5 Garden Tips for Moms With Green Fingers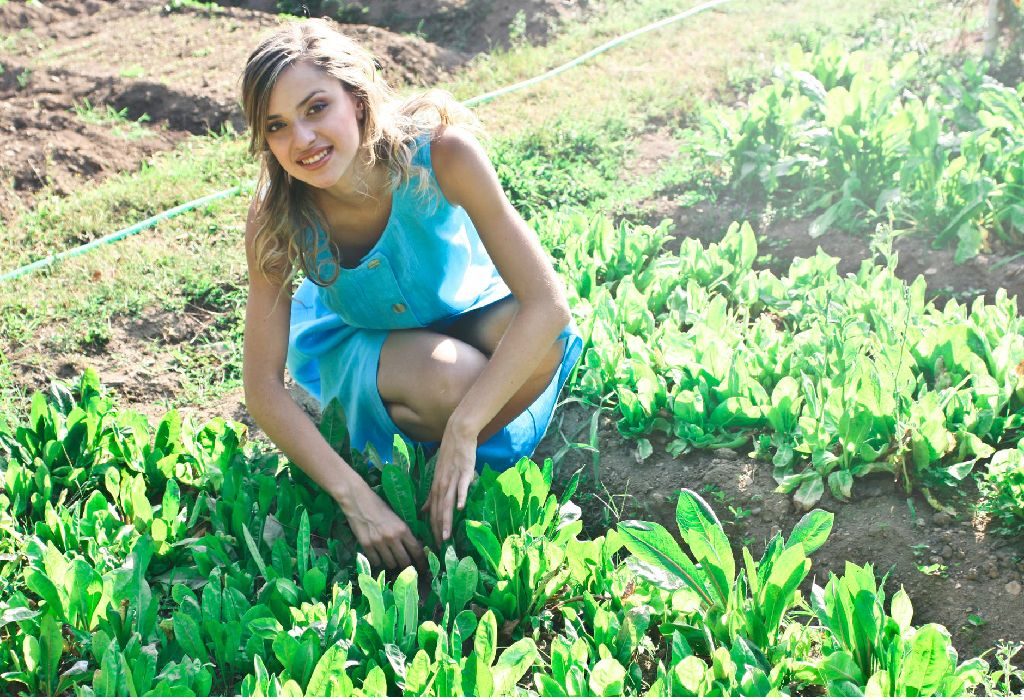 In this Article
Love gardening but don't have enough space to grow a proper garden? Don't worry. A large one may be out of the question, but there are ways you can get stunning designs without much space at hand. Have your own garden with these small urban garden design ideas.
Having your very own garden, whether as part of a detached house or an apartment, acts as a quiet zone where you can relax. You also get to exercise your green thumb. Learn how to get the most out of your urban green space with a few tried and tested tips. Anyone can follow them!
Urban Gardening Ideas to Try
1. Choose The Right Plants
You may love certain plants and flowers but this isn't a reason to choose them. They probably require a large space to thrive so a small urban garden won't be enough. While choosing plants steer clear of those requiring a high upkeep or those that are tough to grow. You'll just end up frustrated. Rather, go for ones to be grown in the small space you have.
2. Plant Vegetables
Give new meaning to what an urban garden is by skipping the usual flowers in favour of vegetables, fruits and herbs. Many people dwelling in the cities opt for urban gardening for this very reason. And why not? It offers so many benefits. Your produce is fresher and can turn out to be cheaper. Many vegetables and fruits can be grown in large quantities. If you have a soil patch around your house, you'll have a lot more options to plant.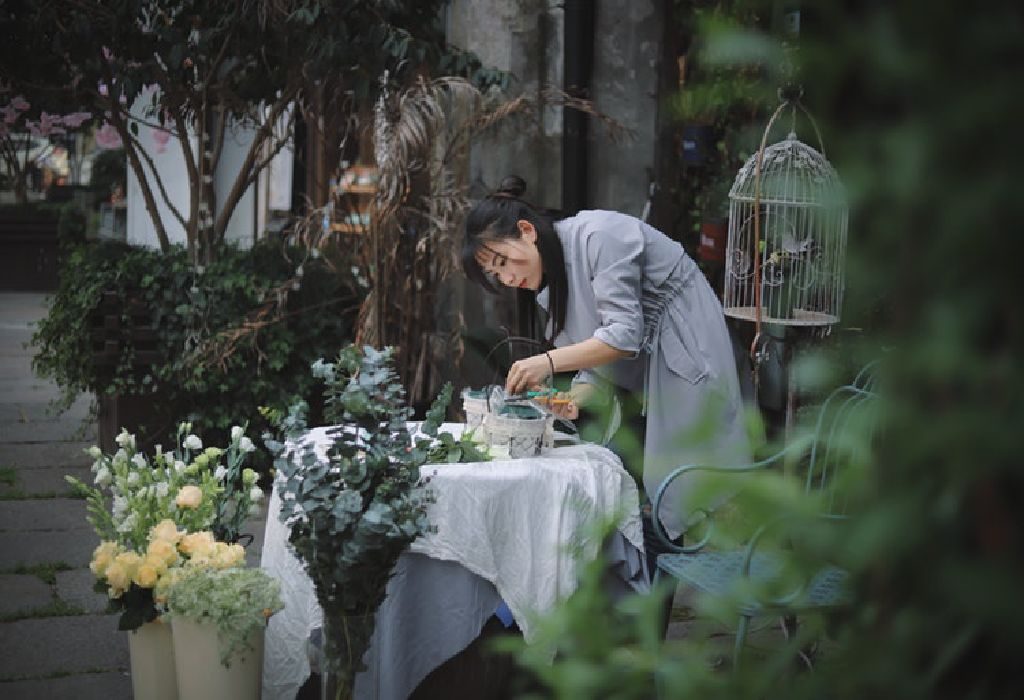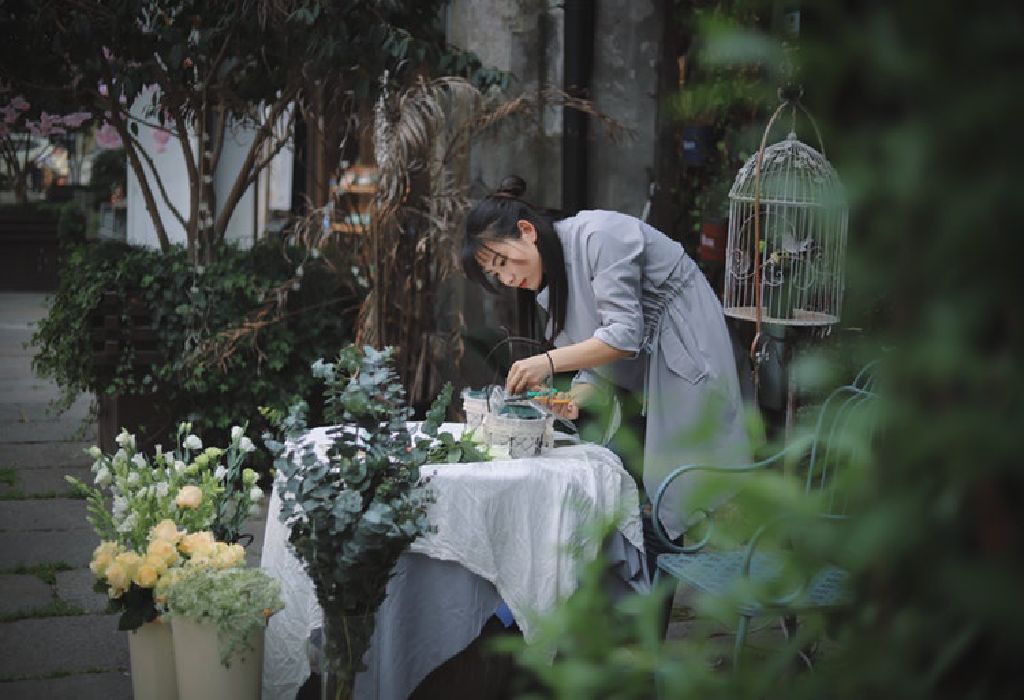 3. Use Wheel Containers
You'll be growing plants in containers and pots and it would be easier for you to manage them if they come with wheels. It'll keep the floor tidy and prevent water and soil from mucking up the pots. This urban gardening tip will also help you shift the pots and containers around easily to ensure the plants get enough sunlight, water and shade. A wide variety of wheel containers are available- choose the ones that fit your garden.
4. Opt for Vertical Gardening
Since space can be a big constraint if you're living in an apartment, it's a good idea to opt for vertical gardening. You can make use of trellises and stakes to help your plants grow upwards, supporting them using various items including wires and bamboo sticks. If there's limited space on the floor, just add more plants using hanging pots.
5. Use a Hydroponic Kit
Even if you don't have a roof, balcony or a front or back yard, you can still have an urban garden. Take your love for gardening to the next level by turning your living room space or veranda into a cute garden. A hydroponic kit will come in handy when growing plants in areas devoid of sunlight and fresh air. Grow lights will provide adequate light and hydroponic kits will provide nutrients to help your plants flourish.
If you don't own an urban garden, it's time to use small urban garden design ideas to build one at your place. The greenery will not only render a fresh look to your space but will also fill it with a sweet aroma no one can miss.
?>