5 Fun Ways to Celebrate Your Kid's First Birthday Without a Party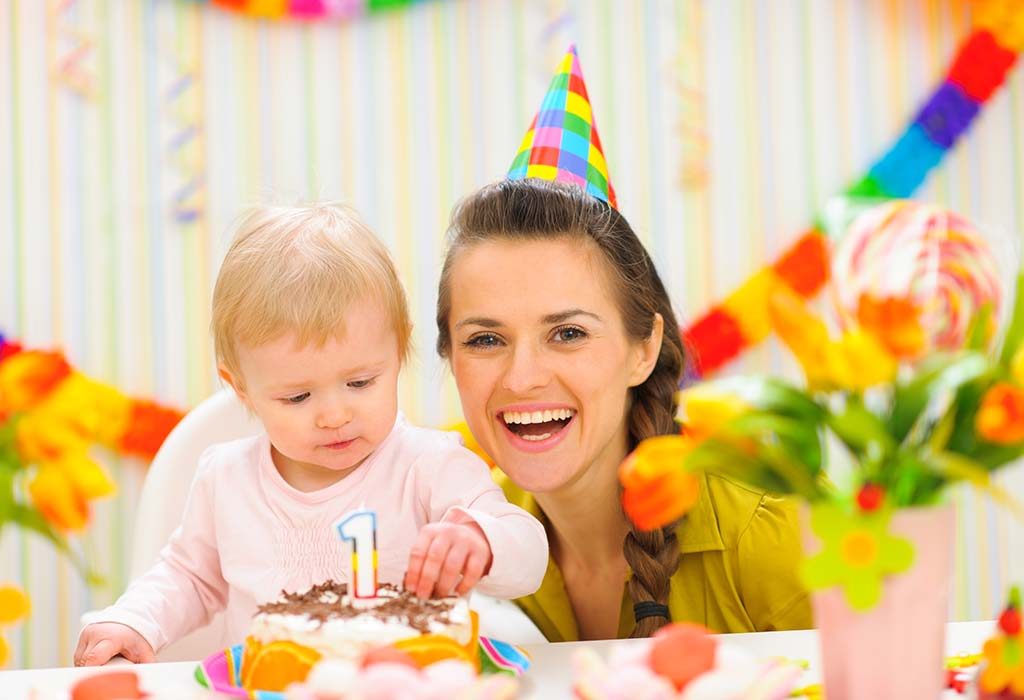 It is a momentous occasion. Your little munchkin's 1st birthday is of immense joy and you want to share the happiness with your loved ones. You are probably planning a perfect evening with glitters and balloons all around.
But do you really want to splurge on a bash, which your little sunshine won't even remember? It is all about having a good time with your kid and your family. Doing things that he would enjoy is of more importance.
Reasons Not to Throw First Birthday Party
You can always throw a party later after the initial years when your kid is likely to not only enjoy but also remember it. Here are some reasons why you don't necessarily have to throw a party for his 1st birthday.
1. Your baby has not reached the stage where he remembers things. Is it worth spending so much just for capturing those moments in your camera? Even after seeing all those photos, your kid would still not recall a single episode.
2. A birthday celebration requires a lot of cash. You can always save the money you wish to spend for future birthdays or your kid's future. It can give a strong foundation to their education.
3. Let's face it. The party is not really for your kid. The star of the evening would not even recall it later. You would again have to introduce all the guests later to your kid when he starts recognising people.
4. It happens most of the time. A party with mostly unknown faces is really hard for your kid to enjoy. It may upset his mood and that happens often.
5. It is a moment when you realize how blessed you are to have the kid and his well-being becomes of utmost importance. Enjoy the day with your family and close ones who would share the feeling.
6. All the gifts and cards and notes would mean extra work for you. Your child would not be able to read any of them and in a few months, he will outgrow all his gifts.
7. You do not have to fall into the trap of social media. Just to upload a few snaps to get more likes is not worth it.
How to Celebrate Your Baby's First Birthday Without a Party?
You can always focus on spending quality time. Here are some ideas that you can always use.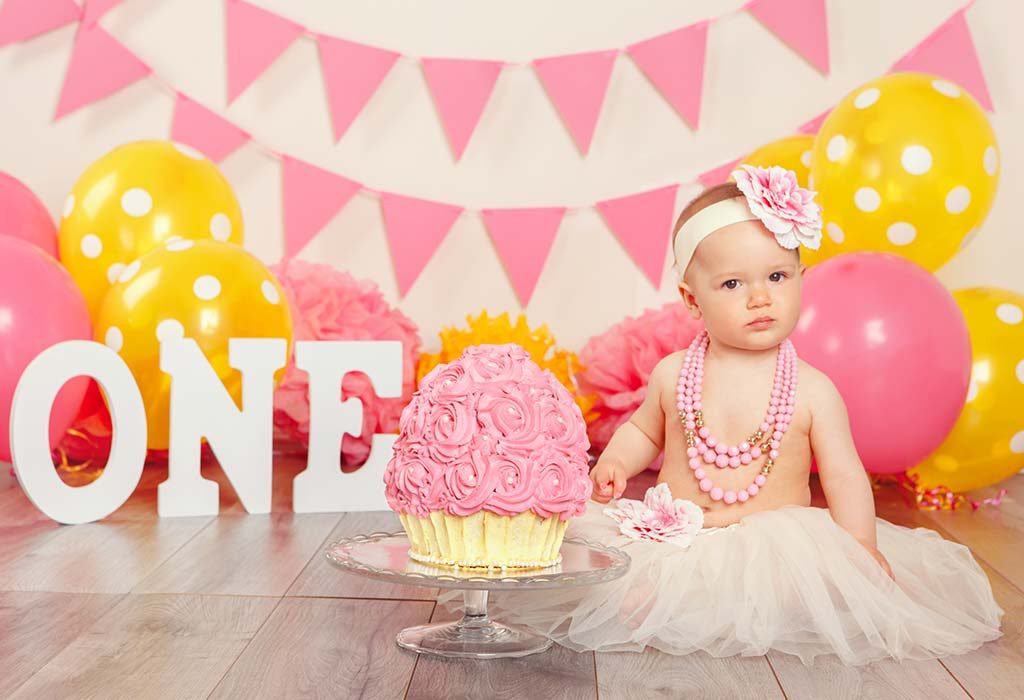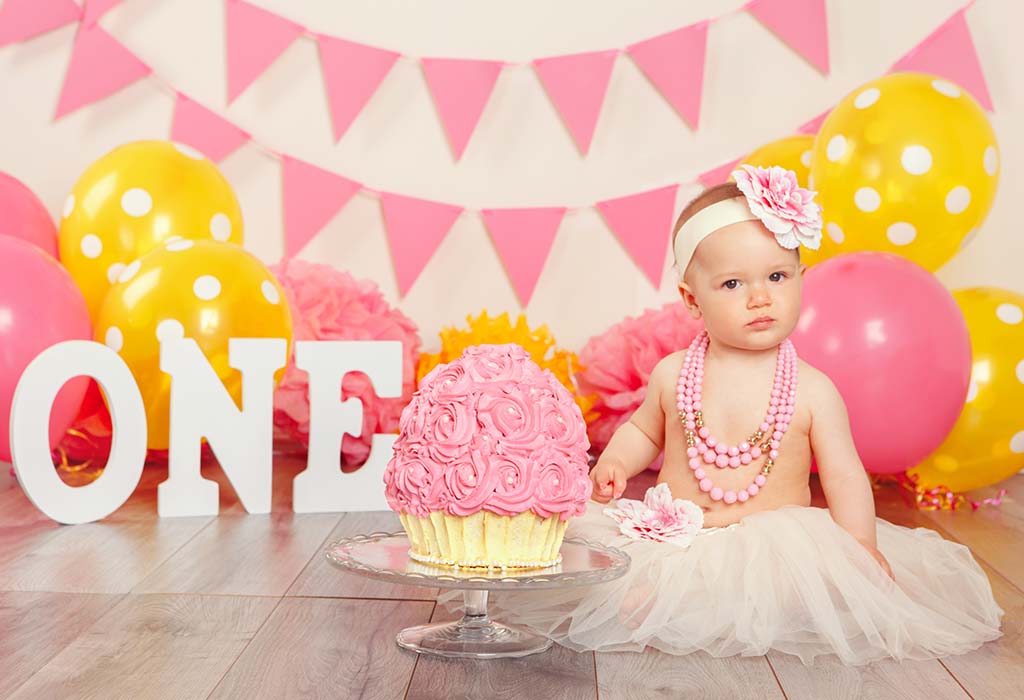 1. Go on a Vacation
You are probably longing for one. The last year may have been quite a hectic one and you probably want to break the monotony. Visit a place that is baby-friendly such as a hill-station or a beach resort. Your child is going through the sensory stage where he or she would find nature exciting. Let your kid feel the grass kissing feet or water flowing down on his hand. Or just simply let him explore the beach-side while playing on the sand.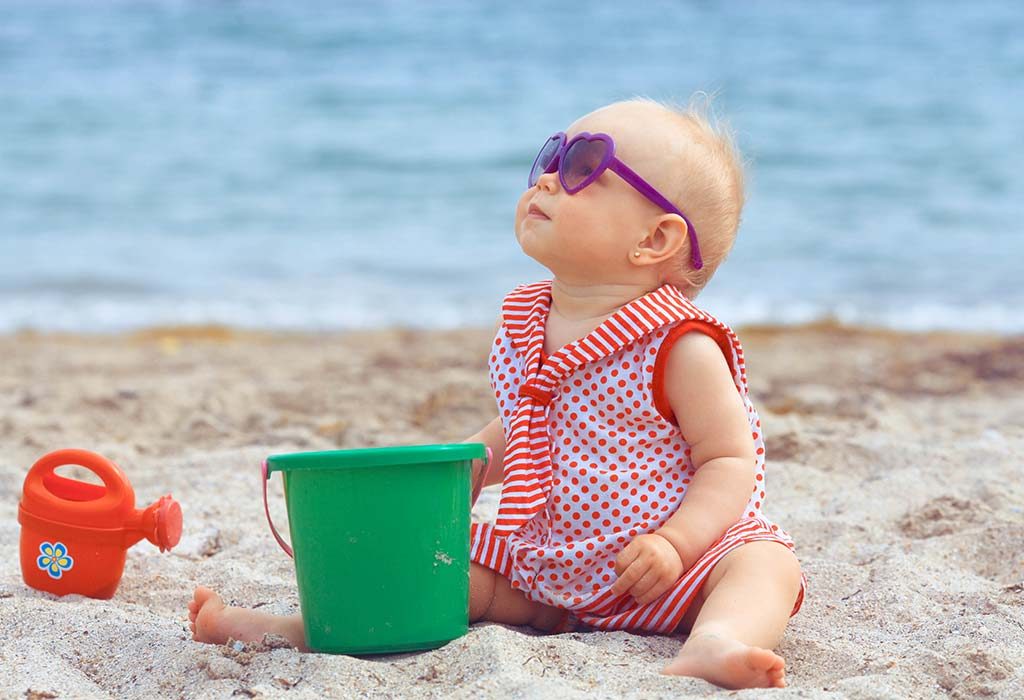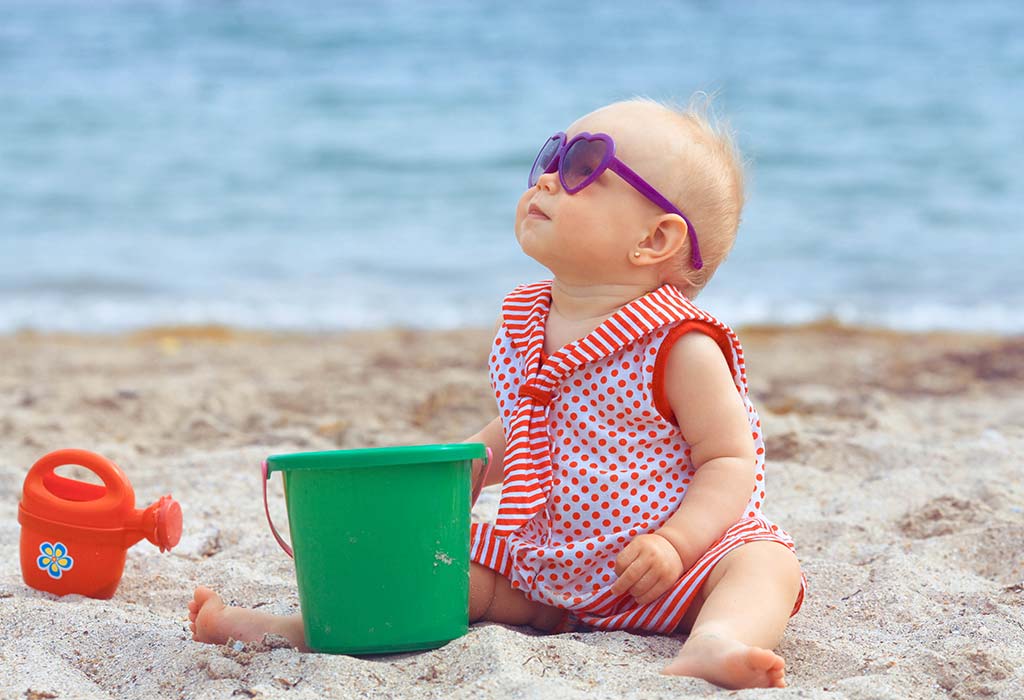 2. Visit a Zoo
It would be a nice time to spend with your loved ones. Let your kid enjoy seeing animals. The time is perfect to get him out of the house and meet his furry friends. Your kid would not be able to remember it later but it would certainly be a fun experience for him or her. Take a birthday picture with an animal and keep it as a souvenir for future references.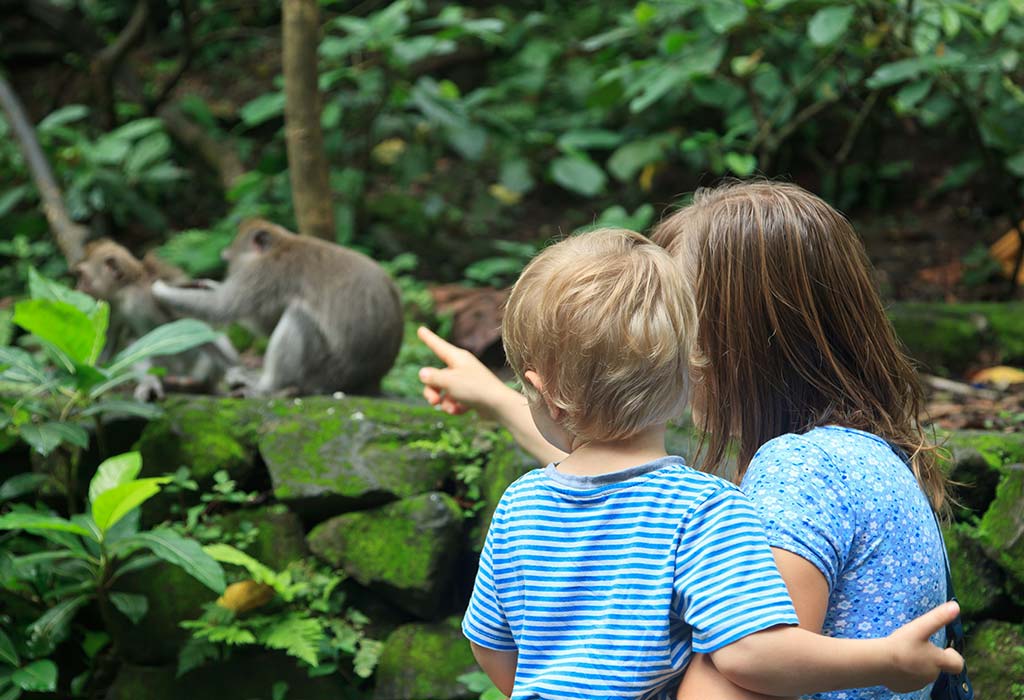 3. Arrange a Special Photo Session
Everyone loves a good picture. Your baby may not like one now but later, while browsing through the family album he would definitely find them engaging. It is all about memories and your kid would not remain a baby for long. Keeping such candid photos with you for the future is fun. There are specialist baby photographers who know just how to make your kid comfortable. With a few lights and handy props, you can have lots of fun. You can pose with the baby too to commemorate the occasion. Just make sure that the photographer does not use any direct flash. The light could be sensitive to your baby's eyes.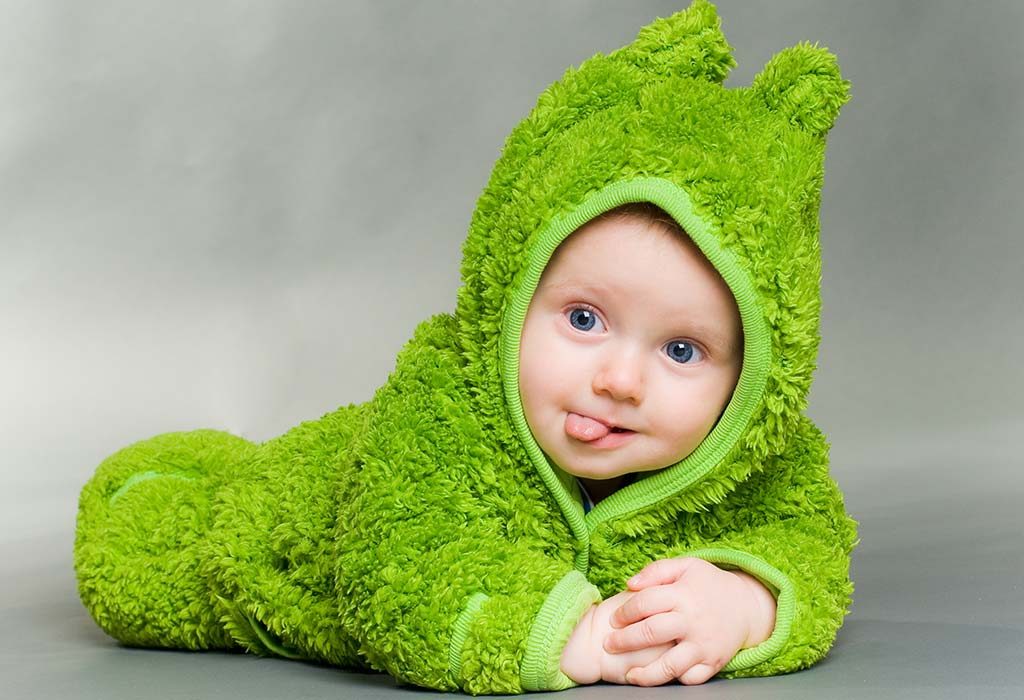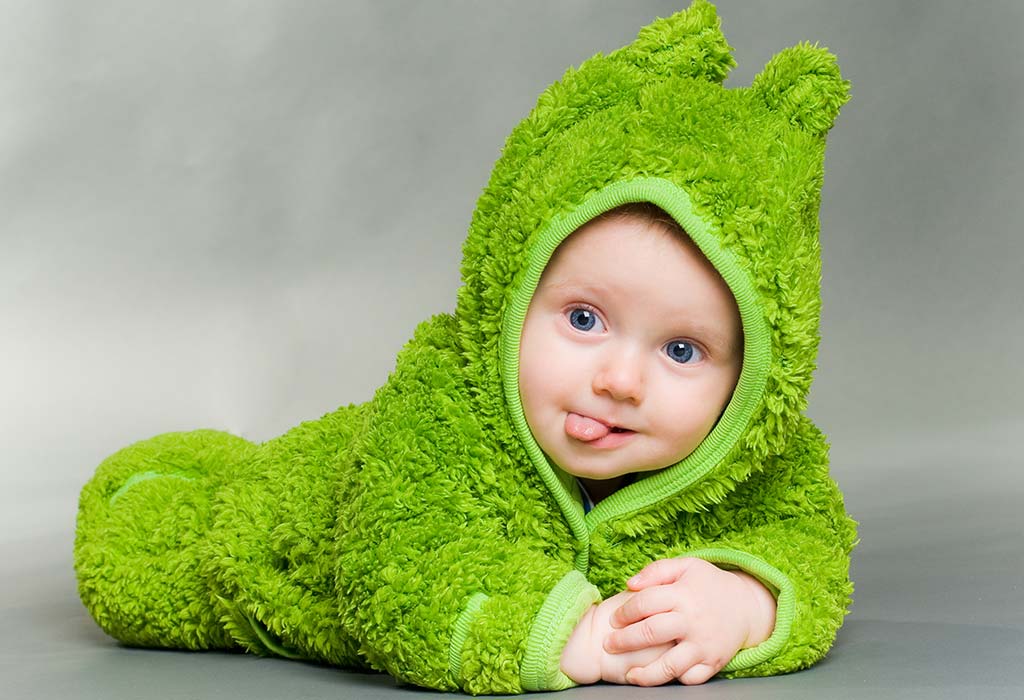 4. Celebrate at the Orphanage
If you are really wondering how to celebrate the first birthday without a party, then celebrating at an orphanage would be a great idea. A lot of children in this country are born without parents. Most of them aren't able to enjoy the happiness of being a part of a family. You can always share a slice or two of the cake with children who are not so privileged. This way your kid would be able to spend time with kids of his age and would have a wonderful time with them.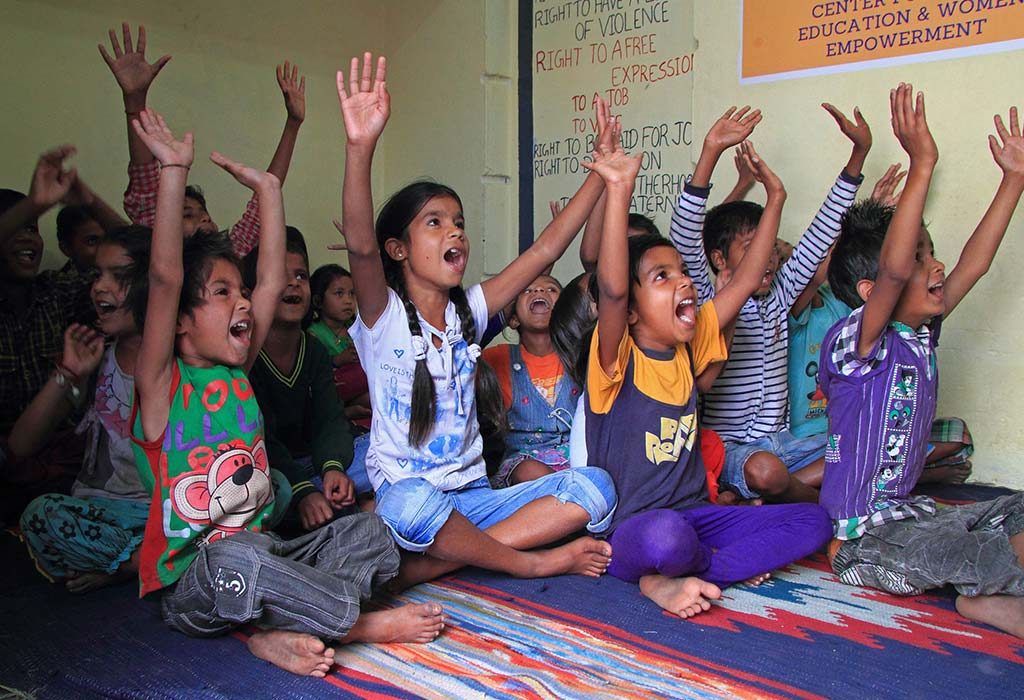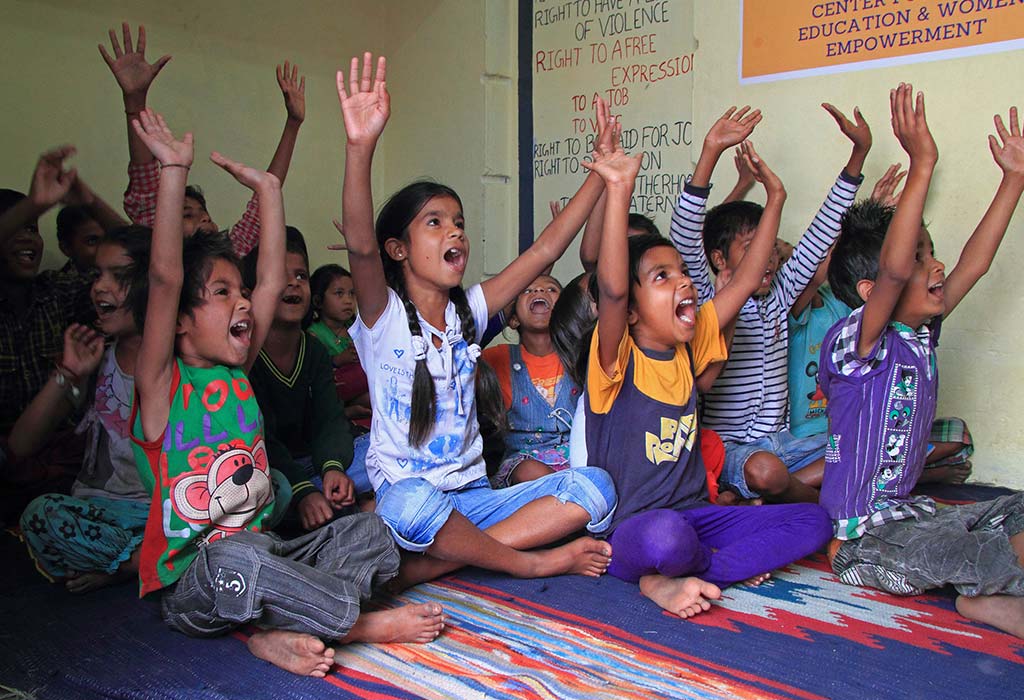 5. Get a Special Cake
Cakes need no special party. To end the day on a perfect note, you can get a personalized cake. A small one will do. Just play a birthday song, get the birthday cake and see how your kid tries to blow out the candle. It would be fun and you can record it all on your phone. The song would make your baby groove and the sweet cake would tingle his taste buds.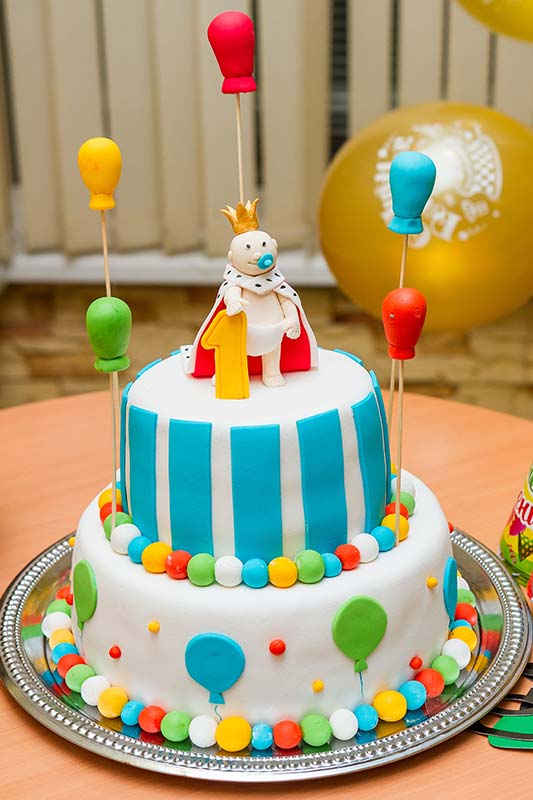 At the end of the day, you would realize that all the energy you have spent was worth it. A nice and cosy day spent well with loved ones is what counts the most. And as a plus, seeing your kid enjoying the day to the fullest would be an unparalleled pleasure.
Also Read:
Return Gifts on 1st Birthday
Amazing Games at Birth Party
Party Wear Ideas for Boys & Girls
Birthday Party for Kids – Menu Plan & Food Ideas