5 Full Blown Ideas to Celebrate Baby's Half Birthday!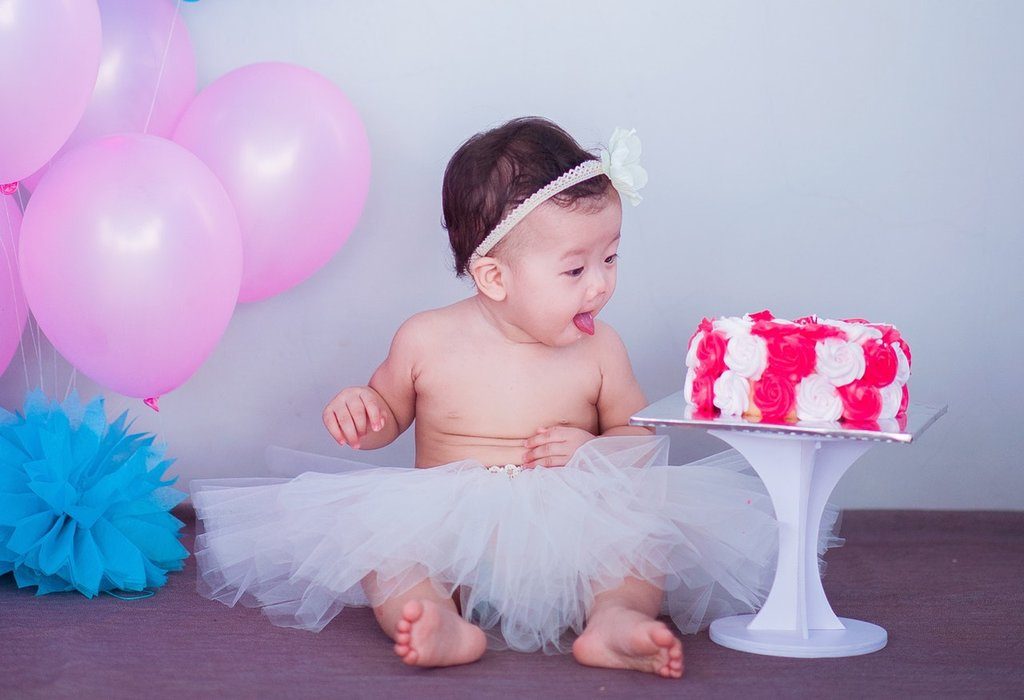 In this Article
All around the world, parents make it a point to make their baby's first birthday a special one. But celebrating half birthdays can be just as much fun, if not more. Here are some interesting ideas on how you can honour your child's halfway mark.
Since the arrival of your baby and maybe much before that, you've been making plans of how you're going to celebrate your child's first birthday. But, now with so many months to go, you can feel yourself getting a tad impatient. Well, why not have a half year birthday bash? The idea is a novel one and will give you a chance to celebrate your baby and get together with your loved ones.
Interesting Ideas to Celebrate Your Baby's Half Birthday
1. Order a half Birthday Cake
Since this is a half-year celebration, the cake also has to be a bit different. Choose one of any delicious flavours and ask the cake decorator to design it in such a way that it looks like half a cake. This is one of the best ways to symbolise the fact that you're celebrating the half year of your child.
2. Top the Birthday Cake Off with An Interesting Candle
Whether you choose to go with half a cake or a full one, the candle that you place on it should also be symbolic of the half birthday. You can get it custom-made or skilfully cut a birthday candle into half. You can use the other half for something else or place it alongside the first half for a quirky touch.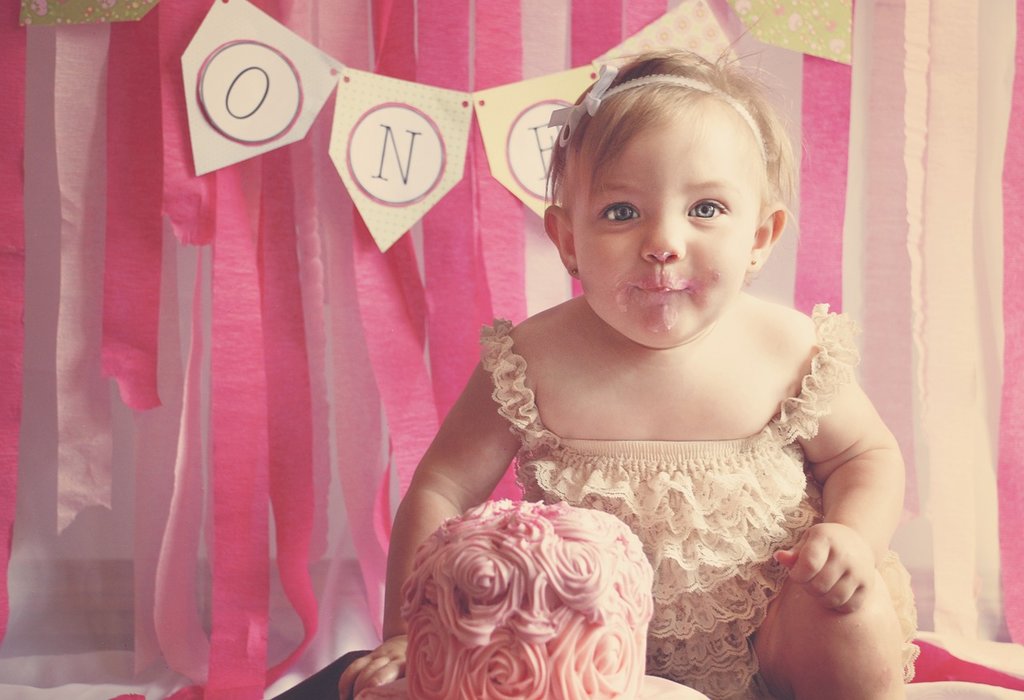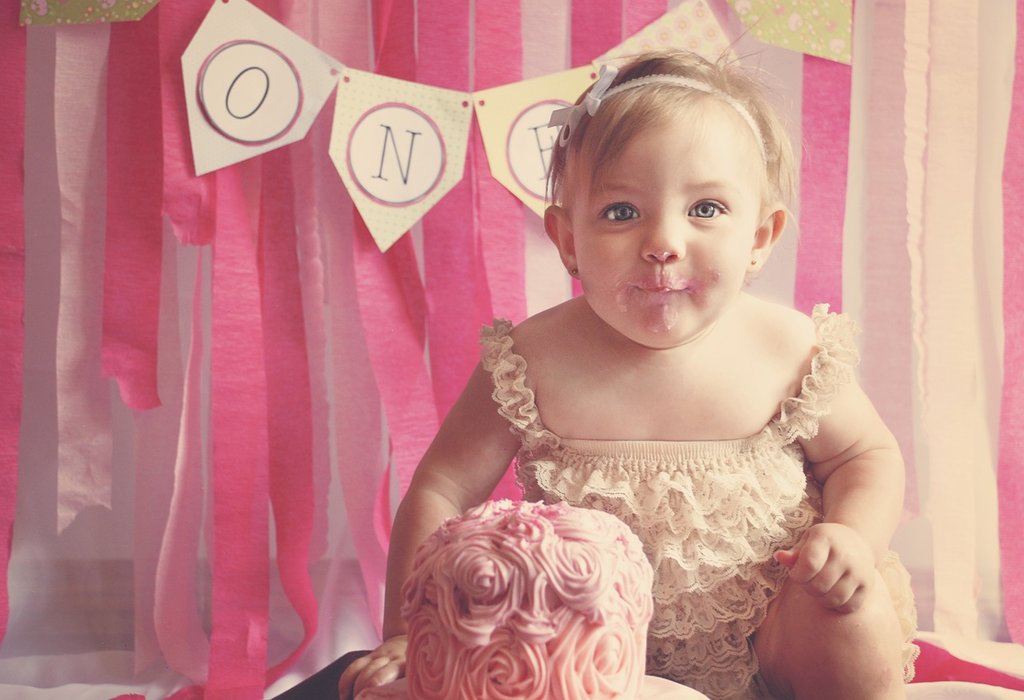 3. Plan a Fun Menu
The menu for a half birthday party need not be too elaborate. Just order or bake some pizzas, get samosas, grill sandwiches and some fizzy drinks. However, since everything you do should symbolise the half-year birthday idea, make sure to cut everything into half before putting them on the table.
4. Serve Halved Sweetmeats
When deciding on a cake and menu, how can one forget to order sweets? Kids and adults love them. Place an order for yummy chocolate chip cookies and halve them before serving them. You can also get cute cupcakes in different flavours and cut them into halves. If you love baking and have an oven, you can do these at home with some help from your husband.
5. Put Up Cheerful Decorations
When celebrating a half birthday, the decorations shouldn't leave any doubts in the minds of guests as to what they're celebrating. Start by decorating only half of the room where you plan to throw the bash. This means putting up balloons, ribbons and toys on one side of the room and leaving the other as is. If you want to do up the whole room, paint half of all the balloons and join two halves of ribbons together. It'll take some work but the results will be awesome!
Be the first mom among your friends to throw a half birthday party for your little one. It's unconventional but totally worth it. With these half year birthday party ideas, you and yours are sure to have loads of fun even before the day arrives. All that planning will keep you satisfied until the one-year birthday comes around!