5 Friends Every Mom Needs to Stay Sane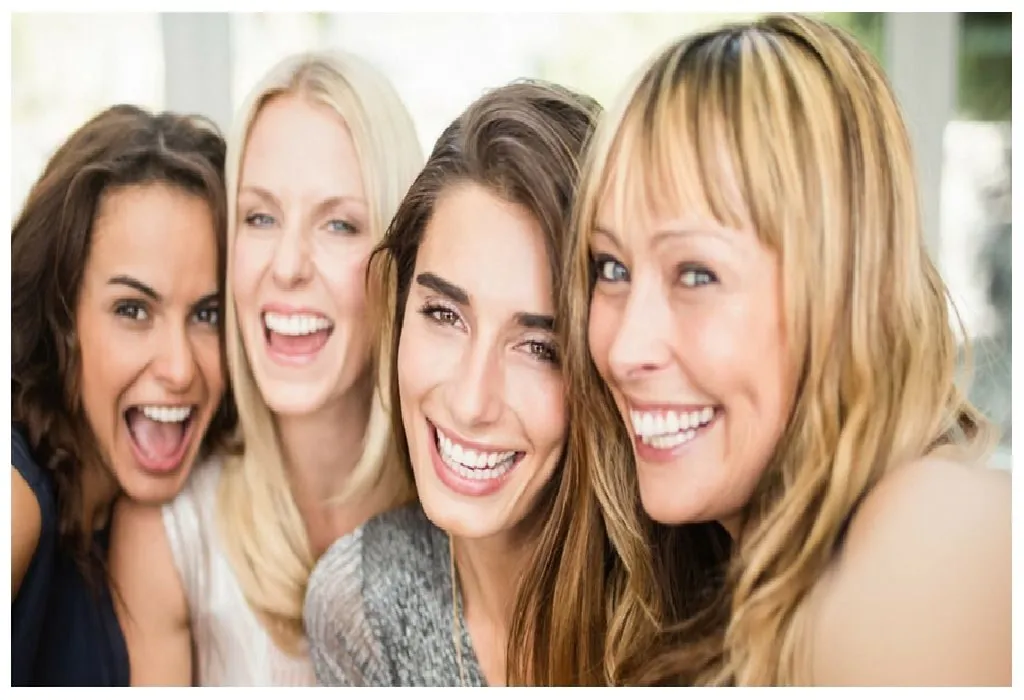 In this Article
Look no further than these amazing mom friends that you need to keep yourself sane, especially as you struggle through the growing years of your kid. With a little bit of patience and the right friends around you, gear up to say "Yes, I could do it!"
The journey of raising a toddler is a mixed bag – fun times, difficult play dates, trips and potty training too. A journey that can become immensely cumbersome without a mom friend being close by to listen to your ravings and ranting, in other words, day-to-day stories. Well, every mom need some friends for that ideal support network.
Friends every Mom Needs to Stay Sane
1. Just a year senior mom
This demi-goddess ranks high on the list that defines the types of friends mom needs. She is the best person who tells you how to deal with teething problems or for that matter even lice; the right time to start looking for exciting summer camps; the lunchbox items and so forth. All in all, she serves as a friend with a kid who's just a year older than yours and who's dealing with motherhood like a pro!
2. Mom with a kid younger than yours
Feel good, at least when you're talking kids with her you find yourself more competent and smarter. Can you believe that she is clueless about the best places to buy birthday stuff from or she is at wit's end as far as vaccinations are concerned? Thankfully, you're just a call away to give her sane advice; an act that makes her so full of gratitude that it bolsters your self-esteem totally.
3. Friend sans kids
If it's one of those days when the last thing that you wish to talk about is anything related to motherhood, then stick to those mom friends who are still without kids. While they may enquire politely about your kids for the first few minutes, you can wait for the conversation to turn towards something far more interesting. A good way to unwind, we think!
4. Your kid likes her
Out of all the friends every mom needs, the mother whose kid your little one likes to hang around with, is the easiest to meet. The point to note is that you two can relax even as your kids get involved in eating, playing or fumbling through things in unison. The goodness of kids not asking for snacks, BAND-AIDS, or your iPad every other minute has to be experienced to be believed.
5. The friend who's just nice
If she thinks you're glowing and have lost weight, even though you feel otherwise, then she is nice. She is also the one who believes that your kids are really well behaved. You can bank on her when you desperately need that hour alone with your spouse, or look towards her experiences when you need advice. Are you really asking for a lot? Well! Let's say no.
Take stock and ask yourself if you have such must-have friends in your life. If not, it's time to look around and get to know a few more women who can make your world a tad more happy and relaxing. Remember, no joy equals the unbridled fun that women can have on their own.