5 Fitness Divas – Get Inspired!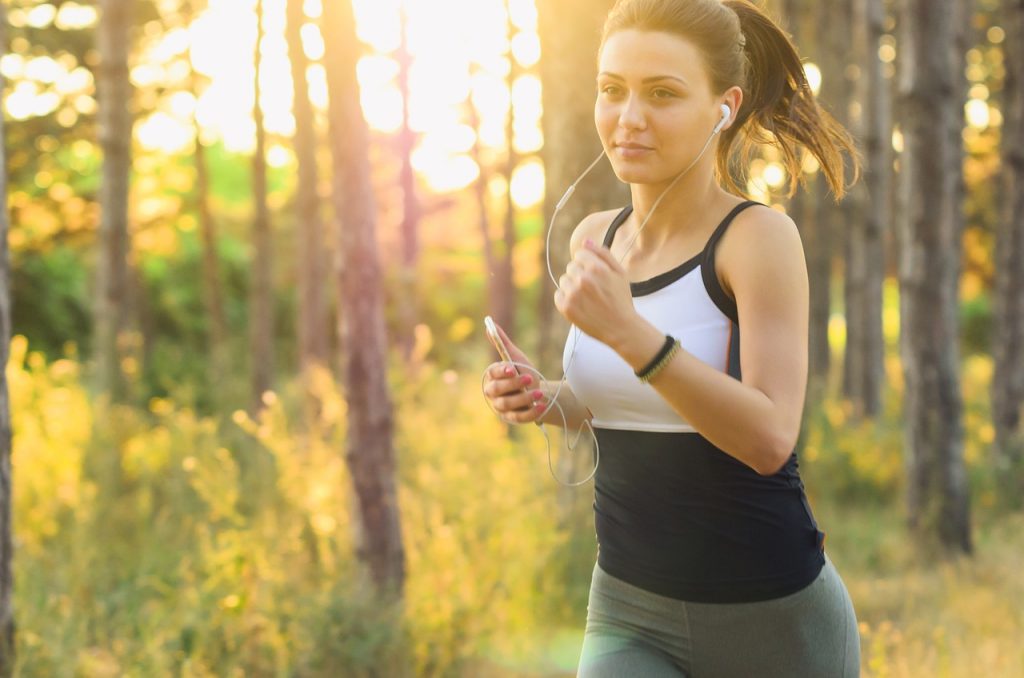 In this Article
As moms, you need to endeavour to stay fit. You and your family both need it! Draw some inspiration from sportswomen of India. These fascinating players have carved out niches for themselves and continue to amaze with their degree of fitness and dedication!
India has a rich tradition in sports and our sportswomen continue to do us proud! They work hard, strive towards their goal, keep fit, and earn accolades for themselves and their country. Some even have kids and have successfully juggled their dreams and family life. Get inspired, get encouraged and get active!
5 Famous Sportswomen in India
1. Sania Mirza
Her name is synonymous with success and global popularity. She's been celebrated as one of the most famous faces of Indian sportswomen. Sania Mirza is easily the most successful Indian female tennis player, and has recently achieved greater success by winning her first Wimbledon title in the doubles category.
2. Saina Nehwal
Saina Nehwal has fast become a household name. She created history when she became the first Indian player to win a bronze medal in badminton at the 2012 London Olympics. She is the first Indian female sports player to be ranked world no. 1 in badminton and continues to shine.
3. Mary Kom
Mary Kom, or 'magnificent Mary' as she's often known, needs no introduction. She is the five-time World Boxing Champion, and the only woman boxer to have won a medal in each of the six world championships. She is the only Indian woman to have qualified for the 2012 summer Olympics and also won the bronze medal. Mary Kom has many firsts to her name; she is also the first Indian woman boxer to get a Gold Medal in the 2014 Asian Games!
4. Jwala Gutta
An accomplished badminton player, Jwala Gutta received the Arjuna Award in 2011. She has an unforgiving style on the court, and is an aggressive player. She is one of the best female doubles badminton player in India, and has won the National Championship 14 times till 2013. She's also noted for her social activism.
5. Sonika Kaliraman
Sonika Kaliraman is the daughter of former wrestler Chandgi Ram. This 6-foot tall wrestler exudes elegance and has made a name for herself in a field that is traditionally dominated by men. She is the only Indian female wrestler who has had the honour of representing the country at the Asian games and as a member of the Indian squad in the Doha Asian Games. In her wrestling career, she has clinched a whopping 16 national level titles.
All these wonderful sportswomen of India have faced great odds in their careers and have overcome them to emerge victorious. They have persevered in their chosen fields to receive great accolades. They're successful wives, mothers, daughters, homemakers, as well as extremely successful sportswomen. Take some time out to appreciate sportswomen, not just for the fame they've brought to our country, but for encouraging us to push our limits and test our boundaries. Cheers to fitness!