5 Everyday Things that Your Husband Finds Sexy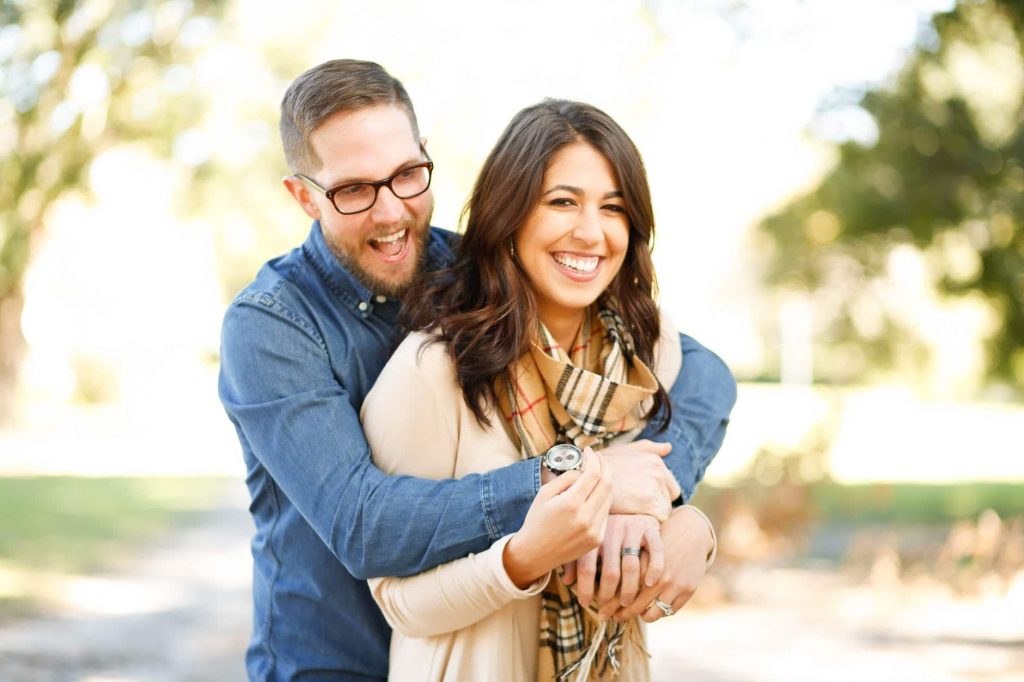 In this Article
There are surprisingly common things that answer the question of what men find sexy. If you had known what they were before, you would've paid more attention to other details than simply trying to look good. Find out what these qualities are and see if you have them.
Most women are often left wondering what men find sexy in a woman. Well, those answers have now been revealed. Find out the surprising things men are attracted to and see if you have what they want. It's a fun way to sit up and take notice of yourself as a woman.
Things Men Find Sexy in Women
1. Making The First Move
Believe it or not, making the first move is what guys find sexy. Taking the initiative is stressful for a man and even a woman. But, while the fear of rejection is always strong with guys, if you take the first step forward and agree to take matters into your own hands, men will LOVE your attitude. Ask hubby out on a date. Initiate lovemaking. See him beam in appreciation!
2. A Fabulous Sense of Humour
Along with having a passion for taking things in your stride, nurturing a wacky sense of humour are what men find sexy in a woman. Along with this and the other obvious points like being well-groomed, men dig women who can carry a conversation forward. The fact that they don't have to be the only ones to keep the conversation flowing takes a lot off their backs. Having a sense of humour also indicates that you're a fun person to hang out with.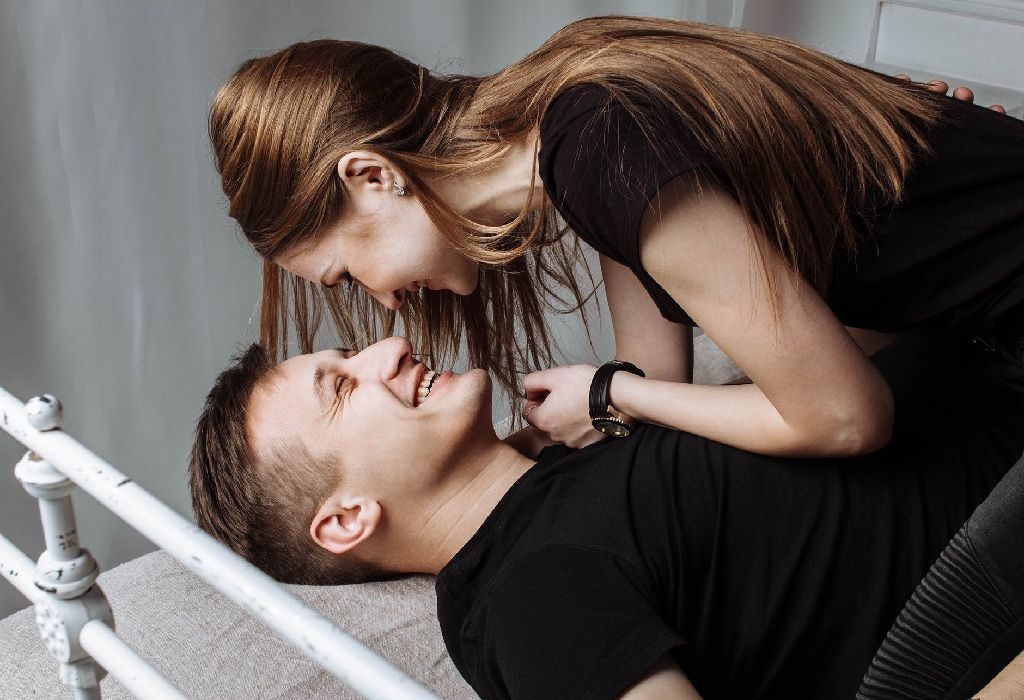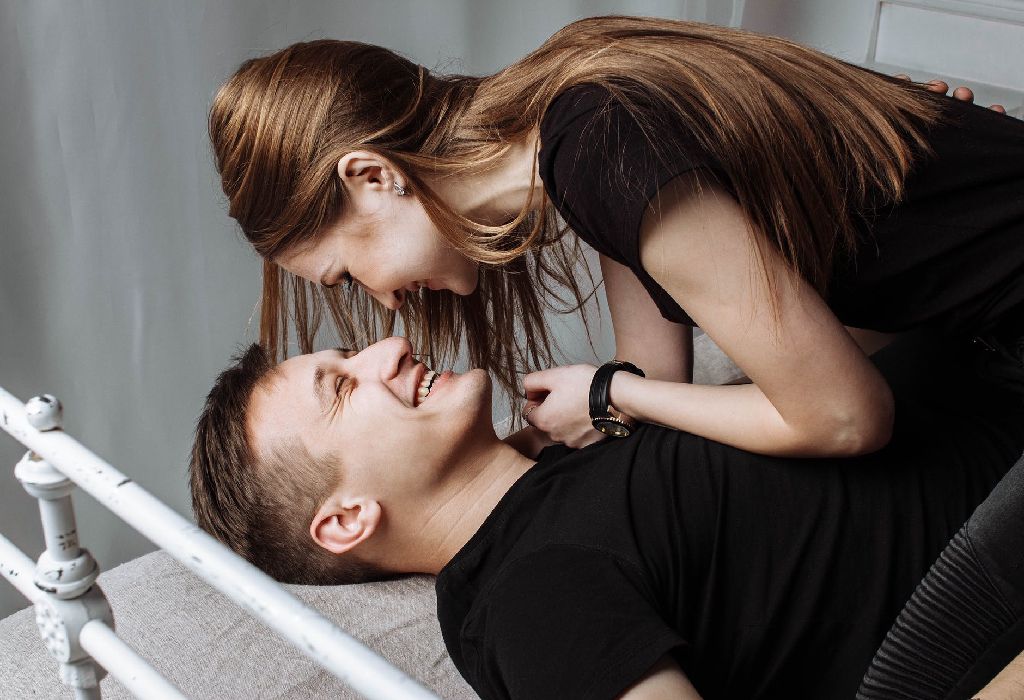 3. Being Yourself
Forget trying to be someone you're not. You look best if you try not to give yourself a hard push to look good or act different. Some things men find attractive include natural charm, an honest smile, a twinkle in the eyes and an effortlessly chic look. Just be confident, carry yourself (and your attitude) with panache, and you'll find yourself being admired and respected.
4. Making Your Goals Your Passion
What men find attractive are women who are completely passionate about the stuff they do. Regardless of whether it's a job or a hobby, the fact that you love pouring all your energy and heart into the activity says a lot. They feel you'll give your relationship and sex the same passion. There won't be any boredom!
5. Being Sporty
A woman who's crazy about sports, whether it's cricket, football or volleyball can make men crazy about her too. She projects herself as the kind of woman who's down to earth, confident, athletic and game for anything. If you play sports, even better. Plus, you get to look fabulous with toned arms and legs!
What men like in women span a number of things. It's not only about having a great body, great hair or a cleavage. Sexiness can be a product of a number of different qualities. The next time you're hard at work trying to get everything done, or are hitting a few rounds of tennis, relax, learn to be comfortable in your own skin and you'll be the one who gets to turn the most heads.
?>