5 Daily Habits For Spot-Free, Beautiful Skin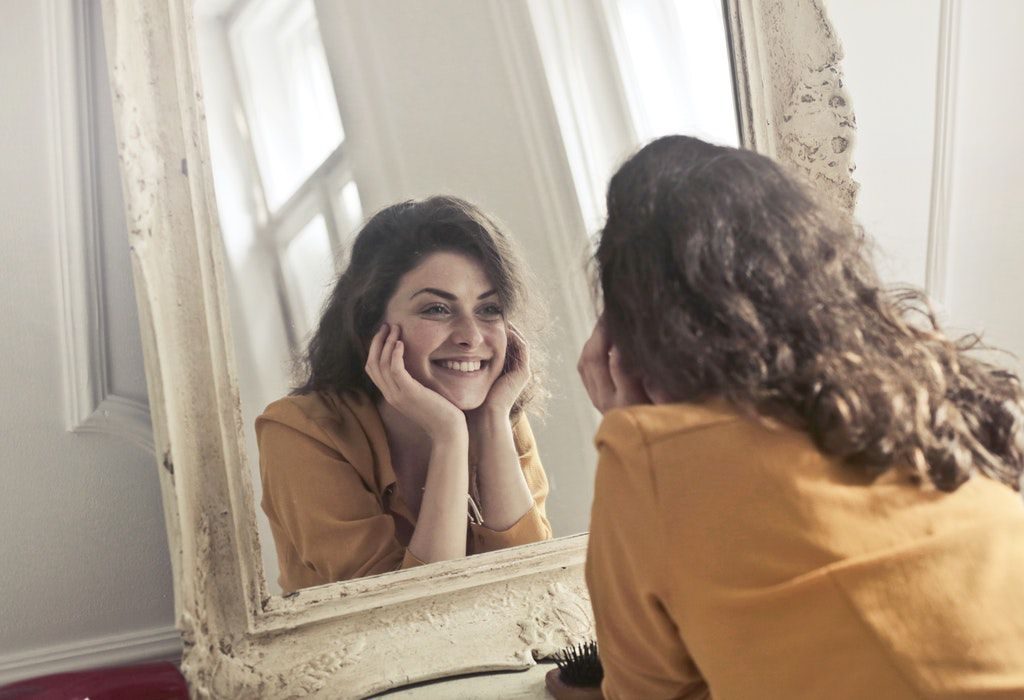 To stay youthful is every woman's eternal desire. However, the onset of aging, a hectic lifestyle and motherhood can make maintaining flawless skin difficult for most women. Remember that your skin reveals your inner health and vitality, thus making it essential to follow a basic cleansing and moisturizing routine.
With so many beauty products in the market and an influx of information on remaining youthful, over experimenting with the skin may backfire. It is important to follow tried and tested cleansing, moisturizing and anti-aging tips to nourish and protect your skin.
Skin-Care Habits To Keep You Looking Beautiful
1. Cleansing Tips for Moms
Our faces look back at us in the mirror and affect our mood based on whether they look oily, dry or radiant. Cleansing your skin is a must to get that glow on your face. You must take out at least 15 minutes in the morning and at night to follow this regimen:
Use a cleanser to remove all makeup, dirt and excess oil in order to exfoliate your skin.
Pick up a good cleansing milk lotion suitable for your skin and apply it on your face and neck with a cotton ball. It will remove all the dirt from your face and will open up the pores.
You can also try a good home remedy for cleansing. Take an unpeeled piece of cucumber or half a piece of tomato and apply it on your face in a circular motion. Wash it after 15 minutes.
Ice cubes can do wonders for your skin especially in summer! Take some ice cubes in a bowl and massage your face gently with them.
2. Moisturizing Tips for Moms
Irrespective of your skin type or how oily you think it makes you feel, moisturizing is a must. Pick one that suits your skin type – oily, dry, normal or combination. Remember these essential tips for moisturizing:
If you have dry skin, remember to be generous with the moisturizer as leaving your skin dehydrated will make it flaky and itchy.
Oily skin is best nurtured with a light moisturizer that doesn't leave you feeling greasy.
If you have sensitive skin, don't pick up a moisturizer with too many chemicals. Use one that will calm any redness you may be experiencing.
Combination skin can be tricky: apply an oil-based moisturizer where the skin is dry and a water-based moisturizer where normal.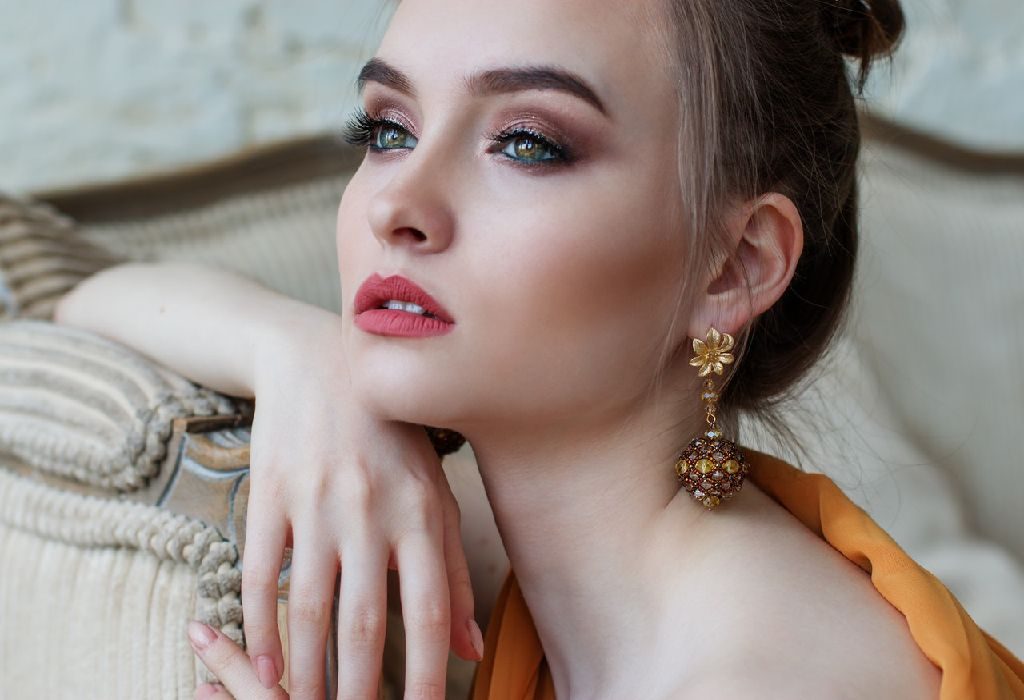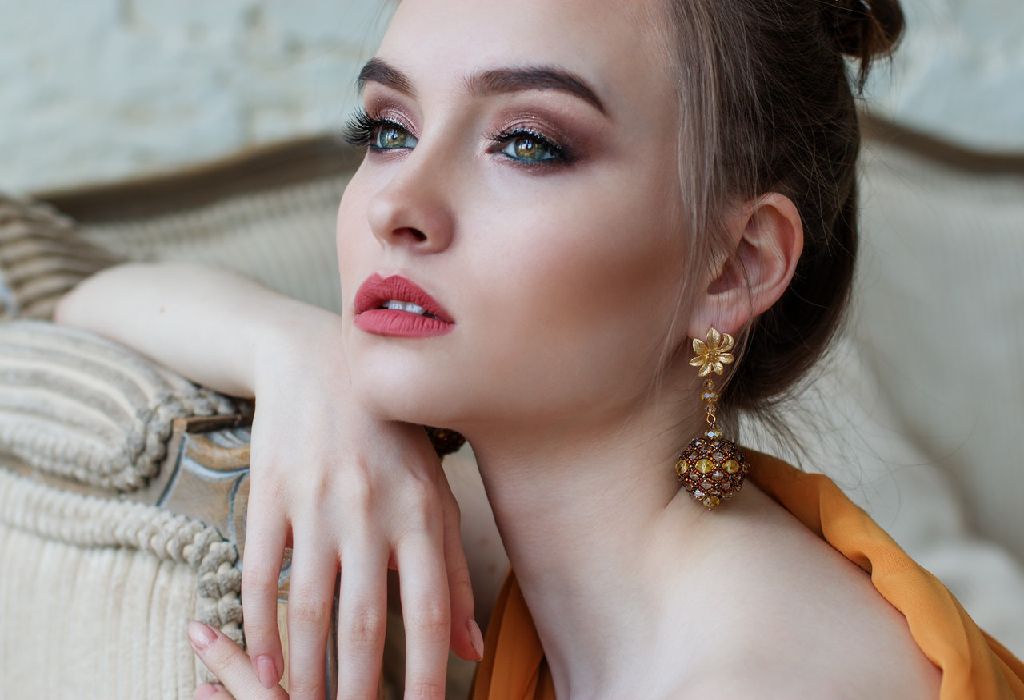 3. Anti-Aging Tips for Moms
Being a busy mom should never be your excuse to let your skin age prematurely. You have all the more reason to remain lively for your little one! Keep the wrinkles, acne and dullness away by following these tips:
Wear sunglasses whenever you go out in the sun. It will prevent wrinkles from forming on your face.
Massage your skin in the morning with sesame oil before going for a shower.
Eat a lot of berries, especially strawberries and raspberries. The antioxidants will prevent your skin from aging.
Feast on dark chocolate to protect your skin from ultraviolet rays and reduce aging of your skin. We say, what could be a more delicious anti-aging routine?
Keep yourself active. Indulge in a lot of physical exercises – running, jogging, walking. This will keep your blood flowing, which will help you stay fit and young.
Add beans to your plate. They contain several nutrients, vitamins and minerals that stop your skin from aging.
4. Skin Friendly Diet Tips for Moms
What you eat affects your skin. Oily and fried foods can cause your skin to break out.
Consume skin-friendly foods such as avocados, salmon, fresh fruits and walnuts.
Drink 8 glasses of water a day – yes, this definitely works!
5. Lifestyle Tips for Good Skin
Get sufficient sleep every day. If you cannot get sleep at night, try to sneak in a power nap in the afternoons.
Drop habits such as alcohol and tobacco. They tell on your skin and could make it age faster.
Finally, stay happy and stress-free! Your skin is the mirror to your soul and a happy you is a shinier you!
Your skin is your mirror to the world. Treat it with care. The more you pamper your skin, the younger you will look. Keeping to a skincare routine will help you remain your youthful self. While you're at it, do remember that nothing beats adequate sleep and lots of water.