5 "Dad" Things you Can't Stop Grinning Over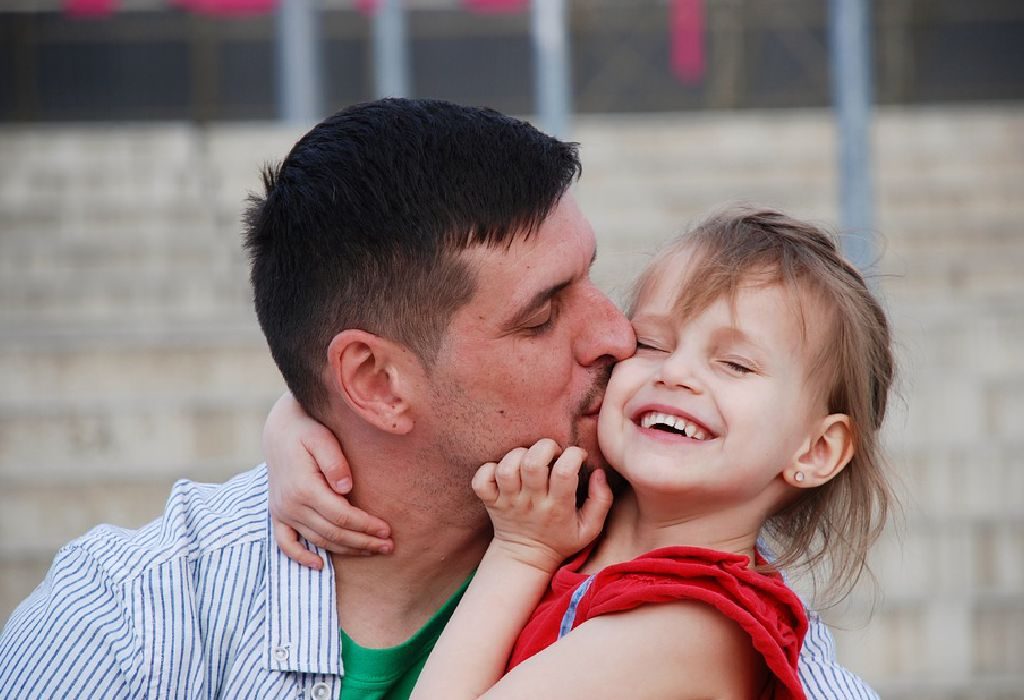 In this Article
It takes men a little longer than women to get a hang of parenting. However, once the feeling settles, your man will change in ways that will make you laugh, tear up, and fall in love with him all over again. Here's exactly what happens when a husband becomes a father.
Once fatherhood embraces him, your man will mature and discover a sea of emotions within! The transformation can be part hilarious and part mushy, but overall this change will be a treat for your eyes. It's a proven, scientific fact that men also go through hormonal and positive changes after having a baby. Ah, it's not just women!
Amusing Changes in your Man After He Becomes Daddy
1. Changing diapers, what?
Changing diapers can be pure terror for full-grown men. How someone that small and cute can create such an icky, stinky mess beats them. Of course, before all that, they have to actually figure out what diaper brand to choose amidst the 45,248 brands that exist on the average supermarket diaper shelf. Watch as your man eventually becomes a pro at his worst nightmare albeit with a smile!
2. What, I have to work? But why?
It's not rocket science. Most men are too lazy for housework. However, when a baby comes and you as a mother become increasingly occupied with handling the child, don't be surprised to see your man assume his new role with dignity. He might look dazed, but he'll do all the assigned tasks and you'll love him for it.
3. Daddy's little girl or little girl's daddy?
Being a little girl's daddy means that your husband will for sure dip his feet into some girlie ordeals and be her shield at all times. Now that may mean picking out the outfit of the day or organising a friendly tea party with the best fake tea. But then, being a little girl's daddy is not an easy task. Nevertheless, during 'boy' situations, your brawny man will be the first one to get on guard. After all, he's escorting daddy's little girl right! ||
4. Daily movies? What are those?
Remember when watching 'The Fight Club' or '27 Dresses' was an actual debate in the bedroom? Yeah. Those were the days. However, when your husband becomes a father, daddy can be found tearing up watching 'The Lion King' (when you aren't looking, of course) with the tot. The best part is that the remote is no longer in his hand. Hey, what's that thing in your baby's mouth? God!
5. Bring in the artist
Children are creative. In fact, their love for art may strike at any given moment in time. Whether it's about ruining the pristine white walls of your home or your husband's face, the canvas gets decided as per your baby's whims and how. Watch your clean-freak husband happily give up his smoothly shaven face for the joy (and creative space) of your child.
Being a new father can be a tough situation for most men, including your husband. It may take him a couple of months to assimilate the changes and embrace the new role. There will be tons of positive changes in your husband after having a baby, and you're going to love them for sure!