5 Cool Uses For Old Books you Want to Dump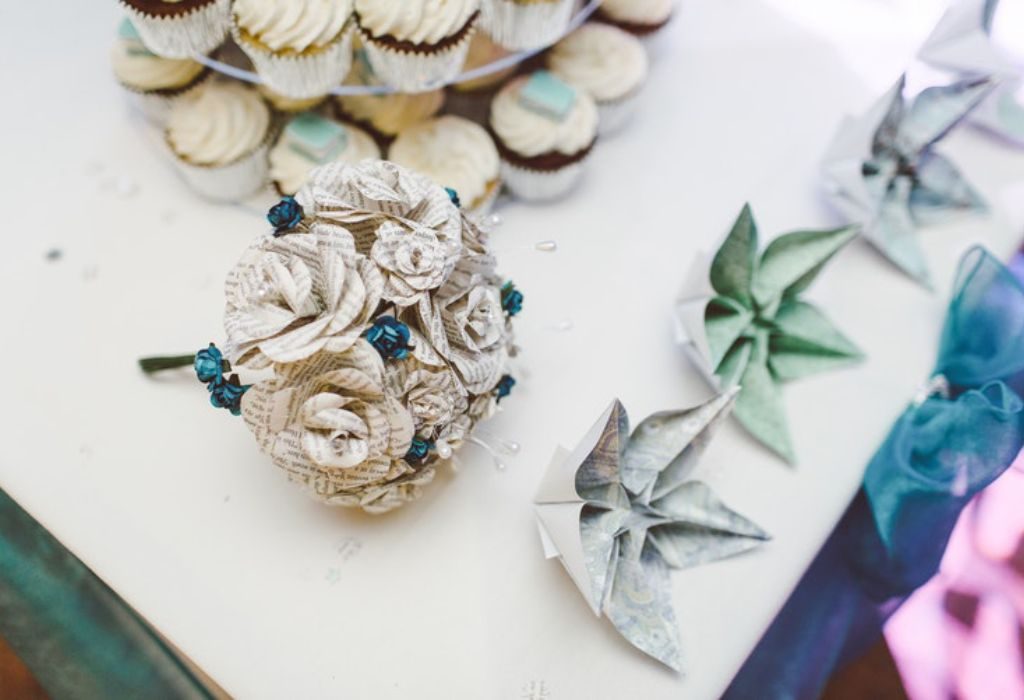 In this Article
If you are a bookworm, you probably have lots of old, ready-to-dispose books. Sad as it makes you, there is nothing you can seem to do with them anymore, or not even space to store them if truth be told! Wait – there are some cool things to make out of old books and you won't have to throw them after all!
Your little study is piled up with age-old collectables of novels, bestsellers, periodicals, encyclopaedias and classics that are gathering dust. Apart from minimising space on hand, these old books are becoming a favoured visiting place for mites too. But you cringe at the very thought of having them away from sight. What do you do? Up-cycle them to create new "artsy and craft-y" things for your space!
Get Creative With your Old Books
1. Greet People The Bookish Way
Old books with illustrations can be reused for crafting interesting greeting cards. Your loved ones are aware of your fascination for books and will love to have a piece of your pie for keeps. These cards will be well suited for all occasions –graduations, farewells, birthdays, housewarmings, and more.
2. Paper Coasters and Flowers
Want to add an interesting twist to your kid's room, a birthday gift, or your community exhibition decor? There are easy tutorials that teach you craft ideas for old books. Use simple ceramic tiles and paste Harry Potter (or Sherlock Holmes, if you wish) cut-outs for making unique coasters. All you'll need for this decoupage art is a few patterned pages, varnish and glue.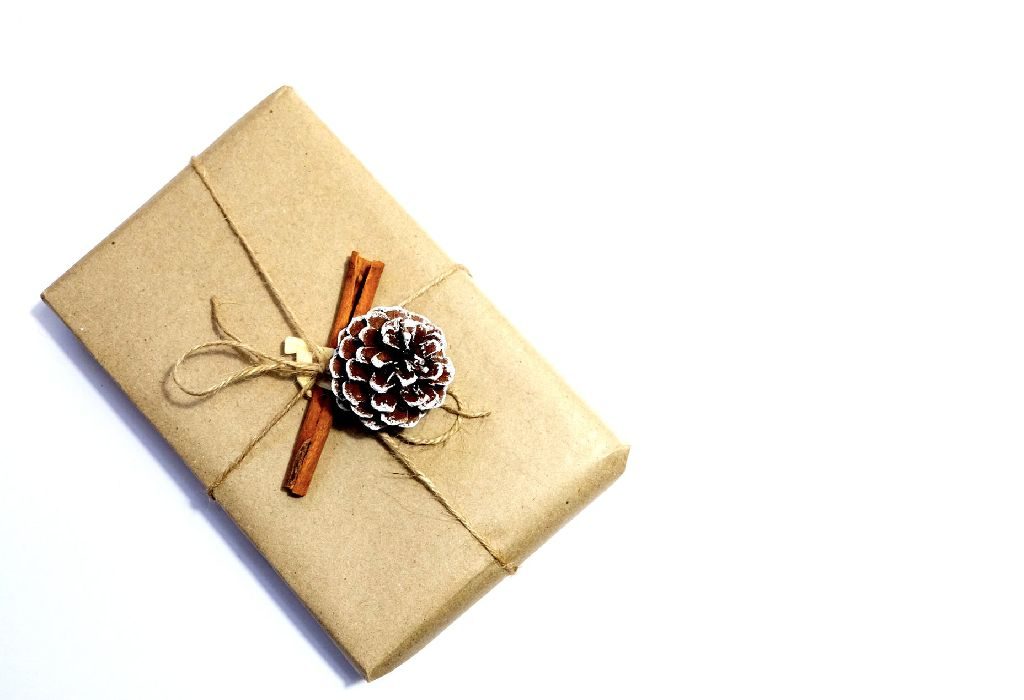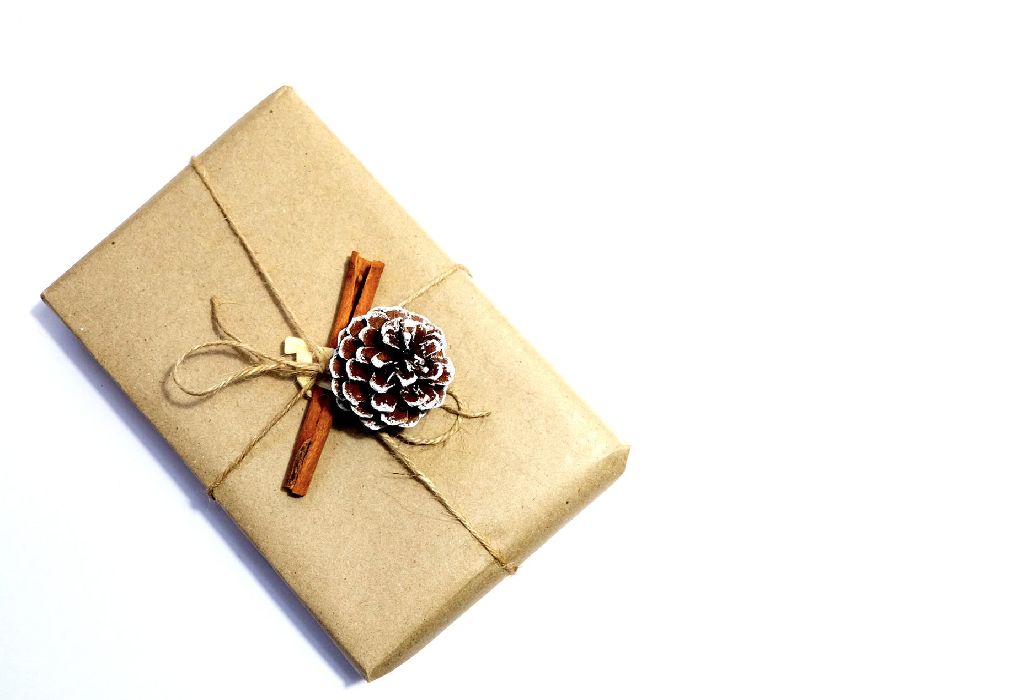 3. Cute Covers for Your Diary
Dress up your notebooks, scrapbooks, diaries and other favourite reading material with sheets from other books. Out of all the things to make out of old books, the most promising are those that help you retain the look of your originals. Make these attractive covers and start experimenting today.
4. Spread The Light of Knowledge
Why not make candlesticks on your mantle all the more unique by adding another dimension in the form of old book pages? Simply wrap the outsides of candle holders with favourite pages and make fine protrusions or designs to allow rays to shine through. You may choose to do the same for your tea-candles too. Spreading much more than mere light, eh?
5. Pendants for Your Necklace
Add a completely new touch to your persona by donning old book page necklaces. Rip off your favourite illustrations or text and add a touch of lacquer or paint to give your old treasures a new appeal. Use glue and coloured stones and see smart looking, durable pendants take shape.
Still wondering how to reuse old books? Put your thinking cap on and ideas for decoration pieces, garlands, bookmarks, gift tags, cake toppers, rings and quaint piggy banks will start coming your way, and how!