5 Cool Gadgets you can Actually Wear!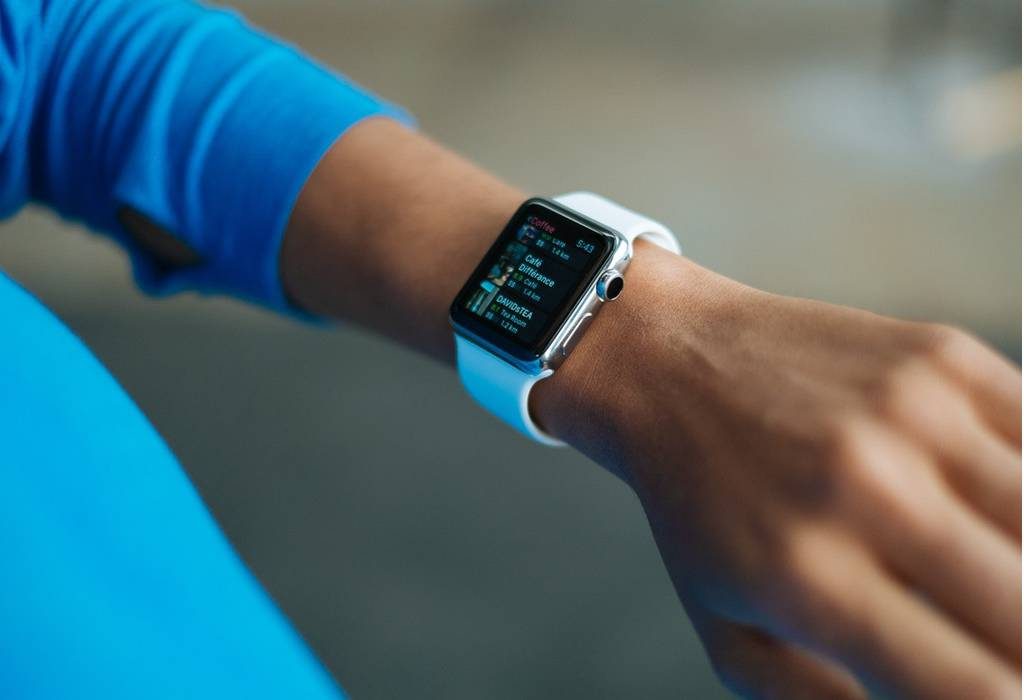 Are you a tech-savvy mom? Prepare to look your best and be wonderfully surprised with new wearable technology. An amalgamation of fashion and tech, these cool gadgets add charm and style to your looks and at the same time, play an important role in keeping you connected.
With smartphones, tabs and computers becoming an integral part of our lives, it's time to check out something completely novel and wonderful. Kudos to the people who came up with this awesome idea in the first place. It takes technology to a whole new level! But just what are we talking about?
Discover the World of New Wearable Technology
The name says it all. Wearable technology refers to cool gadgets that you can wear whether to work, to the gym or to a party. These gadgets have sensors and generally work using Bluetooth. You can use them to connect with a smartphone, alert you about your health and help you stay organised.
The Latest in Fashion: Wearable Tech
1. Ringly
Keep a tab on your calls and messages with the new Ringly on your finger! It uses Bluetooth to connect to your smartphone and lights up and vibrates to notify you. The best part is that you can customise Ringly to flash different coloured lights and use different patterns of vibrations for different notifications.
2. MEMI
Another wearable tech for women is the lightweight bracelet fondly known as MEMI. Available in shades of gold and silver, you can sync it with an iPhone, and it will notify you with light vibrations when your phone rings or receives a message. With its elegant look, you can easily pair it with smart office wear.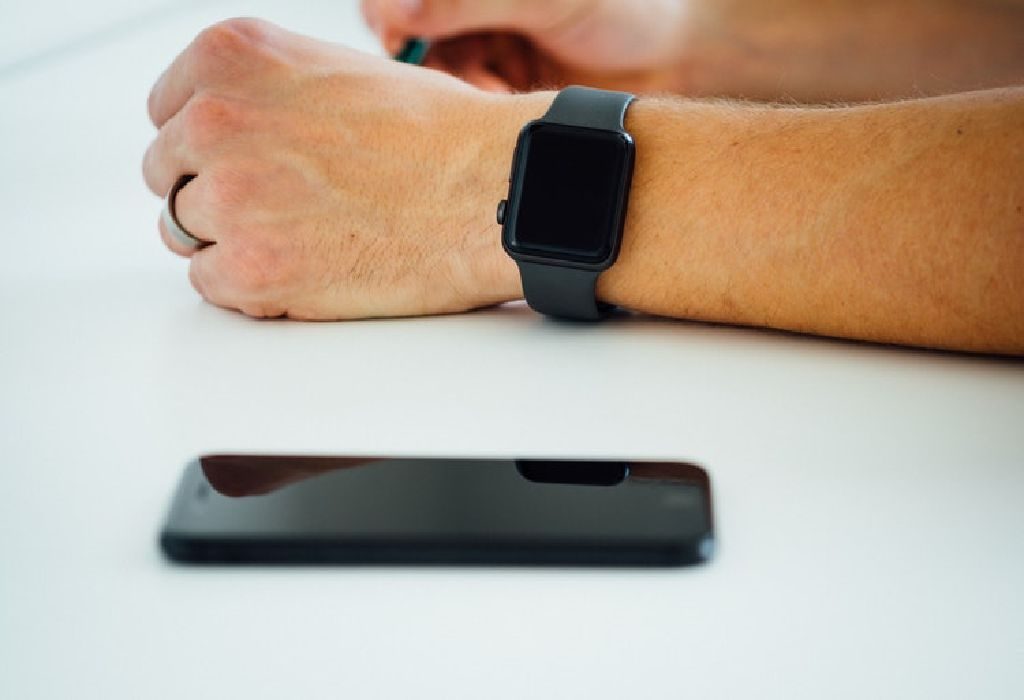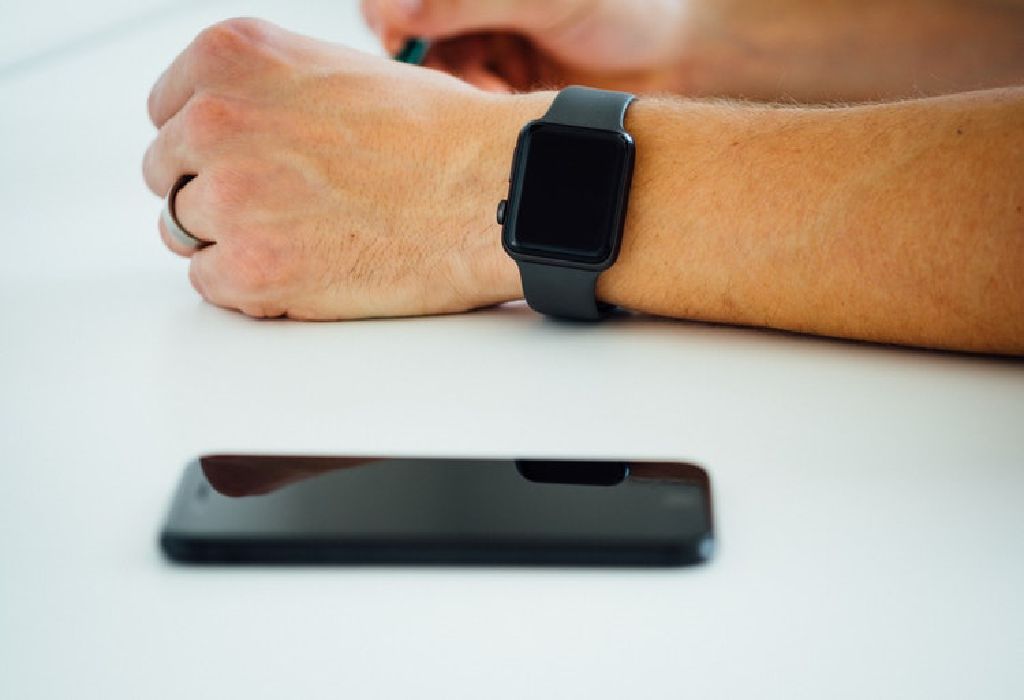 3. Embrace+
Embrace+ is one of the coolest fashion tech accessories to have been launched in recent times. This bracelet flashes a myriad of colours and notifies you about various kinds of alerts. You can also set it to flash a different colour for different contacts. Never again miss a call from your husband during the daily grind. Embrace+ will keep you updated.
4. Everpurse
Everpurse is a wearable technology that's fashionable and really cute. It's also the perfect solution to your problem of running out of phone battery! With a built-in charging mat, you can easily charge your phone by stashing it away in the purse. What's more you can also carry your essentials in this tech purse.
5. Netatmo June Bracelet
Skin experts have time and again warned that overexposure to sunlight can play havoc on skin. But how do you know how long is too long? Thanks to technology, you can now leave this to the Netatmo June Bracelet. The app alerts you when you've been in the sun for too long.
Aside from these wonderful gadgets, you also have smart watches that connect to smartphones and enable you to check mails and messages. Isn't that awesome? The advent of technology coupled with fashion has brought forth these cool creations. The next time someone asks you what wearable technology is, introduce them to the fashionable geek in you!