5 Closet Organization Tips and Ideas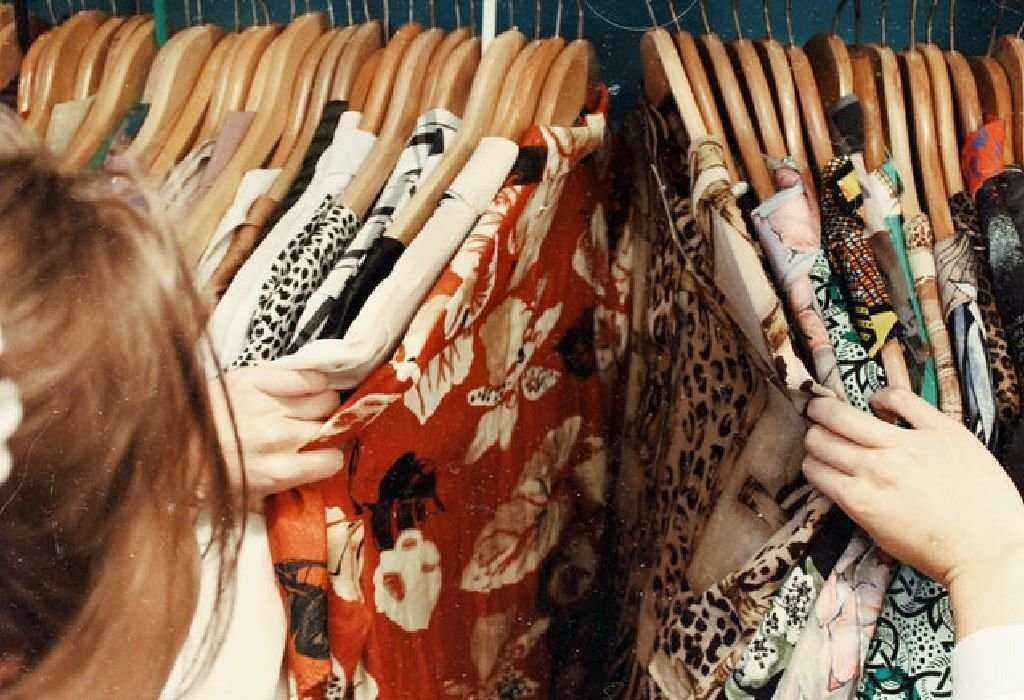 Is your wardrobe overstuffed with clothes but you still feel that you have nothing good to wear? Chances are, you haven't laid out everything well. Arrange your wardrobe so that clothes and accessories are properly categorised and you will never be short of stylish clothes again!
If you open your wardrobe and feel like rearranging it to make space for new purchases, it's time to dump what you no longer wear. But what about that lovely top your mom gave you? Or that backless dress hubby surprised you with? If you feel there are too many clothes you haven't worn and probably won't, but can't decide if you should dump them or not, you need a lesson in what to chuck out.
Best Way to Organise Clothes in a Closet Without Bringing You Down
1. Remove Stuff You Don't Wear
Admit it. Half of your wardrobe is filled with clothes you haven't worn in ages. If you haven't worn them in the past year, it's safe to assume you won't be wearing them in future. It's time to take them out of your closet to make room for clothes you actually wear and are looking forward to buying.
2. Do a Reality Check
One of the reasons you keep wearing certain clothes is because the rest of your stuff is out of sight. They're either pushed behind on deep shelves or are buried under your regular stuff. One simple closet organisation tip is to take them out and place them towards the front and top when you rearrange. If you still find excuses for not wearing them, dump them.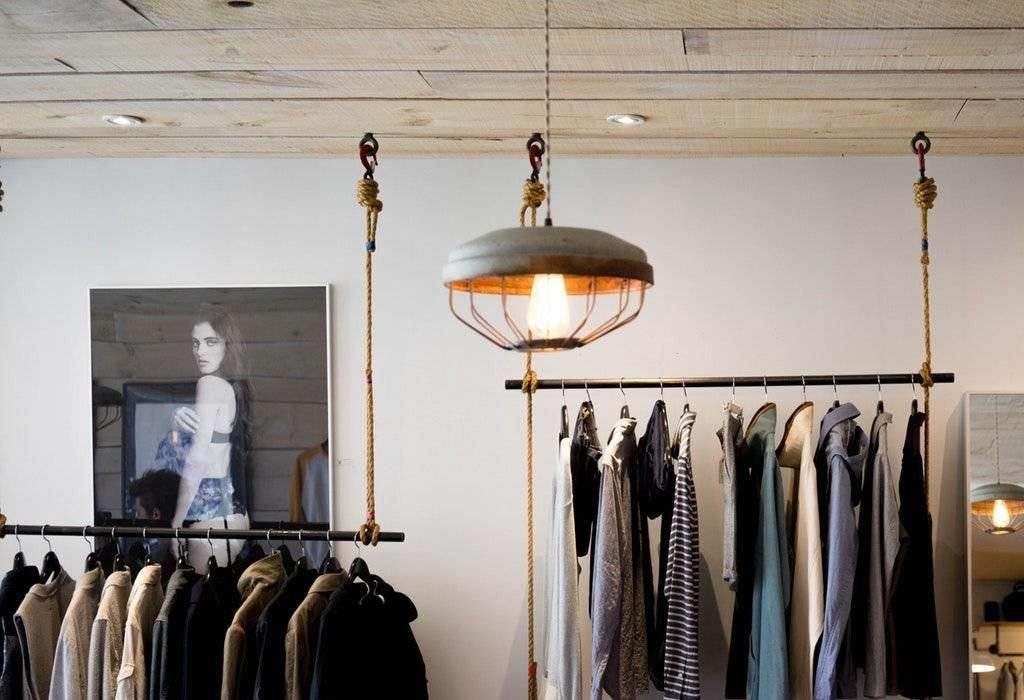 3. Categorise Your Clothes
Separate your clothes according to style and place them in different shelves. The next time you plan to wear a skirt, you'll have to look for it only in a particular shelf rather than running your hands through the entire wardrobe. Categorising will also help you dress well for different occasions within no time.
4. Hang Your Clothes
While men prefer hanging their shirts and trousers, women usually fold their clothes and make several piles. It often gets difficult to see through these stacks. A better idea for organising clothes is to hang as many of them as you can. It increases their visibility and saves a lot of your time looking for stuff. It's a good idea to place a second rod above the main one in your closet to create space.
5. Arrange According to The Season
It's important to arrange your wardrobe according to the season. There's no point rummaging through summer clothes in the winter season.Take all your clothes out and place them elsewhere so that you have enough room for clothes for the current season.
Learning how to arrange your wardrobe to make space and keep things organised is not so hard after all, is it? You just need a bit of resolve where dumping clothes is concerned and a little planning to put things in their place. Do this for your children too. They outgrow clothes so fast that their closets need clearing often.