5 Cleopatra Beauty Tips for your 30s!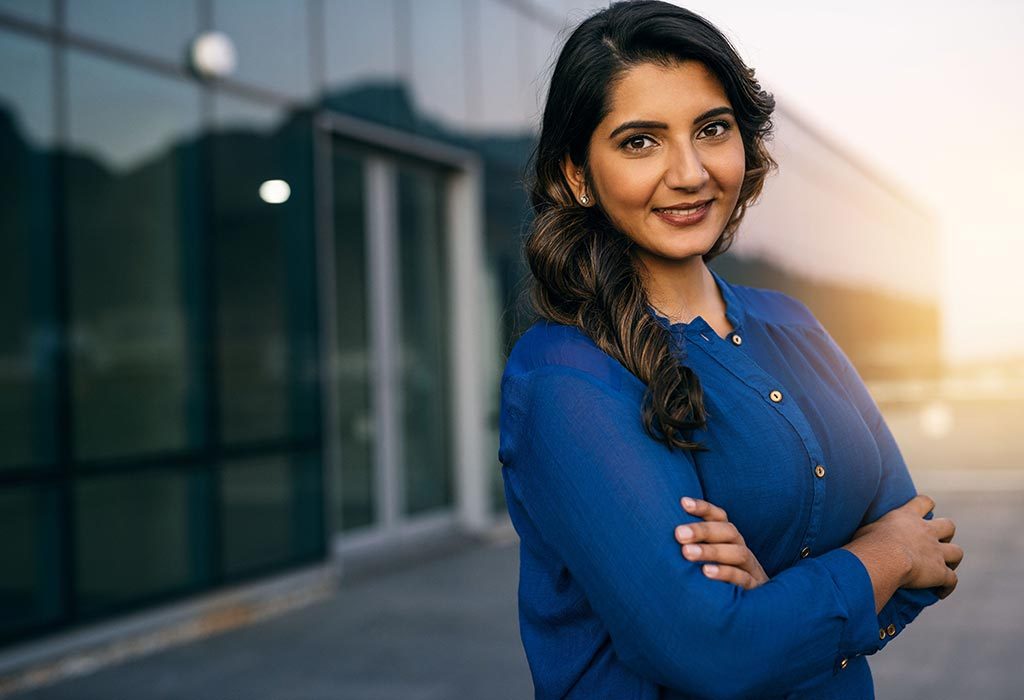 In this Article
You may have thought that hitting the big 3-0 means saying goodbye to your looks. You may be dreading the sight of grey hair or wrinkles, but that is not a reason to panic. With these beauty tips for women in their 30s, you can look absolutely flawless!
Stepping into your 30s is not something you should dread. After all, the 30s are the new 20s, right? But while you may feel young at heart, there are some telltale signs that can reveal your age. Thanks to all the hormonal changes that come naturally with age, your skin also has new needs. It's time to get serious about your beauty regime and find ways to look better and better every day!
How to Look Good in Your 30s Without Trying Too Hard
1. Get the basics in place
Second to eating right, this is one of the most crucial steps to ensuring that your complexion looks wonderful. To have beautiful, healthy skin, you need to get your beauty regimen in order too. For skin care in your 30s, try to follow the cleansing, toning and moisturising routine religiously. It'll keep your skin grime-free and allow it to breathe after a hectic day.
2. Take care of dead skin
Exfoliation is another important beauty tip for women in their 30s. Night time is when skin gets into renewal and repair mode so exfoliate before going to bed. Invest in a good face scrub for your skin type and exfoliate at least two to three times a week. You can also make your own scrub with oatmeal, yogurt and honey. Just mix them, apply and wash off after a few minutes.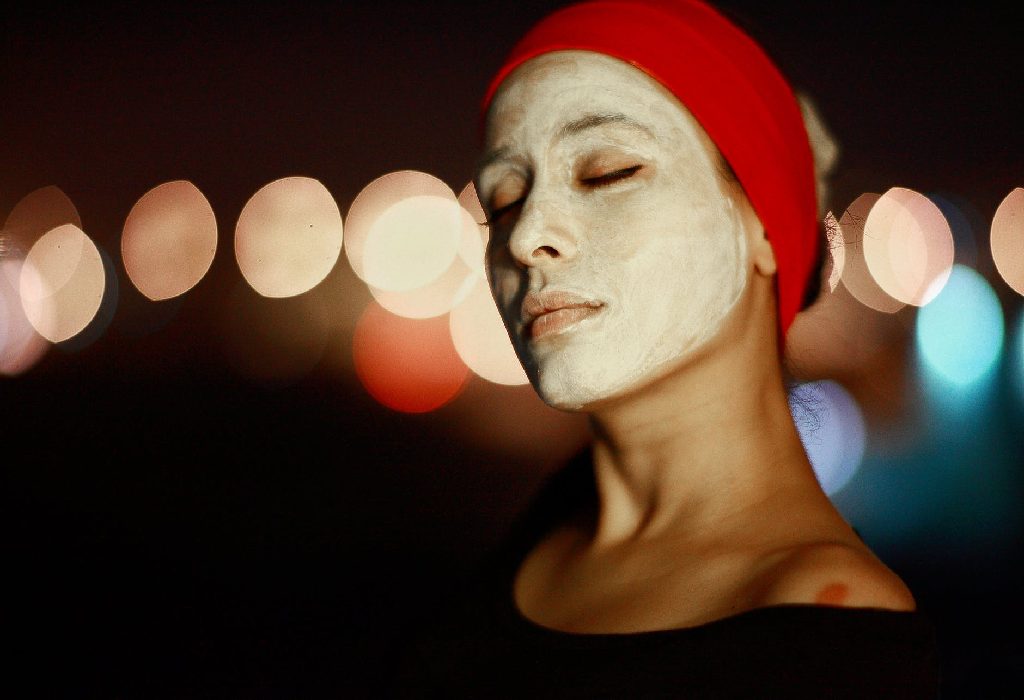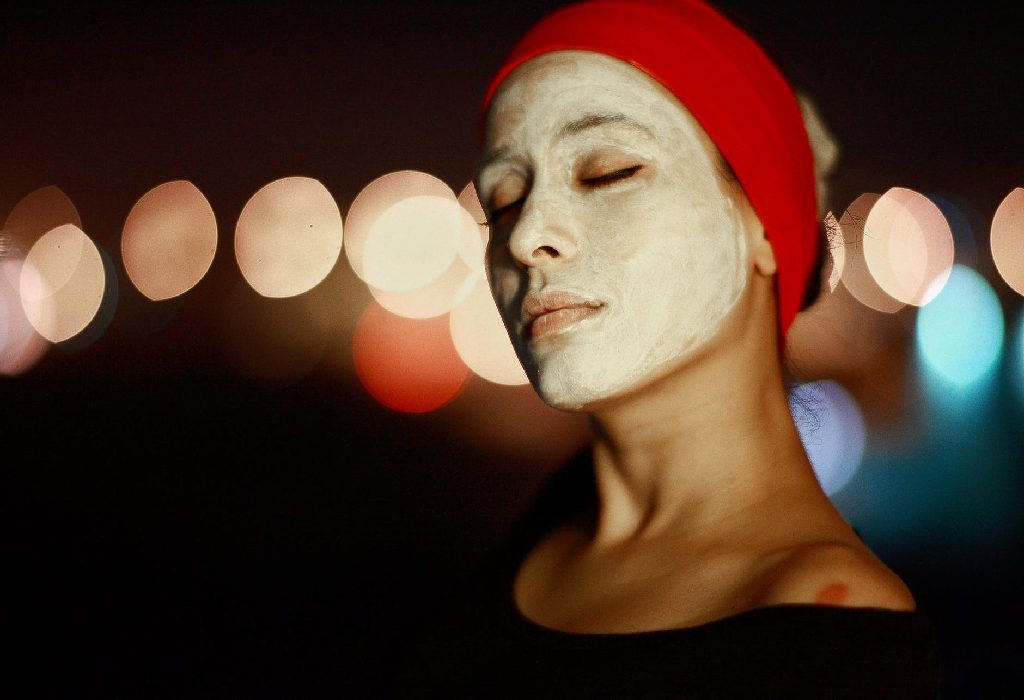 3. The eyes say it all
If you sport dark circles, whether as a result of sleepless nights tending to your baby or pressures at work, then adding an eye care cream to your beauty kit is a must. Skin care at 30 includes applying eye cream during the day and night to increase suppleness by hydrating the thin skin around the eyes.
4. Serum isn't only for hair
If you haven't yet given skin serum a try, it's time to. It's a water- or oil-based product with higher concentrations of ingredients, some of which can include glycerine, ceramides and fruit extracts. It may also contain vitamin C, K and E that work to protect skin from sun damage. They can also work wonders toward giving your skin a healthy glow by lightening acne scars and spots.
5. Assisting skin repairs
Have you heard of the magical properties of retinol yet? If you haven't, it's time to get started! Adding a retinoid to your skin care regime is another beauty tip for the 30s. Retinol, which is derived from animals, is a form of vitamin A known for its antioxidant properties. It can have a fantastic effect on complexion if you don't have hypersensitive skin. You can apply it three-four times a week before bed.
The 30s are guaranteed to be a great phase in your life as you're old enough to handle both responsibilities and fun. With these beauty tips and tricks, you can defy the effect of aging and look as young as you feel. Stay gorgeous, stay sexy and stay young…even at 30!
?>