5 Celeb Hairstyles to Sport When it Rains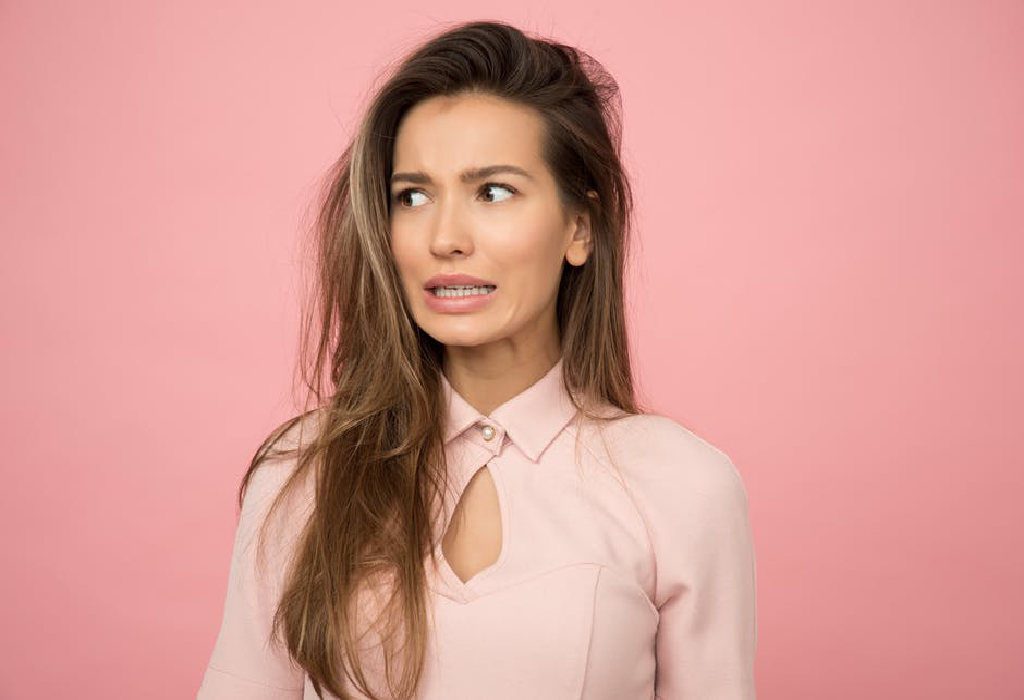 In this Article
Say goodbye to your hair blues with these celebrity style hair makeovers that are pretty and practical at the same time. With the strands in the right place, rest assured about making a natty statement whenever you walk out – yes, even if it rains!
Dreading the untimely rains and the havoc they'll cause your hair? Help is at hand. Read on for some celebrity inspired hairstyles that'll help you weather the monsoons groovily. Take a look at these interesting celebrity hairstyles that will make glances come your way even through your raincoat, umbrella or a torrential downpour.
Top Celebrity Style Hair Makeovers For Monsoon
1. Chloe Grace Moretz
All you need to look good on a day with grey clouds and non-stop pitter patter is to seal your locks with the goodness of a leave-in conditioner. Post that, divide your hair into two portions, twist them neatly and secure them in a smooth bun; don't forget to fix it with bobby pins. This pretty look inspired by Chloe will stay across the day!
2. Jennifer Lawrence's Braided Bun
Celebrity hairstyles like the smartly braided bun sported by Jennifer Lawrence, serves as a better version of the messy bun that you make in a rush. Beat the monsoon blues by pulling back your hair into a decent looking ponytail, braid the same and twist with bobby pins to give a well-secured look. If you wish to carry the style further, roll your fingers through the hair on your temples don the ultimate, 'I am ready for the monsoons!' disheleved look.
3. Moss it up!
Hey, if you just love the way Kate Moss flaunts her crowning glory as it pours cats and cats, you can get the same natural look for yourself. Split your hair into two sections and use your .5-inch curling iron to get a beachy appeal. Retain the look by curbing the urge to run your fingers through your hairdo, and strut out in style.
4. Top it up like Kate Hudson
This celeb-inspired hairstyle will bring back memories of air hostesses or amiable looking oldish secretaries, you decide! Yes, you can't go wrong with this Hudson kind of top-knot that sits prettily on your head; even on the rainiest of days, holding frizziness and unruly strands firmly in place. This hairstyle will become a tad casual by letting a few strands loose. After all, you need to look wild too!
5. Emma's style
Okay, we need not tell you how cool Emma Watson can look; especially where the handlings of errant locks are concerned. Regardless of whether you sport curly, straight, long or short hair, simply look for ways of enhancing the texture and look of your hair (think dry shampoo), and use bobby pins to keep half of it in place as the other portion hangs loose. This chic look can be accentuated by using metallic pins in pop colours.
With your neatly packed celebrity-like hair in place, you can look forward to stepping out confidently this monsoon. Look elegant, look in control, look rain-ready; you deserve it. Instead of fretting about messy hair, frizzled locks, or styles that just don't seem right, just go ahead and try these celebrity inspired hairstyles for rainy season; you'll be surprised with the results!