5 Biggest Exfoliation Mistakes Women Make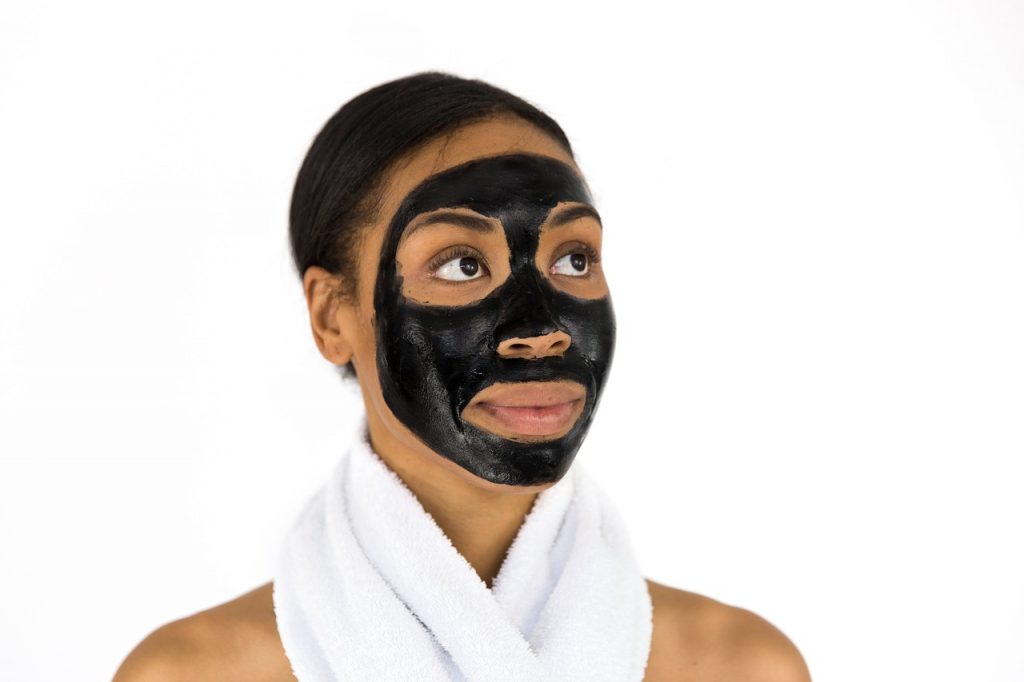 Exfoliation is an important part of skin care routine to get beautiful skin. But are you doing it right? Exfoliation mistakes made by women can lead to many problems such as dullness of skin and appearance of acne. It will be great to know about the common exfoliation mistakes that women make and how to avoid them. After all, you wouldn't want to leave any stone unturned to achieve that gorgeous skin, right?
What is Exfoliation?
Exfoliation is the process of removing dead skin cells and cleansing the pores to make your skin brighter, glowing, soft, and toned. Exfoliation has become an important part of beauty care due to its various benefits. However, one should know about the exfoliation mistakes to avoid that can harm your skin in many ways.
Common Exfoliation Mistakes One Should Avoid
1. Too Much Exfoliation
Many women loves using exfoliation and ends up overdoing it. It is one of the biggest mistakes, as it can dry up or damage your skin. Too much exfoliation can also result in excessive oily skin as it opens up the oil glands that results in secretion of oil and sebum. Therefore, limit the exfoliation process to just once or twice a week.
2. Moisturising after Exfoliation
It is very important to take care of your skin after exfoliating. Exfoliation refreshes your skin by removing the dead skin cells but also leaves it vulnerable to dryness and accumulation of dirt due to open pores. Moisturising, after you exfoliate, is the best way to take care of your skin, as it gets nourished. It seals in moisture while the pores are open and helps to get rid of dryness that might cause the dead skin to pile up. Complete your skin care process by applying a good face mask to close the open pores.
3. Dry Exfoliation
The process of gentle rubbing a brush over the skin to remove the dead skin cells is called dry exfoliation. While it is an effective way to get fresh skin, it would be best if you avoid it on the sensitive areas of skin such as the face. Dry exfoliation is best way to clean your feet.
4. Excess Scrubbing
Scrubbing your skin after exfoliation is a big no-no as it will result in ugly rashes. Now, that's something you would never want!
5. Choosing Good-quality Products
While you are looking out for exfoliation products, make sure to check the product ingredients. Choose the product that suits your skin type. There are different products for different skin types – be it acne-prone, sensitive, oily, dry and mixed. Use natural and soothing ingredients that are gentle on your skin.
Keeping in mind the exfoliation mistakes that women usually make and avoiding them can help you to have natural looking, brighter, and flawless skin. Flaunt supple and vibrant skin by incorporating the correct ways of exfoliation into your beauty care routine.