14 Best Valentine's Day Gift Ideas for Your Husband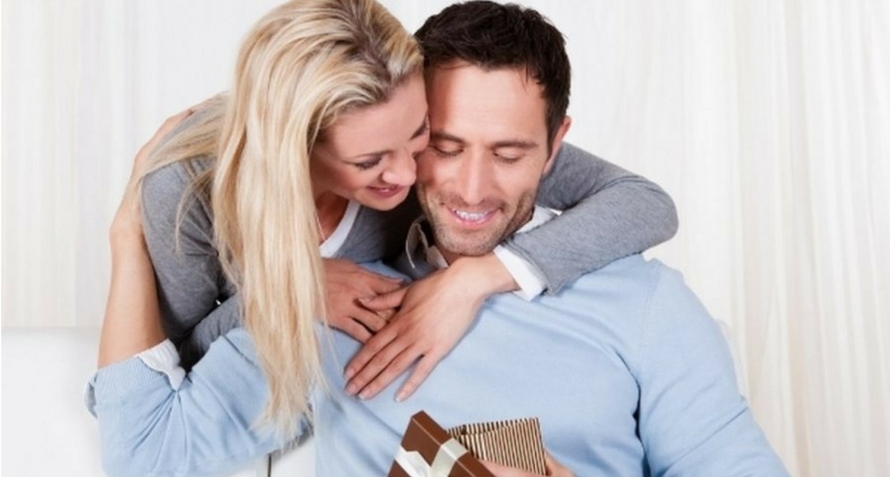 In this Article
Valentine's Day is the perfect day to celebrate love and cherish your spouse, especially if you're new parents and don't get to spend quality time with each other more often. Whether you're newly married (and new parents) or have already lived quite the light together, we know being a woman and a doting wife that you are, you'll want to surprise your hubby on this special day. You must have planned a dozen of things to celebrate this special day with your dearest hubby, but what about gifts? Do you have any gifts in your mind? If not, then leave it to us because we bring you some amazing Valentine's Day gift ideas that your husband will love.
Gift-giving is a symbol of love and while it may be difficult to find a present that best expresses your love for your husband, we are sure you'll find one thing that will be just right for your husband.
14 Valentine's Day Gifts for Your Husband
We know (and understand) that buying that perfect gift for your husband can be quite a task for you, especially if your husband is bad at dropping hints with regards to the gifts he'd like. But don't you worry, we've got you covered. From romantic and handmade gifts to practical and tech-savvy gifts, we have everything that your husband could find interesting.
1. A Romantic Love Letter
It's Valentine's Day, so it's obvious to give your spouse a lengthy love letter. Pour your heart out in the letter and let him know how much you love him. If you don't want to write a mushy one, just be yourself in that letter, your husband will like it!
If you want to surprise your husband with a fun gift (okay, letter), here's how you can make one. Use a wooden spool, a long fabric/ribbon and a fabric marker, to come up with your very own, unique keepsake. Cut a long strip of fabric (depending on the length of your message), leave a couple of inches at the start, and write your message on it using the marker. Once you're done, glue the start of the fabric to the wooden spool (using a fabric/craft glue) and wrap the entire length around it. To gift, place it inside a decorative box and tie a cute ribbon and bow around it.
2. A 'Things We Love' Poster
Here's an excellent way to celebrate your time together – make a personalized poster of all the things you and your husband enjoy doing together. All you have to do is go down the memory lane and write them down (or print them out) and frame the poster up.
3. A Jar of Love
Decorate a jar with hearts, ribbons and other craft supplies. Take tiny chits of paper, write on them the reasons you love your husband, roll them up and put them inside the decorated jar. What better way to let your husband know why you love him, and what makes you fall a little more in love with him every single day.
4. A Personalized Photo Frame
Make a photo frame at home – something unique, something special, something just for your dearest husband. Create simple patterns on a cardboard/mount board using spray paint and glam it up with hearts, glitters, and sparkles. Now include your favourite photo of the two of you and it's done.
5. Valentine's Day Special – Gifts By the Hour
All said and done, if you're still undecided on the perfect gift for your husband, how about several throughout the day? Get him a lot of small gifts, wrap them up separately, and give them to your husband to unwrap on the 14th minute of every hour. Print out enough 'Open me at –:14' labels/stickers to paste on each gift. The list of such gifts is endless – gift cards/vouchers to his favourite restaurant or bookstore, movie tickets, a photo of the two of you together or even a collage of such photos, a DVD of his favourite movie, a book he'll enjoy, etc. Your husband is so going to love these little surprises.
6. Skin Care Gift Set
Are you surprised to find this on the list of Valentine's Day gift ideas for men? Well, don't be! Men may not accept this, but they too like skincare kits too, especially if it's a gift from their lovely wives. Trust us, your husband will love a travel kit – so do consider this one for sure. No more will you run out of your expensive creams and lotions. You knew all along who was using it, didn't you?
7. A Leather Journal
If your man likes to write, he'll most definitely love this gift. Men usually don't buy stationery, but they like it. A leather journal or a personalised diary will make him happy too.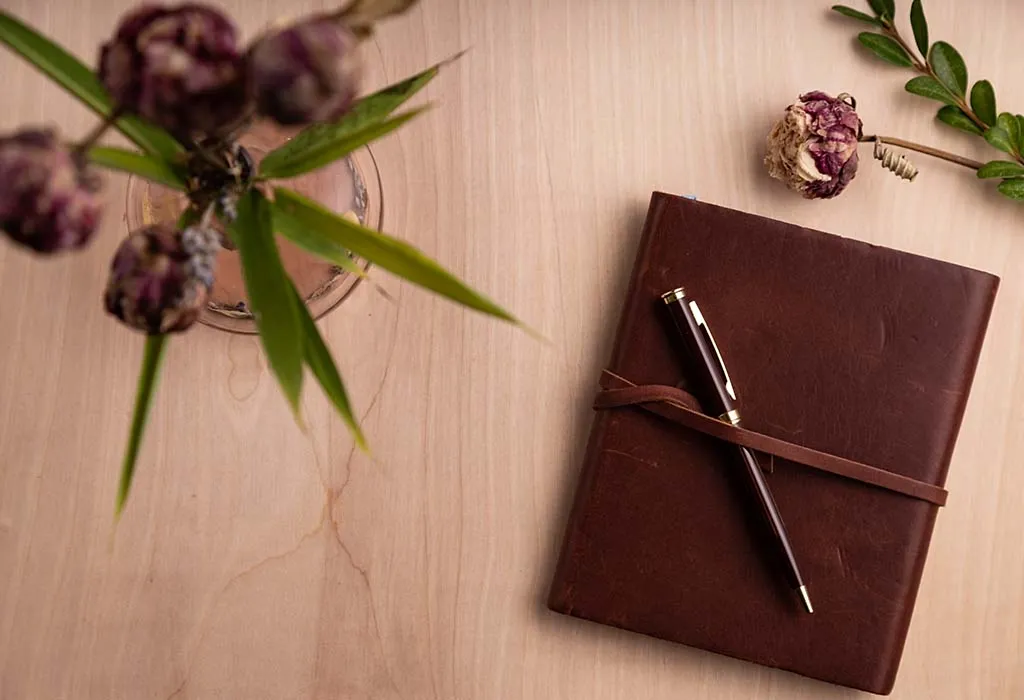 8. A Wallet
Gifting a wallet never goes out of style, does it now? How about you gift your husband a personalised wallet? On the outside, the wallet can have his name or initials on it and on the inside, it can have a message engraved on it telling him why he means so much to you.
9. A Wireless Charger
Men always appreciate practical gifts and by that we mean gadgets. So if you want to give a useful gift to your husband, buy a wireless phone charger for him. He will appreciate your thoughtfulness. If he already owns one, get another gadget. Men love gadgets and since there're so many of them now, we're sure you will find one that your husband will like.
10. Gift Cards
Gift cards are a saviour. Your husband will like anything (and everything) that you gift him, but if you don't want to take any chances and are really unsure of what to gift him, you can always give him a gift card. This way, your spouse can buy what he wants and you'll always be appreciated for putting in thought for him!
11. Running Shoes
Men love shoes as much as they love gadgets. They say that a woman can never own enough pairs of shoes, but it's true for men too. If you know your husband in and out, you know he'd love to receive the pair of shoes he has been eyeing for the past six months. So surprise your husband and get him a nice pair of running shoes (or the shoes he has been telling you about for a couple of months now), he will be pleased. If he has not dropped any hints, simple and sleek, and lightweight shoes. Your hubby will love your choice!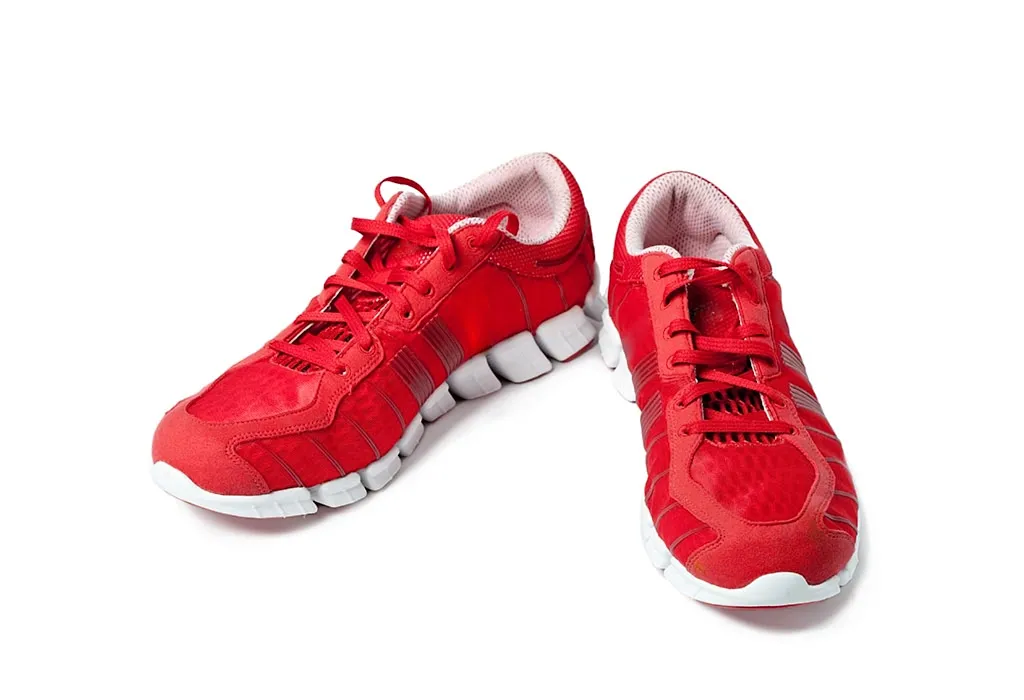 12. Sunglasses
How about something to protect from the UV rays? If your husband loves wearing sunglasses, then a pair can be an addition to the existing lot!
13. Smartwatch
Fitness and reading time now go hand in hand with the ease of technology in smartwatches. If your man is a fitness freak, this will be the best Valentine gift for him. Plus, it would be an upgrade from classic watches in which you can only see the date and time. Smartwatches, on the other hand, come with the latest tech that helps you with your pulse rates, your calories check, and a lot more. So why not invest in such health-driven technology?
14. Cologne
Men have a unique love for colognes. You won't believe that some men prefer to use one or two types of colognes for the rest of their lives! However, it's time to add some new fragrances into the world of your husband. According to your husband's likes and dislikes, choose the one that matches his preferences and gift him this Valentine's Day.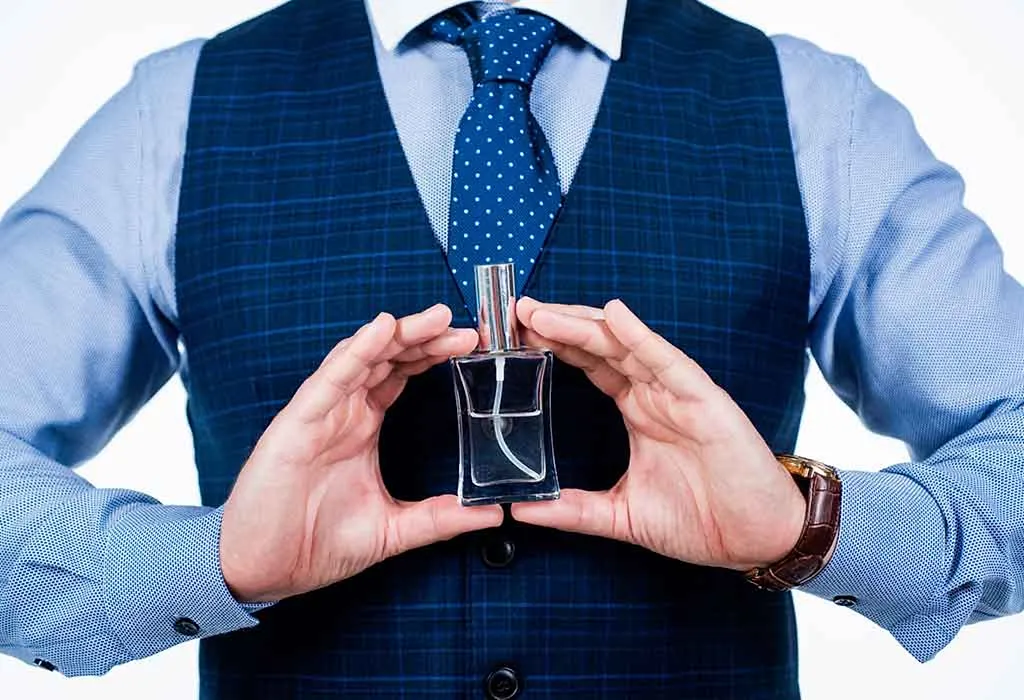 Imagine your husband's delight when he receives such lovely and thoughtful handmade gifts from you. He will love them for sure!
Also Read:
DIY Home Decor Ideas for Valentine's Day
Hand-picked Valentine's Day Quotes for Husband
Tips to Plan a Surprise Valentine's Getaway With Your partnerDIY Home Decor Ideas for Valentine's Day