5 Bed Canopy Ideas That Are Positively Dreamy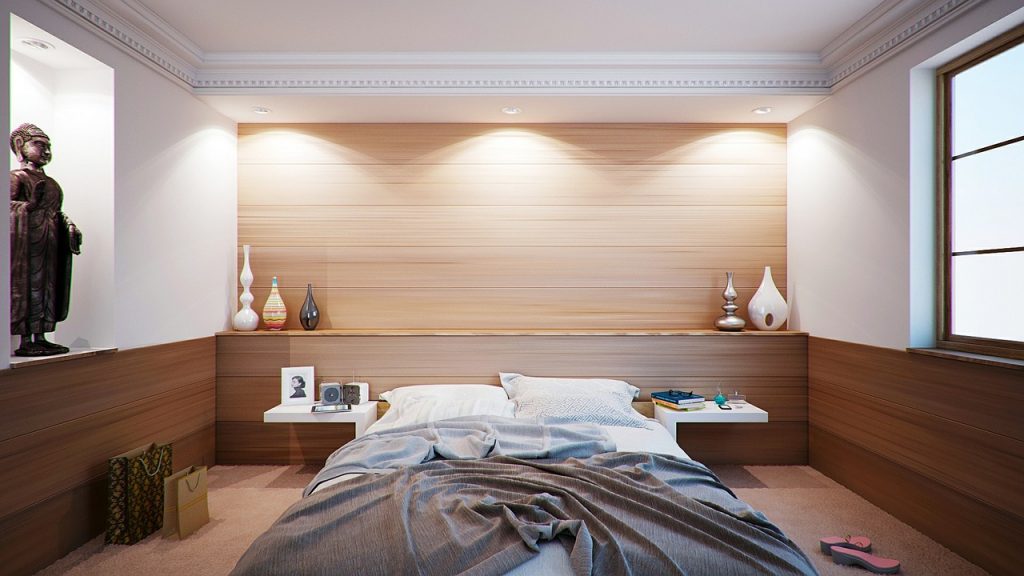 In this Article
If you often dream of lying in a fancy canopy bed, where you can loosen the reigns of your dreams, it's time to realise your desires. Learning how to make a canopy for your bed could be one of your best lessons ever!
A gorgeous canopy bed taking centre stage is a divine sight. You've seen it in movies and in magazines and would love to have it too as long as it doesn't burn through your savings.
The good news is that you can have a canopy bed in a small budget. You just need to know how to get it.
Do-it-yourself Bed Canopy Ideas for you to Try
1. Use drapes
There are two ways to create a canopy. You can take four small L-shaped rods and mount them on the four corners of the bed, or you can place four rods vertically and hang four curtains.
If you don't have a high ceiling or you don't want to hang rods, you can choose hooks. They're lighter than rods and easily address your question of how to make a canopy for your bed.
2. Choose prints and colours to suit your room's decor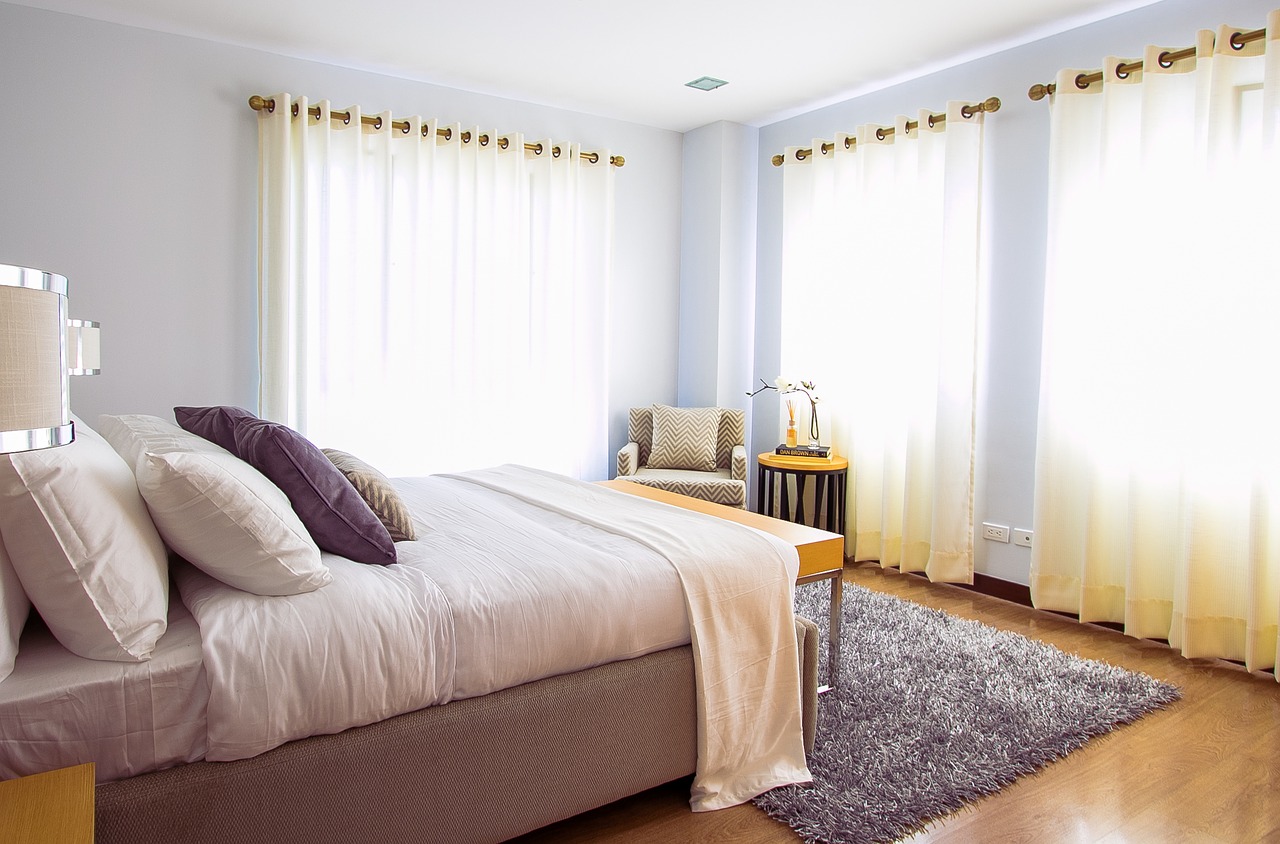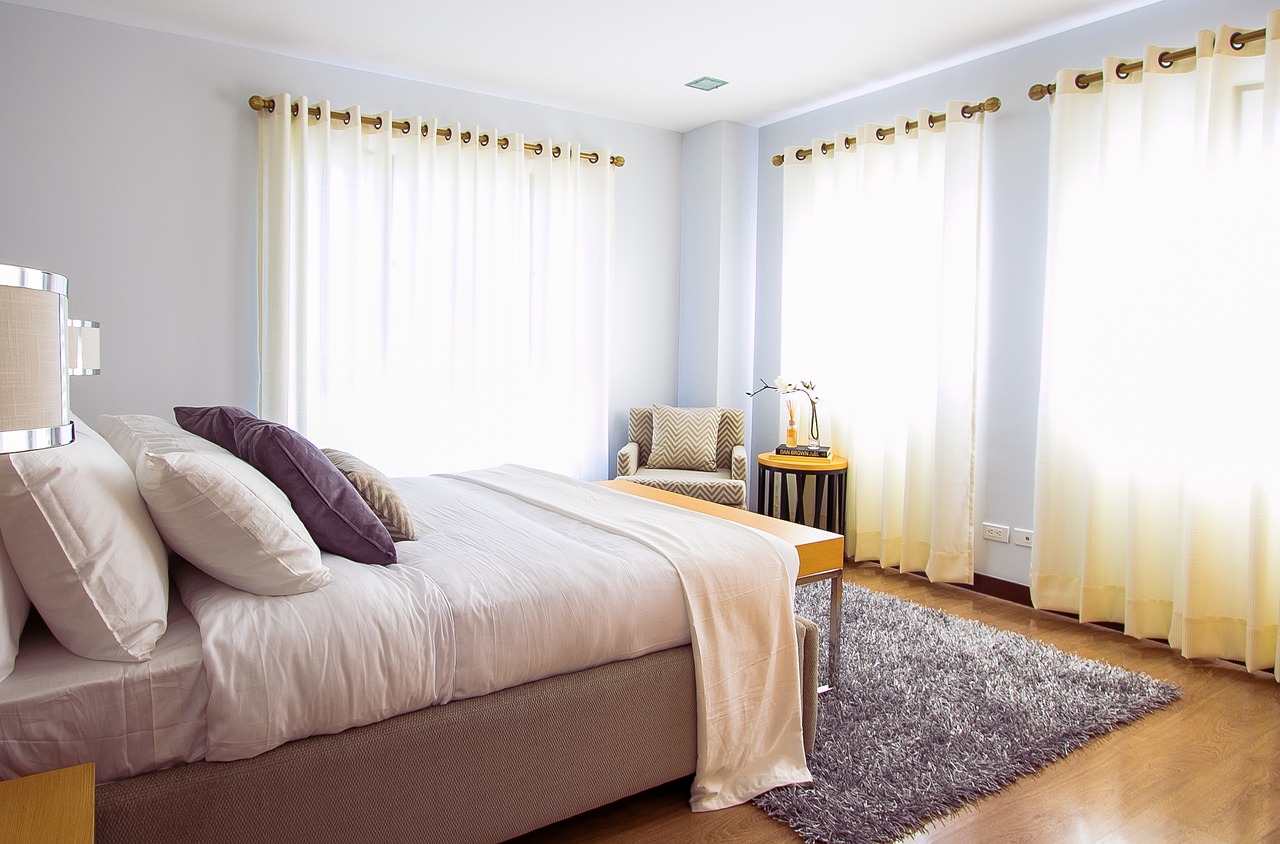 There are colourful boho-chic curtains as well as transparent drapes that would go beautifully with sparkling fairy lights.
You can also use net fabric and tie the drapes together with pretty thread. If you love translucent fabrics, try covering three sides of the bed and leaving one side partially open.
You can even cover the top to create an over-the-bed canopy with a traditional touch.
3. Go the distance!
If you have a larger budget and want something more ornate, try a decorative bed canopy. Use embroidered curtains or ones with shimmery gold and silver thread.
To add even more appeal, place rugs on either side of the bed or throw a single one in front of it. These decorative ideas go with any canopy bed design.
4. Old curtains can add a vintage vibe
Make your own style statement and use old curtains as canopy fabric for the bed. Curtains with fringes and tassels as well as those with sequins and dramatic valances make excellent choices.
Not only will they improve the look of your bedroom in a snap, but they'll also give you a way to reuse old curtains.
5. Use ropes for a rustic-chic finish
Aside from a DIY canopy bed with curtain rods or hooks, there's another idea you can try to add more style.
If you have ropes at hand, put them to use by tying curtains with them.
You can add pretty beads and even brooches to lend a lovely touch. Let the ends hang down and dangle for an even more stylish look.
Canopy beds give bedrooms plenty of character. Once you address what type of canopy bed you want, you can set about making it happen.
Forget spending big bucks on buying one. You can just as easily turn an ordinary bed into one with a canopy with the help of a few ideas.