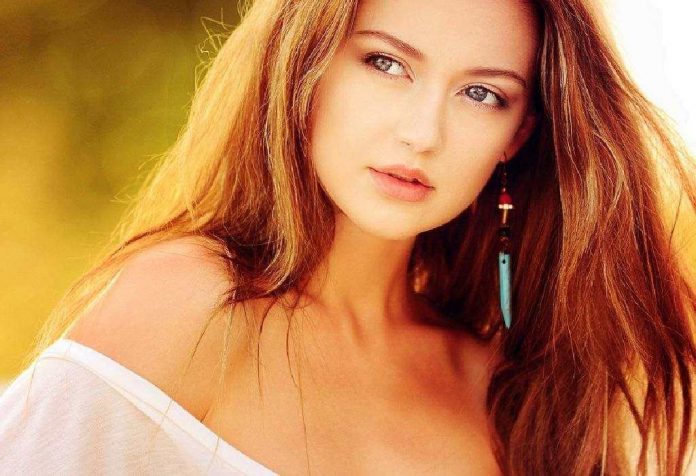 Last Updated on
We have always been told – "everyone is beautiful in their own special way." But as women, we do love the occasional pampering in order to look good. What's astounding is that even beyond makeup, there are unassuming things that make you pretty!
While everyone's definition of beauty varies, looking pretty isn't really a difficult feat. It gets easier if you know a few secret, unconventional ways to look prettier. These don't fall in the natural order of your beauty regime but they'll sure make you look dazzling!
Simple Tips on How to Look Pretty
1. Glow Like A Silk Worm
Silk doesn't just feel good against your skin, it's also good for it! Sleeping on a silk pillowcase can help your skin stay smooth and your hair healthy. Here's why: silk is soft and doesn't crease the face when sleeping. The smooth surface also helps reduce friction on your hair which often causes split ends. What's more, it even absorbs moisture and adjusts well to all temperatures. Be assured you can literally get that beauty sleep with a silk pillowcase.
2. Stay Hydrated with A Humidifier
If you live in a place where the humidity is too high, you also know how your skin hates it! Invest in a good dehumidifier, leave it on at night and wake up to softer skin in the morning. When winter comes visiting, deal with the harsh, cold months with a humidifier instead. This can put moisture right back in the air and your skin.
3. Try Baby Powder
Another star in this list of unusual things that make you pretty is – yes, you heard that right – baby powder! Since it's formulated for the delicate skin of babies, it can be great to allay skin allergies. Replace your compact powder with a bit of baby powder for a matte look after doing your make-up. You can also say hello to prettier eyelashes with baby powder: take a cotton swab, dab it in some baby powder and apply it to your lashes after the first coat of mascara.
4. Use A Water Softener
More often than not, your skincare routine starts with the shower. If your neighourhood has hard water, it can take a toll on skin and hair. Softening it, however, can keep skin hydrated and your hair soft and shiny. Although it's on the pricey side, a water softener is well worth the investment when you're wondering how to make you look prettier.
5. Good Old Coconut Oil
When all else fails, turn to Mother Nature's never-failing coconut oil. Its beauty benefits for the skin and hair are immense. Use it as a moisturiser for your skin or as an overnight mask for your hair. Add some sugar and you've got yourself a scrub. It doesn't end there; coconut oil is a reliever for chapped lips and an alleviator of dark circles, puffy eyes and fine lines too!
The next time you find yourself asking what you should do to look prettier, remember these small wonders. They'll get you closer to achieving the look your heart desires without really putting in much effort.