4 Weatherproofing Secrets for a Snug Home this Monsoon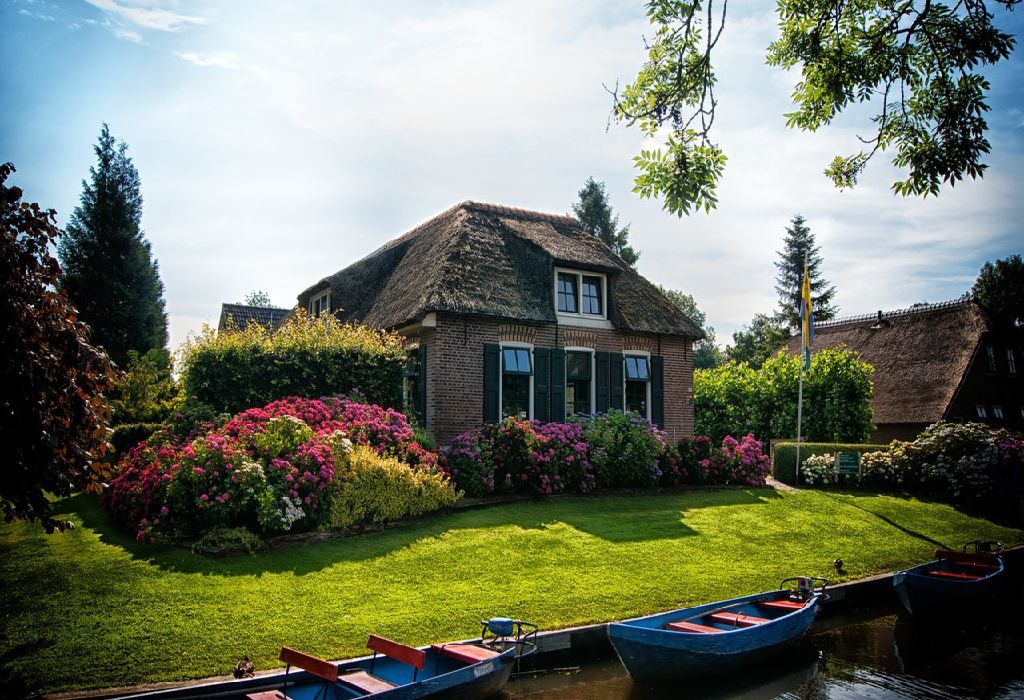 In this Article
What to do after a job loss? Sulk and worry, or move on? The latter seems a better option. While you might feel insecure without a steady income flowing in, stressing makes things worse. The thought of finding a new job is frightening. But, it must be done.
It's that time of the year again. You're ready to bring out colourful umbrellas and raincoats for your little ones and take them out for a splash in the rain. But don't forget to spare a thought for your home. Do you know that weatherproofing your house can help prevent mould and fungus from growing on the walls and keep the roof from leaking? It'll also keep you and your family healthier.
How to Weatherproof Your Home
1. Check for cracks and leakages
It's very important to check the walls and roof of your house for leakages. Cracks can cause water to penetrate which is definitely not good news for your sweet home. You'll end up with pesky drips and pots and pans strewn on the floor. Get the help of an expert, as this isn't an easy task to do on your own. They'll seal all the cracks to weatherproof your home for the rainy season.
2. Check the electrical fittings
Come monsoon and weatherproofing your house for kids safety becomes very important. Cover up wires and switches that are exposed to rain, and fix faulty fittings and appliances to prevent short circuits and electric shocks. It's a good idea to speak with your little darlings to be extra careful when switching on an appliance or a light bulb.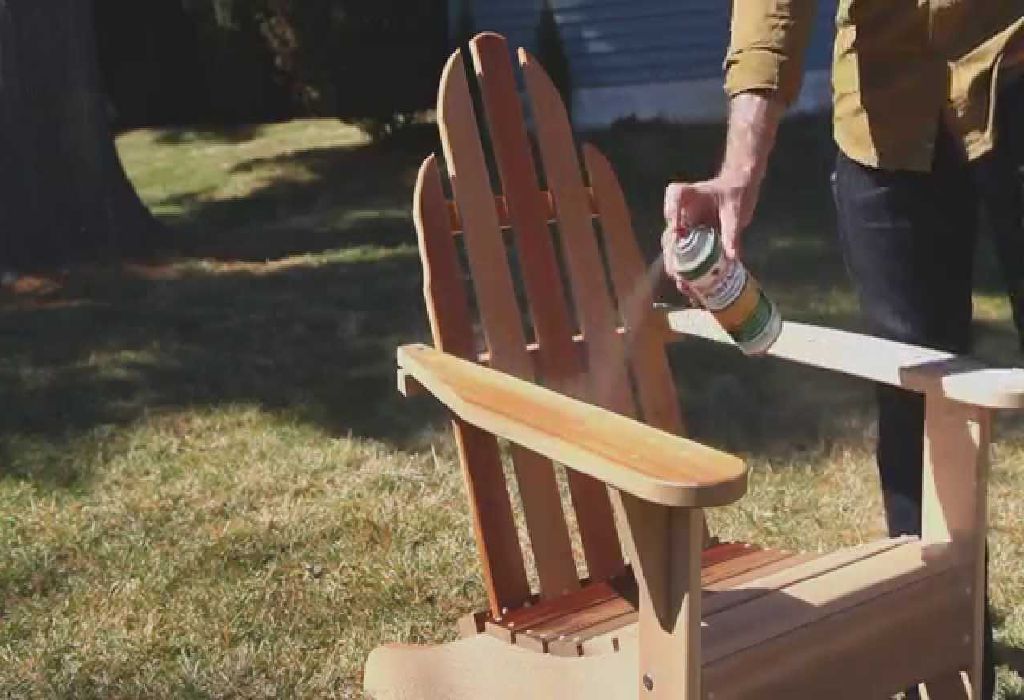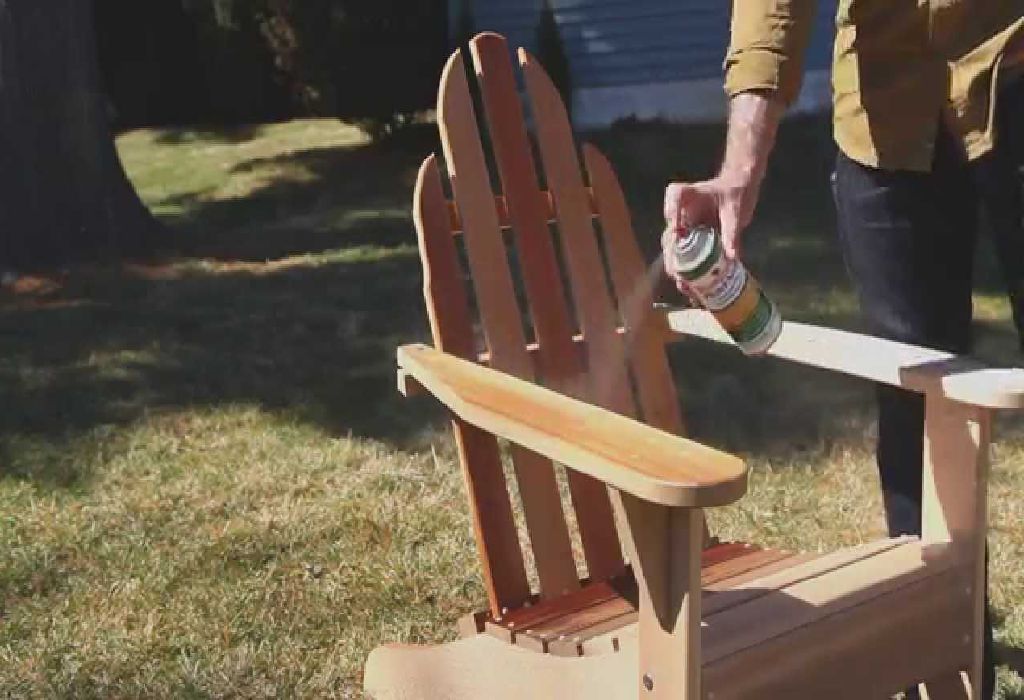 3. Protect your furniture
The furniture that you chose with so much love and care can also fall prey to the excessive moisture that's associated with monsoon. Make sure you polish all wooden furniture, even the small ones, to keep them looking as good as new. If the wooden doors in your house are prone to warping, get them fixed or, better yet, replaced.
4. Check for drafts
The rains bring along with them cool breeze. While this is welcoming in the sweltering summer, it's not always great for your little ones. Exposure to moisture and cold drafts could leave them susceptible to fever, cough and cold. Check for gaps in the doors and fix them up with door weatherproofing seals. Check the windows too. They're often overlooked when they shouldn't be. If the edges have gaps, weatherproofing windows with sealants can help. If the panes are cracked or broken, replace them.
Monsoons are fun and offer a welcome respite from the heat. But they also bring trouble to houses that are less than properly maintained. Set aside a budget for pre-monsoon repairs and get started with the work. With these tips to weatherproof your home, you can relax and enjoy watching the rain work its magic.