4 Super Easy Remedies to De-Puff your Eyes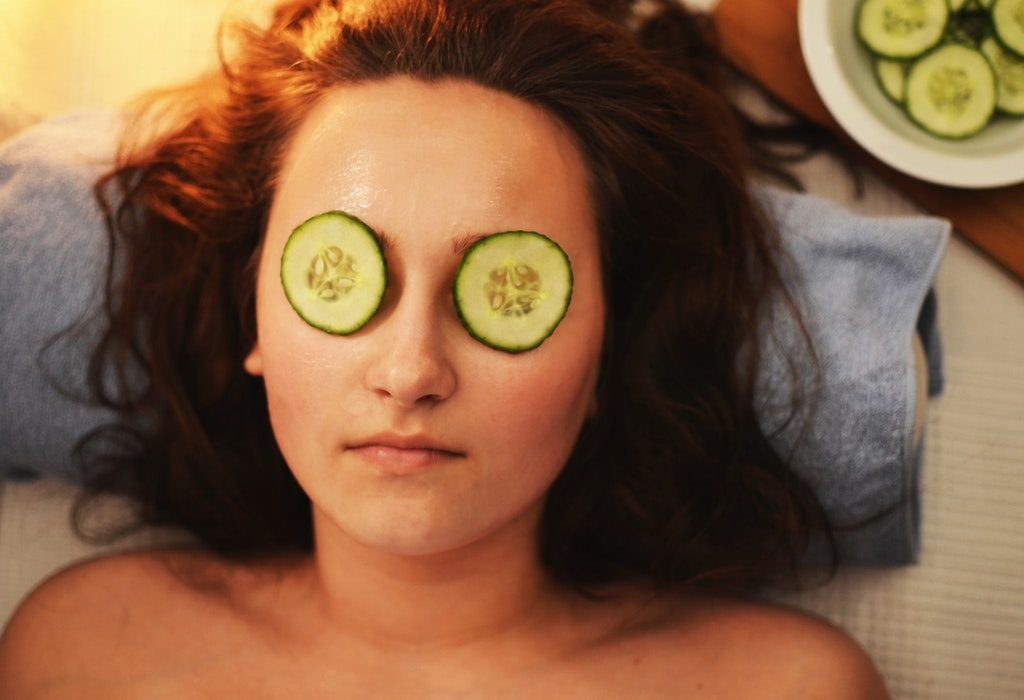 In this Article
Under eye puffiness owes its existence to several factors. They could be anything from lack of sleep, salty foods, excessive crying, to a drinking session at night. But just as many reasons there are for those under-eye bags, there are as many treatments for puffy eyes too!
Why take the expensive way out with fancy under-eye creams to treat puffiness when there are far more inexpensive ways a kitchen away? Take the natural way out with these 4 home remedies to de-puff your eyes for a bright and clear visage.
4 Home Remedies for Puffiness Under Eyes
1. Cold cucumber
One of the age old tips to reduce puffy eyes is cucumber, which has a high water content that helps reduce water retention and swelling. Besides, its vitamin C and caffeic acid content makes it one of the best soothing agents too. Take a cold cucumber, cut two slices and place them directly on closed eyelids. Keep them on for 10-15 minutes and relax while it does its job.
2. Chilled tea bags
How to get rid of puffy eyes? Well, the next time you have a cup of black or green tea don't forget to hold on to it. Just allow the tea bag to cool and then place it in the refrigerator for a couple of hours or overnight. Once chilled, take the tea bags out and place them over your eyes for 5-10 minutes. The anti-inflammatory properties in green tea will stimulate the eyes and increase circulation so the swelling under the eyes will be replaced by a fresh taut look.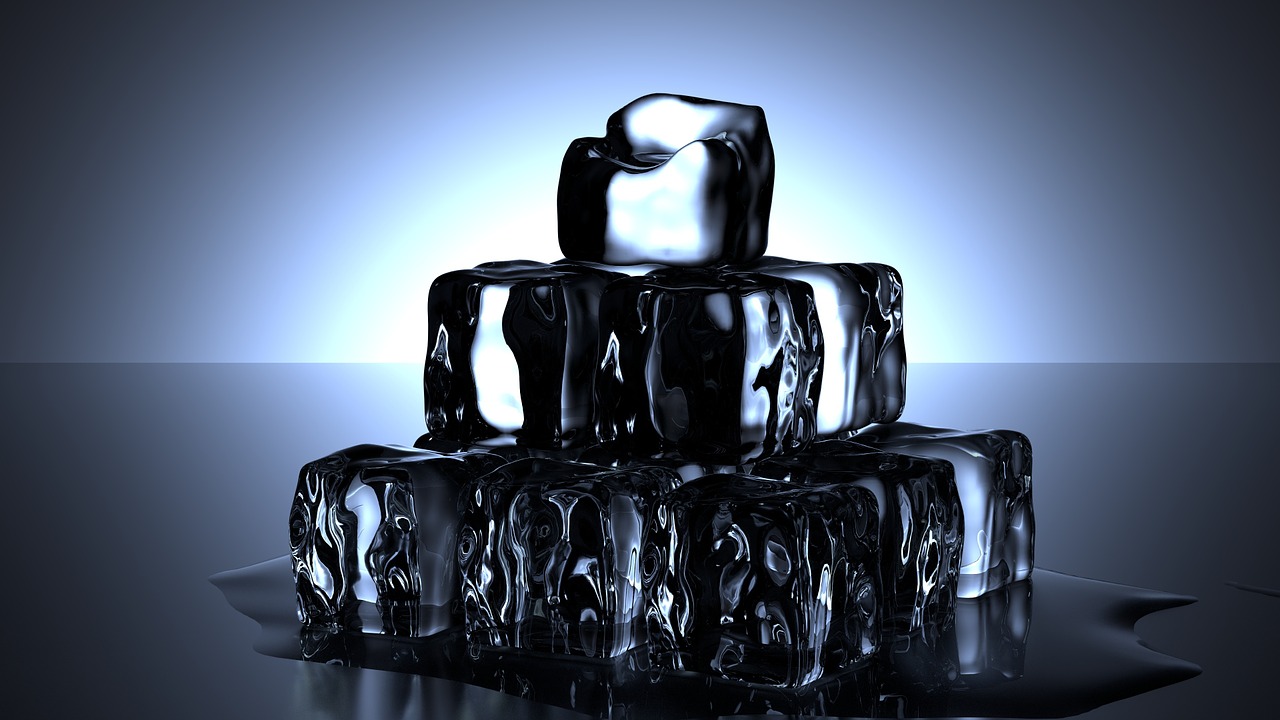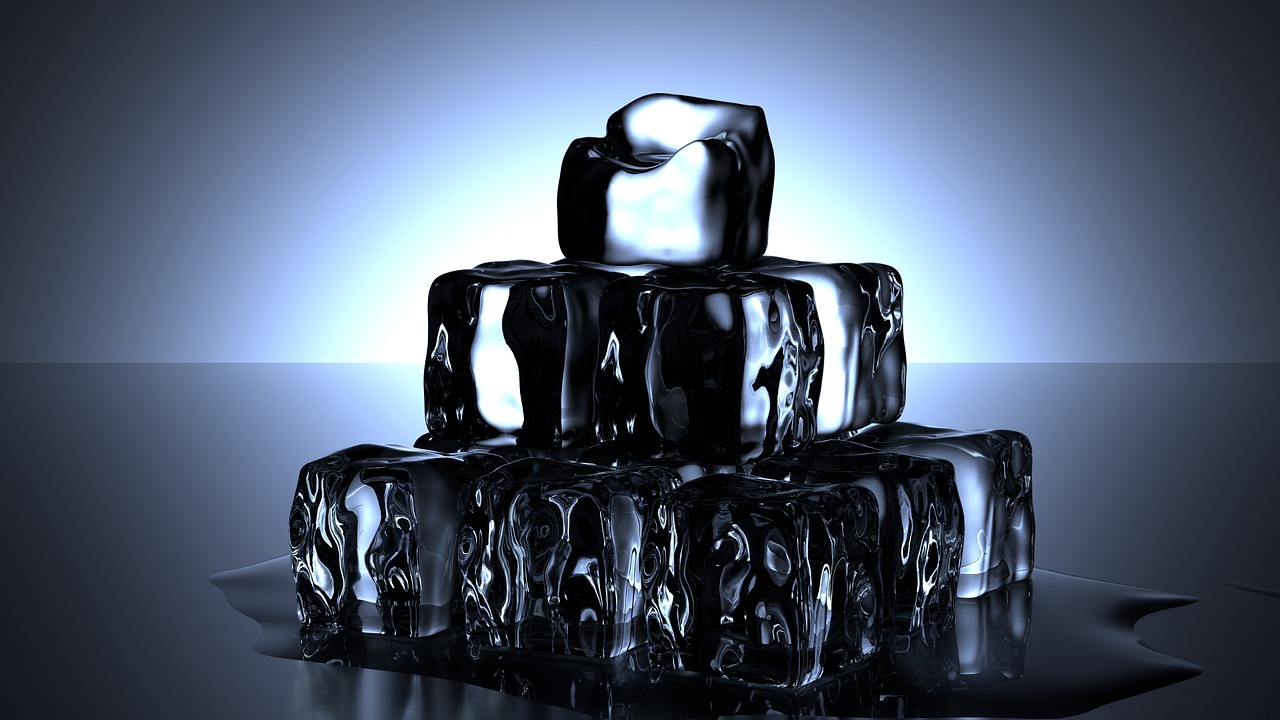 3. Raw egg white
Still trying to figure out how to get rid of swelling under eyes? Try raw egg whites! Egg whites have an excellent skin-tightening property that removes under-eye puffiness and prevents wrinkles. Just take an egg and separate the egg white from the yolk. With the help of your fingertips apply the egg white under your eyes and leave on till it dries and you experience a tightening sensation around the eyes. Wash it off with cold water and pat your eyes dry. Try this daily or every second day to reap its full benefits.
4. Water
Water, which is one of the best cures for under-eye puffiness, is also one of the main reasons for puffiness under eyes! Less water in your body leads to more water retention and increased swelling in your body and the under-eyes area. So in addition to drinking water, rub ice cubes on your eyes to de-puff them. Apply the ice directly or place them in a soft cloth and see your eyes come alive.
An unhealthy life and diet is one of the leading causes of swelling under eyes. You can try all the remedies in the world but little good would come out of it if you don't make a few changes in your life. So eat and drink well, get a good night's sleep and count on these restorative cures to do the rest of the work.