4 Signs You Absolutely Need a Night Out to Unwind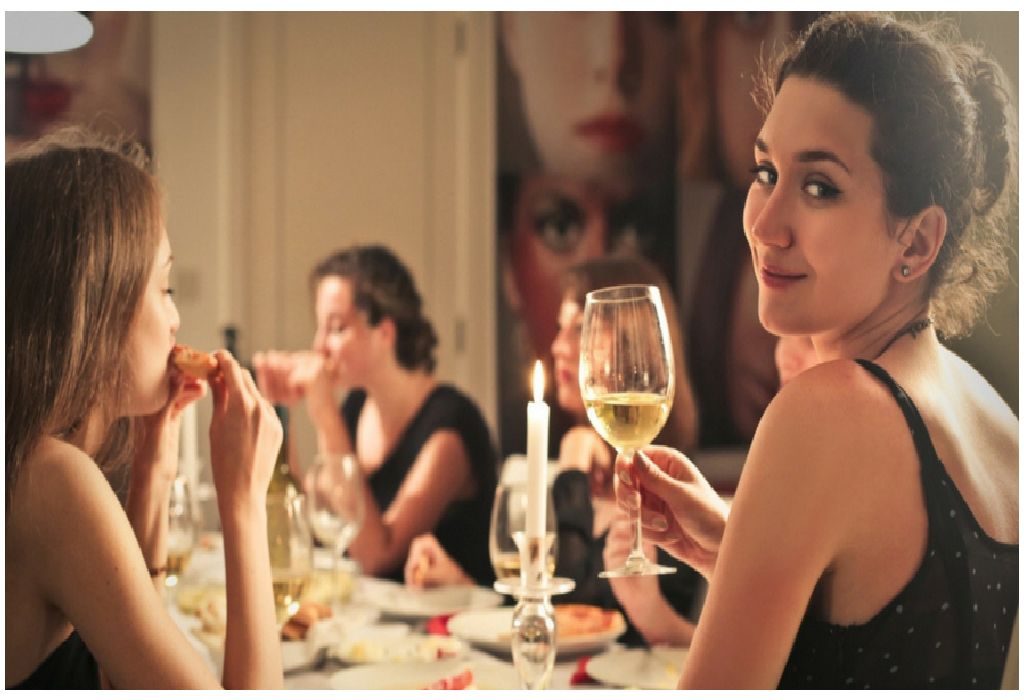 In this Article
If you're a stay-at-home mom, taking a break from baby duties and household chores is imperative. You need a fun night out to get away from diapers, the kitchen, and crying babies. There are ways you know you need a night out.
Do you want to escape for a night out on the town? You need to have a plan in place to make it happen. If you are ever in doubt, here are some reasons why you need to let your hair loose or rather the signs that totally tell you need a night:
4 Signs that tell Moms Need A Night Out
1. Stress buster
Are you constantly stressed about getting all things done on your check-list? Do you have errands to run and your kids to pick up from school? For any mom, panic and stress can kick in at any time. Sometimes, you might even spend a lot of 'me time' in the bathroom. If that is the only way you manage to escape your kids, you have problems. A night out is definitely in the offing for you. Make a plan with your girlfriends and hit the town. Putting on a nice dress and a bright lipstick can be very cathartic.
2. Identity lost
Were you the kind of woman who loved wearing her tall heels and chic dresses for a night out? If you were the fun-loving kind, it's time to find that woman again. Taking care of your kids and their needs can be demanding; what with making their breakfast in the morning or seeing that they do their homework. If you don't remember the last time you dressed sexy, it's one of the ways you know you need a night out. Ask your man to take you out on a dinner date. Go buy a figure-hugging bodycon and heels and make a night of it. Give your legs the freedom it needs from those dreadful yoga pants you wear around the house. ||
3. Multiplex for TV shows
If you're a movie buff, going for a film to a cinema hall may be a luxury. A night out could even involve catching that movie you've been dying to watch! Ask hubby dear or your girlfriends to book tickets for the show. It sure beats sitting at home and watching TV shows and cartoons all day. A movie date followed by dinner could infuse new life into you and your routine.
4. Counting down the hours
Have you been counting down the hours till bedtime to you wake up in the morning? Then you definitely need a night out. The thought of having to follow the same routine day in and day out can become a pain. Set aside a date and go out with friends to a happening club. If a few guys hit on you at the club, savour the moment and enjoy the attention.
Never forget that you're an awesome mom who deserves a night out. So, ditch your overalls and flats for a slinky dress and stilettoes. Hire a babysitter and go enjoy yourself without an iota of regret. Of course! There isn't any compulsion to take your husband along.