4 Everyday Habits EVERY Successful Person Has – Steal Them NOW to Watch Them Work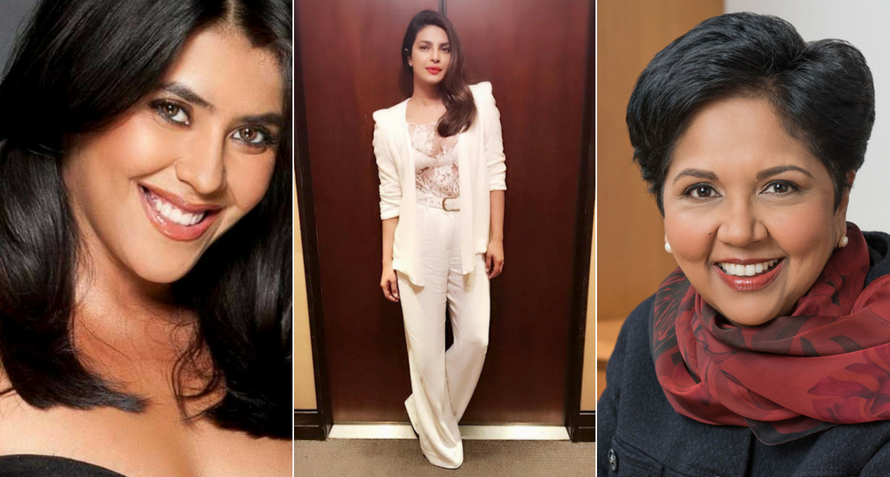 In this Article
The daily schedule of successful people can leave you in a tizzy. They're busy, meticulous, and unerringly disciplined. With such people around there is much to learn, right? Take a leaf off of their life and introduce some of their habits in yours for a future you'll take pride in.
Success is not elusive. It favours the brave and those who aren't afraid to take risks. Some of the most successful entrepreneurs and world leaders can teach us more than a few things to steer our life correctly. Are you on the verge of a breakthrough in your life? Maybe it's time to take a cue from the habits of very successful people.
4 Habits of Successful People You Should Totally Ape
1. Be an early bird
Do you get up early to get your kids ready for school? You can use the little extra time in the morning before, between or after the domestic chores to map out your own success story. When you sleep early at night and wake up early in the morning, you can be doubly productive. You can plan out your day and use your time wisely this way.
2. Network, network!
If you want to be successful, you need to network. Being social and building contacts will help you get closer to your dreams. If you have a fledgling business, get the word out when at social events. Don't oversell yourself, though. Build relationships with influential people in your chosen sphere. Also, stay connected to your demographic; it makes or breaks you. Remember successful people are always working to create something bigger than themselves, whether they're attending networking events or expanding their professional network. Networking forms an important part of the daily routine of successful people.
3. Don't play safe
A risk may or may not pay off in the long run, but taking it is sometimes necessary. You can choose to play and risk reaping bigger rewards. Seek opportunities that will help you grow. If you run a cupcake business from home, try expanding every year. You'll never know what you're capable of if you don't step out of the box. You might not know what may or may not pay off, but you should not stop trying. Consult your husband if you need a second opinion. The daily schedule of successful people involves taking risks and you must never forget that.
4. Keep promises
Never fail to keep promises, even it is to yourself. If you say you will do something, follow through with your word. If you promise to deliver, make sure you do! If you cannot make it, inform people. Sticking to your word will help you go far. Successful people always stay true to their promises. Earn their respect and trust and you will be able to flourish for many years to come. Don't try to play games with people you work with. Stick to the straight and narrow for a long, successful journey. Some of the daily habits of highly successful people involve staying true to their word.
These habits of most successful people will set you on your path of victory and help make your life-plan a wiser one. Follow it diligently and reap the benefits in the times to come. More power to you!