4 Beauty Tips Mum Teaches Best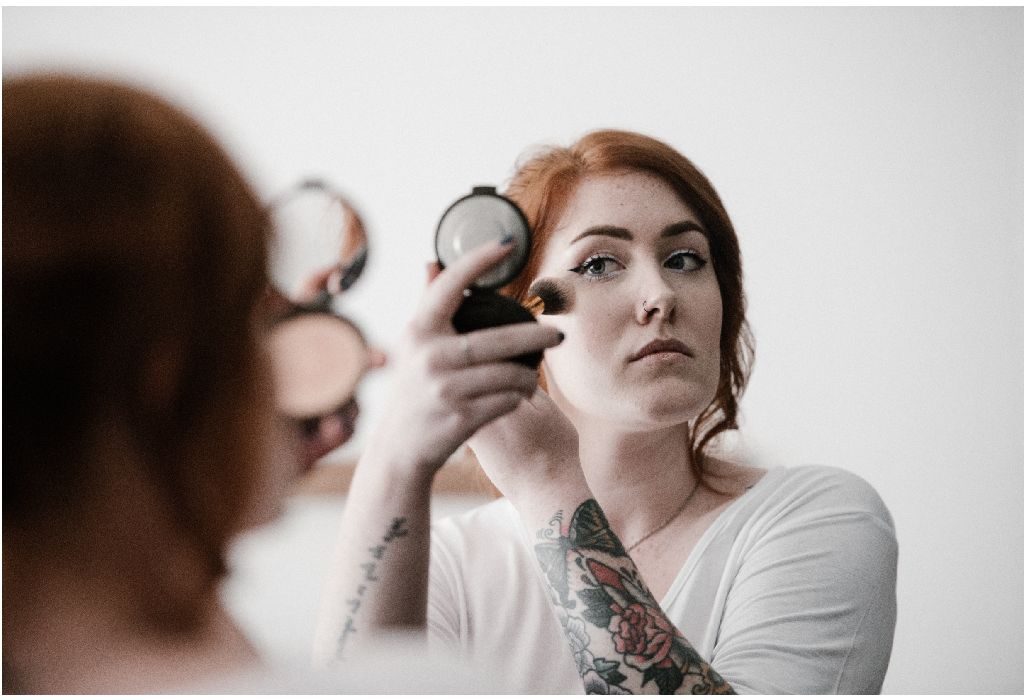 In this Article
There are no ugly women, just lazy ones', says Coco Chanel! So make use of some of those beauty lessons we learned from our moms and step up your beauty game just how mom envisioned it to be. Tap into these beauty tips and blush with compliments in no time.
One of the most nostalgic memories from childhood is the whiff of that sweet, unforgettable smell that came from our mother's room right after she got ready for the day. Mixes of all those enigmatic fragrances and her beauty routine will forever in ways define our mothers to us! Hasn't our mother's dressing table always been the first step to understanding beauty? Here, take a cue from their treasure trove of beauty tips.
Beauty Lessons No One Teaches Better than Mom
1. The Kitchen Beauty Ninja
Admit it, no one has better beauty secrets than our mothers. Precisely why, here is a quick guide to beauty tips from moms around the world.
Mom's beauty tips are indeed incomplete without the ancient home remedies she learned from her mother and grandmom. Aka DIY's, have forever been every mom's most chosen beauty go-to. For pigmented lips, a honey and sugar scrub could do wonders. Have an early morning routine? A quick tomato peel scrub for the face can make the skin glow. Bad hair day? Watch her give you a bowl of curd to apply to your scalp. Rinse it off well with shampoo. This hair mask not only kills dandruff, but it works well for anti-hair fall therapy!
2. The Faithful-s
would be incomplete without a mention of their favourite products. Over time, every mother has a few faithfuls she urges or suggests you to use. It could be anything from a hydrating cold cream, a particular face oil, to that red lipstick she's been wearing since she was 20 years old. Your mom is the biggest example of how well her favourite products worked for her!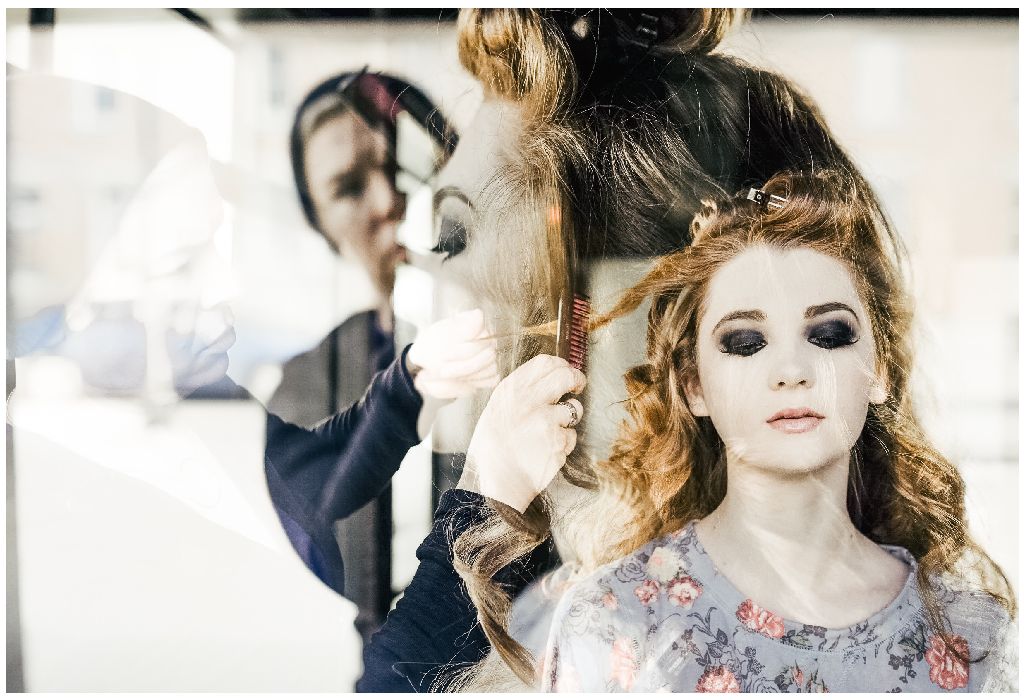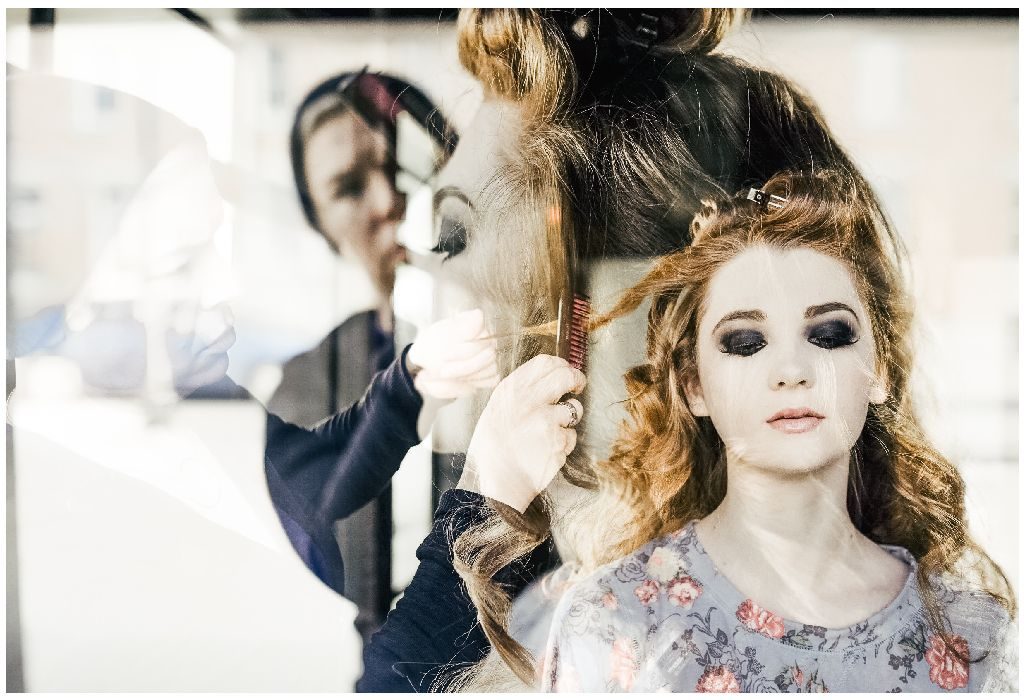 3. The Quickies for the Busy Bees
No beauty tip is good enough if it's going to take away all our time. That's where mom's quick fix beauty hacks come to play. Never leave home without your essentials. A lip balm and some wet tissues! A lip balm that suits your skin tone can instantly make you look fresh. Wipe away all the grease from the traffic or the sweat you work up in the kitchen with just a wipe. And if wet wipes aren't your thing, carry tissues and a rose water spray. Feel the burst of freshness!
4. The Day of Indulgence
One of our favorite beauty tips from moms is that one day's cheat routine. Don't you deserve it? Spare some time especially for your beauty care. Maybe every alternate Sunday afternoon or squeeze it on a Thursday night. These few hours are just for you! Do your meds-peds and grab your home facial kit. There are a number of these facial kits available at general stores. Not only do these save you a bomb of money, they are also less time consuming than going through that entire spa ritual!
The beauty tips we can learn from our mothers are quite endless. Include these tips in your daily routine and look stunning day in and day out. Want more? Let us know and we'll come back with a bigger bunch of mother's beauty hacks just for you.
?>