Remembering 4 Awesome Teachers you Didn't Know you Had On this Teacher's Day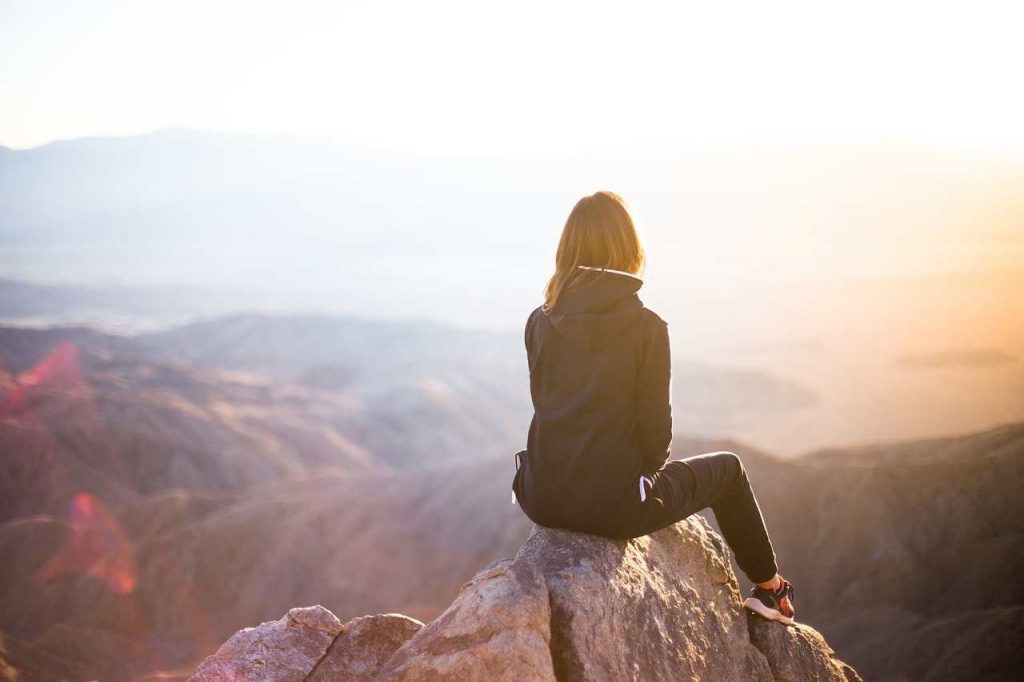 In this Article
Teacher's Day will be here this weekend on September 5. This is the time you will be busy helping your kids make handmade cards, and getting nostalgic about your favourite teachers too. But what about those unassuming teachers you probably didn't realize you had?
As we go on with our lives, busy with routines, we end up taking a lot for granted. In fact, we all have some teachers who deliver amazing life lessons – if only we'd stop to listen!
Unusual Teachers who Teach Valuable Lessons
1. Fresh Air and Sunshine
Doesn't the sun on a winter afternoon feel divine? And what about the gust of wind on your cheeks after a long and tiring day? Nature is an excellent teacher we often take for granted. It is from nature that we learn restoration, resilience and yes, romance too. That is why taking a walk or spending time in your garden should be part of your daily routine.
2. Friends: Good and Bad
Your little one's friends may stir up a mess every now and then but they are your child's teachers too! You learn several lessons from friends and these are among valuable life lessons you don't learn in school. While good friends teach us companionship, empathy and affection, bad ones teach us to be more careful in future! The next time you're feeling guilty about taking a day out to be with friends, remind yourself you're taking a lesson. Fellow moms can share experiences worth their weight in gold!
3. Your Travel (Mis)Adventures
Remember that time you got lost in a new city, worse still, in the countryside? Or that cool-sounding dish you ordered in a restaurant that you couldn't eat at all? Travelling broadens our mind like nothing else, and even misadventures are full of lessons. Travel is one teacher that teaches us curiosity, sensitivity to other cultures, confidence to live in a new land, and patience to survive the toughest of challenges. And guess what's the best way to thank this teacher? By travelling some more!
4. Unexpected Failures
You tried so hard to make things work with your best friend. You spent hours in the kitchen trying a new recipe. That deal in the office had almost come through. Almost. Unexpected failures give us a big jolt and are super hurtful. Your kids go through this too, especially when they are young and learning new things at school. Tell them and yourself that failure is one of the best teachers ever and getting disheartened is not the solution. Try harder, have faith and success will come.
This Teacher's Day, celebrate these offbeat teachers in your life who have, over time, taught you valuable life lessons you don't learn in school. You are never too old to be a student!