30 Unique Birthday and Festive Gift Ideas for Toddlers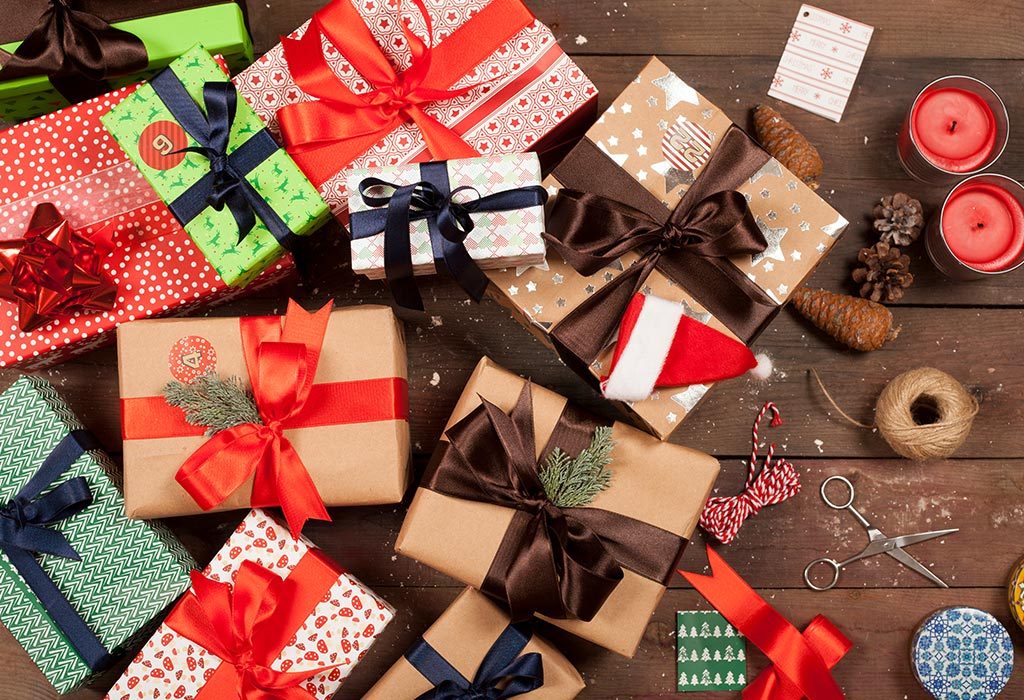 Gifting should never feel burdensome. It should always be heartfelt. Giving someone a gift should make the person feel loved and special. However, we are always apprehensive when it comes to gift ideas for toddlers. Here is an article to give you unique ideas on birthday and festival gifts for toddlers.
Birthday Gift Ideas for Toddlers
For most kids, birthdays are happy memories. They always look forward to their birthdays for the sole reason that their friends and family shower them with gifts on this day. However, for friends and family, it becomes quite a challenge to buy a suitable gift for the child. So here are 15 unique birthday gift ideas:
1. Books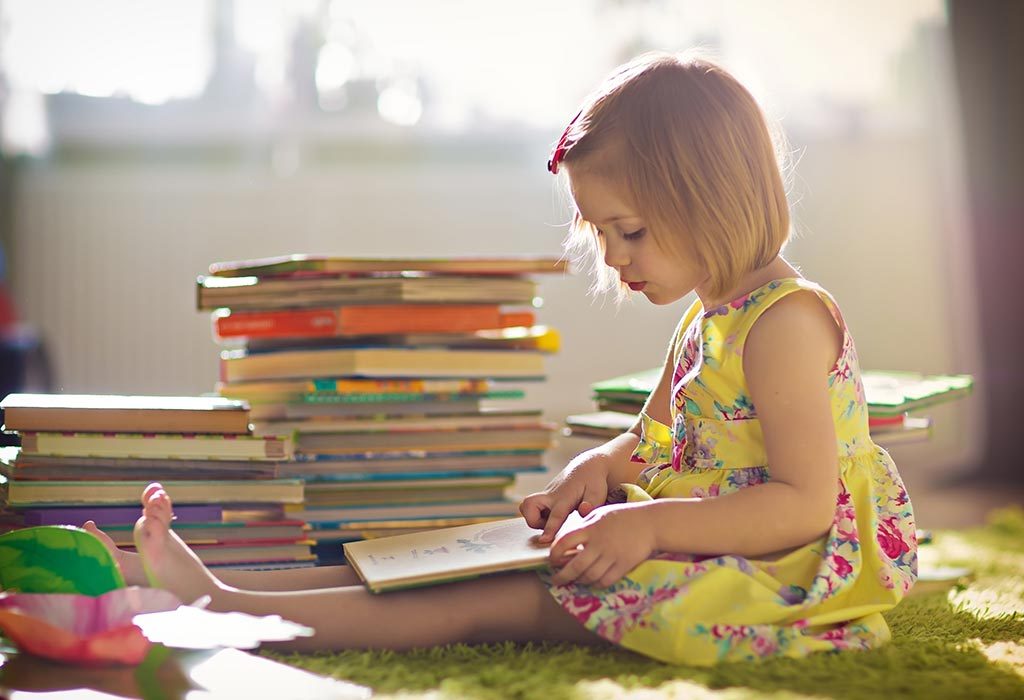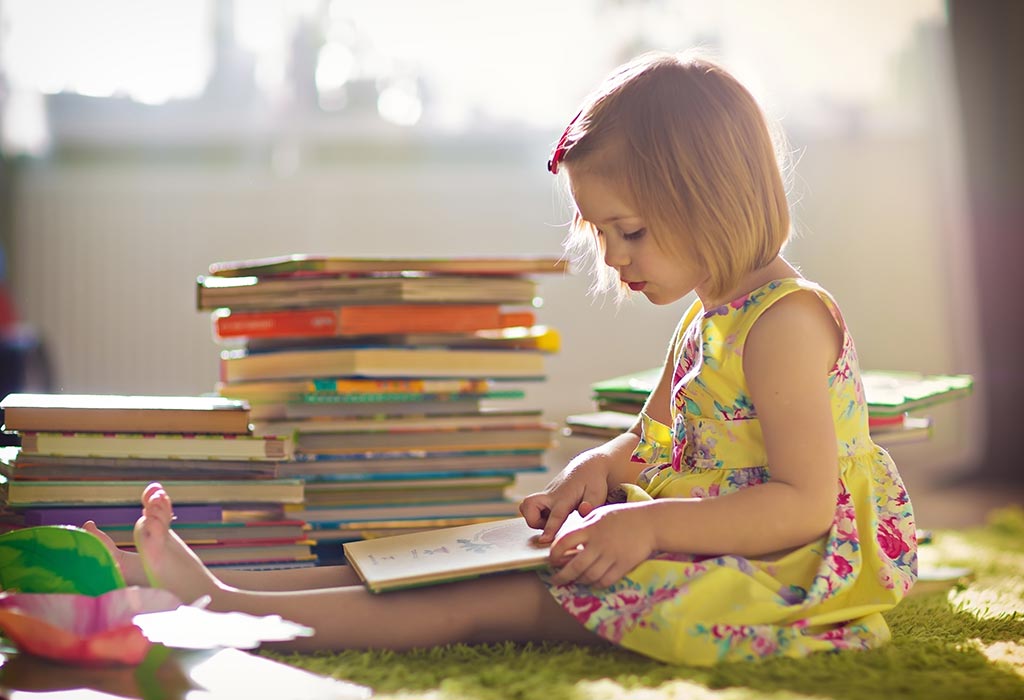 Books are said to be one's best friend and what better way than to help in teaching your kid/niece/nephew with the habit of reading early. For toddlers, you can gift books with bright pictures. Books in which the characters can move or where the children can feel the pictures the type of books which are best for toddlers. These picture books attract them and help them to learn about colours, animals, things etc. Moreover, books help a toddler in language development and turning the thick pages of the book helps the toddler to develop fine motor skills.
2. Educational Toys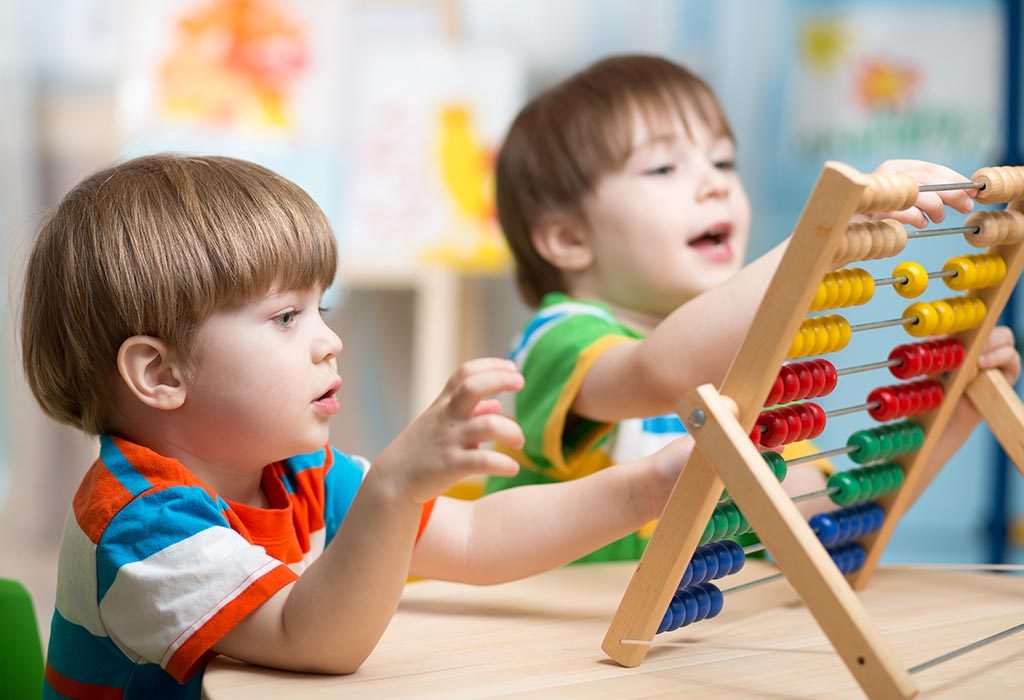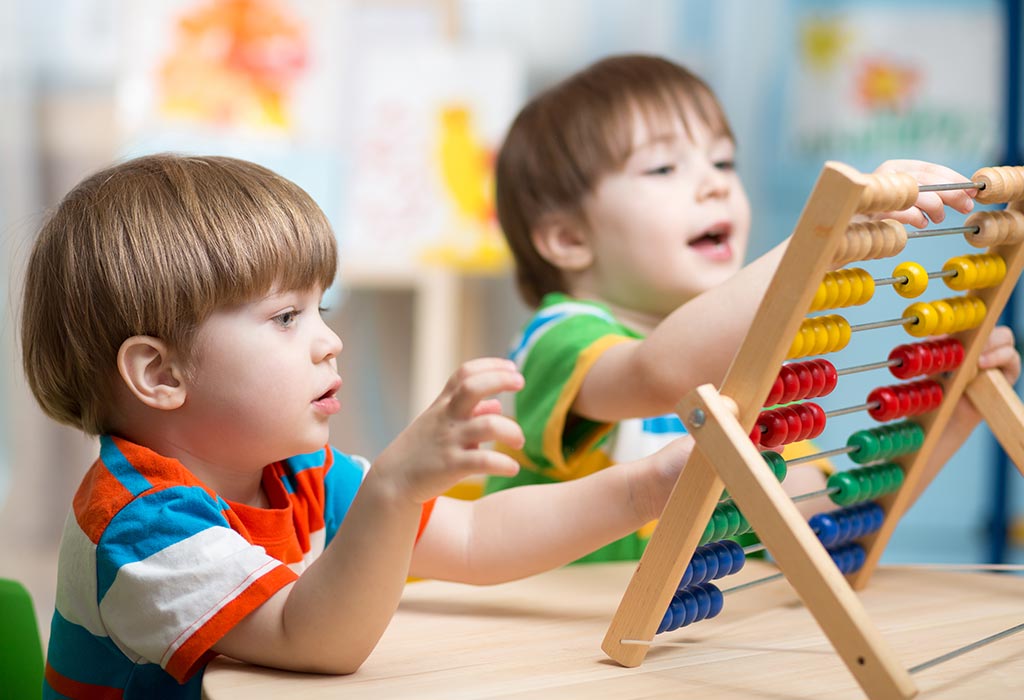 Educational toys make great gifts. It teaches kids colours, shapes, texture, alphabets, names of animals, flowers, things etc., and help in developing their various skills and also keeps them occupied for long hours. You can also teach them to keep back their toys once they are done playing with. This will help them to learn how to take care of their belongings, in the long run.
3. Baby Laptop/Tablet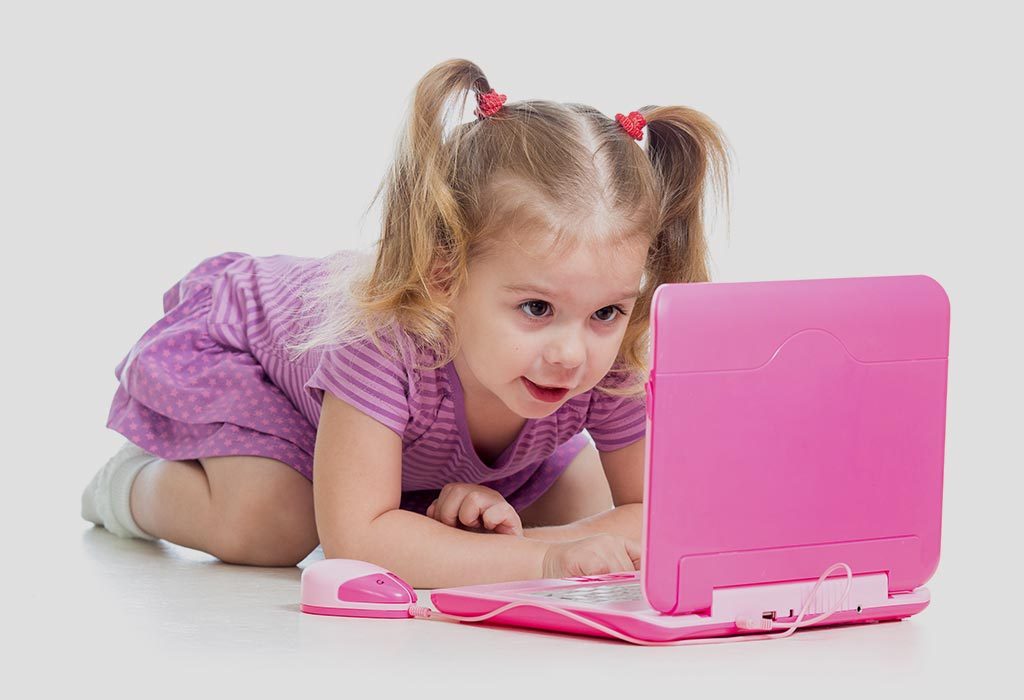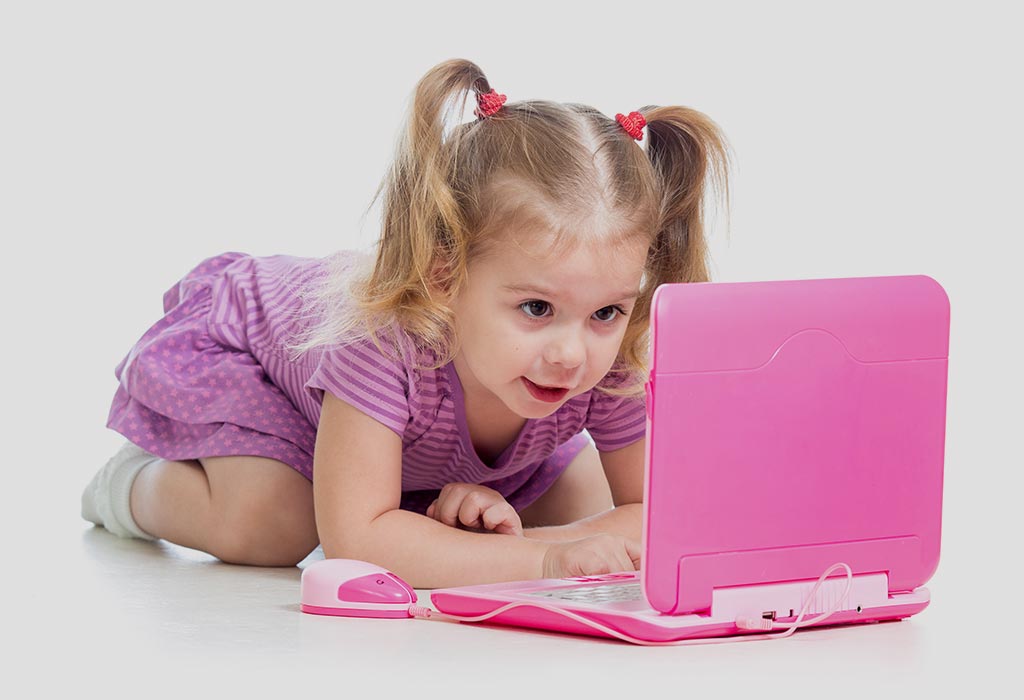 These are fantastic toys which can keep an "impatient" or "always on the run" toddler engaged for quite some time. Of course, you have to help in switching them on or off since they are battery operated. As soon as you switch it on, there are some buttons which on pressing starts playing nursery rhymes or teaching shapes on the screen etc. Don't be shell-shocked if you see your baby operating it all by herself one day. Kids learn things quickly when something is of interest to them.
4. Duplos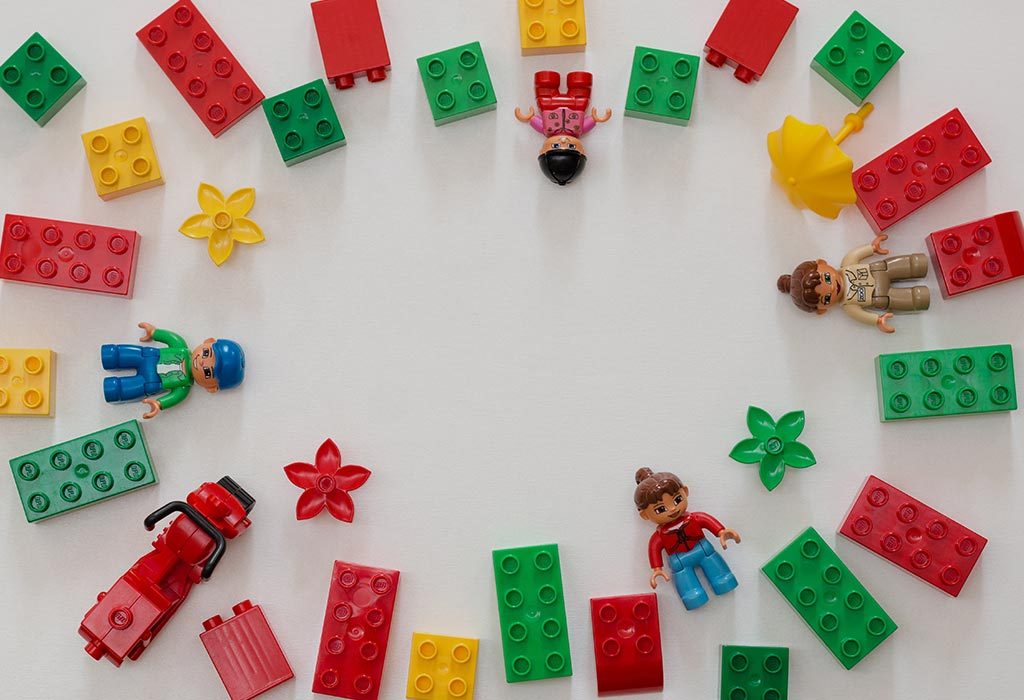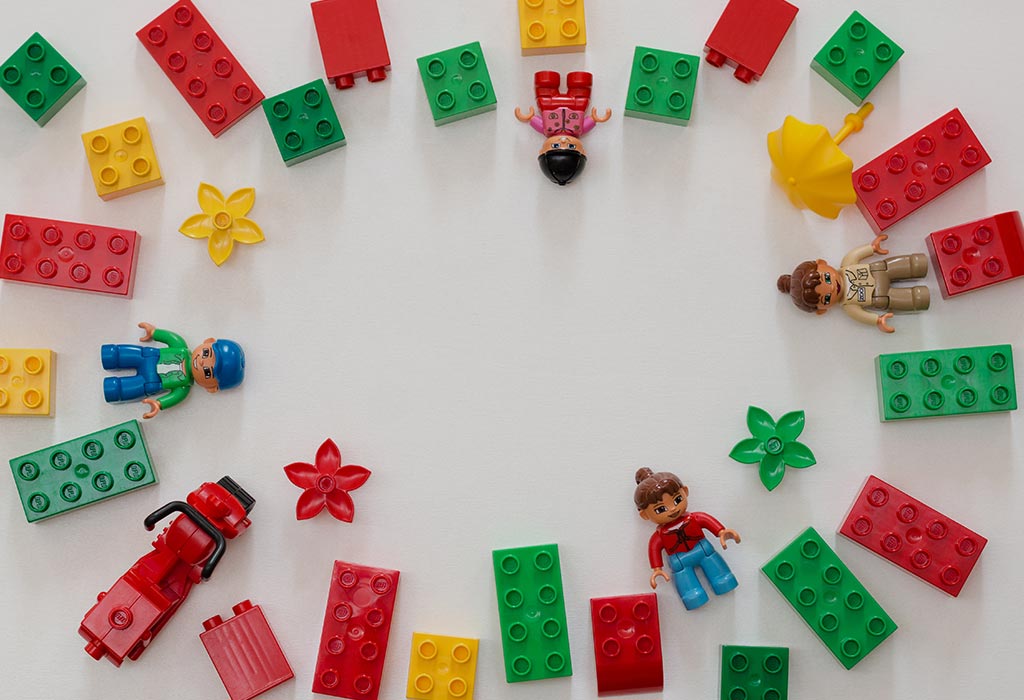 They are the same as Legos, but the blocks/shapes come in a bigger size to accommodate small hands. It helps in developing the baby's fine motor skills and also allows your baby's imagination to run wild thereby sharpening her creative faculties. It comes in all types of shapes and colours. Anyone and everyone in the family can get down and play with her. It is also a great way to bond with your baby.
5. Jumbo Crayon Set with a scribble Notepad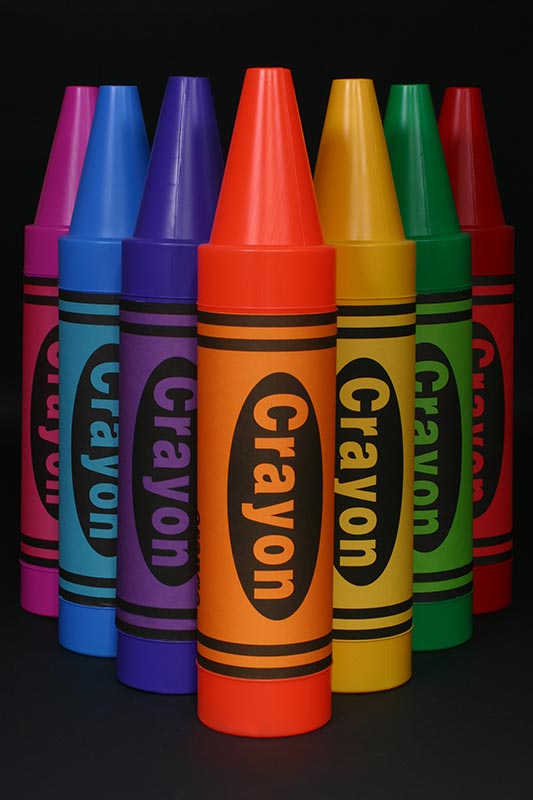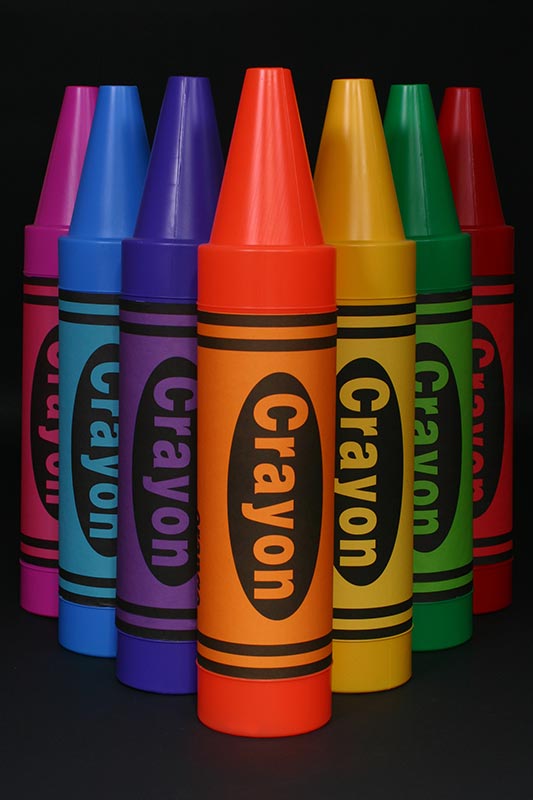 Remember how we loved scribbling on anything and everything when we were that tiny! Toddlers love to scribble. A visit to a house with a 2 – 3-year-old will always have drawings and scribbling on the walls. So what better way can one think of to keep the scribbling off the walls than a pack of Jumbo Crayons and a scribble Notepad! However, always remember to buy Jumbo Crayons instead of the normal crayon set for a Toddler. The thickness of the Jumbo Crayons helps the baby to get a better grasp.
6. Dresses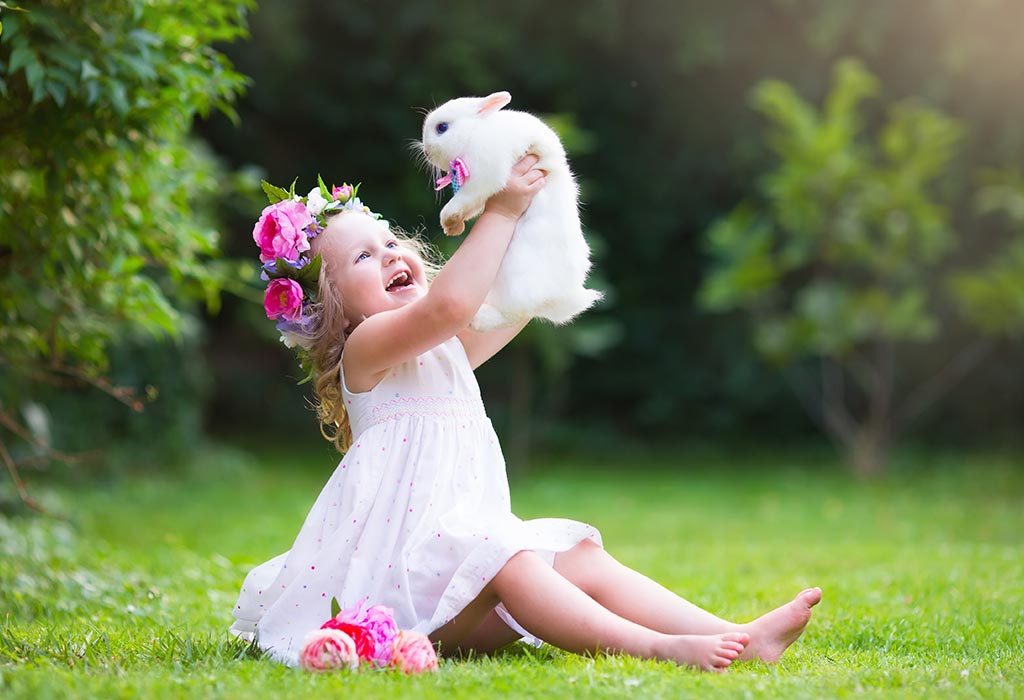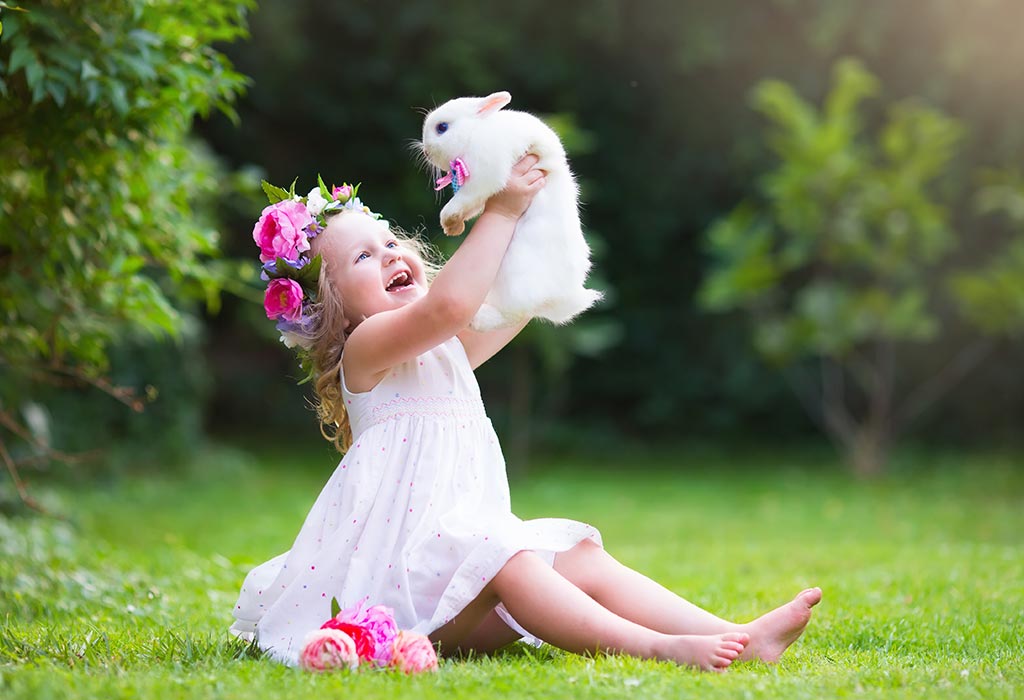 Once your little niece/granddaughter is all of one, she is out of the "Romper" phase. Therefore on her first birthday, you can gift a beautiful dress/frock with a matching hair band to go with. Go ahead and gift a party dress which she can wear for her first birthday party (of course if the parents don't want it otherwise). You can also add a shoe to go with the dress. This will surely be one of the unique first birthday gifts for the little munchkin.
7. Doll House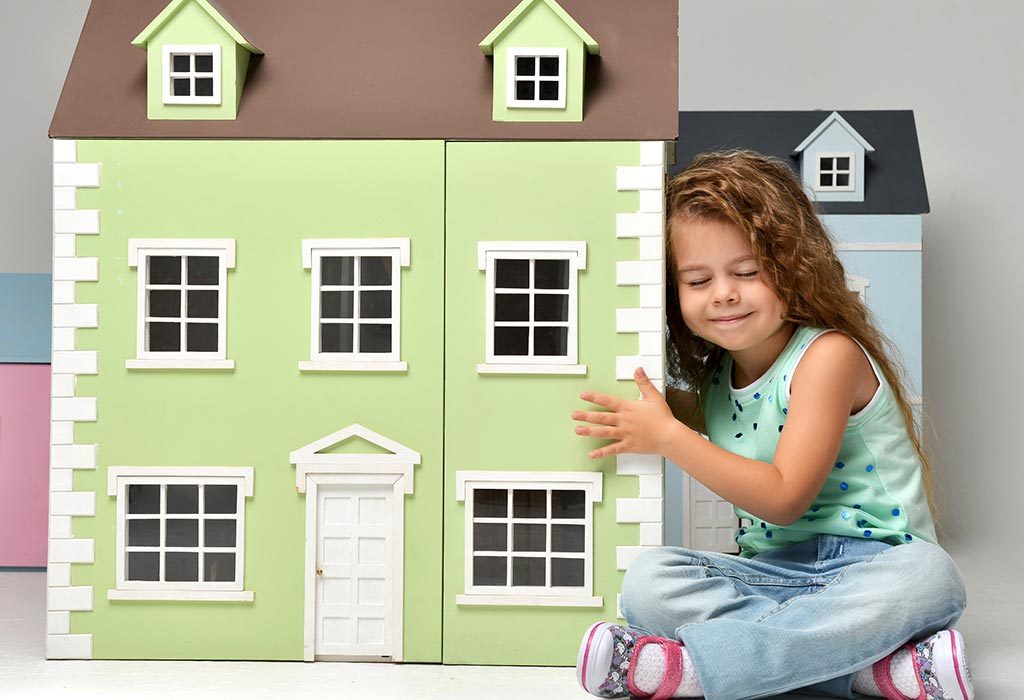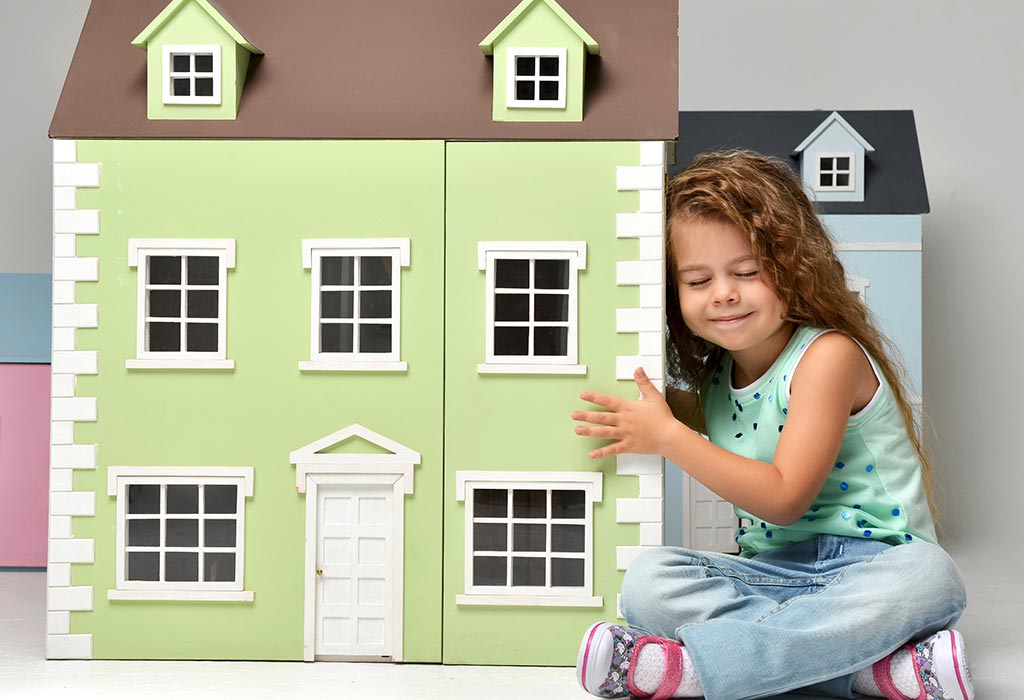 Nothing can be better for a girl child than getting a Doll House as a birthday gift. The house will have all the essential accessories and piece of furniture for her doll. It will also be a great relief for the mother because she may find her little one playing with it for hours without running around the house. However, a forewarning, this beautiful gift is not too easy on the pocket. However, what can be more priceless than seeing the little one happy!
8. Utensil Play-set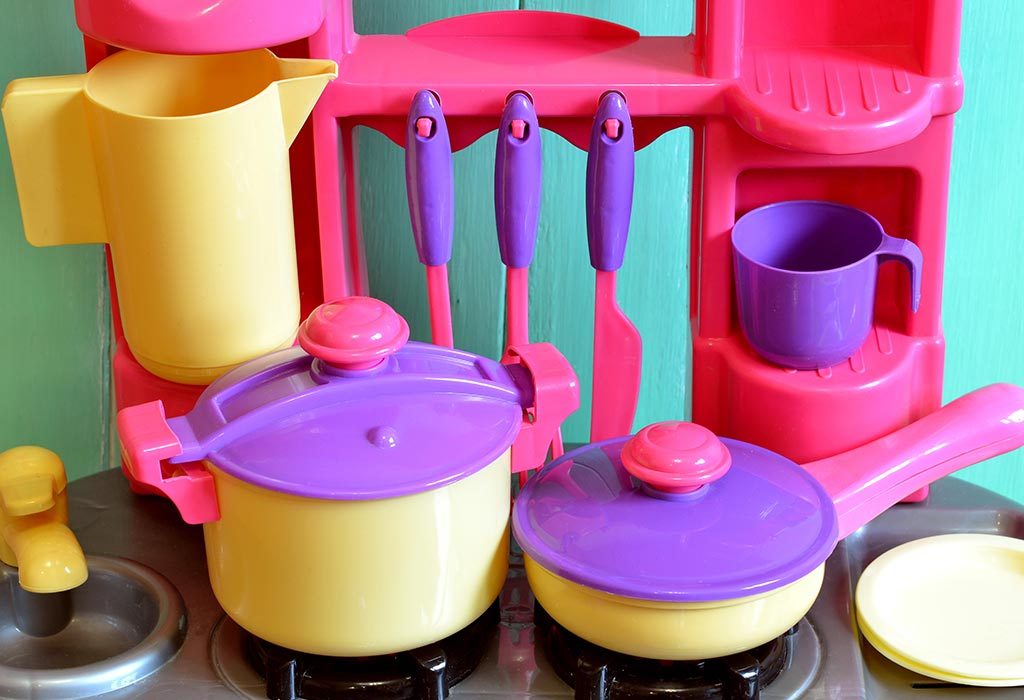 This unique gift is a must-have for every girl child. They pretend to cook just as their mothers do. It is a great way to keep them occupied. However, parents should be alert and should teach the baby not to put them in her mouth. Also, remember to check the material before buying. It is always advisable to buy toys made of a non-toxic material for babies since they have the habit of putting everything inside their mouth.
9. Tricycle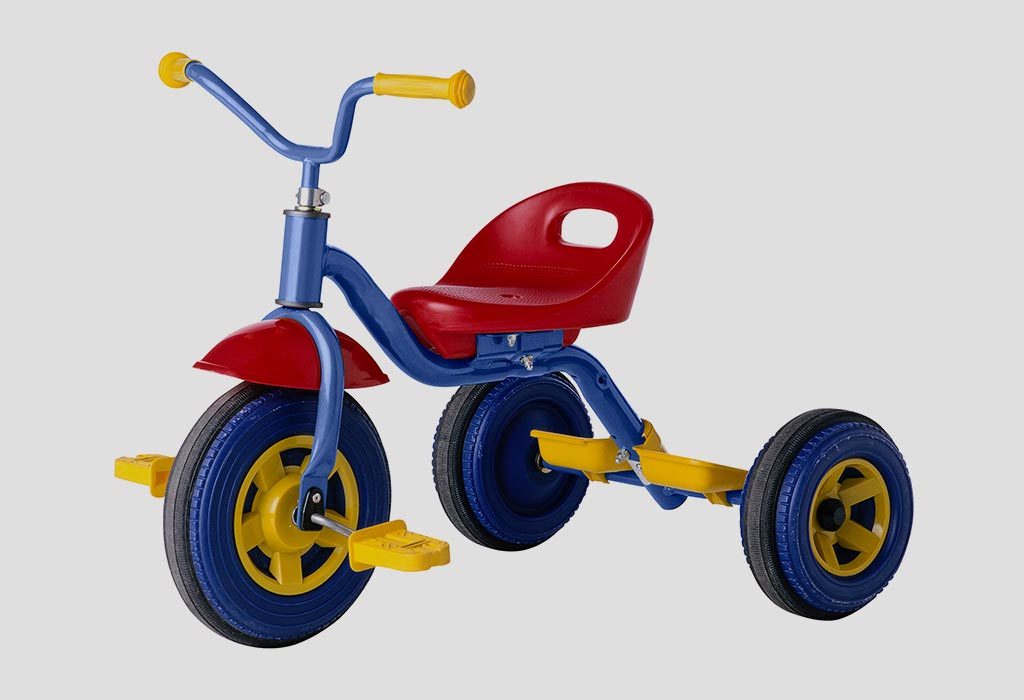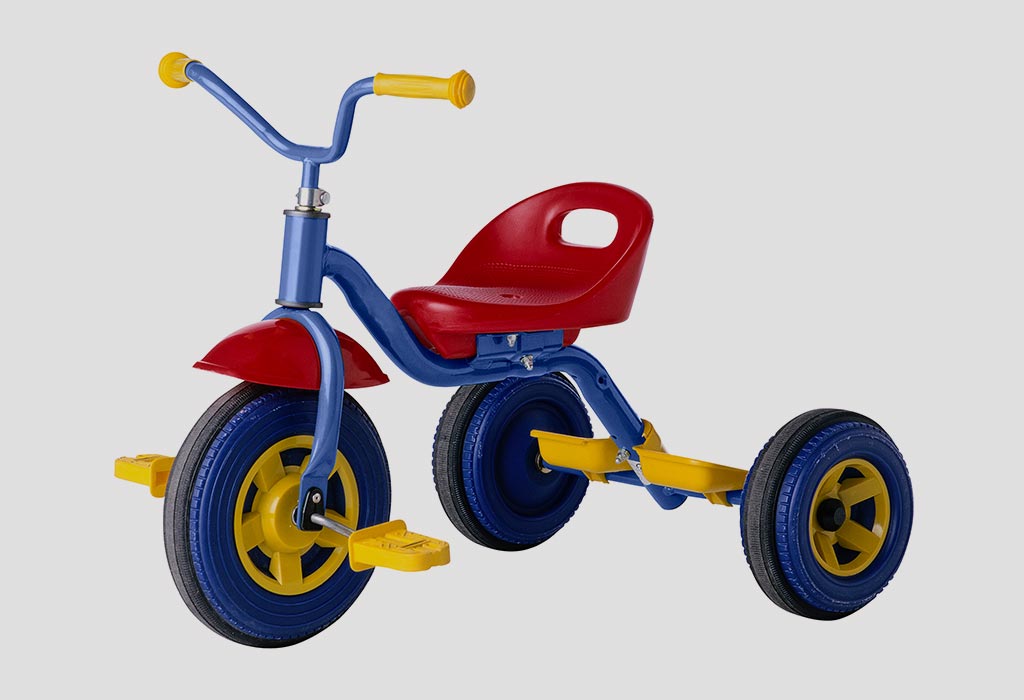 Tricycles make for one of the best 3-year-old birthday gift ideas. By the time a child is 3, she can balance herself and therefore ride a tricycle well.
10. A school Backpack set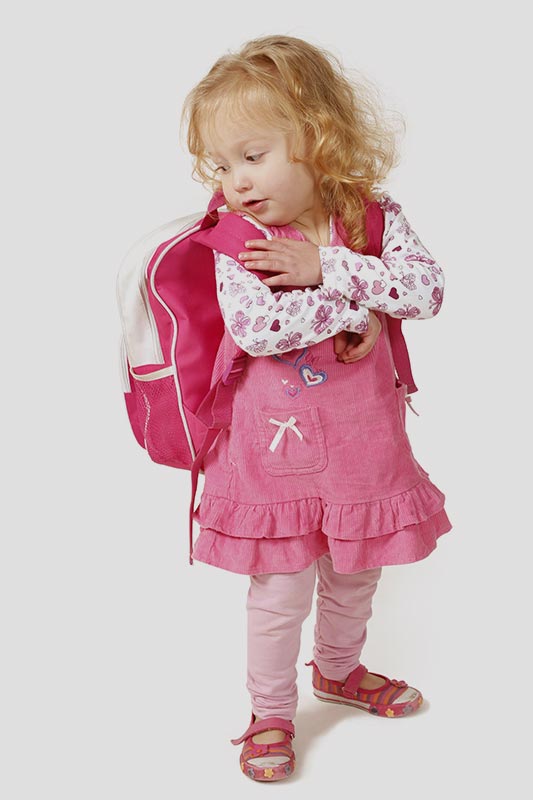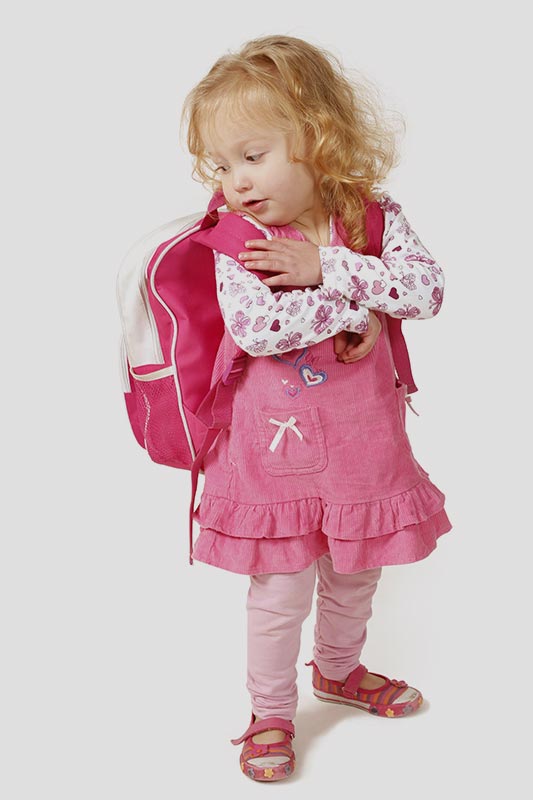 A baby is ready for the playschool after her second birthday. So a school backpack can be one of the best 2nd birthday gift ideas. You can choose a backpack with a cute cartoon character or one of her favourite animation character. Along with it, you can also add a lunch box and water bottle to go with it.
11. Tractor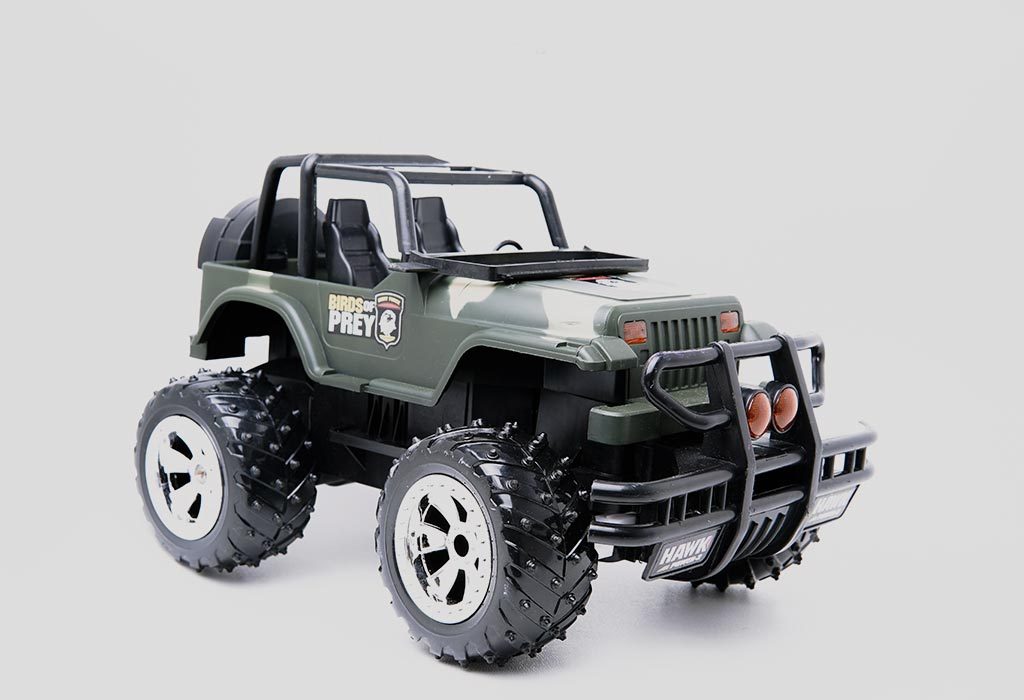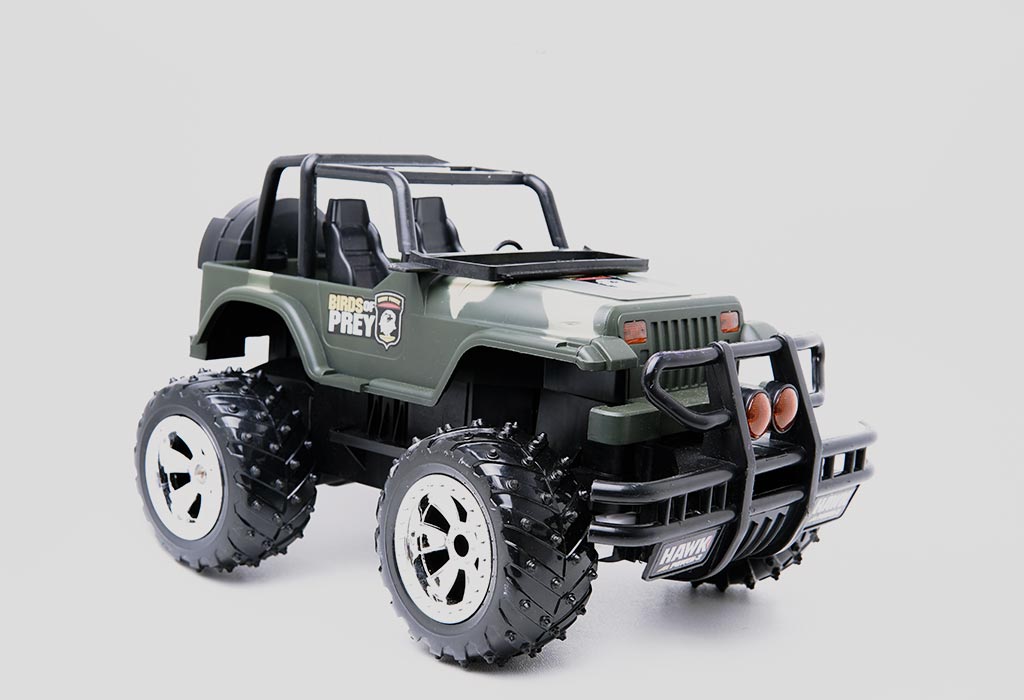 Boys will always be boys, whether they are toddlers or adults. They always have an unfailing love for vehicles. So a Tractor can be a great birthday gift for your son, grandson or nephew. Do not be surprised if he is at it the whole day and goes to sleep with it by his side!
12. Doctor Set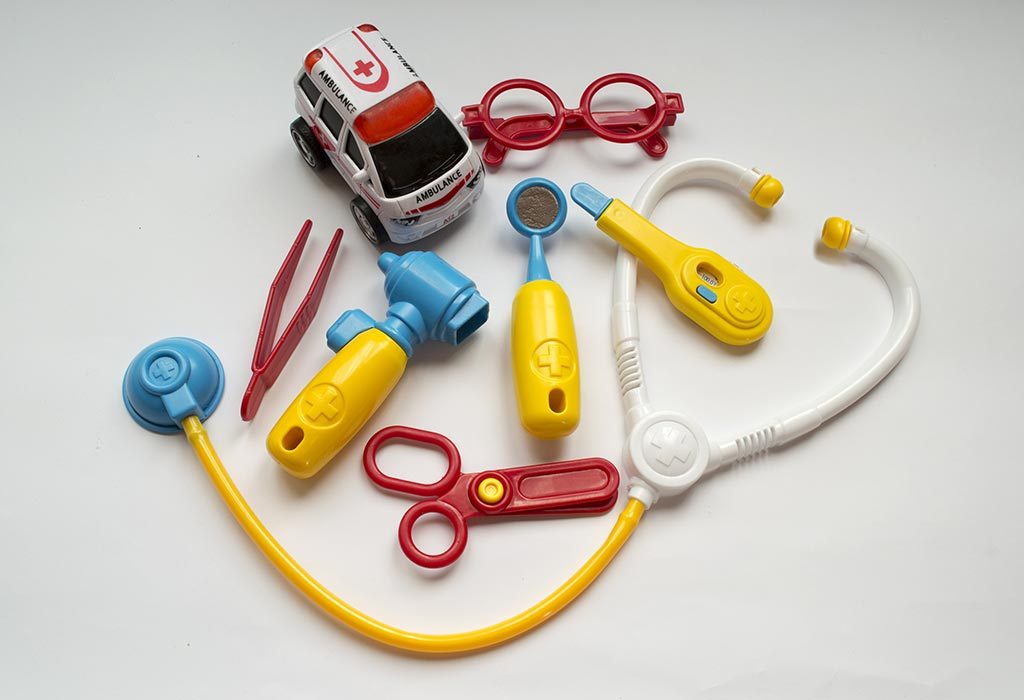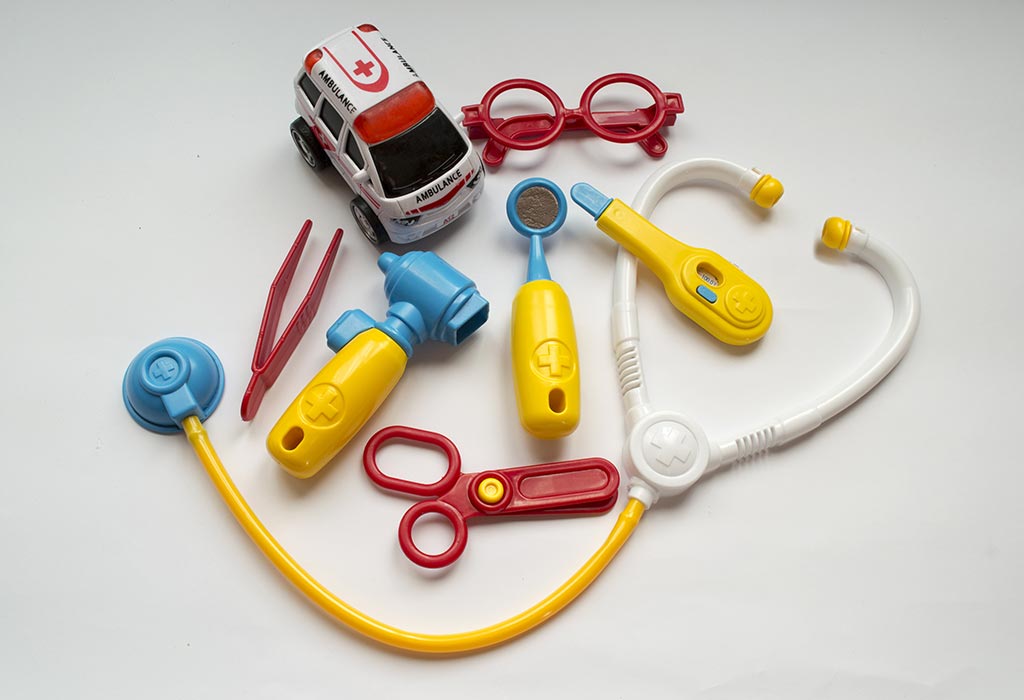 A doctor's set is a fun play set. A child feels happy while pretending to check his playmates' temperature with the dummy thermometer or listen to the heartbeat just like a doctor does with the play stethoscope. Add a doctor's coat to it; he will be super happy with the gift.
13. Scientist Set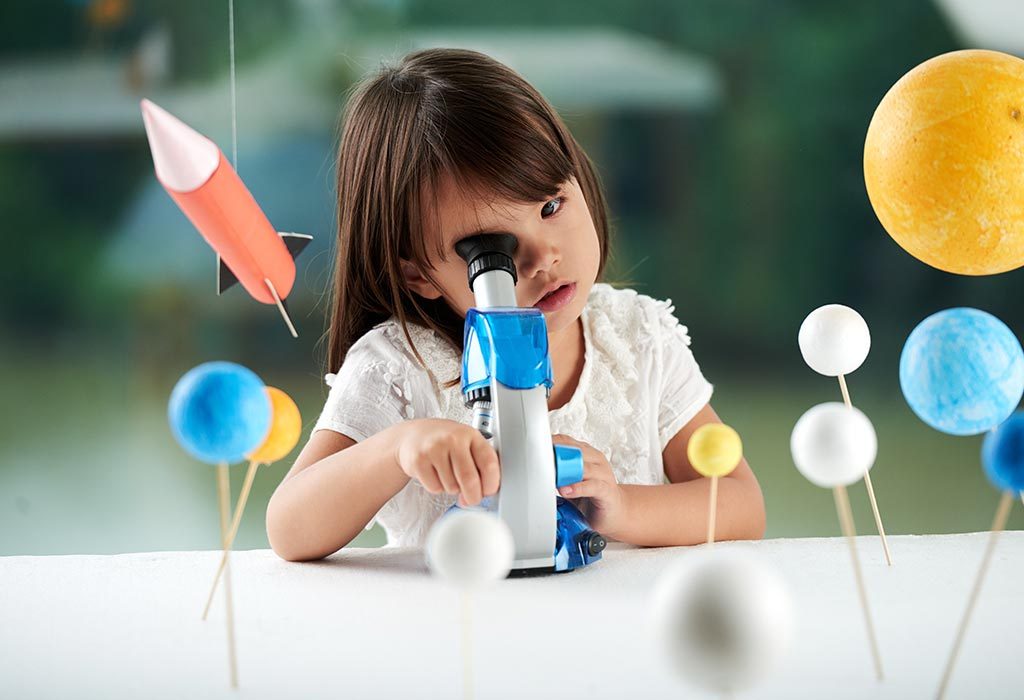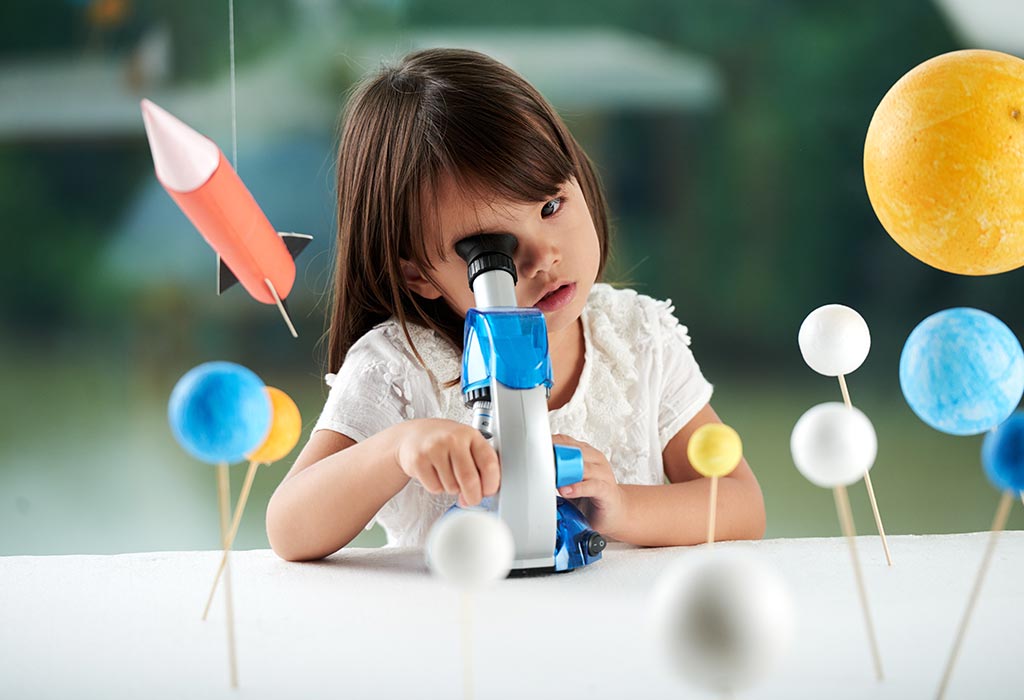 The Scientist set for the toddlers is a fun play set. It comes with a dummy microscope and colour slides of nature, wildlife etc. It is an educative and great way to teach toddlers.
14. Car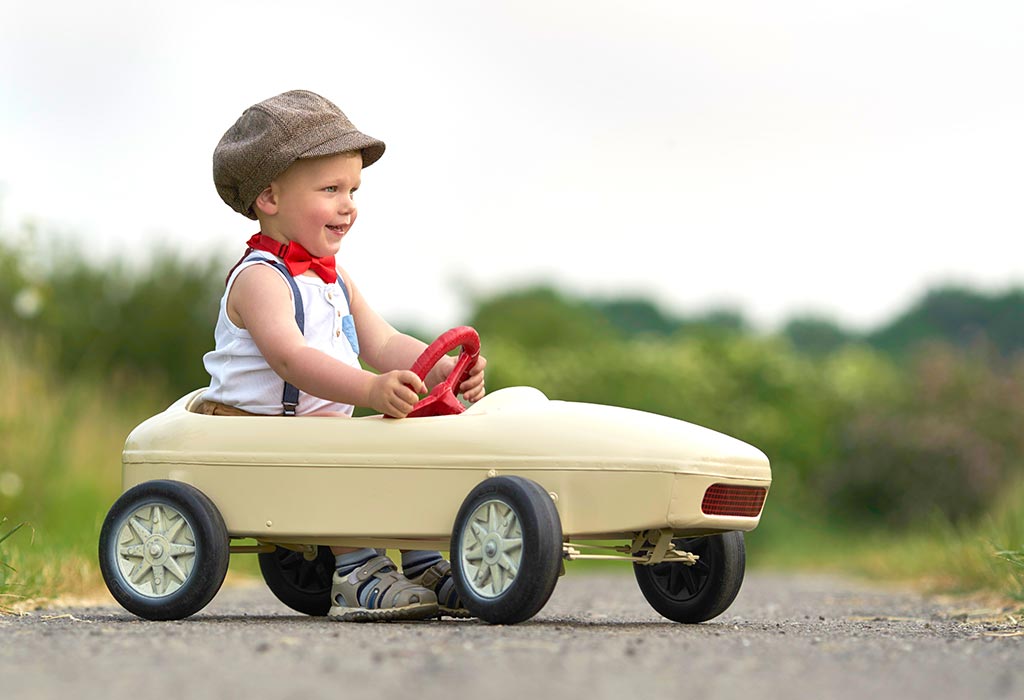 Boys have a special affinity towards cars. Therefore a car which has to be pedalled to move around and has a horn is just the right gift for your sonny boy.
15. Pushing Cart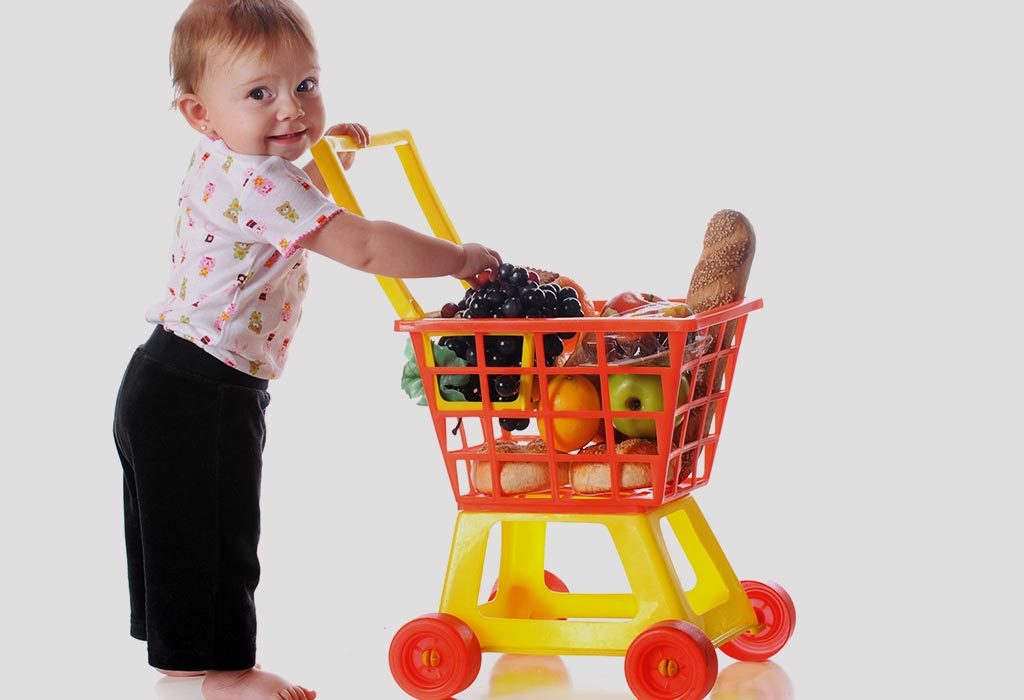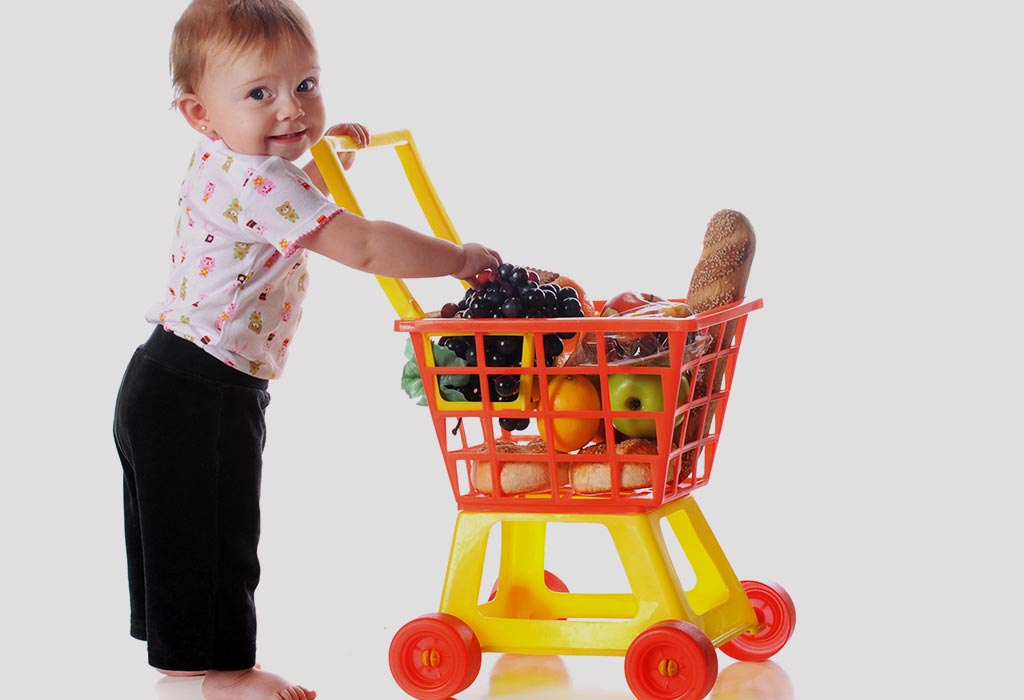 This is a great gift for toddlers who like gathering their toys after play. They can also walk around the house by holding onto the long handle that comes with the cart.
Festival Gift Ideas for Toddlers
People come together during festivals to celebrate and rejoice. The excitement during festivals is all about receiving gifts from your near and dear ones, especially for the kids. Gifts mean a lot to them. If you ask an older kid what he/she wants, BAM comes the answer for they know what they want. But what do you gift a toddler? They are unable to express themselves making it difficult for us to fathom as to what we should gift them. Therefore, to end to your worries, we have come up with 15 great and unique festival gift ideas for toddlers:
1. Dinner Plate with a Mug, Spoon and Fork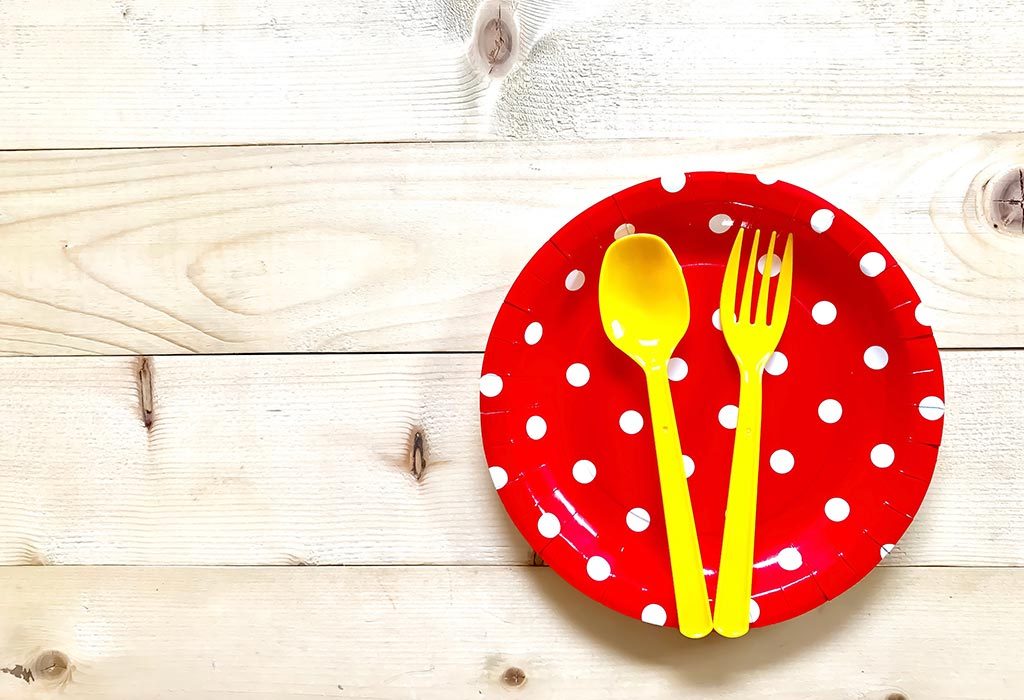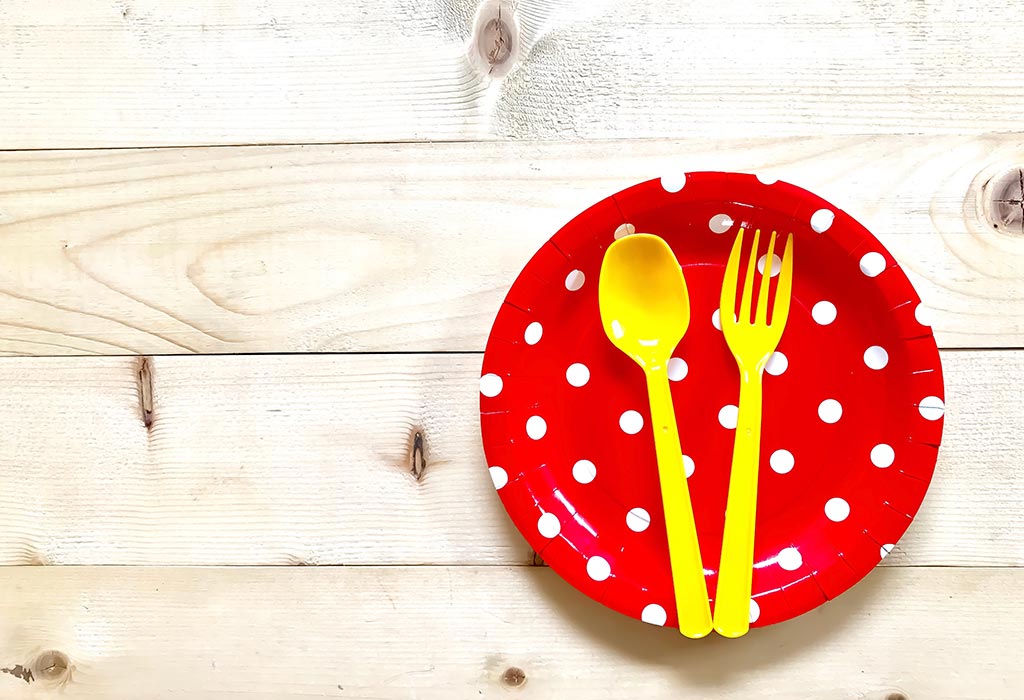 Isn't this an easy one? The dinner set makes a great gift for toddlers. You can get these with cute and adorable cartoon and animation characters on them. This makes it all the more interesting for the kids to have their food. However, remember to buy a good quality one.
2. Blocks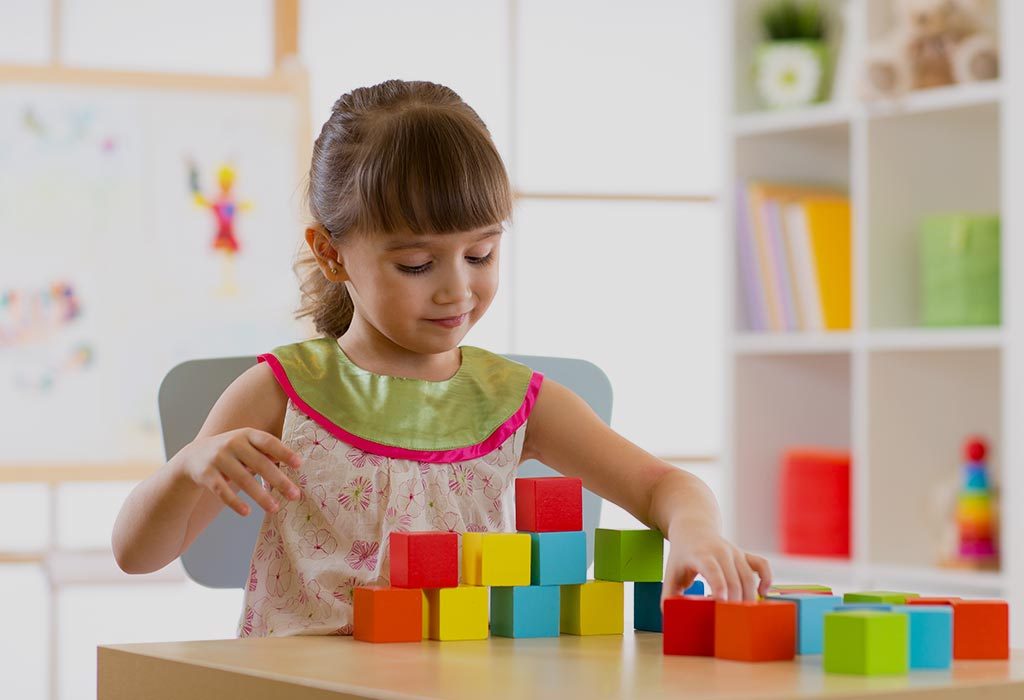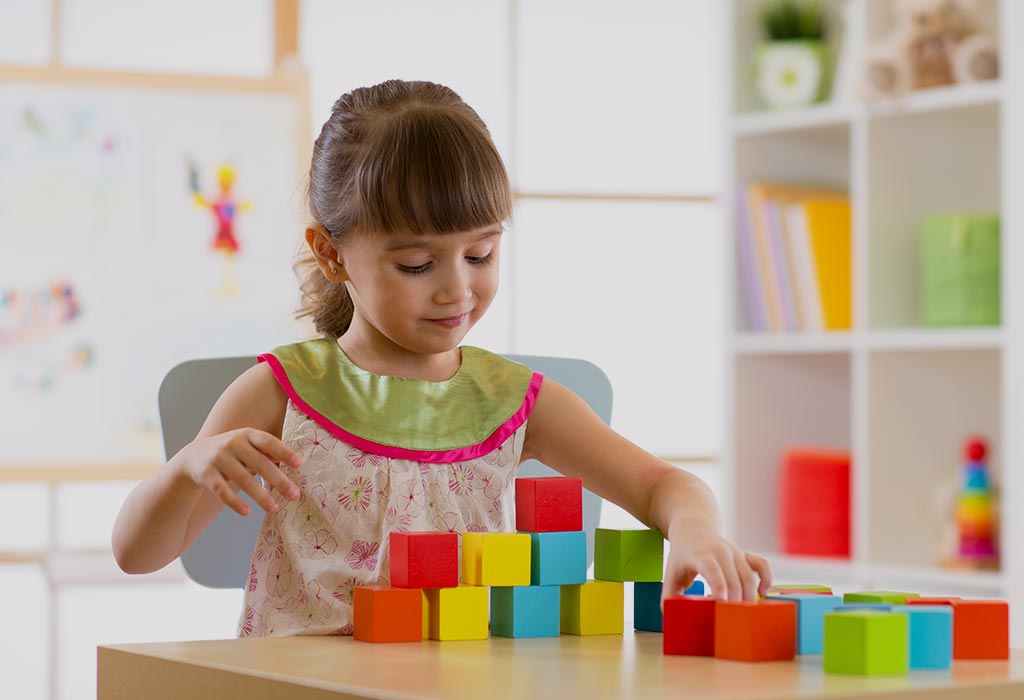 Blocks help in the overall development of a child right from psycho-motor development to language development. Therefore gifting a toddler with blocks can never go wrong.
3. Traditional Dresses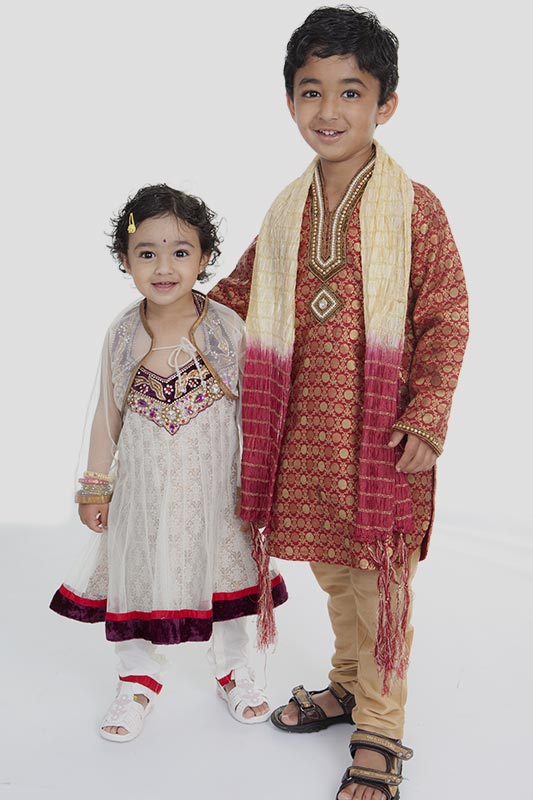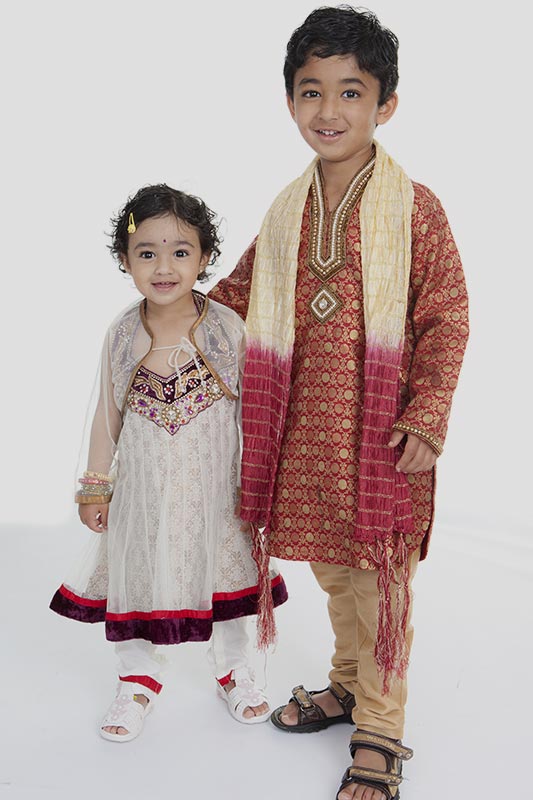 In India wearing traditional dresses during festivals has always been there. Small children wearing such traditional attires during festivals look very cute. Therefore a small size Kurta Pyjama or a Lehenga Choli will make for great gifts for toddlers during the festive season.
4. Tent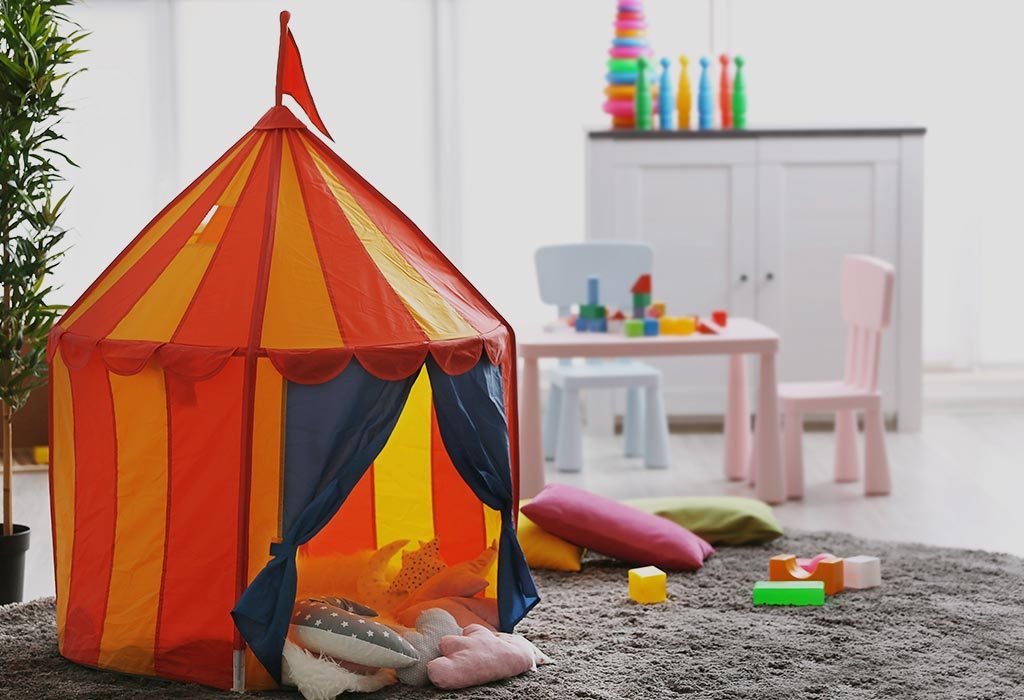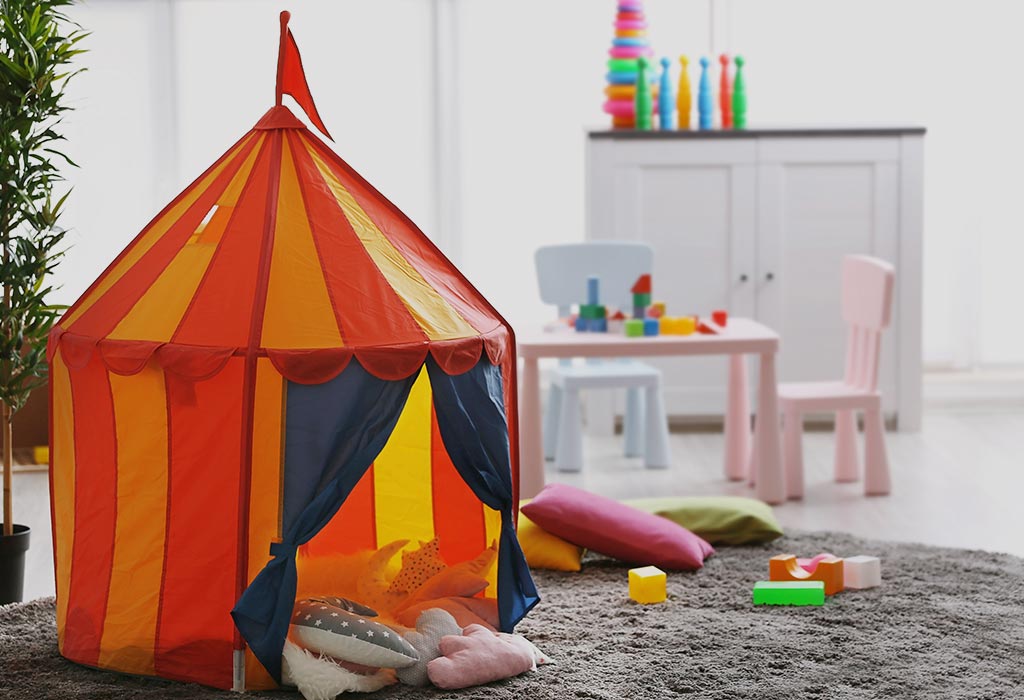 Gifting a small tent is a great idea during the Christmas season. It can be placed out in the garden when your toddler wants to be out playing in the lawn, and it is nice and bright. During rainy days, it can be placed inside the baby's room, and he can create a small play corner inside that.
5. Beach Set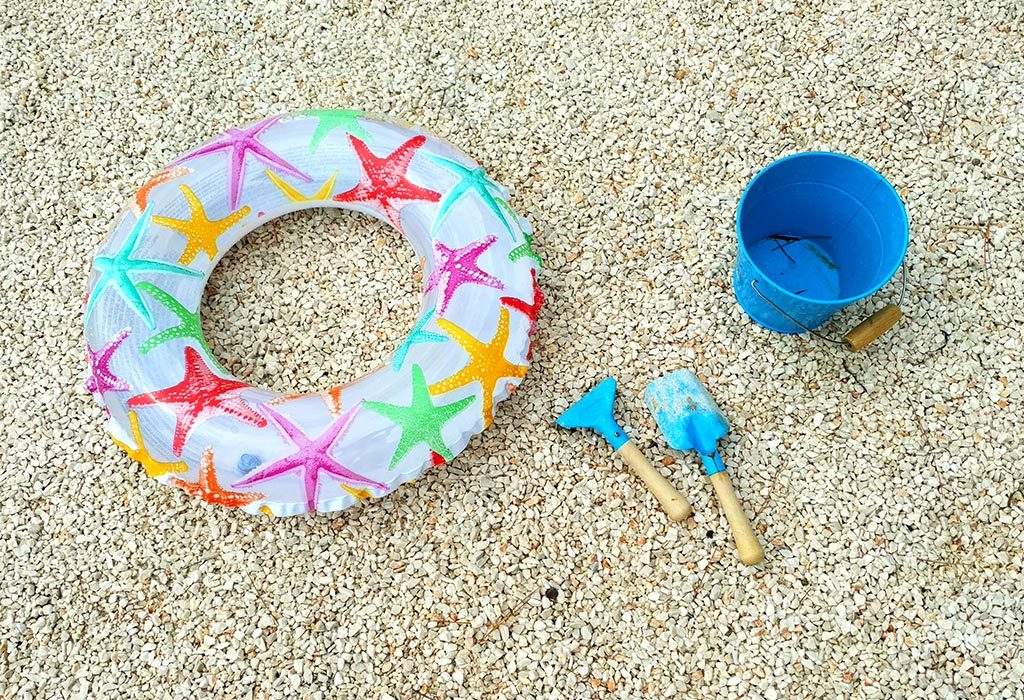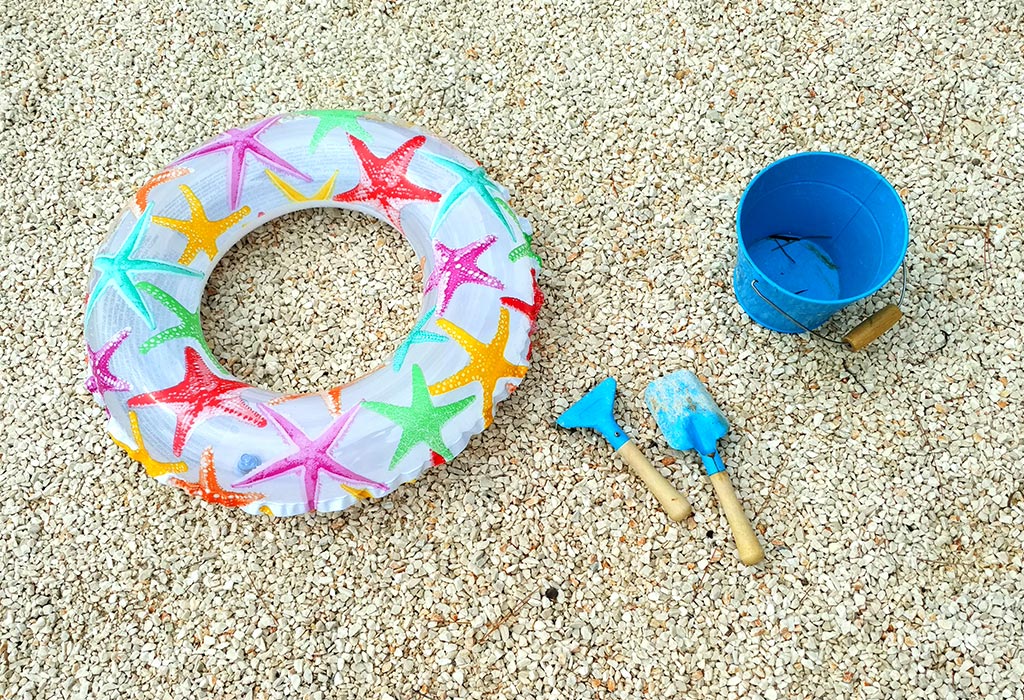 Christmas gifts for toddlers can be quite a challenging task. We usually don't know what they would like as gifts. However, a Beach set with a pail, a spade, and few moulds to play in the sand with will not go in waste. After all, kids love playing with sand.
6. A Baby Alive Doll Set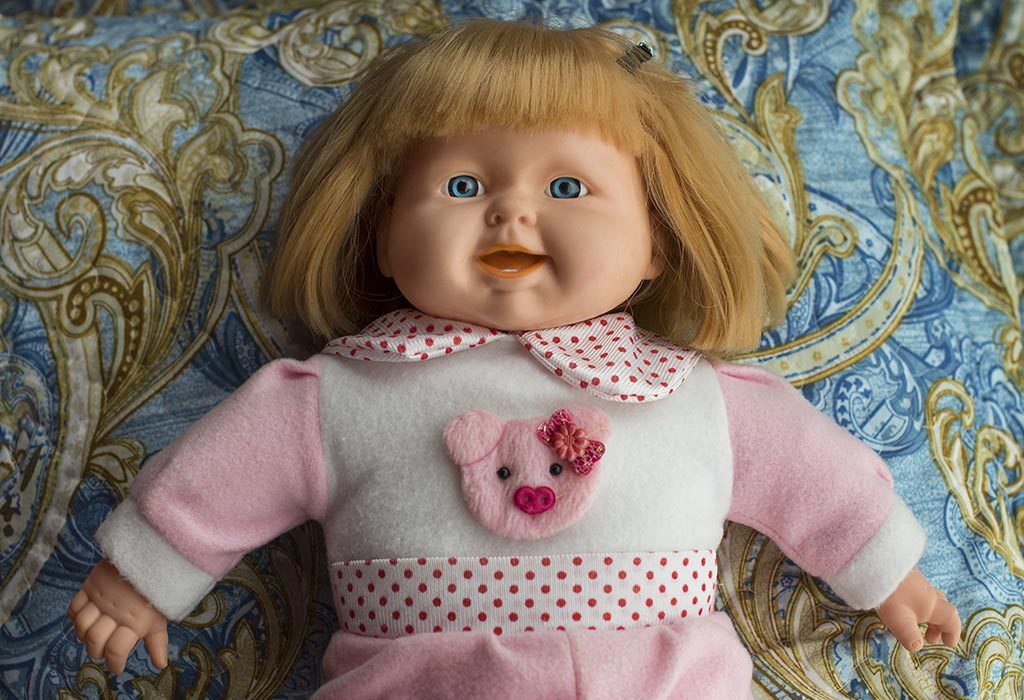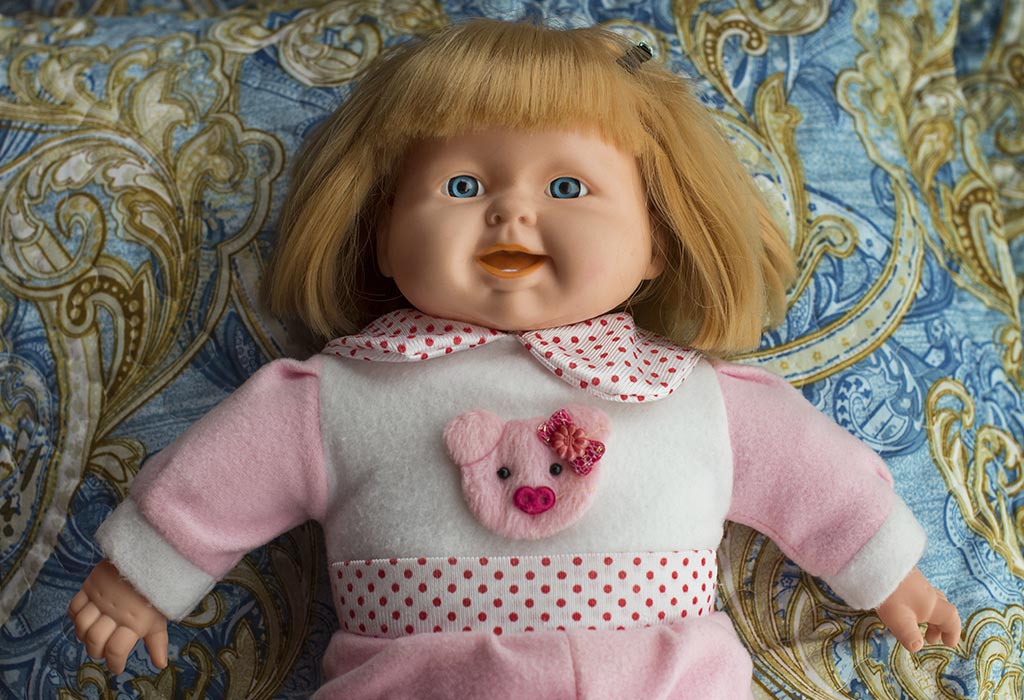 Which girl does not like dolls? This Baby Alive Doll (as the name suggests) looks exactly like a human baby. There are many types of Baby Alive Dolls, each being a replica of a certain age. The expensive sets come with baby diapers (since the doll pees), feeder etc. while the less expensive come only with dolls. Now it is up to you as to what experience you want your baby to have.
7. Go Appu Go Piano Set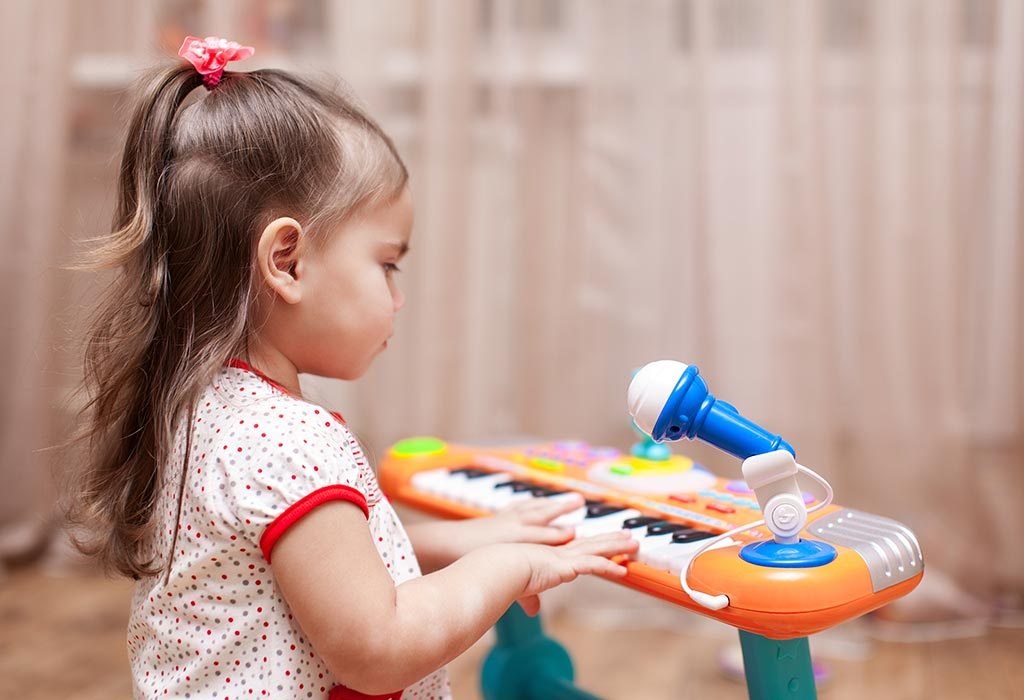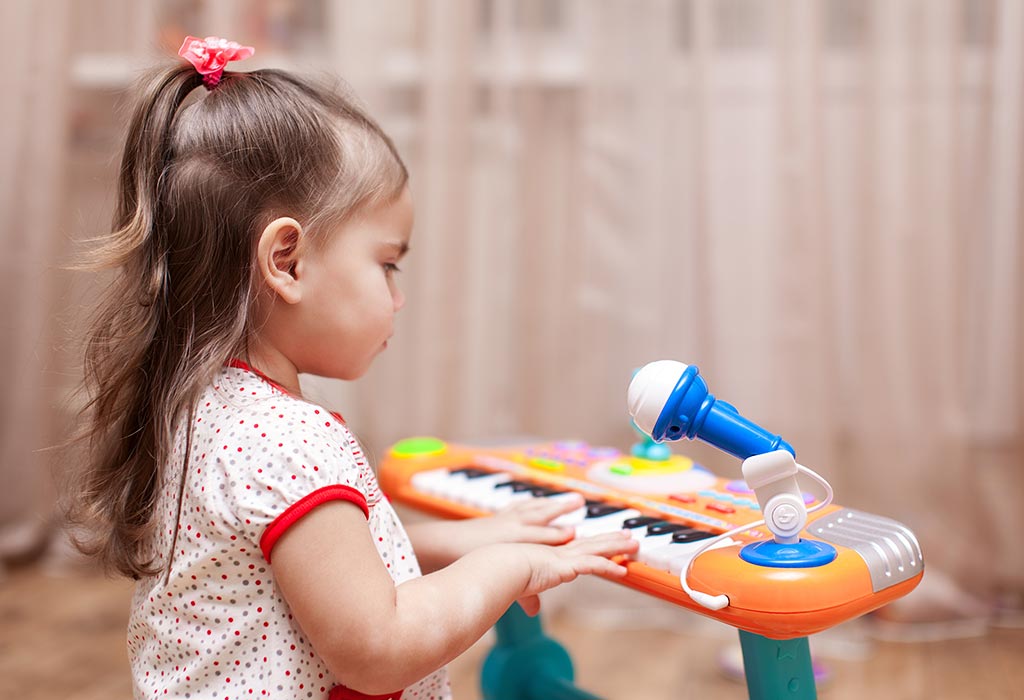 It is an amazing Piano in which the animals at the top start dancing when the music starts playing. It comes with 8 songs and tunes of 5 different musical instruments like the piano, accordion, saxophone, violin and wind bell. It has keys which when pressed gives out a sound.
8. Piggy Banks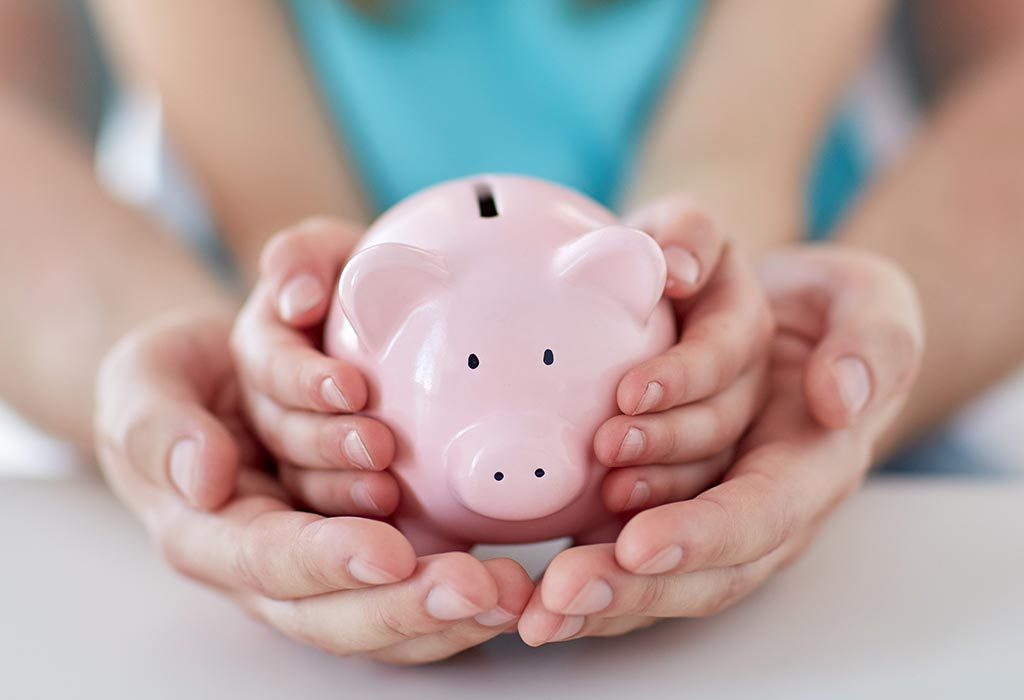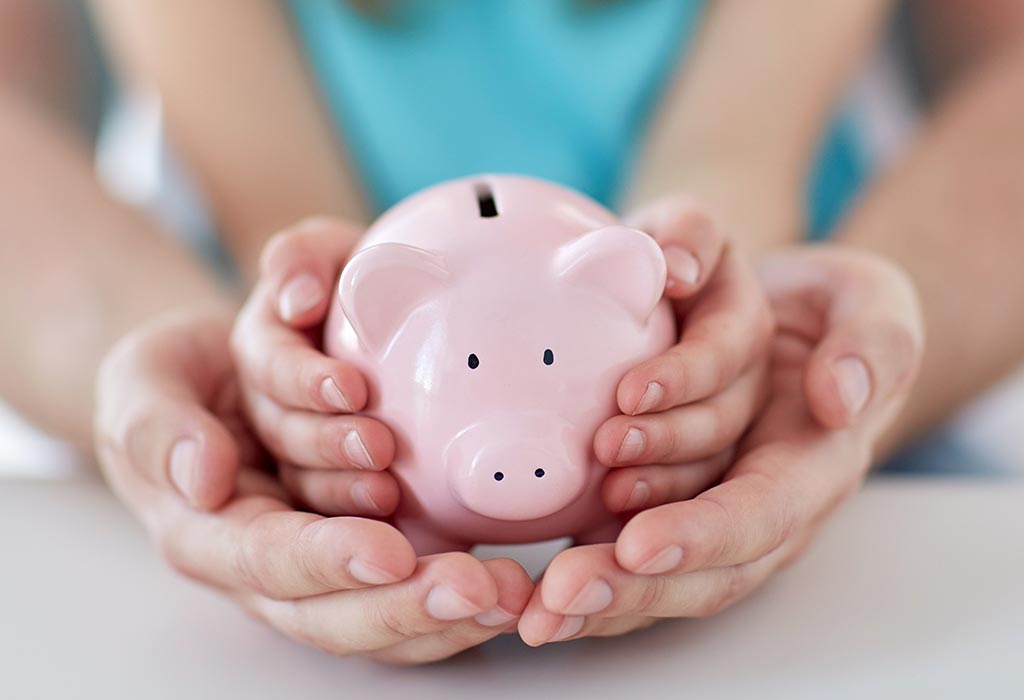 Every child wants one of these. It is a great way to teach children the value of money and the importance of saving money. And the great thing about it comes in adorable shapes and sizes.
9. Woolen Poncho/Cardigan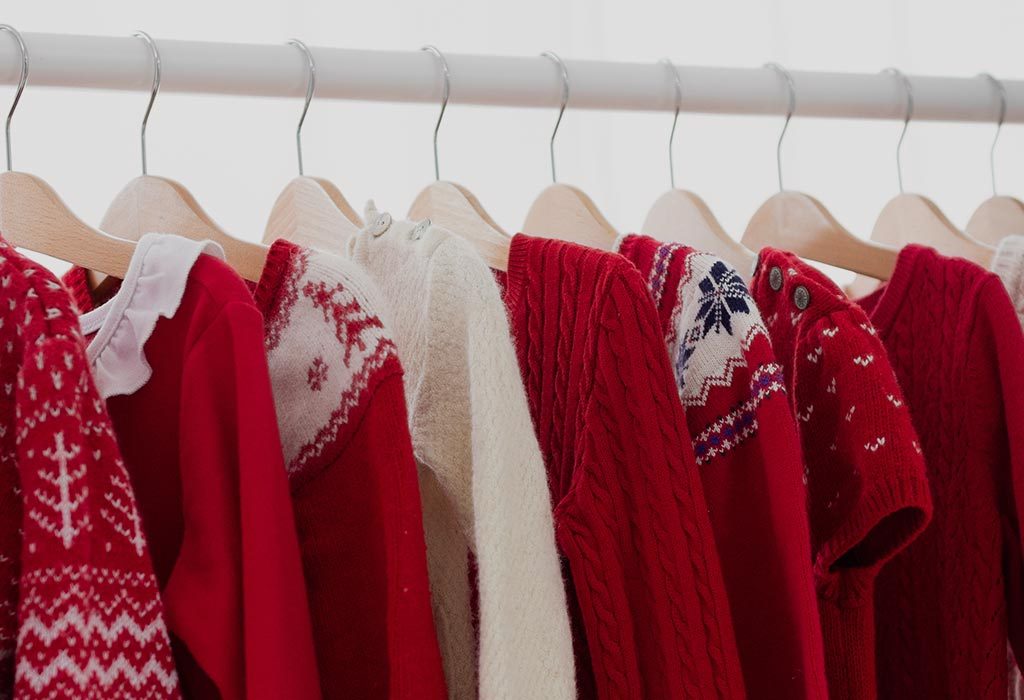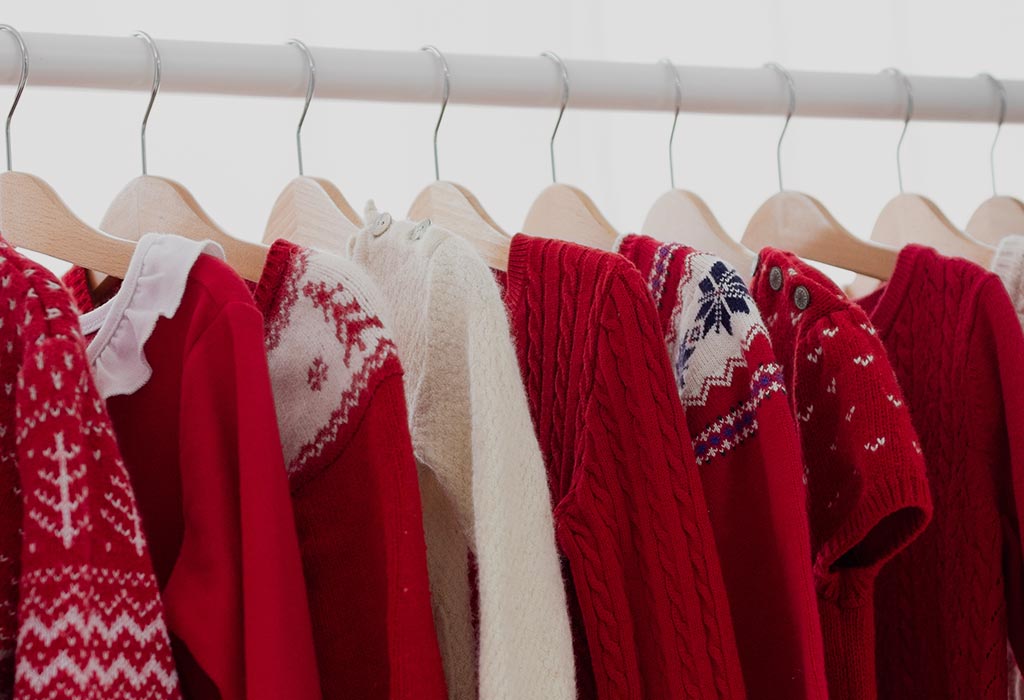 A hand-woven woollen Poncho or Cardigan is going to be a priceless gift for a toddler girl for Christmas. The value of this can surpass even the most expensive of all gifts.
10. Hair Clip & Hair Band Set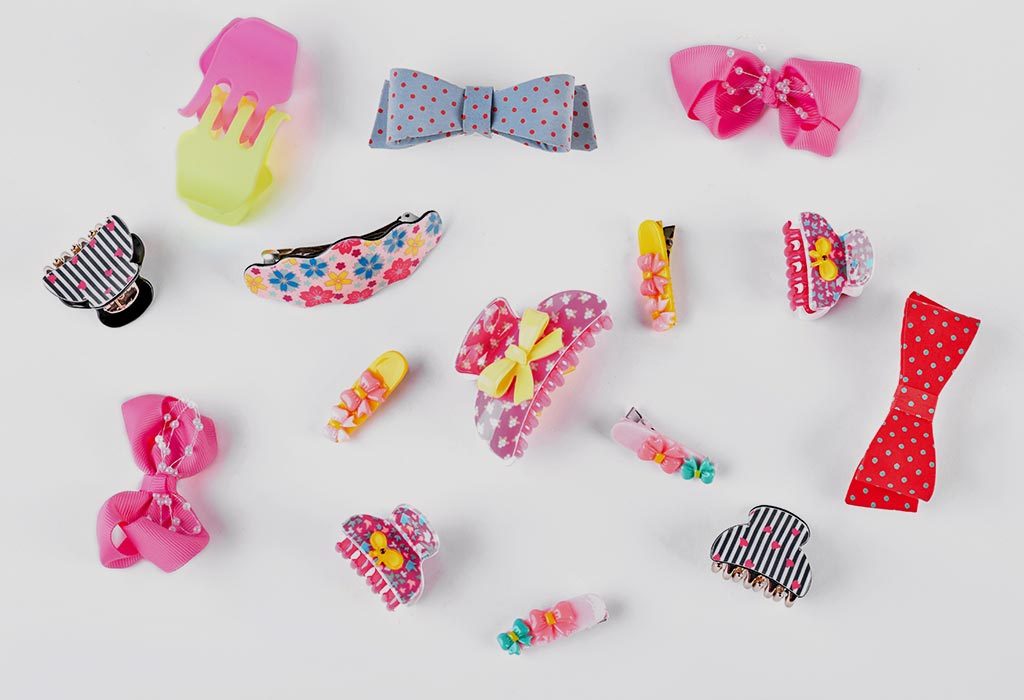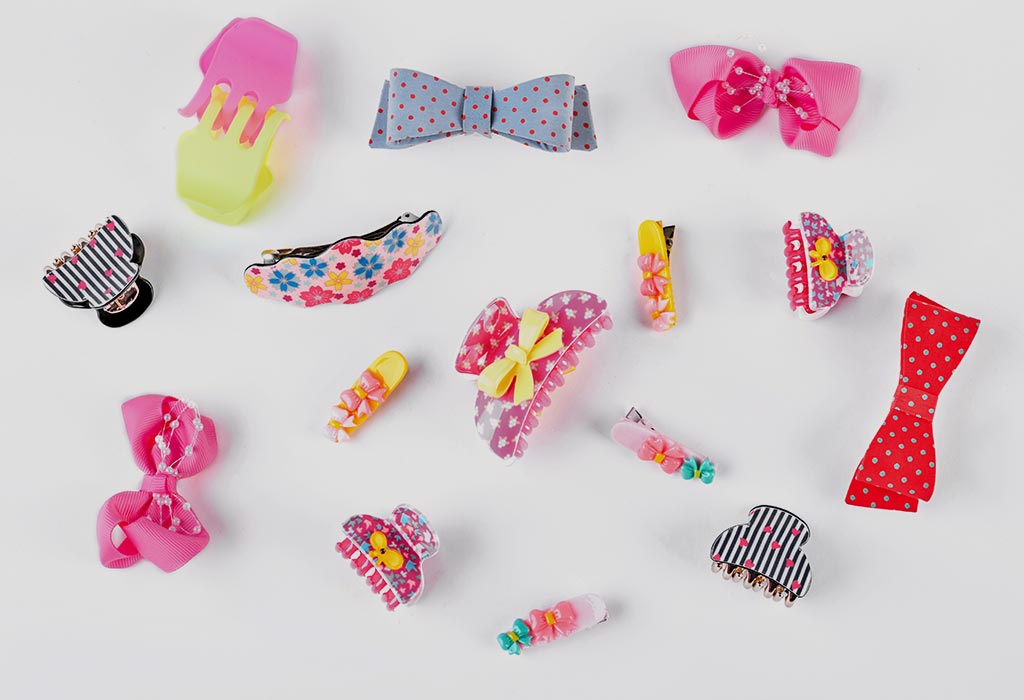 You can give it a personal touch by making an attractive box, and inside that, you can keep 4 – 6 pairs of cute Hair clips and 2 – 3 Hair Bands in bright colours. It makes for an unusual and attractive gift for a small angel.
11. Sweatshirts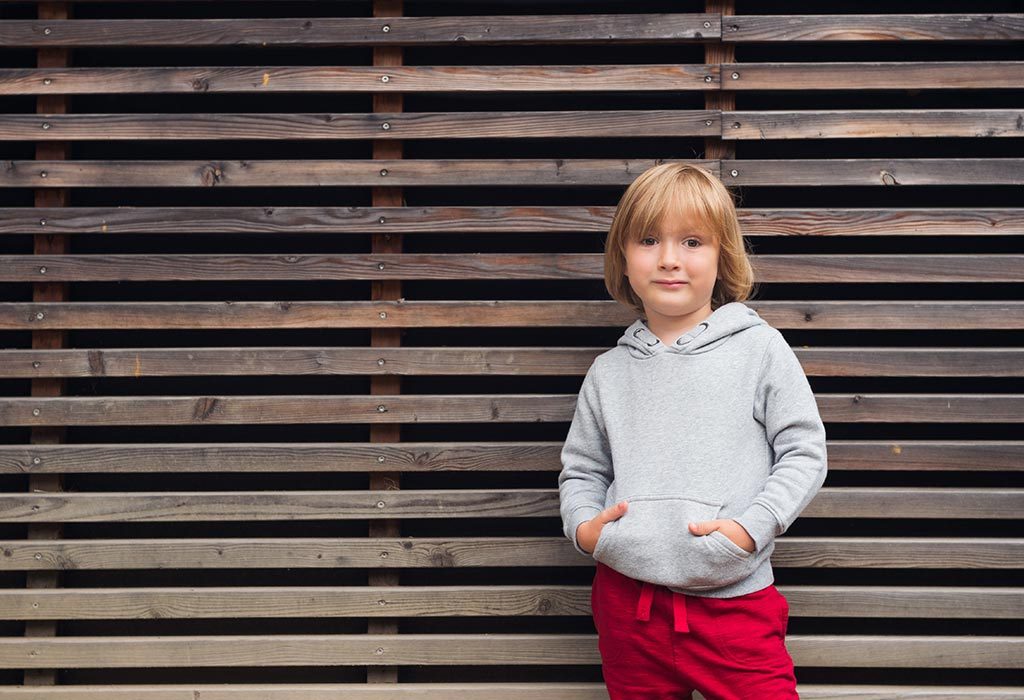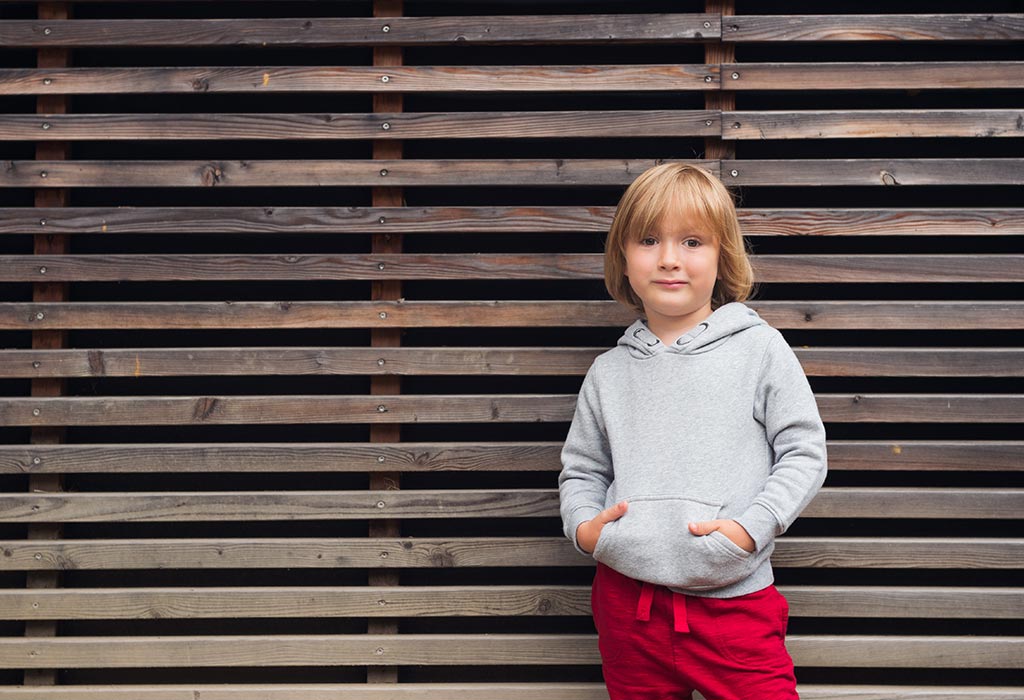 Nowadays personalised toddler gifts are also much in vogue. You can get the name of the baby written in the back of the sweat-shirt and can also add something personal to it like his best cartoon character or animation character.
12. Remote-Operated Toy Cars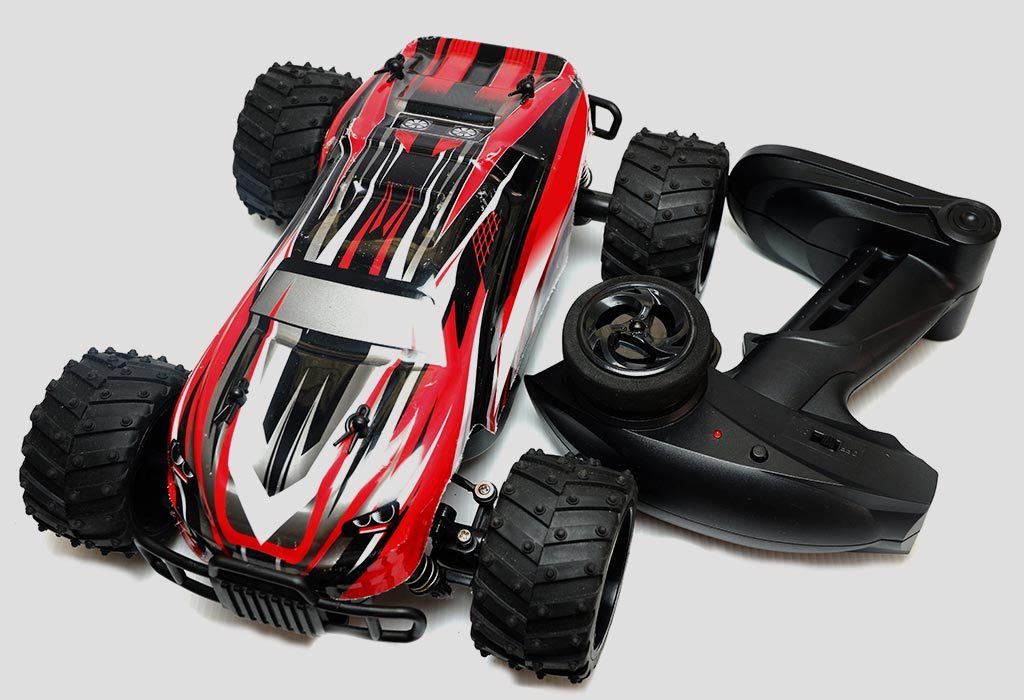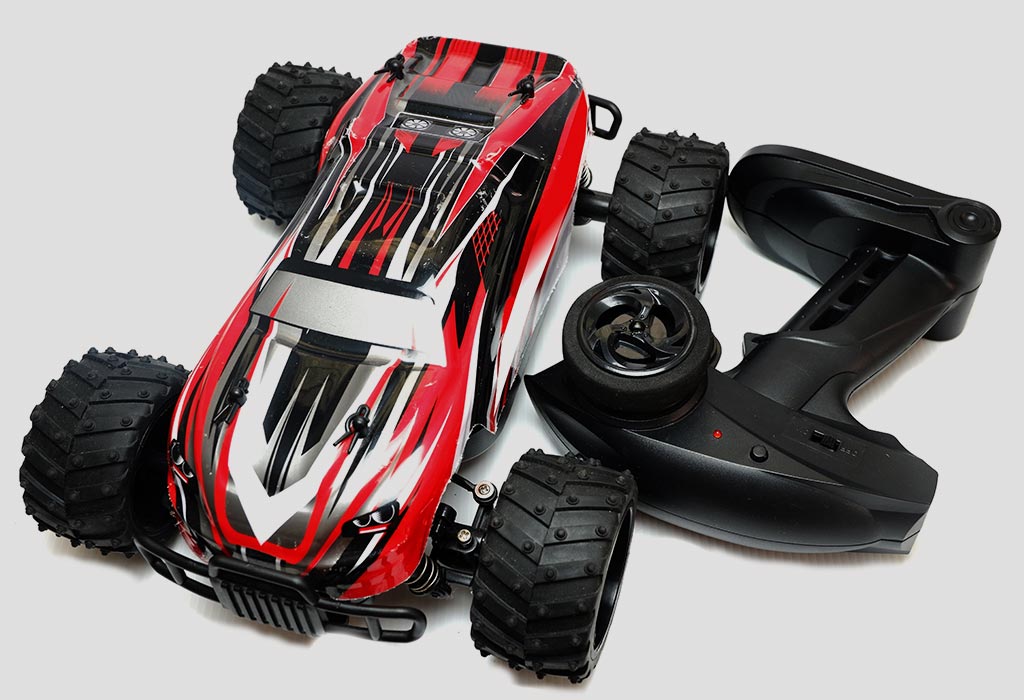 A remote-operated toy car makes a great gift for a toddler boy. It comes in many colours and different brands. You can choose a particular car of his liking. Getting the gift will sure bring a smile on his face.
13. Non-Toxic Milk Mugs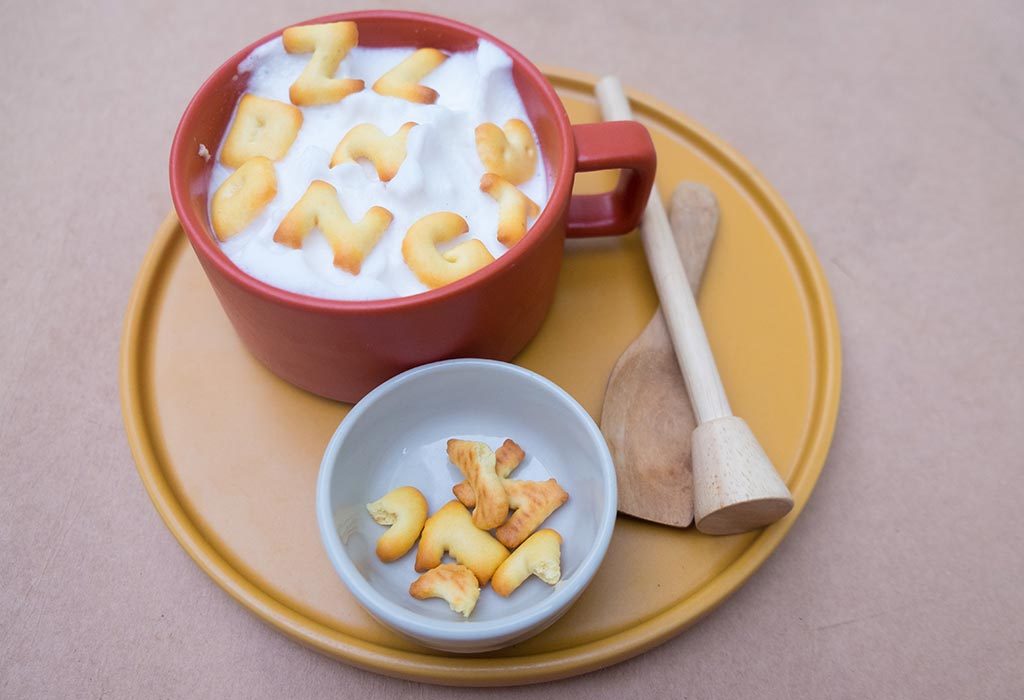 You can get cute mugs in different shapes, sizes and colours. Many shops have also come up where they make "personalised" mugs.
14. Pounding Xylophone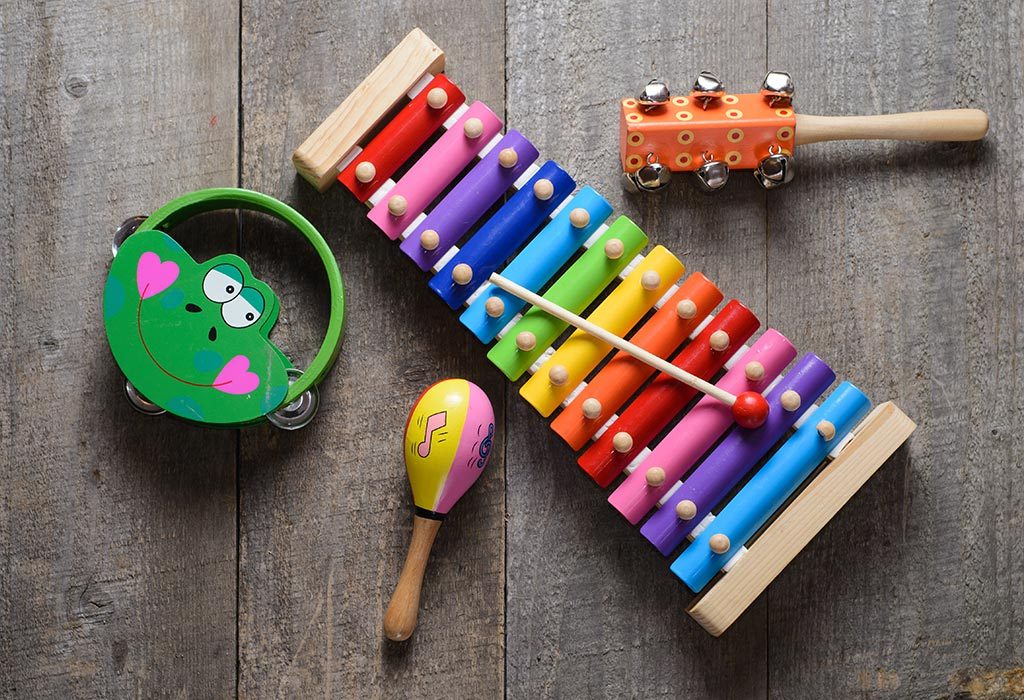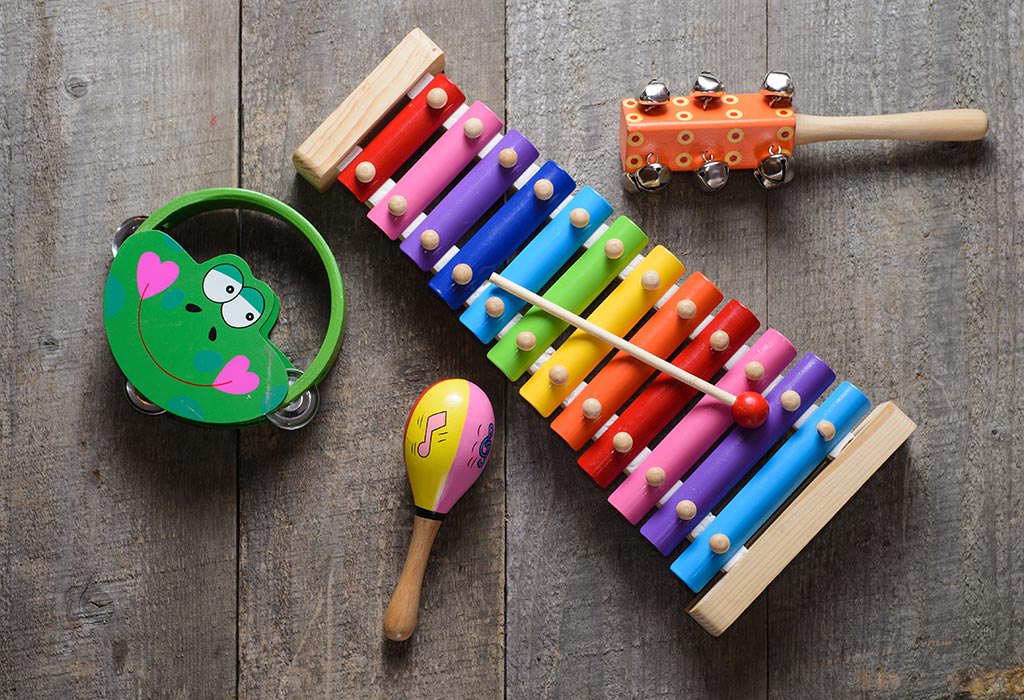 It is a wooden musical toy which has balls on top. These balls when tapped by the toy hammer give the effect of a Xylophone. The Xylophone which is below the balls is detachable and can be played separately by bringing it out. This toy helps in developing the aesthetic skills in a baby. The toy can be gifted from a one-year-old to older toddlers.
15. Echo Microphone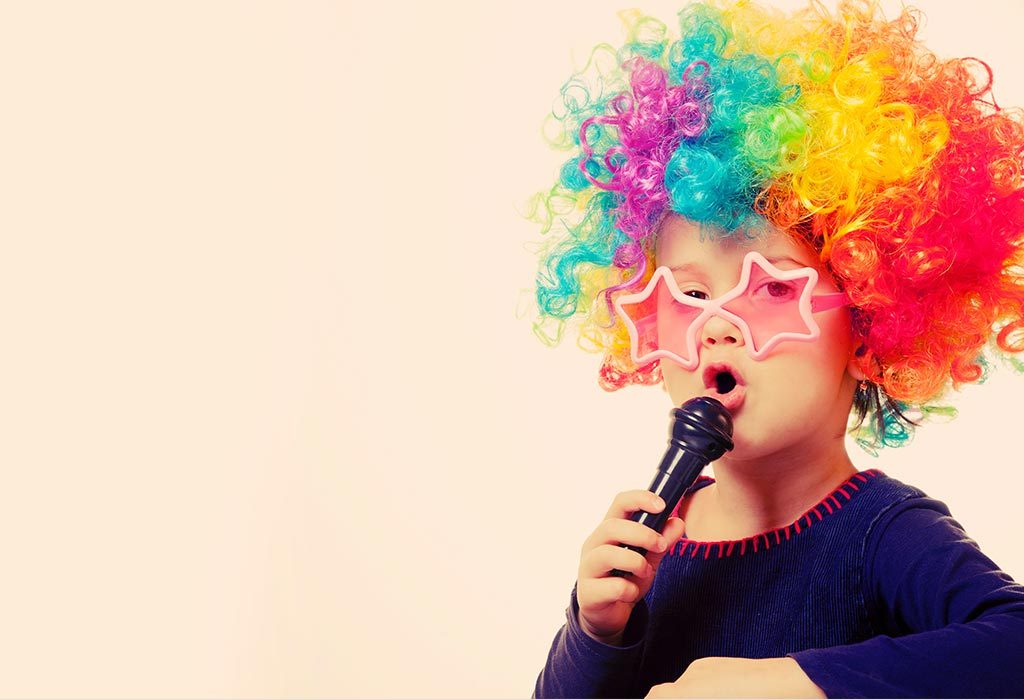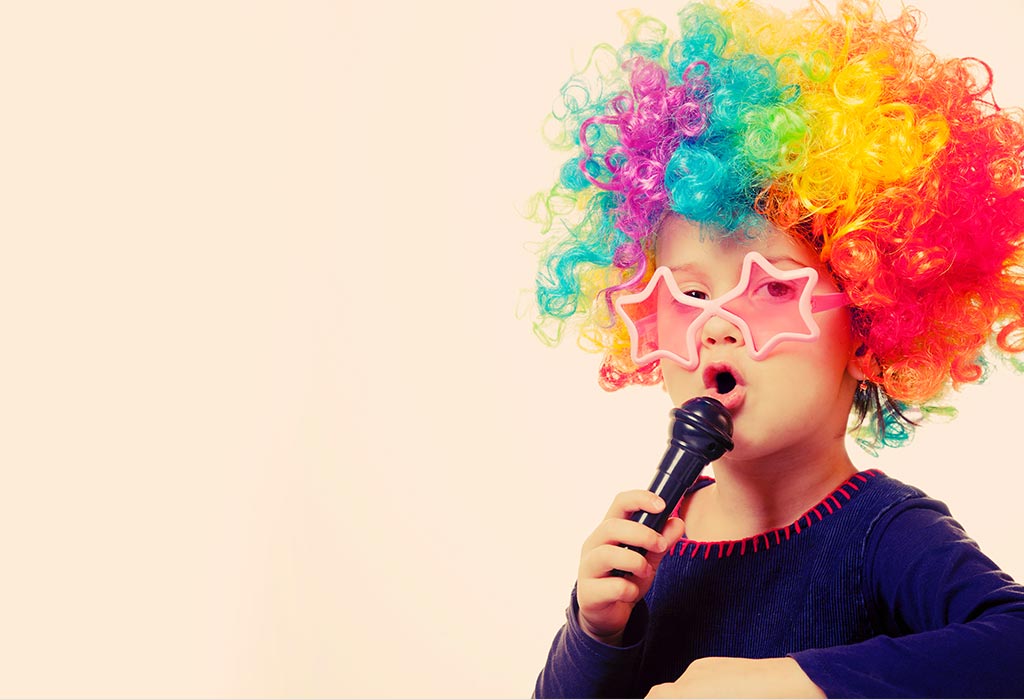 It is a microphone which makes an echo sound when something is spoken or said in it. It has been cleverly designed and absolutely battery-free making it a no-hassle toy. Children love to sing or say something in it. It is truly going to be an exciting gift for the little one.
A lot of thought and effort should go while choosing gifts. Never think that an expensive gift will always be liked and appreciated. After all, it is always the thought and love that counts rather than the financial aspect.