30 Unique Birthday and Festive Gift Ideas for Preschoolers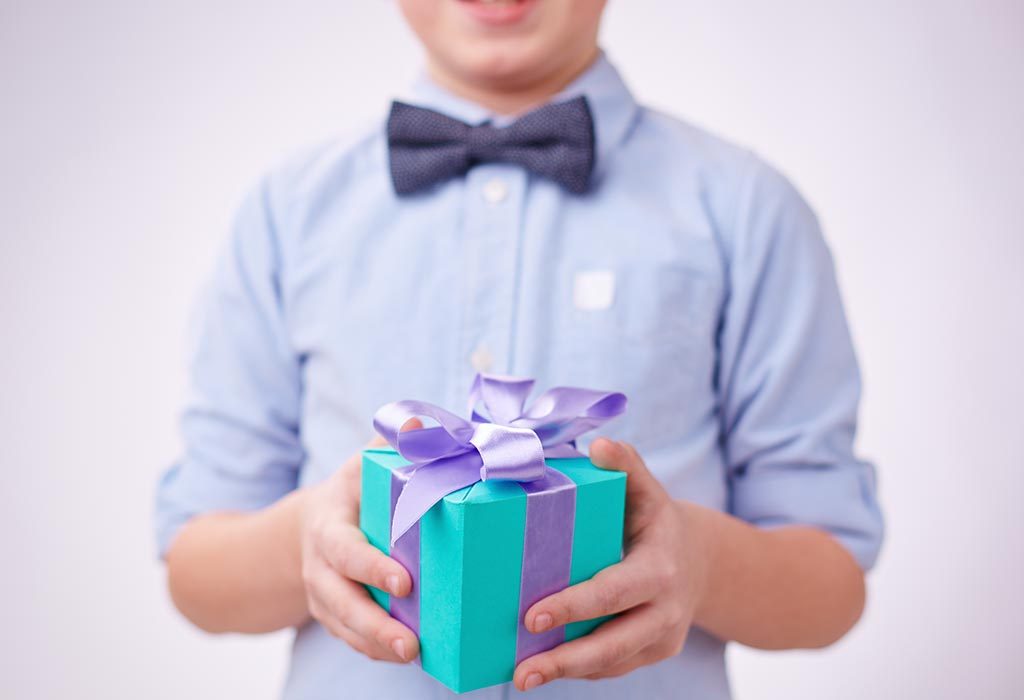 Gift shopping can quickly turn into a chore, especially if you have no idea what to start with considering the plethora of options available in the kids' toys market. Your kiddo may have turned four or is just entering preschool. Whatever the case, you may have been scouring for information on what to get and whether or not they will like it. Here are 30 unique birthday and festive gift ideas for pre-schoolers. Keep reading and enjoy, you'll thank us later.
Birthday Gift Ideas for Pre-Schooler
Preschool children may be hyperactive and need an extra dose of fun after returning home. Here are some birthday gift ideas for pre-schoolers.
Gender Neutral Gift Ideas
Stumped about buying for boys or girls? Why not get the best of both worlds with these gender neutral gifting ideas:
1. Electric Toothbrush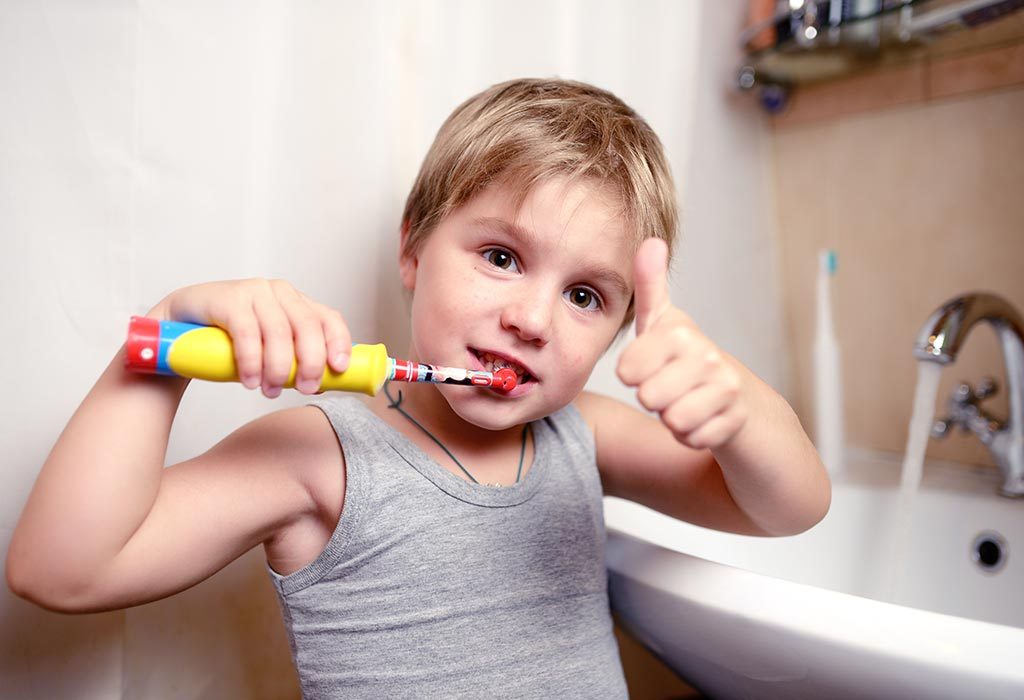 An electric toothbrush is a wonderful gender-neutral gift idea for kids, one that's perfect for boys and girls. If your kid hates brushing or doesn't know how to, then this is a fun way to introduce them to the concept. Kids' electric toothbrushes usually come with Crayola-style handles and fun sticker sets.
2. Two-Wheeled Scooters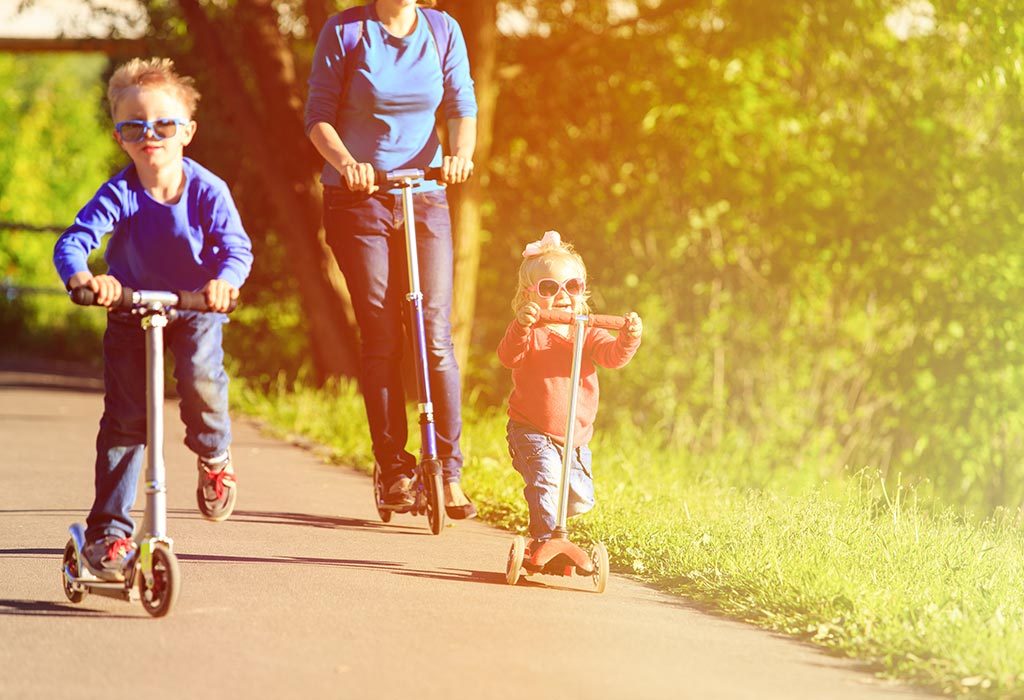 Zip down neighbourhood blocks and let your child experience maximum fun with two-wheeled scooter sets. These come with folding and adjustable handlebars for adjusting the riding height and with brakes too.
3. Standing Easel Sets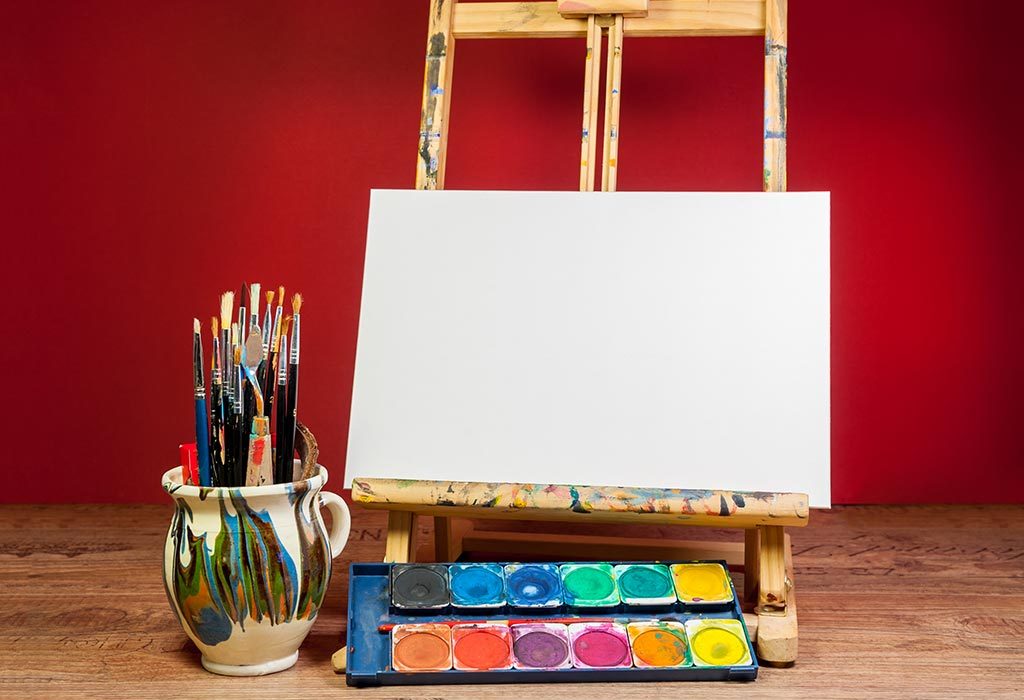 Pair doodling and standing together and encourage your young one to get artsy with standing easel sets. Don't forget to buy some paper rolls and art set with these since they are sold separately.
4. Building Block Sets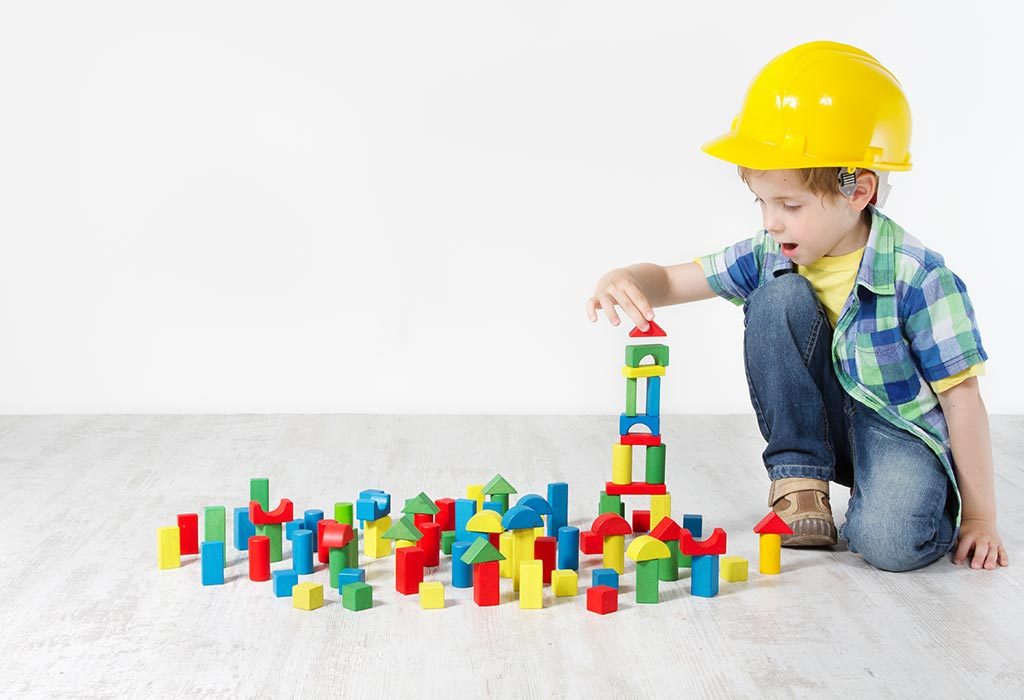 Building blocks based on the periodic table or block sets based off of movies, TV shows and games are perfect for budding youngsters. These will teach your kids to stack on top of one another, build their hand-eye coordination and even improve vocabulary since they come labelled.
5. Fruit and Vegetable Toy Sets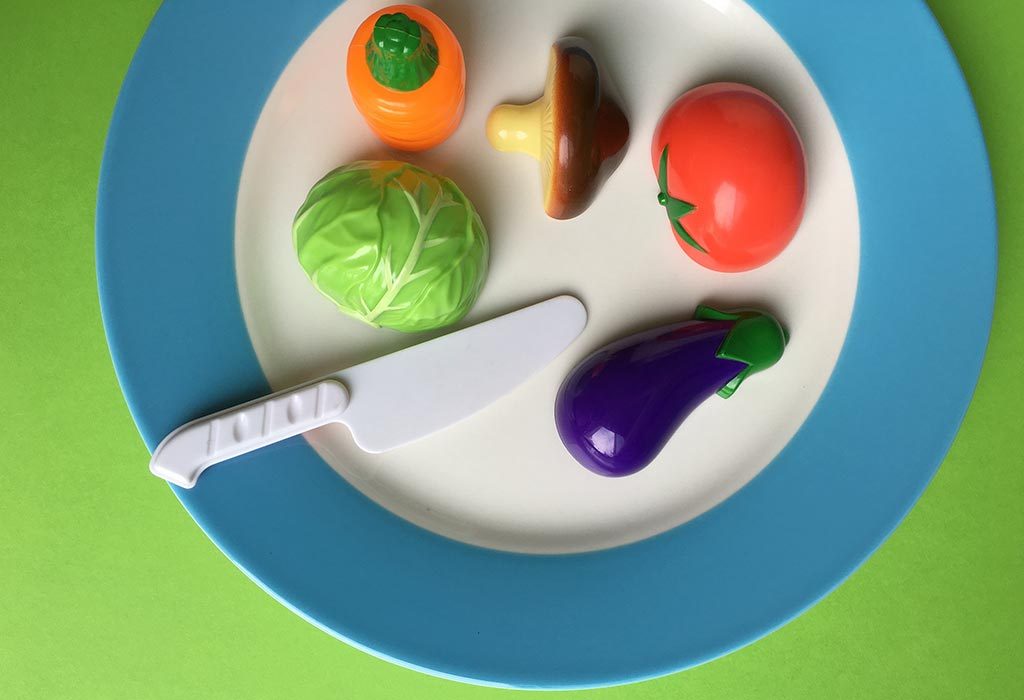 Every kid loves to pretend play, and when it comes to kitchen pretend play, boys and girls love it equal. Fruit and Vegetable toy sets come with a classic wooden board and plastic toys, making it a gender-neutral gifting staple.
Gift Ideas For Girls
Girls like toys that bring fantasies to reality and are lovers of pretend play too. Here are some fun toys and gift ideas for girls-
1. Karaoke Machine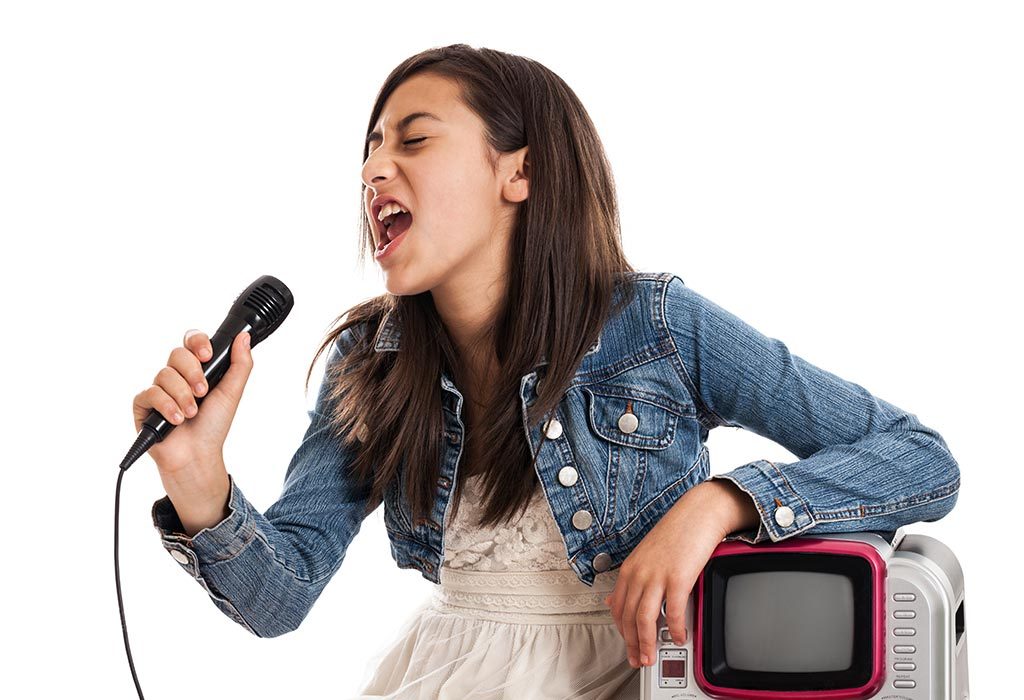 Transform your little one into a rock star from year four! Karaoke machines for children come with microphones, built-in tunes and lets you connect to other devices and sing along your favourite music. These are perfect for Christmas and birthdays.
2. Amazon Fire for Kids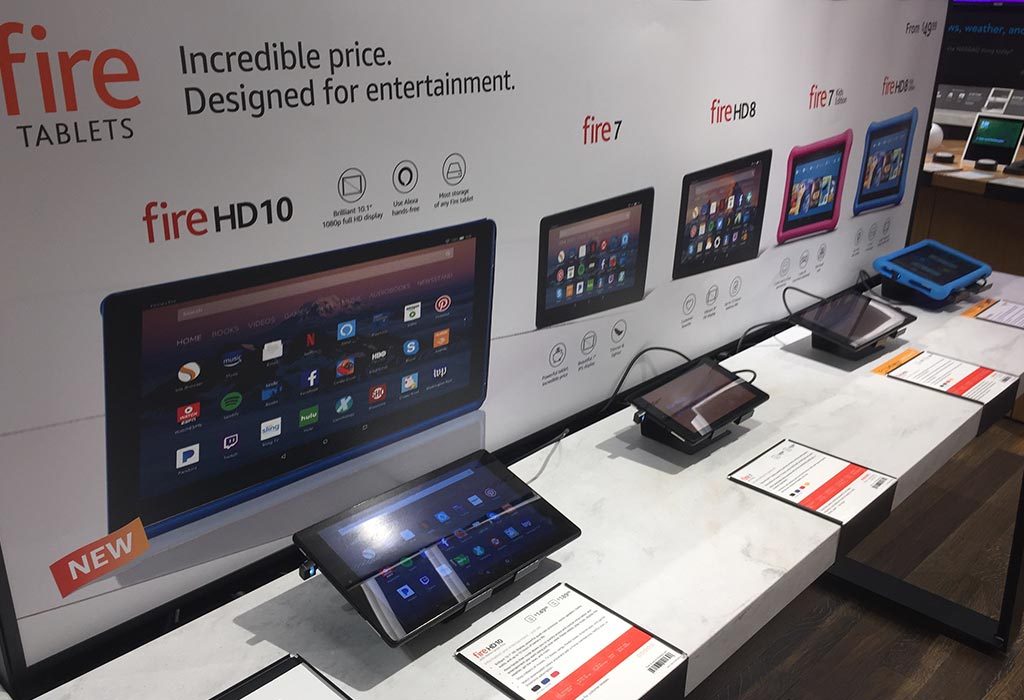 If your kid loves reading e-books, then why not buy something productive and useful for their long-term use? Get them an Amazon Fire and let them play games plus do the math on it. It comes with a 2-year warranty with expandable memory storage capacity and unlimited access to kid-friendly content with an Amazon FreeTime subscription. Comes under the perfect 3-year-old birthday gift ideas.
3. Female Action Figures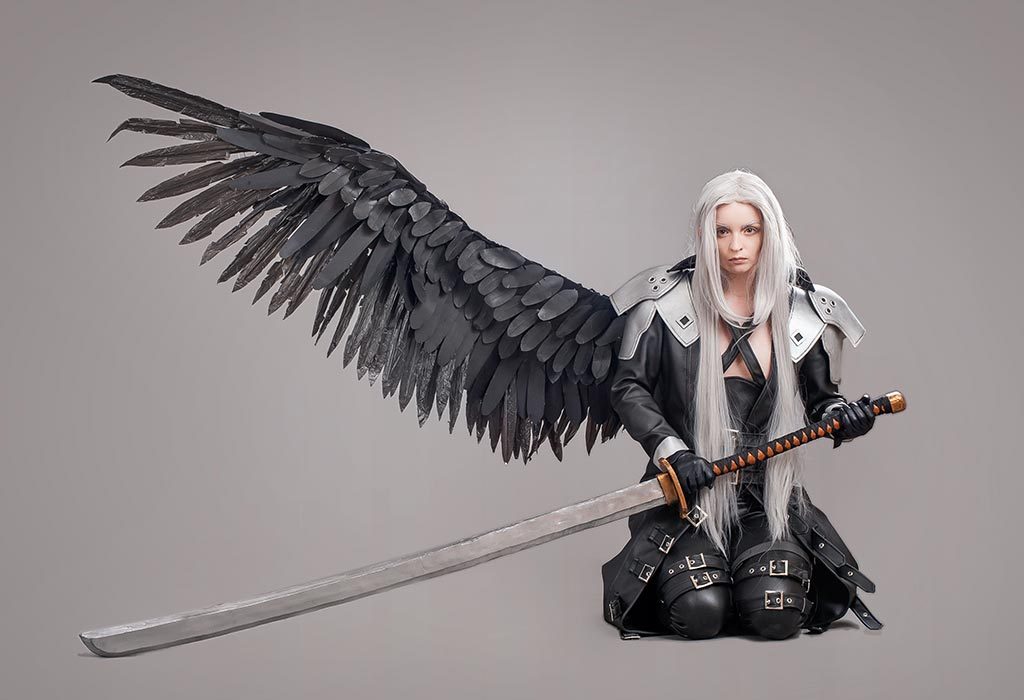 Your favourite DC superheroines like Wonder Woman, Cat Woman and others, can charm your little one by exuding a confident and charismatic personality. If your kid loves reading DC comics, get them a Wonder Woman action figure or a similar role model of their choice. The action figures come with configurable poses and additional items for striking them (like weapon pieces).
4. Story Books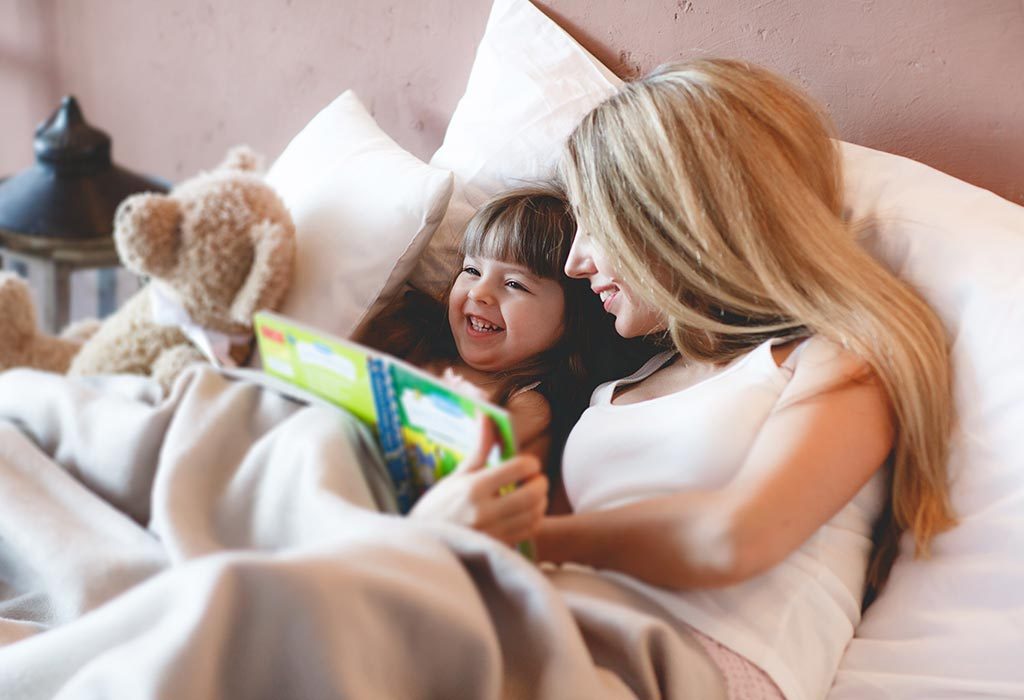 Fiction (or story) books are a girl's bedtime staple. If your child enjoys reading as a past time, get them books like the 'Goodnight Stories for The Rebel Girls' and more. Non-fiction books that narrate captivating tales or autobiographies of famous real-life women work just as well too and serve as a solid source of inspiration.
5. Girl's Bicycle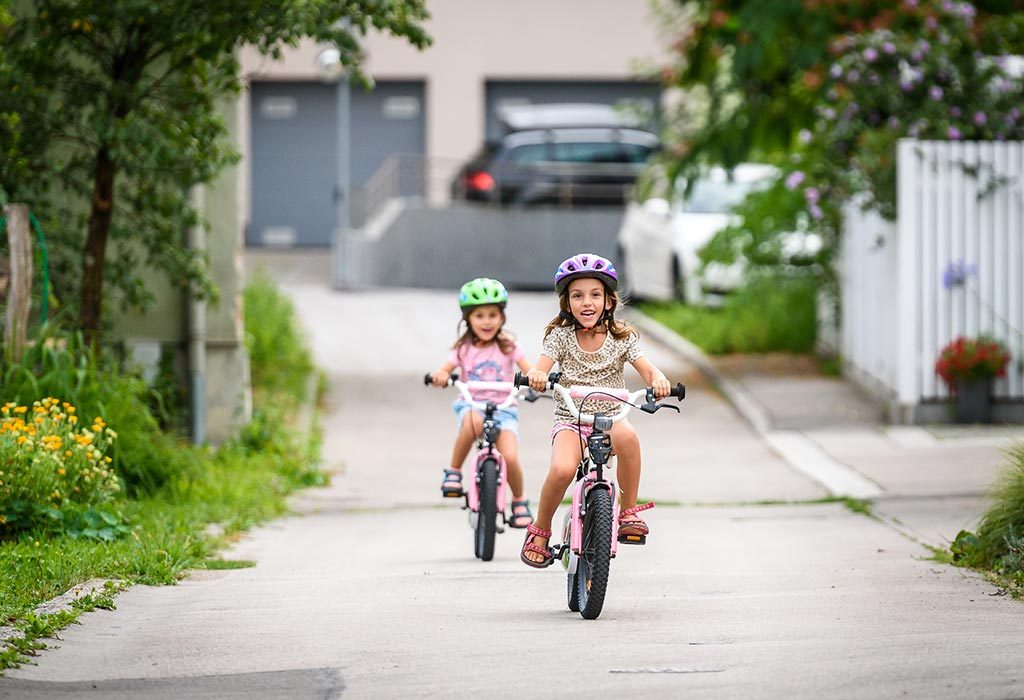 Your kid is growing, and it's time to introduce her to the wonders of physical activity through cycling outdoors. It is one of the classic 4th birthday gift ideas. Girls' bicycles are trendy these days and come equipped with features like high-rise handlebars and training wheels for optimal comfort and ergonomic support. Colours like pink, blue, and green are the most preferred among girls, but you could always ask your little one what's her favourite colour before going shopping.
Gift Ideas for Boys
Think action and adventure when you're shopping for boys. Here are a few gift ideas for boys that will keep them entertained.
1. BackPack Water Gun Blaster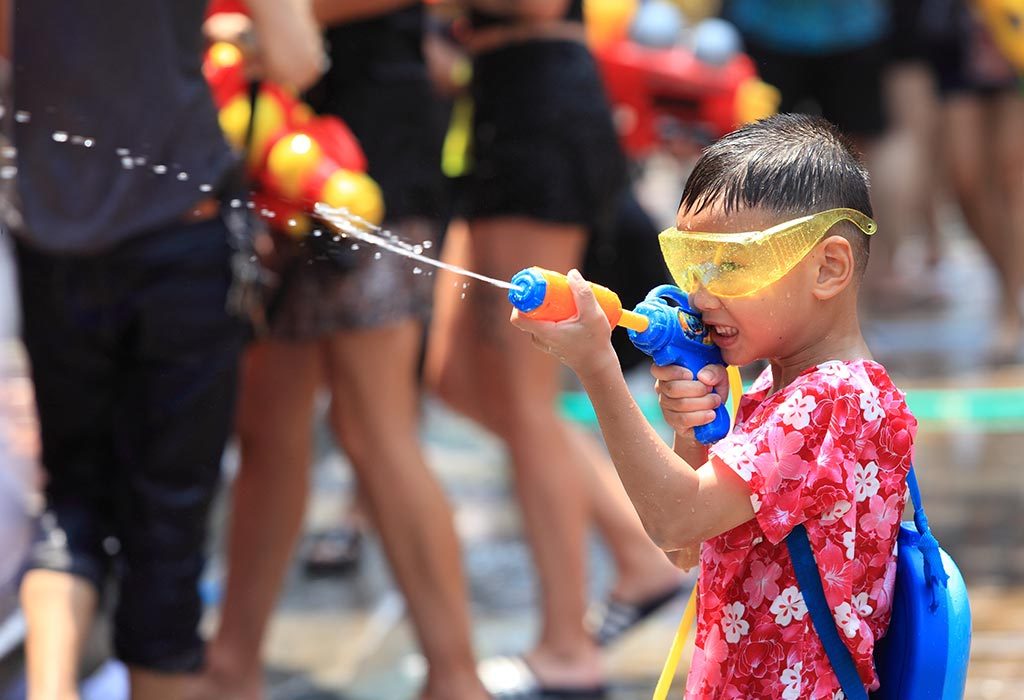 Perfect for little tykes who love prancing around at home and are hyperactive. You can pretend play as firemen and dress your kid up with a hat and the tank strapped on. Set some ground rules at home though since things could get pretty messy. It's one of the best gifts for preschoolers.
2. Zoomer Dinos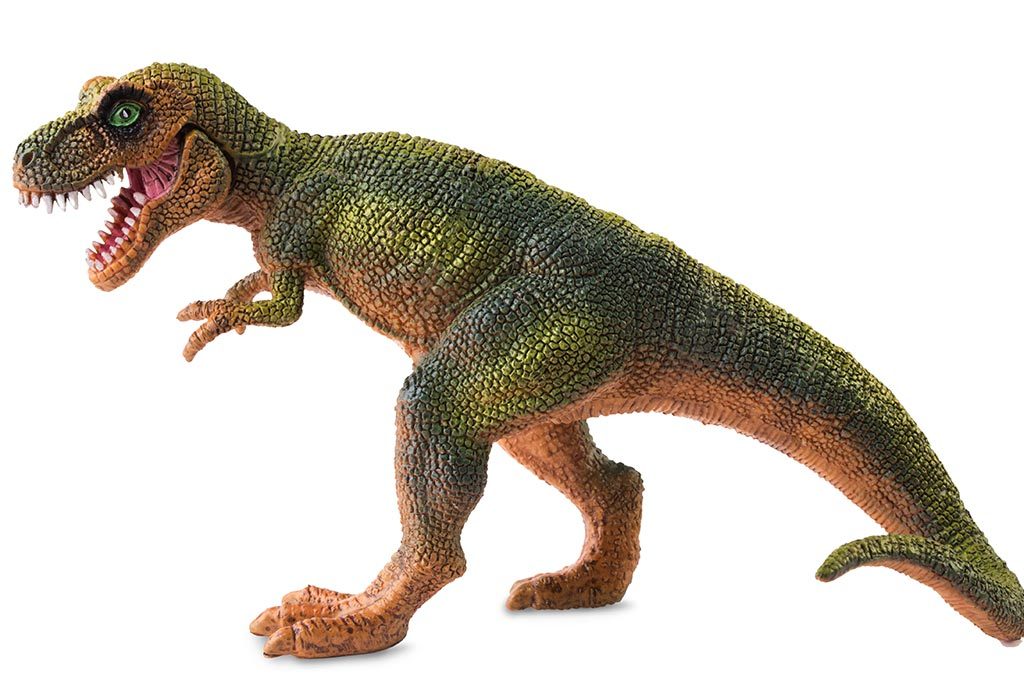 Who doesn't love Zoomer Dinos? Kids love cars and dinosaurs and if you're planning to get him a Zoomer Dino, get the robotic editions which come with remote controllers and are one of the best Christmas gifts for preschoolers. Wheels at the bottom of the dino's feet make it easy to glide on smooth surfaces, and your kids will love the moves it makes.
3. Parafoil Kites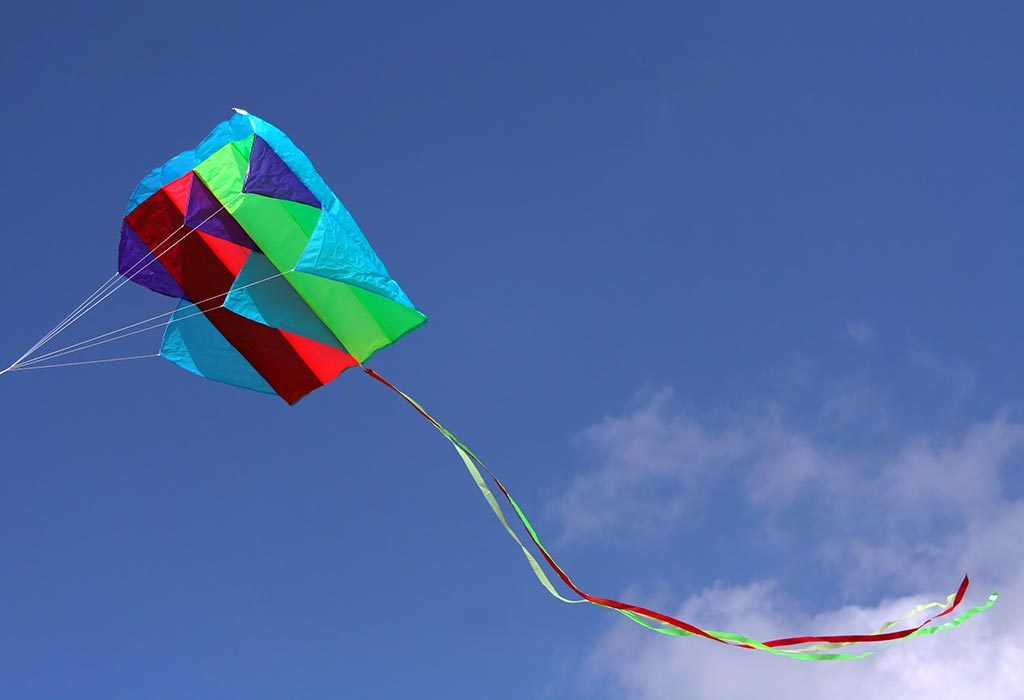 If your child is too much of a couch potato, then it's time to get him moving and outdoors with a parafoil kite. Colourful and catchy, these do not tear very easily and are much more toddler-friendly and safe than traditional kites. These are easy to fly and are crafted from non-toxic, lightweight, polyester fabrics.
4. Robot Clocks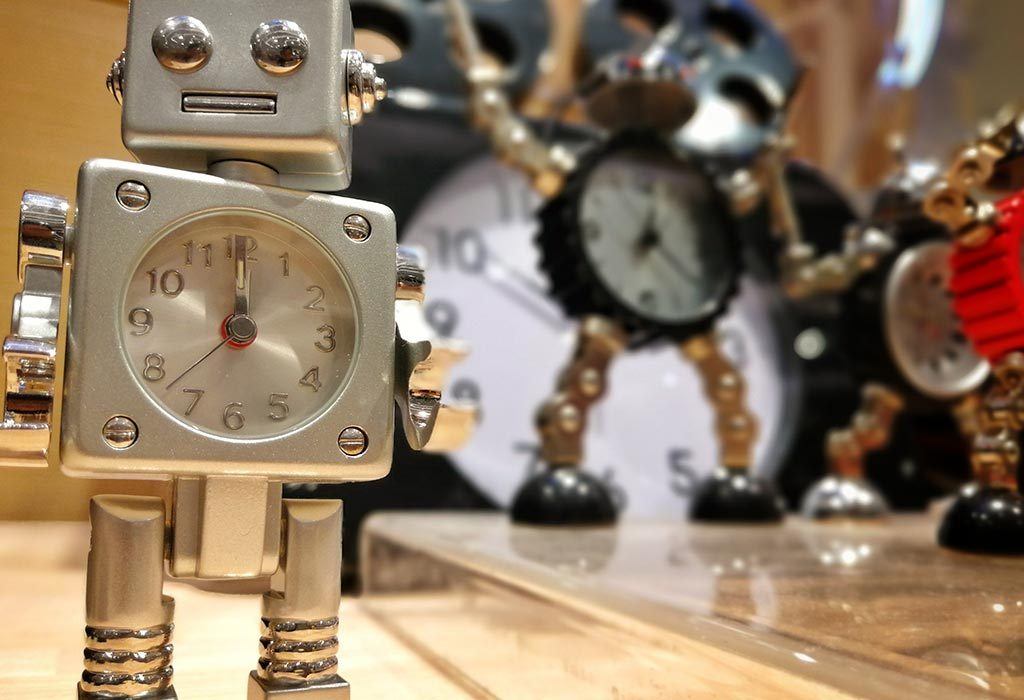 Ever saw those shiny robot clocks at a store that are non-ticking and kid-friendly? Well, get one of those if your child has a hard time going to bed. These need just AAA batteries to operate, don't make a lot of noise or flash crazy lights on faces. Check with the manufacturer or read the label regarding suitable ages when buying them at the store or online.
5. RC Cars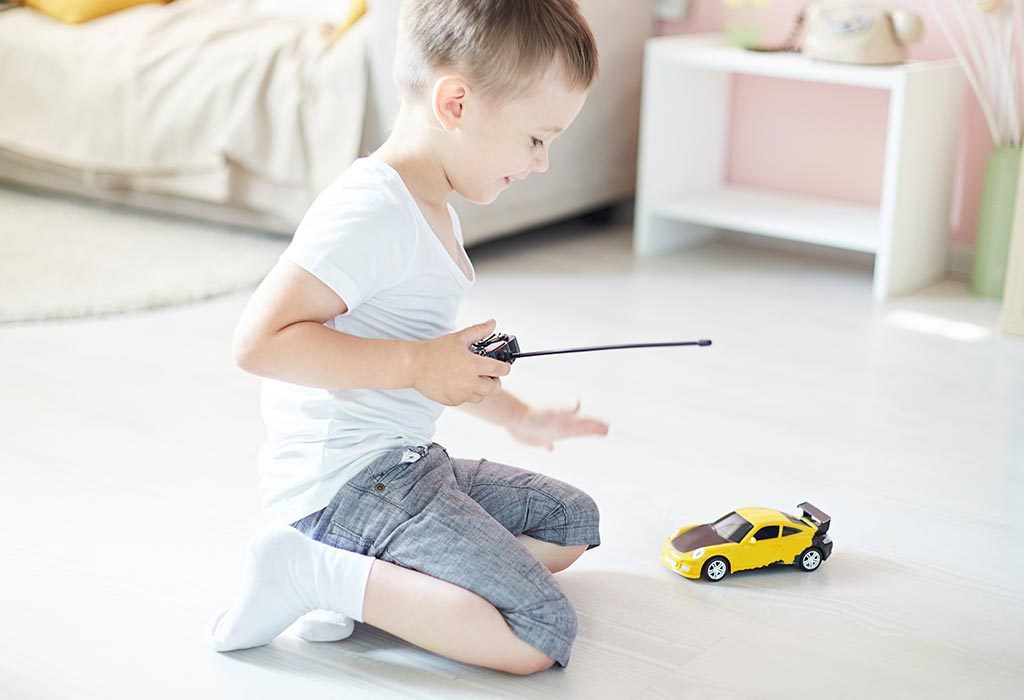 Little boys love cars, but big boys love RC Cars. If your child is four years old and in preschool get him a pair of remote-controlled cars. RC Bumper Car sets are perfect for parents who want to play with their kids, and if your child doesn't mind playing alone, you could invest in a single RC Car set which comes with flashy lights and realistic sounds.
Festival Gift Ideas for Kindergarten
Be it for birthdays or Christmas, kindergarten kids demand more in terms of challenge and dexterity. They grow fast, and you'll have to keep up by giving them toys that are little more complex. Here are some fun gift ideas for kindergarten kids.
Gender Neutral Gift Ideas
Not sure what to get for your boy or girl who is entering kindergarten? Try out these gender-neutral gift ideas, and we're sure they'll be pleased.
1. Dollhouse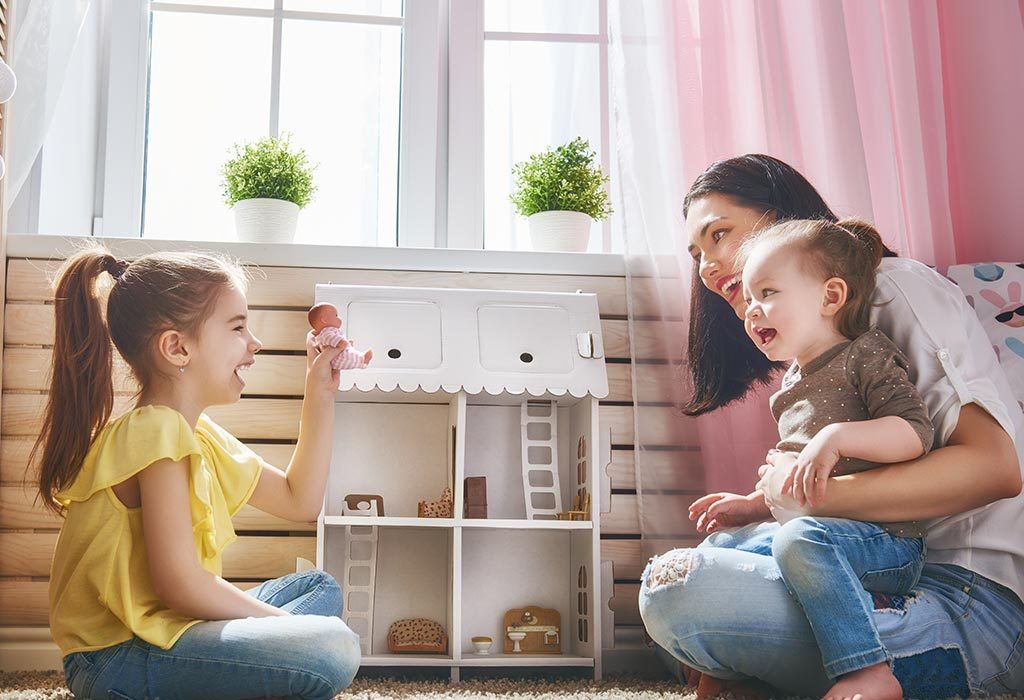 Your kid is maturing and growing more patient where pretend play is concerned. Boys and girls love playing with dollhouses, and it fosters social skill building too. These may come with hammocks, trap doors, pulleys, and other accessories.
2. Kids' Magazines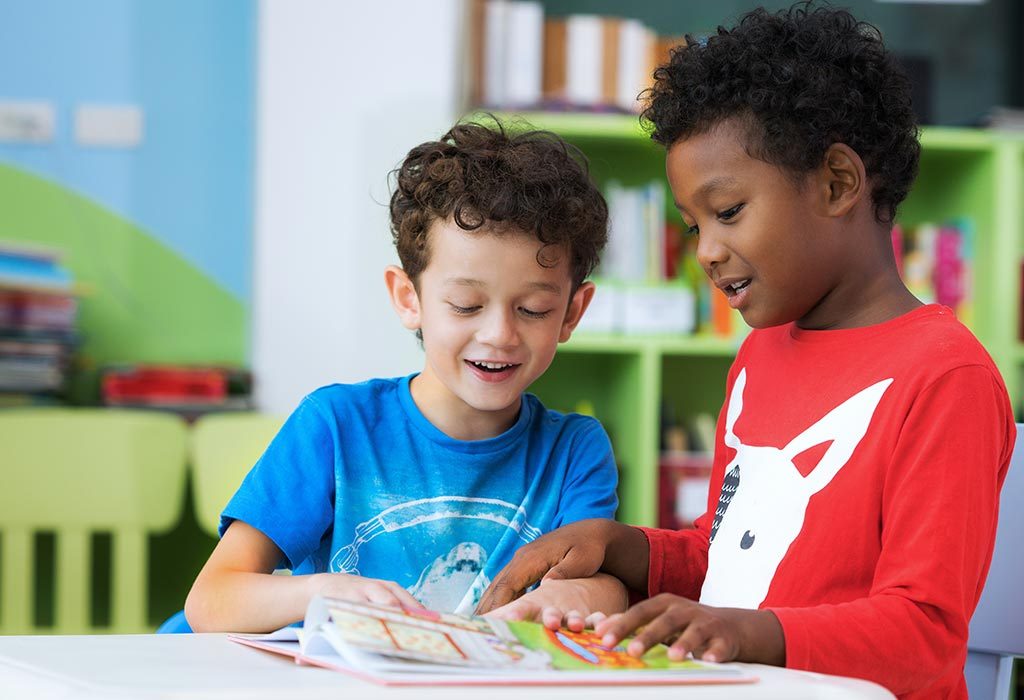 Girls and boys love to read, and where gender neutral gift ideas go right, this one takes the cake. Interactive children's magazine comes with fun activities like puzzles, games, rhymes, fun facts, and colouring pages which keeps them busy throughout the day.
3. Play-Outside Sets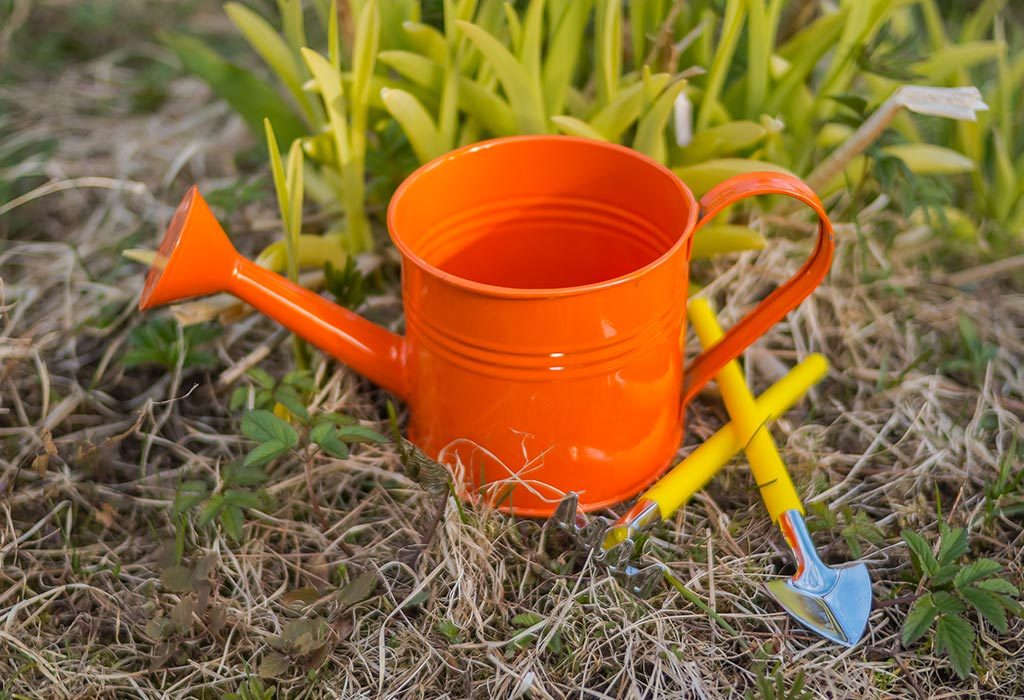 From shovelling sets to anything that involves outdoor play, take farming sets, for instance, play outside sets encourage physical activity and socializing with other kids. Three-year-olds love these.
4. Arts and Crafts Sets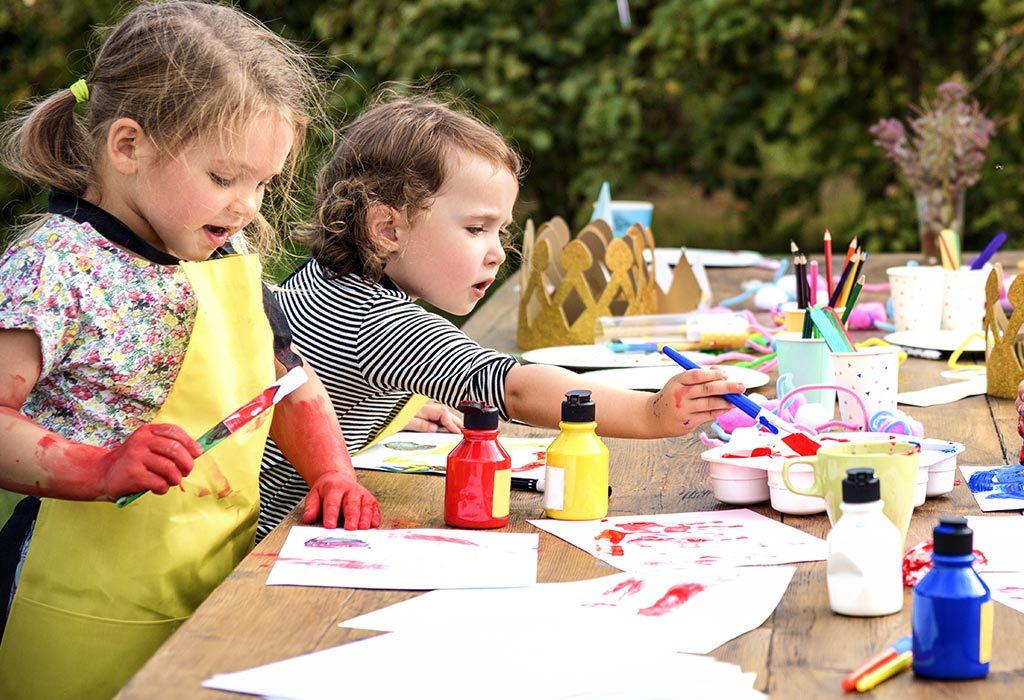 Kids love doing origami and messing around with paper crafts. Experts recommend this for children who are entering kindergarten as they feature non-toxic material and are appropriate for skill levels of all ages.
5. Memory Game Sets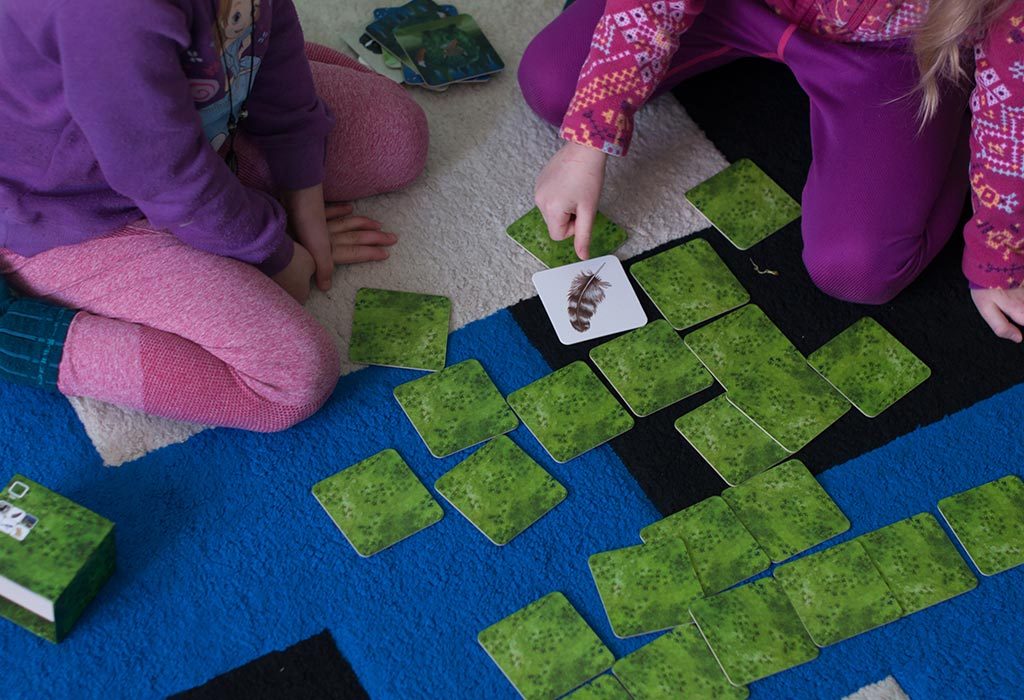 Memory game sets which include picture sets or visuals with names/words are perfect for kids since they help build problem-solving skills. They are available based on different ages.
Gift Ideas for Boys
Boys love a good challenge and here are some fun ways to test and stretch their attention, problem-solving and creative skills through fun gifting idea sets.
1. Fridge Magnetic Puzzles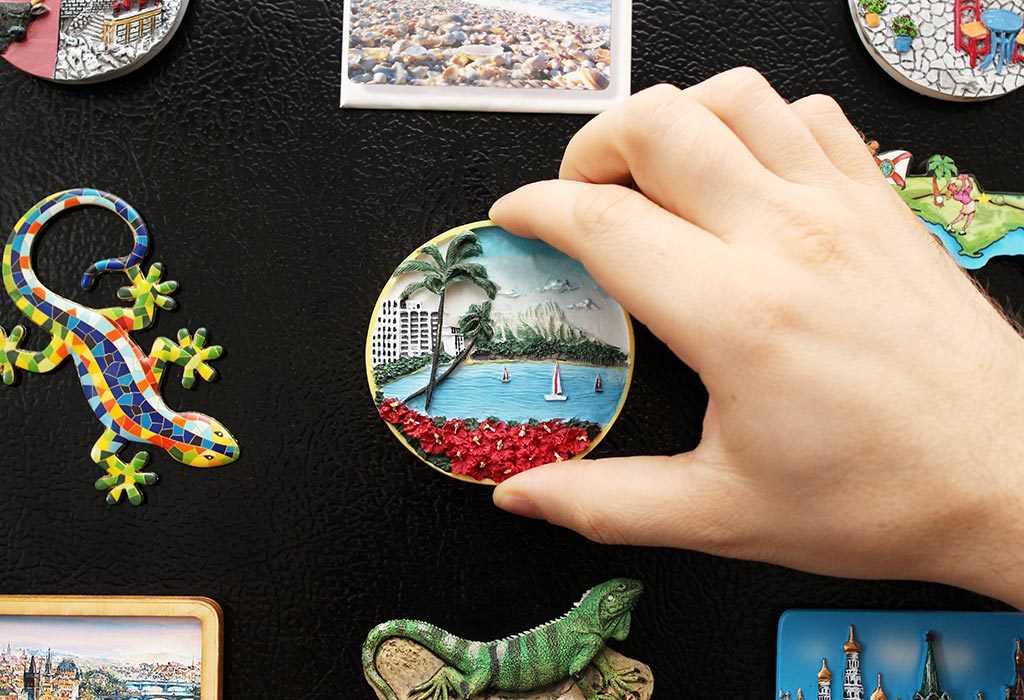 If your kid loves playing with fridge magnets, then get him some fridge magnetic puzzles. These come with books, and his job is to replicate what he sees on the fridge. It's a fun way to boost creativity too.
2. ABC Books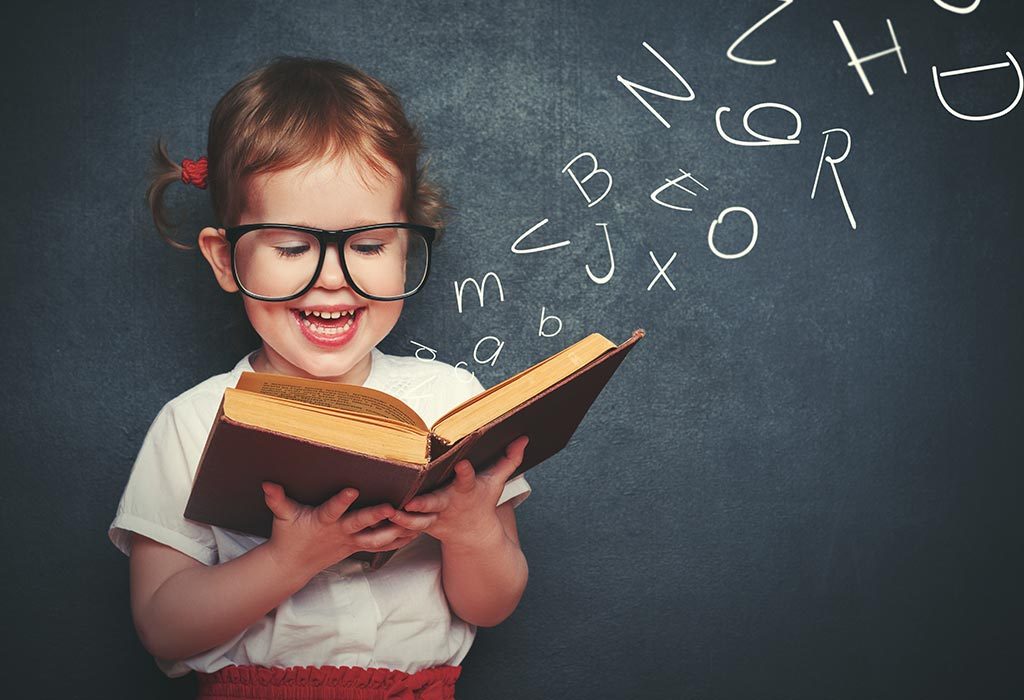 ABC books are designed with richly illustrated pictures and help master the basic alphabets in a fun and interactive way. If your child is attending kindergarten or is about to, then they are a must-read.
3. Slime Kits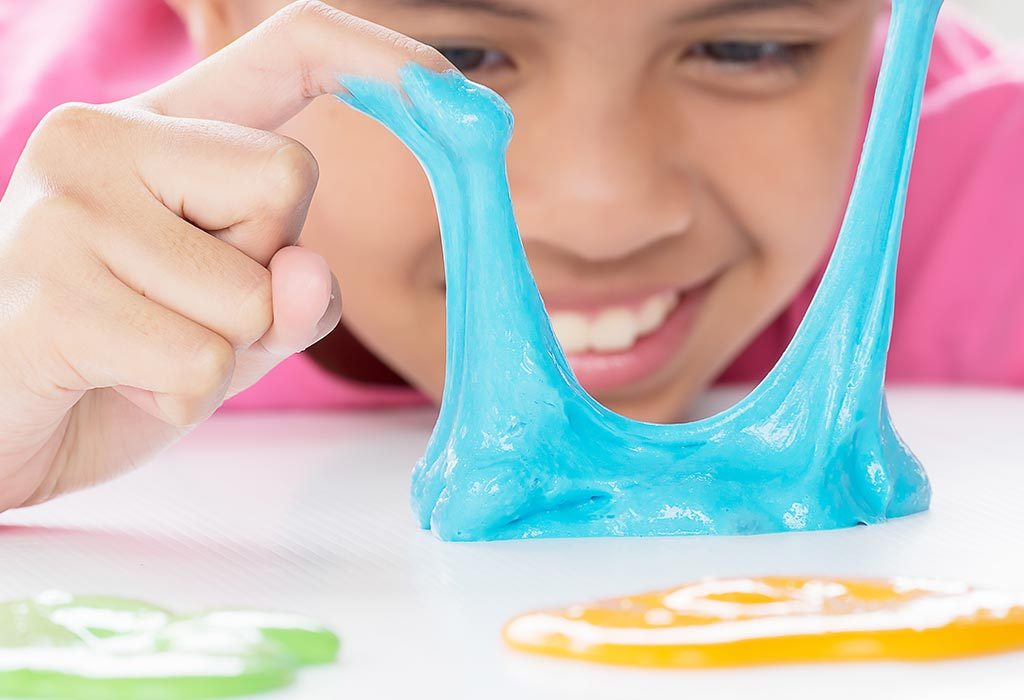 Tactile and colourful, slime kits encourage boys to play with non-toxic putty and create things from their imagination. They can mix different colours and tear, sculpt or morph them into different objects.
4. Gummy Bear LEDs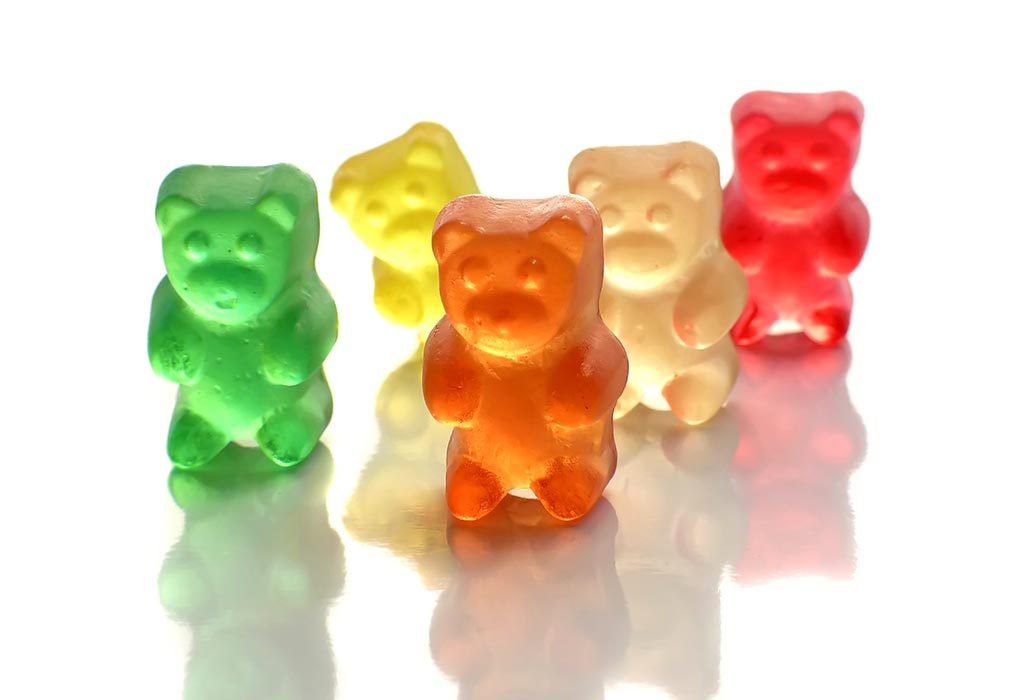 Although not eatable, Gummy Bear LED lights (or lamps) are fun ways to keep your kid busy and gazing during the day. Kicks boredom right off the bat and are amazing to look at.
5. Kids' Chemistry Kits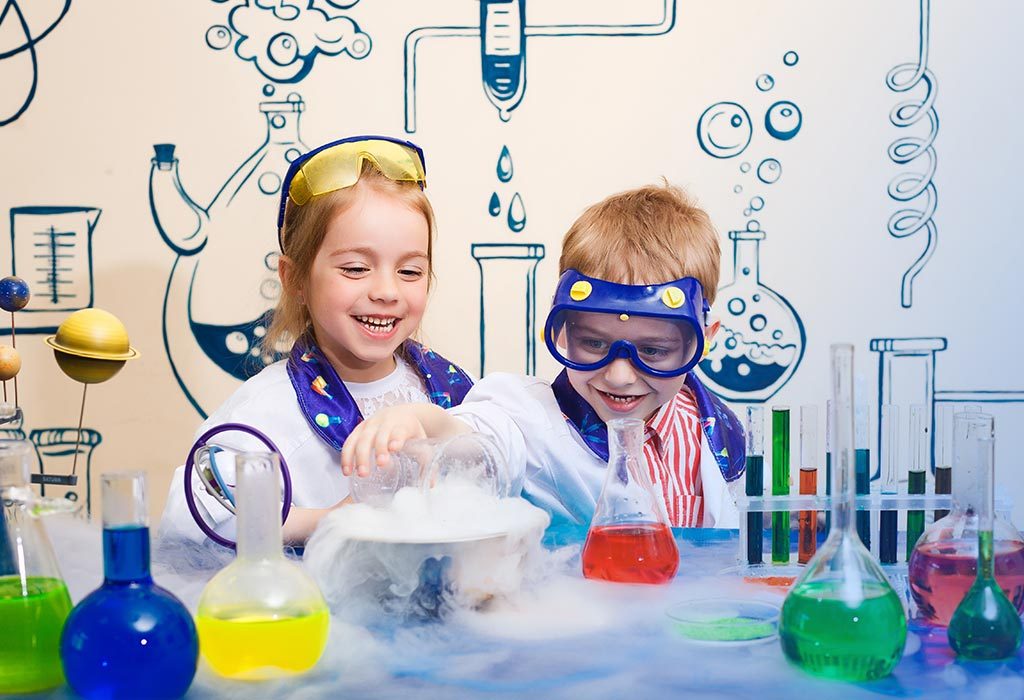 Ever wanted to turn your young one into a genius chemist? Kids' chemistry kits teach kids the basics of how chemicals interact on an intuitive level through diverse pigments and tool sets. Let your kids experiment, and he'll intuitively start mastering the concepts of polymers, formulas, acids, bases, reactions, indicators etc. while having the time of his life. It's the best gift for kindergarten boy.
Gift Ideas for Girls
As kindergarten days are approaching, your little one will learn to pay more attention, stay focused and calm throughout. Here are some fun gift ideas for the kindergarten and older ages-
1. Playhouse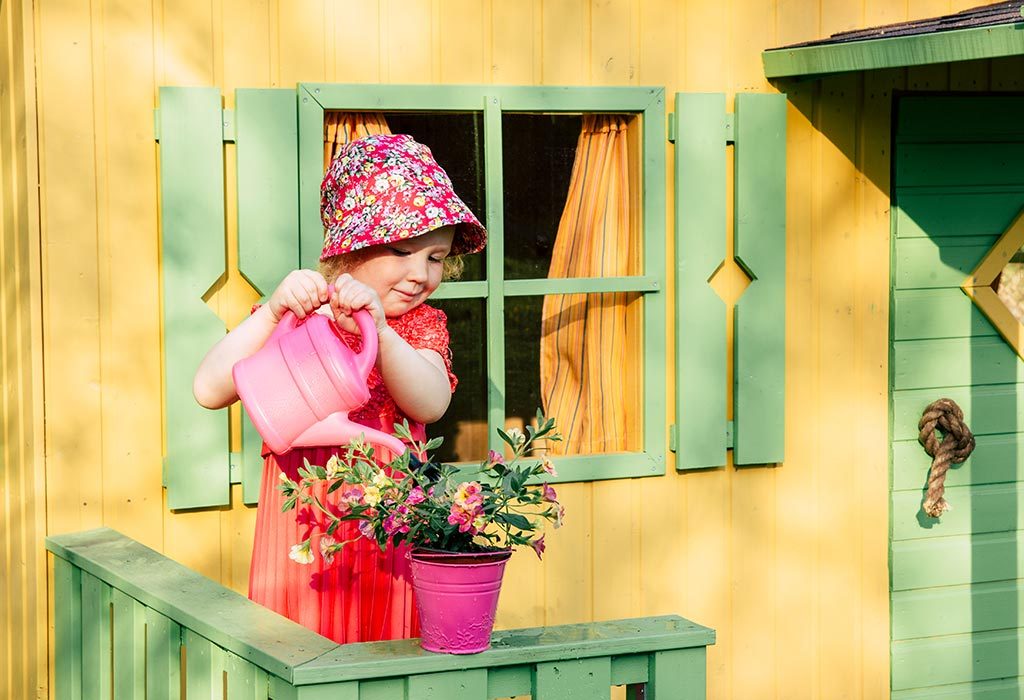 Children of this age are growing and maturing quick. They learn fast and stumble sometimes too which is why the occasional time-outs are needed to recuperate. You can buy playhouses for your young one, especially the ones that look like igloos as these are listed under some of the best 5-year-old birthday gift ideas.
2. Doctor Kits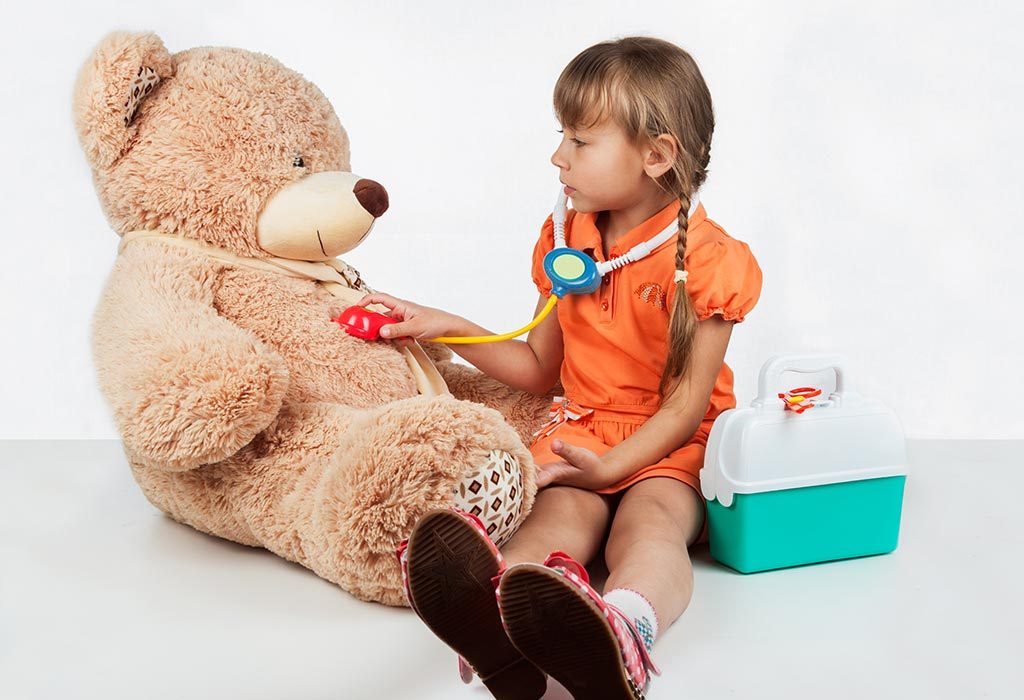 Girls love to pretend-play as the wise doc, and these doctor kits are perfect for that. She'll learn about the instruments and basic first-aid while having fun without evening realizing it. They learn empathy and know what to expect at the clinic too through make-believe gift for kindergarten girl.
3. Floor Puzzles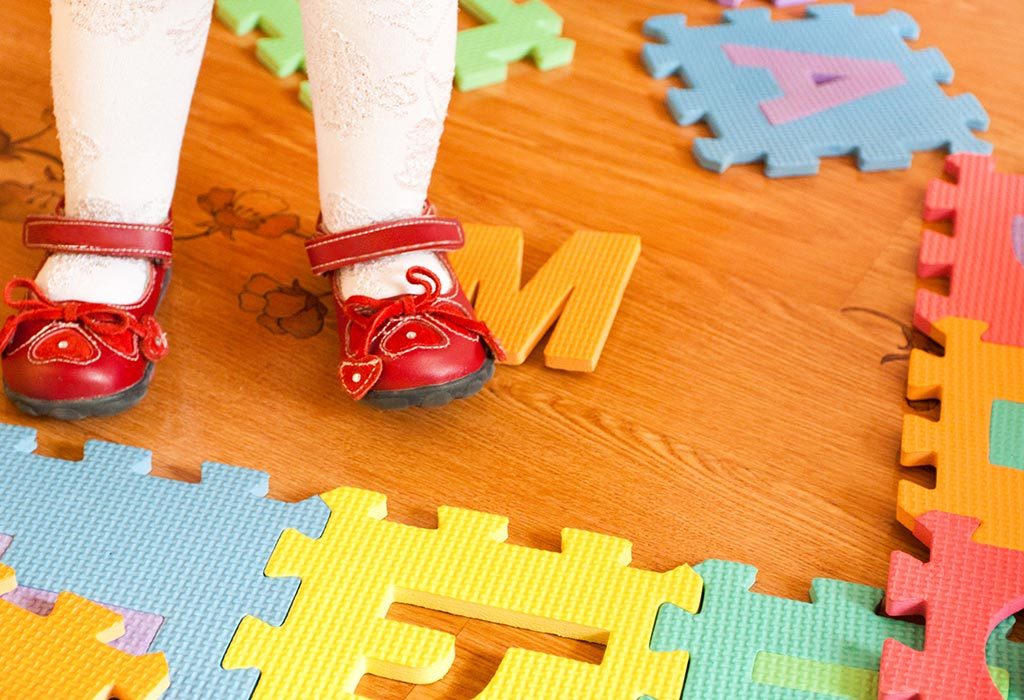 Kids enjoy floor puzzles as they are spread out on the floor and visually appealing when compared to small jigsaw puzzle sets. These build their fine motor skills while teaching them about different concepts through friendly visuals.
4. Doodle Pillow Cases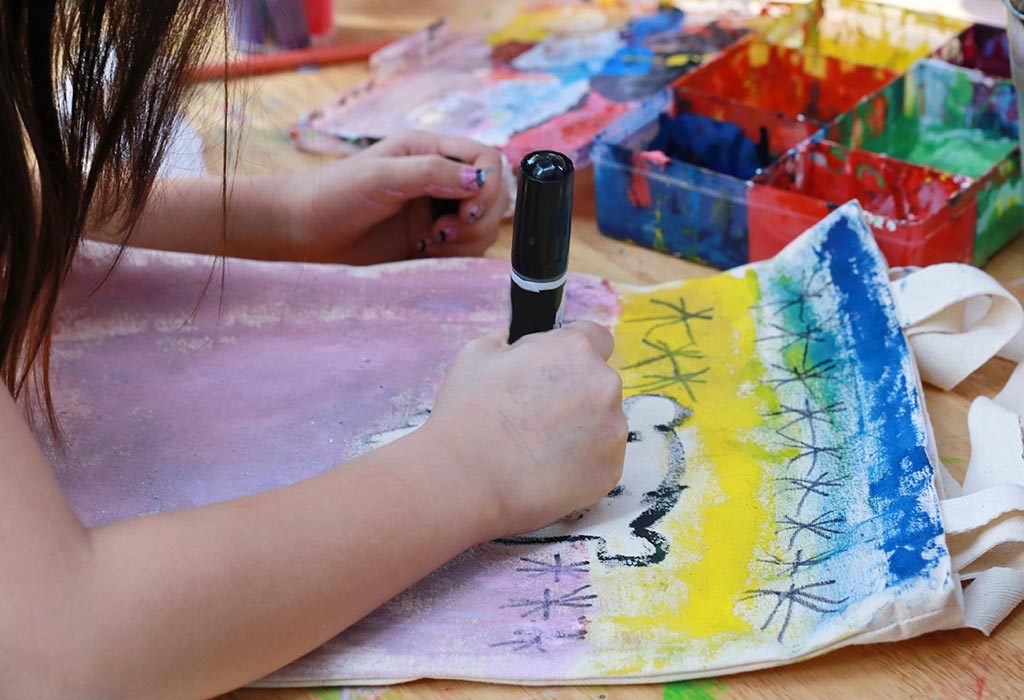 Doodle pillowcases are basically washable pillow cover sets which let you doodle on top of them. Girls enjoy spending time indoors, and this is a good way to de-stress and relax through doodling. Since they're washable, you don't have to worry about getting messy.
5. Draw and Write Journals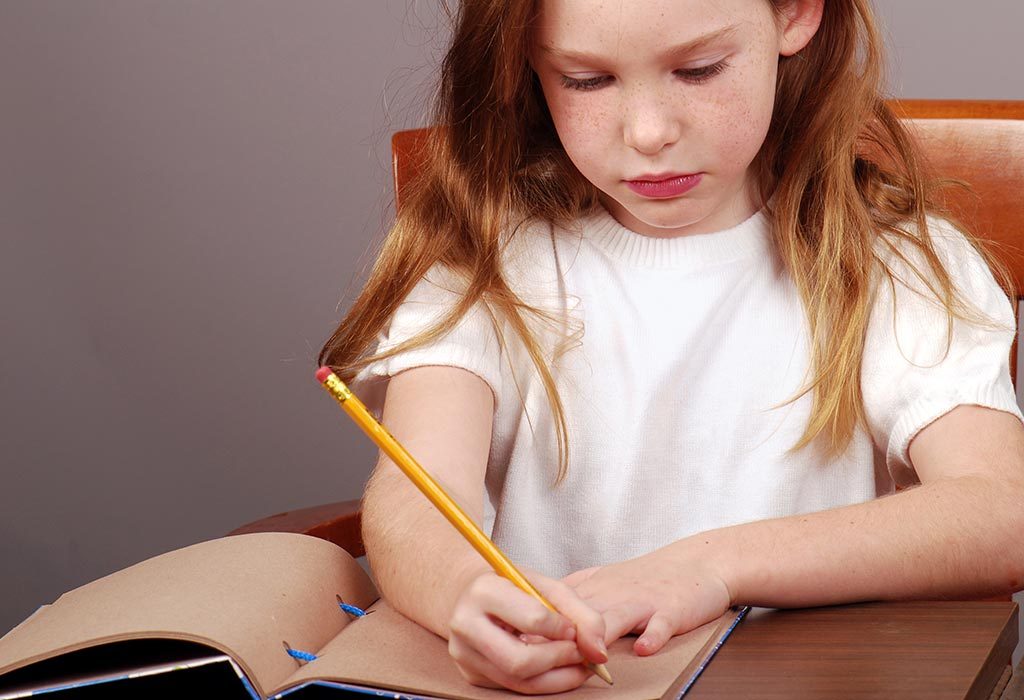 Your five-year-old is learning fast and needs to express her thoughts. A draw and write journal encourages her to write her daily thoughts and express her feelings through doodling. It's a two-in-one combo!
Albert Einstein rightly said that imagination is more important than knowledge. This fun gifting ideas will keep young ones buzzing during summers and winters alike and expand on their learning skills too. At the end of the day, it's a win-win as they develop a passion for learning plus they will be doing extremely well in school in the coming years. Or what we fondly refer to as building the basics.
Also Read: Return Gifts for 1st Birthday Party