35+ Unique Birthday and Festive Gift Ideas for Kids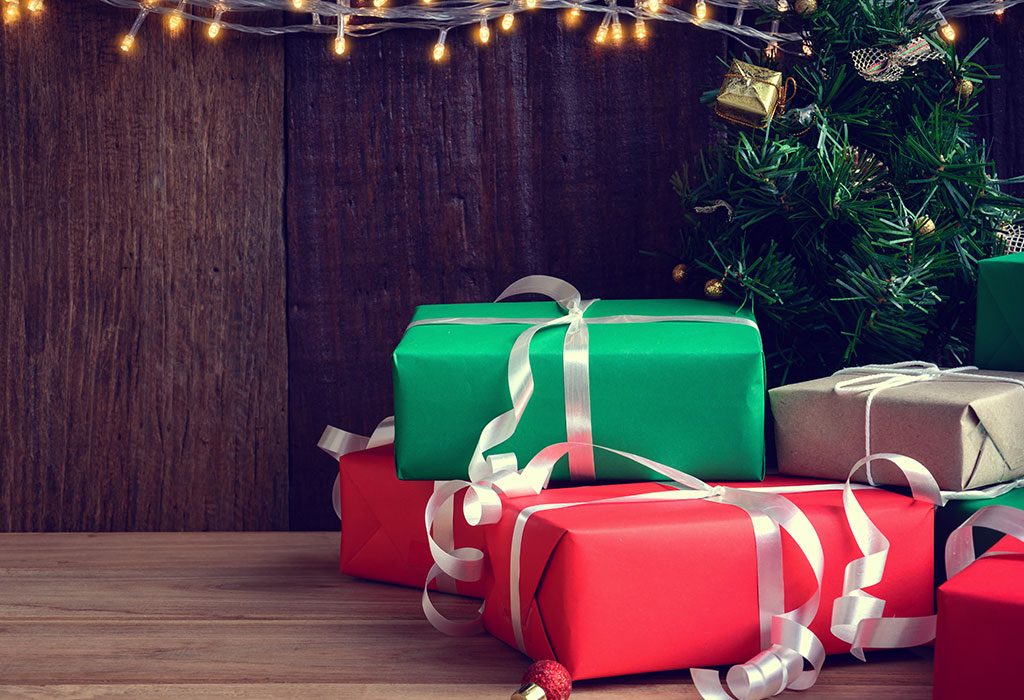 Birthdays are always a big deal but when it's a child birthday, it's even more special! If your child's (or even your nephew or niece's) birthday is coming up, you must have planned a big party for him and invited a lot of people (if you love planning big affairs). But what about the gift? Have you looked for some cute and fancy gift for your kiddo? If you are thinking that you will shop for some cute clothes for your child, then that's not a fancy gift and your child may not like them as a gift. If you want to gift something unique to your munchkin, refer to the unique birthday gift list we have curated for you. We've put together a list of best birthday gifts for kids that are not only unique but also have a personal touch to them.
Birthday Gift Ideas for Children
Here are a few ways to make your kid's birthday more fun with gift ideas for children's birthday.
1. A Kiddie Shaving Kit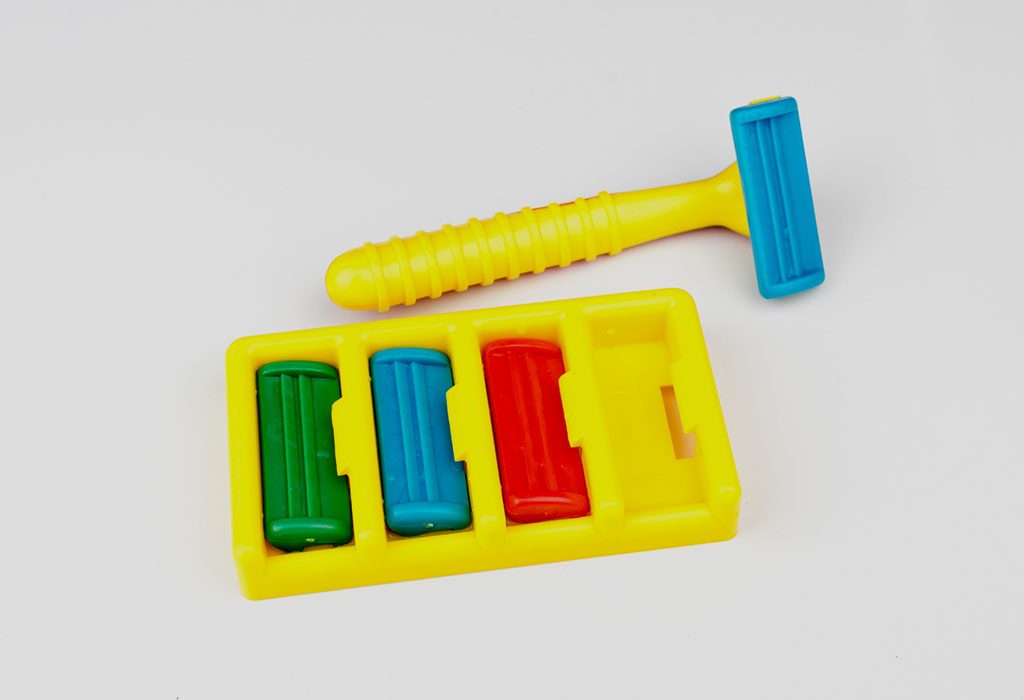 When a little boy grows up, he looks up to his father and often imitates his behaviour. If your child is a little old, you can get him a nice shaving kit that is specially made for children. It comes with foam, which is child-friendly, a nice brush, as well as a toy razor. Your kid can join his dad in the morning while he shaves, making it one of the most wonderful birthday gifts for a little boy.
2. A Boxing Set With a Punching Bag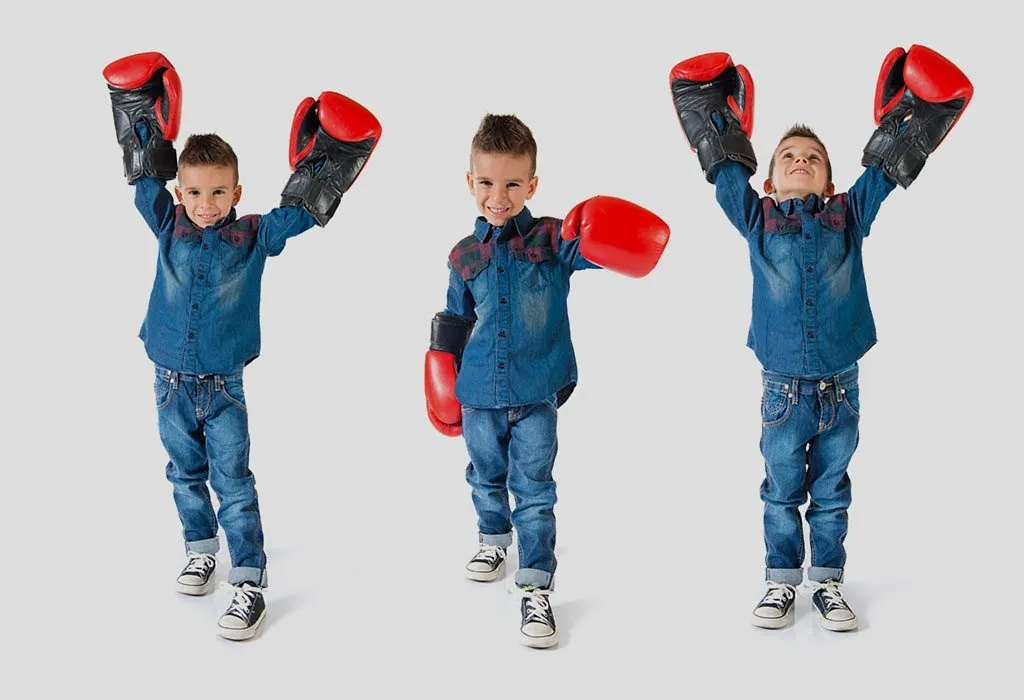 If your child shows an interest in action and like action figures in cartoons and movies, you can perhaps buy him a boxing set. With great-fitting boxing gloves and a nice boxing bag, he can find his fun in this sport as well as develop hand-eye coordination.
3. A Pair of Binoculars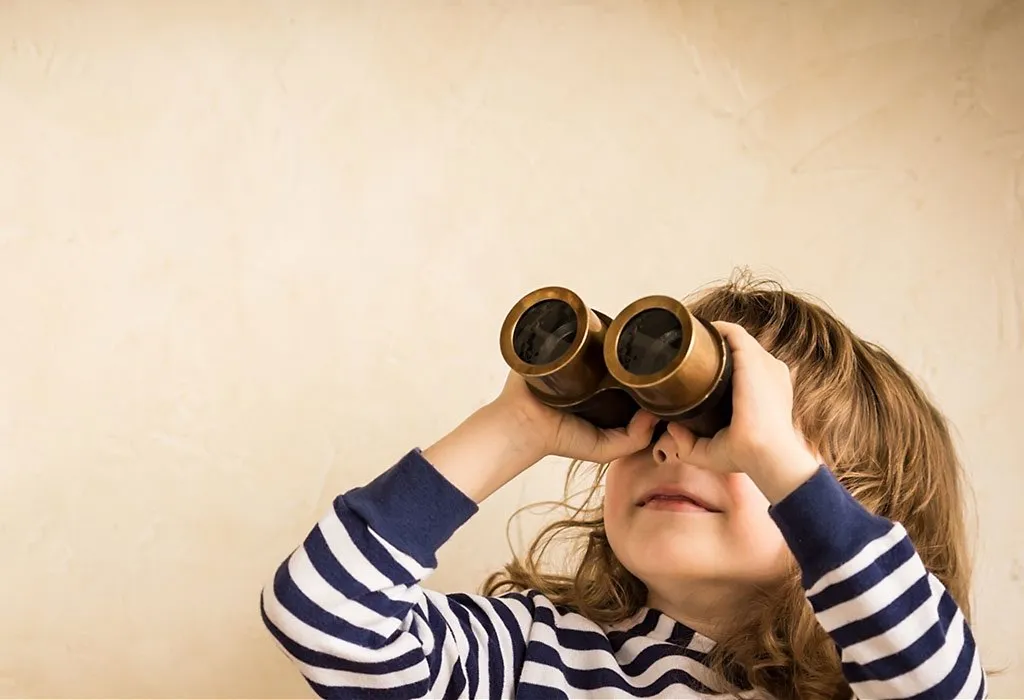 As a kid, you must have received this gift and you'd have loved it, didn't you? It's time that you gift a pair of binoculars to your child and let him have his share of fun! He is sure to carry it wherever he goes. Toy binoculars are easy to operate and are quite durable. Your child will be able to use it and make it a part of his games and play the part of a secret agent spying on someone. You can also teach your kid to observe the birds in the neighbourhood or track an aeroplane as it flies in the sky.
4. Cars Made From Kinetic Clay or Sand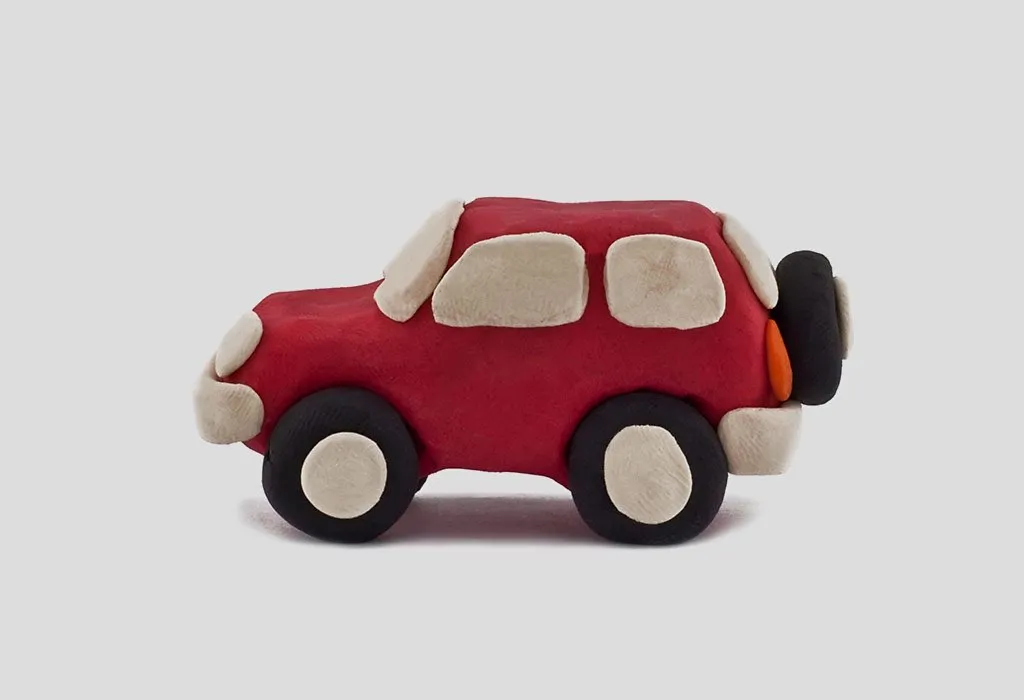 Plastic toy cars wear with time and your child will get bored playing with it. So get him kinetic sand cars instead. These have the basic car chassis, with the rest of the parts made out of the kinetic sand. It's a special type of sand that is similar to clay, which holds its shape for a longer duration once it is moulded. Once the car is made, ask your child to play with it and feel free to crash the parts into one another. These can be remade right away.
5. A Science Experiment Kit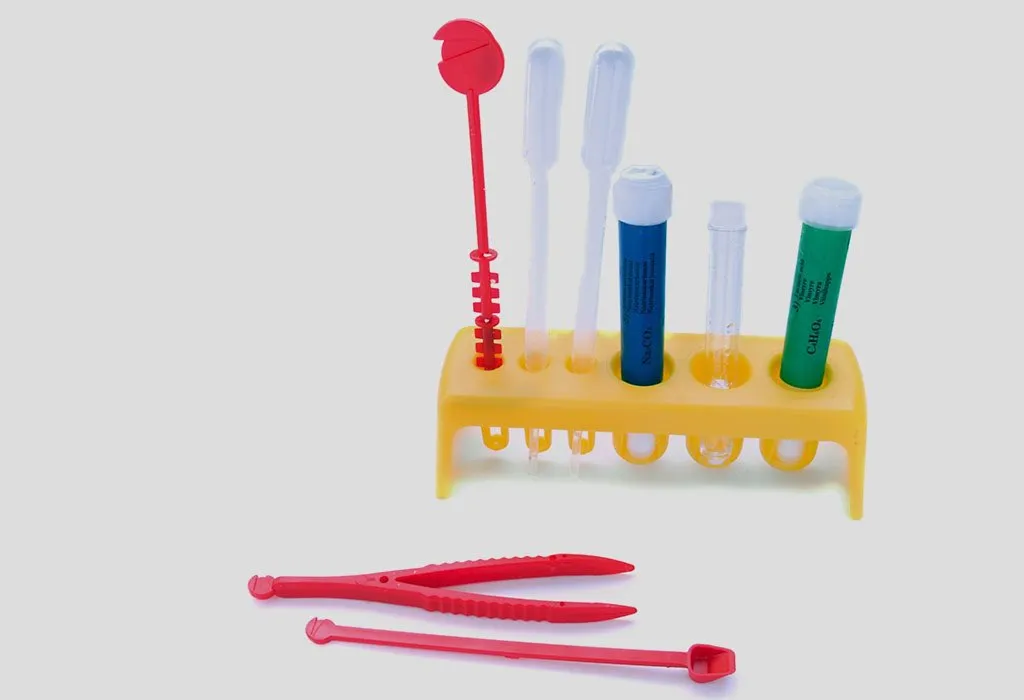 This gift is for kids who are slightly older and show a high interest in science in school. A science experiment kit comes with almost all the apparatus your kid will require for conducting experiments. It also comes with special chemicals or papers. These help the child learn more about the underlying principles of each experiment and showcase his science skills to his friends or even in school fairs.
6. A Styling Kit for Barbies and Dolls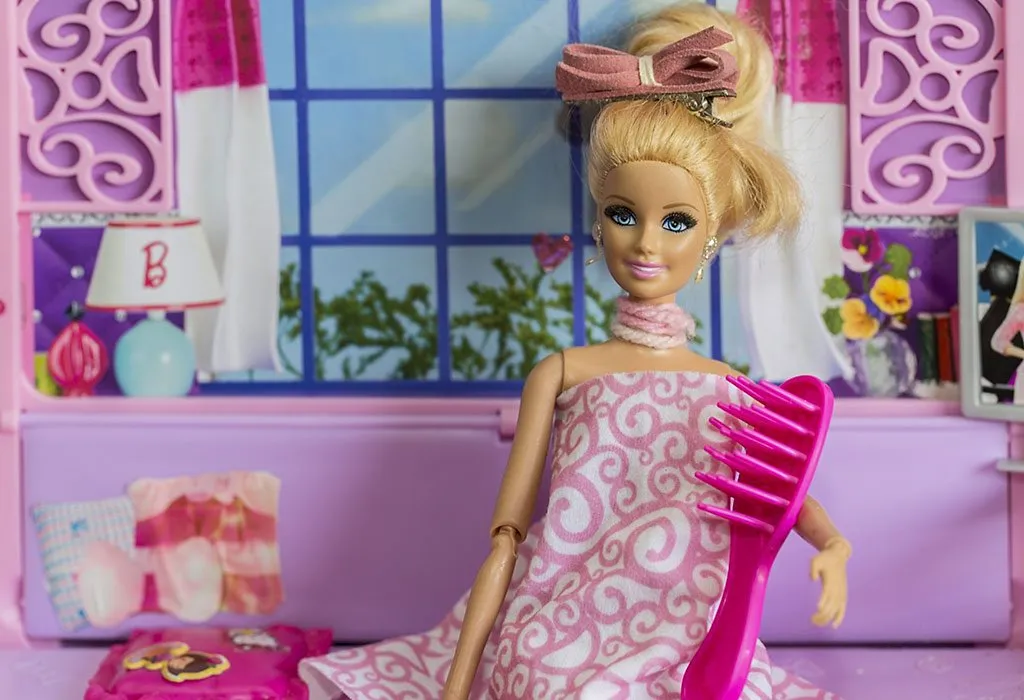 Barbies and dolls will never go out of style and make for a perfect gift for girls. If you want to gift something pretty to a girl, get a doll for her. You can complement it with a styling kit. Nail polish, hairbrush, clips, hairbands, and some items which constitute this kit that can help her fashion the doll in many beautiful ways.
7. Bracelet-making Kit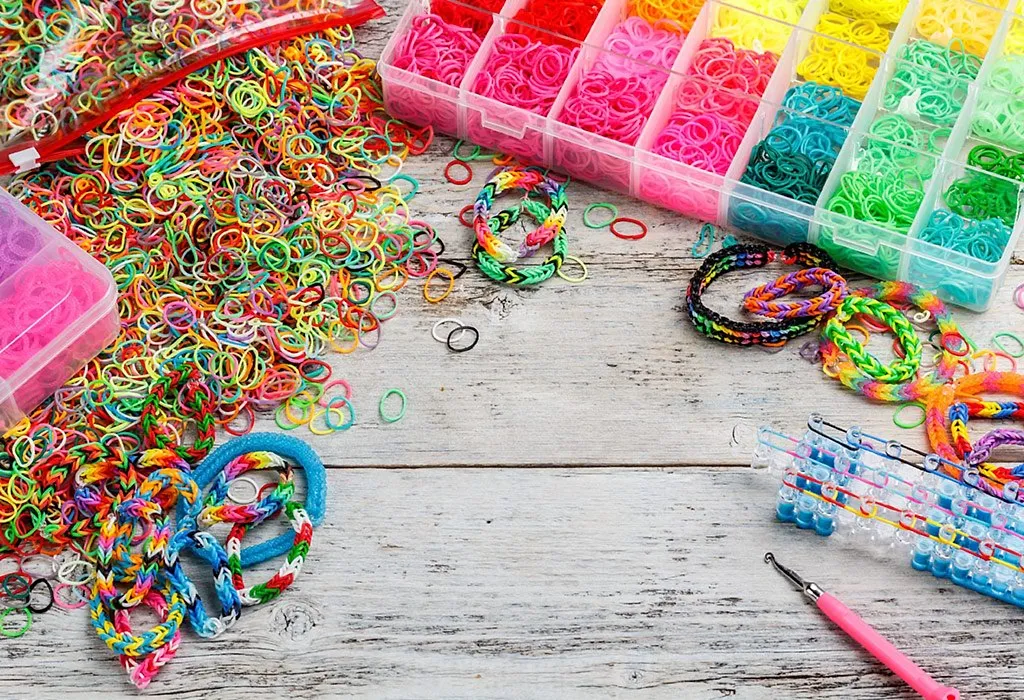 If your little one shows an interest in arts and craft activities, you can also get a bracelet-making kit for her as a gift. This gift can be used almost instantly as it comes with different coloured ribbons, accessories to decorate and personalise them, and a lot more. All her friends will have unique bracelets making their bond stronger.
8. A Fairy-themed Colouring Set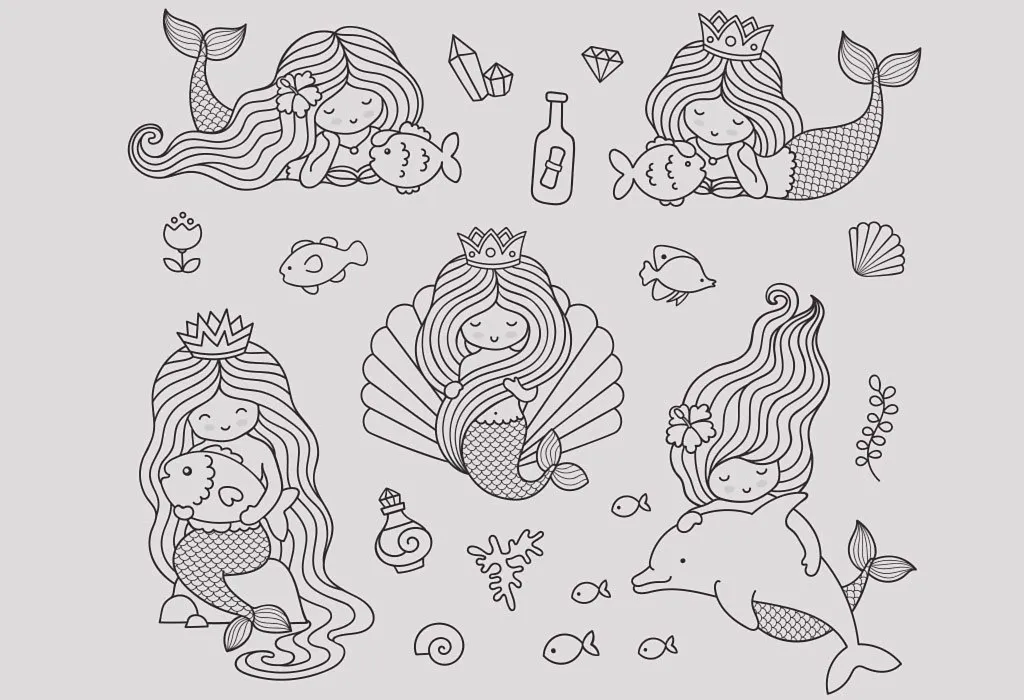 Girls have an intense fascination for mythical creatures like mermaids and fairies. Let her exercise her imagination by gifting her a colouring set themed on those lines. There are colouring books and canvases that come with a mermaid or fairy outlines, as well as glittery paint and many other items to make the fairy more than just a painting.
9. Piggy Bank
if you want to instill saving habits in your child from early on, you can get a cute little piggy bank for your kiddo. Encourage and inculcate this habit by gifting her an adorable money bank. These are available in a variety of styles, buy the one you think your child would like. It will become a wonderful companion in her bedroom and instill saving habits in her.
10. A Personal Diary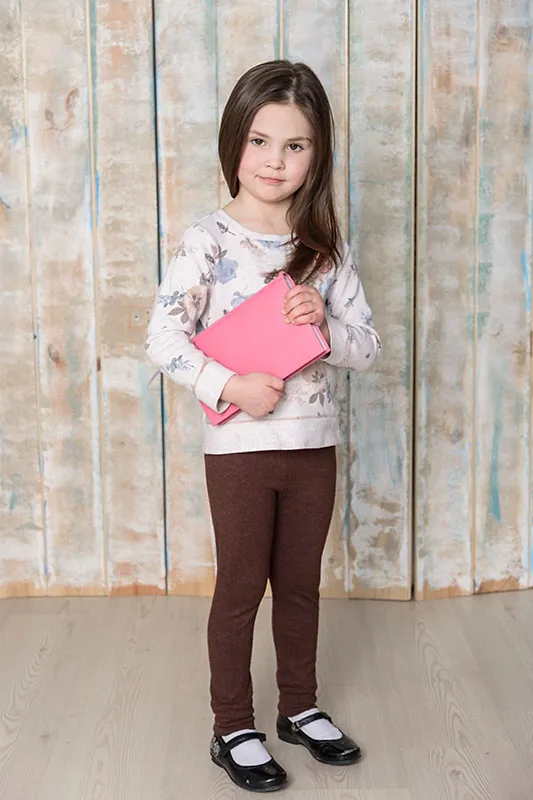 Girls are usually quite expressive and have a multitude of thoughts as they start growing up. Give them a private space to express those by gifting a diary. Themed on their favourite cartoon character or just a wonderful pink-coloured one with calligraphic writing, accompany that with a nice pen to let her write down her thoughts, making it a really interesting birthday gift for kid girl as she grows up.
11. Stick-on Mustache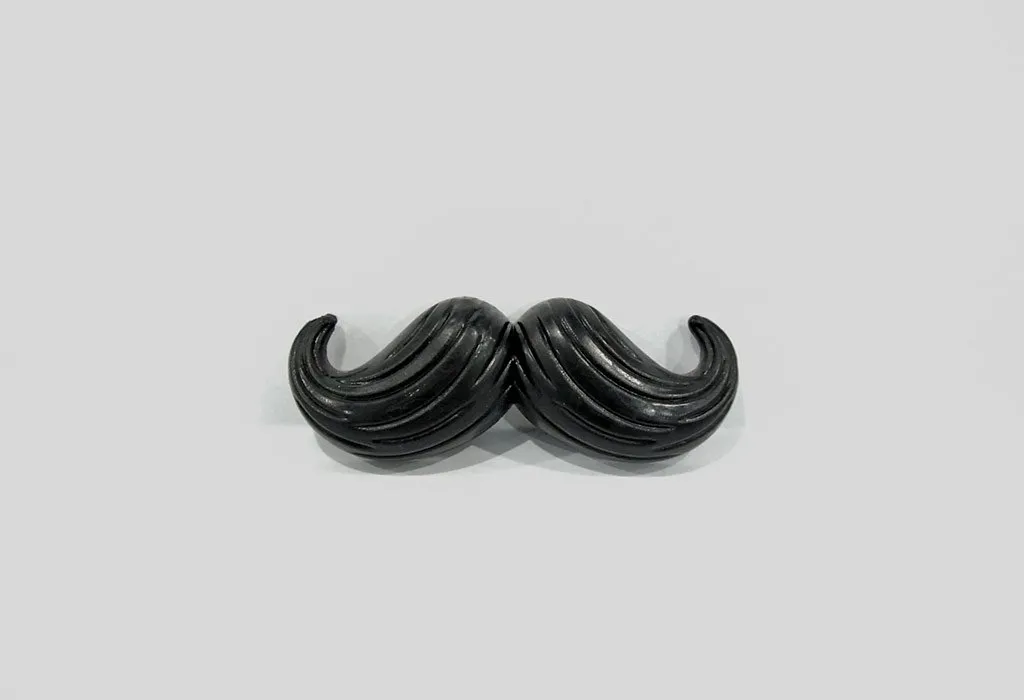 If your little boy wants to be like his dad and is playing grown up, let him have his fun. In fact, add to his fun by getting him a stick-on moustache. These come in different styles, which could turn one into a clown, a pirate, a businessman, or even a jungle-dweller. Role-playing with a moustache on his face will make your little one extremely happy.
12. A Magnetic Sketch Board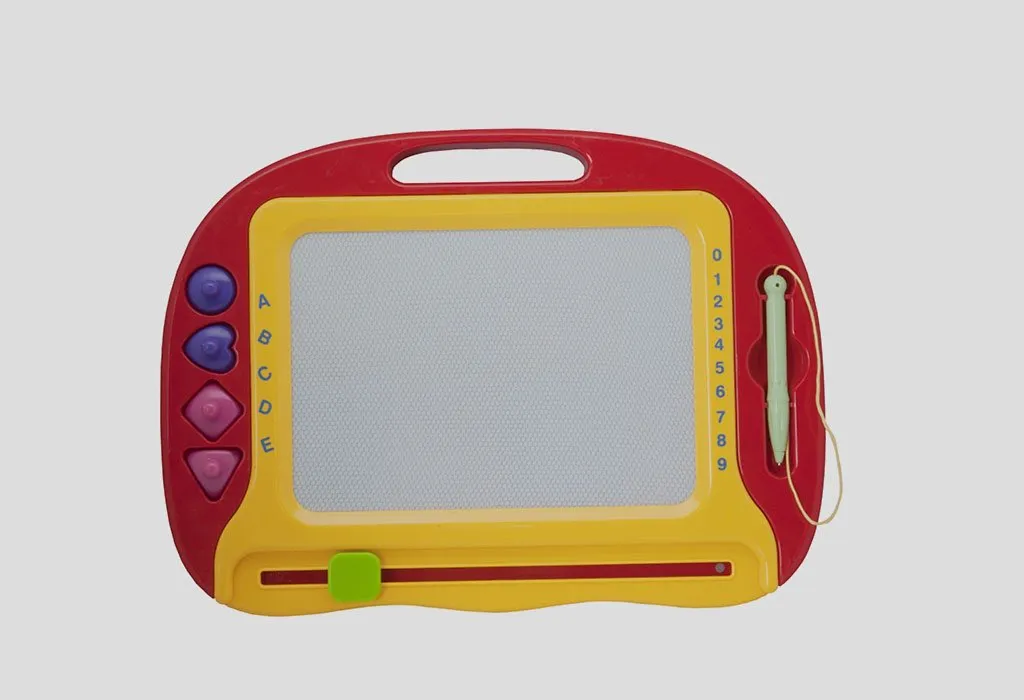 Today's kids will prefer doing all they want on a digital tablet. Replace that with a physical etch-a-sketch that brings back the physicality of the art. The magnetic beads will arrange themselves to replicate your child's imagination and bring art back into their hands.
13. Buckets to be Nested and Stacked Together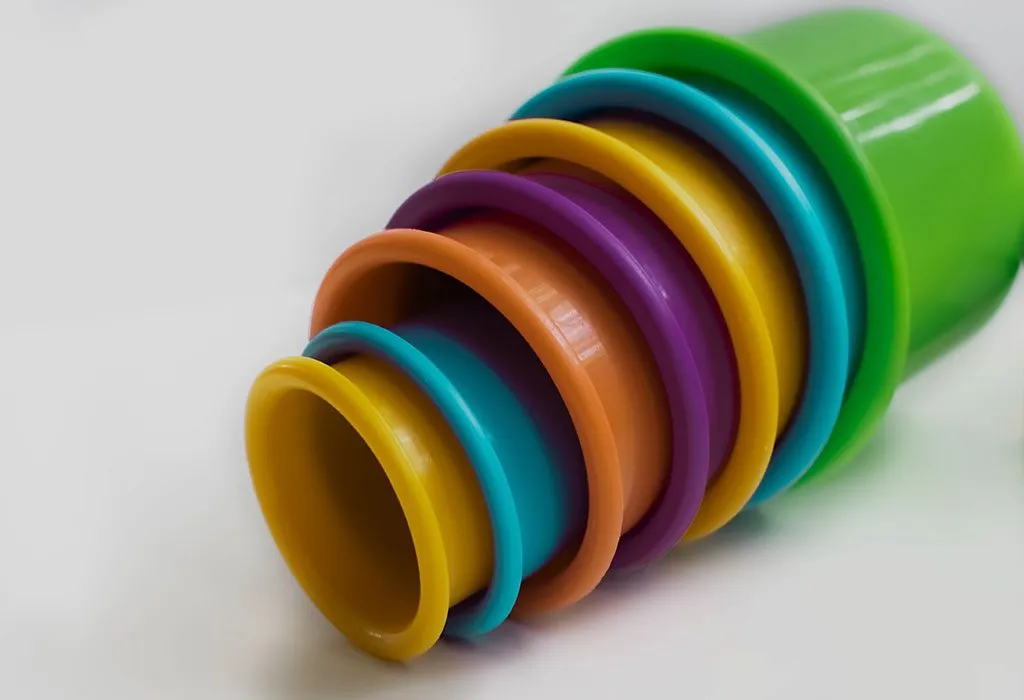 Comparing heights together is what kids love the most. Turn that into a game that's quite a bit of fun using play buckets that can be nested and stacked over each other. These can go up to three feet tall or even more and you can always get more of these as your child grows up.
14. Gardening Kit With Tools and Books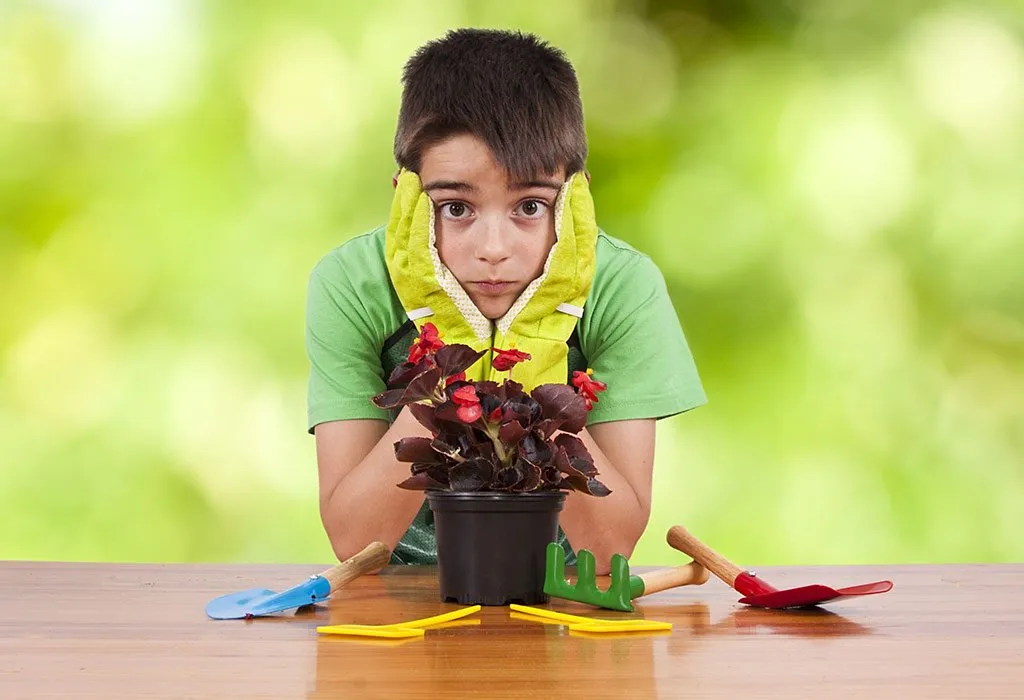 If you have a home garden or even a terrace one, get your children along to help you with their gardening kit. It comes with a nice shovel, fork, a cute little bucket and a manual that teaches the basics of gardening. Some of them could come with tiny seeds that can help your child set up his very first plant.
15. The Classic Old Jenga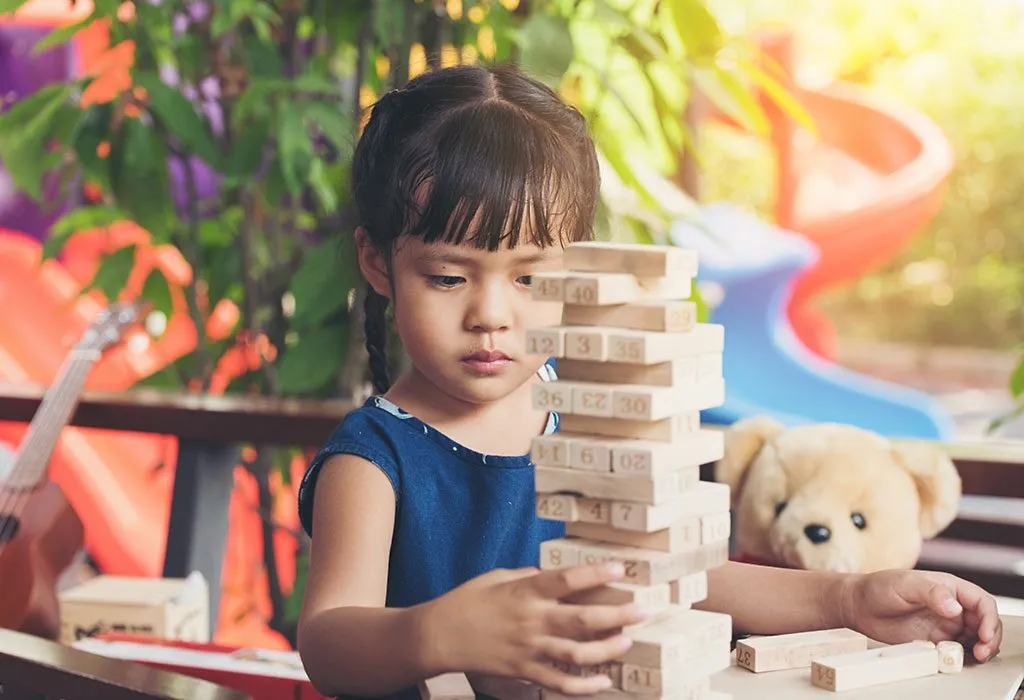 Nimble fingers complemented with inexperienced hands are the best combination to play this exciting game. You can join your child too as you arrange the blocks to form a tower and then gently pull out each piece until it all falls. Use a pencil to scribble a tiny activity on each piece and make the game twice the fun.
16. Art and Craft Supplies
Provide a variety of art and craft materials such as coloured paper, paints, glue, and glitter, allowing them to explore their creativity.
17. Outdoor Adventure Gear
Consider gifts like a camping kit, a magnifying glass, or a butterfly net to encourage outdoor exploration and adventure.
18. Personalised Gifts
Customised items like a personalised storybook, a name puzzle, or a monogrammed backpack can make the child's gift extra special.
19. Musical Instruments
Introduce them to the world of music with a beginner's musical instrument like a keyboard, ukulele, or a set of bongo drums.
20. Board Games and Puzzles
Choose engaging board games or challenging puzzles that can be enjoyed with family and friends, fostering social interaction and critical thinking.
Unique Festival Gift Ideas for Kids
Festivals are a time for joy and of course, gifts make them even more special. Here are some festive gift ideas for your little one.
1. A Dress to Dress Up as Mother Mary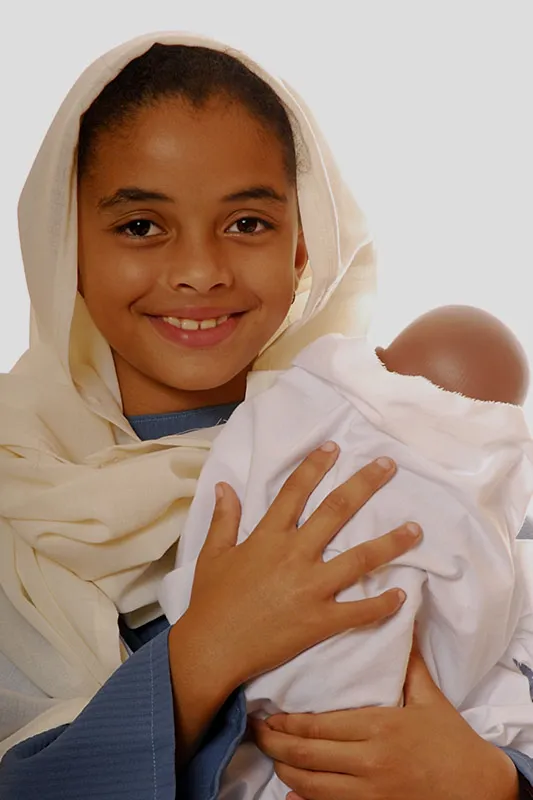 When Christmas arrives, decorations and celebrations are all abound. Let your girl be the focus of it as well by gifting her a nice costume to be Mother Mary. She can work with her friends to set up a small play or even use the costume later at school, too.
2. A Photo Frame for Diwali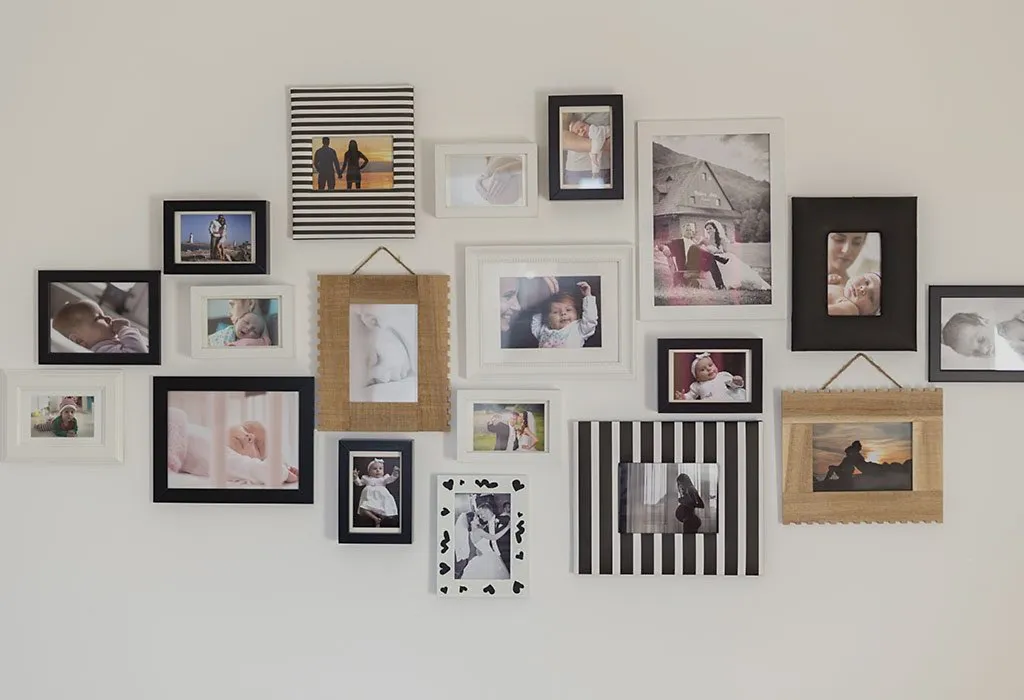 You will perhaps a lot of pictures with your family on Diwali. How about you gift your child something that they can hold on to? Gift him memories. Click tons of pictures and gift beautiful photo frames to your child. You can even gift a large photo frame that can house photos of all family members. Let your child decorate it with special Diwali photos of previous years and place it in his bedroom.
3. A Baking Kit for Eid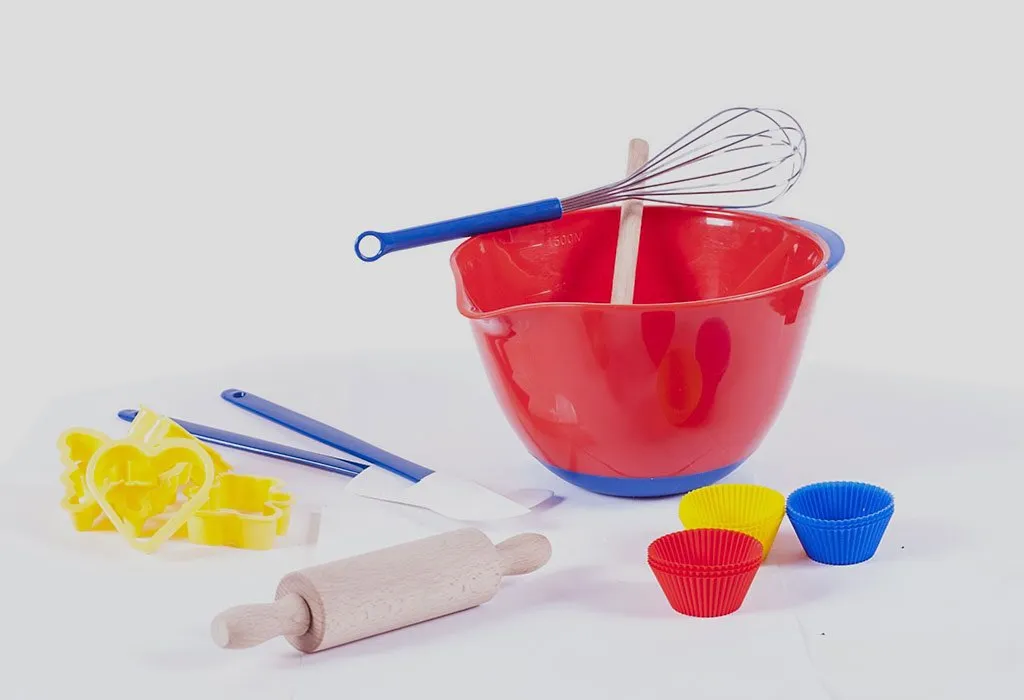 As Eid approaches, your child will perhaps want to help you with cooking favourite festival sweets, but he may not know how to. But you can always teach him. To get him started, get a toy baking kit. He can make use of simple everyday ingredients to make sugar cakes and tons of other sweets that everyone in the family can enjoy during Eid.
4. Face Painting Colours for Holi
Some kids do not like to indulge in the colour fights that happen during Holi, but they, too, like to have fun. By giving your child a face painting kit, he can artistically paint himself with skin-safe colours. Let your talented kiddo paint your face too, and your family will end up looking beautiful and colourful on Holi.
5. Flash Mob on Baisakhi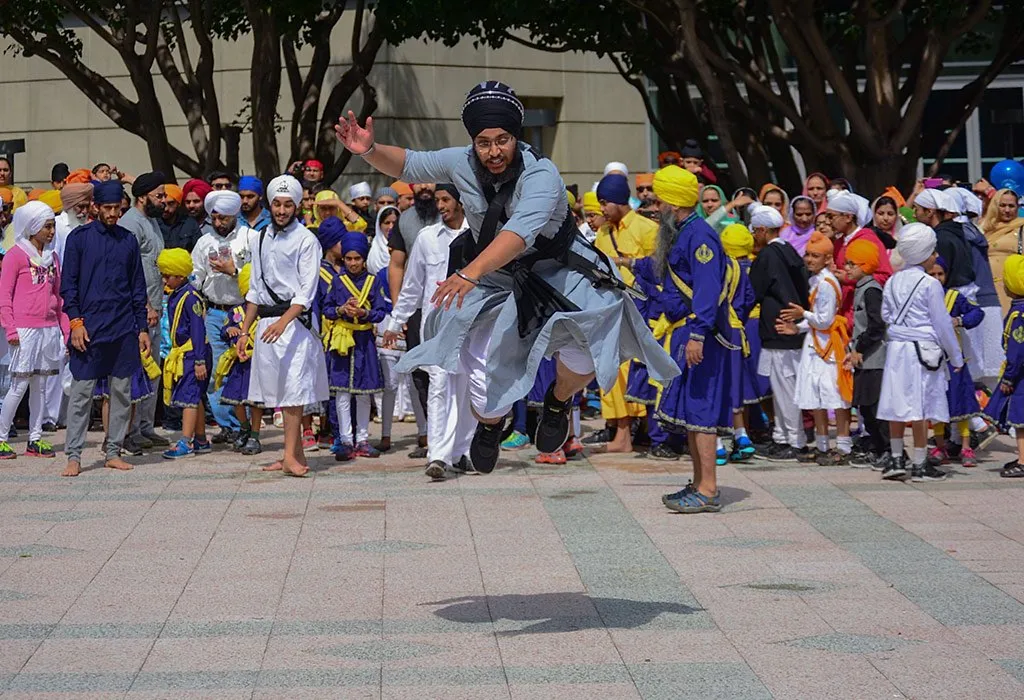 Not all gifts have to be toys or playtime things. Bring out the energy in your little one and all her friends by organising a flash mob on Baisakhi in your neighbourhood. Watch everyone smile in delight as they see these wonderful girls come together in colourful attire and dance to their favourite song.
6. Help the Needy on Independence Day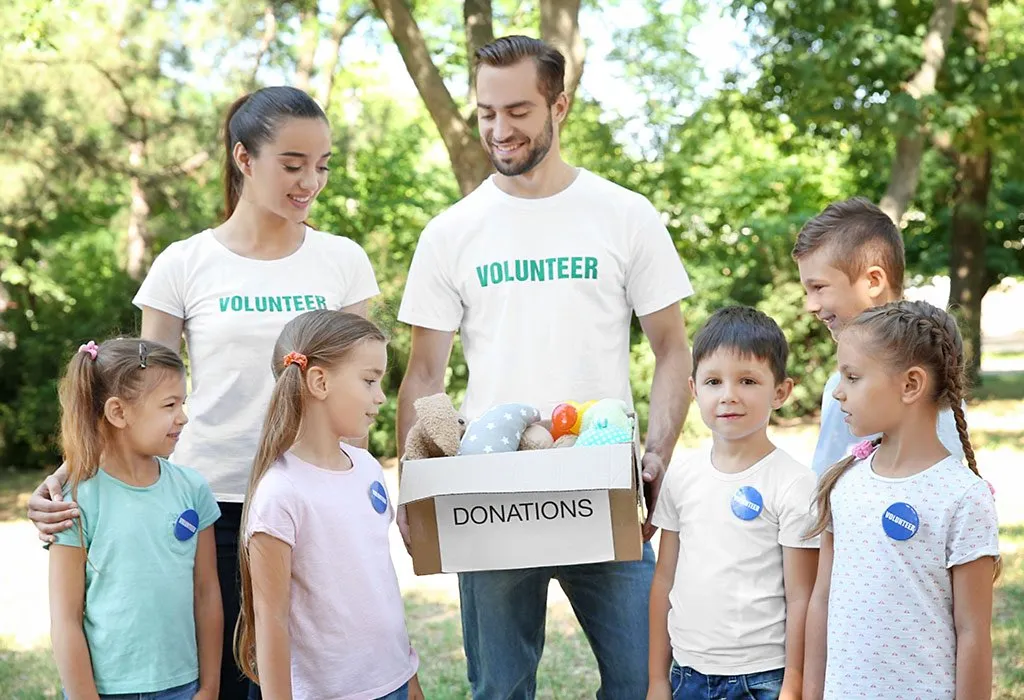 The joy of giving is one of the wonderful gifts that every child should be taught from early on. Gather any old toys, books, showpieces, or anything from your home and drive to nearest orphanage or NGO to donate them. Let your child donate the things to the people who need them – your child will return home matured and with content. He will understand the importance of helping others.
7. Movie Magic for Christmas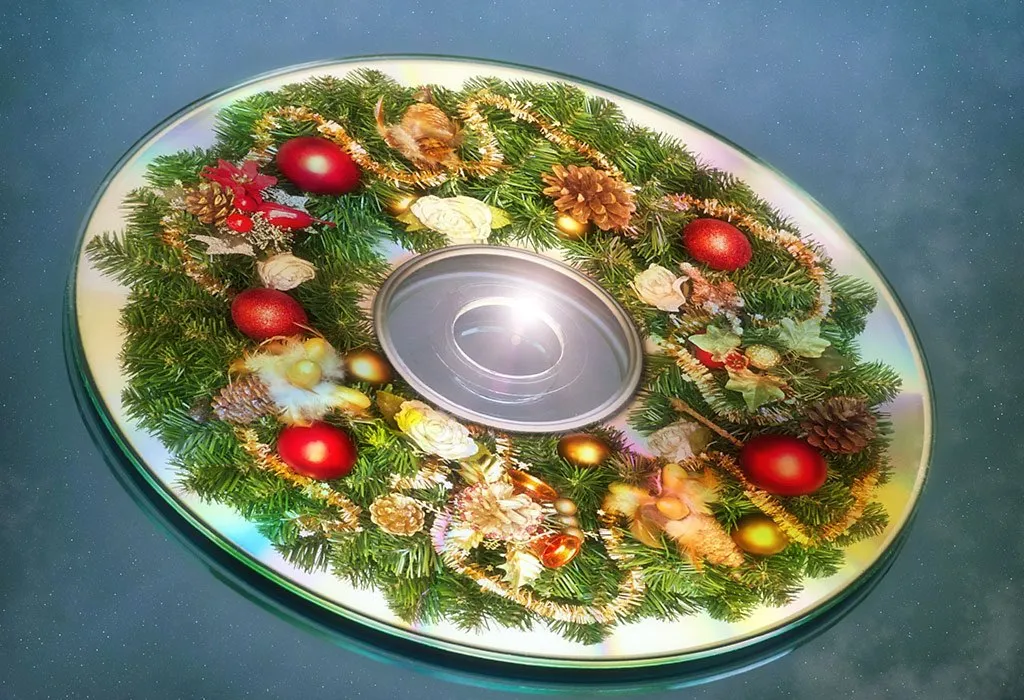 There are some English films for children set around the theme of Christmas, the most popular of which is the Home Alone series. Rent out the film from your nearest store or queue it on an Internet streaming service, as everyone will watch it together making it a great Christmas gift for kids.
8. Bring Music to All Festivities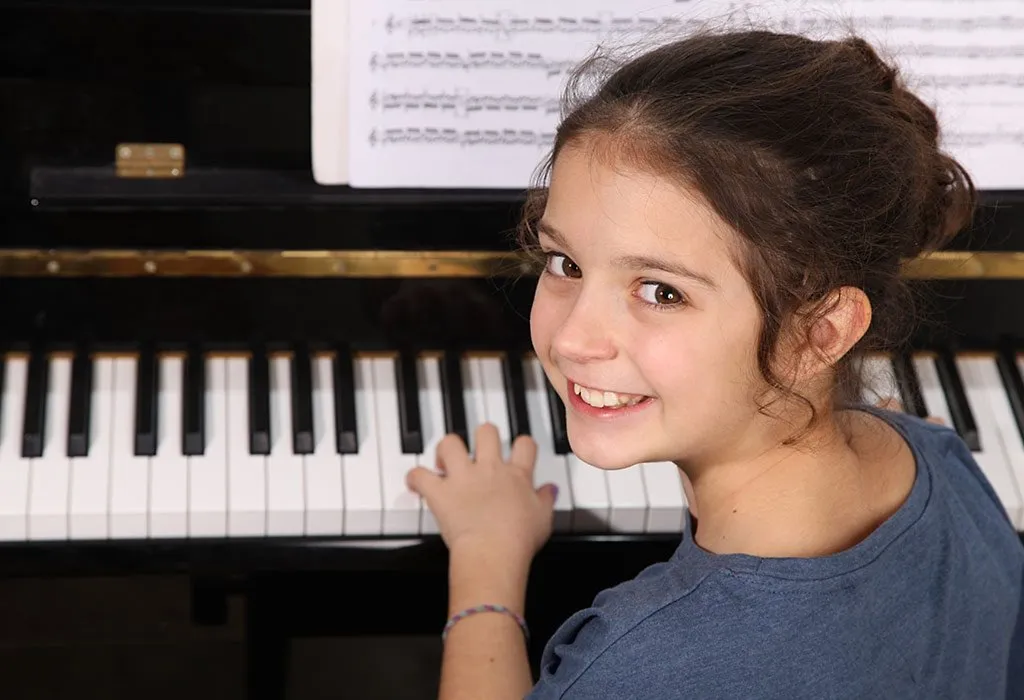 No matter what is being celebrated, a celebration is incomplete without any music present. Let go of the music player and allow your child to bring his music to the forefront. Gift your child a =piano or a toy guitar and let her play her favourite songs.
9. Lord Ganesh Calendar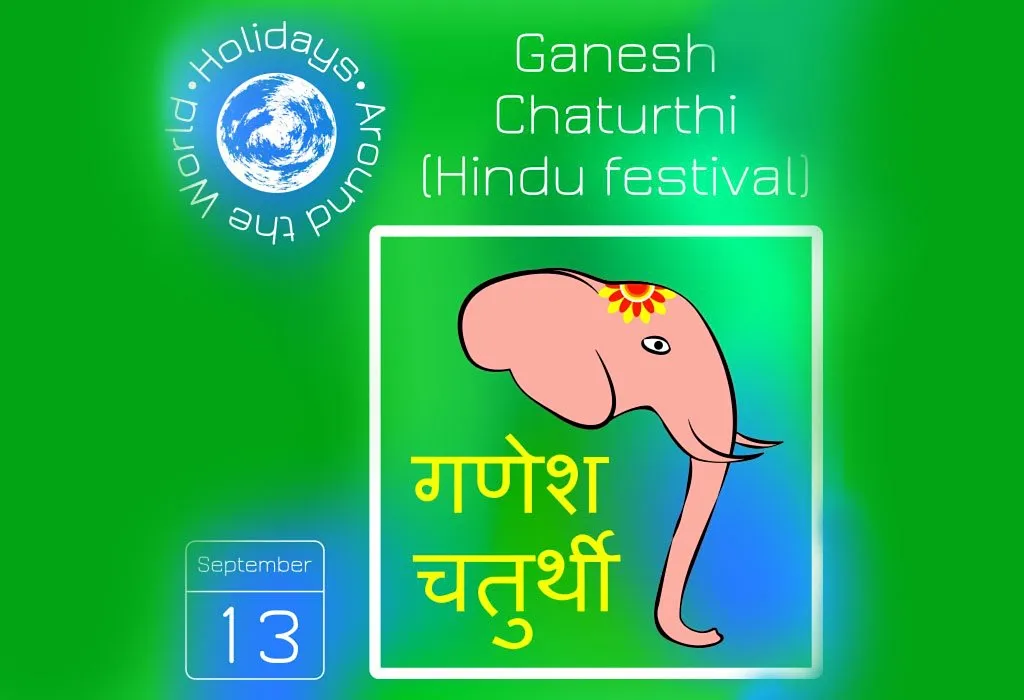 Many families keep Lord Ganesh's idol in their homes. You might have an entire collection of photos of your previous idols. Let your child choose of 12 Gods and design a calendar themed around those. You will have your favourite God on your desk in various styles for the entire year.
10. Coupons for Kids on Thanksgiving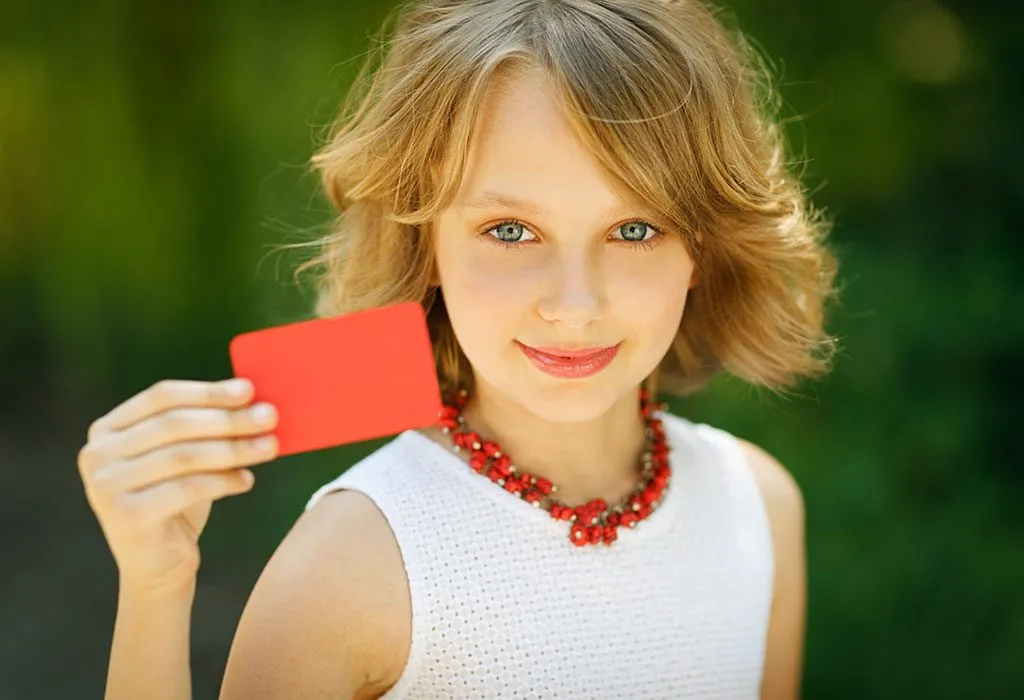 You must be praising your child when she does something nice – and being appreciated by you must encourage her to behave nicely all the time. Buy a bunch of blank coupons for her and give it to her whenever she does a good deed. You can also assign her certain tasks and give it to her whenever she completes anything assigned to her.
11. Let's be Santa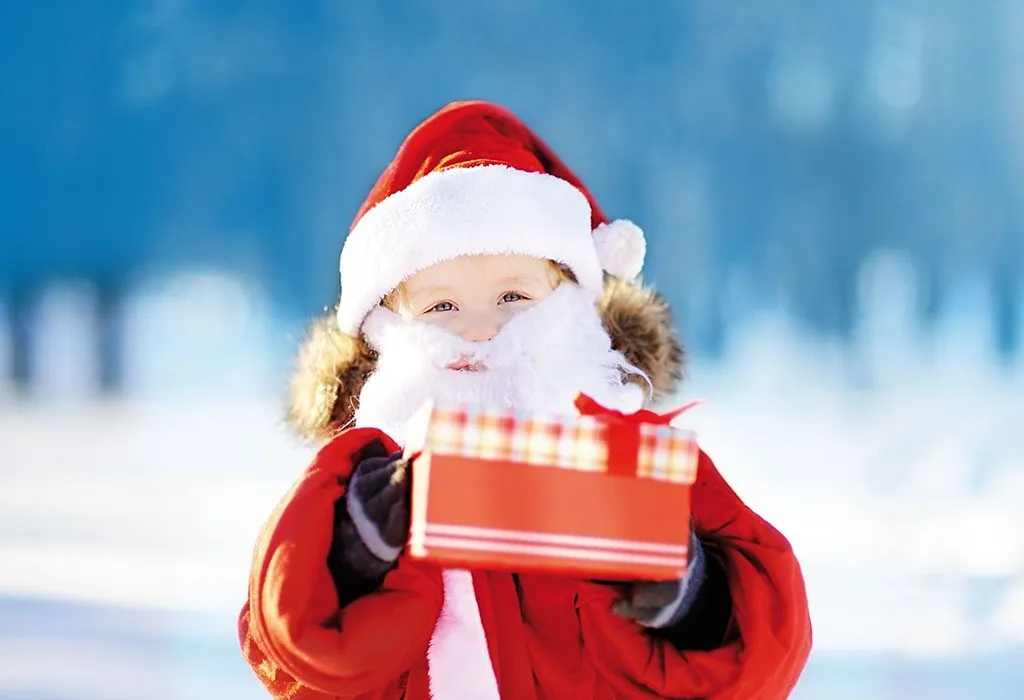 Reverse the rules this Christmas and let your kid be Santa. Gift him a Santa costume, with a nice beard, some chocolates and his very own reindeer set. Let him stay up at night and place gifts under everybody's bed, making sure he doesn't wake anyone up.
12. Play Dough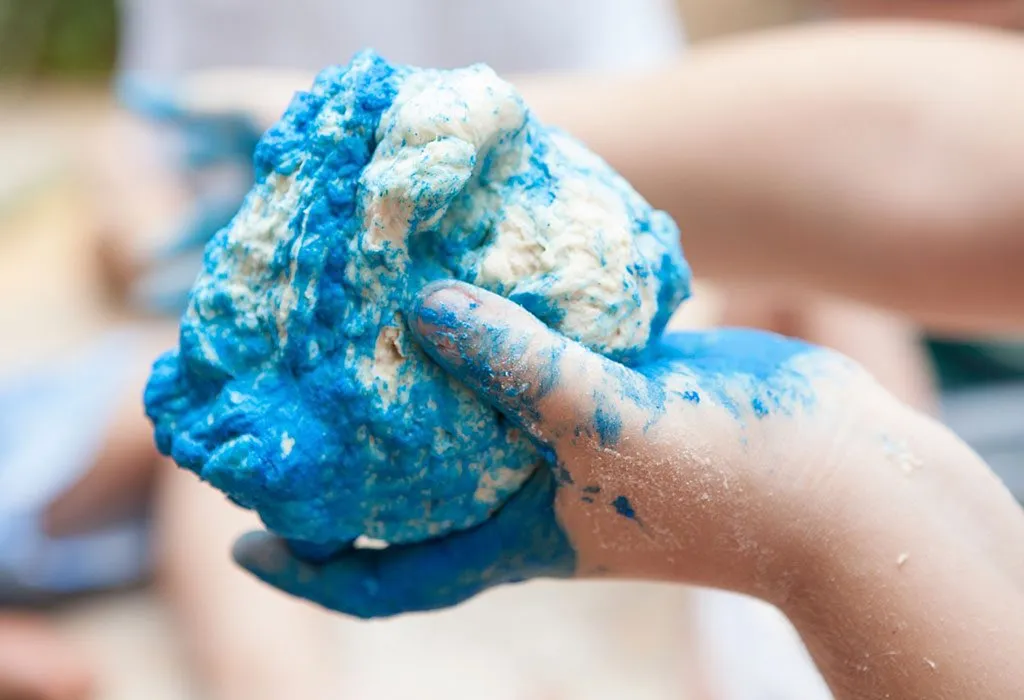 Republic day allows your boy to see the might and prowess of the Indian army. Gift him some play dough and let him create tiny foot soldiers of his own as well as tanks and missiles. When he creates his parade, click photographs of him with everything he makes and give it to him for keepsakes.
13. Fireman Themed Water Gun for Holi
What if your little boy could put out fire as well as spray people with water this Holi? Do that for him by buying a wonderful fireman-themed water gun set. It comes with three tanks that hold enough water to spray numerous people, as well as a fireman's hat to complete the entire look.
14. Bring Out the Kites for Sankranti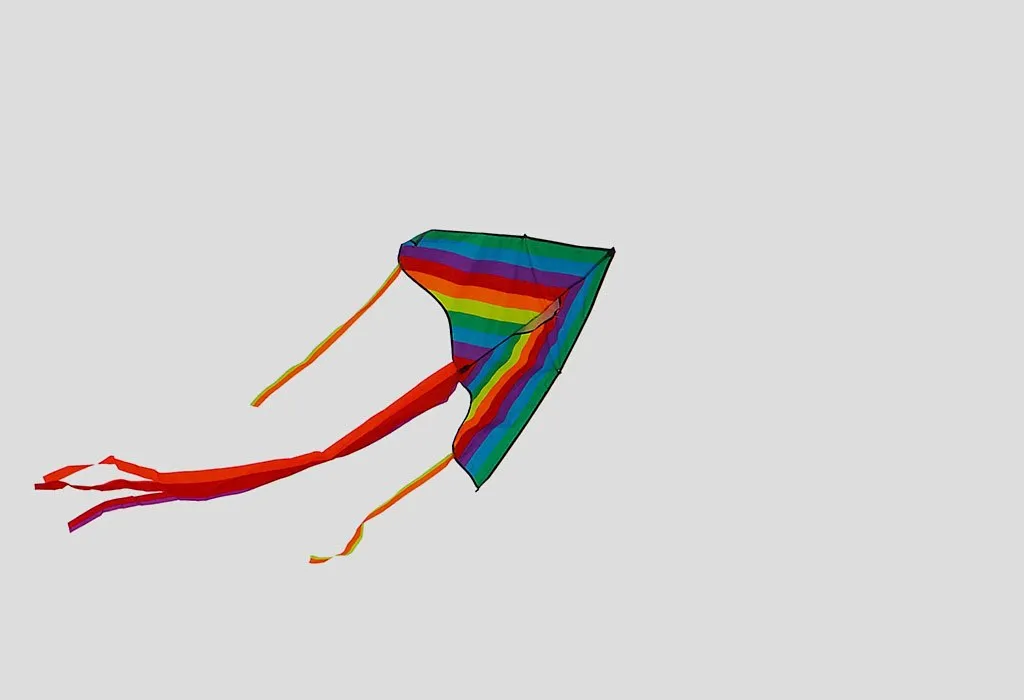 Sankranti is celebrated all over India, but the celebration takes another level in Gujarat. Flying kite is an important part of this festival. This January, teach your kid how to fly a kite – you will not find a better occasion than Makar Sankranti. Buy a kite for your kid and let him fly it. He is going to love flying kite!
15. The Entire Collection of Amar Chitra Katha
All our festivals are rooted deeply in our culture, our history, and the stories surrounding it. Let your boy start knowing the culture better by diving deep into the exciting world presented by the Amar Chitra Katha series.
16. DIY Craft Kits for Holi
Give the child a DIY craft kit that allows them to create their own festival-themed decorations or crafts. This could include materials for making colourful paper lanterns, personalised ornaments, or even a DIY tie-dye kit for creating unique festival clothing. DIY kits not only provide entertainment but also encourage creativity.
17. Glow-in-the-Dark Toys for Diwali
Festival nights often involve colourful lights and a sense of wonder. Gift the child glow-in-the-dark toys or accessories like glow sticks, glow-in-the-dark paint, or even glow-in-the-dark star decals for their bedroom ceiling. These items can add to the festival atmosphere and provide hours of fun after the festivities are over.
Choosing to get personalised gifts for kids for their birthdays and on other special occasions brings a load of questions around which might be the best. But looking beyond the traditional options and the obvious ones can reveal a multitude of choices that can suit each kid and make best birthday gift for child.
Also Read:
Gifts for a Child Who Has Everything
Budget-Friendly Return Gift Ideas for Kids
Best Experience Gifts Ideas for Children