30 Best Educational Quotes That Will Inspire Your Child to Study
In this Article
It is often said that the minds of young children are like clay. We can mould them the way we want. But when it comes to making them study, it is hard. If you have a child, we know it must be hard for you to make him sit on his study table and focus on one subject. Children cannot focus on one thing for a long time, which is why you need to try harder to get him to focus and study. We have some quotes on education and success that can inspire your child to work hard and study harder.
Educational Quotes for Kids
Kids often prefer games over study. They cannot be blamed. Most of us did the same at their age. But education is necessary and you cannot let your kids show a half-hearted interest in it. After all, their future depends on it. Too much coaxing may have an adverse effect. So, you can always turn towards some great minds who can do that for you. You may have to explain to them a bit. Here are some quotes about children learning that can help you in your endeavour.
1. The best way to predict the future is to create it. ― Abraham Lincoln
2. An investment in knowledge pays the best dividends. ― Benjamin Franklin
3. There are no shortcuts to any place worth going. ― Beverly Sills
4. You always pass failure on the way to success. ― Mickey Rooney
5. Never give up on what you really want to do. The person with big dreams is more powerful than one with all the facts. ― Albert Einstein
6. Don't be afraid to give up the good to go for the great. ― John D. Rockefeller
7. You can't let your failures define you. You have to let your failures teach you. ― Barack Obama
8. Knowledge will bring you the opportunity to make a difference. ― Claire Fagin
9. Education is the most powerful weapon which you can use to change the world. ― Nelson Mandela
10. Education is soul crafting. ― Cornel West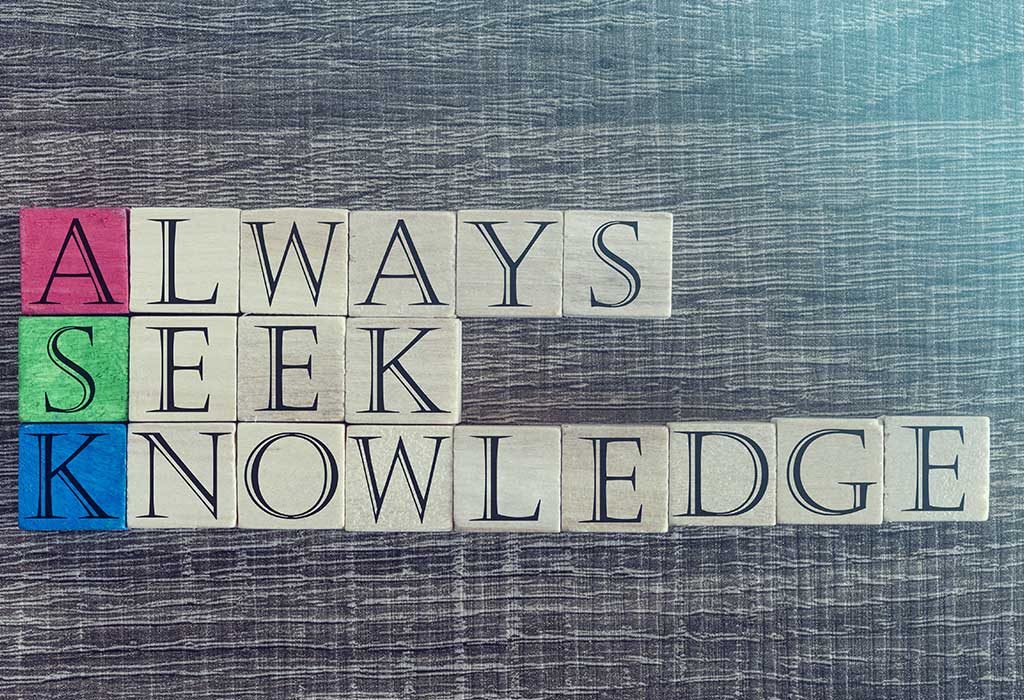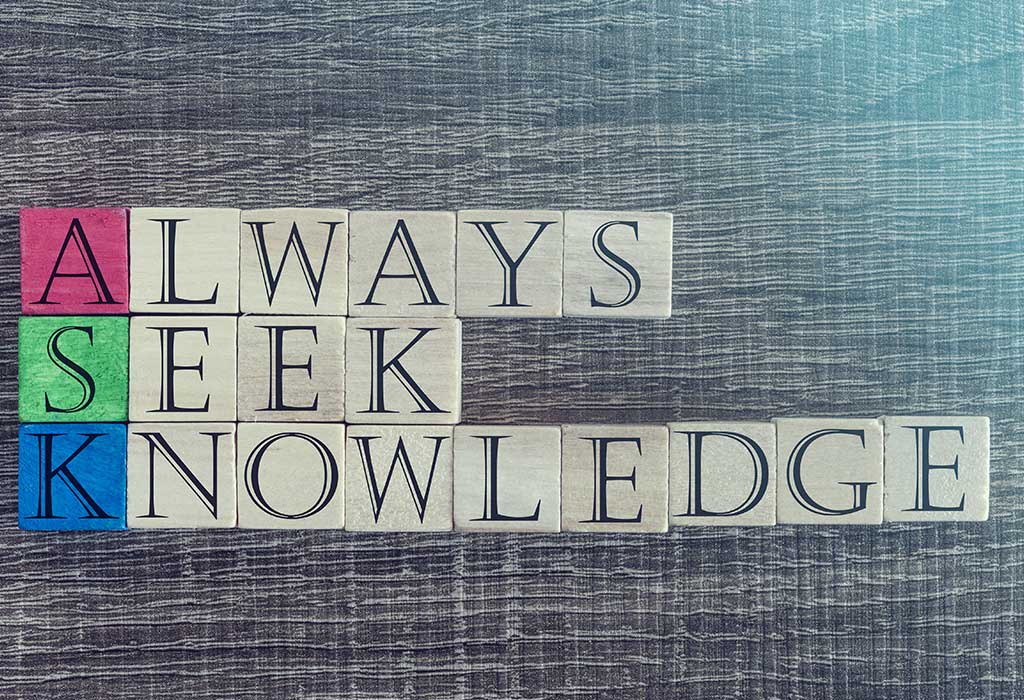 11. Education is the power to think clearly, the power to act well in the world's work, and the power to appreciate life. – Brigham Young
12. Who questions much, shall learn much, and retain much. ― Francis Bacon
13. In some cases, we learn more by looking for the answer to a question and not finding it than we do from learning the answer itself. ― Lloyd Alexander
14. You are rewarding a teacher poorly if you remain always a pupil. ― Friedrich Nietzsche
15. If you can't explain it simply, you don't understand it well enough. ― Albert Einstein
16. The aim of education is the knowledge, not of facts, but of values. ― William S. Burroughs
17. The goal of education is the advancement of knowledge and the dissemination of truth. ― John F. Kennedy
18. A well-educated mind will always have more questions than answers. ― Helen Keller
19. A human being is not attaining his full heights until he is educated. ― Horace Mann
20. The purpose of education is to build a happier society; we need a more holistic approach that promotes the practice of love and compassion. ― Dalai Lama
Quotes on Educating a Girl
In some states, where the girl child is neglected, there they need some extra trigger to get themselves going. Especially, in a country like India, it is true. Quotes on girl child education in India can really motivate your child, as well as you, and make you provide the best for her.
1. There is no greater pillar of stability than a strong, free and educated woman, and there is no more inspiring role model than a man who respects and cherishes women and champions their leadership. ― Angelina Jolie
2. When girls are educated, their countries become stronger and more prosperous. ― Michelle Obama
3. Educate a boy, and you educate an individual. Educate a girl, and you educate a community. – Adelaide Hoodless
4. To educate girls is to reduce poverty. ― Kofi Annan
5. Extremists have shown what frightens them most: a girl with a book. ― Malala Yousafzai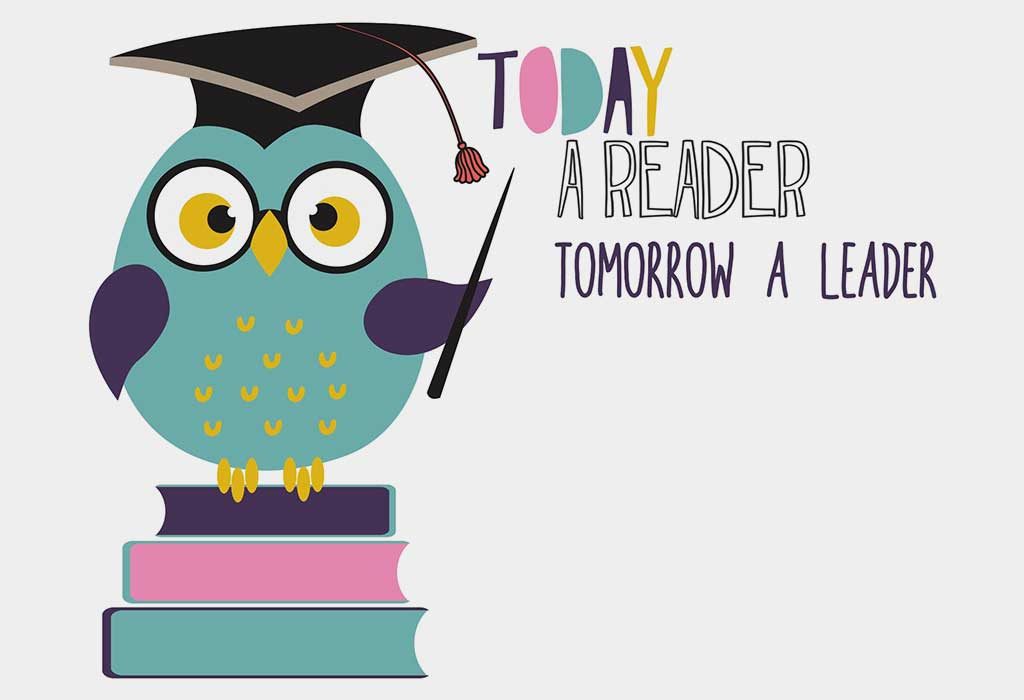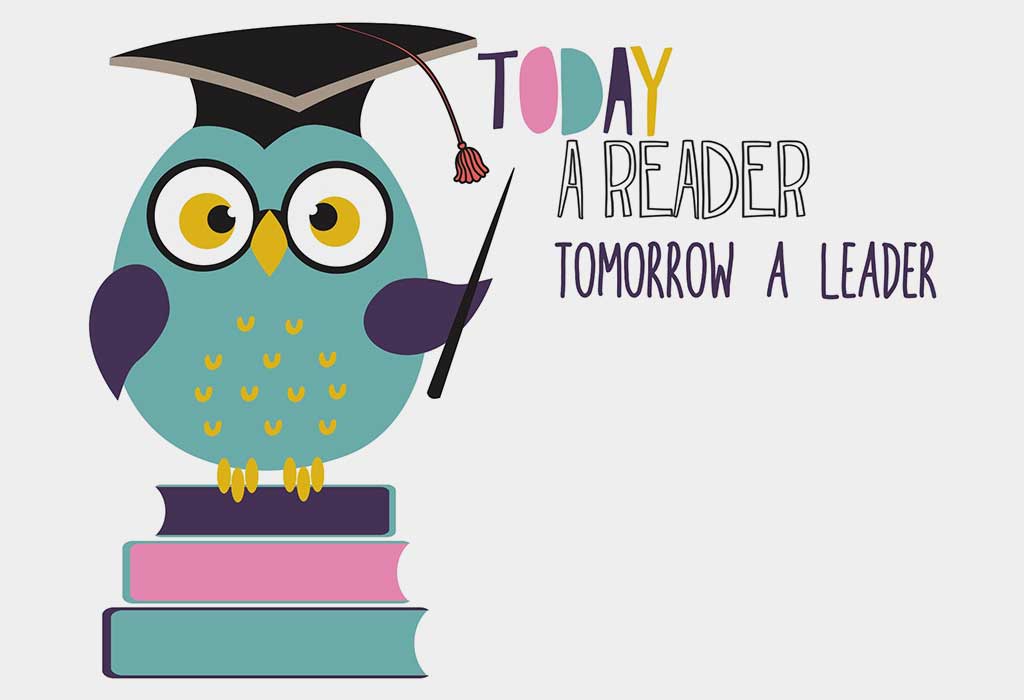 6. And though she be but little, she is fierce. ― William Shakespeare
7. We educate women because it is smart. We educate women because it changes the world. ― Drew Faust
8. Women, like men, must be educated with a view to action, or their studies cannot be called education. ― Harriet Martineau
9. Young women who want an education will not be stopped. ― Freida Pinto
10. The education and empowerment of women throughout the world cannot fail to result in a more caring, tolerant, just and peaceful life for all. ― Aung San Suu Kyi
We hope these quotes will inspire your child to study and work harder in life to succeed. They are the future of our country, and so they should be taught well. Educate your child – it's the best gift you can give to your child.
Thought of the Day and Quotes for Children
Top Inspirational & Motivational Quotes for Kids
Effective Tips on Making Your Kids Study