3 Toys To Spark Overall Development in Preschoolers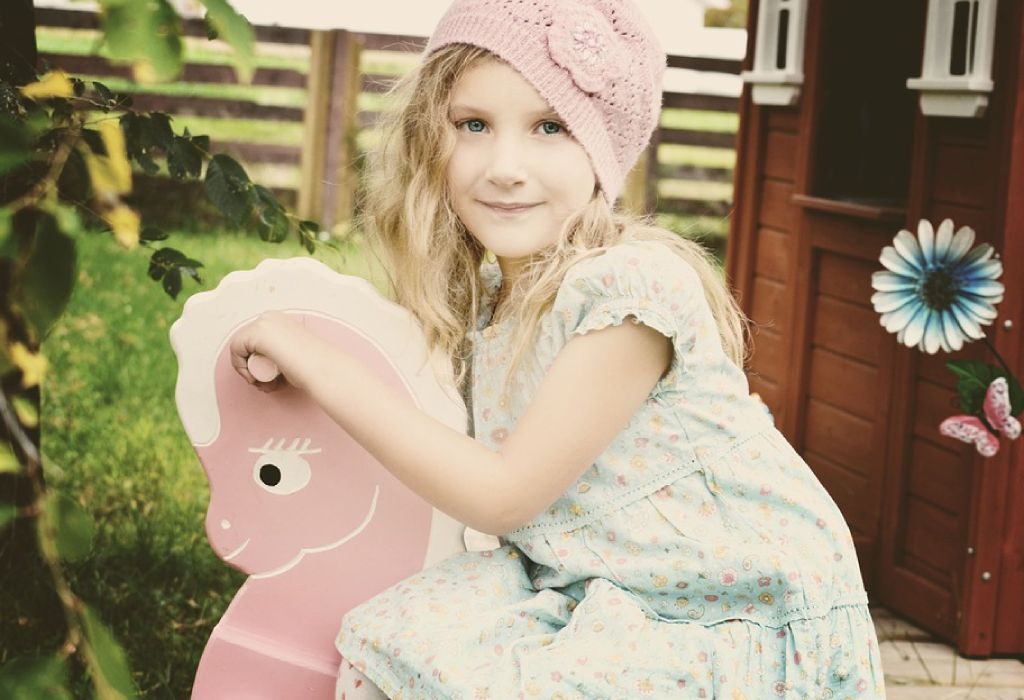 As a mom, you are always trying your best to encourage your child to grow. There are some toys to develop gross motor skills in preschoolers that can help in their physical and emotional development. Make learning fun!
There are many moms who think that toys are an utter waste of money and only add to the clutter of their homes. However, the new innovative breed of toys can actually work wonders for the proper development of your child. It's worthwhile getting some help with your child's growth.
Video :
Toys That Help With the Overall Development of Your Preschooler
https://www.youtube.com/watch?v=DsK5FOtOrCc
Toys That Promote Development In Preschoolers
1. Toys for Developing Gross Motor Skills in Preschoolers
These toys help the child to learn to balance and also enhance physical strength in the child. Make sure you buy toys that are safe and made of non-toxic materials.
2. Toys that Require Pushing and Pulling Action
Try out wheel barrows, baby carriers , play trains and shopping basket.
3. Riding Toys
To move these toys, your child would need to use the pedal. This in turn would improve the strength in the child's legs.
4. Balls
One of the best toys for preschooler child development is a ball. Teach your little one to throw and catch a ball. This might take a lot of practice to master, but this activity would improve the hand-eye coordination of the child. Make sure you buy a soft ball.
5. Rocking Toy
Get your child a rocking horse and tell him a story of a king riding a horse. This is enough to unleash his imagination.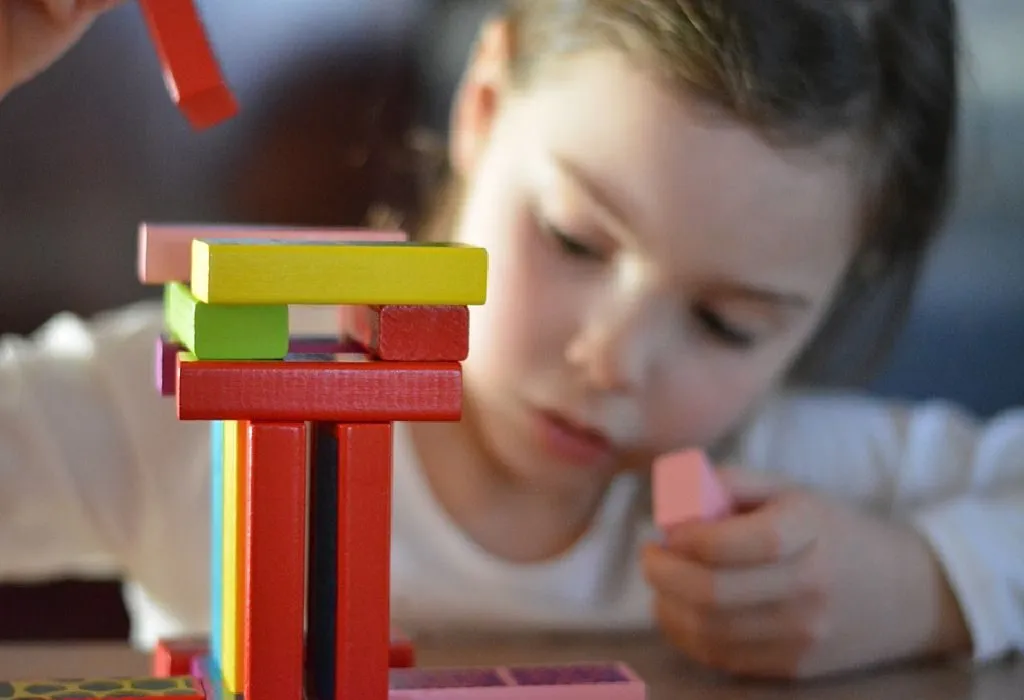 Toys For Developing Fine Motor Skills in Preschoolers
when it comes to choosing toys that encourage fine motor skills, you should look for ones that encourage coordination of eyes and hands. Don't expect your child to be an expert in this from the word go. However playing with these toys would improve these skills along the way. It would be a good idea if you spent some time with him and show him how to use these.
1. Going Arty
Get some art and craft colouring books, crayons, water colour and play dough for your child. You can also buy him drawing books and pencils.
2. Building Toys
Try some of these building blocks made of different materials. Blocks are a great way to get creative!
3. Shape Sorting and Stacking Toys
these toys help your child to identify shapes and classify them accordingly.
4. Pattern Making toys
pick a magnetic board or felt board, which would require your little one to use precise movements of the hands.
Language Development Toys for Preschoolers
1. Books
Get books with lots of pictures. You can also get some story and rhyme books and read these to him. This would initiate him into the world of books and also give you a chance to bond with him.
2. Props and Figurines
Get your child some action figures that would help him to create his own world and stories. You can also get him some props that would help him to come up with new ideas and stories.
Studies and surveys have proved the importance of toys in the physical development of children. So, make sure that you supply your preschooler with enough toys that stimulate him physically, mentally and emotionally. Happy playtime!