3-ingredient Face Packs for Party Ready Skin
Do you sometimes find yourself looking at the mirror and wondering, "When did my skin get so tanned or discoloured?", or "Wow! I don't remember having these many lines on my forehead a few years ago!" Well, that's because you've probably celebrated more than 30 of your birthdays already and your hormones are going haywire, especially if you've had a baby.
With the stress of everyday life and the constant attention your family needs, taking care of yourself has probably taken a back seat. Now it's time to fix that and show your skin some love.
We know that you probably spend your day worrying about getting important things done, but what happens when there's an event to go to, and your face looks fatigued? Due to lack of time, going to salons is a big task; but now, you can have your mini pampering party at home with these DIY face masks. You can still look your best on your evening date and up your Instagram game. Listed below are a few DIY face masks that you can prepare with the help of some ingredients lying in your kitchen cabinet when you have a time crunch.
Detox Face Mask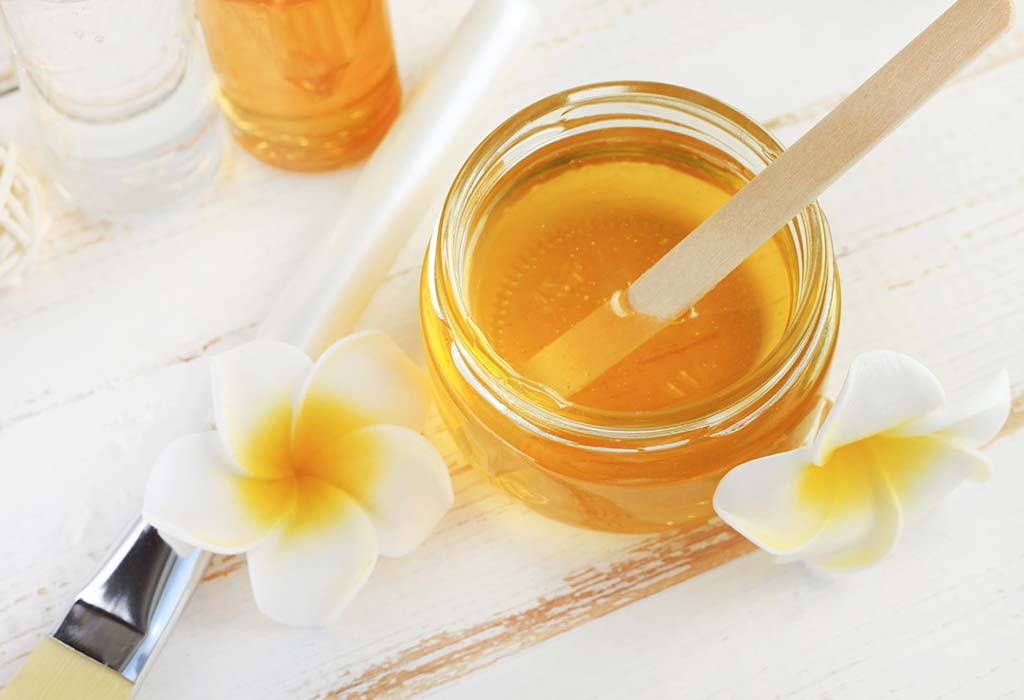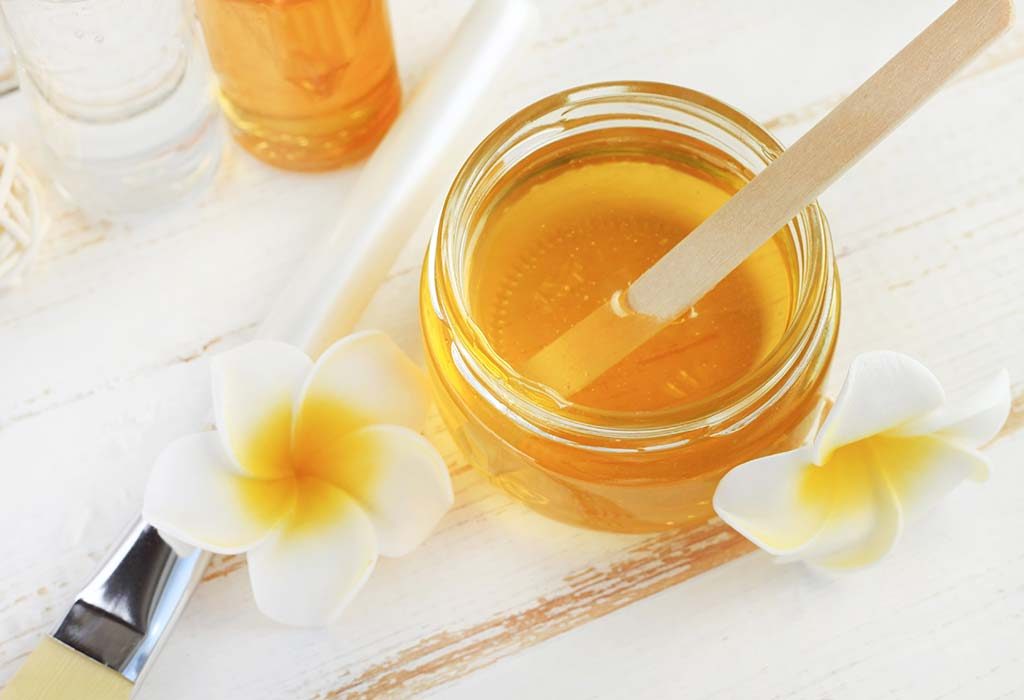 As we all know, 'glowing skin is always in'. But for you to achieve that dewy glow, you need to detoxify your skin just as you detox your body. You don't want the lack of sleep from getting up multiple times during the night to feed your baby to show on your face. This mask lightens blemishes and dark spots, cleans out your pores and also prevents fungal infections as cinnamon is a natural astringent. Apply this Detox face mask to look fresh and detoxified at the party.
Ingredients:
Cinnamon – 1tbsp
Baking Soda – 1 tbsp
Honey – A small cup
Method:
Mix all the three ingredients in a bowl and apply it thoroughly on your face. Keep it for 10 to 15 minutes and wash it off. Prepare it fresh and use it right away. Don't store this mask.
Honey and Cinnamon Facial Mask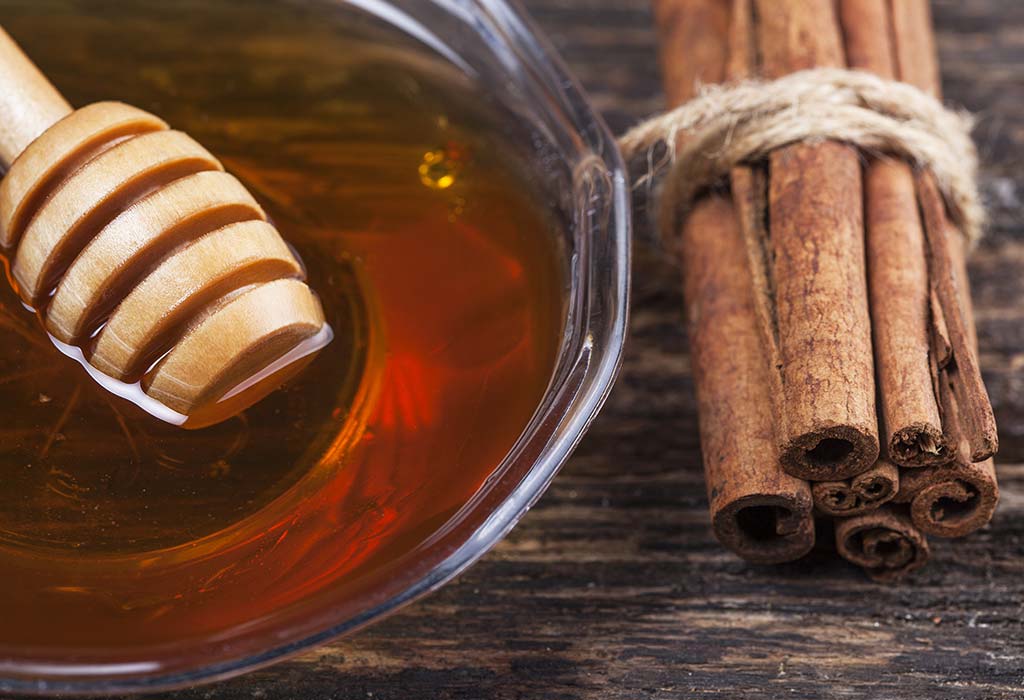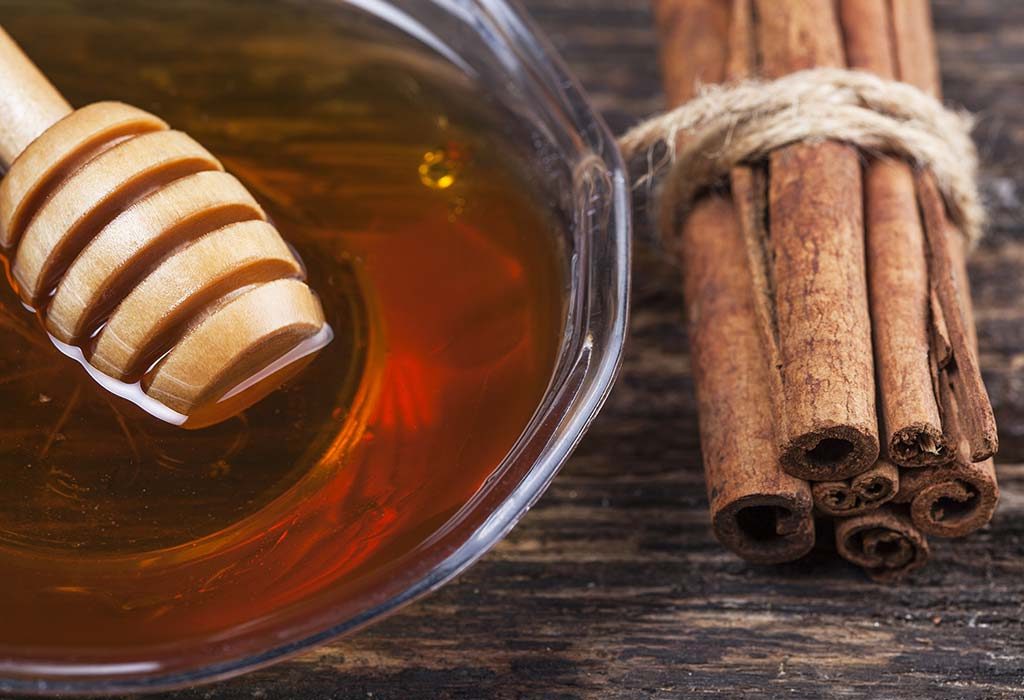 Zoom in on your nose or chin. If you notice black or whiteheads there, this mask is for you. Not only does this mask remove those nasty blackheads from your face, but it also moisturises your skin so that you don't end up getting flaky skin at the party. This mask is your winter soulmate.
Ingredients:
Honey – 1 tbsp
Cinnamon – 1 Tsp
Water – 1 tbsp
Method:
Mix all the ingredients in a bowl and gently massage the mixture to your face. Keep it for roughly 20 to 30 minutes and then rinse it off.
Turmeric Avocado Yogurt Mask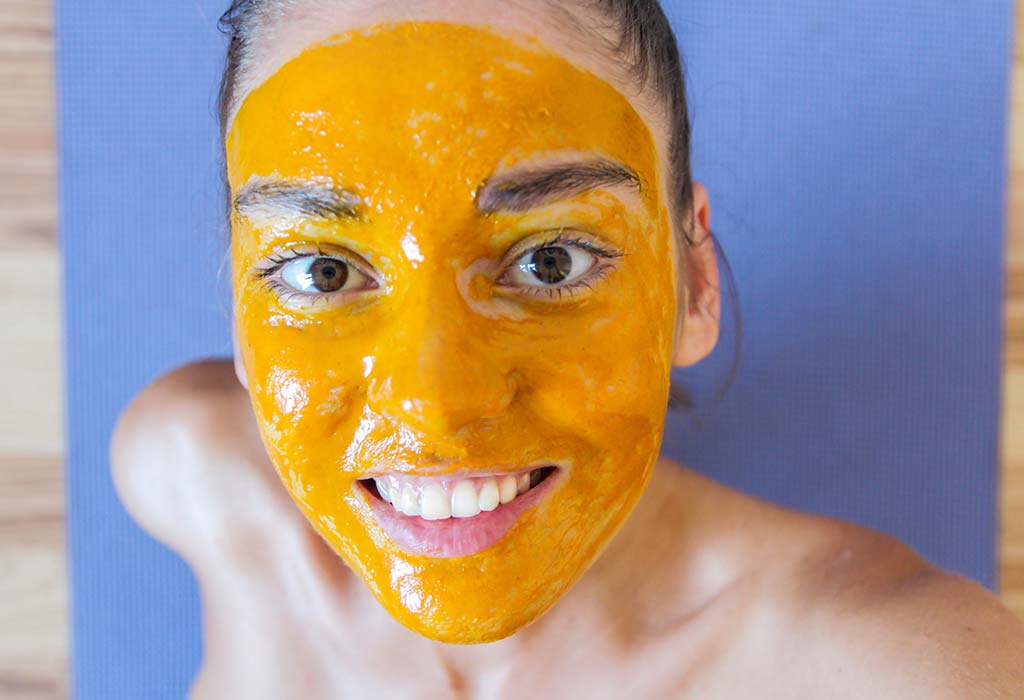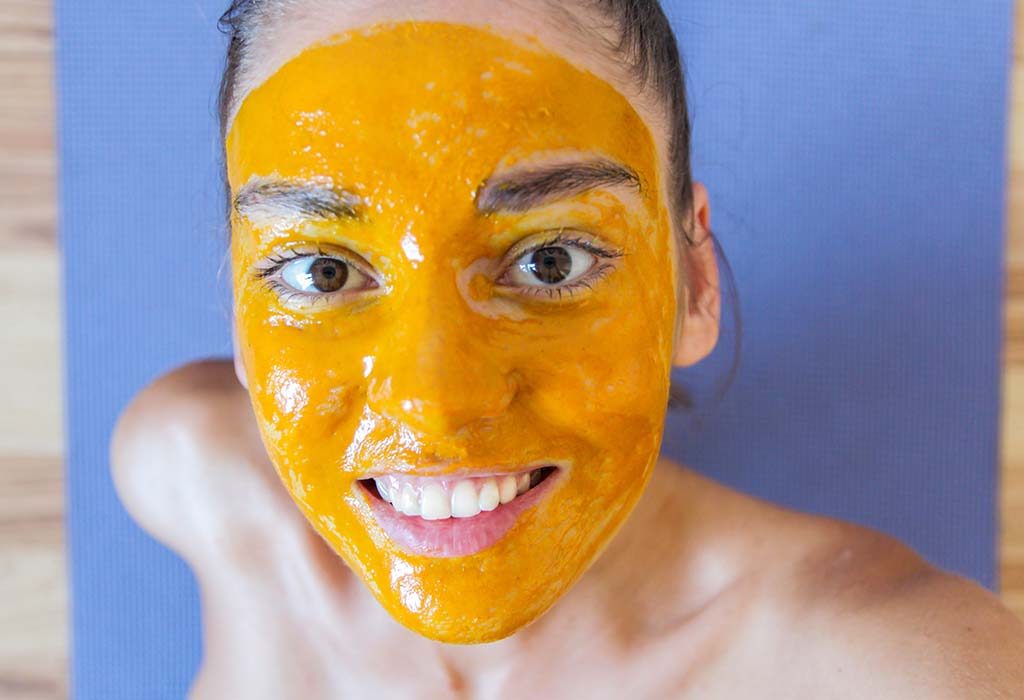 Is the winter sun leaving a mean shade of tan on your skin and making you look a shade darker? Well, then this mask is your saviour. This mask will give you the perfect glow and radiance, reduce acne scars and will also lubricate your skin.
Ingredients:
Avocado – 1 tbsp mashed avocado
Turmeric – ¼ tsp
Yoghurt – 1 tsp plain yoghurt
Method:
Peel and mash the avocado with a fork until smooth. Add turmeric and yoghurt to it and mix it well. Gently apply it onto your face and keep it for 10 minutes. Wash the mask off with cold water.
Strawberry Face Mask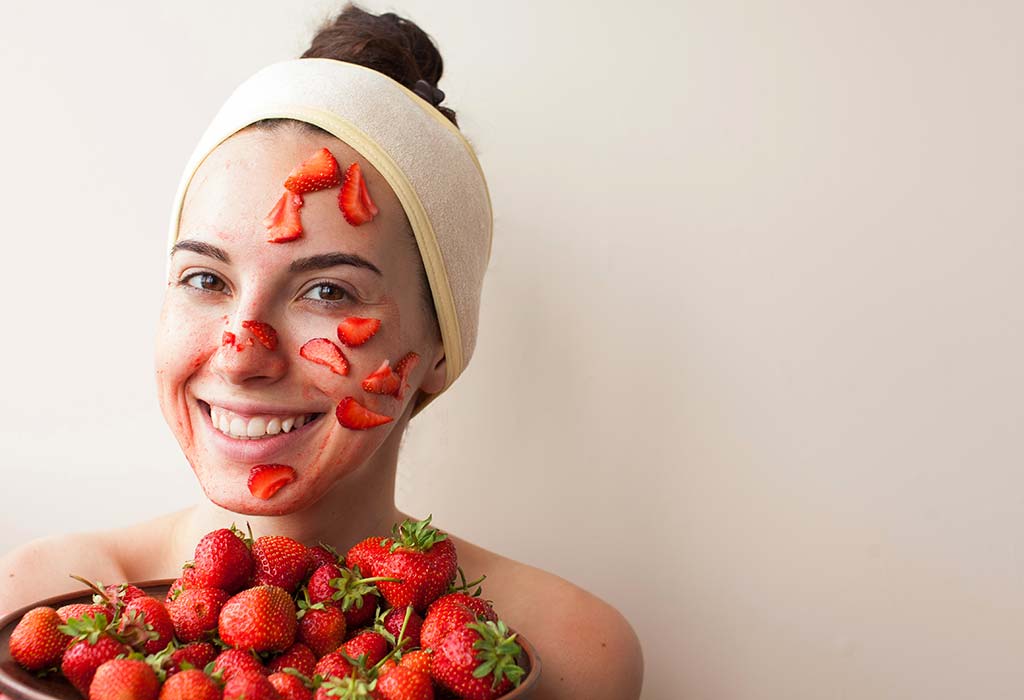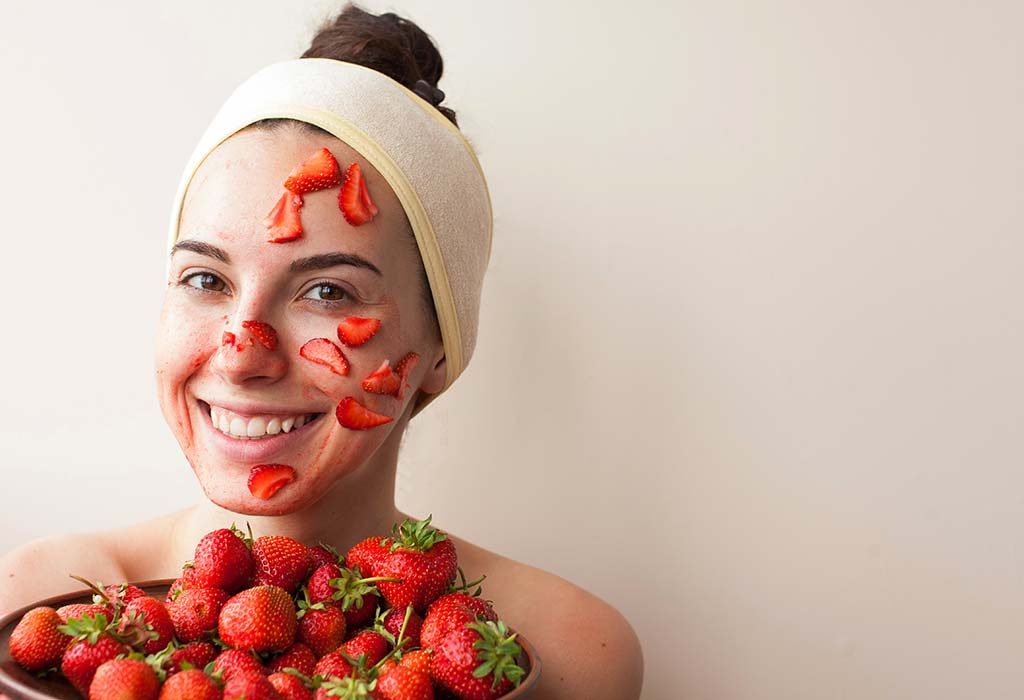 Now, you can apply strawberries on your face and eat them too! Now that this nutrient- heavy fruit is in season, why not make the most of it? This mask is perfect when you want to exfoliate your face and get rid of those clogged pores. Exfoliation helps stimulate blood circulation, giving you that natural blush. This mask also stimulates collagen production, makes your skin look youthful, and gives you a healthy glow.
Ingredients:
Strawberries – 1 cup
Honey – 1 tbsp
Yoghurt – 1/2 cup plain, unsweetened yoghurt
Method:
Puree the strawberries. Blend all the ingredients in the blender until smooth. Apply the concoction on your face and leave it on for 10 minutes. Rinse it off with lukewarm water.
Quick-tip – Freeze half of your blended mixture and enjoy it as a yummy, frozen strawberry sorbet that is nutritious as well as delicious.
Banana Face Mask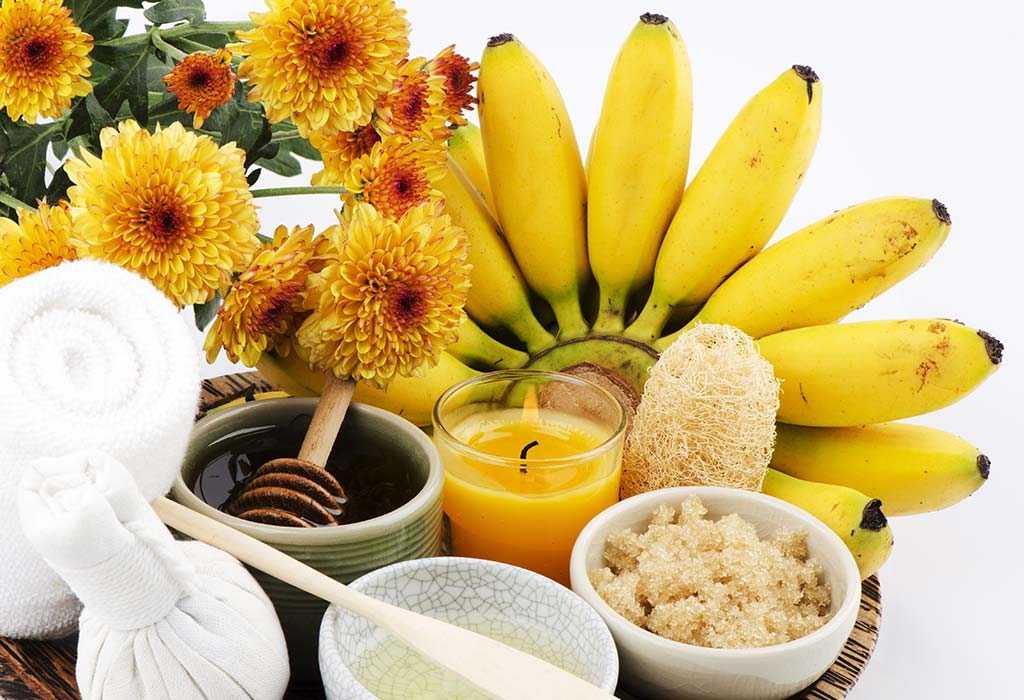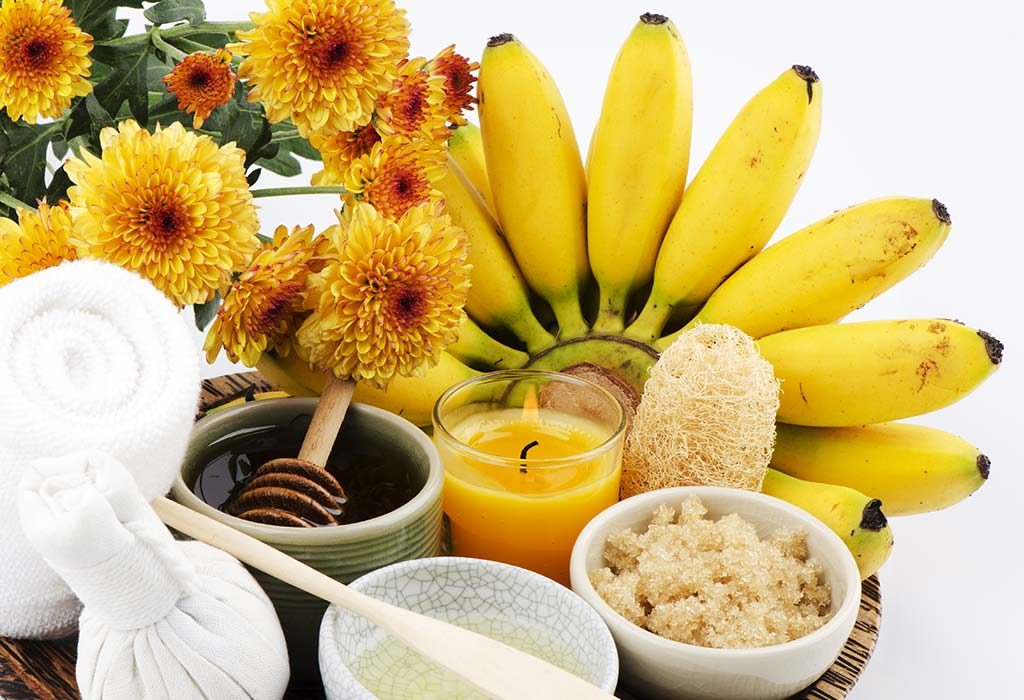 This wholesome fruit that you've used as a baby food until now can also be used as a miracle potion for your skin. This mask is your instant beauty fix as it gets rid of the blemishes, brightens your post-sun face and hydrates your skin.
Ingredients:
Banana – 1 ripe mashed banana
Lemon juice – 1 Tsp
Honey – 1 Tsp
Method:
Mash the ripe banana until there are no lumps. Add honey and lemon juice to the mash. Wash your face with mild soap and then apply the banana mixture. Leave it on for about 10 minutes and then wash it off. Voila! Your skin is now party ready.
Secret Recipe for Your Skin That You Can Carry in Your Purse
Home Made Skin Cream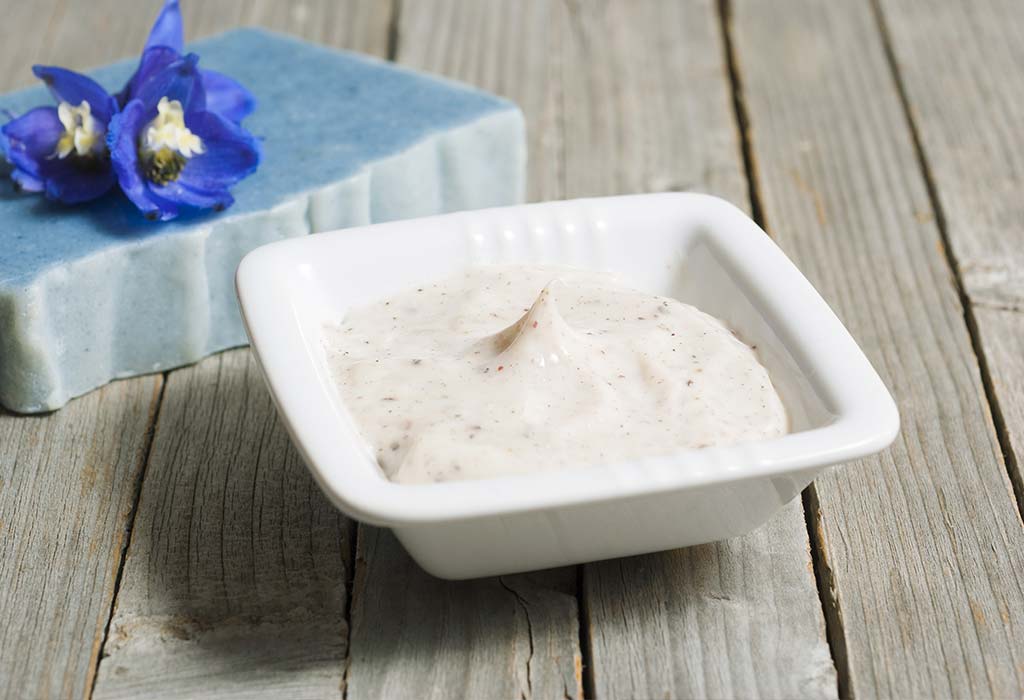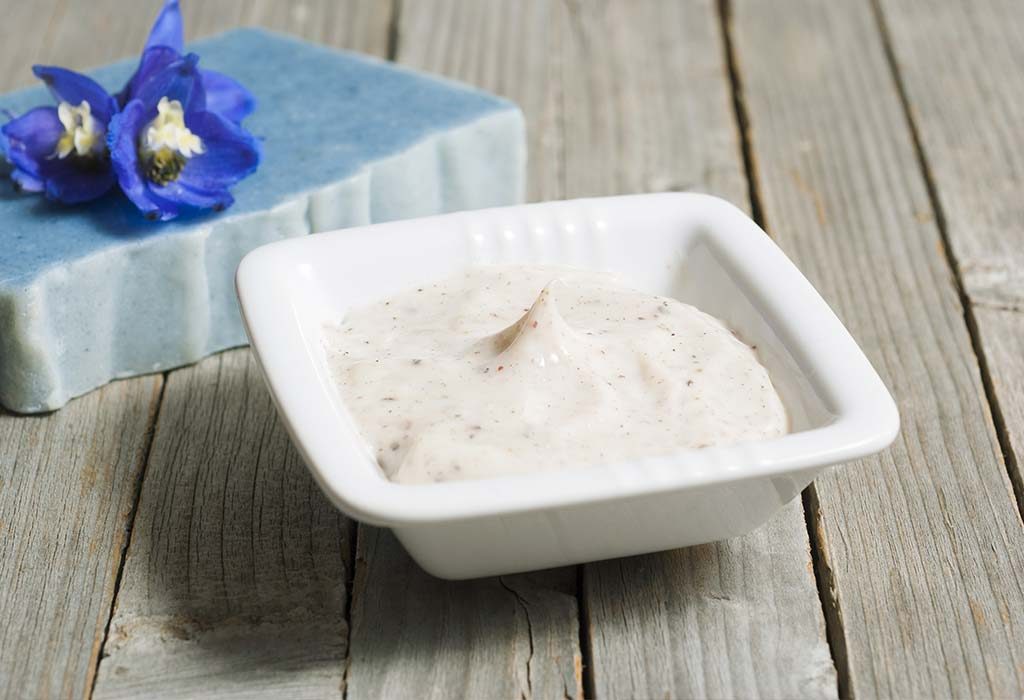 Just as we need to quench our thirst every second hour in the day, our skin needs to be moisturised and fed as well. Whenever you feel that your skin feels dry or itchy, zip open your purse and take out your magical formula to rescue your skin.
Ingredients:
Coconut Milk – 1 cup
Nutmeg – 1/2 Tsp
Oil – 3 tbsp
Method:
Mix all the components in a glass bowl till they are evenly mixed. Keep the mixture in the fridge for about 2 to 3 hours. Your very own customised skin cream is ready!
Hacks for Last Minute Makeup
Cover your sleepy eyes by applying white eyeliner pencil on the outline of your eyelid and below the waterline.
Have a last minute scheduled meeting to attend, but don't have the time to do your entire makeup routine? No problem. Use a brownish shade lipstick to do your contouring; use the same lipstick to use as an eyeshadow, and add a final touch by applying the lipstick to your lips. You're ready to go and ace the meeting!
Keep lipstick off your teeth by sticking your clean pointer finger in your mouth, wrapping your lips around it, and pulling it out. Any lipstick that would have gotten on your teeth will be left on your finger.
Do you have days when you literally have no time for a shampoo? Don't worry; you can still save your hair from looking like a disaster. Apply baby powder to your scalp, and your hair will look as good as new.
If you're a makeup newbie and don't know how to get straight lines when you use your eyeliner and lip liner, use a spoon to get perfect lines.
Now that we've got you covered on the beauty front, it is important to remember that to look pretty; you have to feel fresh and rejuvenated from the inside as well. Your skin needs external as well as internal care. Water is said to be the elixir for the skin, and it is the perfect replacement for all your expensive spa treatments. Nourish your body with fruits, nuts and seeds, because a healthy body leads to healthy and beautiful skin. Try a few of these DIYs and let us know if these worked for you!
Also Read:
Homemade Peel Off Face Masks for Clear Skin
Homemade Face Mask Recipes for Winter
Types of Face Mask and There Benefits