3 Fun Ideas to Celebrate World Photography Day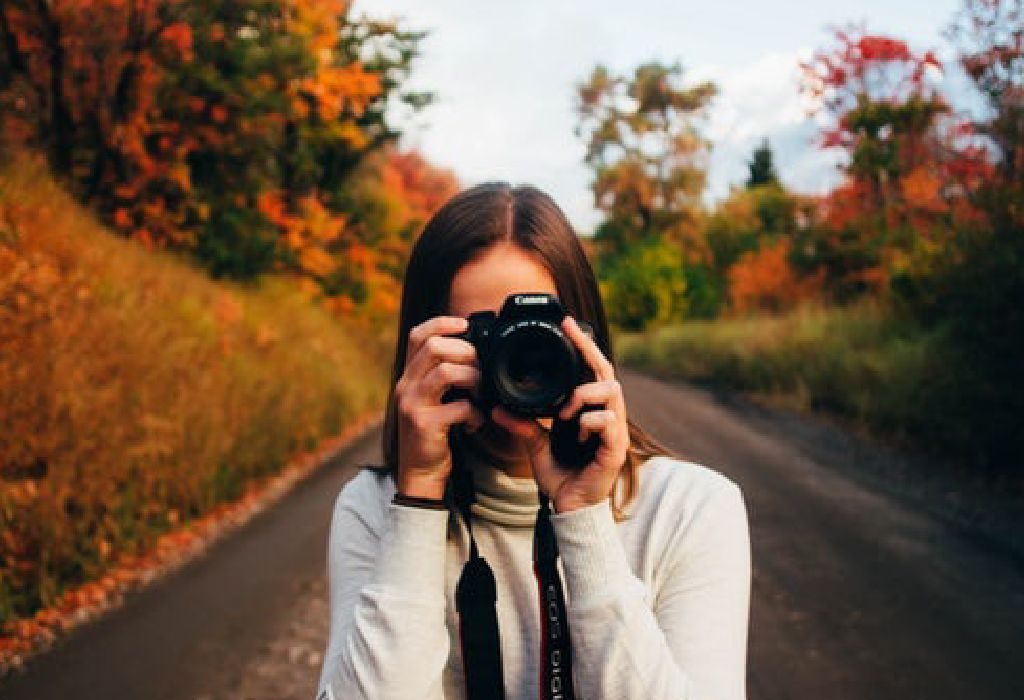 In this Article
Gone are the days when we would run around clicking photographs on film, wait forever to get them developed, and then finally frame them and put them up on our wall. Today, even tiny tots have gotten clicking with their mothers' phones. This World Photography Day on August 19, discover some fun ideas to bring out your "Lights, Camera, Action" person!
If you're wondering why World Photography Day is celebrated, prepare to feel nostalgic. The World Photography Day history marks the announcement of the world's first ever photograph on 19th August 1839 in France. Louis Jacques Daguerre, a French artist and physicist and one of the Fathers of Photography, was the man behind it. The then Prime Minister of France presented his method of photography to the French academia of Arts and Science. And we cannot thank him enough for that!
Keep Calm and Celebrate all Things Photo!
Whatever the degree of your expertise or the complexity of your preferred photographic equipment (DSLR, pinhole camera or simply your phone), the ways to celebrate World Photography Day are plenty. When you get together with your little geniuses, life instantly turns technicolour anyway!
1. Feel inspired
Sometimes, all we need in life is a bit of inspiration. If those stunning captures of golden sunsets and merrymaking children delight you, why not get your skills up to speed? Sit down and enlist what you need: a camera that suits your budget, a photo editor that is user friendly, and techniques such as natural lighting, fun props or colourful backgrounds. A great picture demands some homework so read and perform as much hit and trial as is necessary.
2. Get clicking!
Every little thing around us can be the subject of a brilliant and awe-inspiring photograph. Some of the best pictures only have a flower or a leaf in them and can still convey powerful emotions. Capture candid portraits of your loved ones too (psst! Your kid is now your favourite model!). If you've been waiting to renovate your home, just click a picture of your flowering plants, the birds in your garden or your munchkin's brilliant smile. Frame it and hang it on your wall for a million-dollar charm.
3. Share your skill
Your photography spree was a huge success. What next? Share it of course! The internet is a hot spot for sharing your picture with the world and get those complements. Try social media and photography mobile apps where you can share and browse all you want. Over time, you can build your own network and who knows, you could turn out to be a pro at the art.
The World Photography Day 2015 could be your chance to discover the dormant photographer in you. You don't need fancy equipment when you have the passion and an artistic perspective on things. Celebrate your own International Photography Day in the comfort of your home and share framed creations with your friends and relatives. After all, pictures speak a thousand words!