27 Weeks Pregnant: What to Expect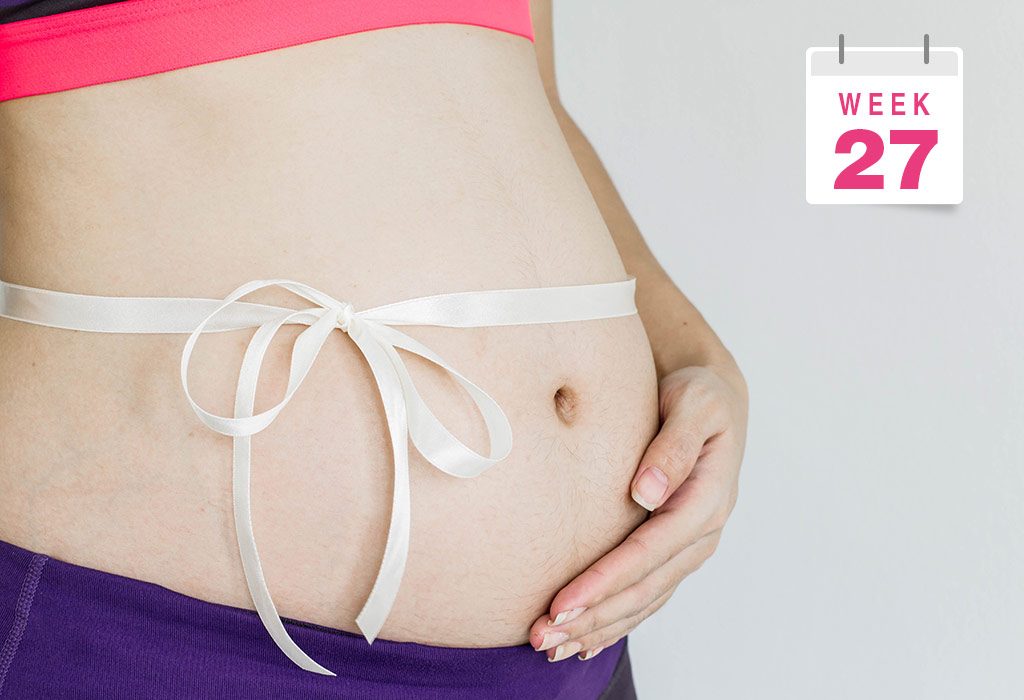 The 27th week of pregnancy marks the end of the 2nd trimester. The baby's head is now as big as a head of lettuce. The good news is that if you went into premature labour at this time, the baby would have a good chance of survival (85%), although there may be some medical assistance required after birth.
Video :
27 Weeks Pregnant – Symptoms, Baby Size, Do's and Don'ts
Your Baby's Growth During Pregnancy – Week 27
There are quite a few developments in the baby by the 27th week of pregnancy like:
Each of the baby's movements during this phase lasts for a few seconds and it is essential for you to relax and enjoy each of them.
What Is the Baby's Size?
The baby's size at 27 weeks is about 36 cms, and he/she weighs 875 gms. The baby is able to distinguish between night and day and the brain is also at the final stage of development.
During this time you will notice that the baby is developing its own sleeping patterns. This is a normal thing and doctors suggest that your resting schedule should coincide with your baby's as much as possible.
Common Body Changes
The body changes during the third trimester of pregnancy are aimed at preparing for labour and delivery.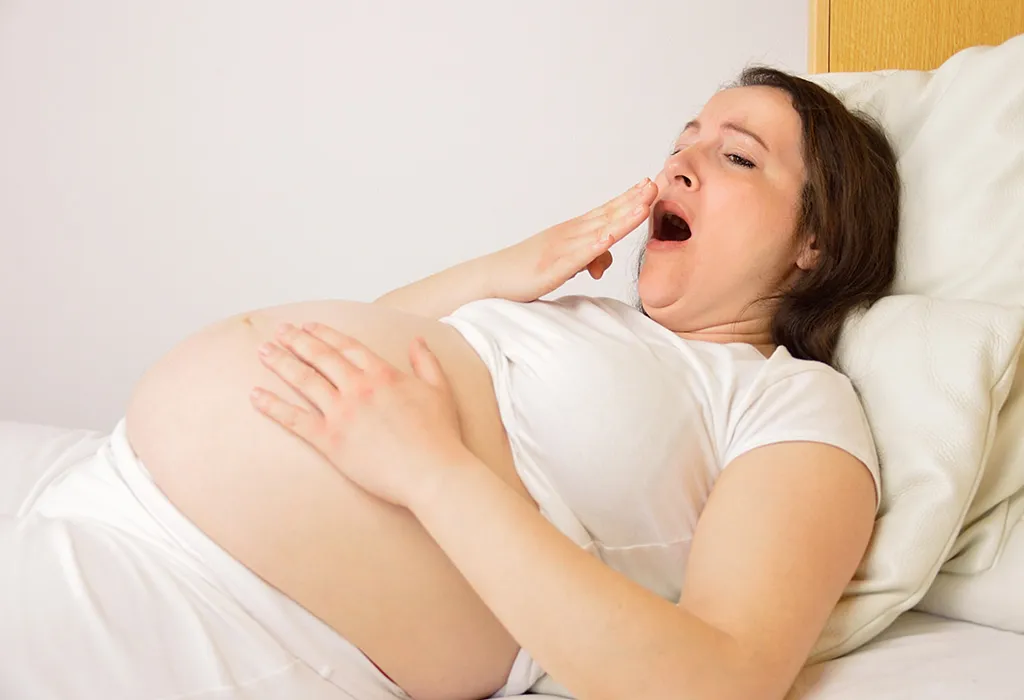 Symptoms of Pregnancy at Week 27
By the 27th week, your baby would have become large enough for you to feel her movements. Some of the common symptoms that women feel during the 27th week of pregnancy are: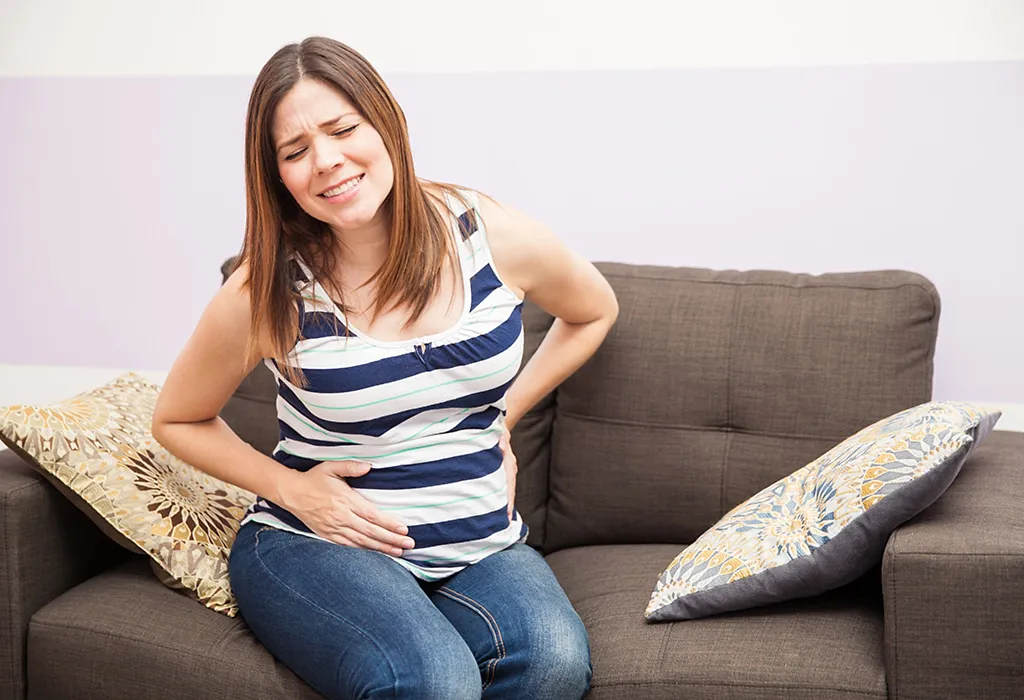 Belly at 27 Weeks of Pregnancy
It is healthy to gain around 6 to 12 kilograms during this time. In case you have gained more weight too quickly, then it is advisable that you slow down a little. You should be aware that the calorie requirement during this time is only 300-500 per day.
Since the baby has grown quite a bit you could be experiencing the kicks and hiccups in the 27th week of pregnancy.
27th Week Ultrasound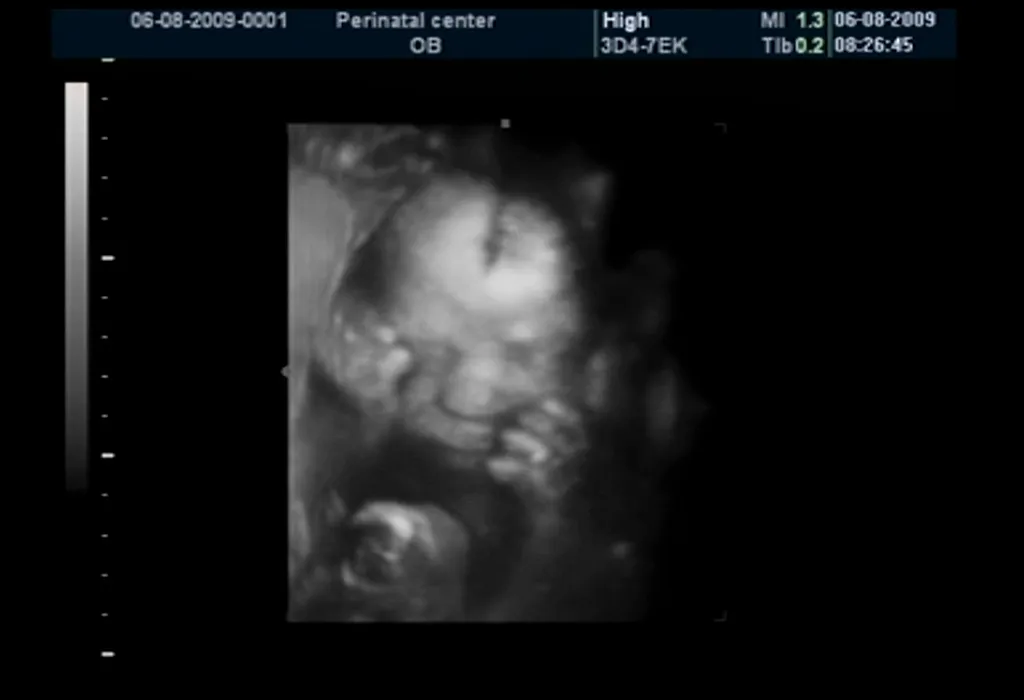 If your pregnancy is uncomplicated till now then you will not need to go for a prenatal appointment or ultrasound during the 27th week.
Your baby would have started to breathe and her brain will also be active now.
What to Eat
You should continue to maintain a healthy diet to ensure that you and the baby get adequate nutrition. Here is a quick look at 27th-week pregnancy foods that are good for you: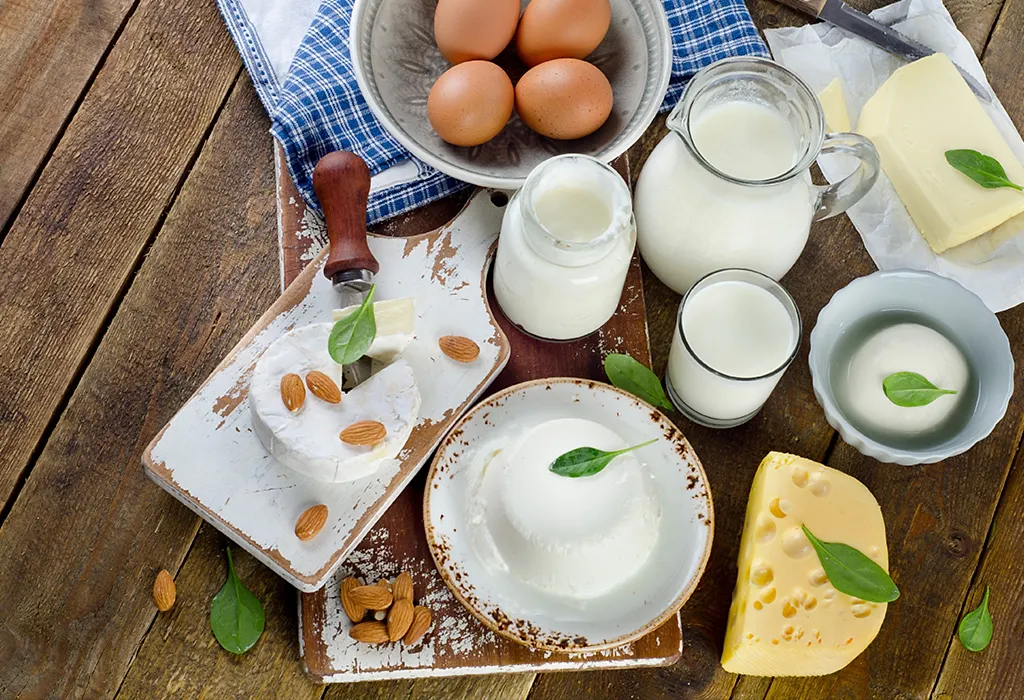 Tips & Care
Here are few tips which are sure to help you take good care of yourself in this period
Dos
Don'ts
What You Need to Shop For
Since you are almost at the last phase of your pregnancy you should start planning to shop for things you may require: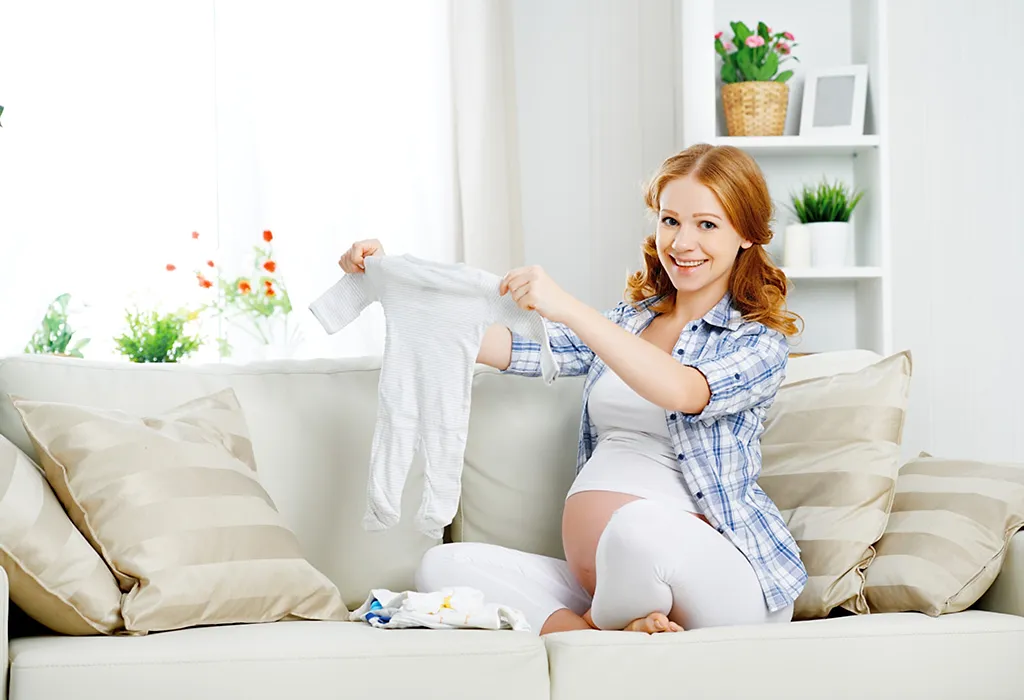 Although this is one of the least important things right now, you may want to think about postpartum birth control. This might be a decision you want to take before the baby is born.
Conclusion
The 27th week is a great milestone for you and the baby as it is the beginning of the final phase. There is a sense of excitement and happiness for the parents and grandparents as the due date approaches. Revel in the promise of joy that childbirth brings and equip yourself well enough to handle the temporary discomforts on the way.
Previous Week: 26 Weeks Pregnant
Next Week: 28 Weeks Pregnant