25 Weeks Pregnant: What to Expect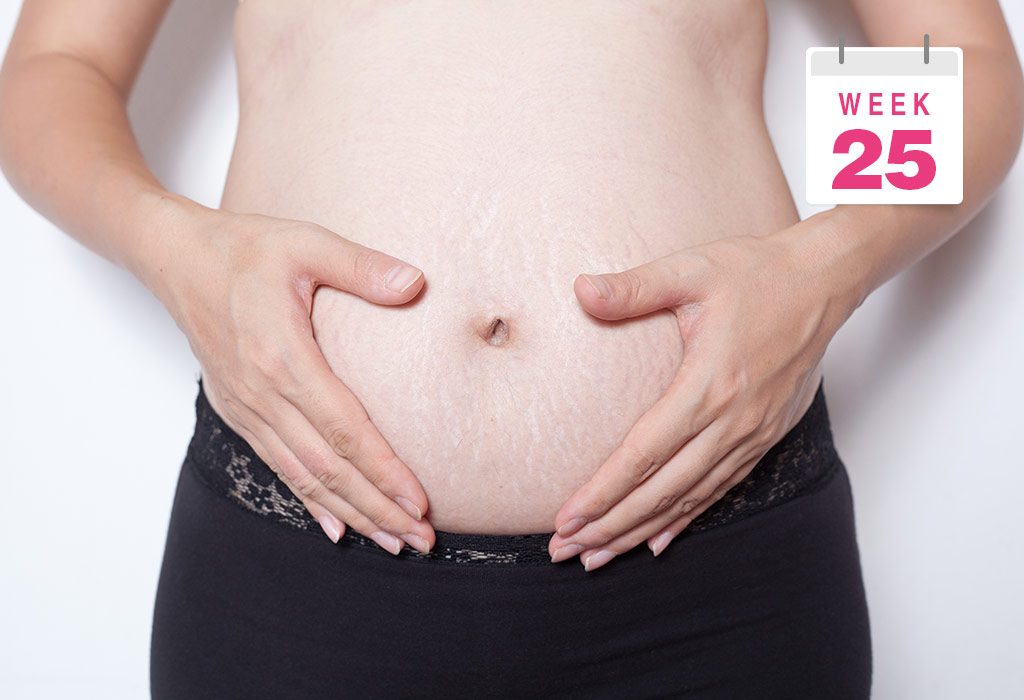 Mothers-to-be, it is that time during your pregnancy when your body is undergoing a host of changes, and you are more than eager to understand how the work-in-progress that you have been carrying for the past 25 weeks is faring. It is time to understand these feelings and learn to address them with the necessary facts.
Video : 25 Weeks Pregnant – Symptoms, Body Changes, Baby Growth, Do's and Don'ts

Your Baby's Growth During Pregnancy – Week 25
It is a wonderful feeling to have made it to the third trimester where your baby is making its presence felt through increased movements. It can hold on to the umbilical cord now, thanks to its new and improved grip that is quite firm at this time. At week 25, your baby's first bowel movement is being formed. It is called meconium, which is thick and dark, and it is likely to be excreted immediately after the baby is born. The baby's hair is growing, and its texture, as well as colour, is now distinct.
What Is the Baby's Size?
When you are 25 weeks pregnant, the baby's size is about 13 and ½ inches in length and weighs around 700 grams. Some of the baby fat that it accumulated is being shed, and your baby now looks longer and leaner than before. Imagine an acorn squash or a large cauliflower, and you can visualize the baby's size.
Common Body Changes
Your baby is now growing rapidly and is taking up a lot of space around your midsection. However, with the baby's growth, your body will gain weight to support you and help you to carry its weight. A pound a week (0.45 kg) is common weight gain during this time. Among the other body changes during pregnancy, you will notice expanding stretch marks on your body, dark nipples, dark skin patches on the face, and traces of hair from the belly button to the pubic area.
Symptoms of Pregnancy at Week 25
While your energy levels may not differ much from the previous week, your baby's growing size will weigh you down. The common symptoms of pregnancy at Week 25 are:
Sleep-Related Issues
There can be many reasons for not being able to sleep comfortably, and these could include your ever-burgeoning tummy, nightmares about the delivery, or probably your hormones. One way to get undisturbed sleep is to limit your intake of water as you get closer to bedtime so you will need fewer bio breaks during the night.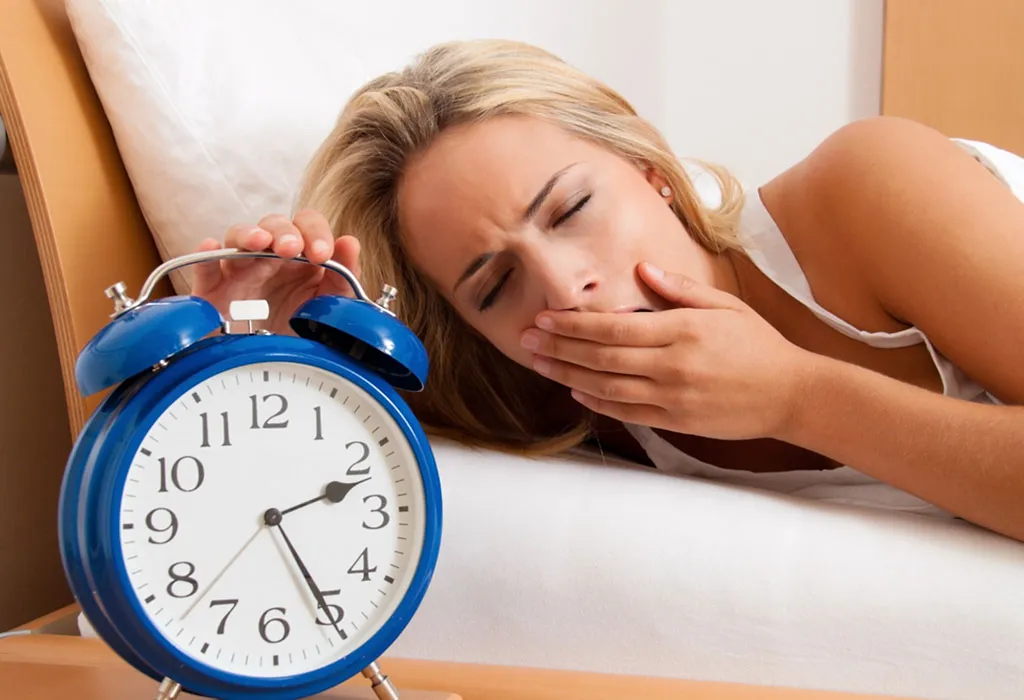 Constipation & Haemorrhoids
This is a common condition that will trouble you now, so make sure you drink enough water, exercise, and include fibre-rich foods in your diet to help your digestive system and avoid constipation. Haemorrhoids are quite common during the second trimester since the baby is pushing the digestive tract.
Heartburn
As the baby grows, it pushes against the digestive tract, and this elevates the acid levels up your oesophagus, leading to the burning feeling in the chest and throat. Avoiding oily and spicy food, especially at dinner, can help you to address this issue and keep heartburn away.
Belly at 25 Weeks of Pregnancy
If you are within 25 weeks of your pregnancy, you would have gained around 7-8 kilograms till now, and this could be a major source of anxiety for you. While it is common to gain weight faster during the second trimester, remember that it may be due to water retention. There will be fluctuations in your weight gain, but your doctor can help you by creating a diet plan that can help keep it under control and prevent it from surging in a very short period.
At 25 weeks, the foetal movement will be more pronounced. Your baby is probably sleeping when you do not feel kicks so do not worry about it. If you want reassurance that all's well inside, listen to music or get a light massage, and before you know, you will be rewarded with a few kicks.
25 Weeks Ultrasound
If your doctor feels you need some additional monitoring at 25 weeks, you may undergo an ultrasound. Your baby has already developed a sense of balance and will have more hair on its head, which will be visible during the ultrasound. Depending on your condition, you may have to undergo the glucose screening test (if you haven't had it in the earlier week) to check your body's capacity to process sugar. This is done to ensure you do not have gestational diabetes, in which case additional testing may be required.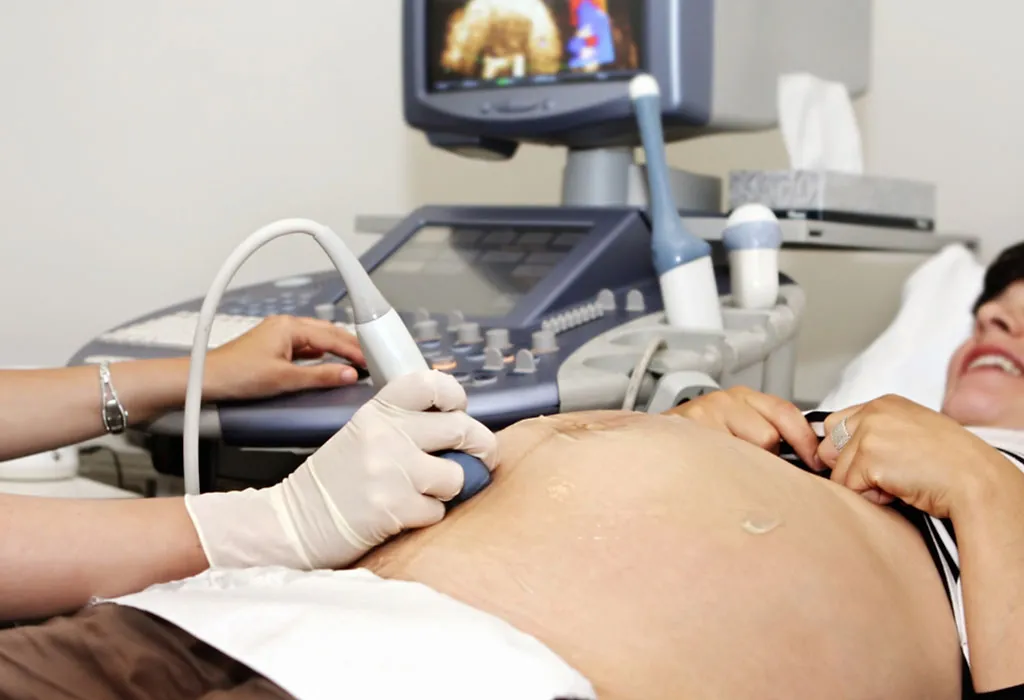 What to Eat
In the 25th week, you should ensure that your food includes key nutrients like Vitamin D and calcium so that your baby has strong teeth and bones, develops strong muscles, and has a healthy nervous system. Since Vitamin D supports your body in absorbing calcium, your 25th-week pregnancy food should include dairy products like paneer, curd, milk, green vegetables like spinach and amaranth (chauli) along with pulses like rajma and soya beans. Eggs, milk, and fish are also great sources of Vitamin D.
Tips & Care
Here is a comprehensive list of dos and don'ts to keep in mind in the 25th week of pregnancy:
Dos
Drink lots of water during this period, as it will help you to avoid constipation and related problems. It will also help to keep your skin supple and ready for stretching while preventing itching too.
As you near your third trimester, you should get your birthing partner ready. It is generally the husband who is willing to take that role, but if not, then you need to make a quick choice.
A healthy and nutrient-dense diet along with adequate fluids is essential in the 25th week of your pregnancy.
Don'ts
Do not consume water that is unhygienic, since water-borne viruses can make a pregnancy more difficult than it already is.
Do not sleep on your back, as this can put additional pressure on your intestine and spine. It will also lead to improper blood circulation. It is recommended to sleep on your left side instead.
Do not consume excess coffee and tea immediately after dinner, as this could prevent your body from absorbing iron which is necessary for your body. It is best to cut down on caffeine as much as possible during pregnancy.
What You Need to Shop For
As your belly grows, your regular tops will start to shrink. You can opt for maternity tops and shirts which will help you stay comfortable through your pregnancy. Check out Bella Mama's flowy maternity dresses too which will be your best friend during pregnancy, especially during your second trimester. Remember, comfort is key. Apart from shopping for baby clothes and maternity clothes for yourself, make sure you have chosen and preregistered yourself at the hospital of your choice. It is also time to review your life and medical insurance and get your life/medical insurance advisor's contact details in place. You can also create a birth plan that will help you in easing your fears and list out the steps to be taken before, during, and after delivery.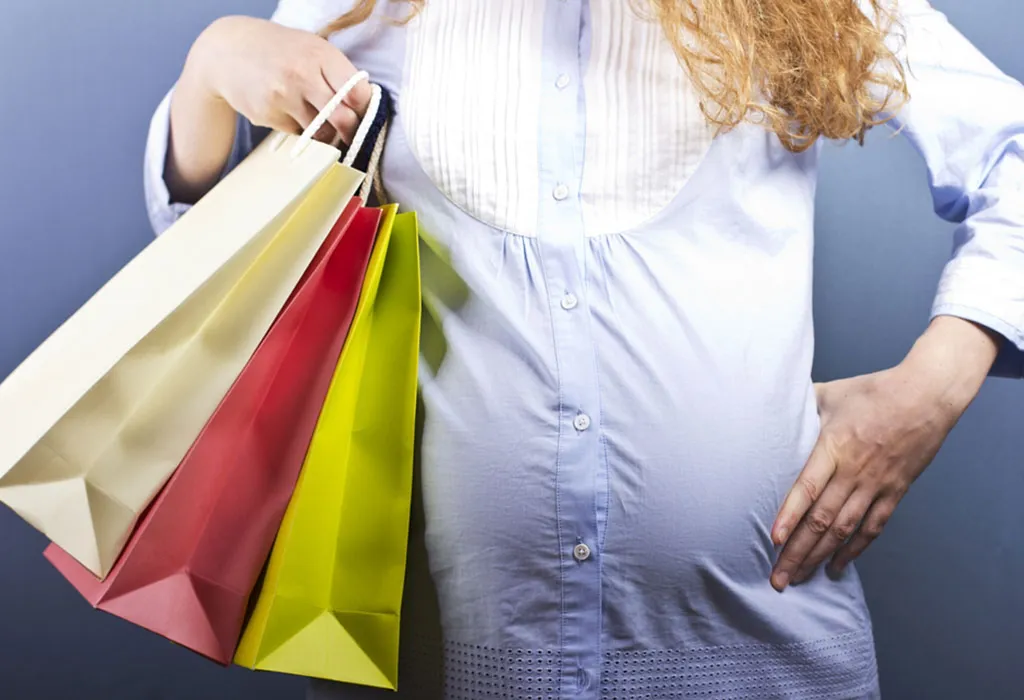 Now that you have been pregnant for around six months, you may already feel like a veteran, but there is plenty of time left for D-day. The final stretch can be a crucial one, and keeping yourself healthy and relaxed will ensure that your delivery is a joyful time for you and your spouse. Now that you have all the important information in hand, make sure you can implement it well and bring home your bundle of joy with lots of love and care.
Previous Week: 24 Weeks Pregnant
Next Week: 26 Weeks Pregnant
?>