27 Amazing Easter Gift Ideas For Kids and Toddlers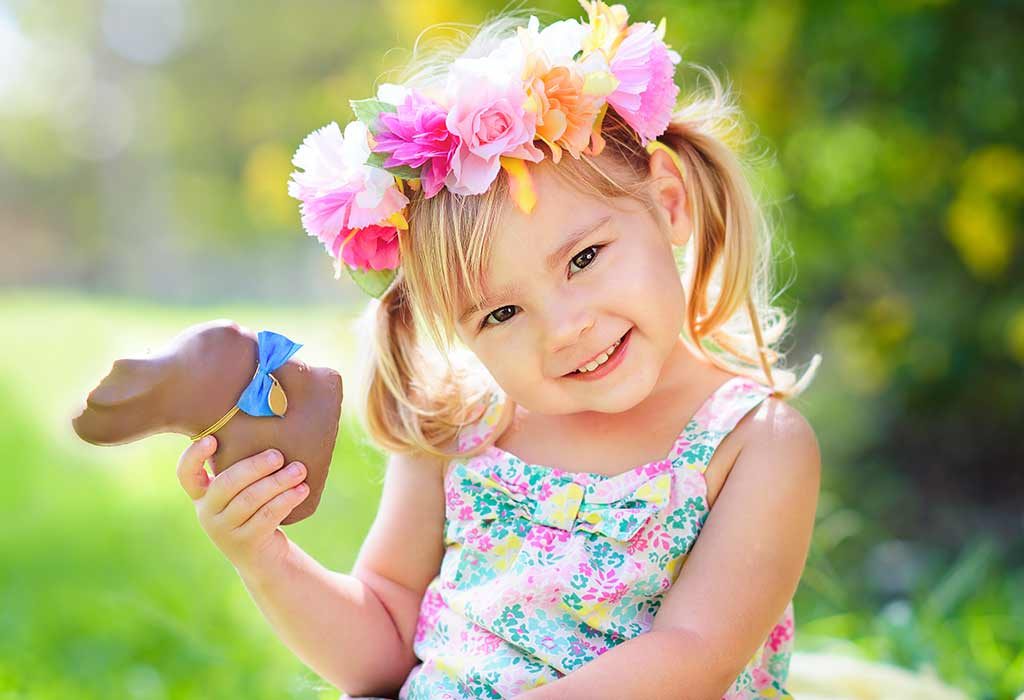 In this Article
Easter is a wonderful time for kids, and we're sure your kids will be wondering what the Easter Bunny left for them in the house. Besides the old-school chocolate candies and books, we've made things interesting this season. If you're looking for interesting Easter gift ideas for toddlers or fun gifts, you've come to the right place.
Wonderful Kids Easter Gift Baskets
Here is a list of fun Easter gifts for toddlers below. We've carefully reviewed each idea so you can rest assured that there's something for your child, no matter what his interests are.
Gifts for Toddlers
Toddlers have lots of energy and are always crawling around everywhere. If you want to give them creative, thoughtful, and playful gifts, these Easter gifts will indulge their curiosity and let them explore the world around them more.
1. DIY Easter Basket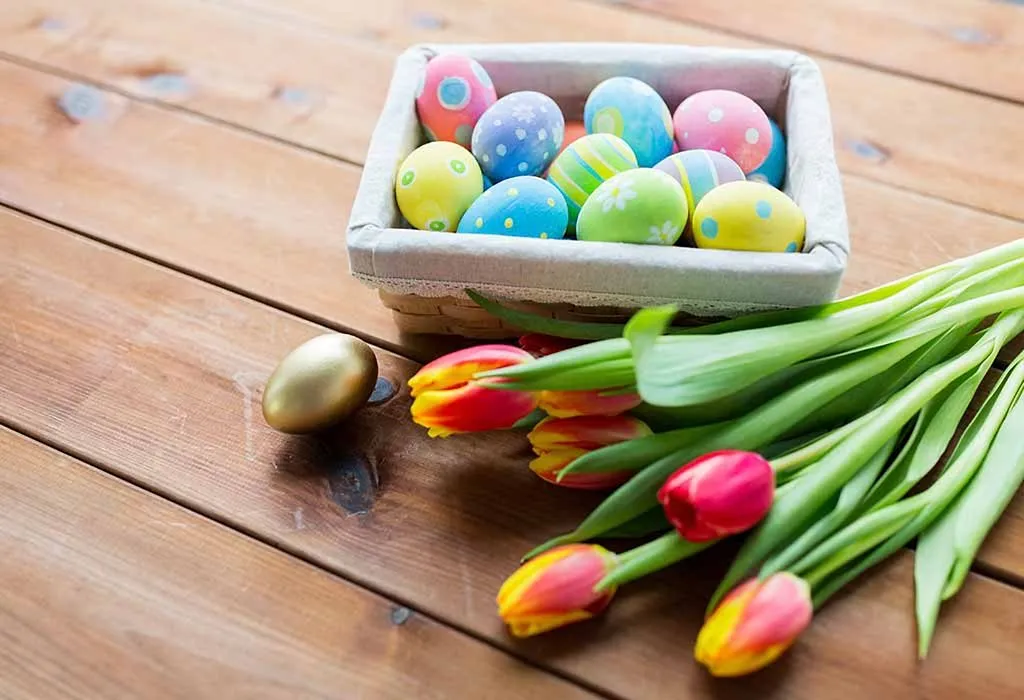 Make your own DIY Easter gift basket by cutting out pieces of fabric and wrapping them around a bucket. Fill up the bucket with your child's favourite goodies, and make sure you include some candy. You can get creative with the fabric design for the bucket but make sure you use non-toxic glue for sticking it on, just in case. This is a great Easter basket idea for toddlers.
2. ABC Flash Cards
ABC Flashcards are fun, coloured cards with pictures on top that teach kids how to read and spell. You can make your own at home or simply buy a deck from the store. Customise these by attaching them to a reusable ring so that you can shuffle the cards for an added challenge. These are also the best easter gifts for a 2-year-old if you're shopping for young tots for the first time.
3. Bathtub Crayons and Markers
Who doesn't love colouring and going on a creative spree in the bathroom? If your tiny tot struggles to stay still and fidgets, get him this for Easter. It's lots of fun, but make sure you get a colouring book while you're at it. Bathtub crayons and markers are always non-toxic and easy to clean up, so the brand doesn't matter as long as 'bathtub' or 'bathtime' is mentioned on the label.
4. Breathable Animal Plushies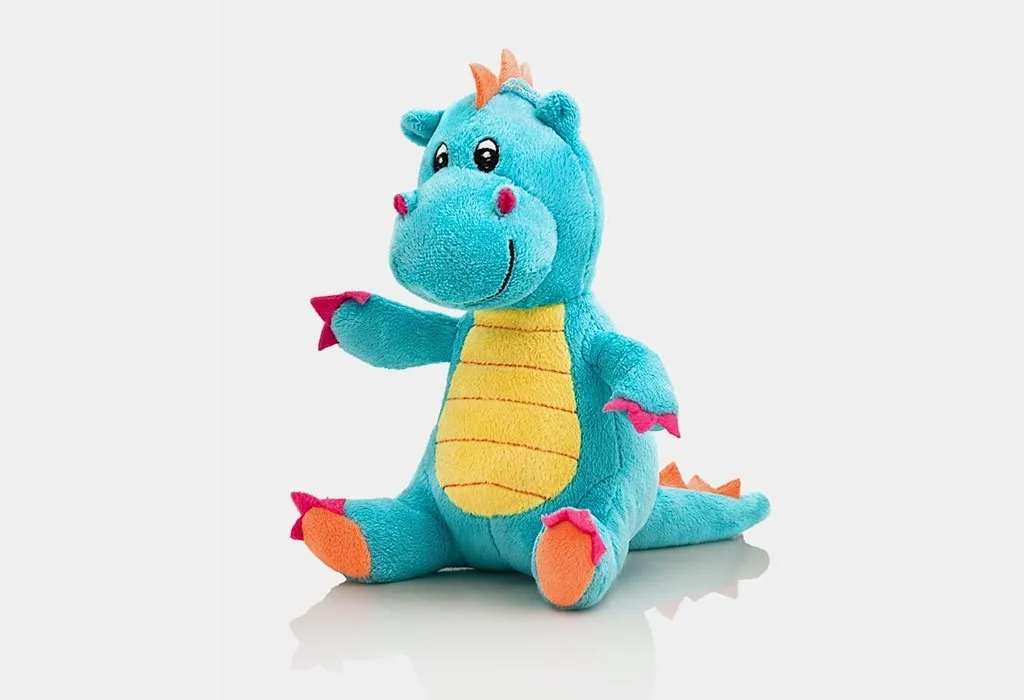 Sometimes toddlers want to give their best friends a big tight hug. Get your child breathable bunny plushies or any animal plushies. Go for neutral colours since they go well with the interiors, and make sure it's at least over 11-inches tall since you want them to be super comfy and cuddly.
5. Toddler Art Books
Toddlers love their cartoons so getting any of their favourite characters as an art book will make them leap with joy. Introducing art projects to your baby in early life will also help creative development, which is a win-win.
6. Sunglasses
You might think we're kidding with this, but we're not. If you take your toddler to the beach often or plan to, you should get him a pair of sunglasses. These come with a pouch and strap, with the frame being crafted using bendable material, thus making it toddler-safe.
7. Kids' Jewellery Boxes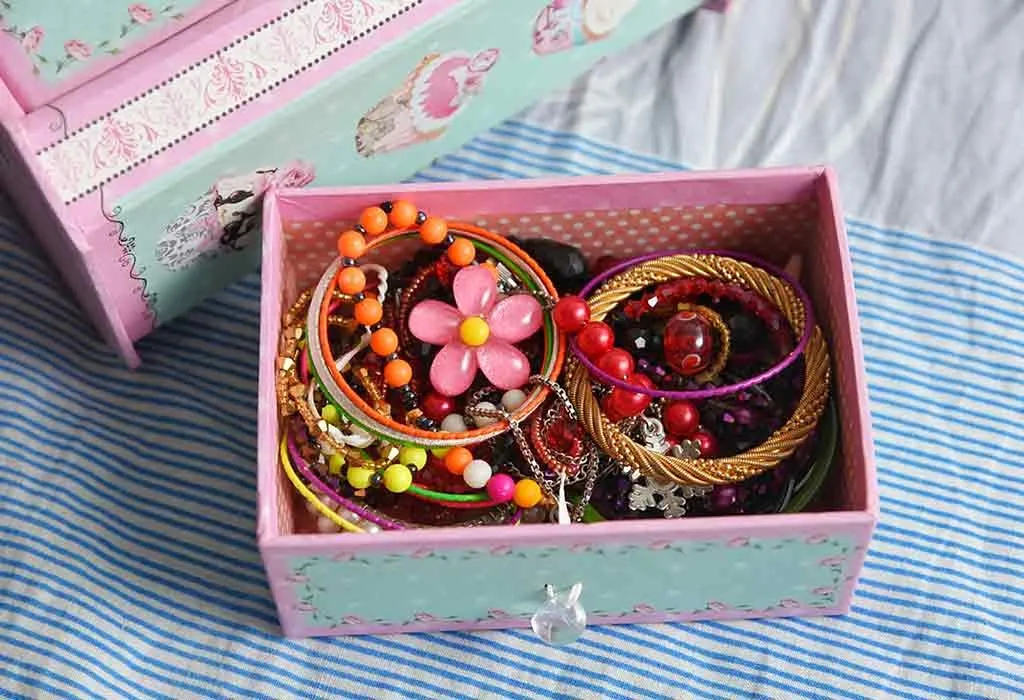 Yes, there are jewellery kits available for toddlers. These come with non-toxic beads, strings, and safe materials. Ignite your child's creativity and help them flourish by getting them one of these. This is a great Easter basket idea for girls.
8. Egg Toy Kits
Look for ones that let you crack and pop open the eggs to reveal goodies. If you can't find a decent brand, you can make your very own ones at home using non-toxic colouring dyes and hard-boiled eggs.
9. Candy Sushi Boxes
If you'd like to share your love for sushi with your baby, gift him a candy sushi box this Easter. The treats are made from rice crispies, and these boxes also include treats that look like wasabi and soy sauce. They will love it and ask for more pretty soon.
10. Picture Reading Books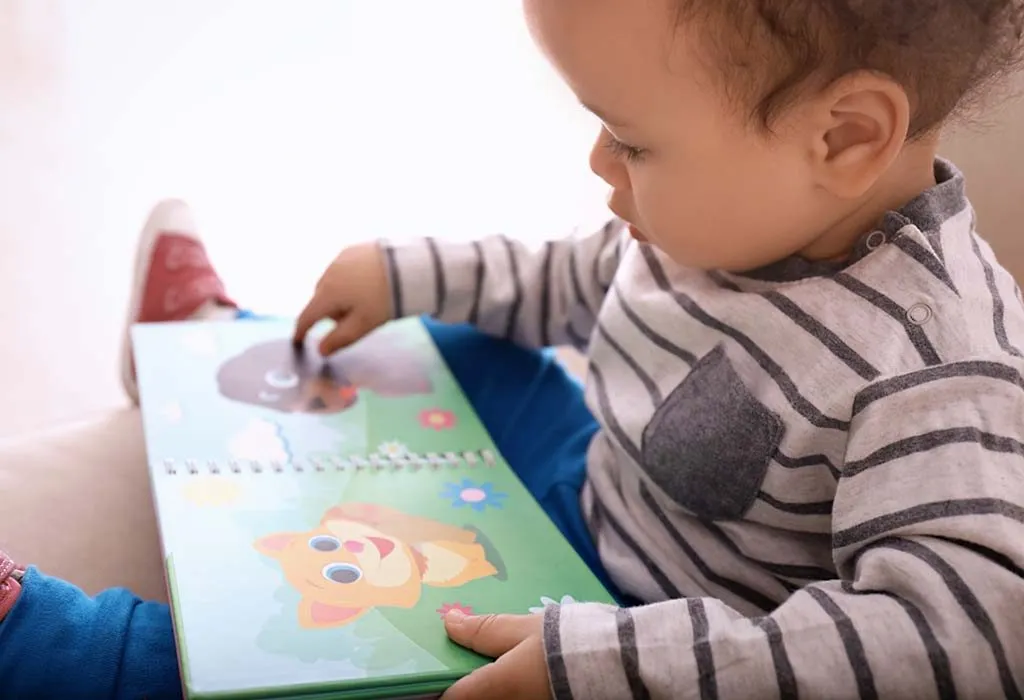 Want your toddler to have fun and speak more? Get him a good picture reading book. We recommend anything that has tons of dinosaurs, monster trucks, and pages brimming with magical adventures. The pages should be thick so that they don't tear up.
11. Bunny Hooded Bath Towel
A practical, soft, and sweet bunny bath towel makes for a perfect gift for toddlers. The towel will keep your little kid snuggly and warm after bath time.
Easter Gift Baskets for Kids
When your baby goes from toddlerhood to being a kid, their tastes change. We hear you if you've got fussy kids in the house or simply want to buy the best Christian Christmas gifts for kids! Here's a list of kids' Easter basket ideas we rounded up so that you can take your time and shop without overthinking.
1. Easter Egg Soaps
Who says handwashing can't be fun? Buy your favourite Easter egg soaps from your nearest gift shop and amaze your kids. They come in different scents and assorted colours. They are also perfect for Easter gift baskets since they are handmade, cute, and come in unique animal shapes.
2. LEGO Sets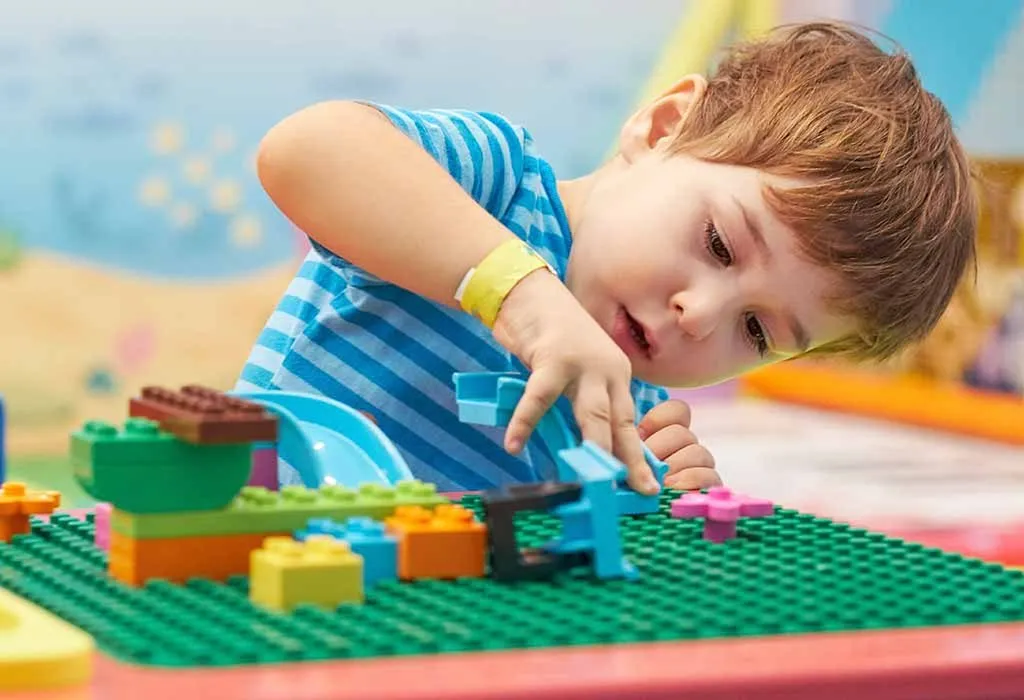 Instead of boring traditional Easter baskets, make Easter LEGO baskets this season. If you want to gift your kid a LEGO set, that's cool too. Kids love building stuff, and these are an excellent way to indulge them creatively.
3. Milk Jug Easter Baskets
Get a few empty milk jugs lying around the house, pink foam, and prepare to make your very own Easter Milk Jug baskets. Use glittered duct tape for lining the edges and cut up the top part and handle. Use pink foam, glue, and pom-poms for designing the bunny and glue it onto the jugs. Fill up the jugs with goodies and set them up in the house for your kids to discover.
4. Woven Easter Baskets
Are your kids excited for Easter? We are too, which is why we recommend gifting them a beautiful woven Easter basket. These are strong and sturdy enough for loading up the eggs, and you can get them in cute animal designs.
5. Easter Cotton Pajamas/Costume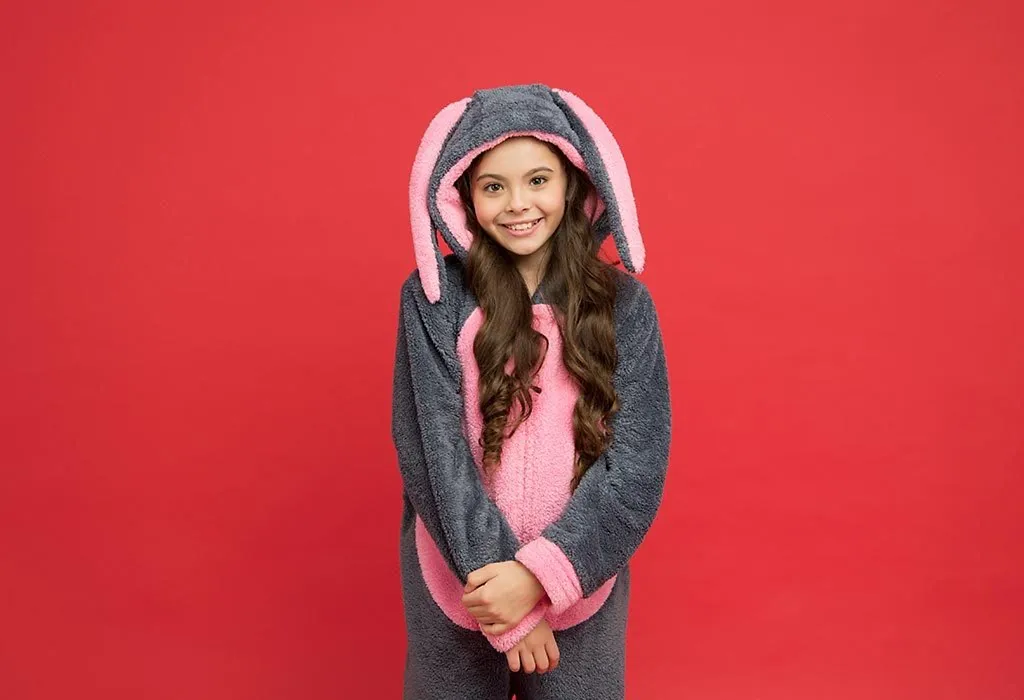 A pair of cotton pyjamas or costumes designed for Easter never goes out of style. Kids love wearing these to bed.
6. Flying Rings
Frisbees are so old. Try out something new and gift your children flying rings instead. Different brands sell them in different sizes but get the ones with cute designs and colours.
7. Easter Chocolate Eggs
We know chocolates are traditional, but they do make for delicious Easter gifts. If you're running out of ideas but have a sweet tooth, it's time you put it to good use and go shopping. Easter chocolate eggs are usually edible and have goodies inside them, unlike regular Easter eggs.
8. Comic Books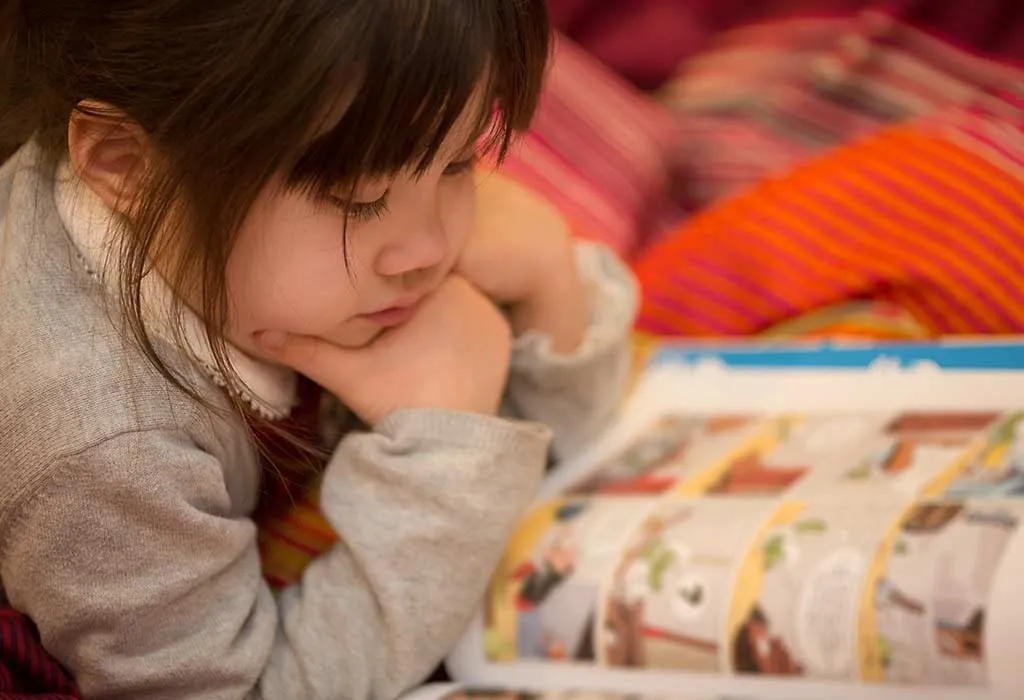 Is your child a budding bookworm? Then load up his Easter basket with comic books. He will love reading them.
9. Devilled Egg Salad
It's time to get creative with your Devilled eggs and turn it into a salad. If your kids are always hungry and not getting in their greens, try that out for a change.
10. Cute Song Cubes
Easter day songs and rhymes are meant for children of all ages. From Baby Shark to Easter bunny and educational song cubes, they make for popular Easter gifts for 8-year-old-boy and up.
11. Robotic Dinosaurs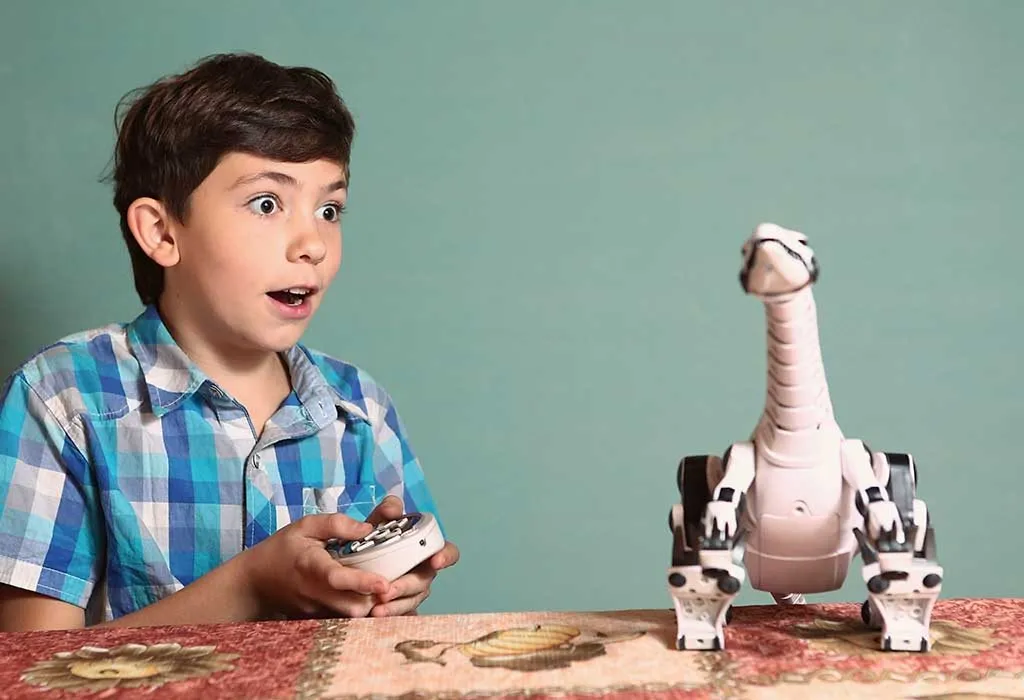 Every kid loves dinosaurs, and if you get them a remote-controlled one, they will absolutely love them! Get a robotic dinosaur that's made from parts that aren't a choking hazard.
12. Card Games
Stash in a few card games with your Easter basket if you'd like to spend more time with your kids at home. They will be curious and want to know how to play it.
13. Car Building Kits
If your kid has graduated from LEGOs and wants an extra challenge. A car building kit will do the trick. These come with batteries, remote controllers, and kid-friendly instruction guides for added fun.
14. Cartoon Stickers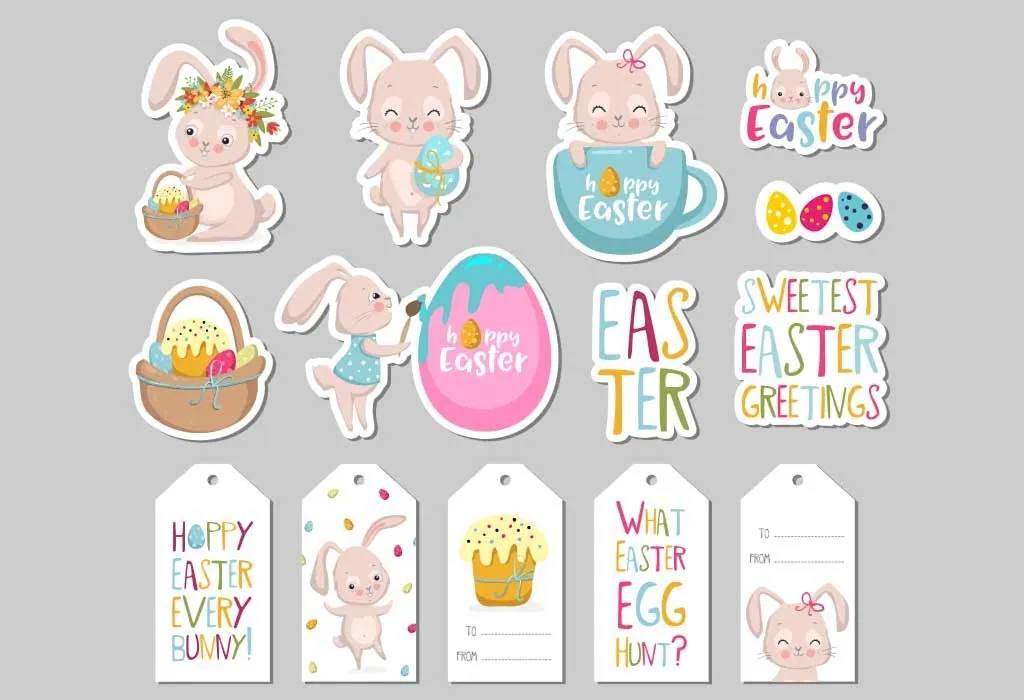 Cartoon stickers can be used for arts and craft projects and even be stuck around the room or on personal belongings. Definitely fun!
15. Finger Puppets
It's time to turn your house into a Sesame Street playground. Get them a bunch of finger puppets and watch them spring to life. Finger puppets are always the coolest easter gifts for kids.
16. Bunny Coin Bank
Kids love receiving gifts, and what's a better way to teach them the importance of saving money than with a piggy bank! Gifting a cute bunny coin bank will drive the children to save, which will benefit them in the future. The bunny coin bank will surely keep your kid's coins safe and sound, and it doubles as cute decor too!
We hope you had fun with these Easter gift ideas for kids. They show you how gifts don't have to be candies or boring. Go DIY them, buy them from a store, or mix and match and see what works for you. Trust us; your kids will have a blast!
Also Read:
Fun Easter Games for Kids
Simple Easter Recipes for Children
Easter Food Ideas for Kids