17 Weeks Pregnant: What to Expect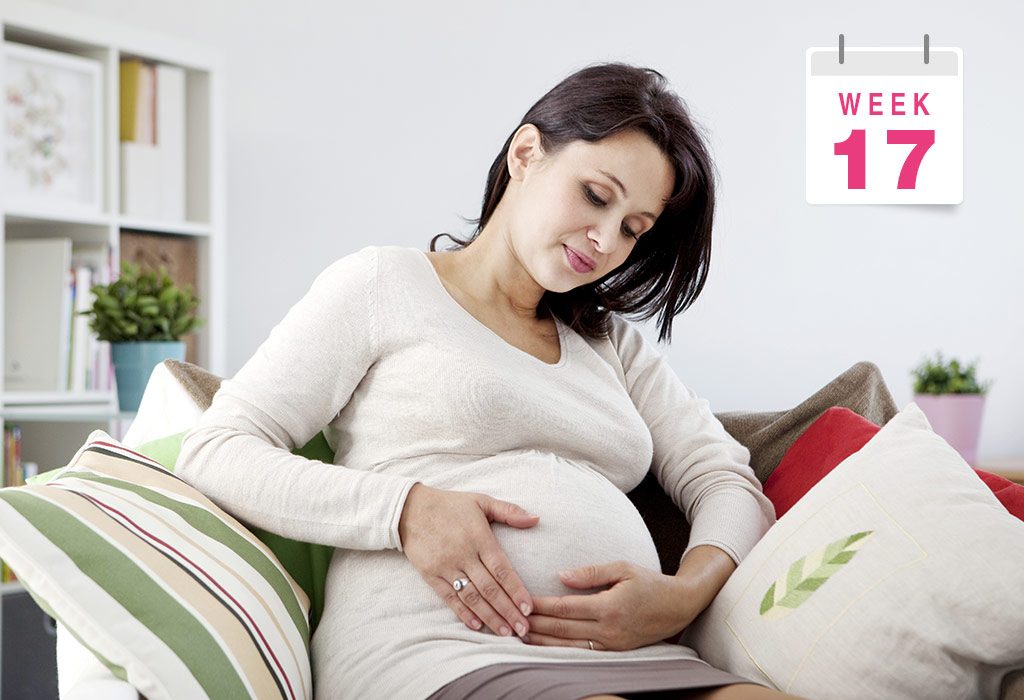 The 17th week of pregnancy denotes that you are way into your second trimester. As with the preceding weeks, your body will undergo changes, so will your baby's.
It is expected that your nausea and morning sickness will have gone down. You should also be feeling less tired. Your uterus that has already expanded will continue to do so, and you will probably experience indigestion.
Video : 17 Weeks Pregnant – Symptoms, Baby Size, Do's and Don'ts
Your Baby's Growth During Pregnancy – Week 17
This particular week, your yet to be born little one is developing swallowing and sucking skills in preparation for breastfeeding. Your baby's body is also starting to form body fat and should mature by the time of delivery. Your baby's heartbeat is no longer scattered and can now beat up to 150 beats, controlled by the baby's brain.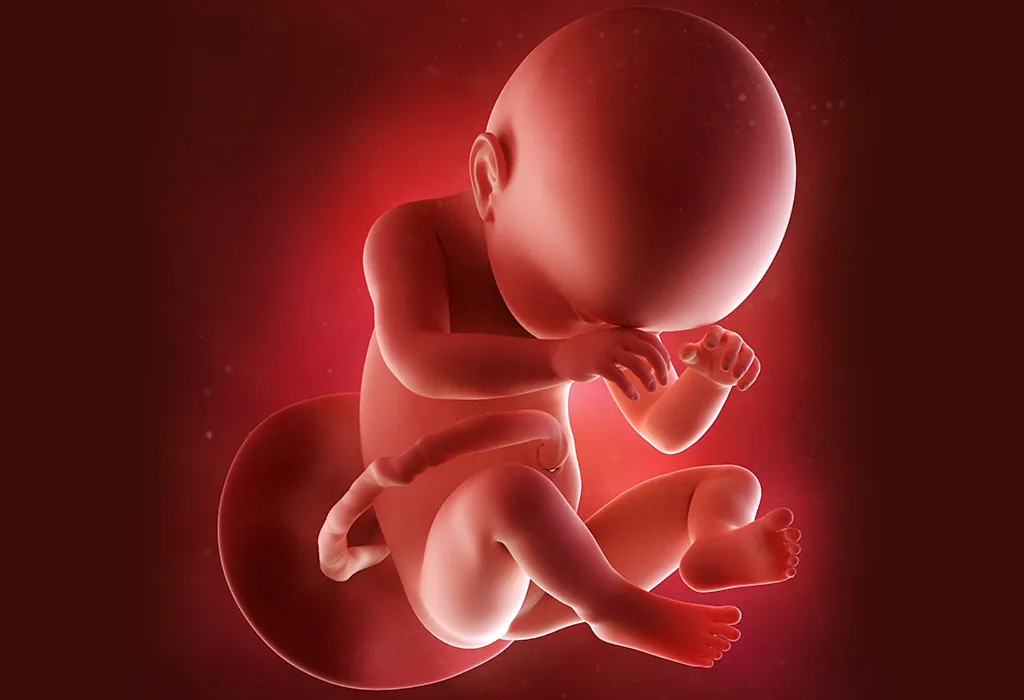 Another big development for your kid in the 17th week is the formation of fingerprints. By the end of the 17th week, your baby may also be covered in vernix, which is a white substance that forms a coating on the baby's skin.
What Is the Baby's Size?
Well, your little one is basically the size of a turnip now. To elaborate, at 17 weeks, the baby size should be around 150-175 grams and around 5-6 inches long. In fact, your baby is growing rapidly since last week and will continue to grow rapidly in the coming weeks. For now, your baby may just as well fit into your hand.
You would also be happy to know that your baby's skeleton is slowly transforming into the solid bone from the soft cartilage structure that has formed so far. Your baby has developed some body fat making it ready for changes as well.
Common Body Changes
Along with your baby's body transformation this week, you are bound to see some more body changes during pregnancy in yourself in the 17th week. For starters, you should be feeling better in terms of morning sickness and nausea. Also, your body should feel less tired.
More importantly, you should have your bump in place. However, the size of the bump is different for different women. Another new development in the 17th week of pregnancy is that you will be able to feel some movement inside your tummy, but it will barely make any ripples. This, of course, will change in the coming months.
Symptoms of Pregnancy at Week 17
If you have been wondering what sets the 17th week of pregnancy different from the preceding weeks, here is your one-stop guide to find out the same.
Belly at 17 Weeks of Pregnancy
As is expected, your belly should definitely be showing that you are pregnant. More importantly, some stretch marks and veins around your belly should start showing as well.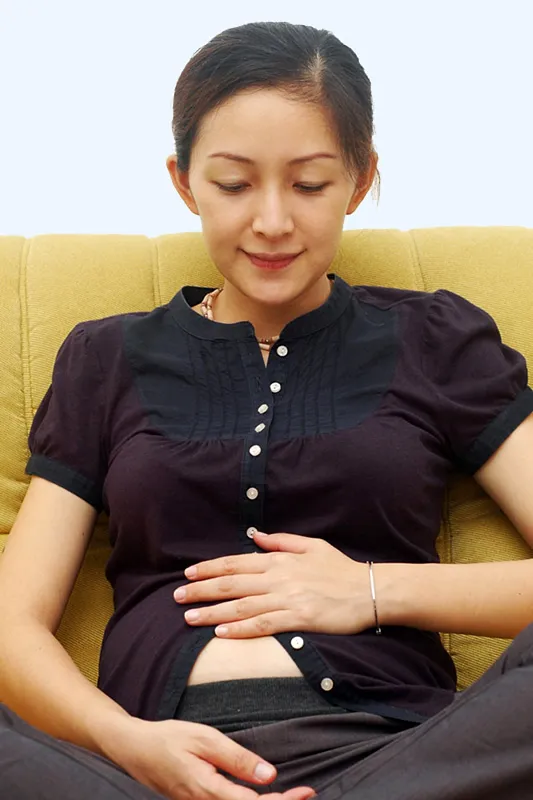 Most women now begin to gain some weight seeing that the baby has grown quite a bit. This weight gain may also be attributed to the fact that most women get their appetite back as morning sickness recedes.
17 Weeks Ultrasound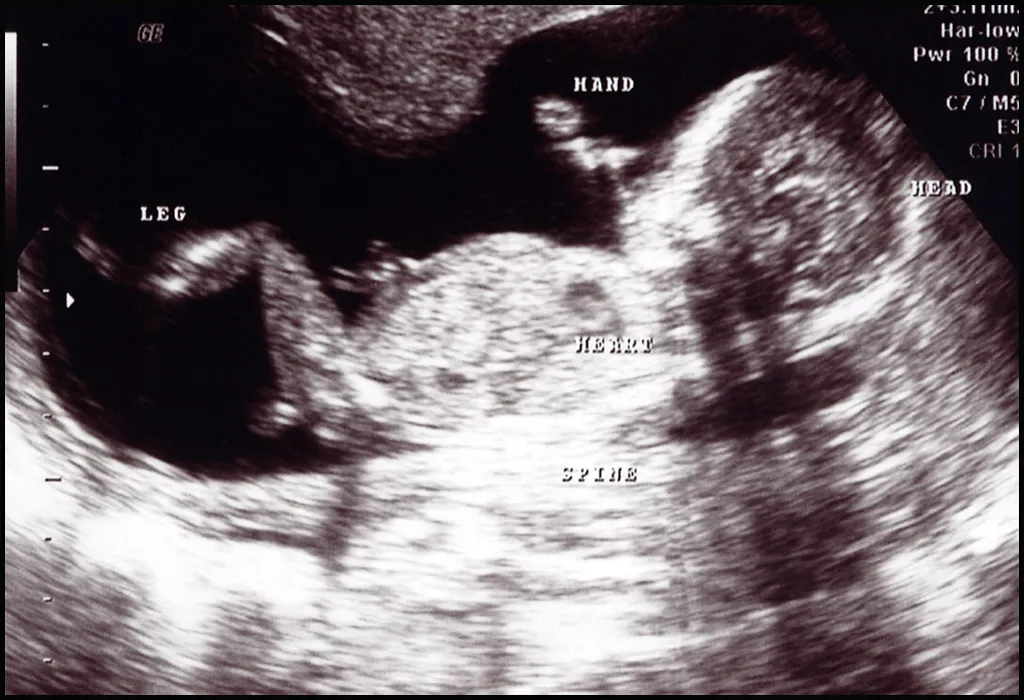 For most of you, the doctor may not schedule an ultrasound, as not much has changed. In special cases, though, you might be asked to go for a scan, but it should not worry you too much.
You can continue to see that your baby's heartbeat has settled at a steady pace and has and the facial features should start showing definition as well. More importantly, your baby's immune system is in place and is protecting your baby from any diseases. Also, your baby can now feel sharp noises and harsh lights. Hormones will also have started to function in the form of adrenal glands. Best of all, your baby can feel your emotions and can recognize voices.
What to Eat?
By now, you would have already started eating more calories as compared to your pre-pregnancy diet. Keeping in mind your earlier diet, add essential 17th-week pregnancy foods by consulting the list below. Remember that starving yourself at this point of your pregnancy is unacceptable. Also, you don't have to overeat or eat for two – just maintain a slight increase in the number of calories you normally would consume.
Tips & Care
The most important thing at this stage of pregnancy should be to keep yourself strong and cheerful. Since the baby eats what you eat and feels what you feel, make healthy lifestyle choices that can successfully carry you through delivery. Below are some pointers that should come in handy to help you take care.
Dos
Don'ts
What You Need to Shop For?
Shopping for this stage of pregnancy should not be much of a problem. Remember that you have to keep comfort as a priority. Make sure you shop for some nice maternity wear in cotton, such as maternity dresses, tops, stretchable leggings, trousers, etc. Go for clothes that give your growing belly enough room and makes this phase of pregnancy easy-peasy.
Don't forget to buy some nice body pillows as well that will help you sleep better by increasing comfort and posture while sleeping on the side. Body pillows come in real handy during the later stages of pregnancy, too.
For footwear, go for comfortable shoes with a good grip.
Also, keep motivational books handy as they will help you unwind and keep you cheerful.
Don't forget to stack some nice healthy snacks in your pantry because as you might need them often.
Don't panic due to the constant changes, and get well equipped to deal with the forthcoming changes for a safe and successful pregnancy.
Previous Week: 16 Weeks Pregnant
Next Week: 18 Weeks Pregnant