15 Grooming Tips for Men – That Will Help You Look and Feel Great!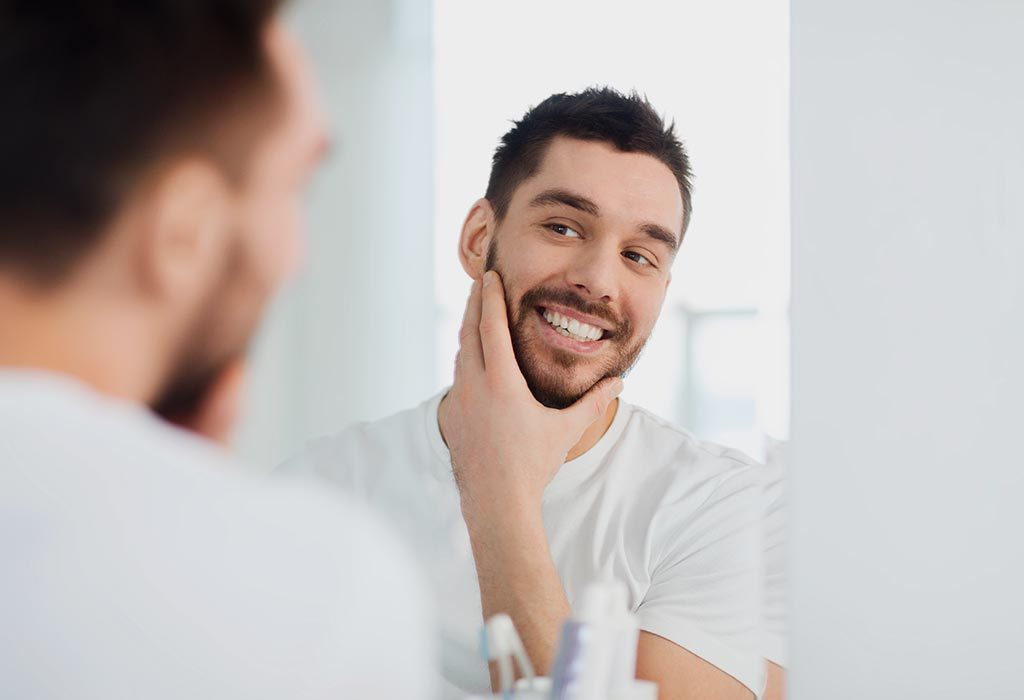 Body grooming is the art of perfecting your appearance and enhancing your personality. A professional appearance helps a person gain respect at the workplace by building up a positive impression. Personal grooming helps to improve the way you carry yourself and the impression that other people have about you, which matters a lot. Grooming is no longer a 'woman-only' topic – now, there are grooming products like shampoo, face wash, moisturizers, face creams and so on, tailor-made for men.
Why is Self-Grooming for Men Important?
Technically, it's not just for men; self-grooming is extremely important for anyone, as a person is instantly judged on the basis of his looks. The first impression really counts; if you are a successful person, but dress up shabbily, it will mar your first impression. In order to create a lasting impression, a person should reflect certain good habits and discipline which will be conveyed even when he doesn't speak a word.
15 Personal Grooming Tips for Men
Body grooming is an important and necessary part of one's life which includes trimming of the hair, hair removal, shaving and so on. Some tips are very useful for men to look well groomed.
1. Pay a Visit to the Barber Often
You must remember to book your appointment with your barber every fourth week. Sometimes you'll find the place overcrowded, hence, booking an appointment really works.
2. Decide Your Signature Scent
You must try to find your signature scent. You must not own a number of average quality colognes. Instead, invest in some classic aftershaves. Choose lighter citrusy fragrances for summer and spring, and spicy, woody scents for the winter season.
3. Know the Best Hair Products
If you are able to use the right hair product for your hair, it can reveal all the difference. For example, if you have thick hair, then waxes and pomades can help style your hair. The kind of and the quality of hair products for your type of hair can be discussed with the styling expert who can guide you.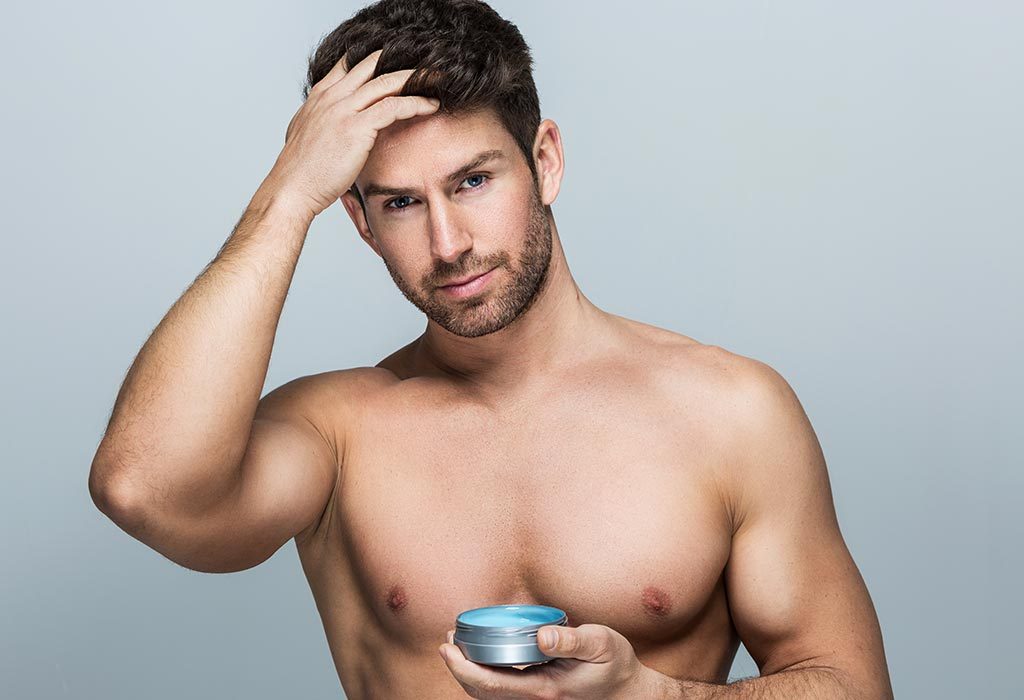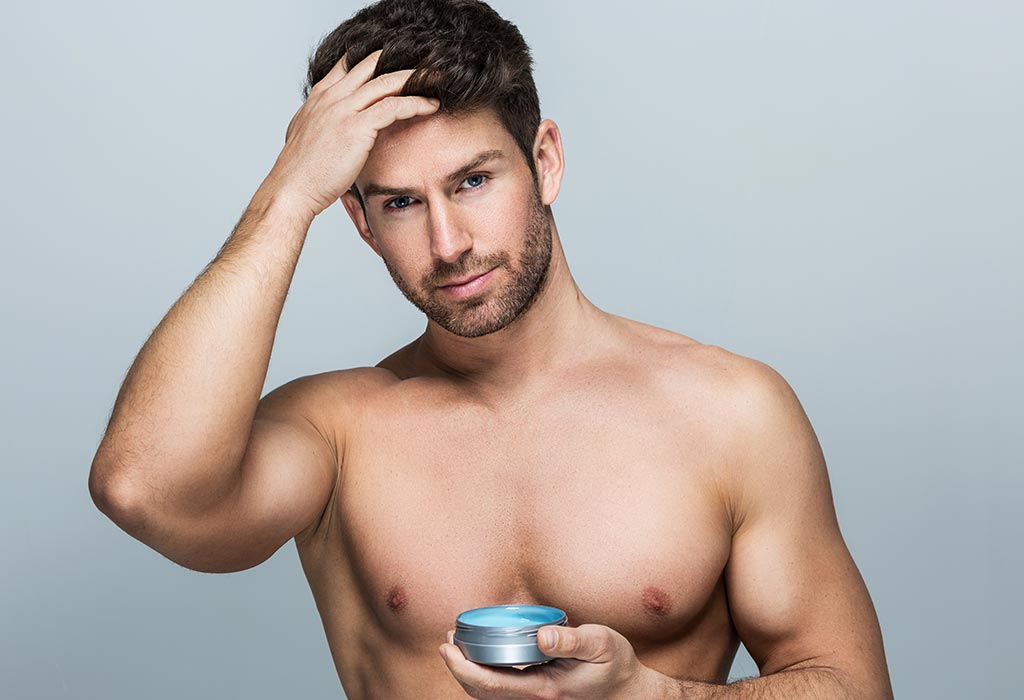 4. Manscaping is Important
A neat and tidy look is always appreciable, even 'down there'. The most important thing to remember is that the device used for sensitive areas should be different or separate from the one that is used for the face. There are electric body groomers available in the market which can reduce risks of accidents.
5. Maintain Dental Hygiene
You cannot deny the fact that the two things women notice in men are their smiles and shoes! Schedule dental appointments, brush twice daily, and remember to floss as well. Eliminate bad breath with the use of mouthwash. Dental problems should not become too grave to handle, as apart making your teeth look bad, dental problems are severely painful!
6. Manage Facial Hair
Facial hair catches immediate attention, so it should be maintained and tamed properly. A beard trimmer can help you save a lot of your precious time and will help in a significant way to tidy up your looks. It will be good if you develop a weekly habit of tidying up your face. Products like beard wash, beard wax and beard oil can be used if the need arises.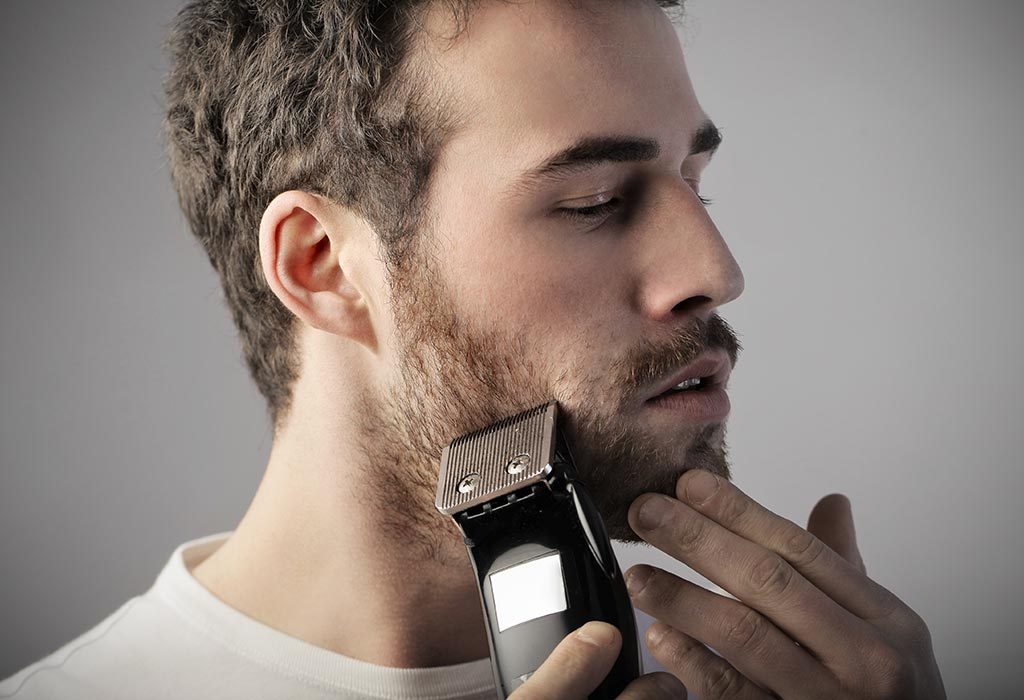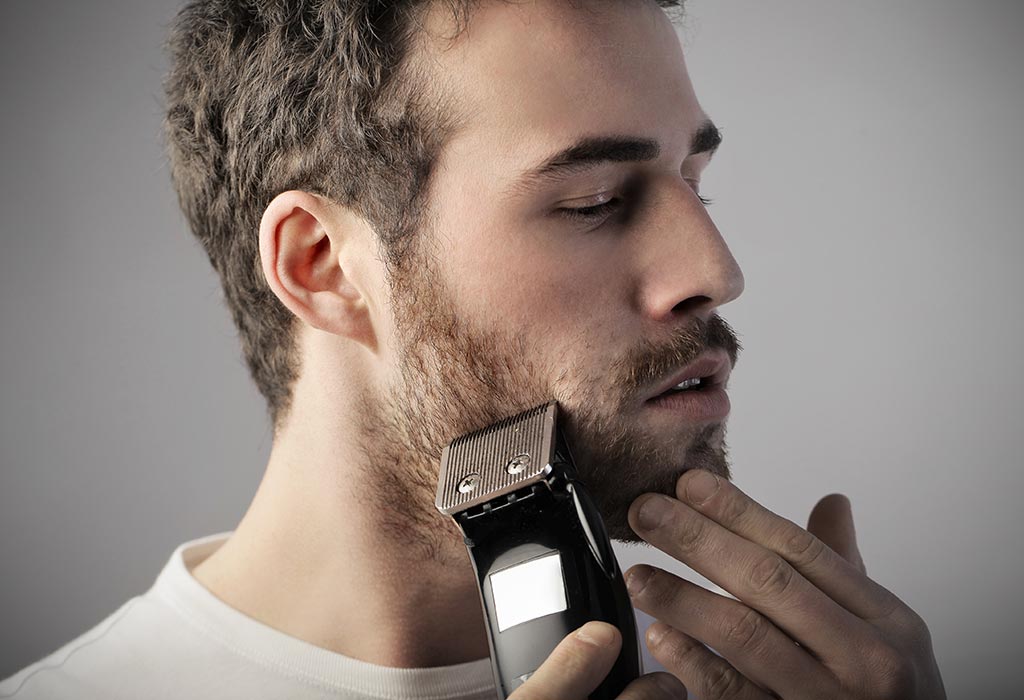 7. Use a Facial Scrub
You must make it a regular habit to scrub your face every Monday morning using a face scrub. As plain face wash happens to be less abrasive, you must opt for plain face wash on the other days of the week. It gives an instantly fresh and rejuvenated look. Facial steaming can also be done to remove the impurities of the skin.
8. Shave Like An Expert
A wet shaving routine requires extensive time which is sometimes not possible in the morning. What is more important is to know the basics of a good shave. The razor easily glides over the beard if the skin is moistened before the shave with a shaving oil. If the blades are soaked in warm water, it opens up the pores, and no signs of redness will be seen nor will any irritation be experienced. You can even opt for a professional shave at least once in a while.
9. Take Care of Dark Circles
Undersleeping results in patches, dark circles or puffiness that can be seen under or around the eyes. When the lack of rest gets revealed through these signs on the face, it becomes imperative to use eye cream to counter the side effects of your heavily packed schedule.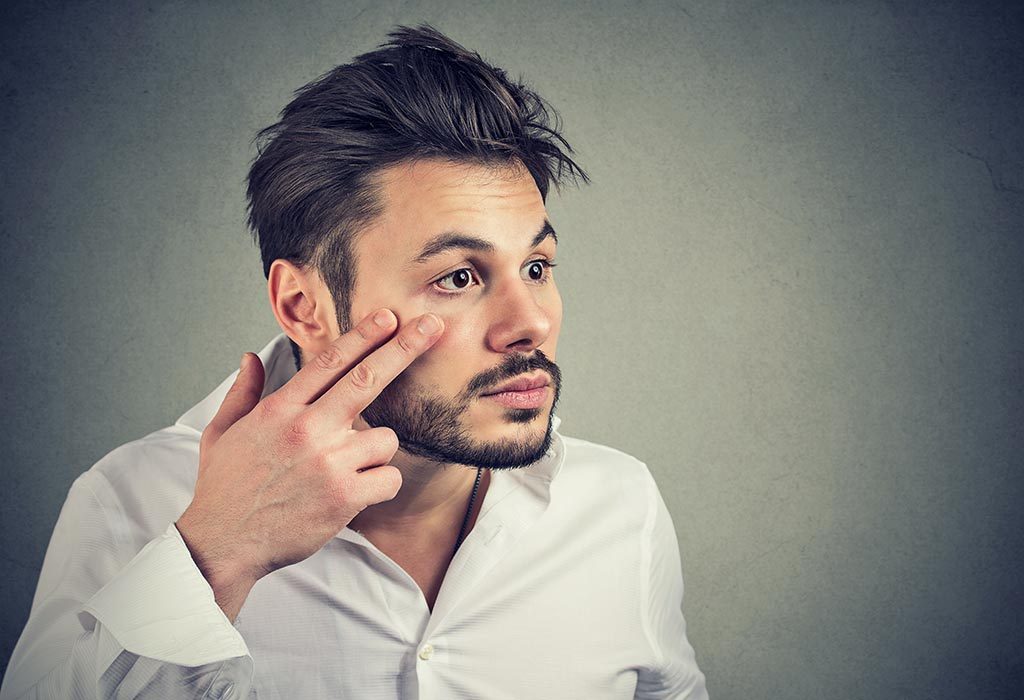 10. Follow a Proper Foot Care Routine
A proper foot care routine is essential for self-grooming. The best time to devote towards foot care is after a shower when the skin turns very soft. Before applying any moisturizer, the dead skin can be removed using a pumice stone.
11. Follow a Hand Care Routine
Trimming the nails once a week after a shower when they are soft should be a basic habit. Sometimes, you'll find rough, flaky skin along the nail bed, which can be dealt with using a bit of moisturizer every alternate day to make it appear smooth.
12. Set the Eyebrows
Eyebrows are a prominent part of the face. Big eyebrows are commonly seen, but in case they are meeting in the middle, they should be given a neat and proper shape. The errant hairs in the middle, above or below the eyebrows can be plucked away. Nasal hair and the hair sticking out of the ears should be trimmed regularly.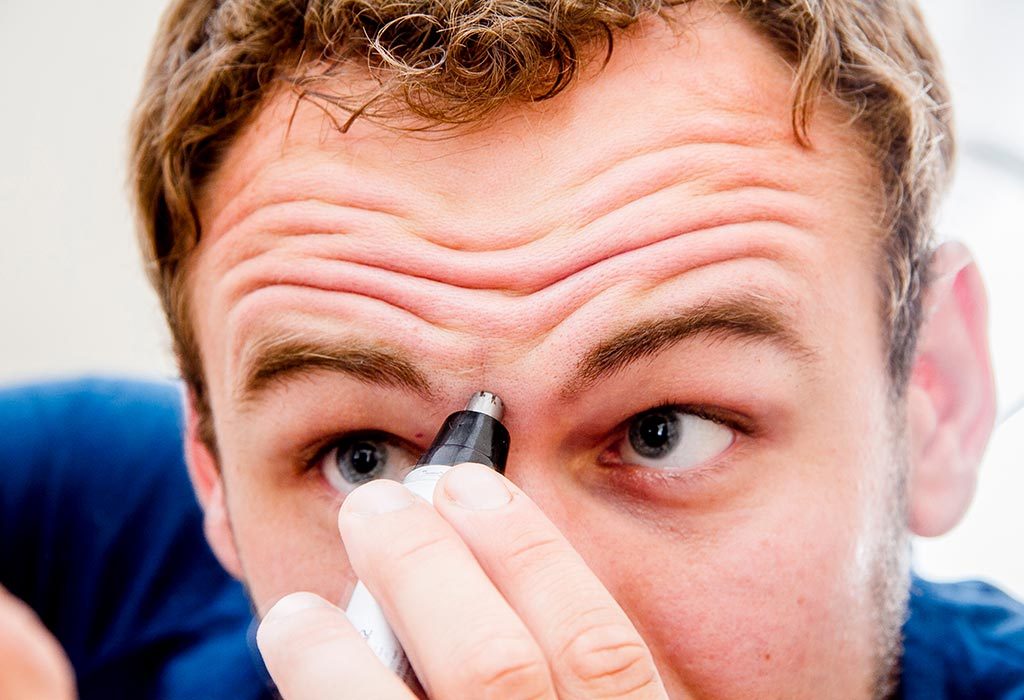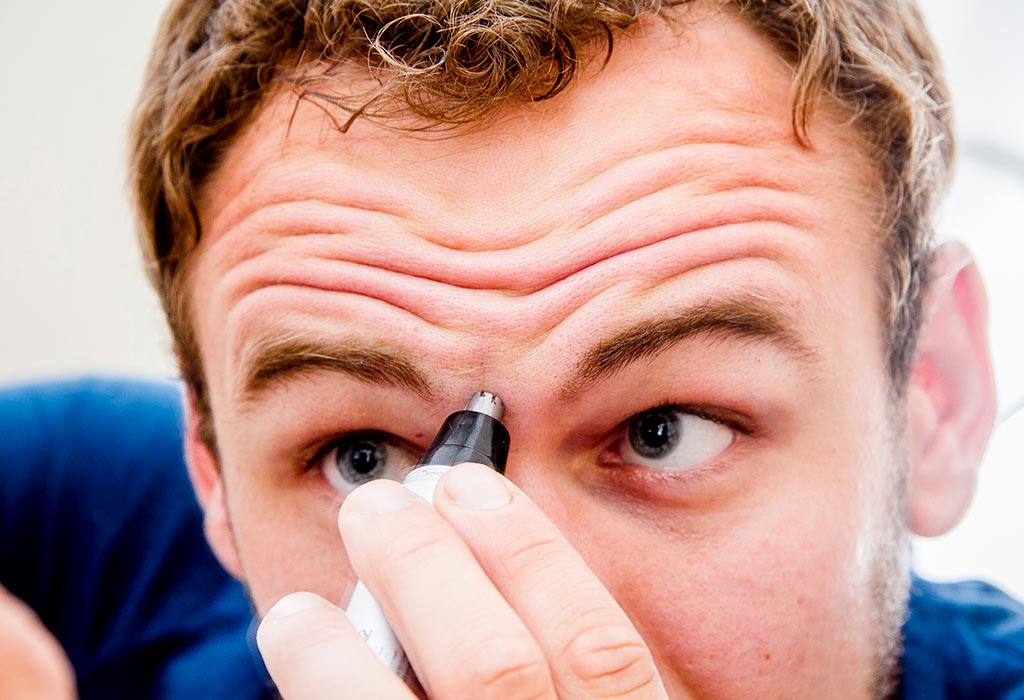 13. Apply Sunscreen
Though it may sound pointless, the application of sunscreen can end up being very productive. The skin gets damaged and even dries out because of UV rays, which is due to high sun exposure. When you are going through your daily grooming routine, it is advisable to apply an SPF30 product to nourish and protect the skin. Irrespective of the season, you must protect your skin with sunscreen to keep UV rays away from the periphery of the skin.
14. Follow a Proper Face Washing Regime
The fact is undeniable that the face collects a lot of dirt, pollutants, and grime during the day. It should be a regular habit to go to bed with a clean slate by following a regular and strict face wash regime. The best option is to begin by washing the face with ice-cold water and then proceeding to a face wash. As mentioned above, use a face scrub once a week to exfoliate your skin.
15. Moisturise Regularly
Keep your skin feeling soft and supple with regular use of a moisturiser. It keeps lines and wrinkles from forming as well.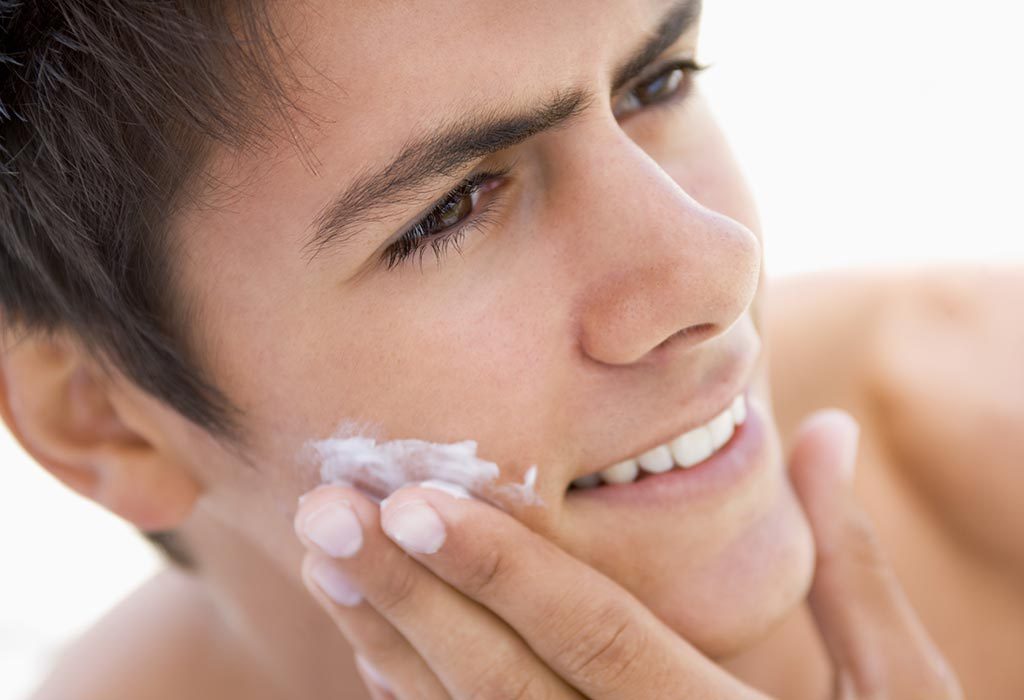 One can feel bemused seeing the abundant amount of advice and grooming tips for men's skin. There are so many different varieties of grooming products in the market that one needs proper knowledge of the products and their usage. Products aside though, maintaining personal hygiene should be a priority for both men and women alike to make a good impression on anyone they meet!
?>