30 Best Gift Ideas for a 5 Year Old Girl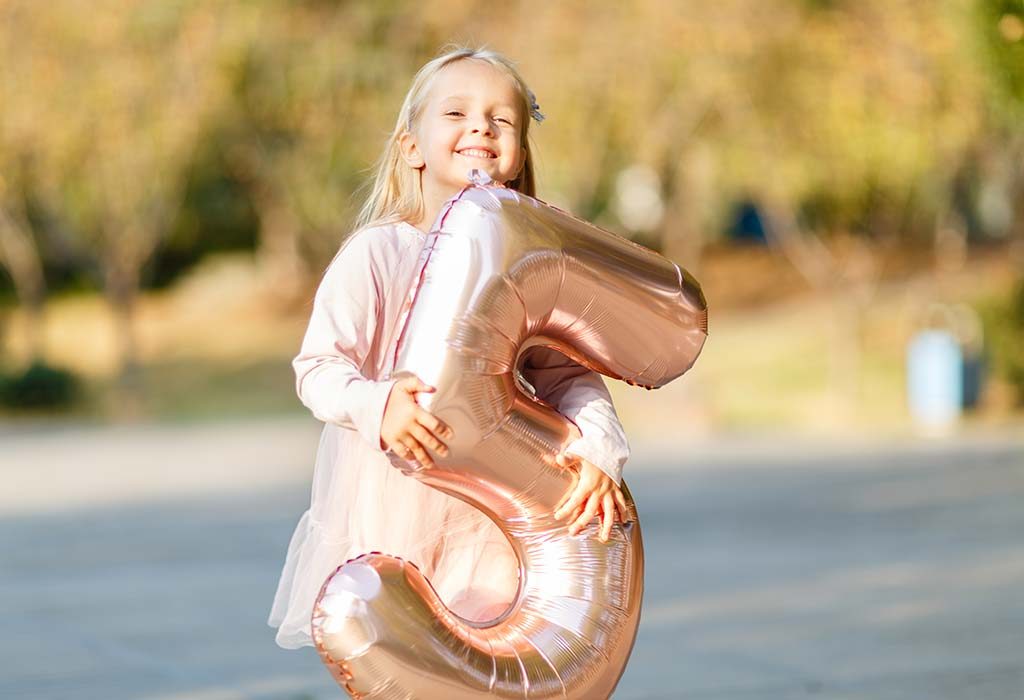 Infused with abundant curiosity and energy, five-year-olds can bowl you over with their winning charm and dazzling smiles. The joy they experience in being gifted something unique is unmatched and unparalleled. Some 5-year-olds love to play pretend, some love to create, and some love to just let their imagination go wild. Each child has their own individual levels of interest, and it is based on those factors that one should choose the ideal gift for kids.
But when it comes to picking a unique gift for a 5 year girl, you might find yourself in a pool full of gifts to choose from. The goal is to choose something unique and ideal that they can play with. To help you with that, here we are with some gifting ideas for girls.
Video: 10 Best Gift Ideas for a 5 Year Old Girl
What Kind of Things Do 5 Year Old Girls Like?
Five year old girls generally start to become social as they approach kindergarten. Therefore, they love playing in groups and need such games that involve group play. Girls no more enjoy kiddie toys and wish to play with some grown-up toys. Therefore, when choosing gifts for 5 year old girls, consider what they'll is interested in or passionate about. It can be anything related to art, music, or something else. You can also tailor the gift to their unique interests to make it extra special.
Things to Consider While Choosing a Gift for 5-year-old Girls
At the age of 5, children do have lengthier attention spans. Girls, especially, are more mature than boys and tend to show a preference for learning new things and adapting themselves to the environment around them. To help them improve their level of focus, toys, games and activities that can hold their concentration for a long time are the ideal choices for great gifts. Five is the age when kids generally start school. So the best option would be to opt for a gift that will help with their education and also be fun at the same time. Toys which require a particular skill or something that garners and nurtures their native interest is the best way to start.
30 Innovative Gift Ideas for Your Five Year Old Girl
What do you get a 5-year-old for her birthday? Amazing gifts like princess dolls, mermaids, unicorn merchandise, tech toys, and more are the first things that spring to your mind. Take a look at these fantastic choices to just narrow down your decision for birthday gifts for 5-year-old girls.
1. A Karaoke Machine
Your little girl or anyone aged 5 would show a sense of rhythm by that age. A karaoke machine or a hand-held microphone with inbuilt tunes are sure to awaken the musical genius in her and make her feel like a rock star. Most of these machines can be easily connected to the television. This can be the perfect way for her to spend time with the family, because it doesn't just make for a great gift for the little girl, but for the entire family!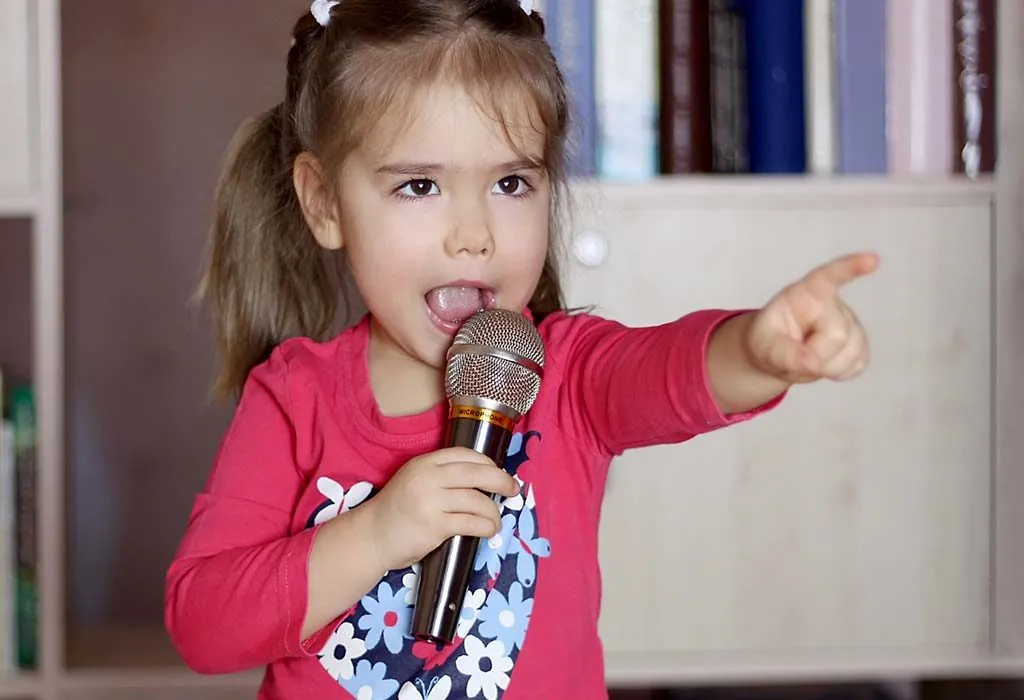 2. An E-book reader
It's the day and age of technology, and kids today are super tech-savvy. If you are opposed to the idea of tablets, but want something that can store a lot of books, an e-book reader is a perfect choice. This is one way for you to inculcate the habit of reading in your little girl, and also, to have a ready collection of her favourite books in case you're travelling on holiday with her and need to keep her entertained.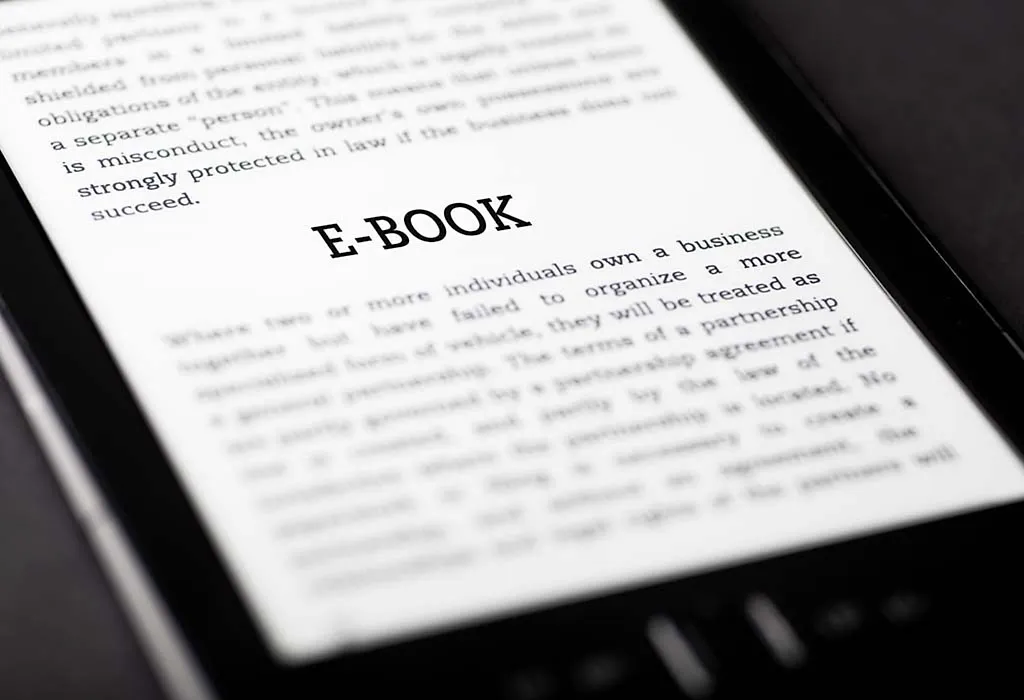 3. Lego
Lego toys for a 5-year-old baby girl is another ideal gift choice. Girls can put their fine motor skills to use with this set and build monuments. Legos are a great way to hone building and structure skills in your 5-year-old. You may be surprised by the creativity that comes forth.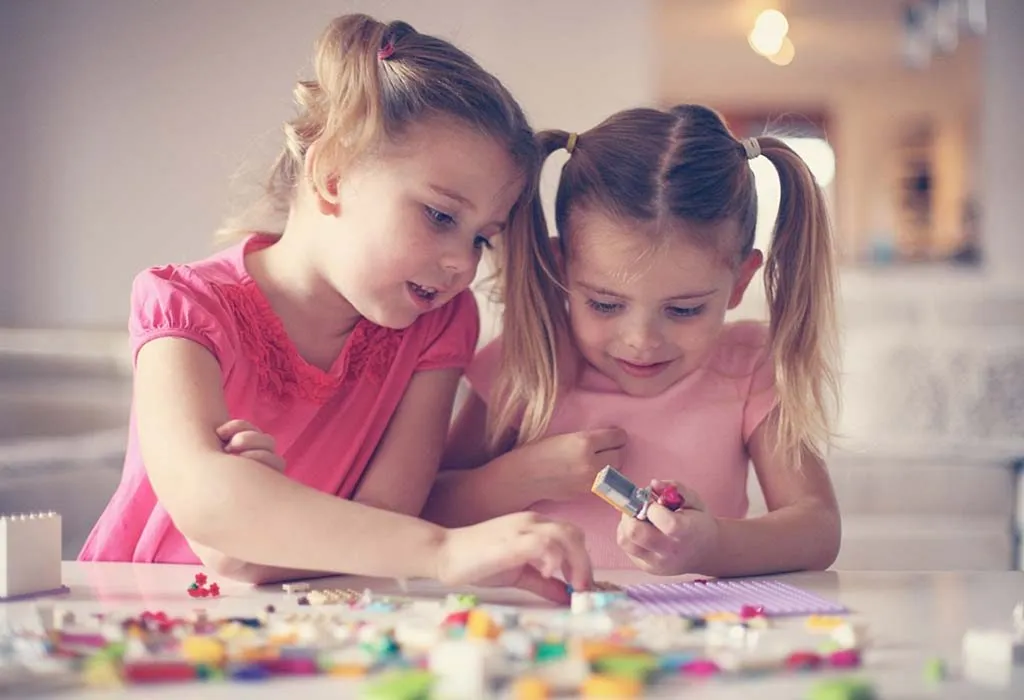 4. Remote-controlled cars
Who says girls don't love cars? Your 5-year-old may love to race her car around the house. If you know that your daughter will enjoy this, it can be a great choice for her. While you're at it, there are trucks, aeroplanes, and more to choose from.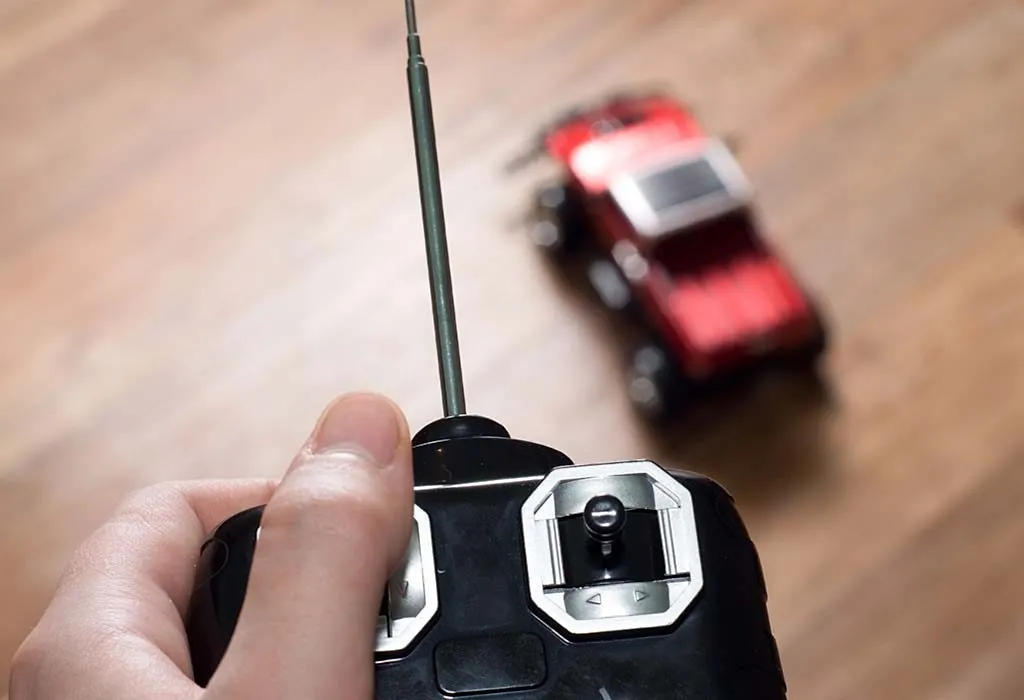 5. A Magic Set
If your kid has shown any interest in magic before, you can get a starter magic kit for her. You can also get this if you want to encourage her to build her creativity. Kids love tricks and your little girl will love it more when she can trick you with her skills.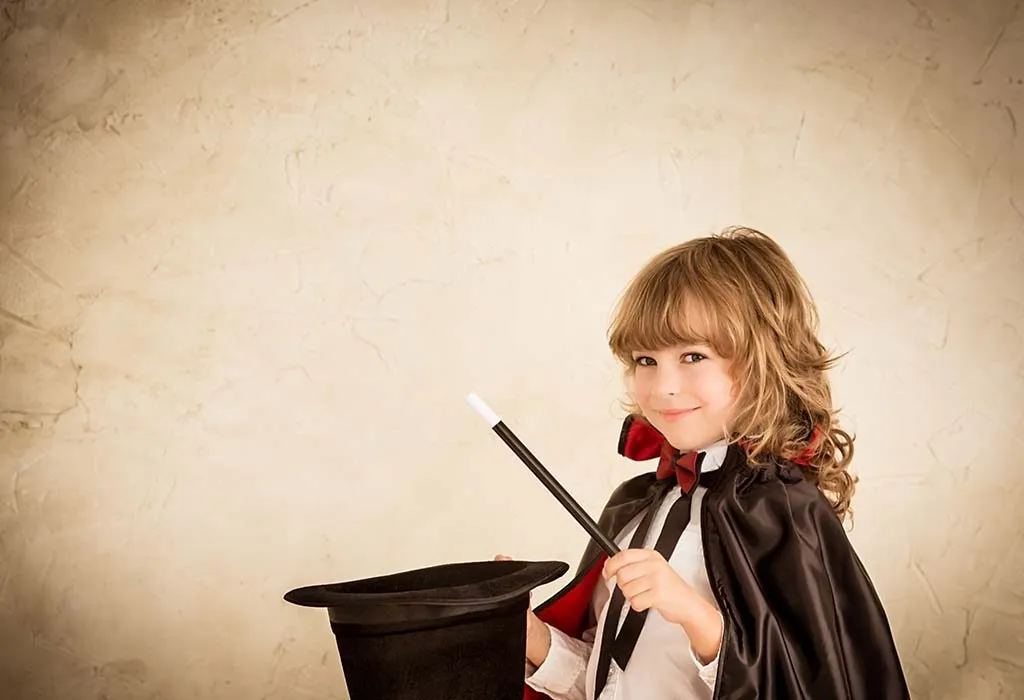 6. A Bedroom Makeover
This is something your baby girl will get to experience every day as she goes to bed. Get her bedding which has pictures of her favourite movie characters and she'll love you for it. Let her dreams be filled with castles and dragons, and of princesses just like her!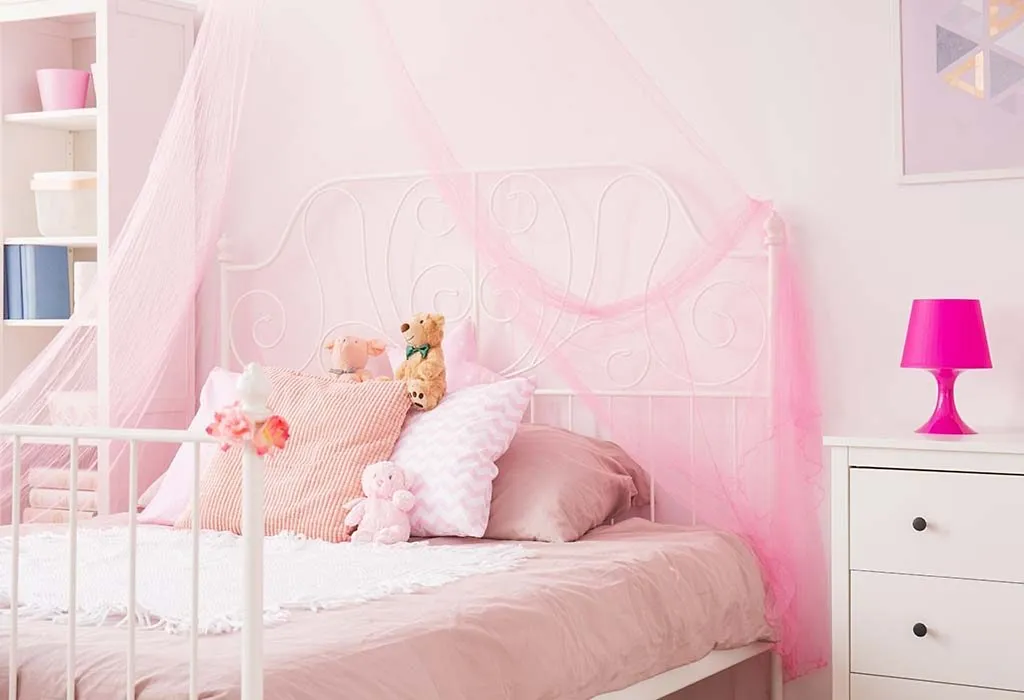 7. A Clay Set
From getting messy to creating art, playing with a clay set is the perfect little way for your little girl to spend her playtime. Your little girl will enjoy making new creations of her own with this clay set.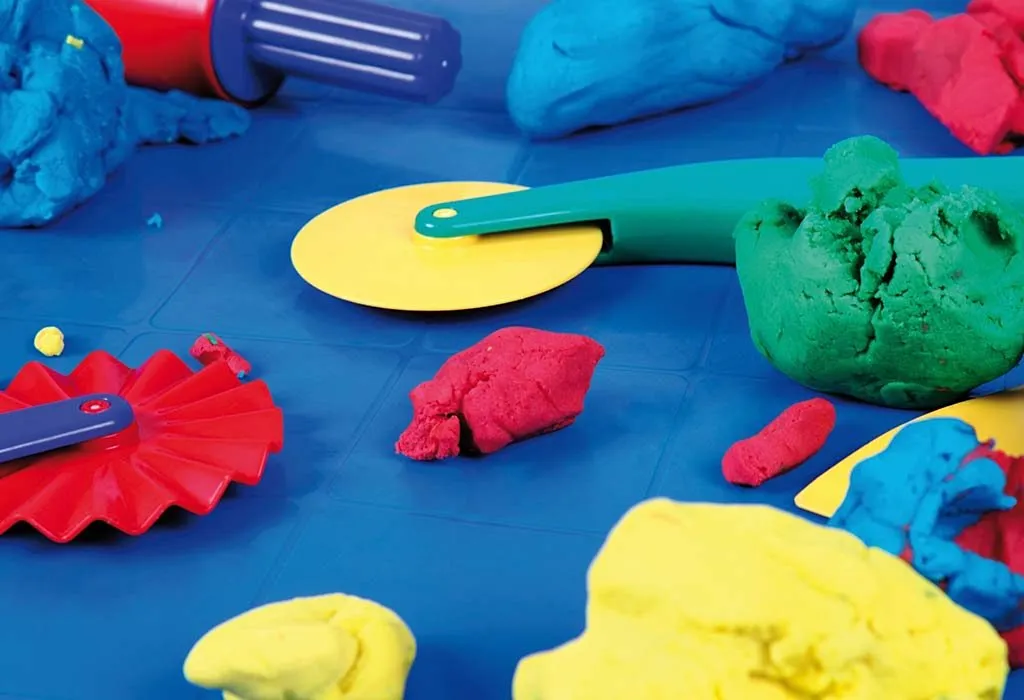 8. Musical Instruments
From toy pianos to guitars, you can gift your little girl an instrument to spark her interest in music. You never know – this may turn out to be her true calling in the future, and gifting her an instrument may just lay the foundation for it!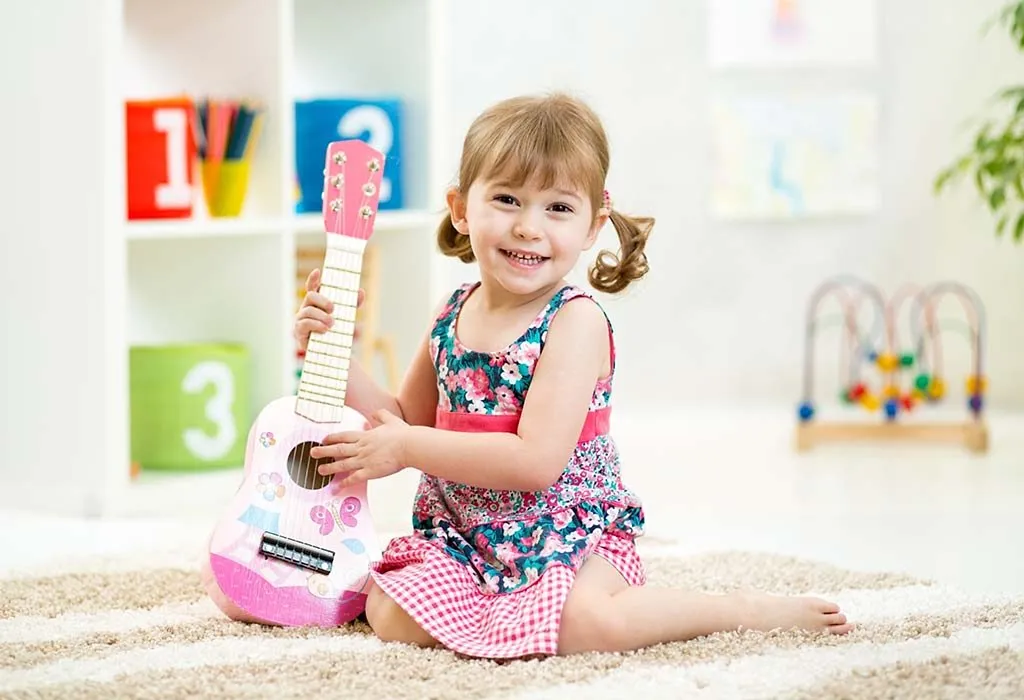 9. A Hair Accessories Craft Kit
A fun craft kit for girls and their pyjama parties, with everything to create beautiful hair accessories in different colours and patterns, can make her absolutely thrilled.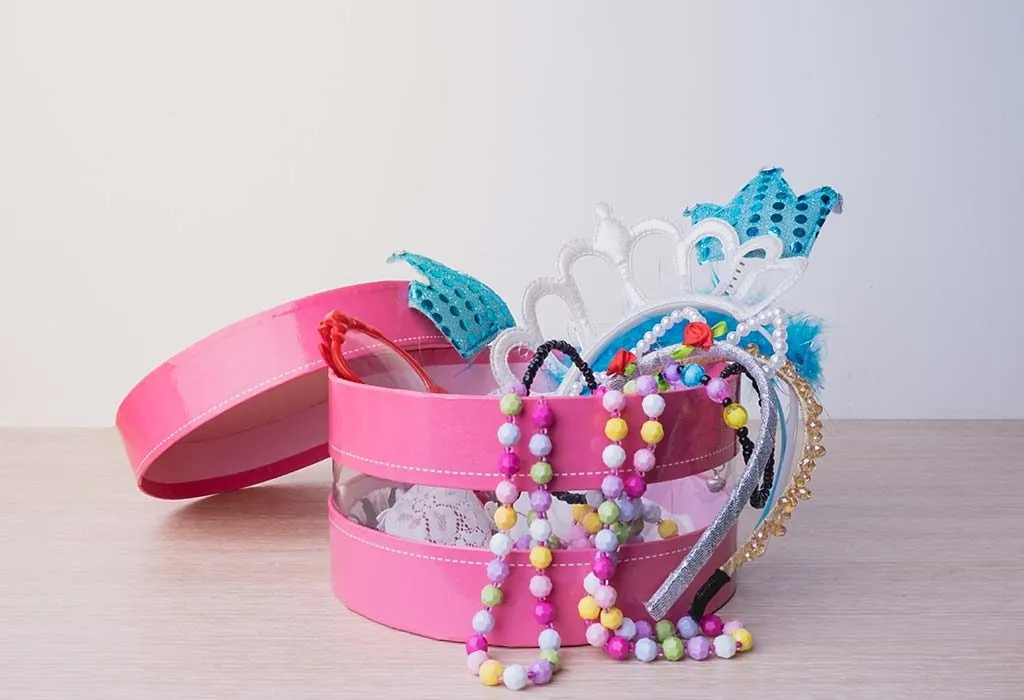 10. A Jewellery Kit
For your little fashionista – a jewellery set lets your girl experiment with her innate sense of style and create necklaces and pendants that could make for gifts for her friends.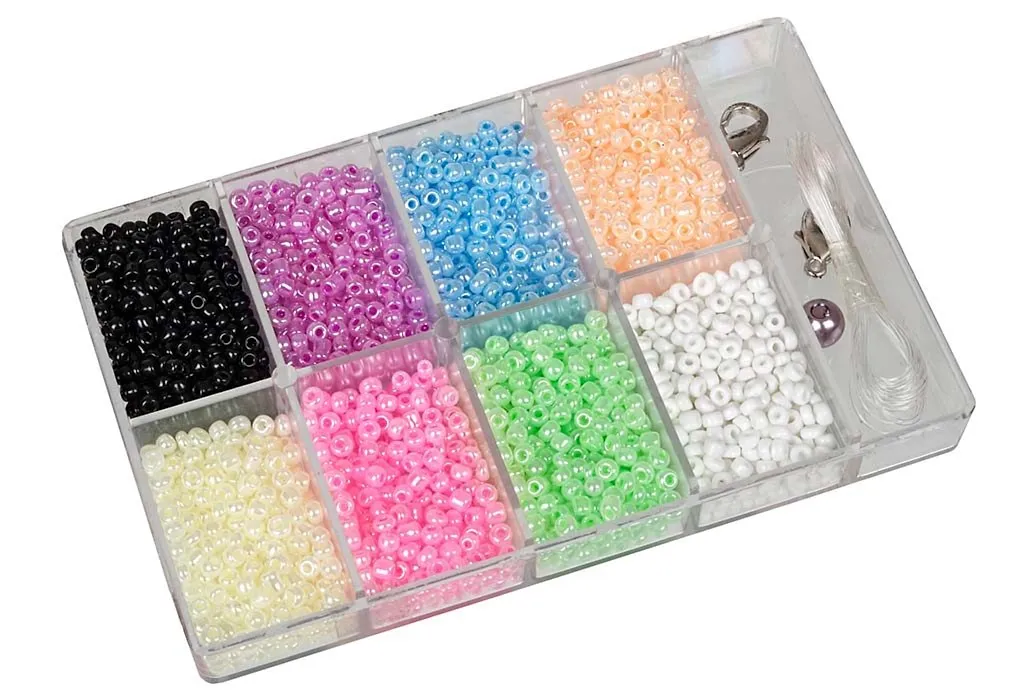 11. A Dollhouse
A dollhouse may be a dream for many girls. Playing 'house' with dolls living in a spectacular dollhouse is enough to get your girl imagining fun stories. The many different pieces will contribute to the stories she can create and will spark her imagination.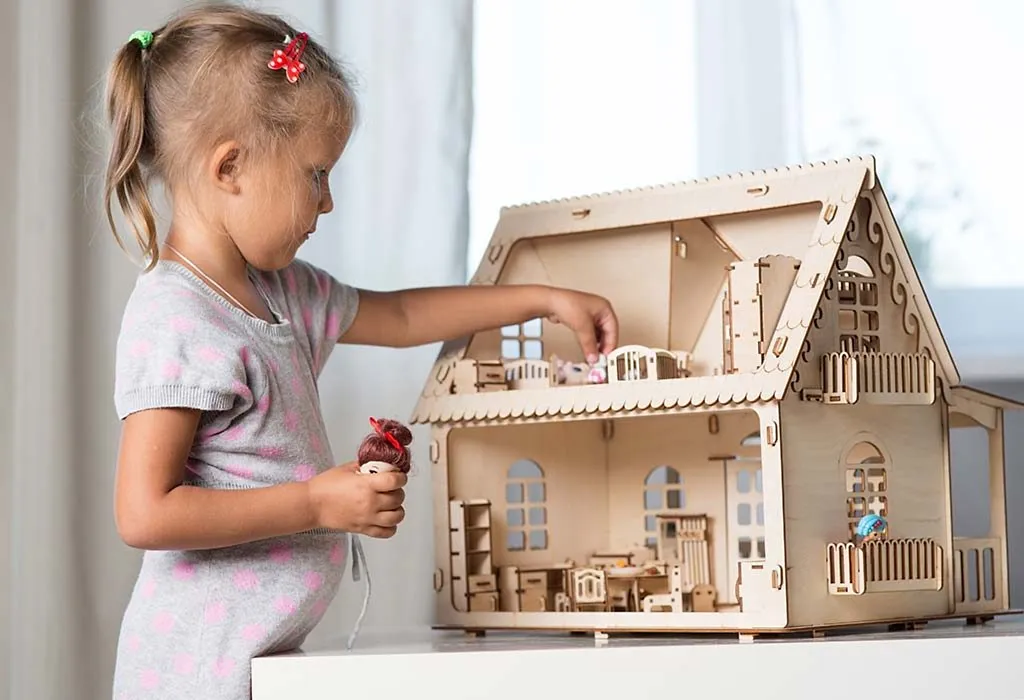 12. Books
From fairytales to fun facts, there are several books that cater to 5-year-olds that can make for the perfect gift. Inculcate a reading habit in your daughter early on, so that she can go on to be socially and academically ahead of her peers with good communication and language skills.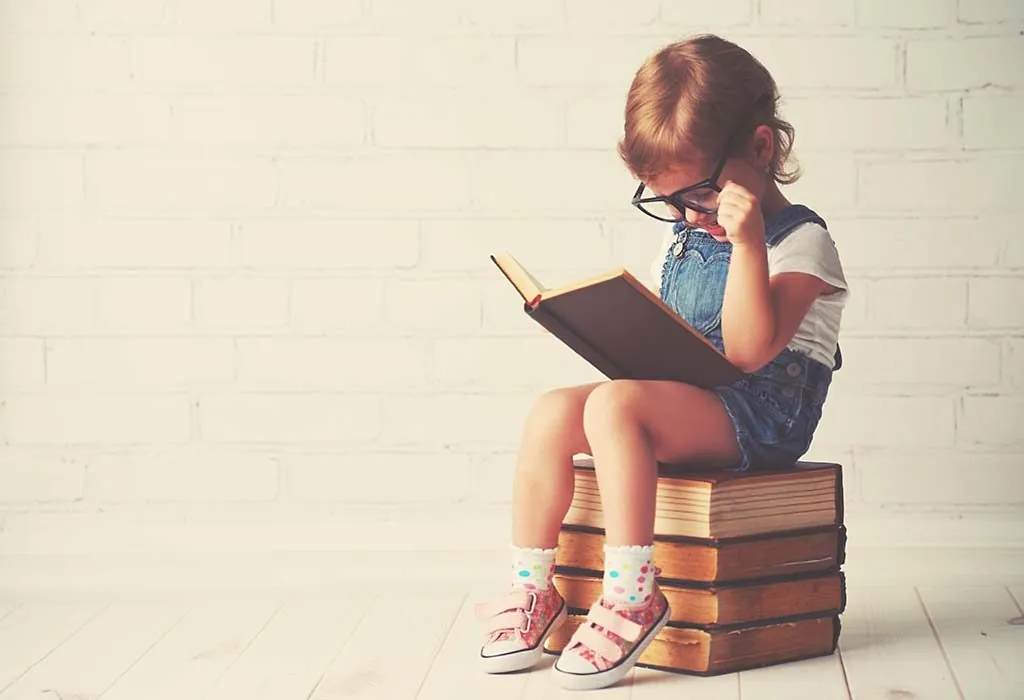 13. A Bicycle
This is the perfect age to get your daughter her first bicycle. Make this gift a memorable one that she will cherish for life, as apart from the bike itself, learning how to ride one will be a wonderful experience for her.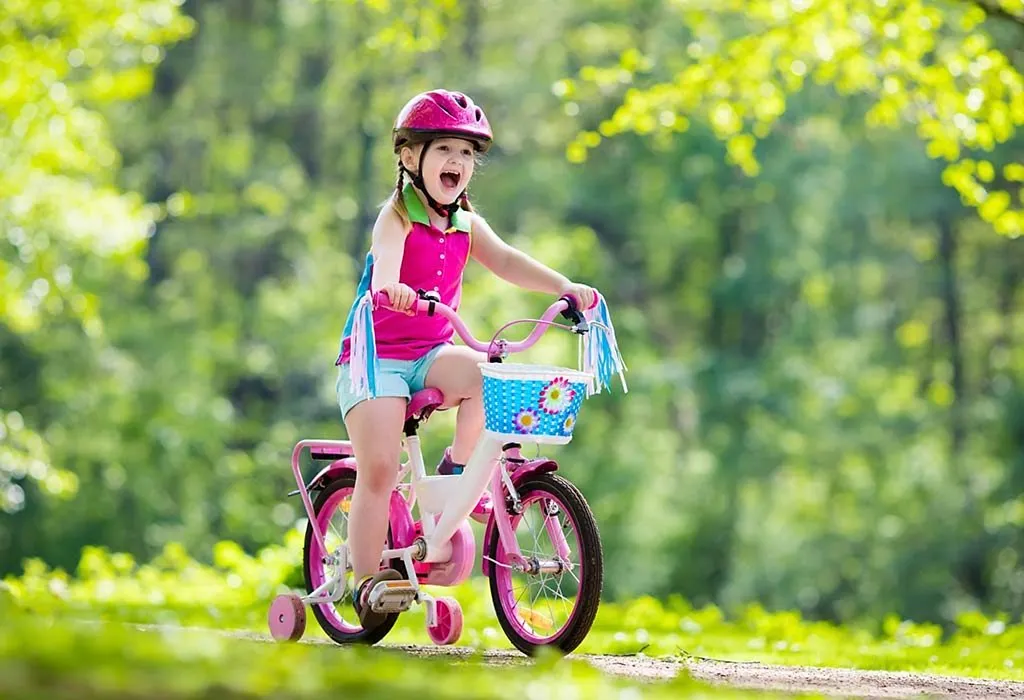 14. Puzzles & Board Games
Puzzles and board games like Monopoly, Chess, Snakes & Ladder, etc., can be great options to keep her occupied. These are gifts that can serve her for years to come and help her built her intellect in the meantime.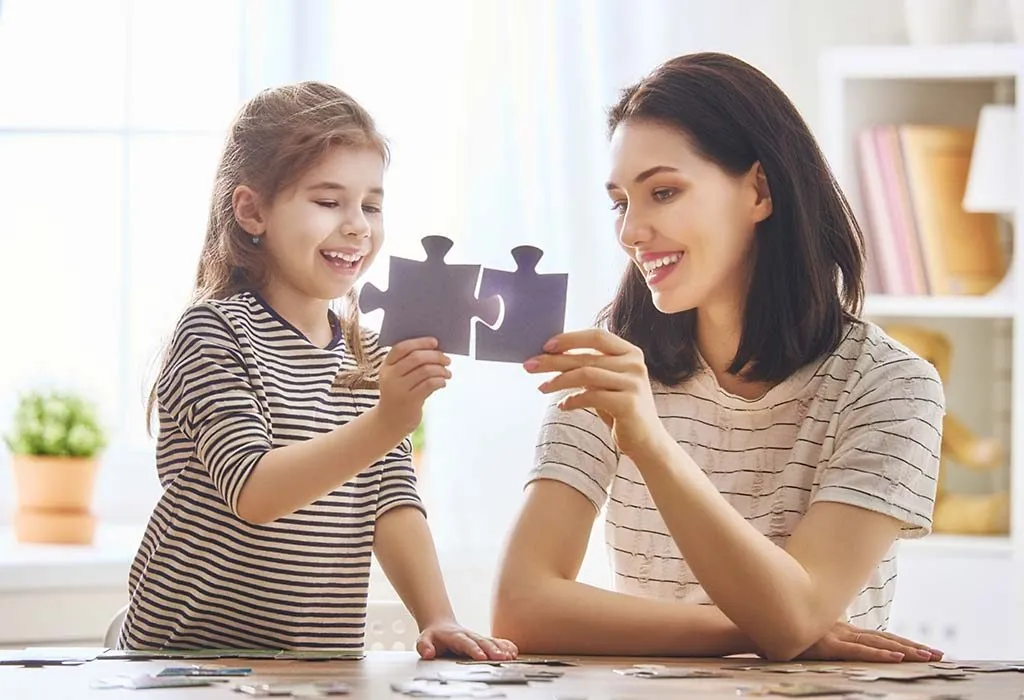 15. Journal
Writing is something that needs to be cultivated from a very young age, and a journal will encourage your girl to pen down her memories and develop her language too.
16. Non-toxic Girl's Nail Polish
Girls love to play with make-up and getting-ready products, and non-toxic nail paints make for a perfect choice. They can play with it in their free time and enjoy painting their friend's nails on the next play date.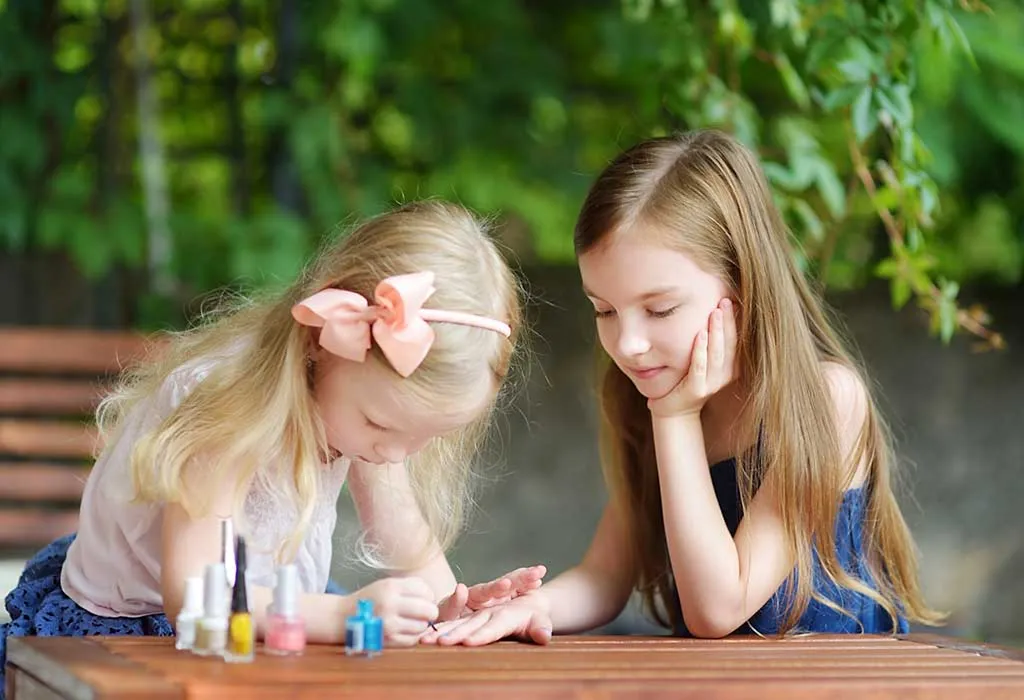 17. Kid's Gymnastics Mat
The gymnastic mat can make for a perfect gift. Children will be able to barely contain themselves when there's a gym mat on the floor. They would want to exercise just like the elders!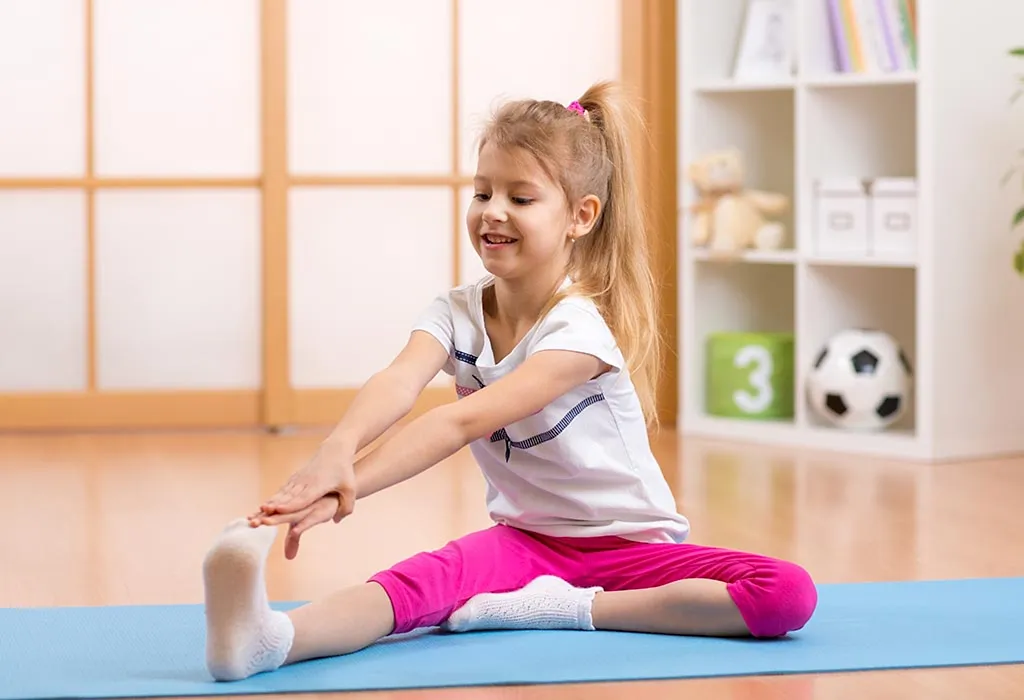 18. Blackboard for Kids
Now that they'll be learning a lot more than before in school, children must practise the same at home to grasp what they have learned. A cute little blackboard makes for a perfect gift and will help them learn things easily.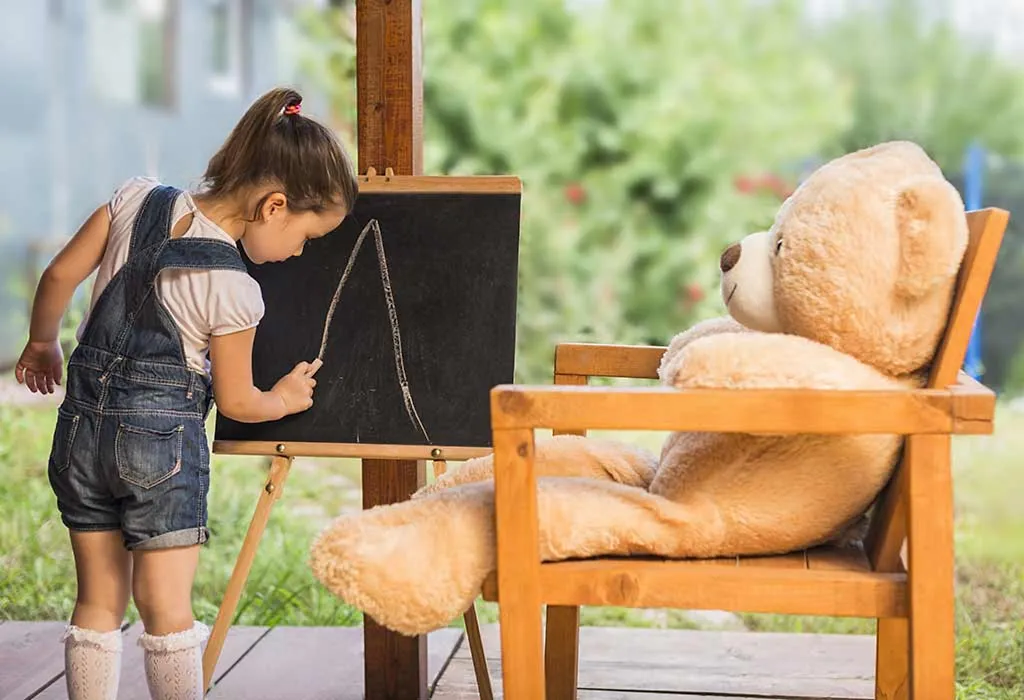 19. Skateboard
A skateboard makes for a perfectly unique gift for a little girl. This will help kids learn balancing and coordination and also enhance their motor skills.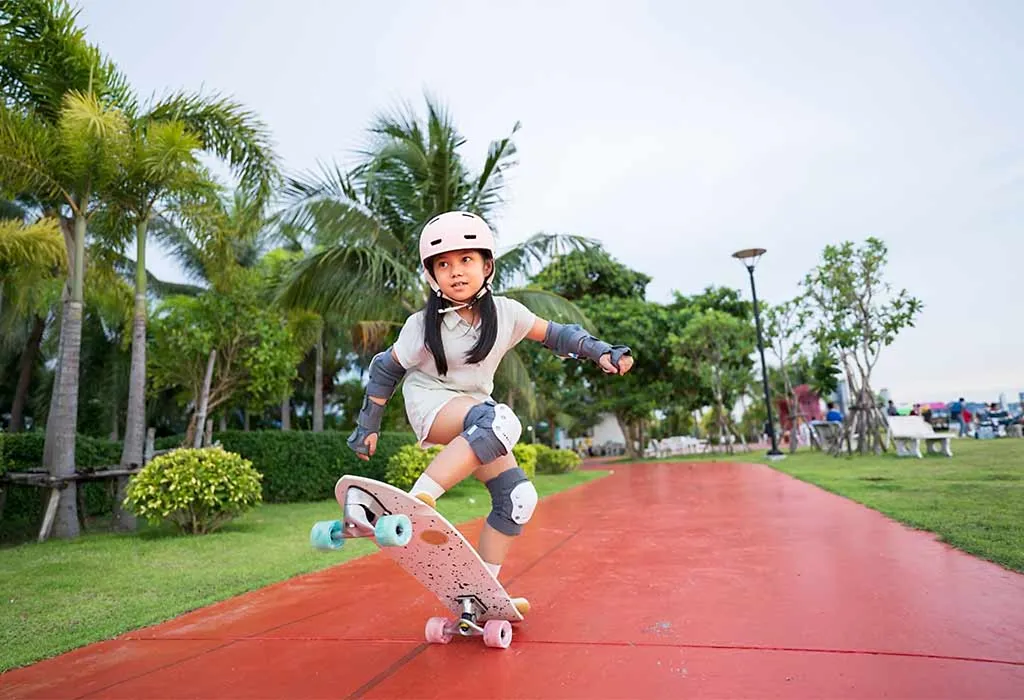 20. Personalised Tumbler
A very useful yet amazing gift. A personalised tumbler with the girl's name will make the gift extra special for her. You can go for a tumbler that keeps drinks hot or cold for hours.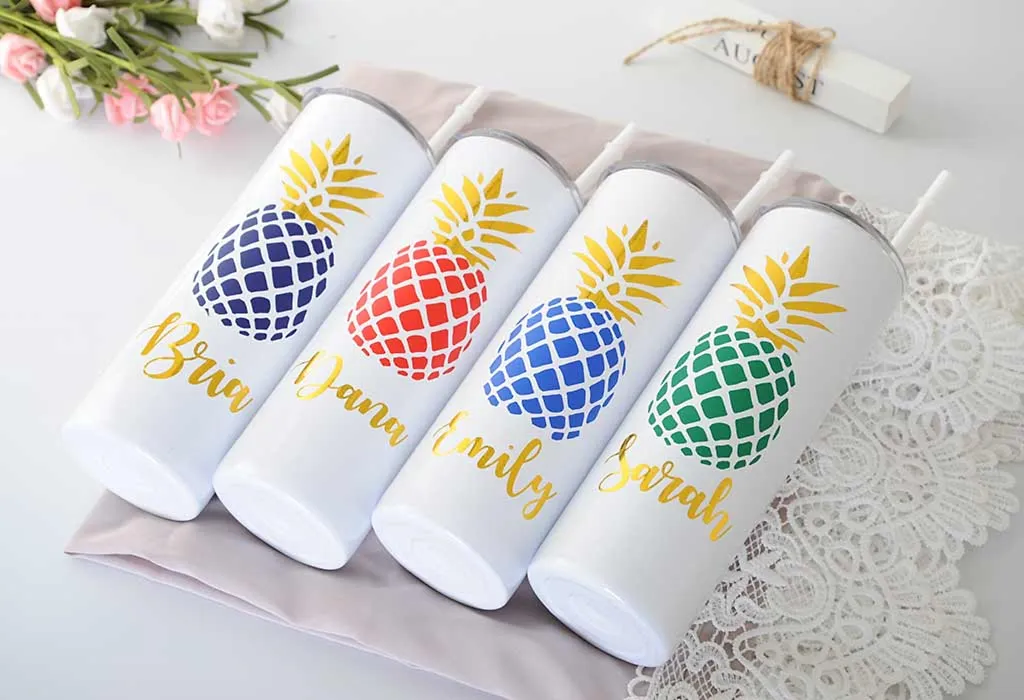 21. Velvet Scrunchies
Scrunchies are back "in," and we bet your little girl won't miss an opportunity to pick up "mama's scrunchie" and tie their hair. So, why not gift them their own set of colourful scrunchies? Plus, it will encourage them to do their own hair and not depend on their parents for this task.
22. Cute Socks
Children need socks, be it for going outside to play or getting ready for their friend's birthday party. So, why not gift them some cute, colourful little socks this time?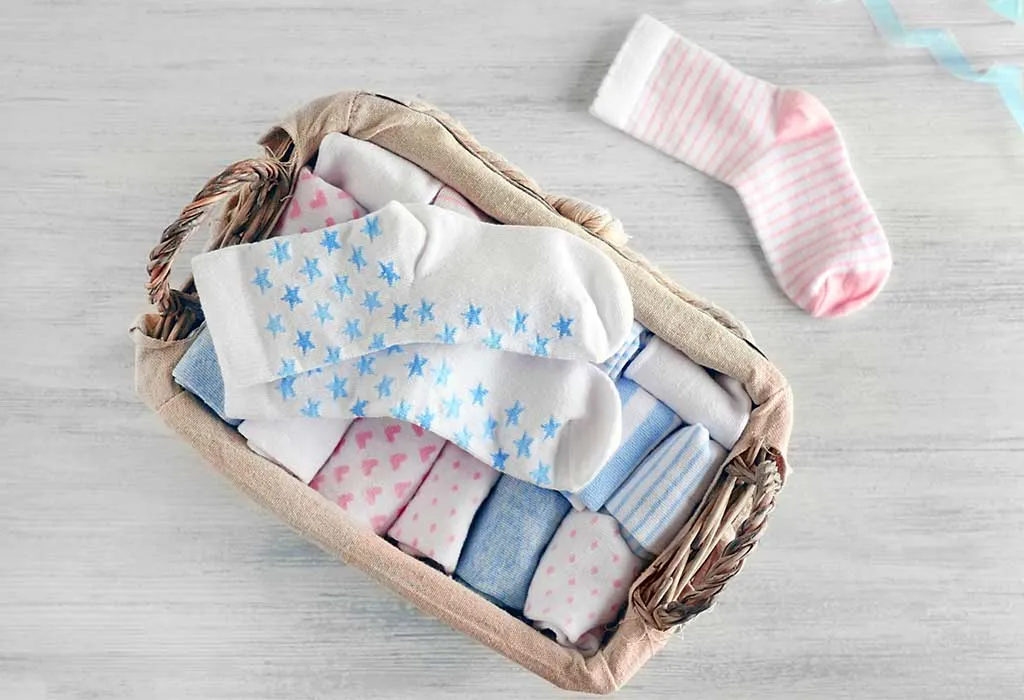 23. Backpack
All kids need a bag to carry books to school or hobby classes. Use this as an opportunity to gift the them a backpack. Make sure it's not too kiddie but a grown-up backpack that can last her through primary school, like a one with a double zipper and water-bottle pocket.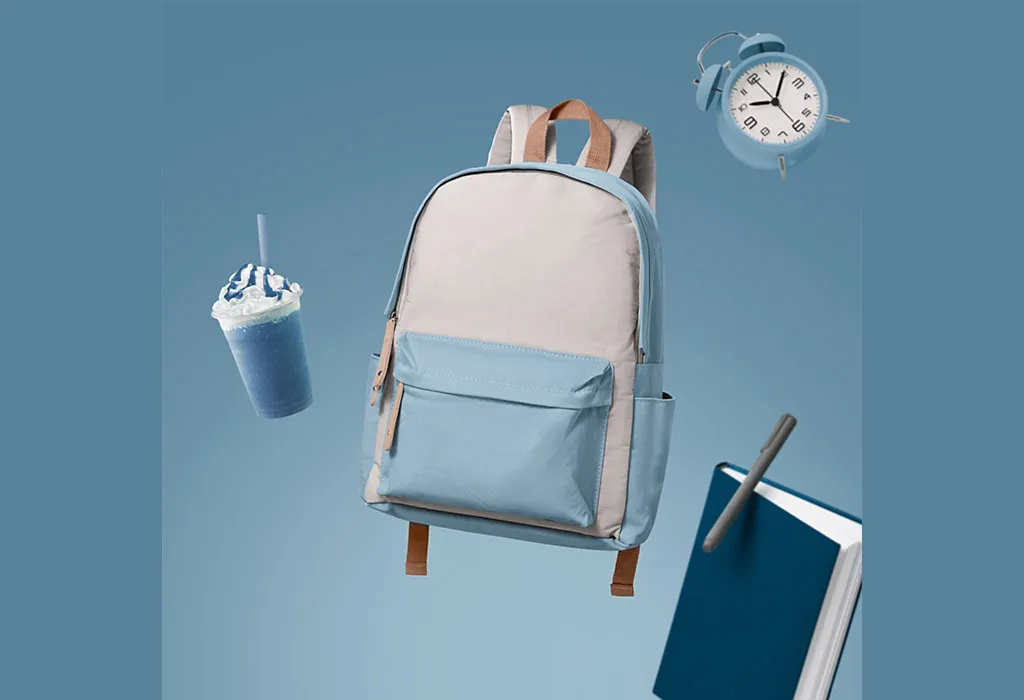 24. Succulent Plant
This a unique gift for a child that will help them learn the importance of caring for nature while they take care of the plant. They won't be able to play with a plant but will definitely learn a lot about plants and the importance of plating more such plants.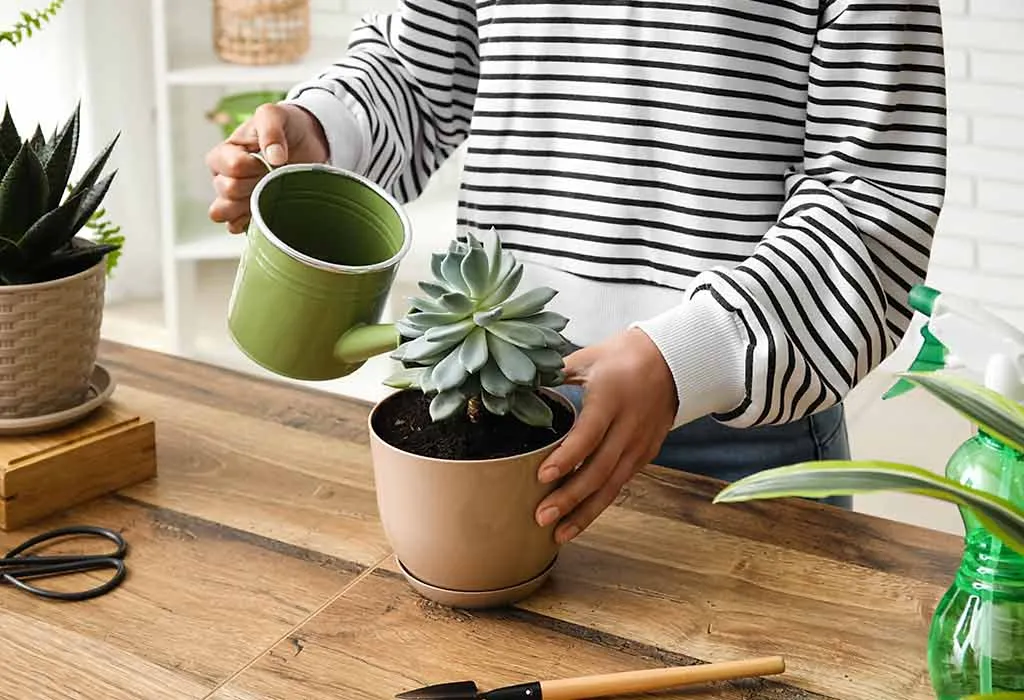 25. Beach Set
Sometime or the other, you'll be taking your child to the beach. Thus, a beach set with little equipment makes for a perfect gift for a girl. They'll remember your gift when they make little sand castles by the water!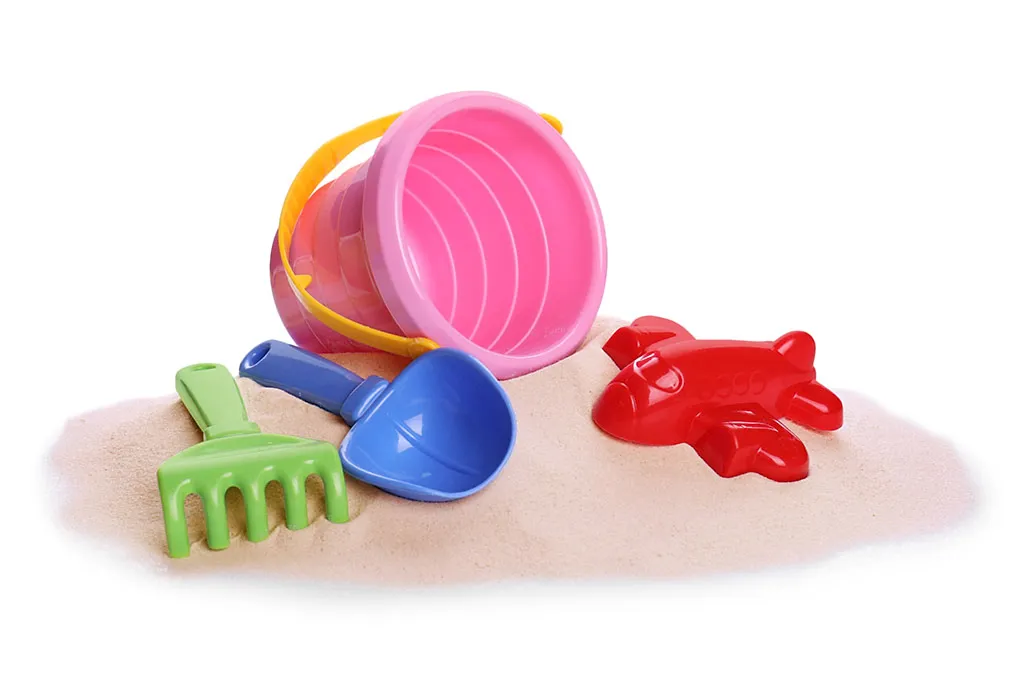 26. Bowling Set
Bowling set is a fun gift, and girls will love rolling the balls to make the pins fall. Plus, they'll also get to work on those gross and fine motor skills.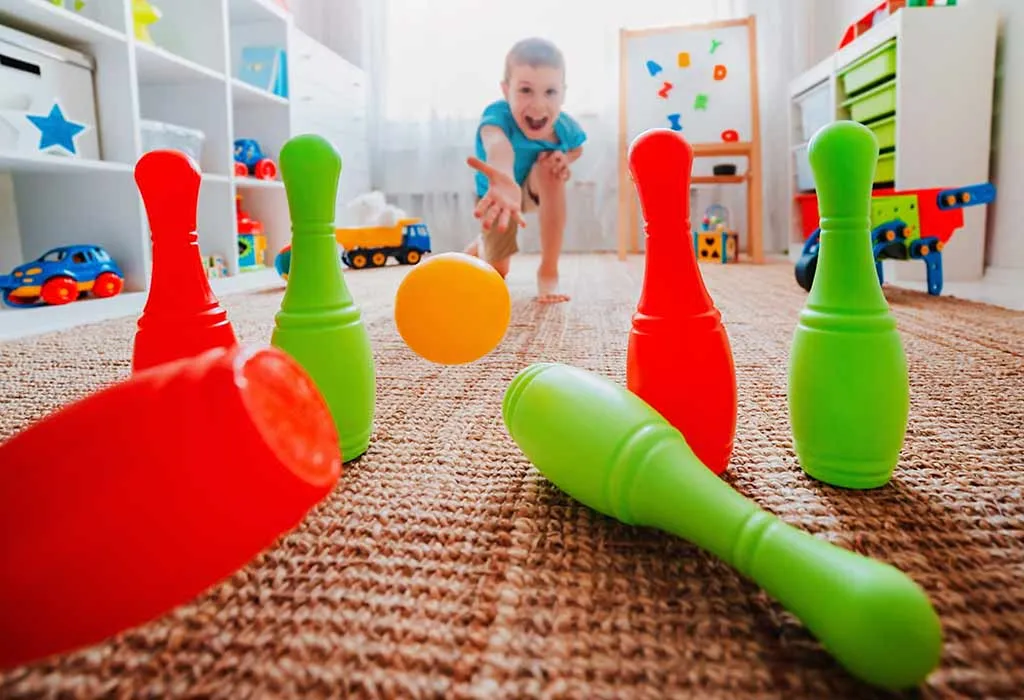 27. Rubik's Cube
At age five, children are curious about finding a way to solve problems they encounter. Rubik's cube is a perfect, entertaining gift that will help children improve concentration, hand-eye combination, IQ level, and problem-solving skills.
28. Inflatable Pool
Who doesn't love to play in water, especially during the summer? An inflatable pool makes for a perfect gift for a summer birthday. The best part is that inflatable pools can be used anytime and anywhere. So, gifting an inflatable swimming pool is the best choice, as it can be utilised in the summer and put aside as the mercury begins to drop.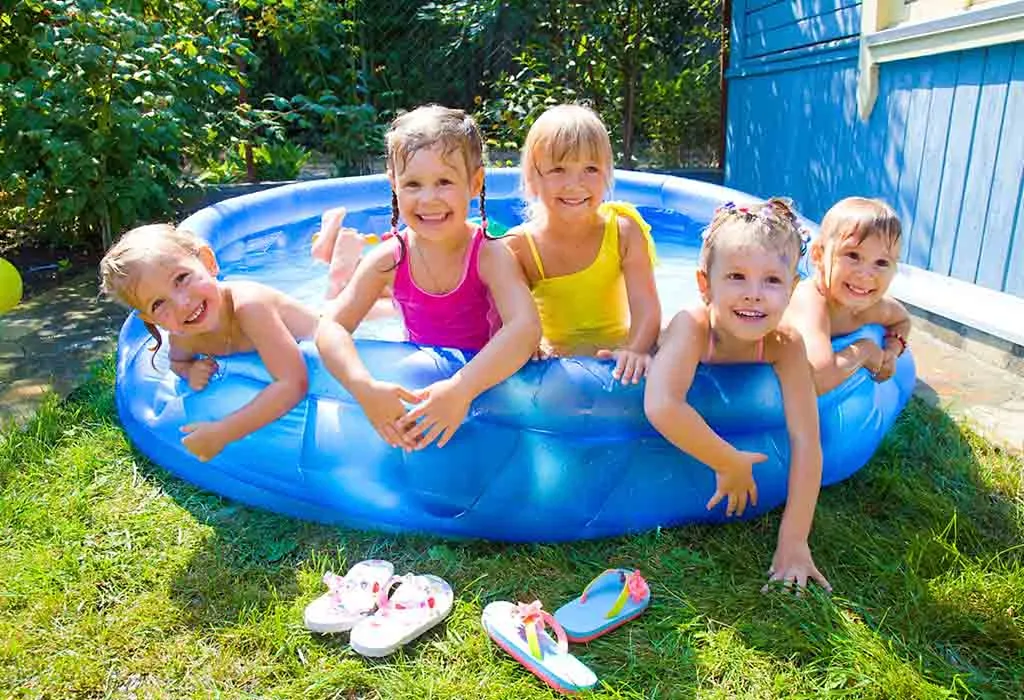 29. Piggy Bank
A piggy bank can be a great gifting option as children can save their money in it. Plus, it teaches them the importance of saving money and helps them spend it smartly.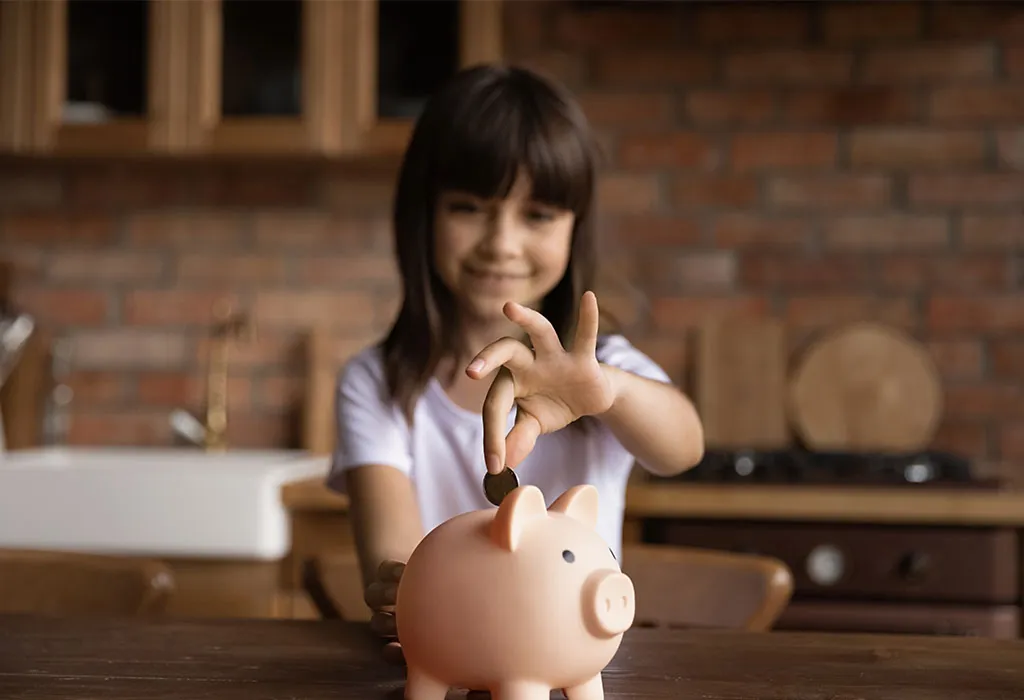 30. Lunchbox
Skip those common gifts for girls and go for something useful, like a lunchbox, that they can use. Now that the child will be entering kindergarten, they might have to carry their lunch with them to school. Thus, a lunchbox makes for an amazing and unique gifting option.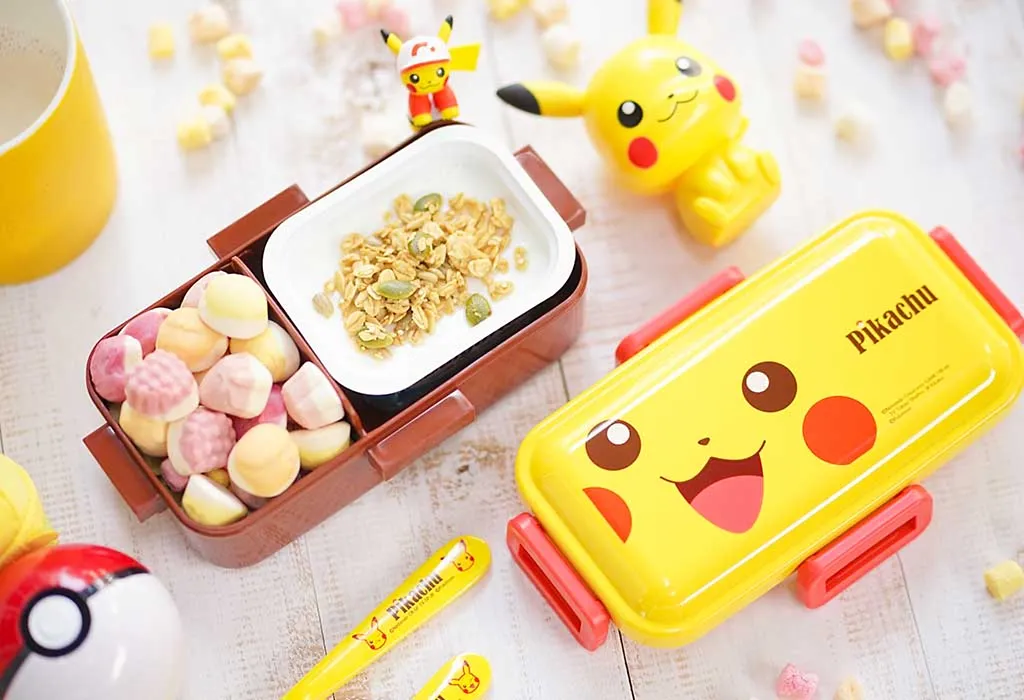 Even with so many choices, you may still seem to find yourself racking your brains to find the perfect gift. Just remember you do not have to spend a lot of money on your 5-year-old – each age is a milestone, and each gift could help her polish her skills and talents, as long as it is age-appropriate and keeps her engaged.
Also Read:
Birthday and Festive Gift Ideas for Kids
Budget-Friendly Return Gift Ideas for Children