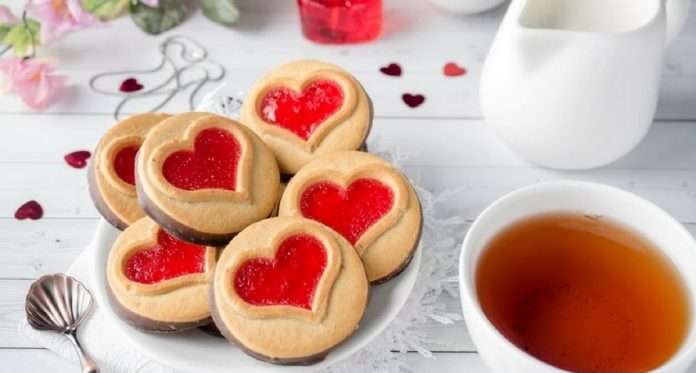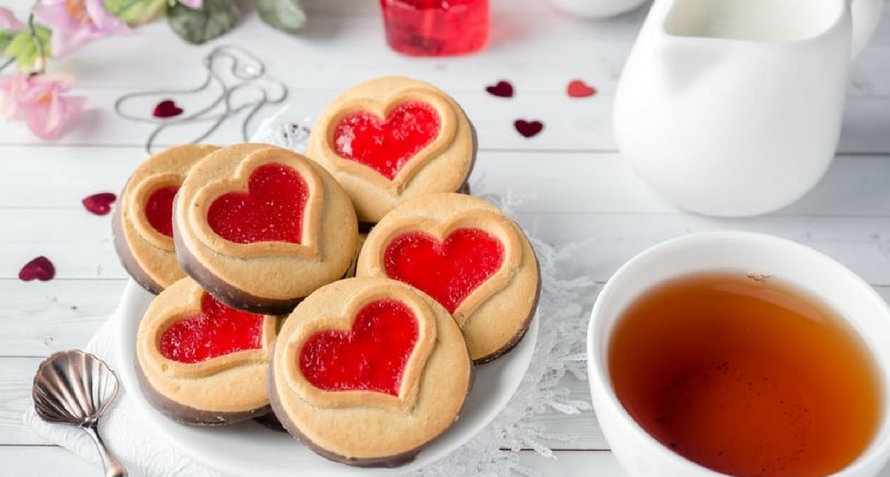 Last Updated on
Valentine's Day is on it's way, and with it the brain racking struggle of what to gift your loved one on this special occasion! This year, why not give him delicious gifts you have created yourself?
A heart-shaped box of chocolates or heart-shaped, homemade muffins – which do you think hubby would love more? The latter of course as they've been made with patience, creativity and more! Don't do the same old thing you do every year and select some Valentine's Day candy gifts. There are many other ways to satisfy your hubby's sweet tooth!
Check out these amazing recipes that will give you many options for Valentine's day food gifts without having to resort to the candy aisle in your local supermarket!
Valentine Sweets Ideas You Must Try This Year
1. Mango Cheese Cake
If you prefer your Valentine's to be extra cheesy (pun intended) then the Mango Cheese Cake is the perfect item for your menu! Give it a try today and watch as hubby smacks his lips!
2. Double Chocolate Mini Heart Cakes
Give your hubby some edible Valentine's day gifts he simply can't resist! Tell him you love him with these Double Chocolate Mini Heart Cakes.
3. Chocolate Truffles
This dainty confection is one of the simplest to make; just mix cream, chocolate and give it a little time. You'll have the blissful, decadent and sublime Chocolate Truffles.
4. Coffee Walnut Muffins
For the hubby who can't live without his morning cup of coffee, this dessert is the perfect fit! Whip up some Coffee Walnut Muffins and dig in without any guilt!
5. Nutella Swirl Muffins
Your hubby won't be able to resist these delicious Nutella Swirl Muffins! These muffins are gooey and delicious and need no icing courtesy the Nutella!
6. Chocolate Dates and Nuts Cake
Give your man the perfect date with this Chocolate Dates and Nuts Cake! This chocolate cake boasts of goodness from dates, raisins and cashew nuts.
7. Blueberry and Vanilla Cream Pancakes
Be a little adventurous and treat your man to a scrumptious breakfast in bed! Please a sweet tooth and pack in some healthy fruits with these Blueberry and Vanilla Cream Pancakes!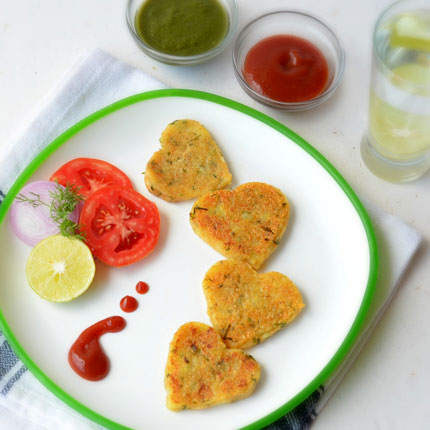 8. Blueberry Muffins
Who says desserts have to have chocolate! We bring to you the recipe of the luscious Blueberry Muffins, which will help you make and bake them to perfection in the first attempt itself!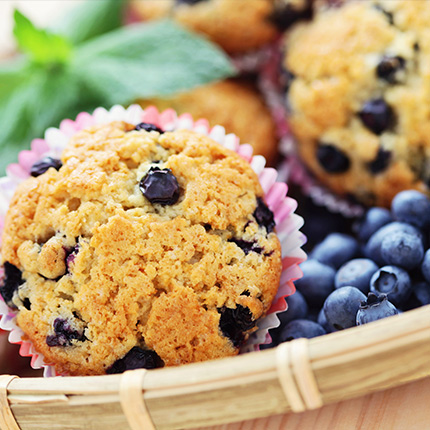 9. Chocolate Chunk Cookies
Break out the cookie cutters, because we've got you the recipe for mouth-watering, gooey, positively heavenly Chocolate Chunk Cookies!
10. Chocolate, Fig and Banana Pancakes
No oven? No problem! You don't need to bake your edible Valentines day gifts when you have recipes that simply require a non-stick pan! Check out these Chocolate, Fig and Banana Pancakes!
11. Blue Lagoon Mocktail
Lush and decadent, this mocktail will kick up your Valentine's day celebrations a notch or two! The Blue Lagoon Mocktail is a simple, yet dreamy drink you can make and refrigerate a few hours before your dinner. You may choose to add a dash of vodka.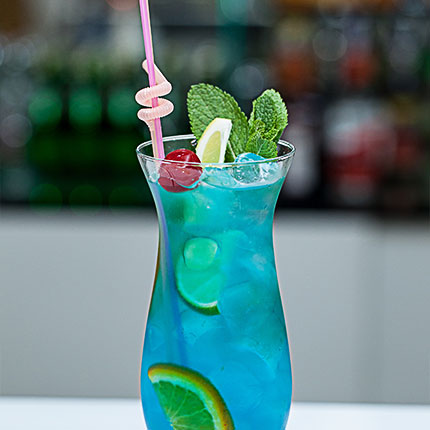 12. Coconut Ice Cream
Make a delicious Valentine's treat for your husband made with only three ingredients, that can all be found in your kitchen! Pair the Coconut Ice Cream with some fresh fruits for a refreshing treat!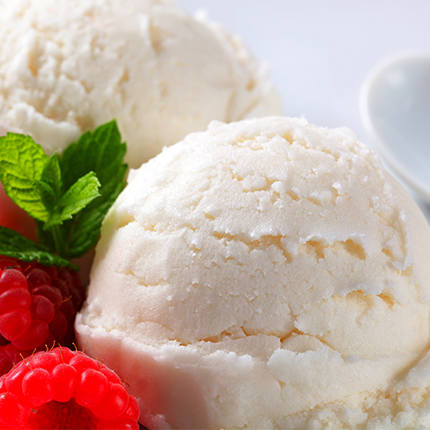 13. Strawberry Ice Cream Smoothie
Here's to the gym-rat couple that's always found working out. This Strawberry Ice Cream Smoothie is the perfect fit!
14. Chocolate Martini Mocktail
Just the name is enough to make you go "Mmmmm"! Whether you make the Chocolate Martini Mocktail with or without alcohol, it is sure to make your Valentine's Day one that you will never forget!
How would you treat your hubby's palette on Valentine's day? Share your thoughts with us in the comments!