13 Simple Ways to Take Care of Yourself – Even When You're Super Busy!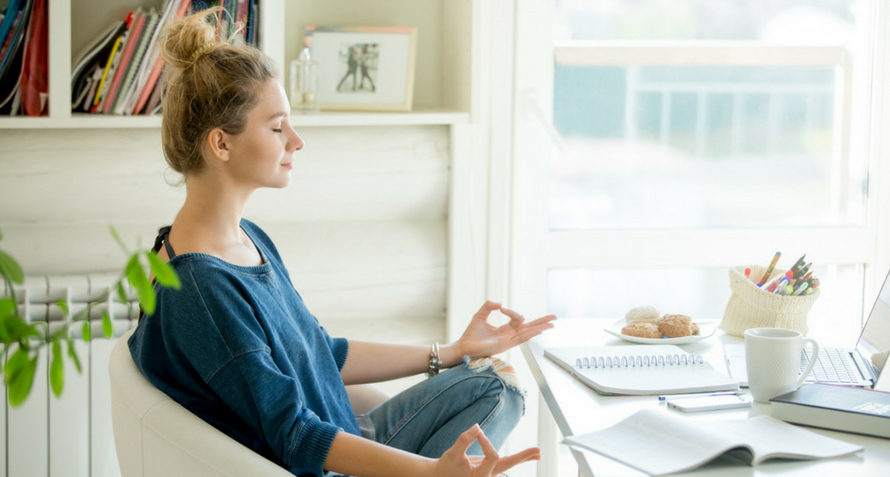 In this Article
We moms often neglect ourselves during our kids' growing up years. All our energy is focused on nurturing them and also in making sure the house is in order. But this is the biggest compromise we could make! While children need all the love and care we can give, we need to remember that it's only a matter of time before we burn out. So, how can you do that? Is it practically possible to prioritize yourself in the larger scheme of things?
Taking out time for yourself can be tough when you have kids around and a million and one things to do. But as difficult as it may sound, it's essential to squeeze in time to take good care of yourself. Self-care for moms can be practised no matter how little time you have. Psst… It'll also make sure that you look your best in front of your husband. However, we say, that's secondary! The primary motive of self-care should be to look good and feel good for our own self.
Here goes!
Smart Tips for Self Care for Mothers
1. Take a Mini-Break Every Few Hours
Moms work 24/7 and we know that taking a break from all the madness is no easy task. What you can do, however, is to devote just a little time for yourself each day, even if it's 15 minutes or half an hour. Start small. Make yourself a cup of tea, sit in your favourite chair, close your eyes and relax. If you're lucky enough to be able to steal a longer break – doubtful, but you can always hope – indulge in your favourite pastime whether it's painting, reading, or dancing. Just those few minutes of 'you' time can clear your mind and rejuvenate you.
2. Please Don't Compromise on Your Sleep
New moms, this probably won't be possible at least for the first year or so, but you can still try. Make sure you get at least six-eight hours of sleep each day. If you can't sleep at a stretch, try to steal an hour of napping while the kids are taking theirs. Sleep deprivation can cause a lot of stress and affect your health, not to mention putting bags under your eyes you definitely don't want. Set a sleep time for your children too. Once they get into the habit, you'll be able to enjoy more rest.
3. Look Good, Feel Good
We know you're extremely busy taking care of your children and trying to get everything done before the next day comes around. Looking good may be the last thing on your mind. But trust us, it's important. You don't want age to catch up sooner than you're ready for it. Don't start chores before you moisturize, play up your eyes and select an outfit for the day. It doesn't matter if your brood is clamoring for your attention and screaming murder! Just as you make sure your children look good, it's essential to be particular about your appearance.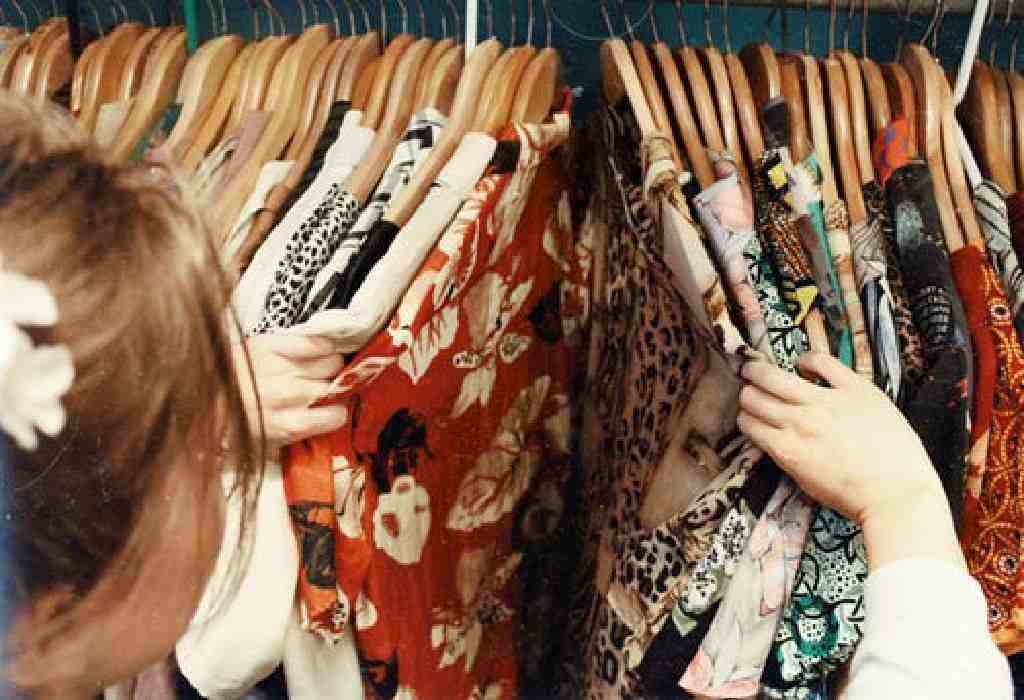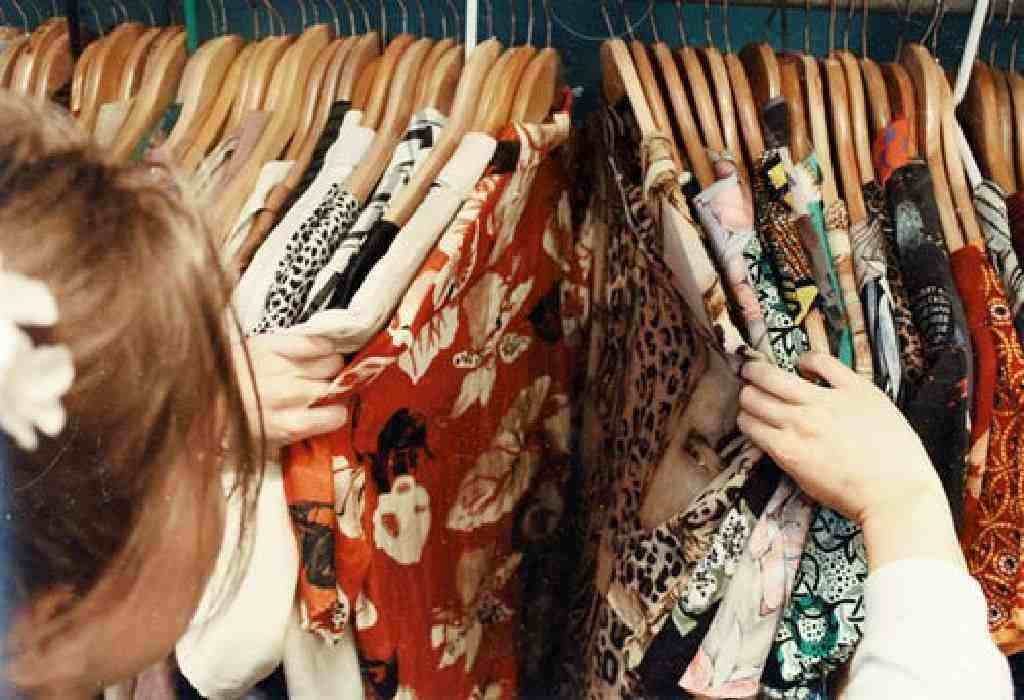 4. Call Your Mom and Chat Up
When things get too tough to handle, call your mom, or reach out to another loved one for advice. They will help you see your situation in another light, and help you manage your stress better. Also, when you feel self-critical for reasons like you are not doing enough for your husband and kids, they will help you appreciate yourself. After all, at the end of the day, you do the best you can, and you are a good mom.
5. Prioritize Your To-Do List
Not everything on your to-do list has to be accomplished. Focus on tasks that are really important, and let the trivial stuff go. For instance, do you really need to rush to the grocery store just to avail the discounts on your coupon? However tough it may be, say no to things you don't have time for. Eliminating non-essential tasks will not only give you some time to breathe, it will also help reduce your stress.
6. Ask for Help-Without Hesitation
Who said you have to do everything by yourself? When you're feeling overwhelmed, don't be afraid to enlist the help of your support network. It may be hard to believe, but most people actually like to be asked for help. You can seek assistance for the most mundane of chores such as cooking, shopping and babysitting, and you will find someone happy and willing to do them.
7. Eat Healthy and Light
Moms take the pain to cook different dishes for fussy eaters to keep them properly nourished. And all too often, they forget that they need to eat healthy too as well. Try to get in nourishment throughout the day, whether it's a tall glass of a fruit smoothie or a simple salad – anything healthy that you can whip up in under five minutes. Have meals on time and include plenty of leafy veggies, nuts, and fresh fruits. Don't forget your eight glasses of water to keep you hydrated.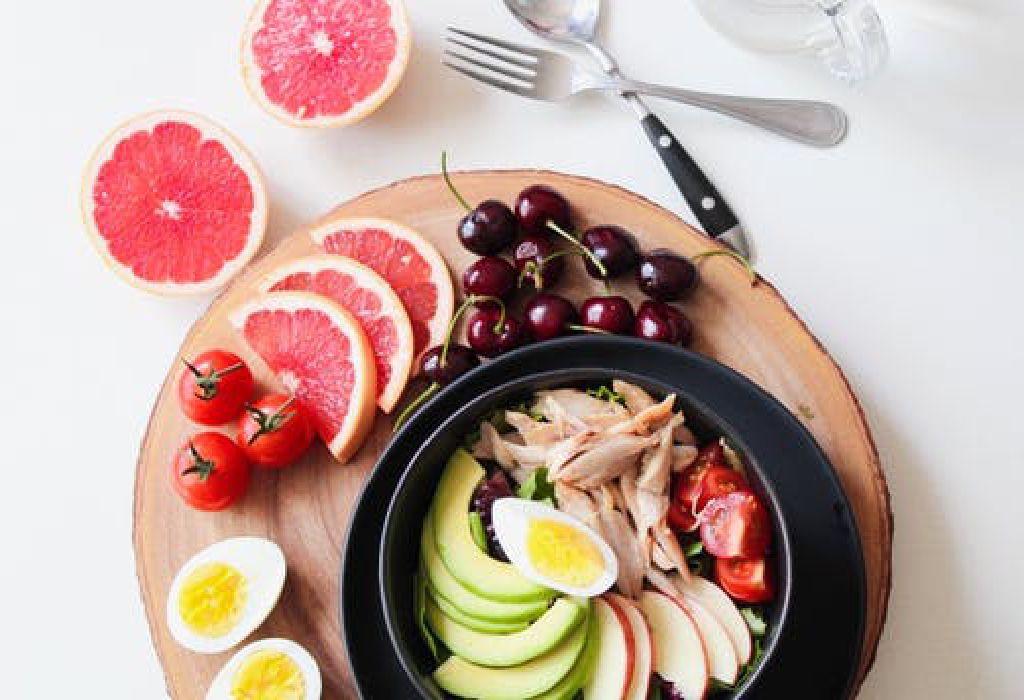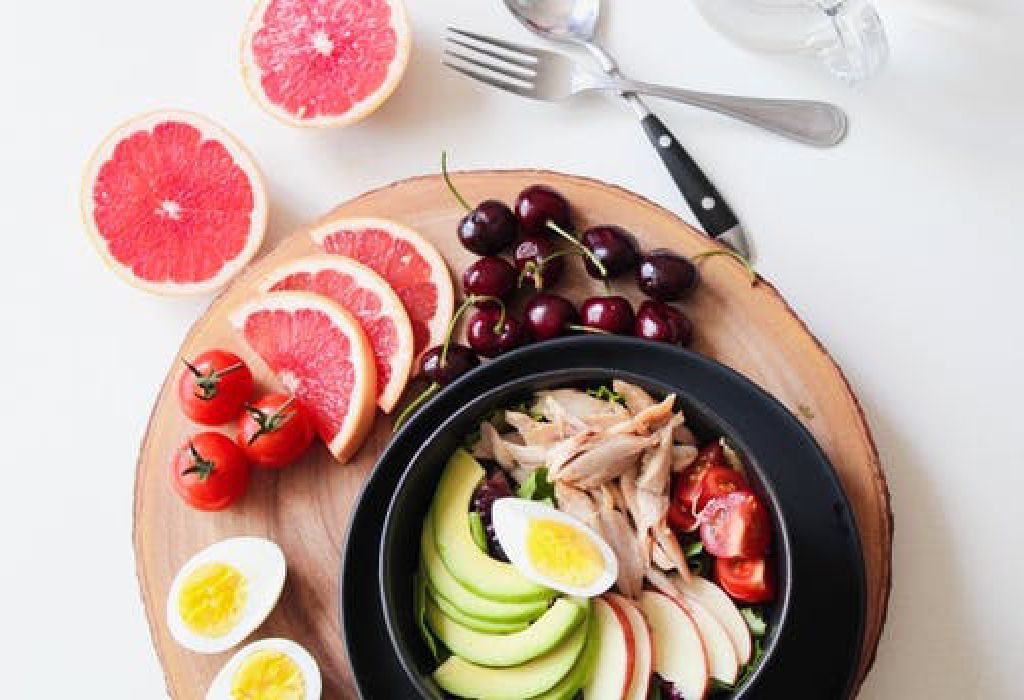 8. Skip The Caffeine and Stay Hydrated
Although the caffeine content in tea and coffee gives you a much-needed boost of energy, after a few hours, you will find yourself craving for more. Opt for herbal teas like chamomile, lemon, ginger and tulsi instead. These not only taste great, they will also wake you up and soothe your nerves. If you can't do without your cup of tea or coffee, make sure you don't have more than two cups a day. And remember to have plenty of water to feel fresh throughout the day.
9. Take a Hot and Cold Shower
Do you like your showers hot or cold? While both kinds have their own health benefits, together they are even more beneficial. A hot shower soothes tired muscles and makes you feel calm and comfortable, while a cold shower wakes you up and helps fight depression. To combine the benefits of both, indulge in a hot shower. Then, take a cold shower for about 30 seconds. Follow it with a 30-second hot shower, and finally end with a 30-second cold shower. You will feel relaxed and alert right away!
10. Relax with Scented Candles
Scented candles like lavender and vanilla don't just make your house smell great, they also do an amazing job of keeping you calm. Even your kids will love their aroma! However, make sure you read the label and do not burn them for more than the recommended time. As a general rule of thumb, do not burn them for more than three hours at a stretch in a day.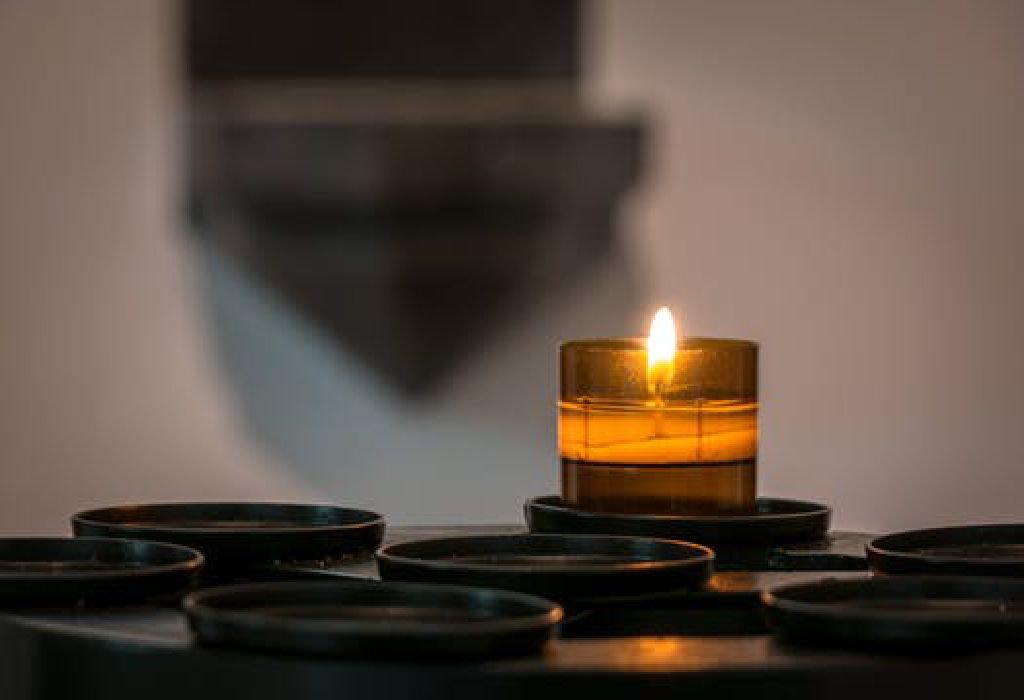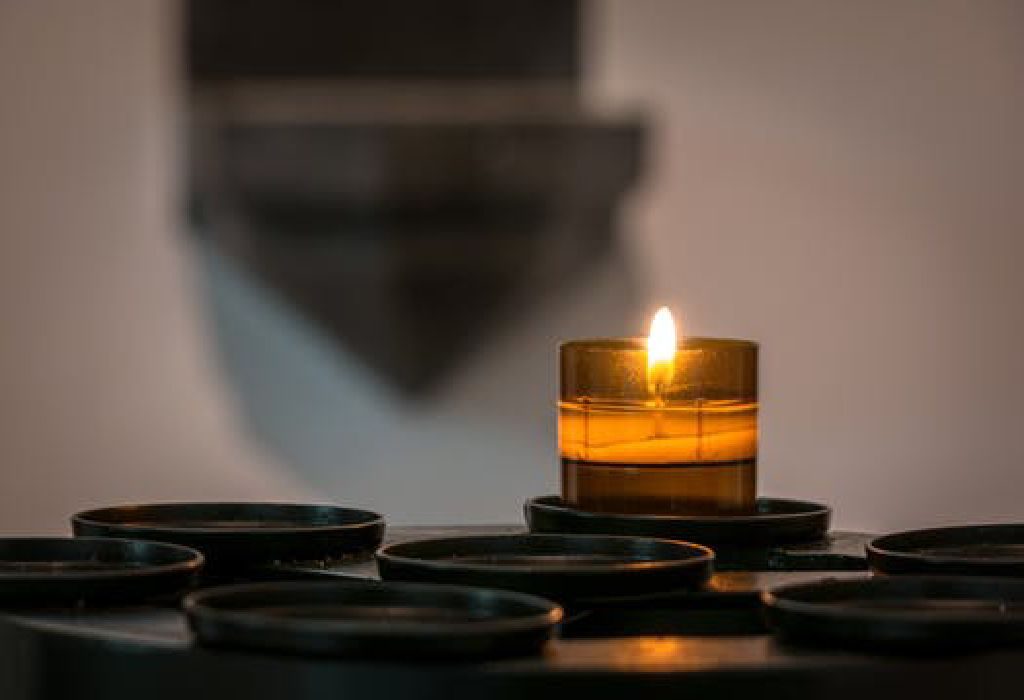 11. Accept That The House will be Messy for a While
Your house does not have to be picture perfect and your kids don't always have to eat three-course meals. A little mess and some adjustment never hurt anyone. Go easy on yourself. Yes, laundry can wait while you get your 20-minute nap.
12. Exercise, Even if it's Just Walking
Isn't running after the kids and running the house a kind of exercise, you may wonder! Not when it doesn't do anything for your mind. Squeezing in some time to work out every day or every other day can get you ready to tackle your pile of to-dos. Set your alarm half an hour early and go for a brisk walk or a jog. If everything gets a little too much during the day, don't freak out; practice deep breathing. whenever you find the time. Even just five minutes of exercise can be very helpful.
13. Soak Up The Sun
It's hard to believe that despite living in a sunny country like India, a lot of us have Vitamin D deficiency. Not spending enough time in the sun can cause fatigue, bone pain, muscle weakness and depression. Prevent these problems by spending a few minutes in the morning or evening sun every day. However, too much Vitamin D is harmful, so make sure you do this in moderation. And of course, always remember to wear sunscreen before you step out.
Learning how to take care of yourself as a mom can leave you energized and feeling good about yourself. Follow these busy mom self-care tips and see how your days change for the better. Not only will it help you, but it'll have a positive impact on those around you.
Do you have another self-care tip for moms that keeps you feeling fresh and energetic? Tell us in the comments!