12 Hilarious Cartoons That Prove Moms Get No Holidays – Not Even On Labour Day!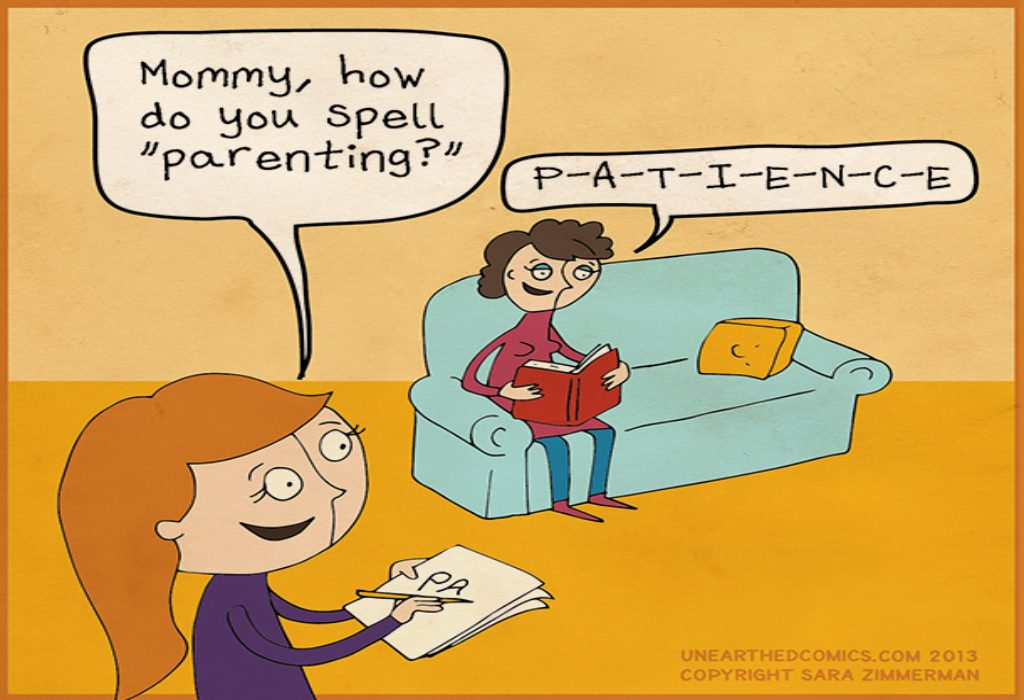 It's Labour Day this Sunday and time for everyone who works hard to take a well-deserved break. We are looking at you, Mom. But wait, is it really possible for you to get a real holiday? What about those 567 things to do at home, 90 percent of which revolve around your children?
You are a super-woman, though you may not know it yet. We are skeptical about you actually getting to rest considering it's Sunday (and summer vacations have started). But we have brought you 11 absolutely accurate cartoons that capture just how you feel. Sure shot laughter and"I can relate to that!" ahead!
1. You Don't Need A Clock to Be Up at Dawn Every Day. You Have Your Own Human Alarm Clock and He Gets Really Cranky if You Try to Hit Snooze!
2. Oh, Did You Want to Cancel The Alarm on A Holiday? But Surely You Know How Absurd That Idea Is?
3. The Kids Would Love A Special Breakfast Today. And when You Finally Serve It…
4. Having Mamma All to Themselves for The Entire Day Has The Kids Crazed with Happiness. And Questions.
5. There Will Be One Million and One Things to Do in The Afternoon.
6. And Mysteries as Deep as These to Resolve on Priority.
7.
8. And You Thought Only The Other Kind of Labour Was Difficult.
9. By Evening, You Will Want A Nap So Badly You'll Be Convinced The Day Is Longer than Usual.
10. There Will Be A Struggle Putting The Kids to Bed. And Evaluating Your Vague Night-Out Plans.
11. Finally, Late at Night, when You Have A Minute to Get into The Holiday Mood, It May Be Too Late Already.
12. Well, If All These Cartoons Have Got You Feeling Sad for Not Getting A Single Day Off, Here's Good News. A Big One Is Soon Approaching…
Oh well, holiday or no, you will admit these were immensely accurate. Moms really are made of big dollops of patience, strength, affection and willpower. For all that you do, Mom, we are cheering for you!
Here's wishing all our Moms a very happy Labour Day!