12 Healthy Drinks to Try that Guarantee Weight Loss (and Actually Taste Great Too)!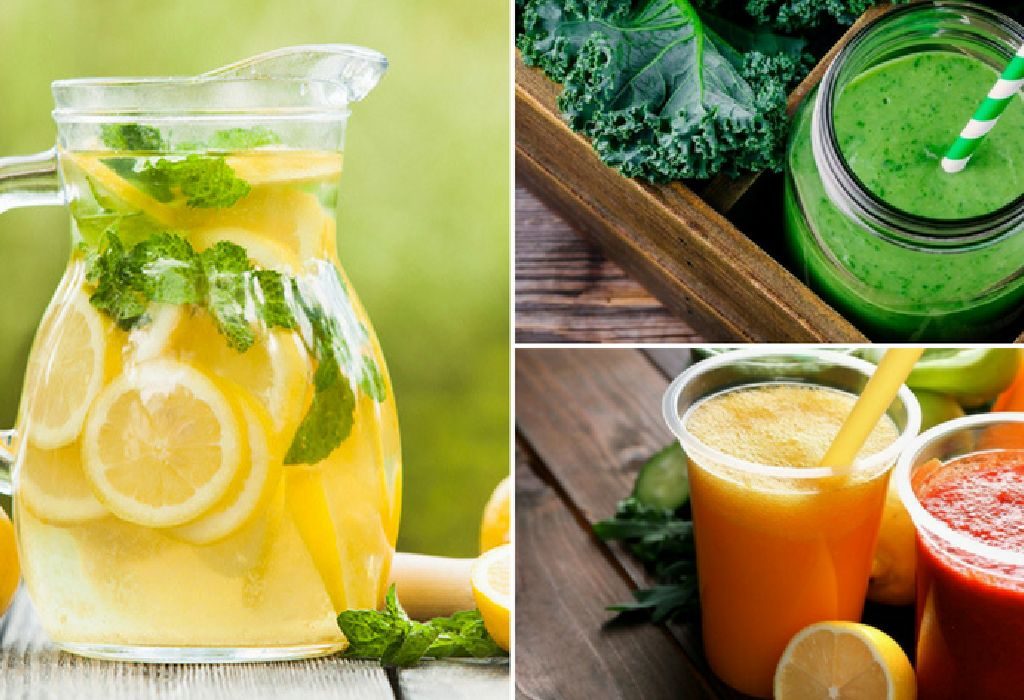 There's a reason weight loss is such a dreaded subject for many of us – it can be just so stubborn! Try as we do, losing those extra kilos from problem areas such as our belly and thighs remains an uphill, almost impossible task. And God knows how crazy weight-loss diets and exercise routines can be. So, is there no solution? Of course there is!
It's time to get drinking your way to a flatter tummy – yes, this is possible. We have compiled for you a set of 12 spellbinding drinks that can be made using basic ingredients from your kitchen, in no more than ten minutes. But what makes them magical is their proven potency in weight loss!
1. Anti-Oxidant Boost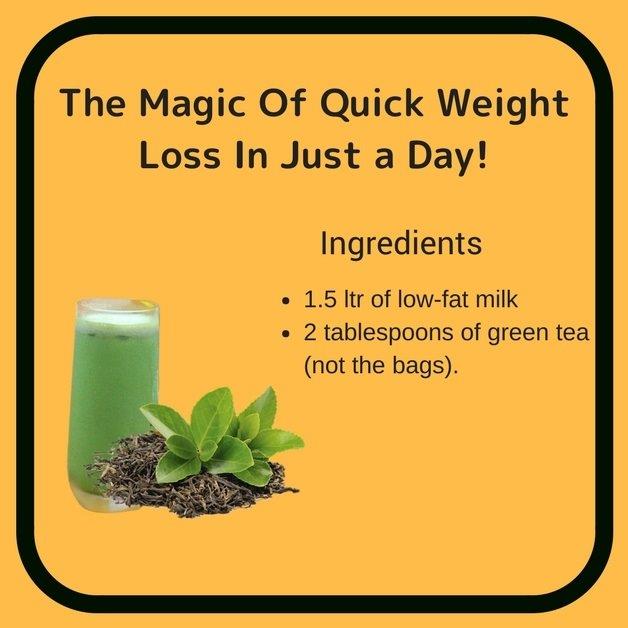 This concoction is known to start showing results in just one day. Remember, you don't have to boil dried green tea leaves in milk; just steep it in already boiled milk.
2. Go Green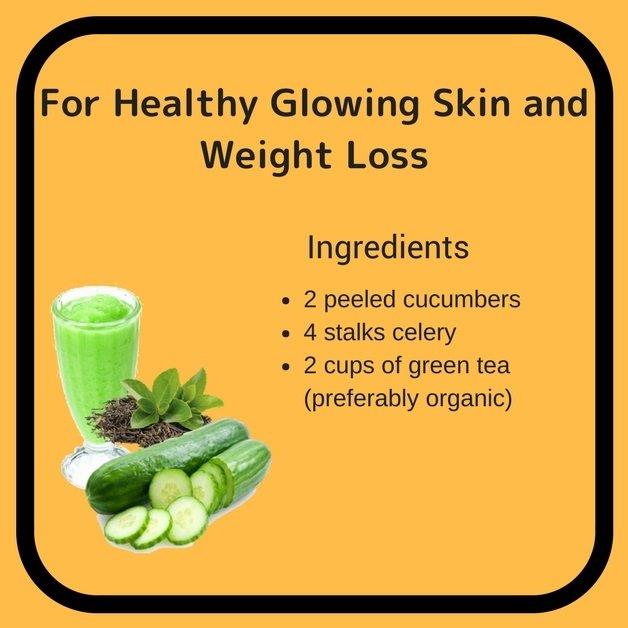 Add celery stalks and cucumber to your green tea and you get this miraculous drink that will make your skin glow and help you lose weight too.
3. The Tropical Bonanza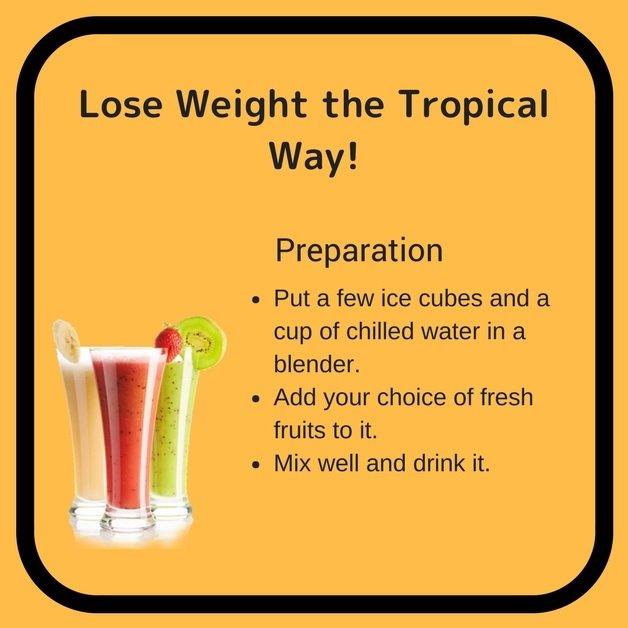 Sip this chilled and blended tropical fruit drink and enjoy your journey to fitness. The best part is you can add in any of the juicy fruits available in your local markets.
4. The Fruit-Veggie Combo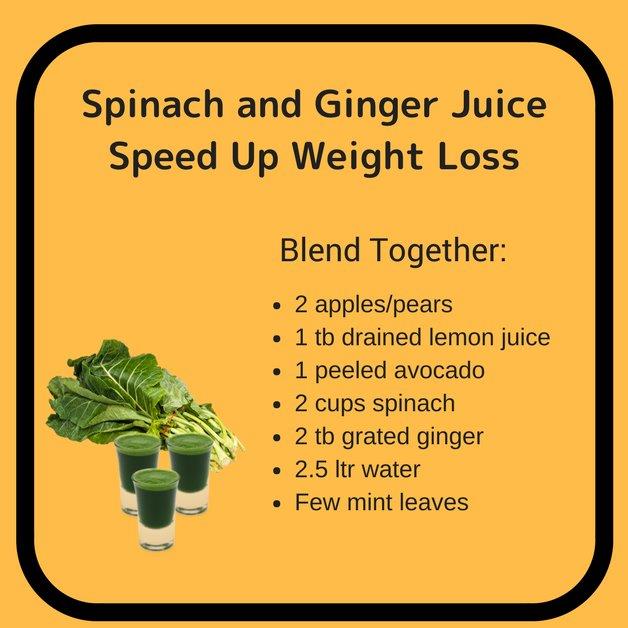 Spinach and ginger juice blend in an interesting combination of fruits and veggies which can lead you to a quick weight loss. Not just that, this will keep your spirits up towards the bigger goal.
5. Tasty Tangy Treat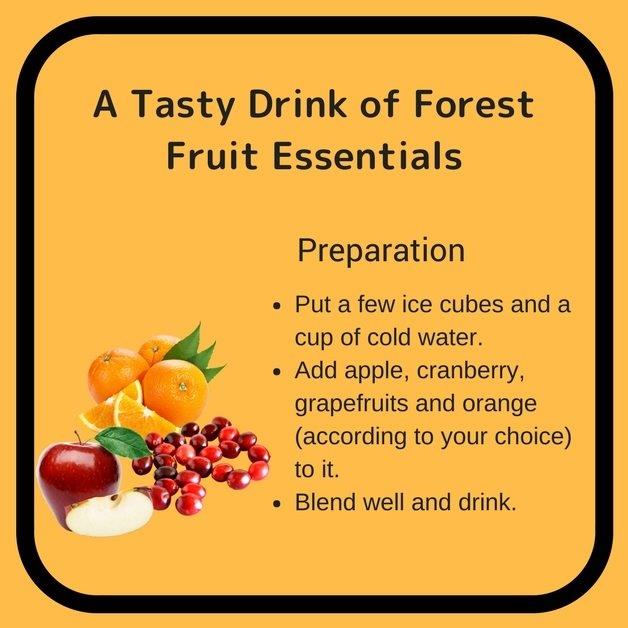 This forest-flavoured fresh juice has all the bright-coloured, seasonal fruits which treat your taste-buds with a tangy taste. We're sure you will not stop at just one glass!
6. Green Detox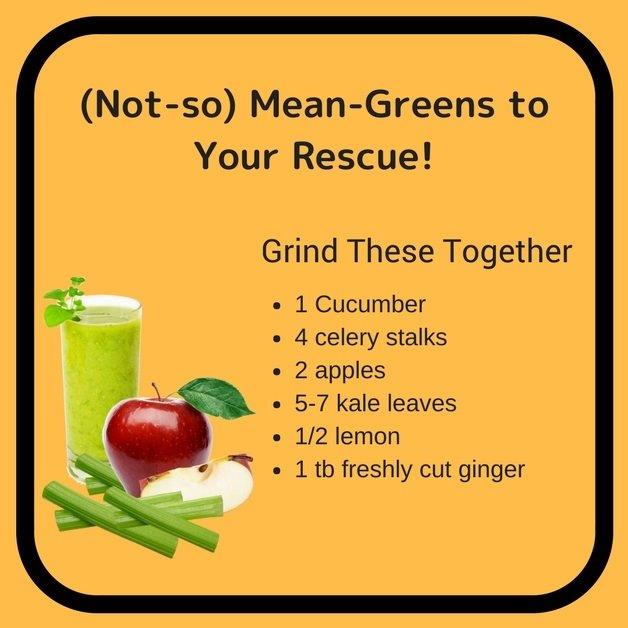 This mean-green juice has a trick to lead you to a successful weight loss and that too a lot too faster than you thought possible. Try it out for yourself!
7. Flax Power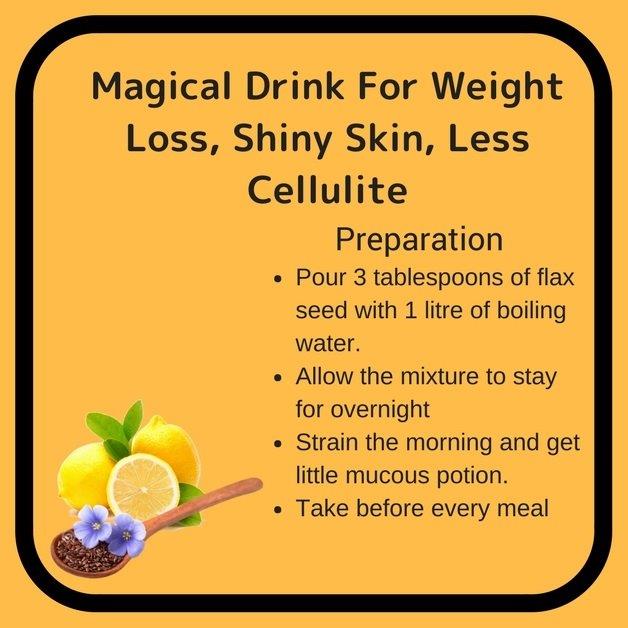 The best part about this one is that it fights the tough-to-shed cellulite which is usually our biggest woe! Bonus – it helps you have shiny skin too.
8. Honey and Lime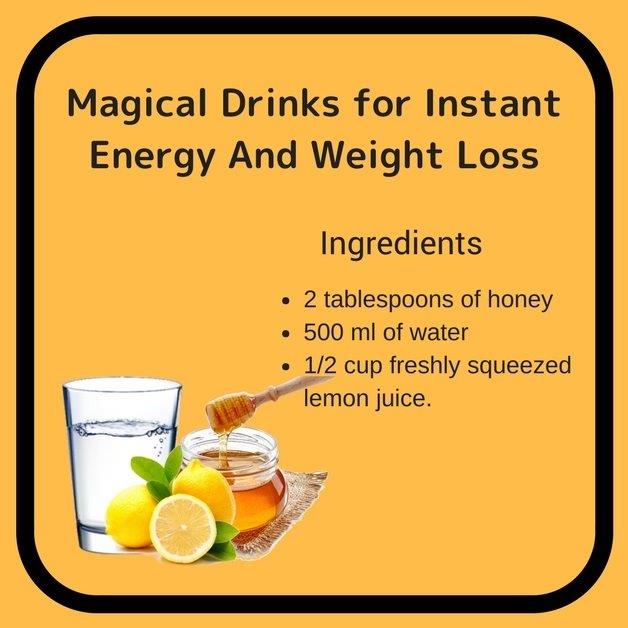 This fitness mantra is quite renowned. Start your day with an energy-packed, tangy drink with honey and lemon. Take care that you do not heat up honey; have this drink either lukewarm or at room temperature.
9. Herb Magic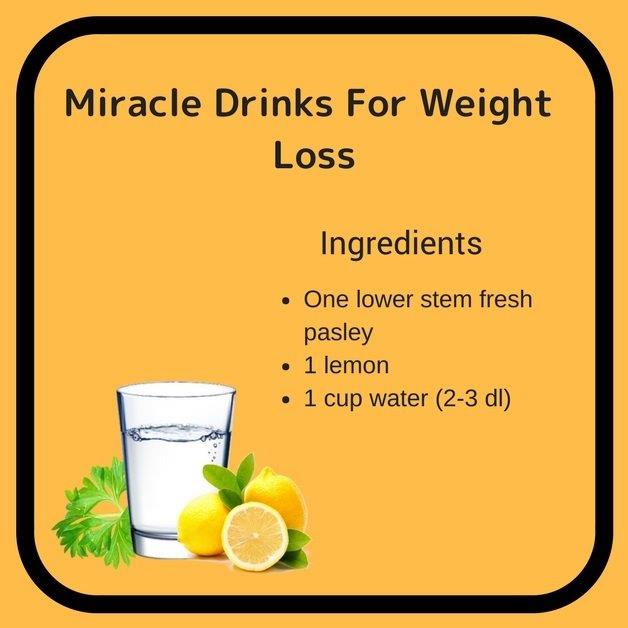 Parsley and lemon pair well to make a brilliant weight loss drink. Add them to your daily water dose to see the results for yourself.
10. Lemongrass Trick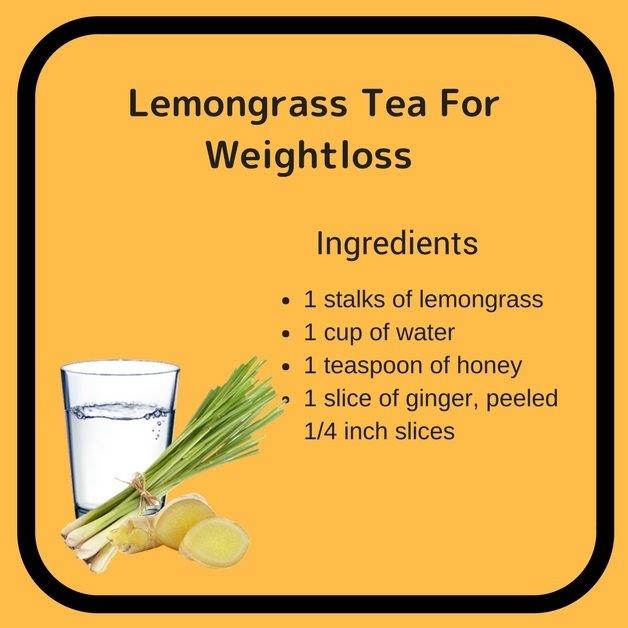 The best time to sip this lemongrass tea is through the morning hours. It has been proven to promote gradual weight loss that does not bounce back. Stevia or honey can replace sugar in this drink.
11. Fruity Green Tea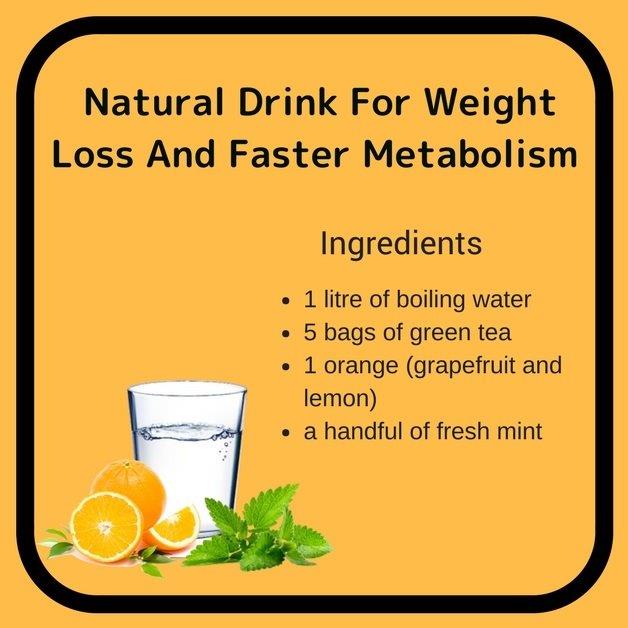 Green tea is a proven magic spell when it comes to weight loss. You can now add a tangy fruit to it and enjoy every sip towards being fit.
12. Fruit Punch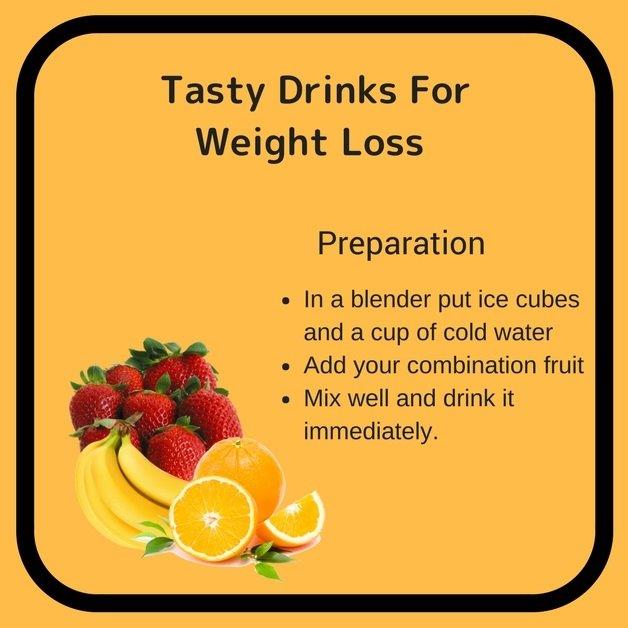 This one is true to its name. It has the punch of seasonal fresh citrus fruits, berries, and the all-time available bananas. It will keep you energized throughout the day even when on a low-calorie diet.
There, you can now sip your way to fitness with these refreshing drinks. We're sure these will make your weight-loss journey more enjoyable and much fruitful!
Tell us which of these drinks worked the best for you in the comments section. Do you have another magic recipe for weight loss – let us know.
?>