12 Gym Bag Essentials That You Absolutely Need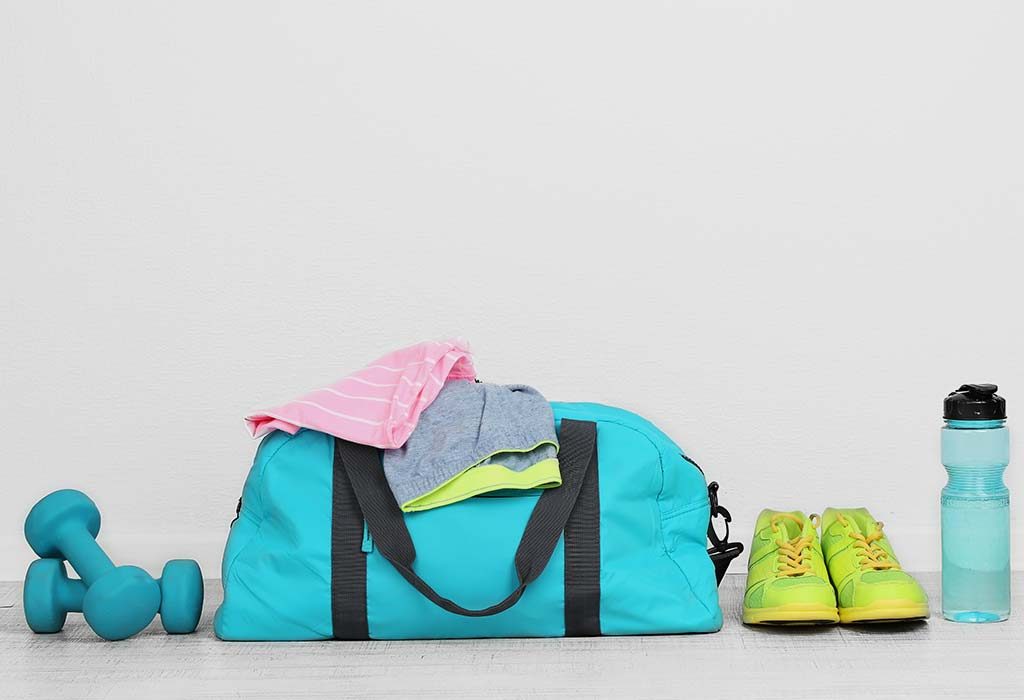 In this Article
Exercising regularly helps us stay healthy and fit. If you are planning to join a gym to finally start exercising, there are certain indispensable things that you need to carry in your gym bag. When you go to a gym, you can't simply take a towel and water bottle. There are many other things that you'll probably need after you are done with your workout sessions or even prior to your workout session. What are these things? Find out!
Workout Essentials – 12 Items You Need In Your Gym
Working out in a gym is not easy. Since you will do it almost every single day, it is important that you keep a list of things that you will need in the gym. Here are some gym bag essentials for the modern men and women for a seamless experience.
1. A Pair of Shoes
At the gym, you are on your feet almost always. So, it is sensible to invest in a good pair of shoes. Wearing comfortable shoes is important to maintain proper posture and for your spine, so make sure to buy a good pair of shoes and keep them in your gym bag. This way, you'll never forget them at home while walking out wearing flip-flops or sandals.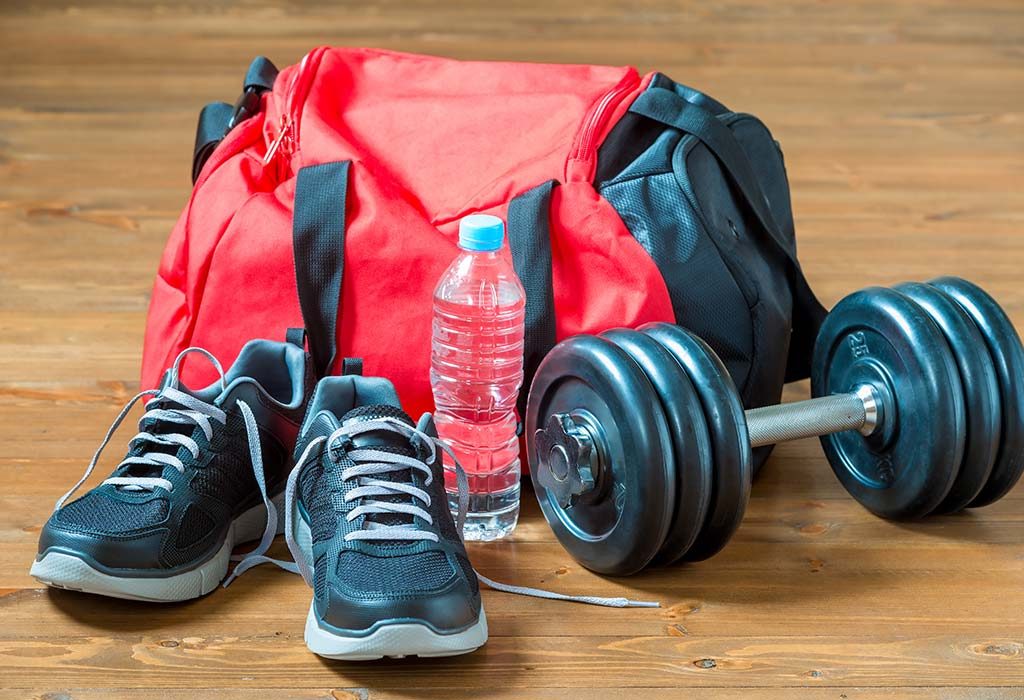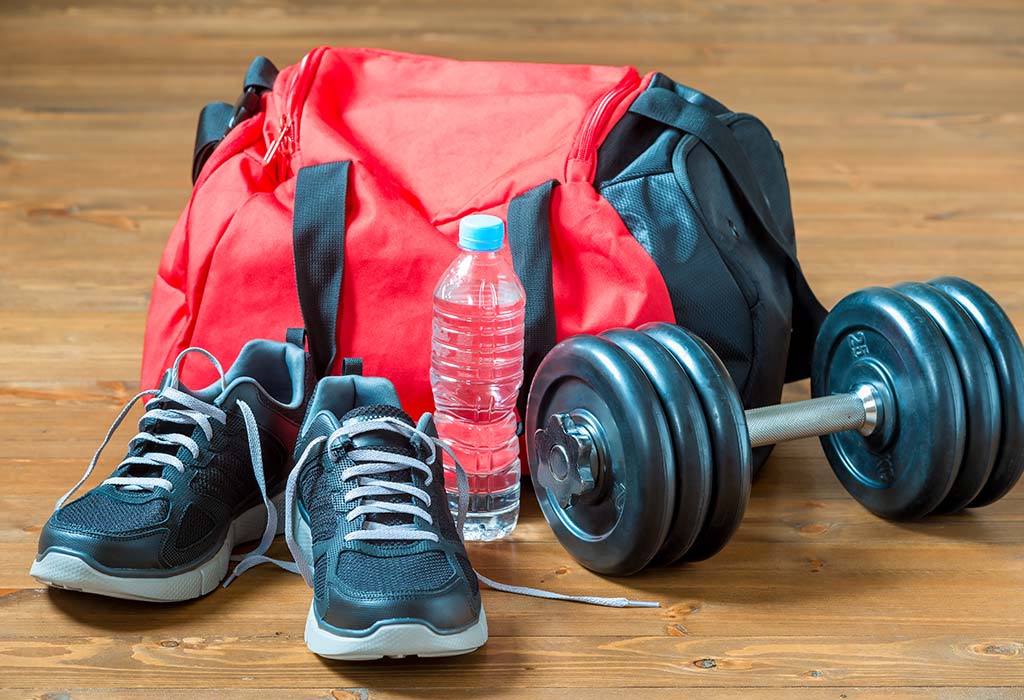 2. Body Wipes
There will be times when you'll probably get late at the gym and will have no time to take a shower or just to freshen up. Body wipes come in handy at this time and are one of the common gym bag essentials for women. Obviously, they won't substitute for a nice hot shower, but when you are in a hurry and have no other option, body wipes will come as a lifesaver.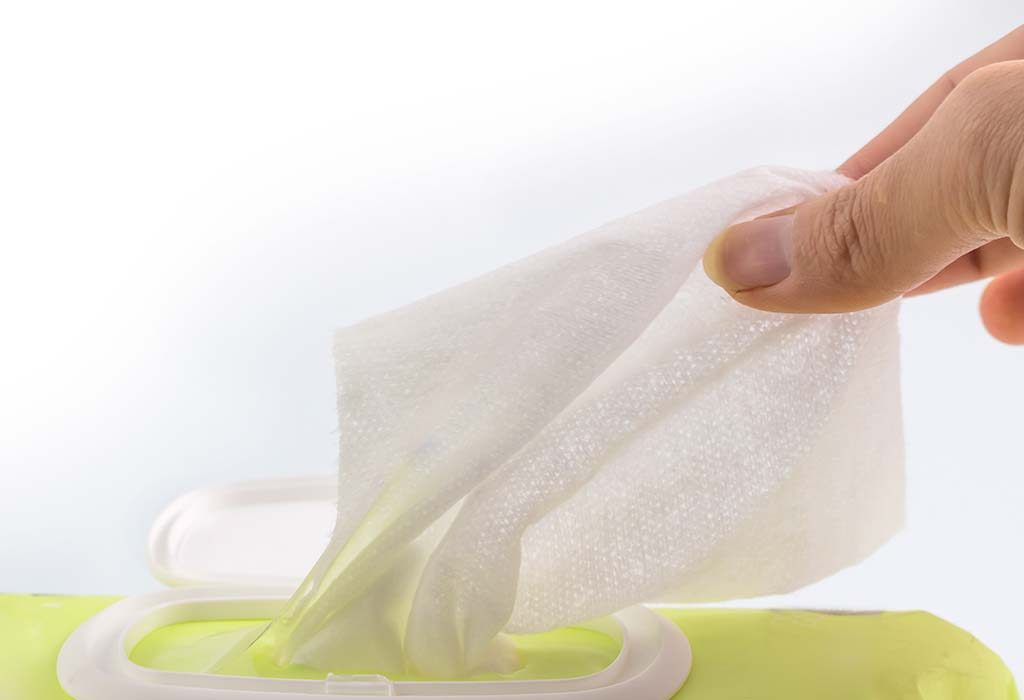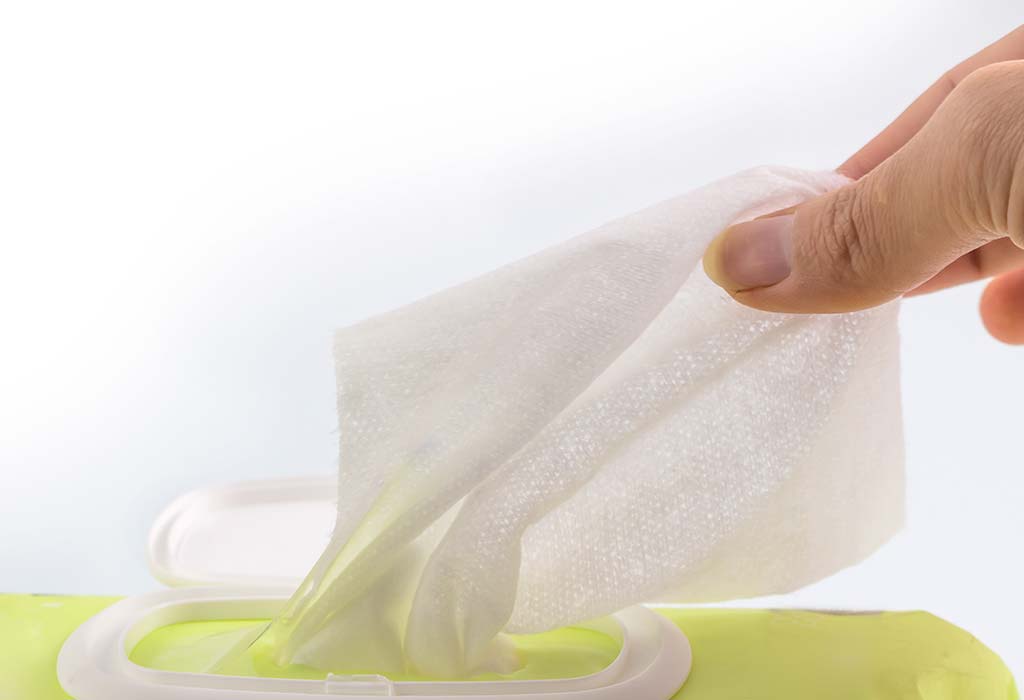 3. Headphones
Music is what drives a lot of people to workout. The music in your local gym is probably something that you don't want to listen to, and it makes sense to pick up a good pair of in-ear or over-the-head headphones. This way, you can listen to your favourite tunes while doing squats and lunges.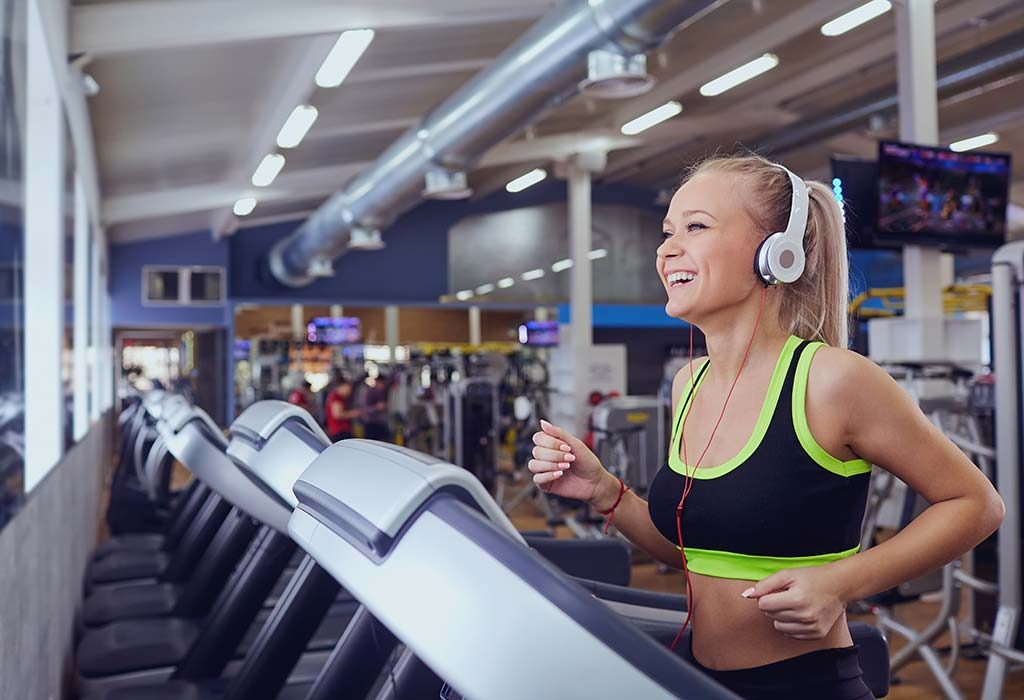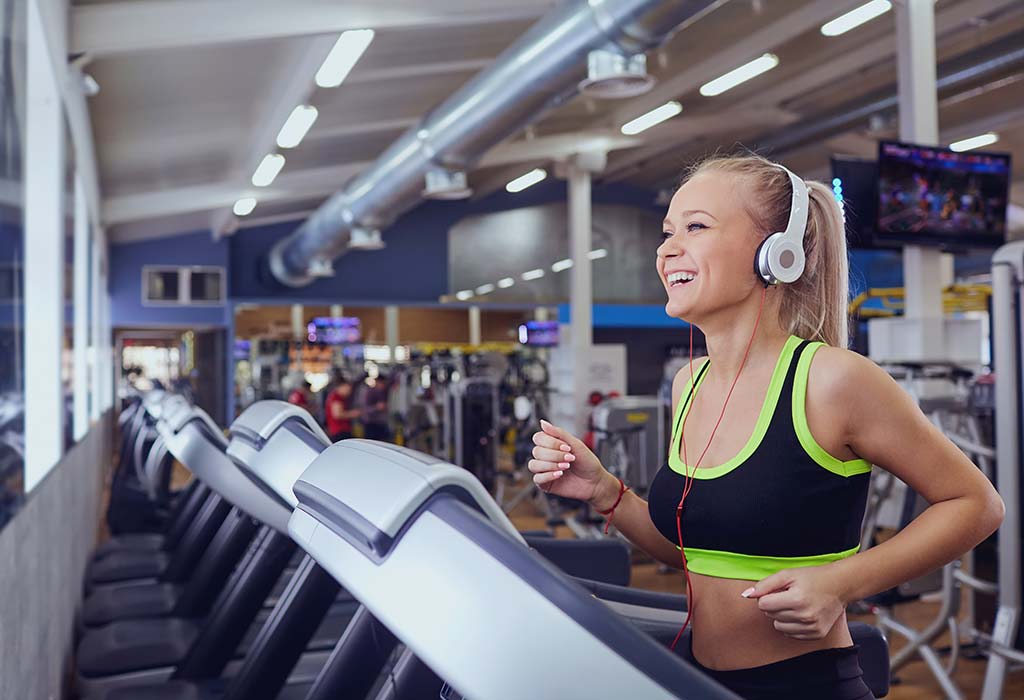 4. A Water Bottle
A water bottle is a must have in your gym bag. Opt for a steel or copper bottle and ditch the plastic as it is not good for the health. If you are particular about drinking cold water during workout sessions, you can buy a thermos with capacity for plenty of water. It is important to be hydrated during and after a workout, so make sure to keep this in your bag every day.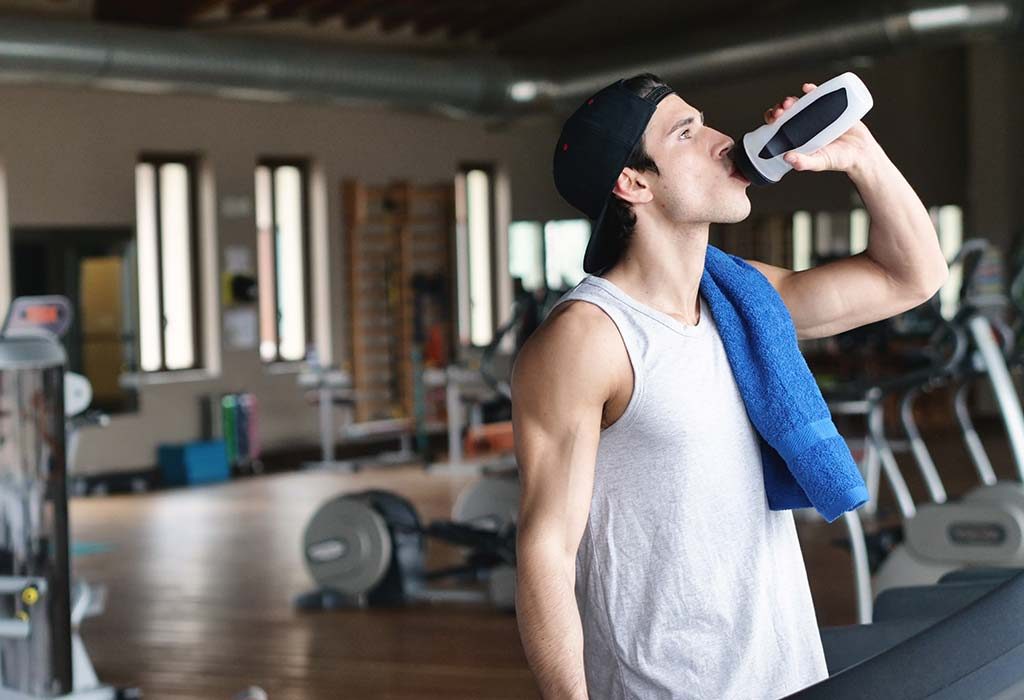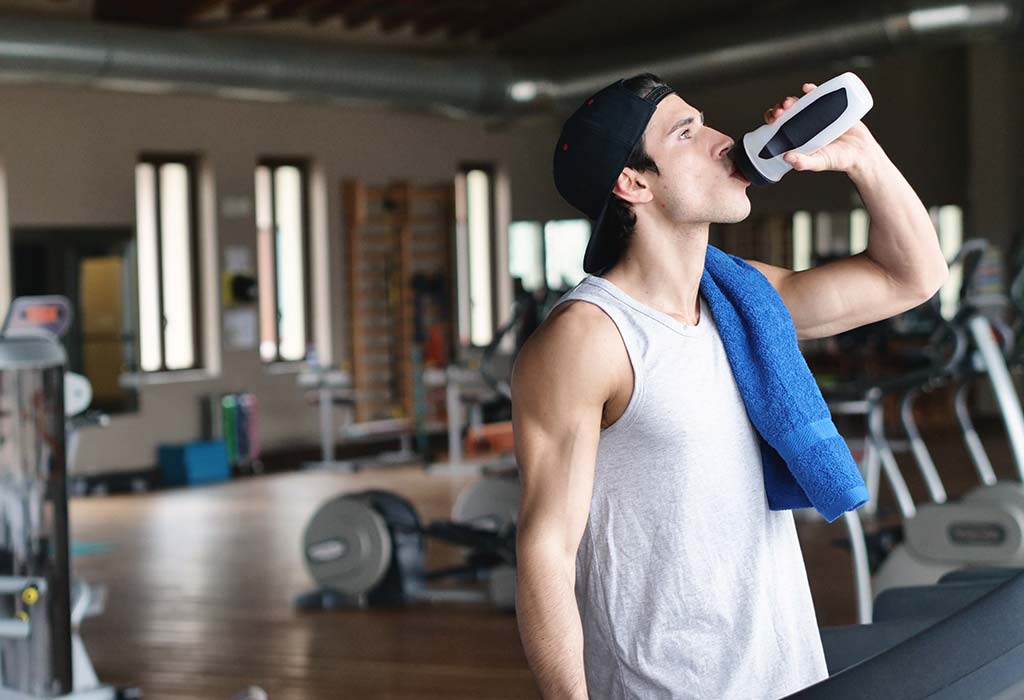 5. A Deodorant
All the sweat after a good workout can end up making you smell less than desirable. Make sure to have a deodorant so that you can smell fresh after having a shower. This is especially important if you work in an office with other people around because let's be honest, you don't want to be the person with body odour at the workplace.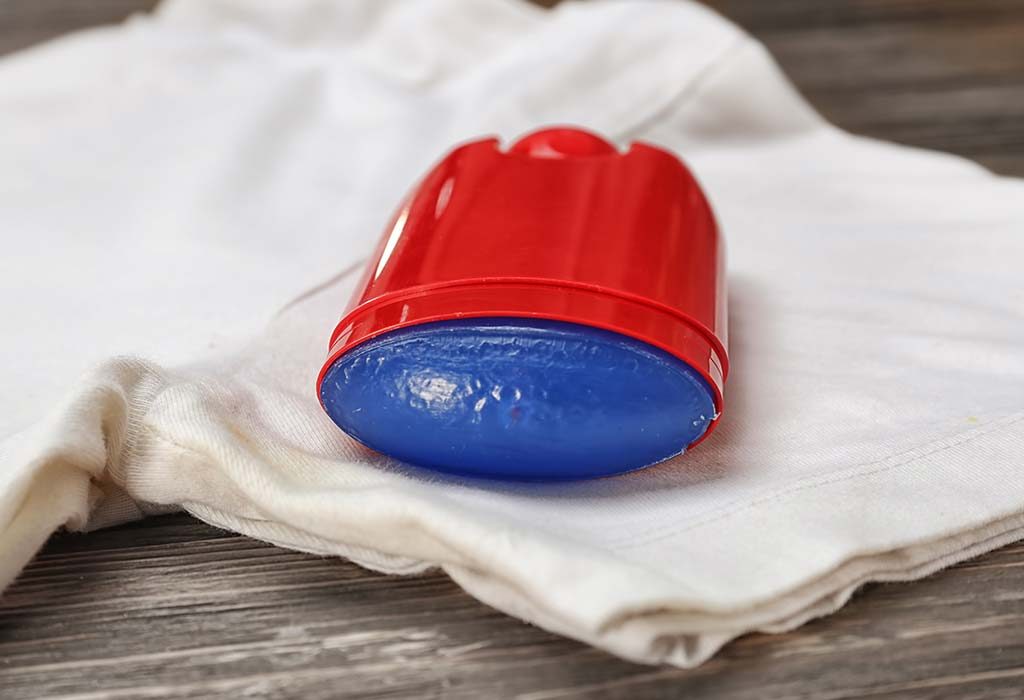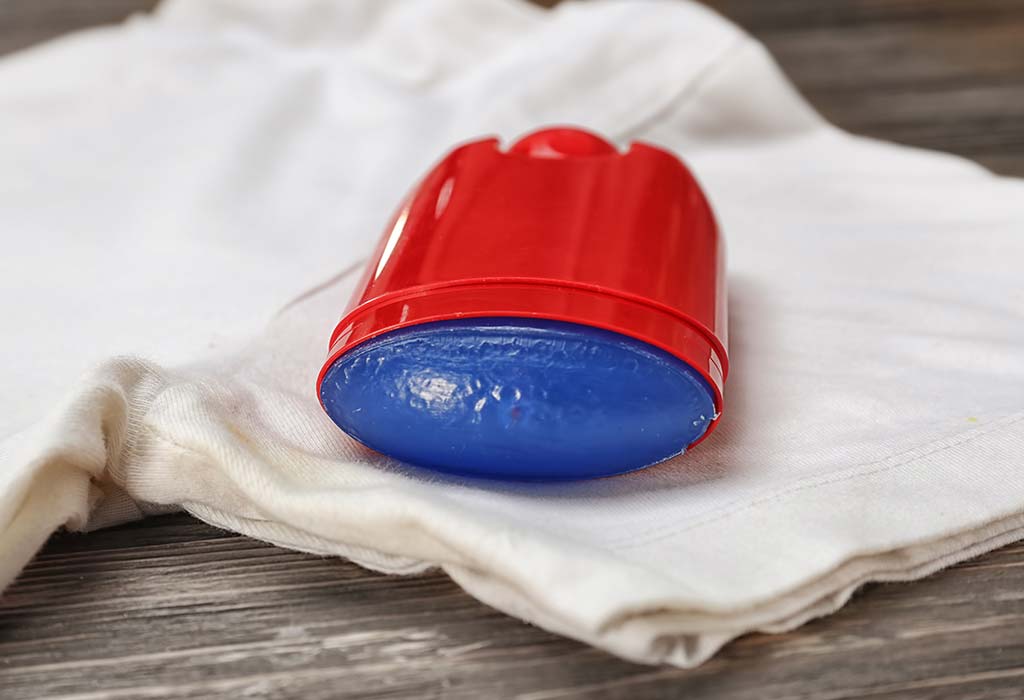 6. Snacks
A good gym session can leave you feeling hungry quicker than you would anticipate. A gym bag essential includes some snacks that can keep you recharged on the go. You might not always have time for a full breakfast so snacks like fruits, nuts, yoghurt etc. in your bag can help you push yourself until you can spare some time to have a proper meal. Many people just stick to a granola bar which usually holds them for an hour or more. But you can keep all the things mentioned above so that you have plenty of options to eat.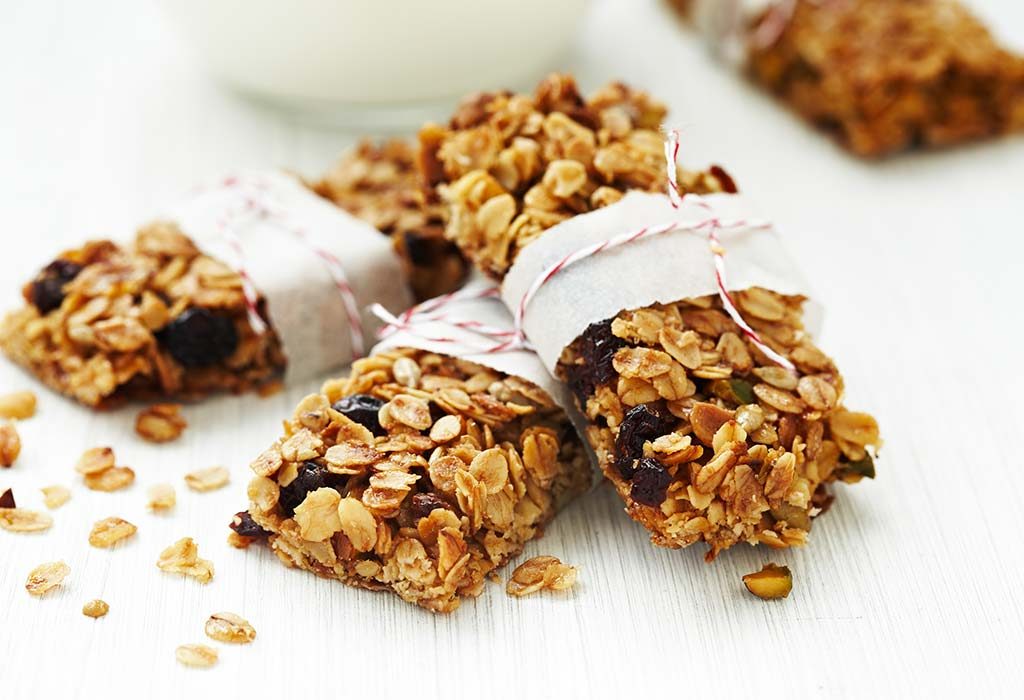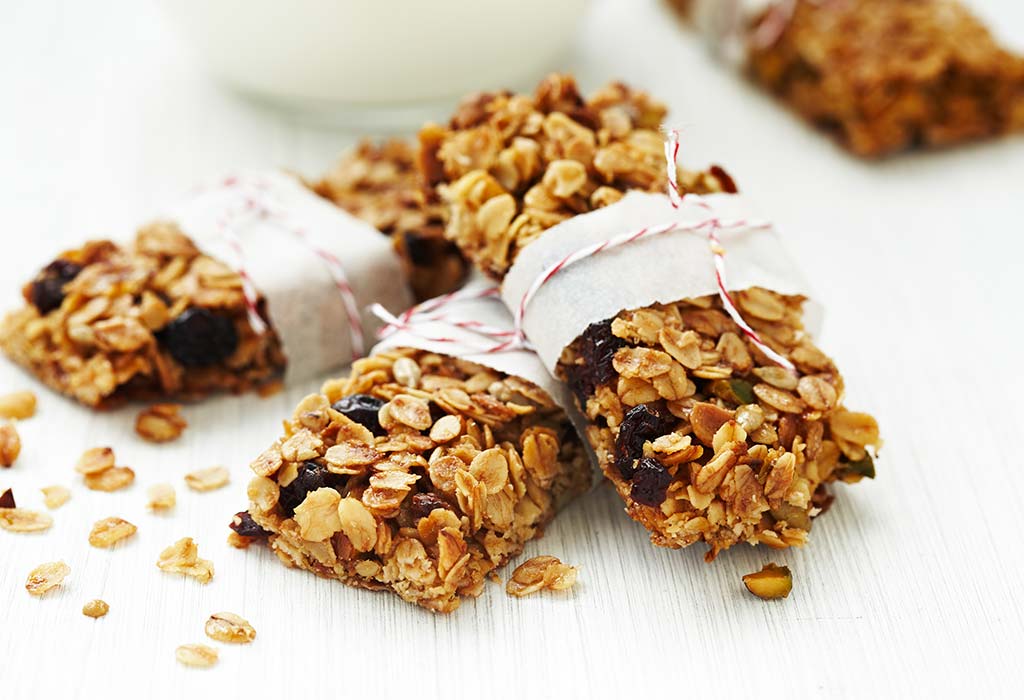 7. Grip Gloves
Gloves come useful if your workout involves lifting weights. They assist in getting a better grip and also make sure that your hands don't get rough. Pushing and pulling weights can turn the skin of your palm hard. Gloves can go a long way in this case and are essential to have in a gym bag.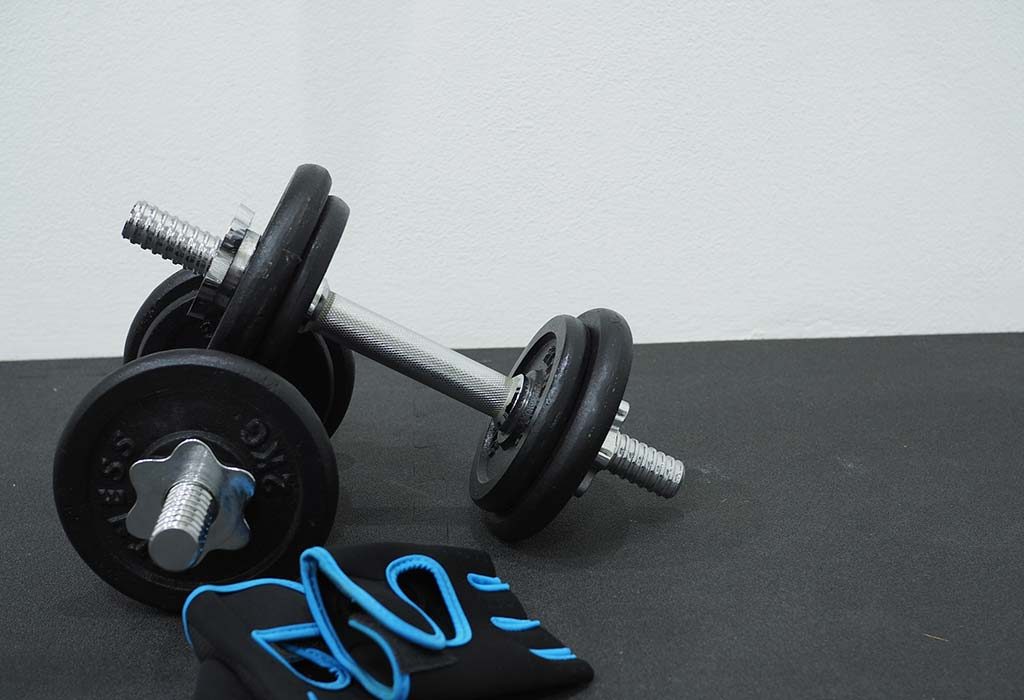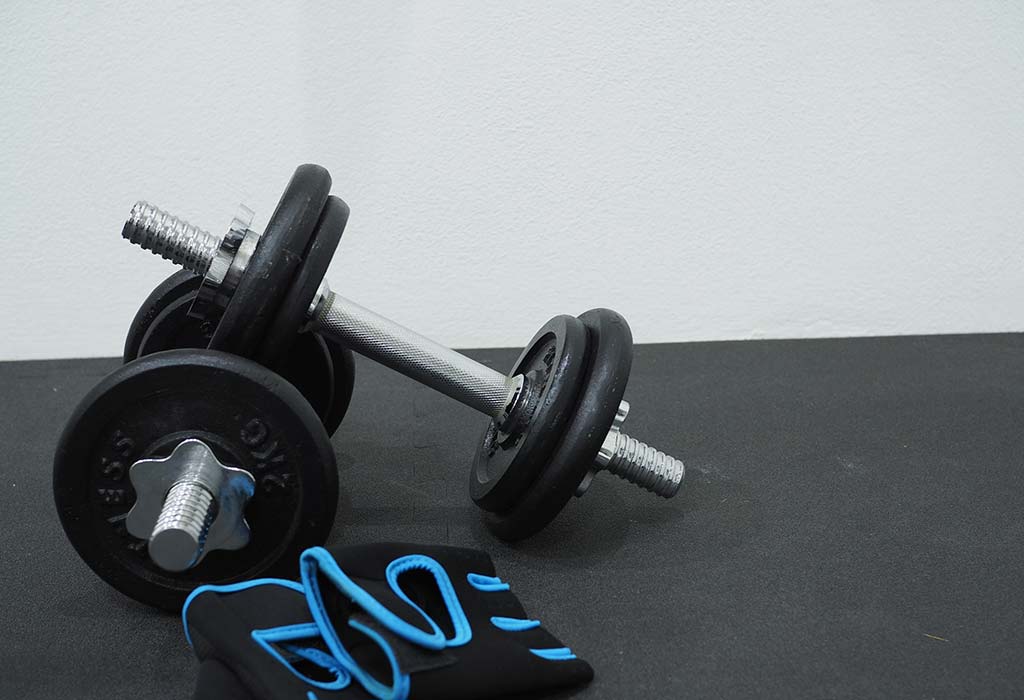 8. Armband
If you like to listen to music while running on the treadmill but do not like to keep your phone in your pocket and have it bounce around, you can get an armband. This will help you tie your phone in a strap around your bicep so that you can run without any interruptions. Buy an armband and make it a part of your gym bag to make your life easier.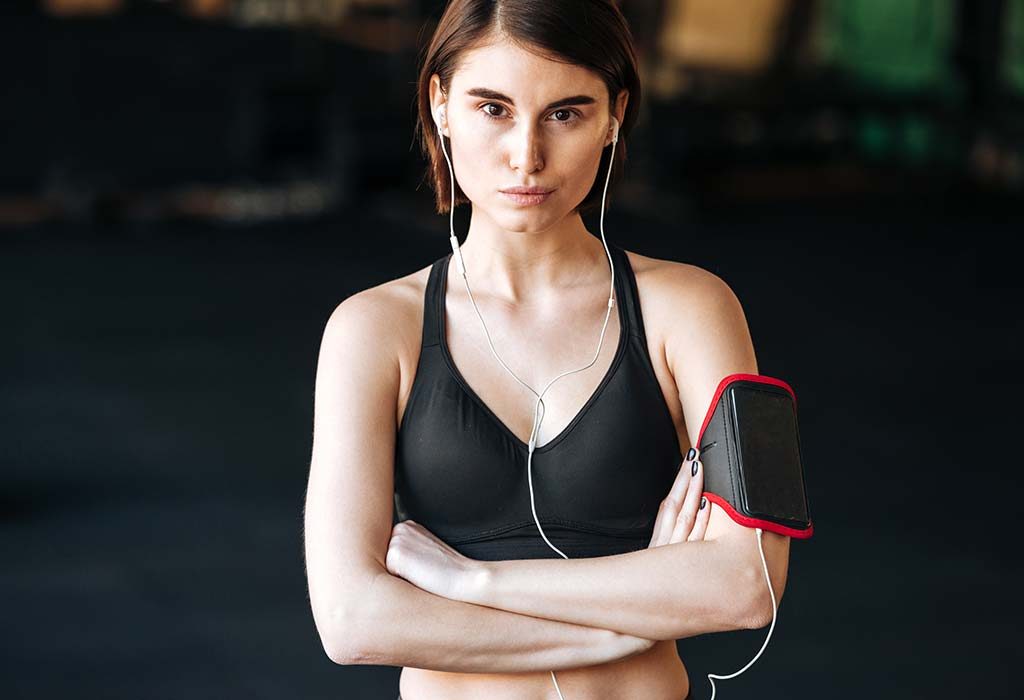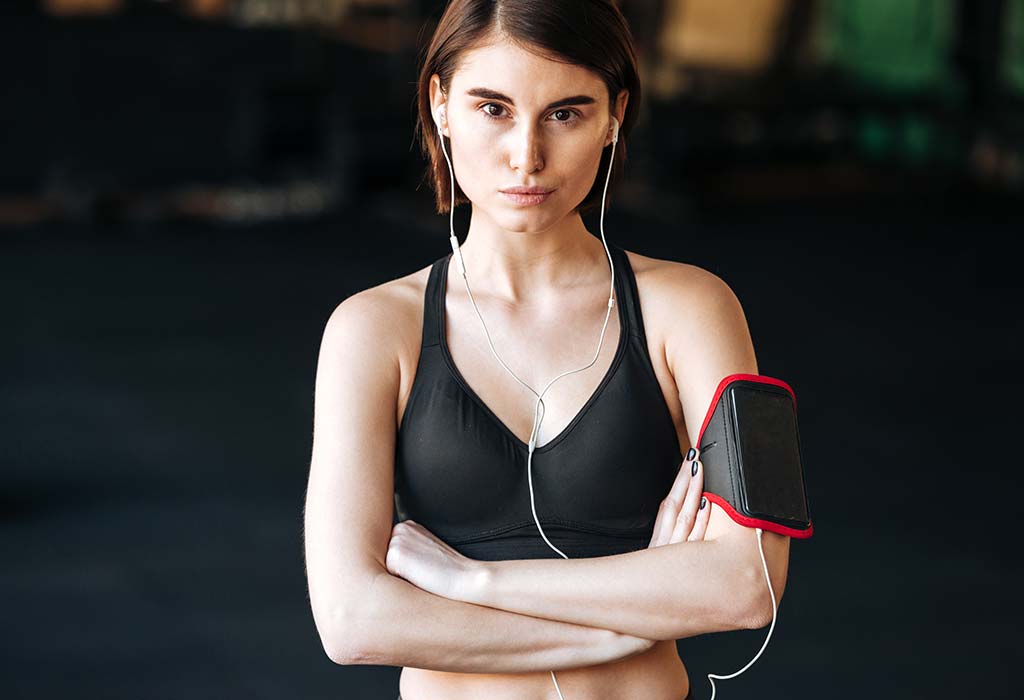 9. Clothes
This is one of the basic essentials for your gym bag. Make sure to carry workout clothes if you workout in the evening, i.e., after office hours. Similarly, carry office clothes in your bag if you workout in the morning and go to the office straight from the gym. This way when you arrive at the gym, you can change into your gym clothes and start working out. And if you are working out in the morning, then you can take a shower at the gym, get dressed and go to work.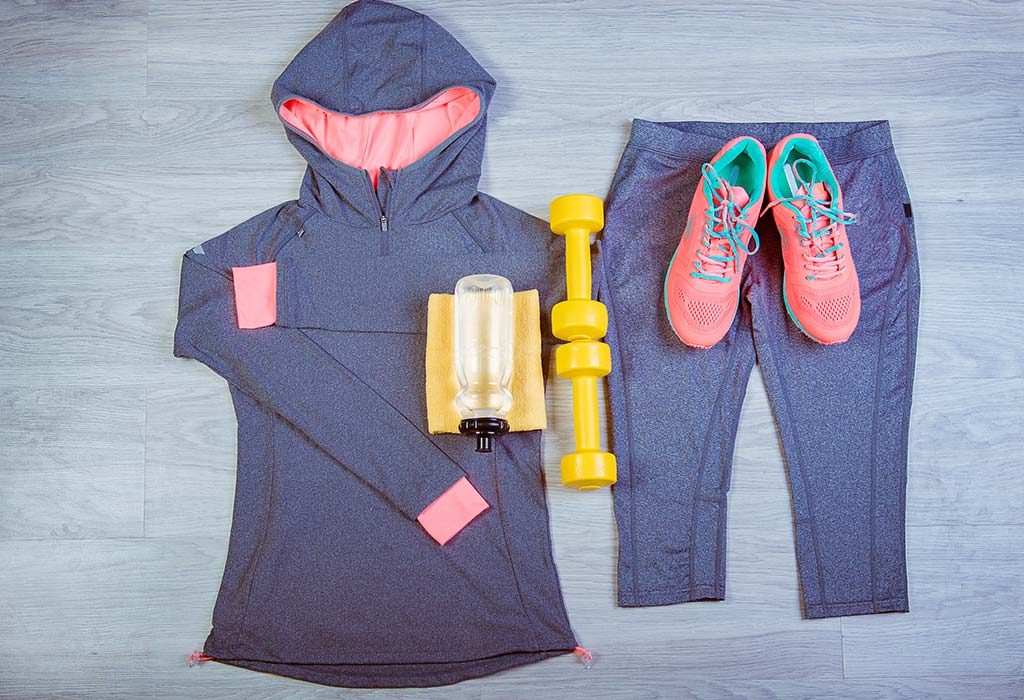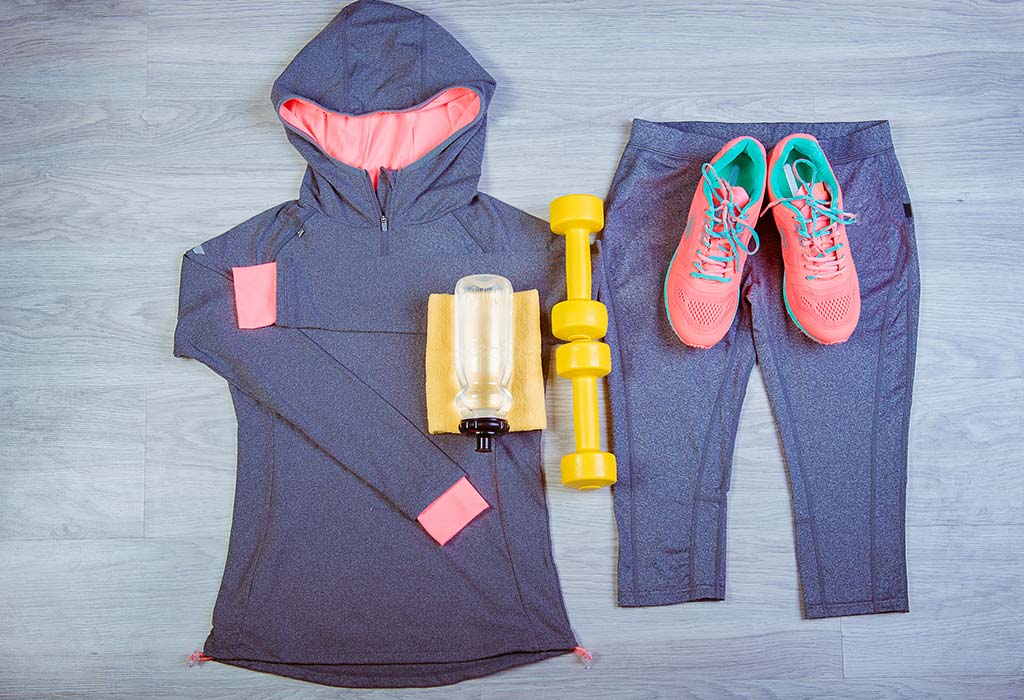 10. Towel
If you are going to the gym, a towel can be very handy even if you don't take a shower there. You'll probably want to wipe that sweat on your face and entire body. Keep a microfiber towel with you as it absorbs moisture well.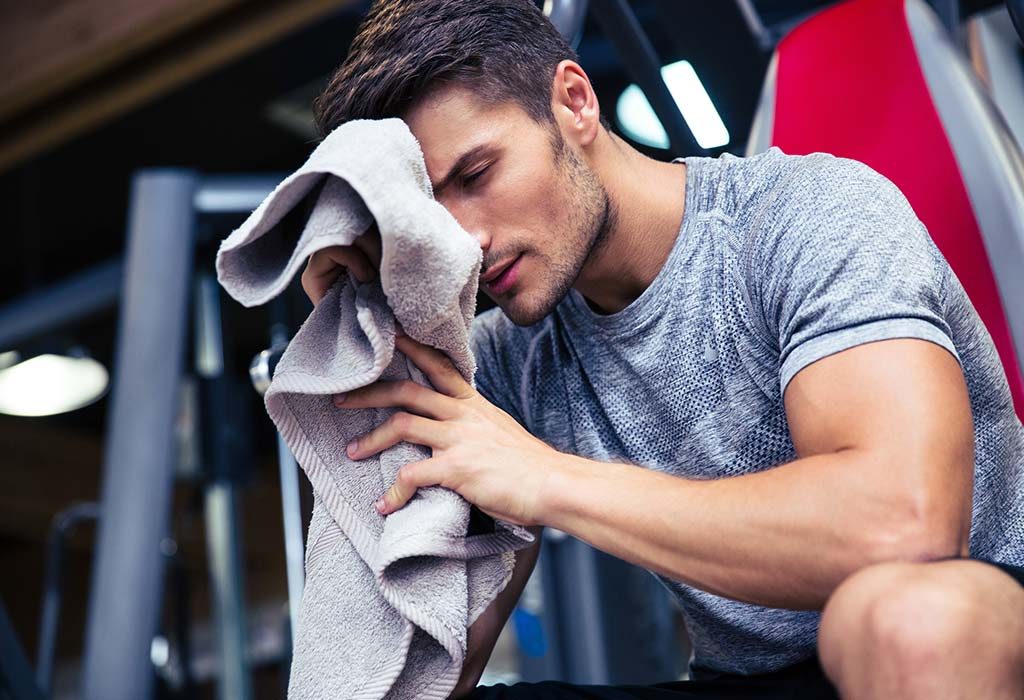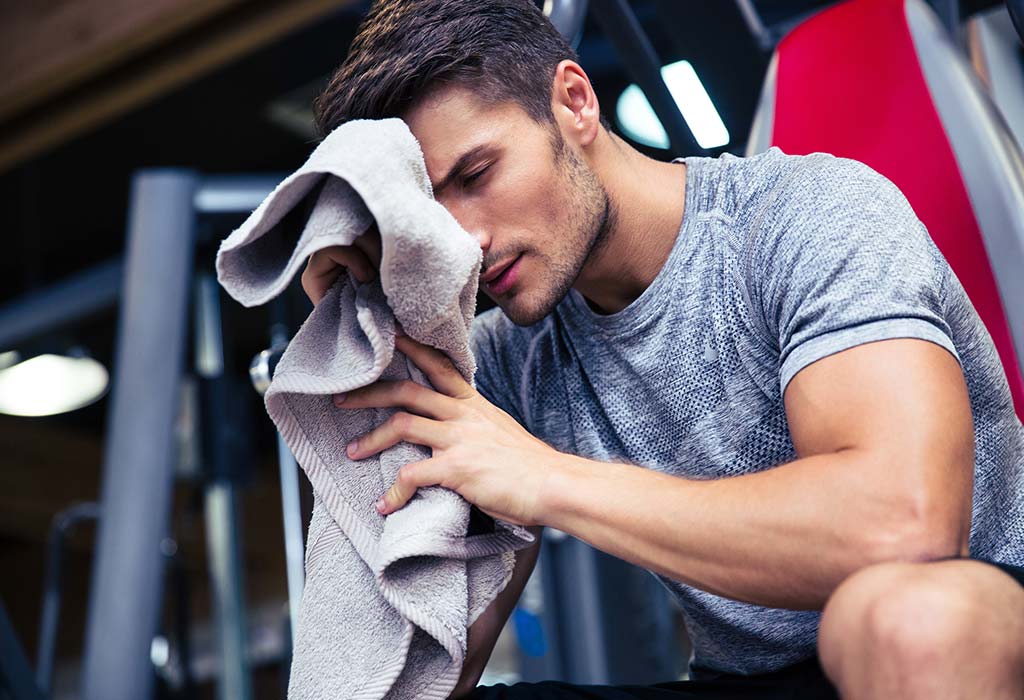 11. A Pair of Socks
You might forget this one, but a pair of socks is essential too. In hotter seasons, if you go to the gym wearing socks, they will probably get wet because of the sweat. If you don't want your feet to smell, it's wise that you keep an extra pair of socks. After taking a shower, just like you wear different clothes every day for work, wear a fresh pair of socks too.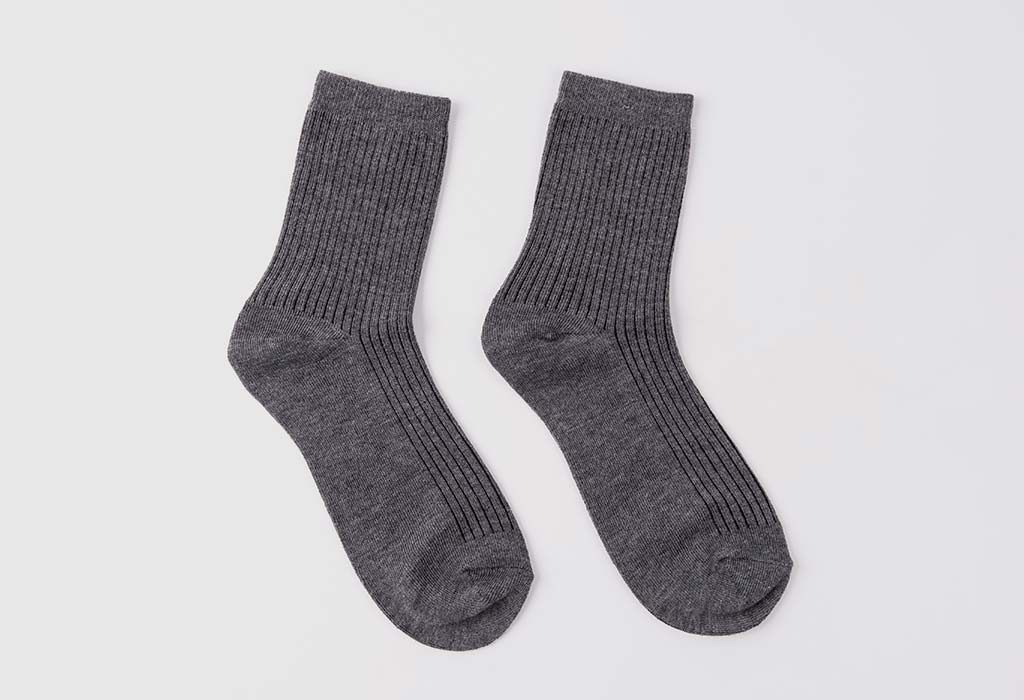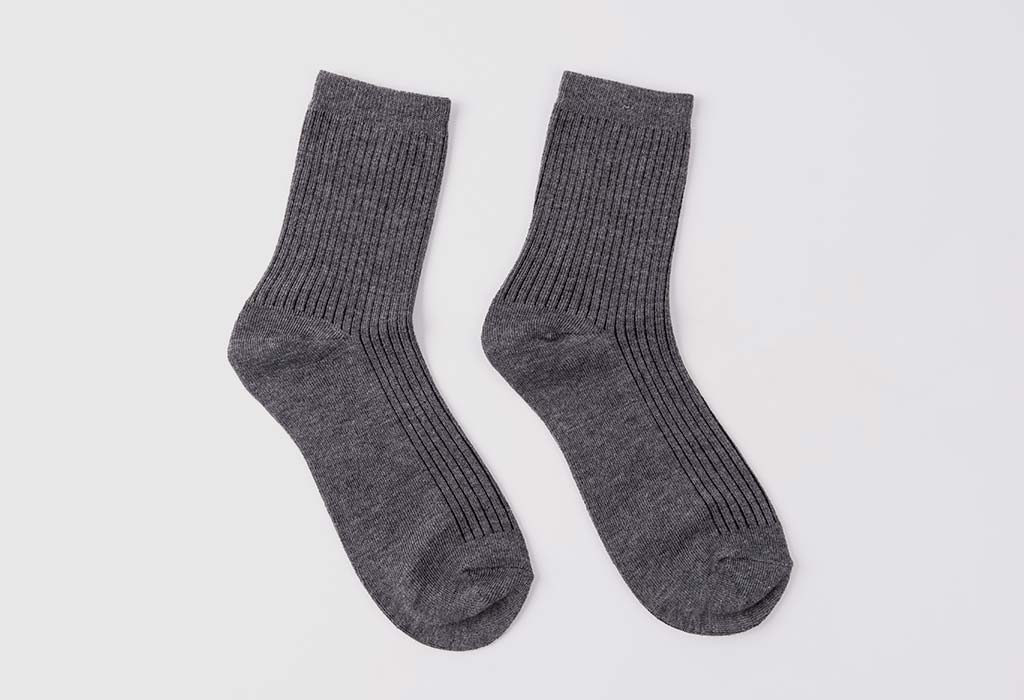 12. Dry Shampoo
Not all gyms come equipped with a shower facility, and it can be very time consuming to go back to your house just to shower. Instead, what many women do is that they buy a dry shampoo and a few sprays, and continue with their day as they normally would. If you are running late and don't have the time to take a shower. body wipes and dry shampoo will help you get through the day with nobody noticing.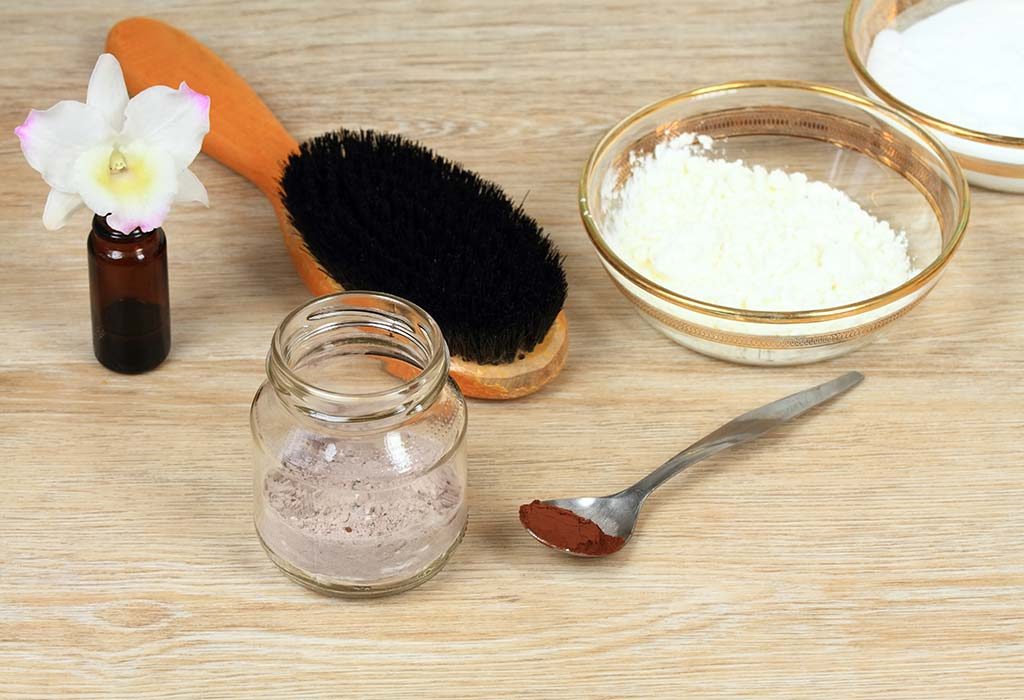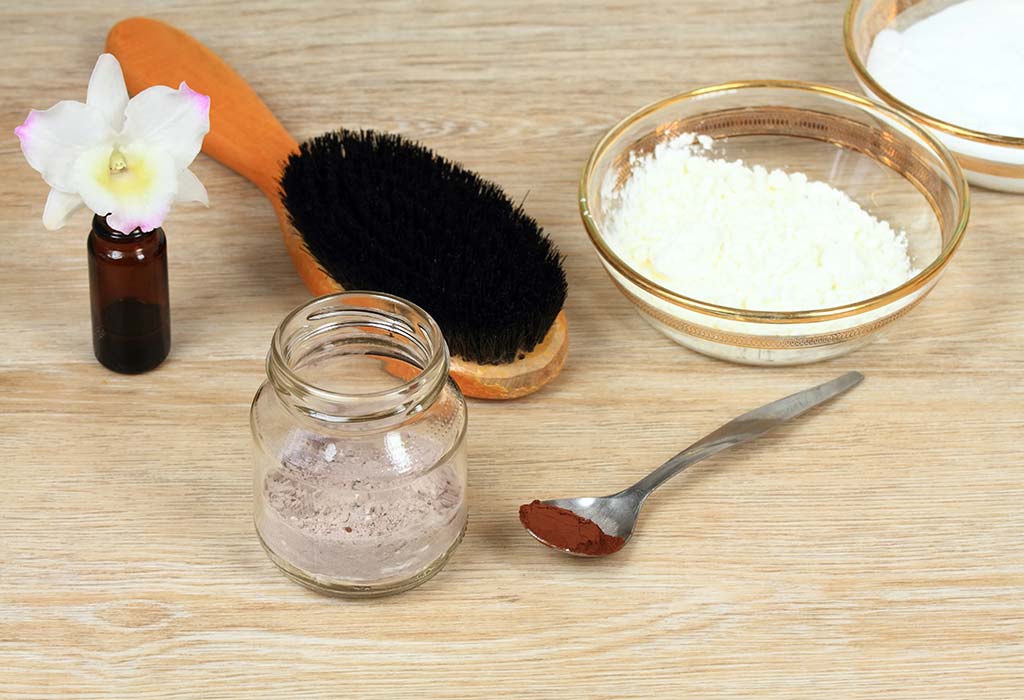 After working out for a while, going to the gym becomes a part of your routine and in that routine, it is only common to forget certain things when going for a workout. Therefore, you need to find out the essential things that you need to have in your gym bag and customise that list accordingly. Get that bag ready and jump into your workout with no worries!
Also Read:
Tips for Making Your Daily Exercise a Reality
How to Build a Late Night Workout as Routine
Which Gym Machines Are Unsafe for You