15 Special Holi Recipes for Your Kids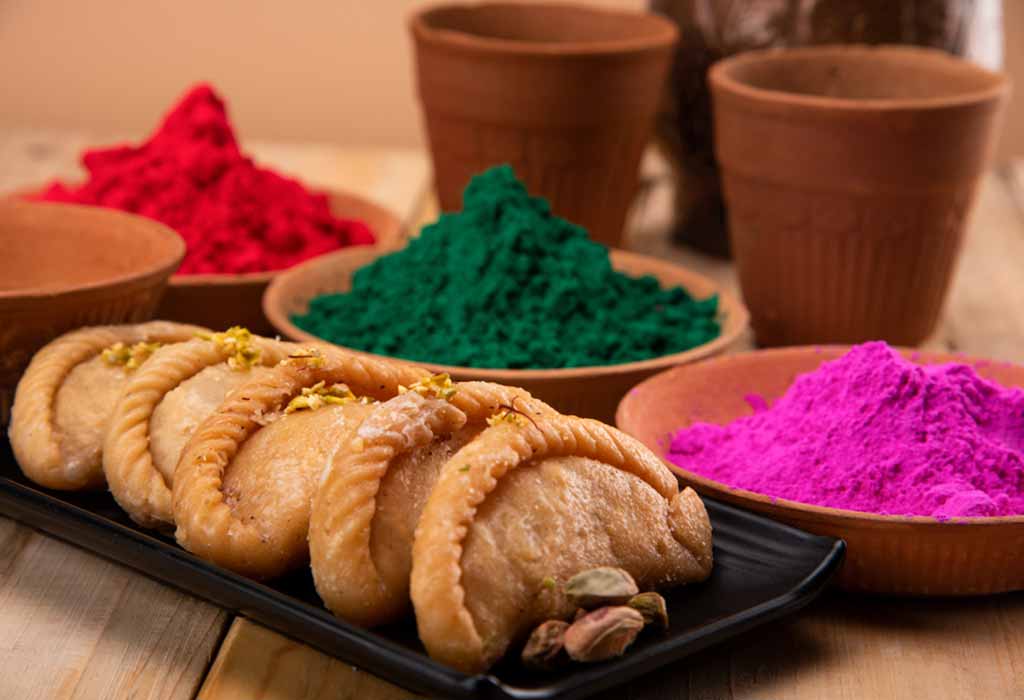 In this Article
Holi, the popular Indian festival of colours, will soon be here on March 29th. Children have already started planning for it – the colours they'll ask mom to buy and the pichkaris they'll spray their friends with. But aside from all the fun and games, Holi is much loved for one more reason – food! So, what comprises food for Holi?
When you're planning Holi-special food for your children, there are certain guidelines to remember. The dishes you make should ideally be a fair mix of traditional and modern, colourful to behold, full of flavours and not too time-consuming. After all, you want to be there to play with the kids and not stay cooped up in the kitchen all day long.
We bring you a set of Holi special food recipes that are sure to win your child's heart and also be easy to whip up. It's time to be the colourful and festive Mommy Chef!
Kid-Friendly Holi Sweets, Snacks, and Other Recipes
1. Chana Moong Papdi Chaat
Specially curated heart-shaped papdis on Holi for your little heart. Watch out for outbursts of affection when he and his friends wipe the plate clean!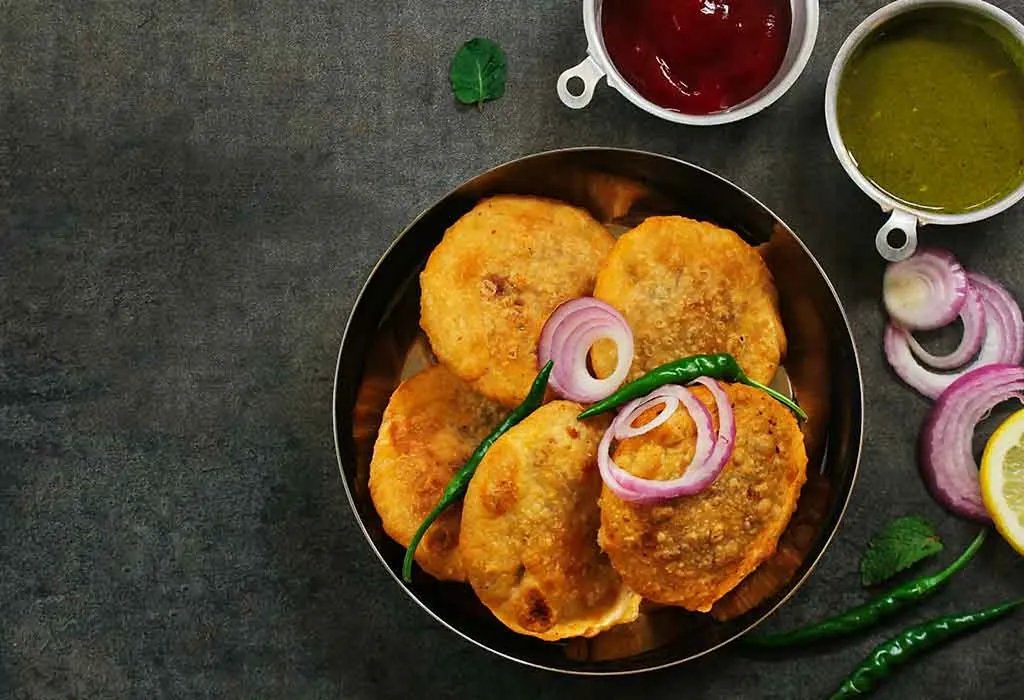 Chana Moong Papdi Chaat Recipe
2. Badam Phirni
This indulgent dessert made of almond paste and rice paste, served in clay pots for maximum flavour. Need we say more?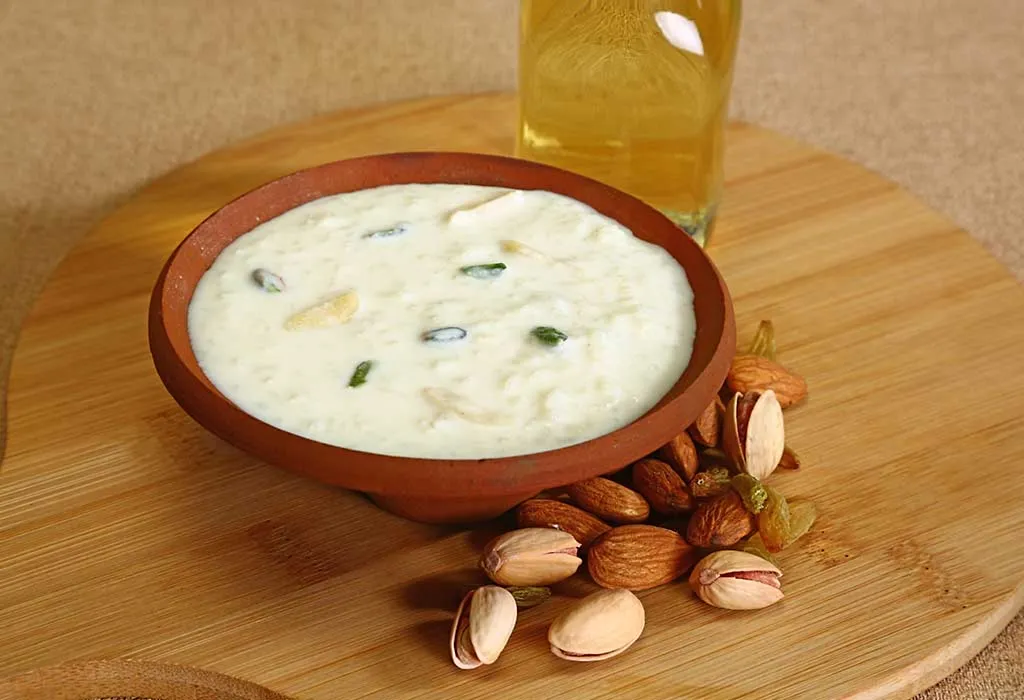 3. Mawa Kulfi
Kids love kulfi. Kids love mawa. And summer season is already here in many parts of the country. Period.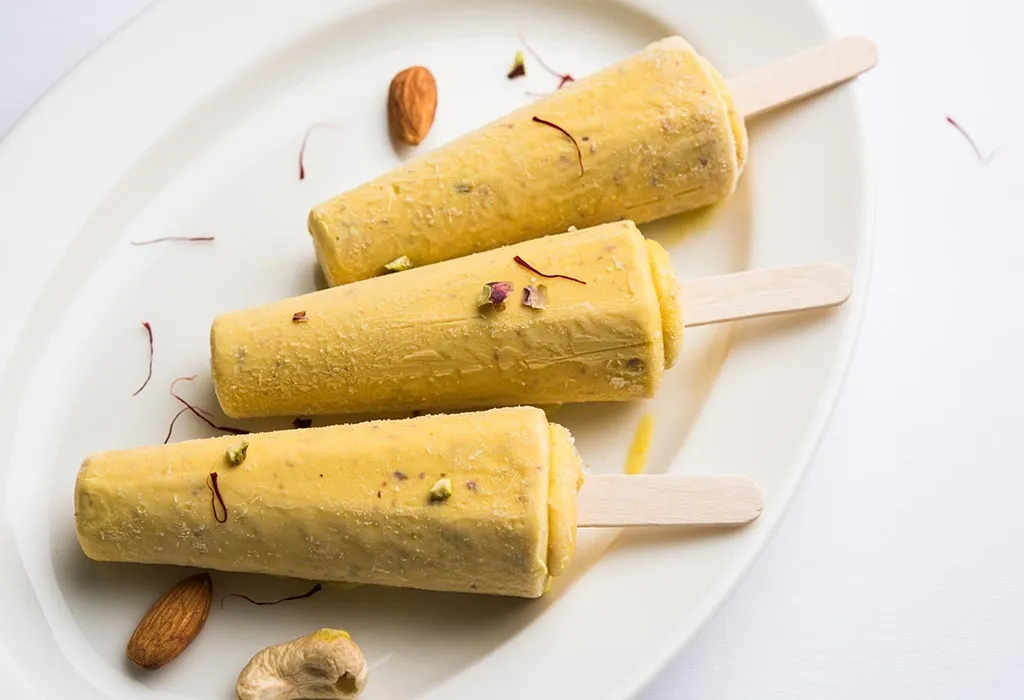 4. Gulab Jamun
Come on, do you or the kids really need a reason to eat Gulab Jamun? Let's give you one anyway – Holi Hai!
5. Dahi Wada
Tangy, creamy, tongue-tickling– just what the kids need after a mad morning spent playing with colours and water.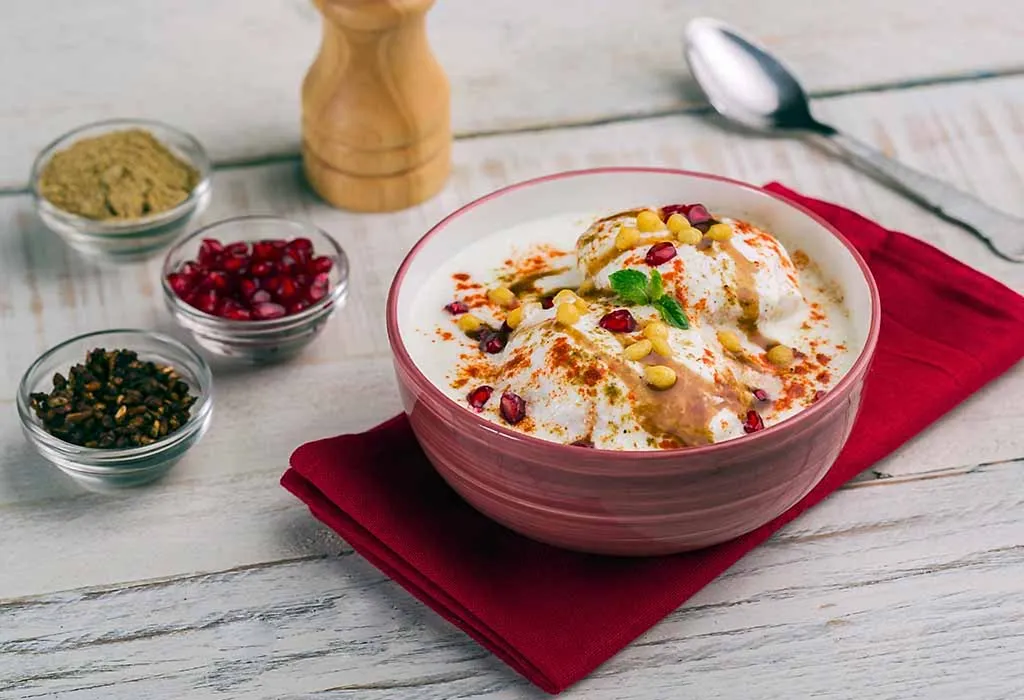 6. Panipuri/Gol Gappe
For happiness comes in small packages – and in panipuris served with spicy, tamarind-flavoured chutney.
7. Potli Samosa
Small packages of happiness continued. Or wait. We think they are more than packages. They are bumper-hampers of flavour!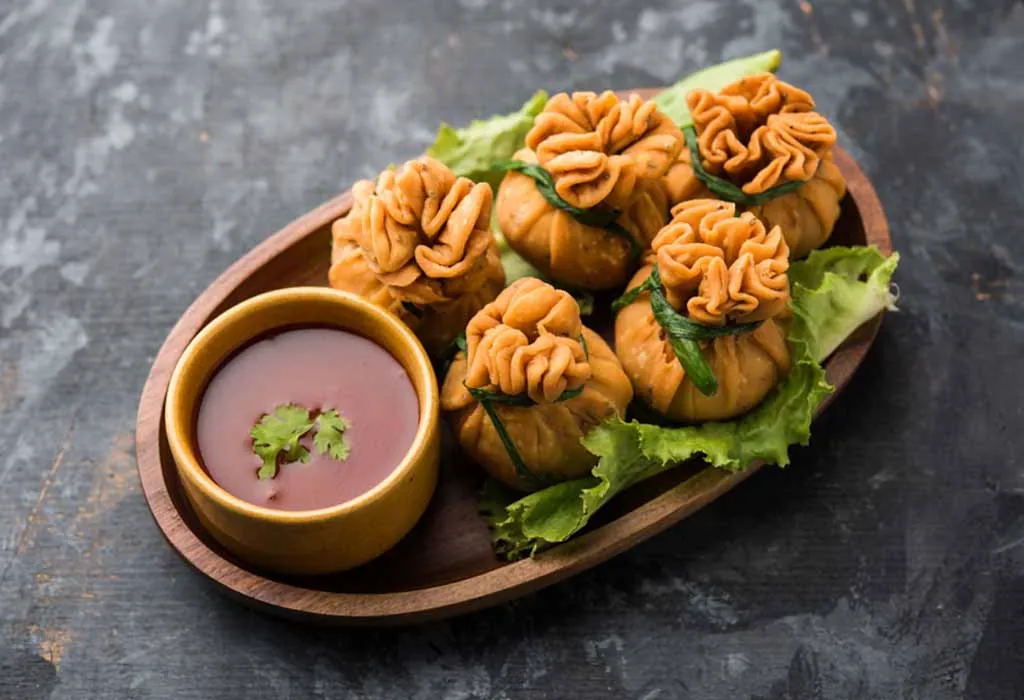 8. Maalpua
Behold these Indian pancakes packed with the richness of milk, cardamom, sugar syrup and pistachios. They are also one of the simpler Holi festival food recipes – something even the kids can help you with.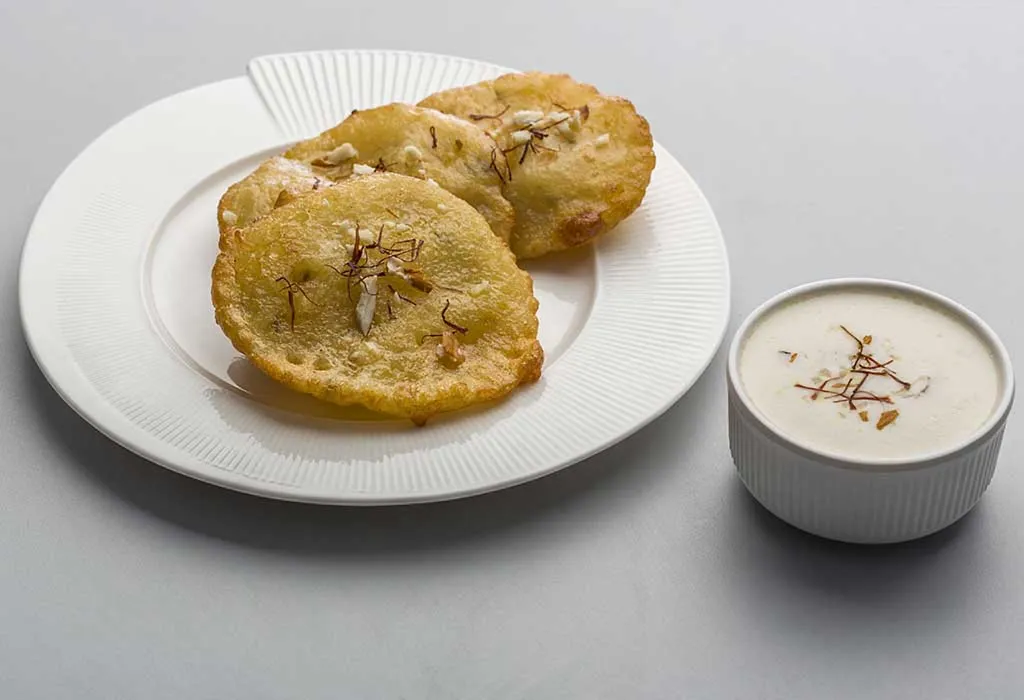 9. Carrot Halwa
Always a good option, notwithstanding the occasion. Plus, the rich colors make this a must-have for Holi!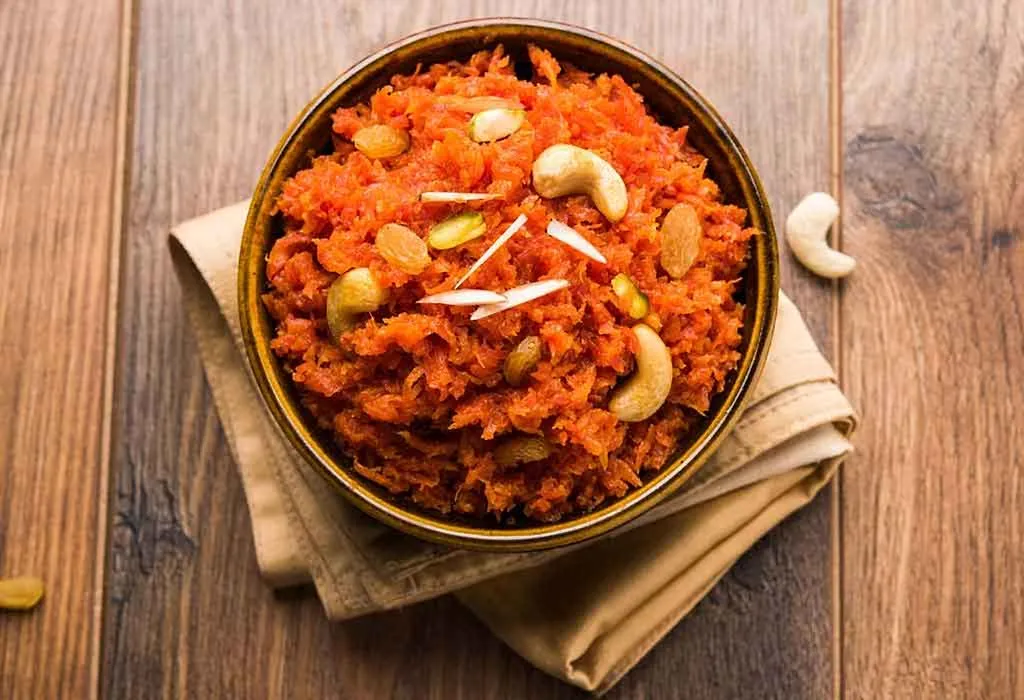 10. Palak Pakoda
Health freak moms out there, frowning about all the sugar and oil, why not sneak in some spinach into these yummy fritters? Remember to serve with tomato ketchup or chutney.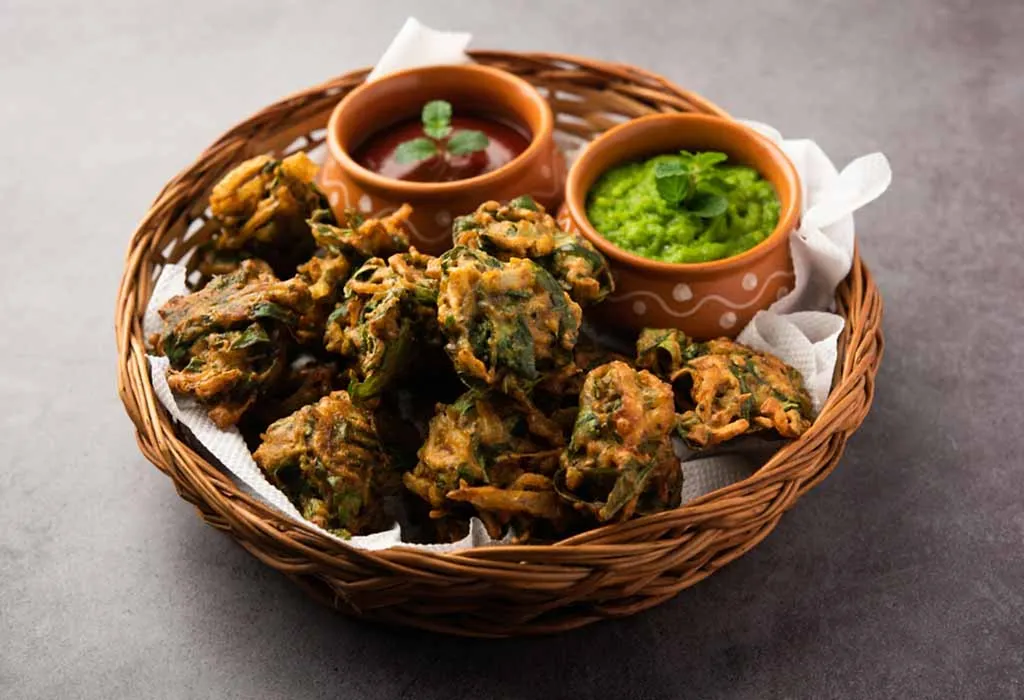 11. Crispy Karanji/Gujiya
Finally, let's face it. The day is incomplete without this sinfully delicious, traditional Holi food. Go on and indulge your senses!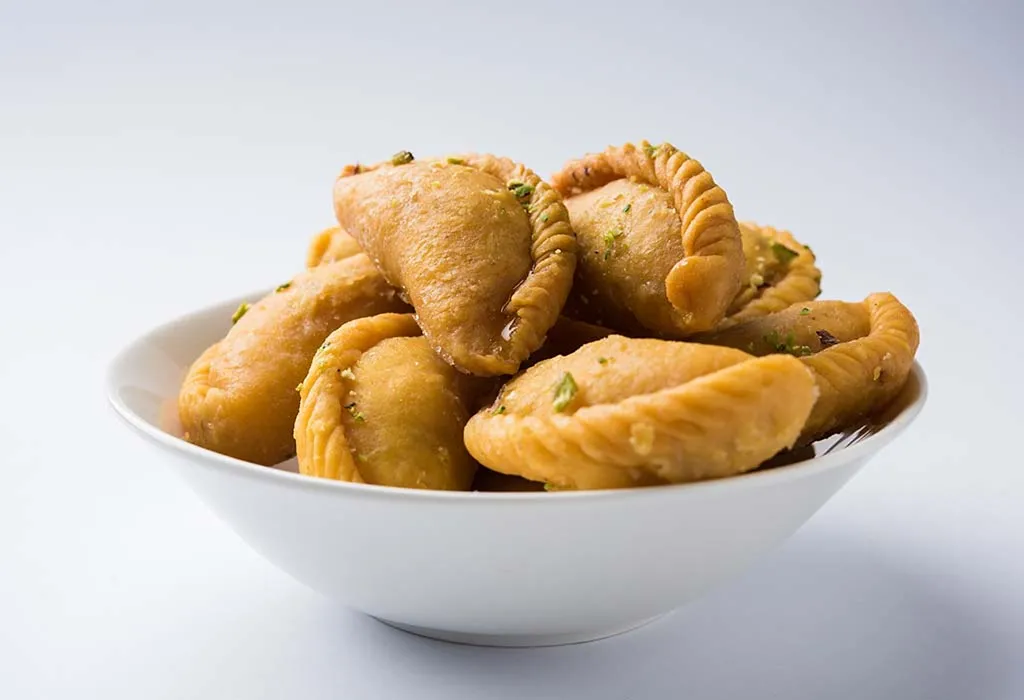 12. Kesar Pista Cookies
Is your little one craving cookies? Then try out this Indian version of cookies which are oh-so-good!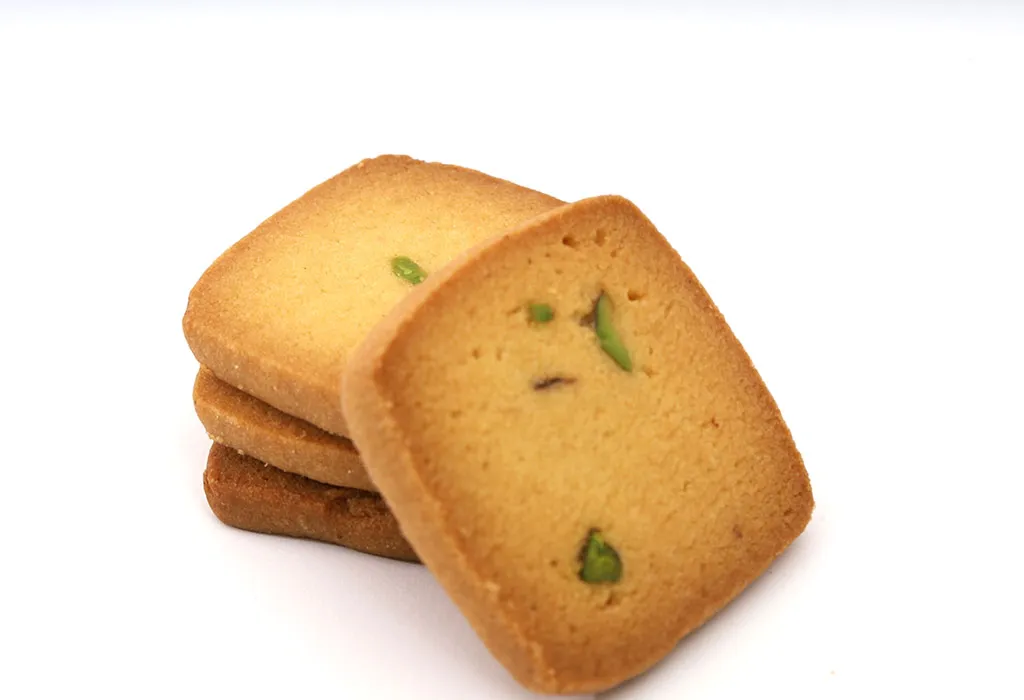 13. Mysore Pak
This sweet preparation requires a lot of attention and patience to get that desired texture and crispiness. But the end result is worth it!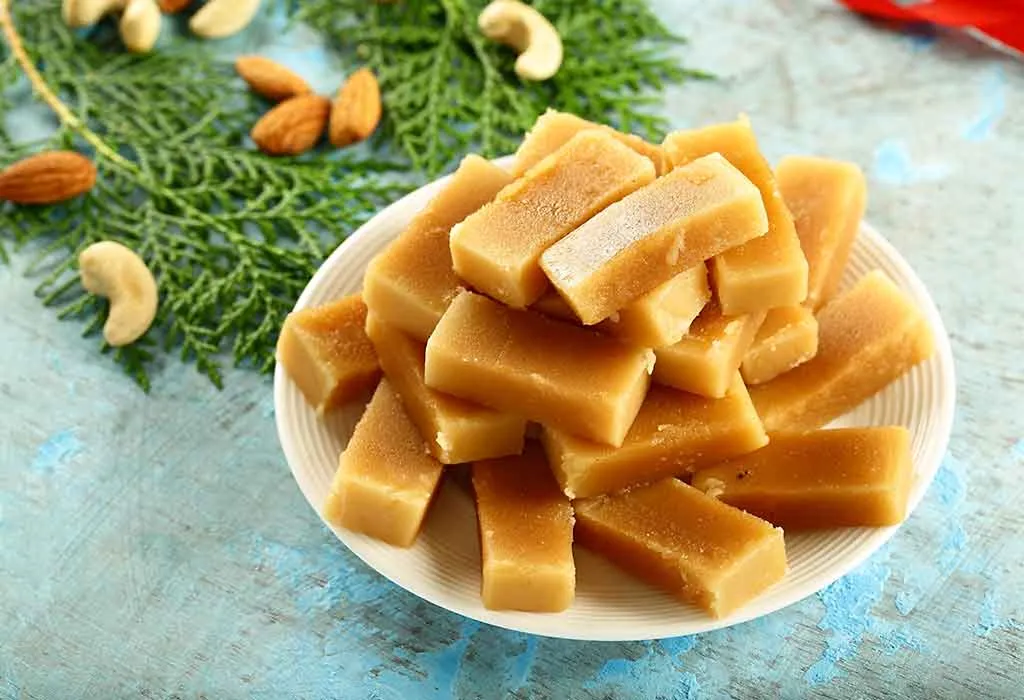 14. Kesar Malai Peda
The goodness of khoa, sugar and saffrons blended into semi-soft pedas. This irresistible dessert has an amazing texture and succulent mouthfeel, making it popular among kids.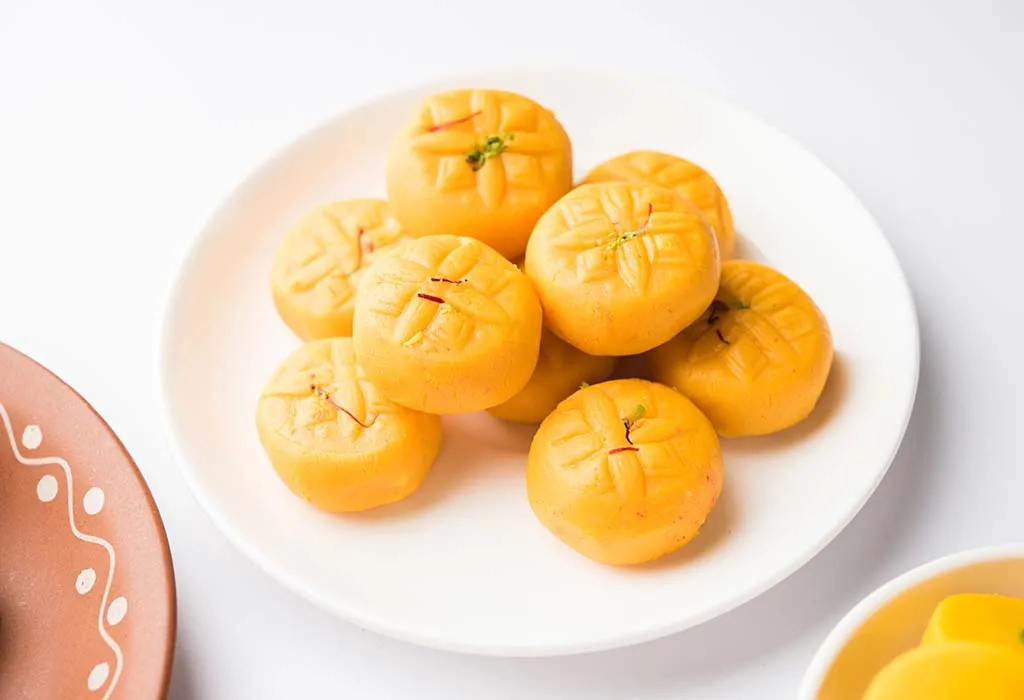 15. Chikoo Puree
Sapodilla is excellent for digestion, especially for children. After the Holi celebration, this puree will fill your kid with natural energy.
Also Read:
Mouth-Watering Holi Sweets Recipes
Colourful Holi Party Ideas for Children
Effective Ways for Making Natural Holi Colours at Home