11 Proven Remedies to Lighten Dark Underarms and Go Sleeveless Worry-free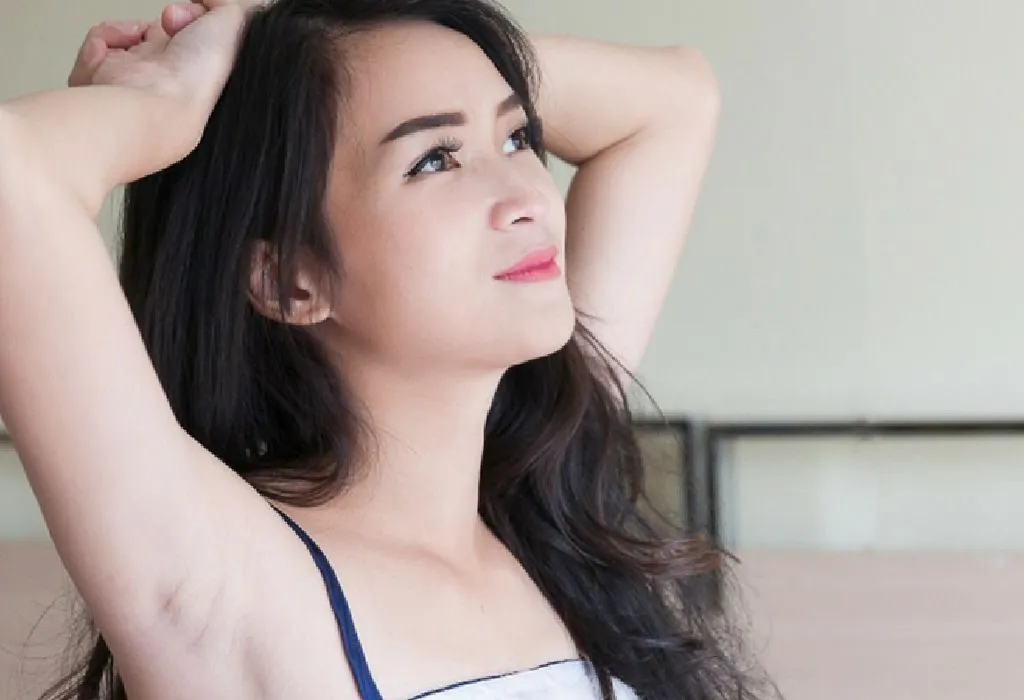 In this Article
If you've been pushing your arms to your sides because of dark underarms, stop right now. Just say goodbye to deodorants, harsh chemicals and hair removal products as they make your armpits discoloured and unattractive. Adopt home remedies for dark underarms and there, flaunt your best sleeveless outfits with ease!
Are your dreams of playing beach volleyball in a sleeveless swimsuit still waiting to turn true? If you have been concerned about your darkened armpits, or are embarrassed to lift your hands in public, then these underarm whitening remedies will surely do the trick.
How to Get Rid of Dark Underarms- The Natural Way
Here are a few common kitchen ingredients that can work magic, and make those dark underarms bright and beautiful again!
1. Lemons
This natural cleanser removes pigmentation, dark spots and effects of tanning. So, why not use it as an armpit lightening agent? With antiseptic and anti-bacterial properties for extra points, the acidic nature of lemon exfoliates dead skin cells and lightens dark underarms to perfection. Rub a wedge of lime (smeared with honey or yoghurt for added effect) on the dark areas beneath your arms and wash off after ten minutes. Apply oodles of mild moisturiser to prevent drying of treated areas.

2. Cucumbers
The skin lightening traits of cucumber go a long way in the treatment for dark underarms. Add a few drops of lemon (for removing dead cells) and turmeric (for preventing discoloration) to freshly made cucumber juice, or let this cool veggie go solo. Alternatively, cut large rounds of cucumber and rub your underarms when watching TV, lounging or reading a book. This is a proven remedy for dark underarms; just give it a week or so to show results.

3. White Baking Soda
One of the proven home remedies for dark underarms includes white baking soda. Use a smooth paste of baking soda with water to unclog pores, remove dead cells and kill germs to keep you smelling fresh all through the day. Simply apply a small quantity of the paste, leave on for a few minutes, gently scrub, and wash off with cold water. Pat dry and use a moisturizing agent to keep your armpits softer and brighter than before.

4. Potatoes
If you are concerned about the side effects of using lemon (that's acidic in nature), go for the much milder bleaching properties of a potato. This is an effective, natural underarm whitening agent. Use finely sliced potato roundels and rub your underarms for 10-15 minutes. Rinse off all residue with lukewarm water. You may grate a large sized potato, extract its juice, and apply the same for equally good results.

5. Saffron and Milk
Saffron shows you how to lighten dark underarms, albeit the expensive way. Mix a few strands of saffron with two tablespoons of milk and apply directly to your armpits. Best left overnight and washed off in the morning, this effective remedy promises to give you smooth, bright and silky underarms.

6. Turmeric
Turmeric is our go-to multipurpose ingredient! Mix turmeric powder with honey and milk, and apply it to your underarms. Wash it off within an hour.

7. Aloe Vera
Aloe vera gel will gently exfoliate, nourish, and leave your skin feeling soft and smooth. Massage the gel gently on your underarms.

8. Papaya
Cut a ripe papaya and rub it on your underarms directly. Papain, an enzyme present in papaya has skin lightening properties, so rub away!

9. Tomato
Tomato is known for its lightening and de-tanning properties. Rub a slice of raw tomato on your underarms and massage it into the skin. Wash it off after half an hour.

10. Coconut Oil
Another Indian (particularly, South Indian!) favourite, coconut oil contains Vitamin E that can help lighten the underarms. Massage the dark skin with the oil and wash off later.

11. Orange Peel
Grind dried orange peels into a fine powder and mix it with rose water and milk. Apply this paste on your underarms for some lightening action!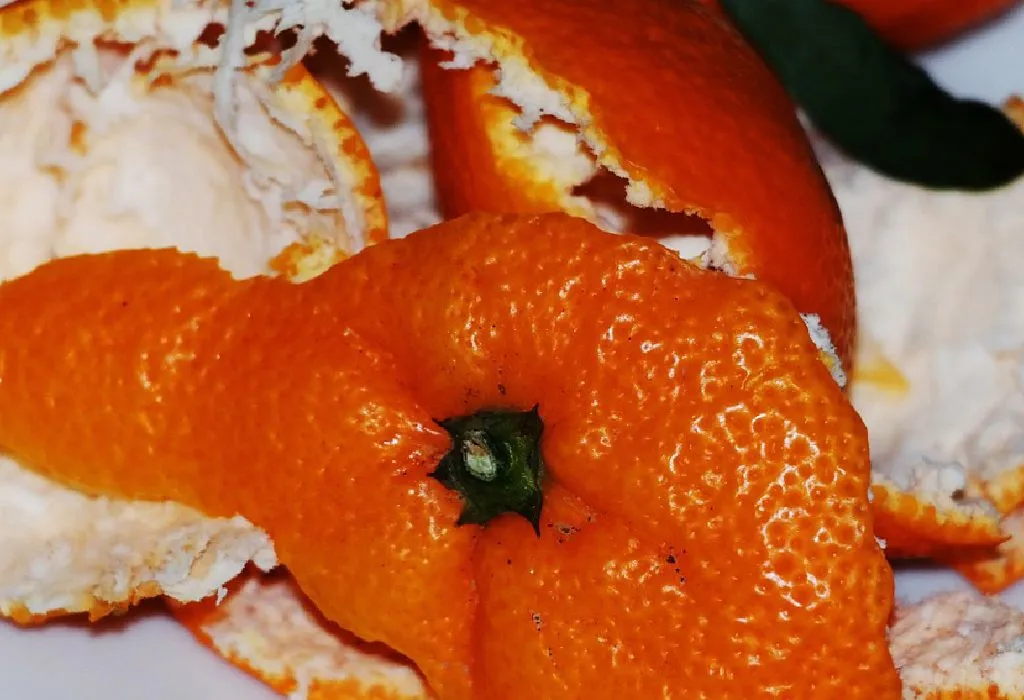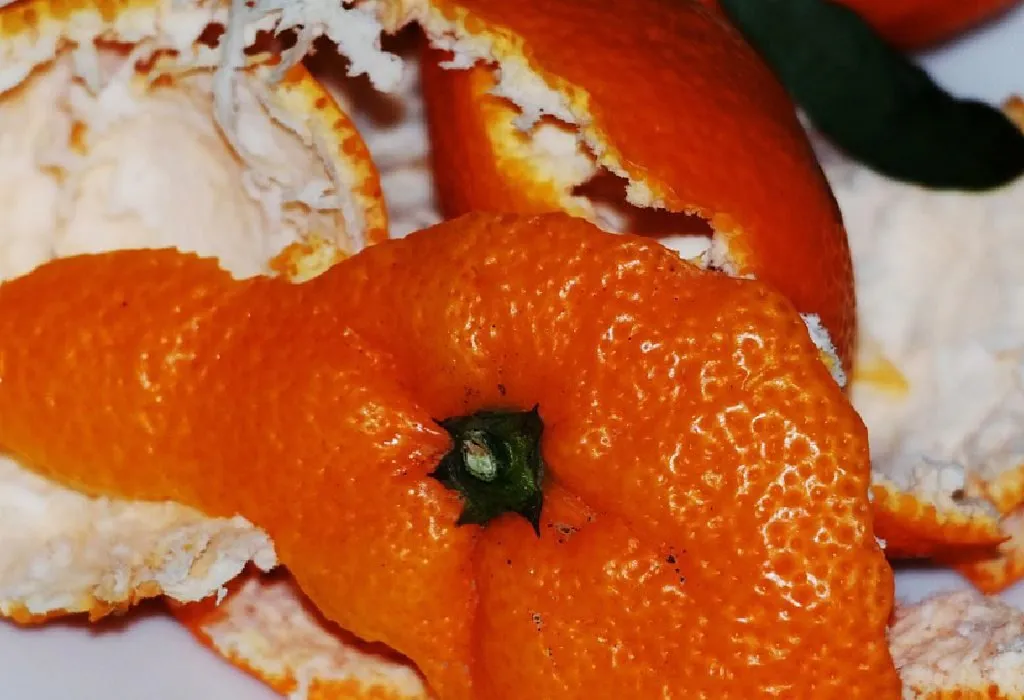 With the right solution for dark underarms in your bag, you can safely buy those alluring tank tops and sleeveless dresses that you have been denied of so long. Yes, your armpits need not be veiled anymore!