12 "Youth" Things You Should NEVER Stop Doing!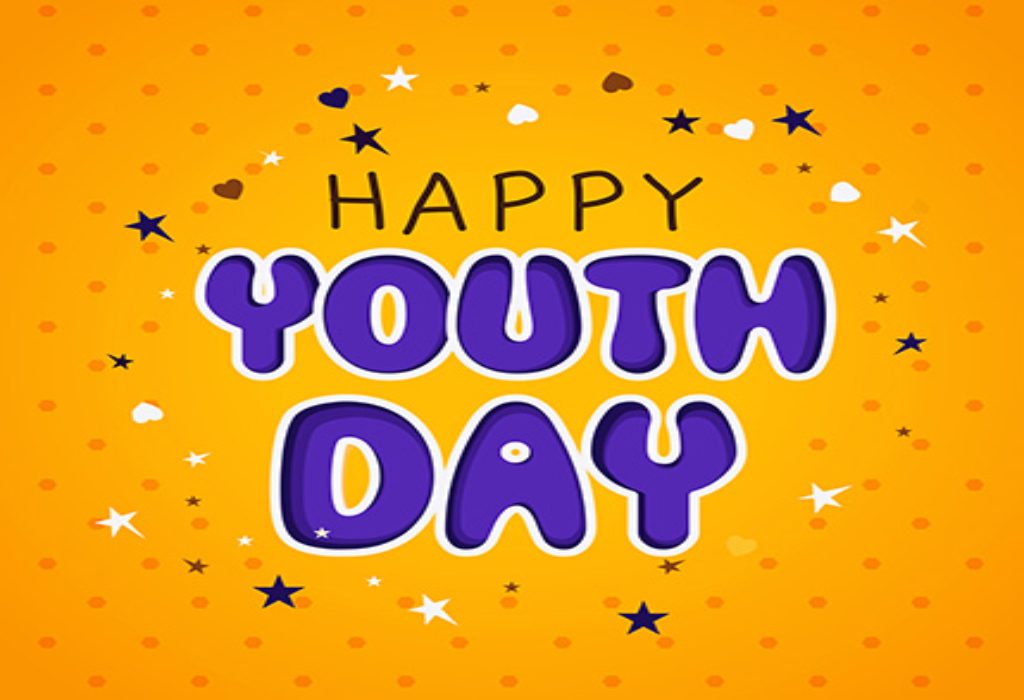 In this Article
If you're constantly amazed by the roller-coaster pace of life, you're not alone. We age in a blink, and before we know it, our kids are parents as well! In this crazy life, you can actually stay forever youthful – without cosmetics. This United Nations International Youth Day, on August 12, refresh some of your youthful habits and resolve to adopt them all over again.
The International Youth Day 2023 theme is "Green Skills for Youth: Towards a Sustainable World." The objective of this theme is to emphasize the message that strong action is needed across all generations to achieve Sustainable Development Goals and leave no one behind. This time, the day will also raise awareness of certain barriers to intergenerational solidarity – notably ageism, which affects young and older people while negatively affecting society.
But this year, why not rekindle some of your own youthful habits and leave behind stress, fears and restrictions for once?
Youthful Habits You Shouldn't Ever Abandon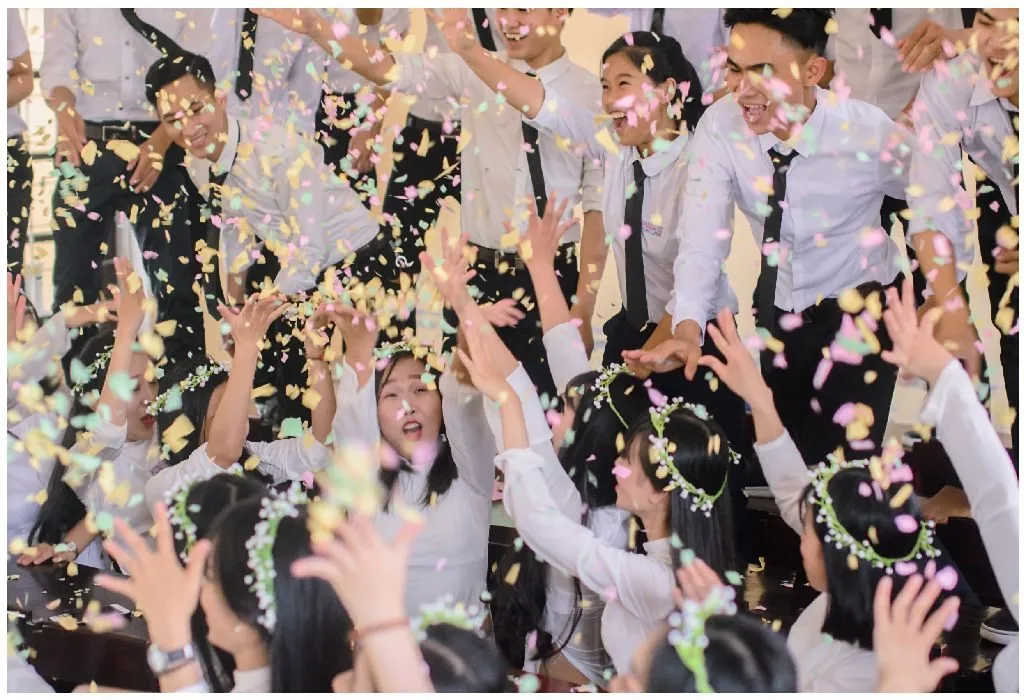 Read a bestseller novel, if only to join the discussion. While you're at it, watch those top-rated movies you still haven't – even the notorious ones!
Listen to music and dance like no one's watching. It is perfectly okay to let your hair down once in a while and be the uber-cool mommy.
Say "I love you" to your husband, just like that. Stay in bed, order food in the room, and let your well-wishers take care of the children for once.
Eat exactly what you want but remember to exercise. After all, you have those gorgeous clothes to fit into and who said moms don't understand fashion?
Catch up on the news and join a volunteer group for a cause close to your heart. Rewind to how important politics, cultural programmes and debates were at a time.
Splurge on a beauty treatment – the wackier, the better – or one of those dreamy spas you see on television. Your frayed nerves will really bless you!
Take a road trip or board a train to where you've never been. Don't plan everything down to a T but go with the flow.
Play with the children – in the mud, sand or the swings – without fretting over dirty clothes or wasted time (dump the clothes at a laundry service, for a change!)
Pick up new vocabulary or, even better, a new language. Stay up to speed with all the new and trending words your kids use. After all, YOLO!
Sit by the window and do some soul searching. Are you in a place you love, or is there a dream you'd like to pursue? It is never too late for anything you really want.
Spend more time with your friends! We know how easy it is to blow off your friends for a cosy night at home when your schedule gets busy. But we recommend not cancelling those meet-ups. You'll thank us for this!
Reconnect with nature through outdoor activities like hiking, biking, and picnicking, for a refreshing sense of freedom and adventure.
Make this International Youth Day celebration an unforgettable one by teaming up with your little ones and embracing life like never before. Age is just a number and the young at heart is exactly who the world needs at this hour!