10 Ways to Beat the Monsoon Blues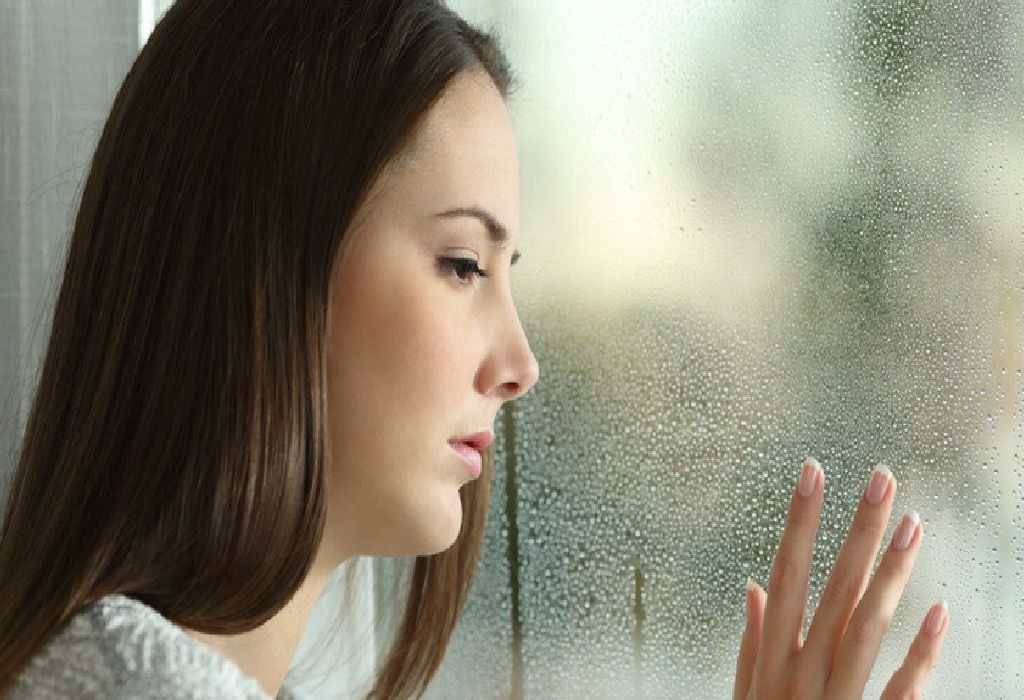 In this Article
Rain is wonderful and you can't deny the fact. Yet sometimes, the leaking monsoon skies can make you feel irritated, especially when plans get cancelled. Learn to forget about the feeling of depression and enjoy the exhilarating showers the season brings.
You've waited the entire year to hear the pitter-patter of falling rain. Yet, when the monsoon arrives, you start cribbing!! Learn how to appreciate the wet season by doing things that are just more fun to do when it rains!
Simple Ways to Beat The Monsoon Blues
1. Get out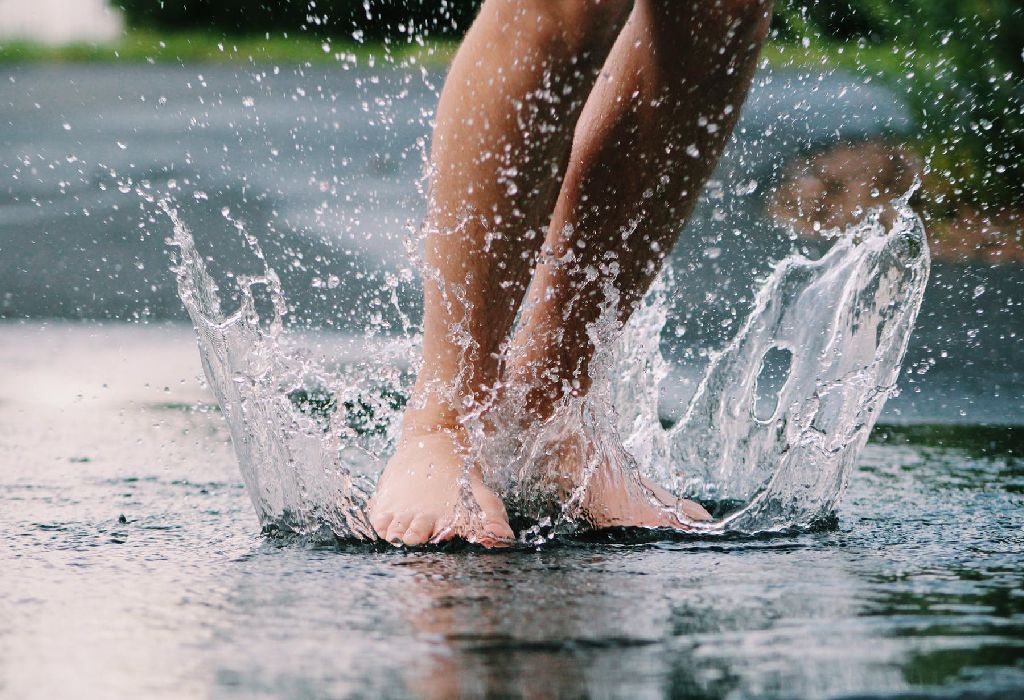 Step outside and open your arms to the rain. Enjoy the feel of falling water on your skin and in your spirit. Don't lock yourself inside the house; rediscover what it feels like to stand, walk, dance or jump in the rain.
2. Chai-time gossip
Nothing's more fun than catching up with friends and indulging in some spicy gossip! Call up your besties and plan a small get-together, treating yourselves to delicious masala chai and hot pakoras.
3. Flaunt your bright side
Beat the blues this monsoon by dressing up in vibrant coloured outfits. Spread colour by adding bright bits to the surroundings as well. Choose pink cushions, green curtains and tangerine vases to lighten up.
4. Love cooking? Be the chef!
If you love cooking, the rainy season is the time to try your hand. Whip up something that's loaded with nutrition and taste. Gather the family and enjoy the delicious meal.
5. Soak some sunshine
Are your children exhibiting signs of depression in monsoon? It could be due to lack of sunshine. When there's no sun, our brain chemicals too get gloomy. Make sure the kids enjoy sunshine whenever they can.
6. Listen to music and watch movies
A fantastic way to enjoy the rainy season is to watch movies with your hubby and listen to your favourite songs. You can create a playlist of rainy day songs and load up on flicks you haven't had the time to watch.
7. Read books and fill your diary
Let the rain create soothing background music as you relax and read your favourite book. A productive thing to do is maintaining a monsoon journal, where you pen down your feelings and record activities you've been engaging in.
8. Don't stop your workout
It's easy to get the feeling of depression in monsoon, which is why you shouldn't stop working out. If you can't visit the gym or go outside to jog- skip rope, do crunches and practice yoga indoors.
9. Take your camera out
Capture moments of this gorgeous season by clicking amazing snaps. Maybe a shot of rainbow, birds taking shelter, or your dog gazing in the rain; these moments are truly magical and deserve to be frozen in time.
10. Take a walk down memory lane with the kids
The next time you go for a walk, take your children along and jump into puddles. Make paper boats and watch them sail. Make mud cakes. The list is endless, your children will be thrilled!
Pause your busy life and set your body and soul free this monsoon. Instead of moping at home wondering when the rain will cease, enjoy the season with your loved ones while it lasts.