10 True Romantic Love Stories By Real Moms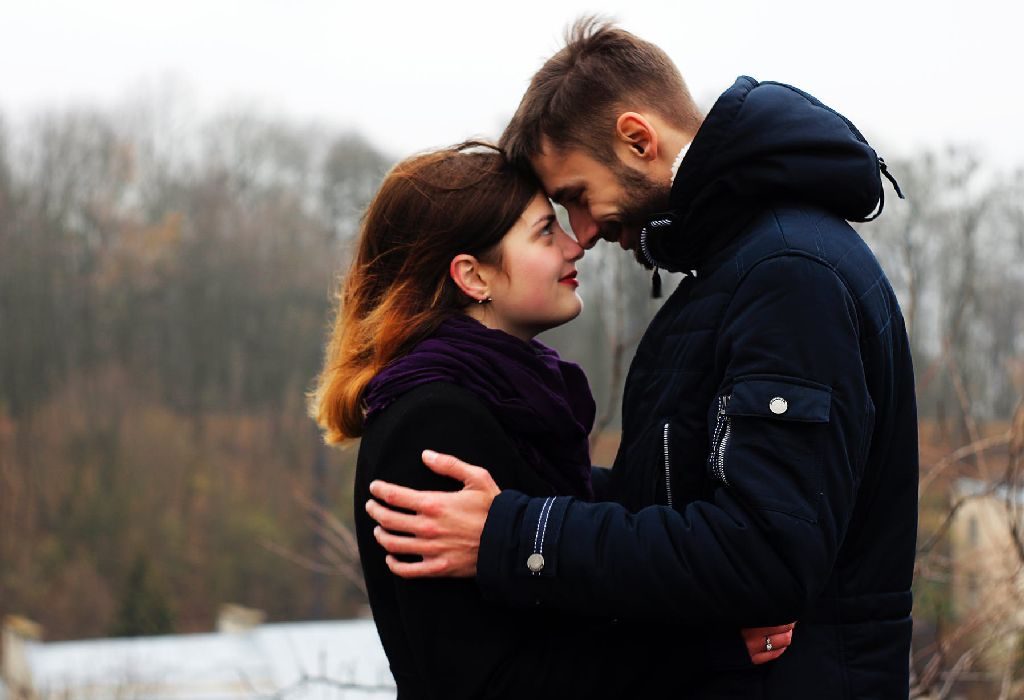 In this Article
Everyone has a love story. Love leaves no one untouched! This Valentine's Day, we bring you 10 true love stories to read that will reaffirm your faith in the power of love!
We asked WOM Moms about their real life love stories. And guess what, everyone had one! Love has the uncanny ability of piercing through the thickest of souls and the strictest of settings. Our hearts are warmed reading these beautiful love stories of couples who are now happily married, many of them also parents.
Go grab a cup of coffee and snuggle up on your bed to read these amazing real life love stories of passion, longing, separation and finally, togetherness.
Most Beautiful Real Life Love Stories
1. Love At First Day
If you thought love at first sight happens only in the movies, prepare to be proved very wrong! Love can take you completely by surprise and happen even during one very special day.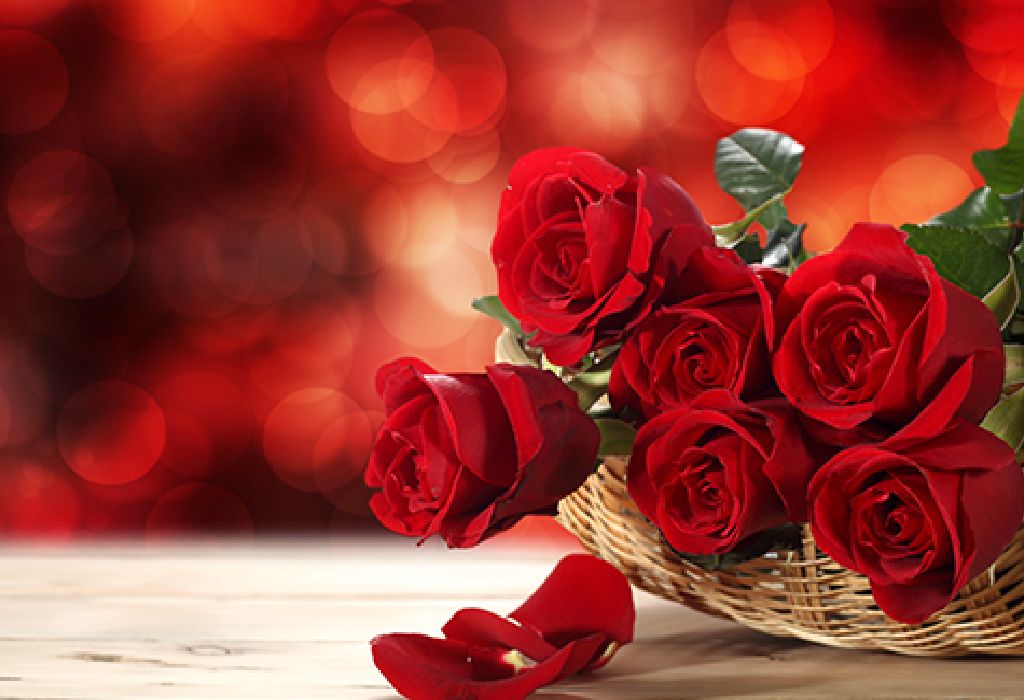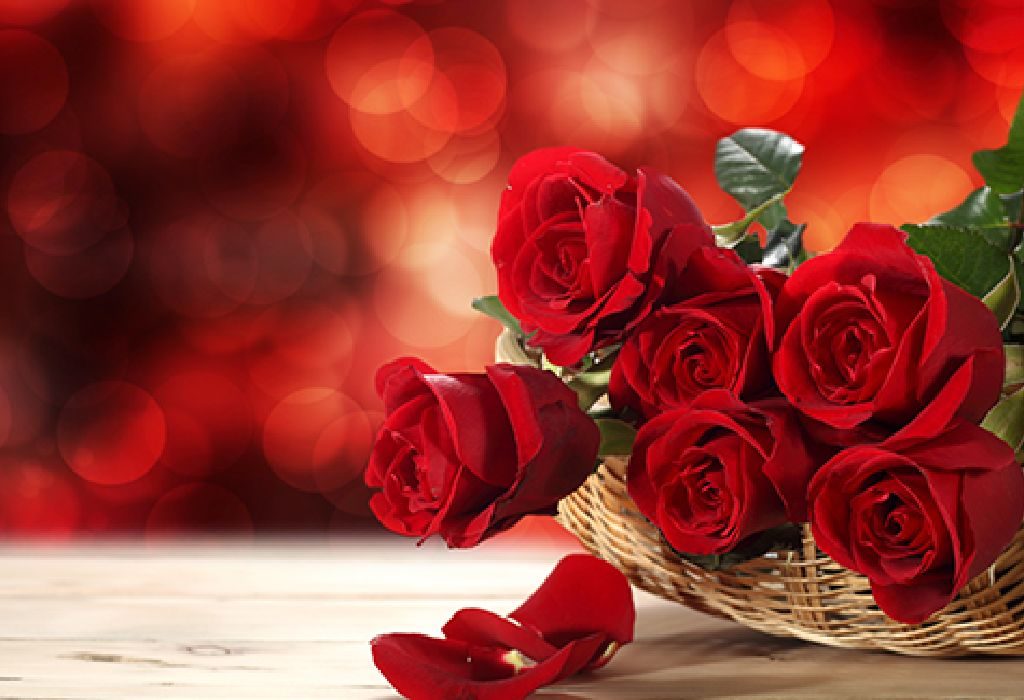 2. That First Dance
"I asked you to wait. I thought you left me". "No. I couldn't leave you".
Ballroom dances, old school courtship and chivalrous young men – find out how Sonia found them all very much relevant even in this age and time!
3. Blissfully Married
There are many who think romantic love is for the young and unmarried. But is love only about giving roses, chocolates or saying "I love you"? One incident gave Poonam all the answers and made her fall in love with her husband like she didn't know was even possible.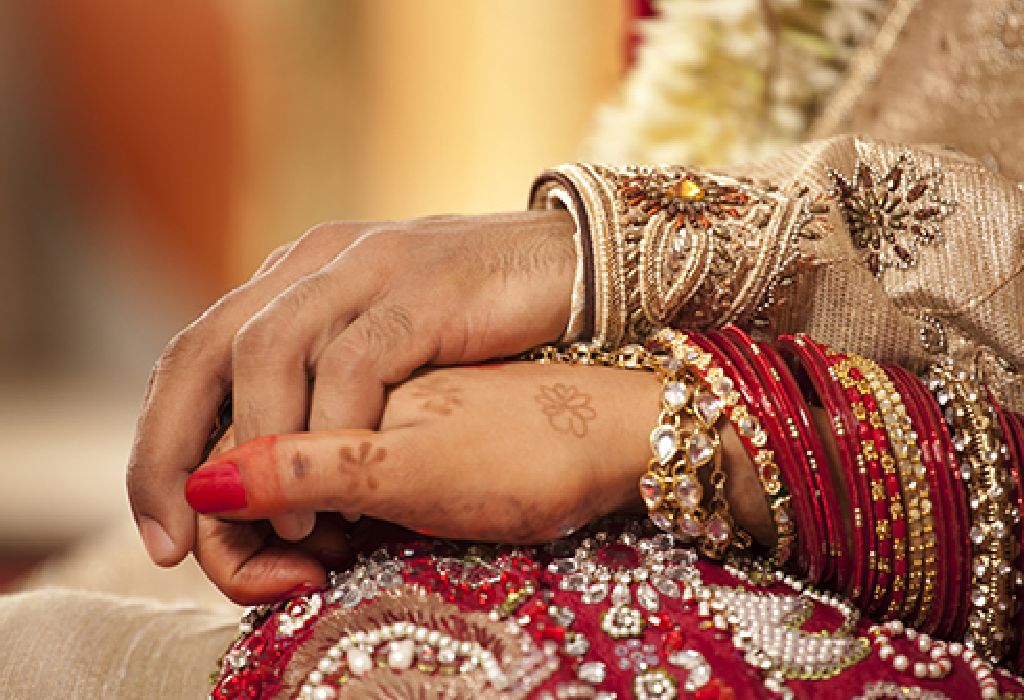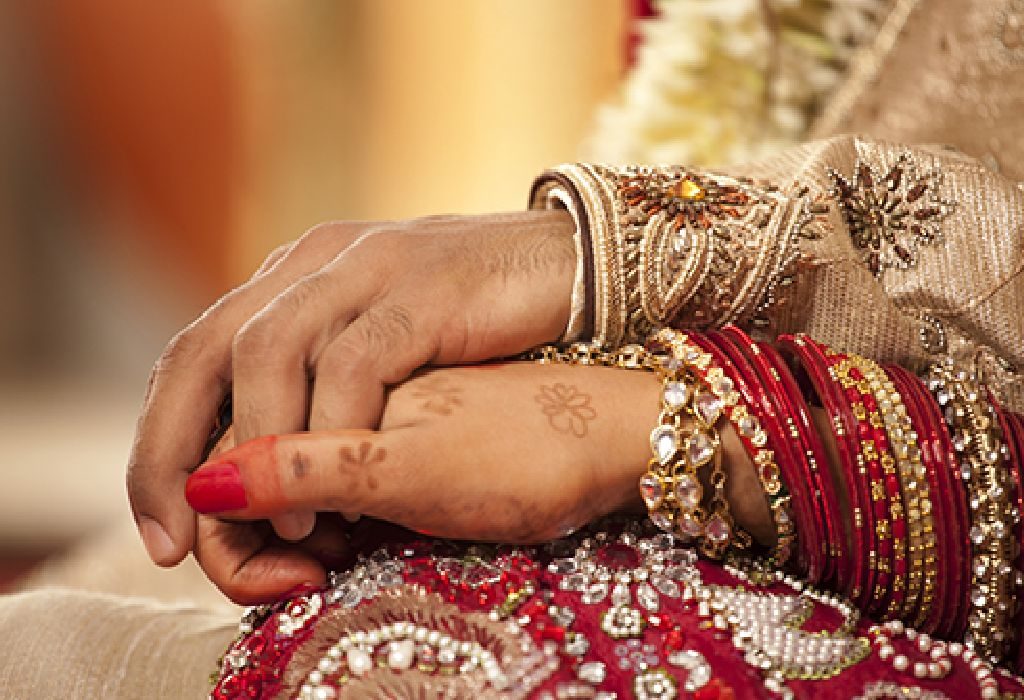 4. Two States All Over
College romances are for the silverscreen. Or are they? Shubhra had a love story that is a delicious and thoroughly enjoyable rehash of some of the best Bollywood campus capers!
5. To Those Who Love Animals
"Do you love animals?" How is that for an arranged-marriage conversation starter? Read Aliya's fantastic love story where turtles, birds and dogs had a big part to play.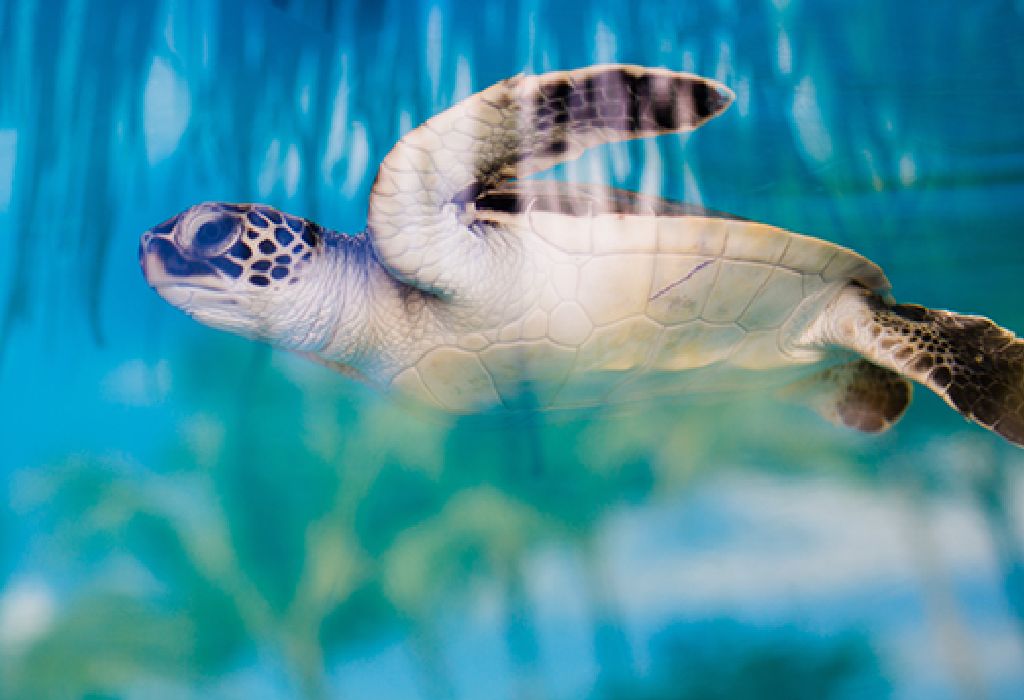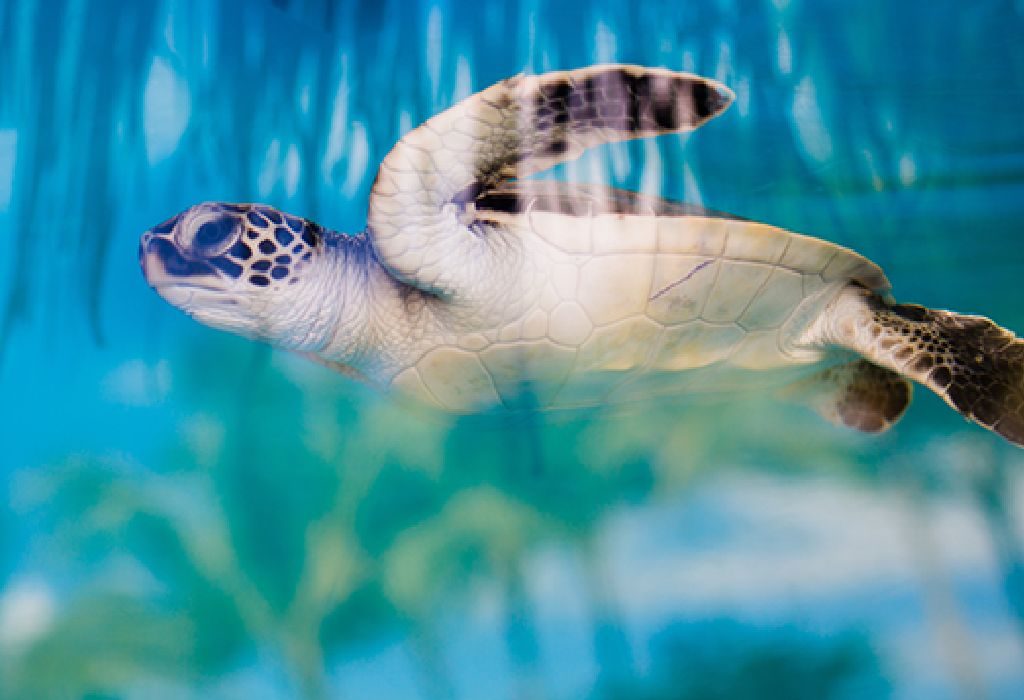 6. Childhood Sweethearts
Growing up together to be best friends and eventually lovers – classic cinema material, right? Except it isn't. Sheetal's fairy-tale like romance of marrying her childhood companion is sure to make you go weak in the knees.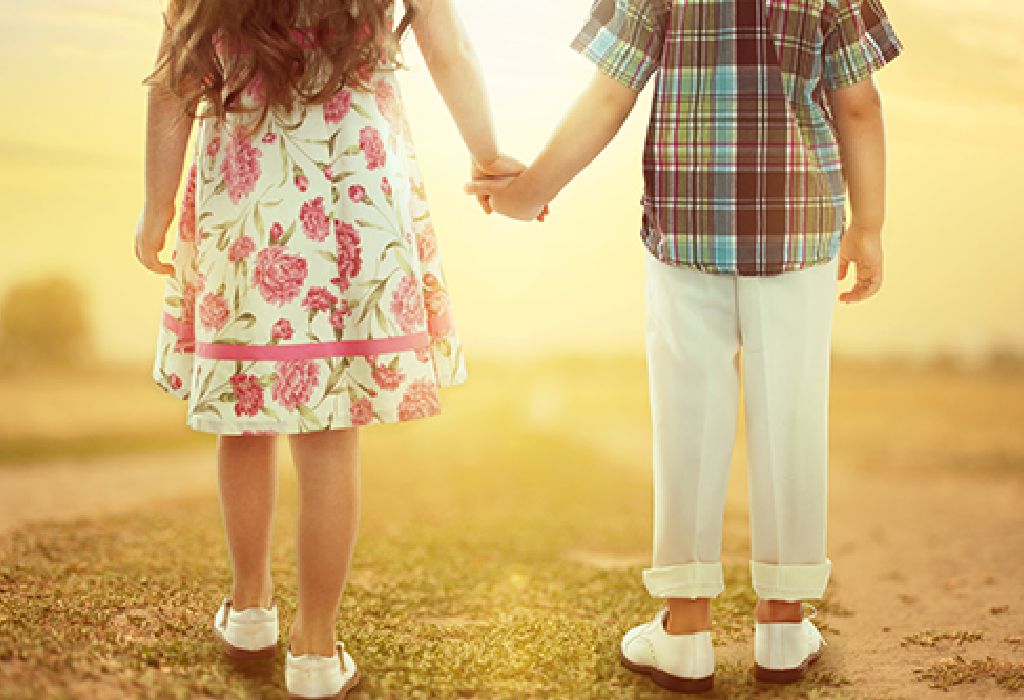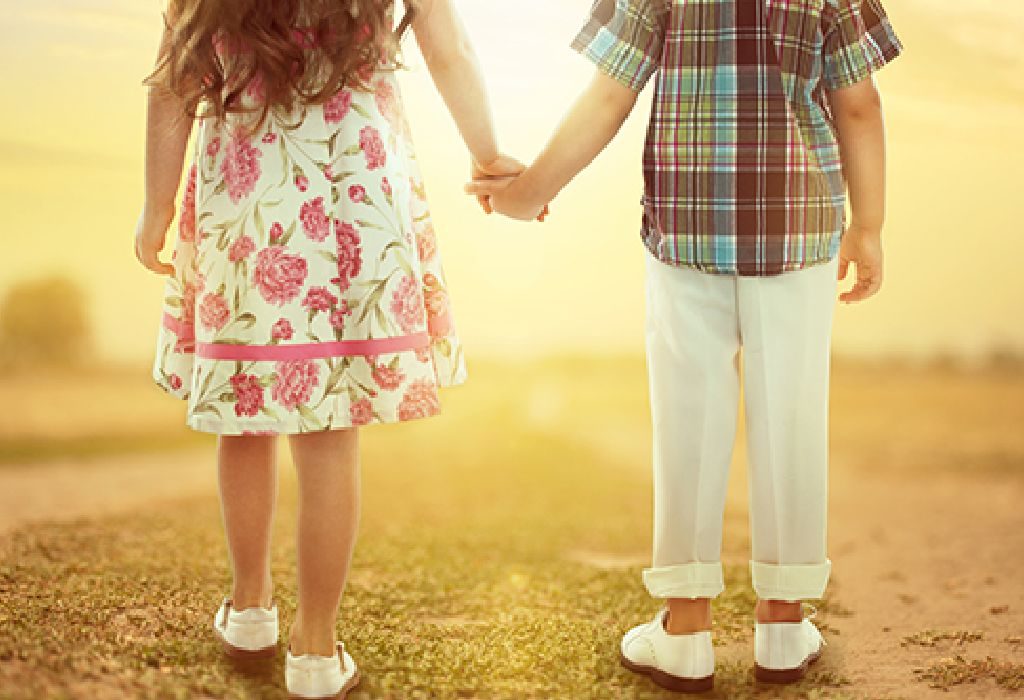 7. Love Marriage or Arranged?
This beautiful romance started in the Brahma Temple – just one in the whole world! We have no idea which category Varsha's marriage falls under – do you?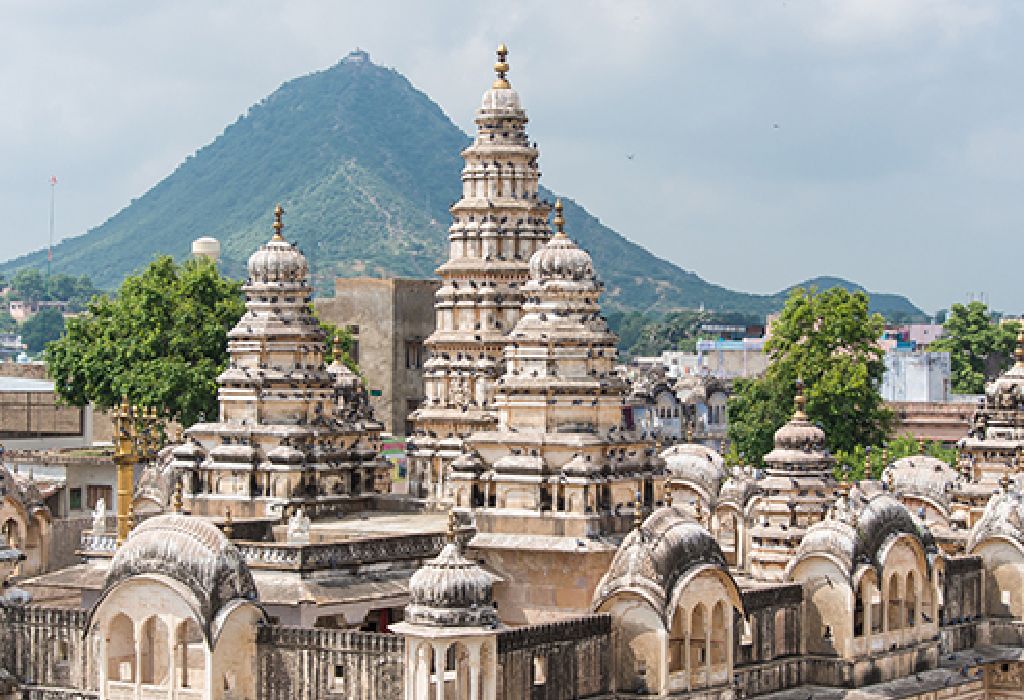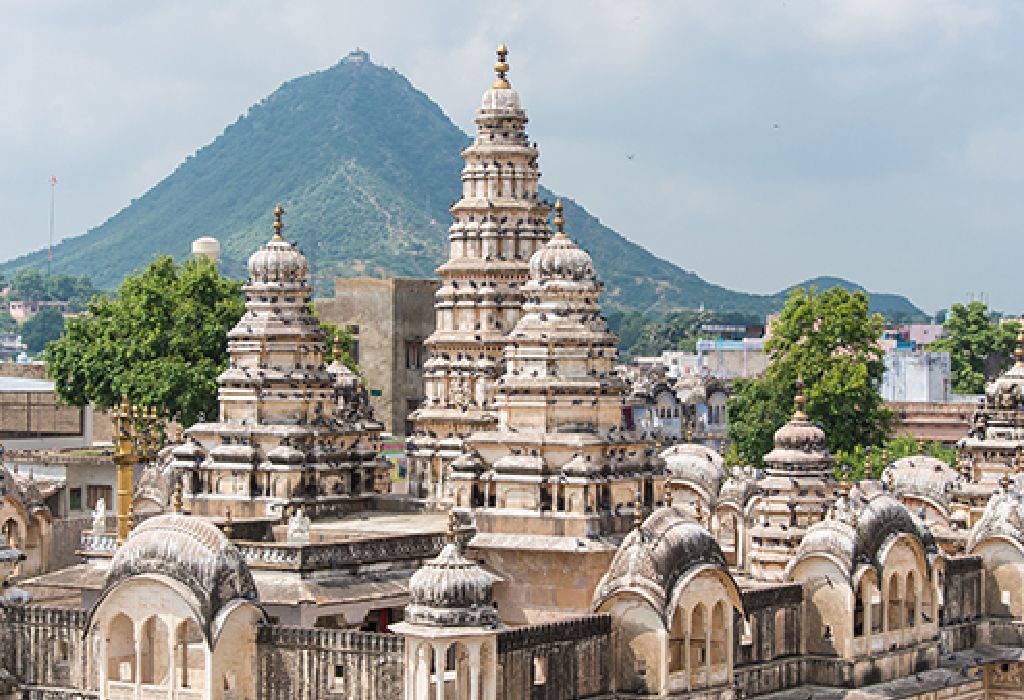 8. Cupid Candy
Rama travelled with her to-be-husband everyday in the same office transport – in complete silence. Check out how this glorious Candy played Cupid to bring Rama and her husband together.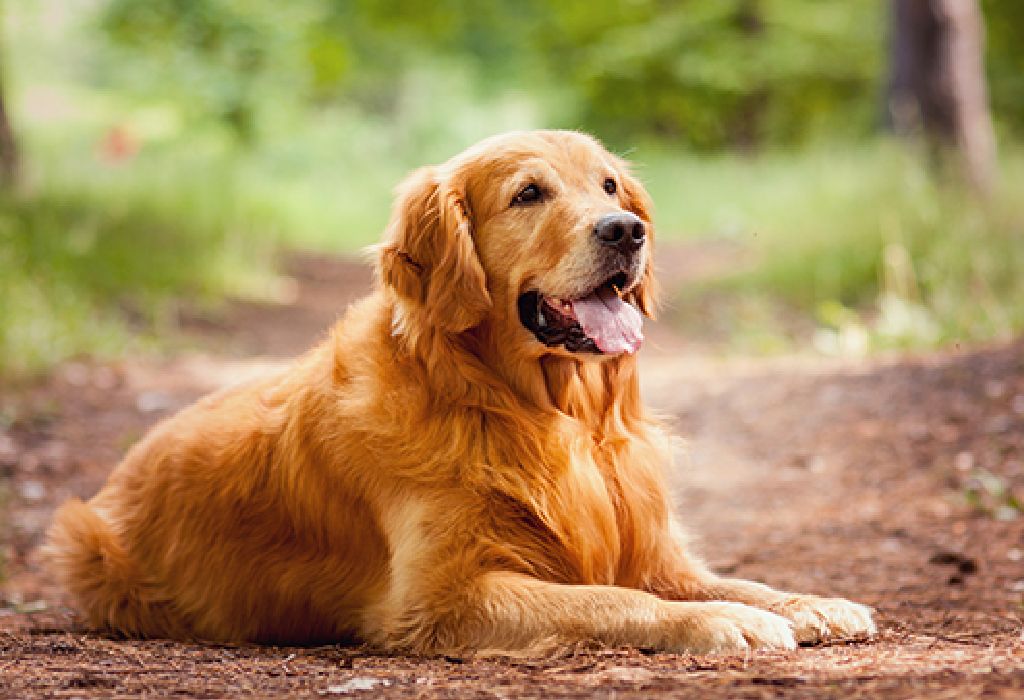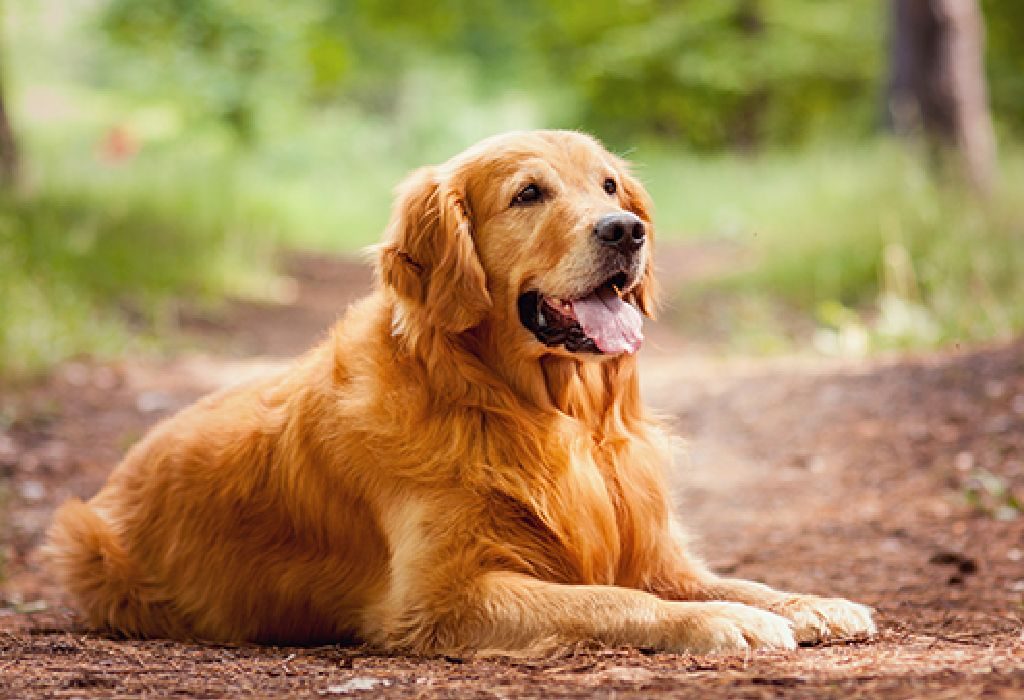 9. Love Over Bhindi
The next time you look at your everyday bhindi sabji in distaste, let this love story where bhindi was one of the protagonists change your mind!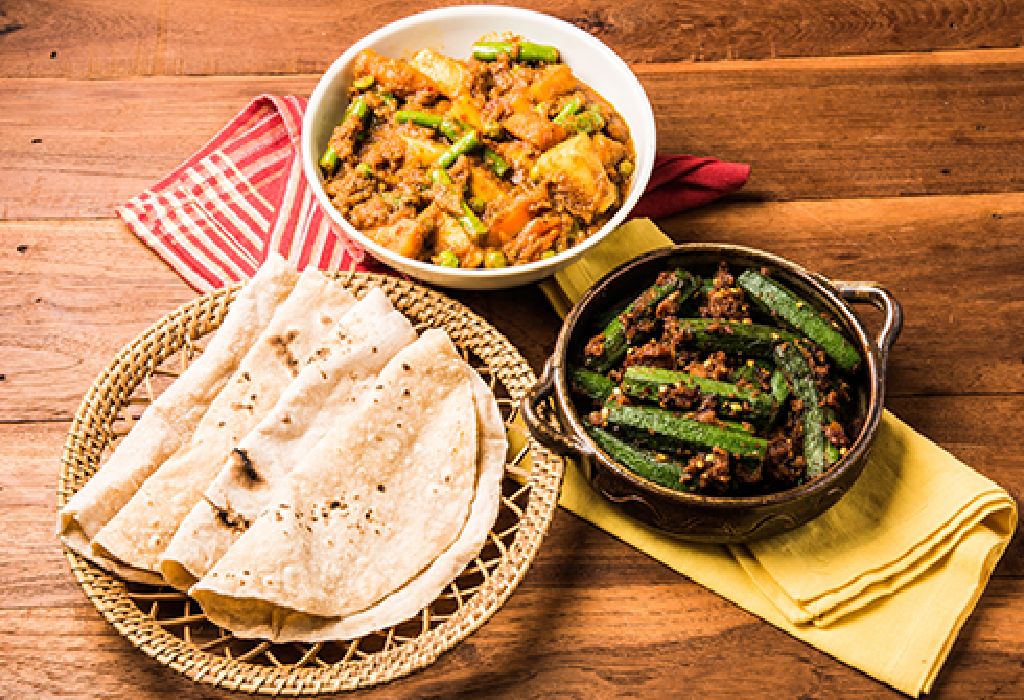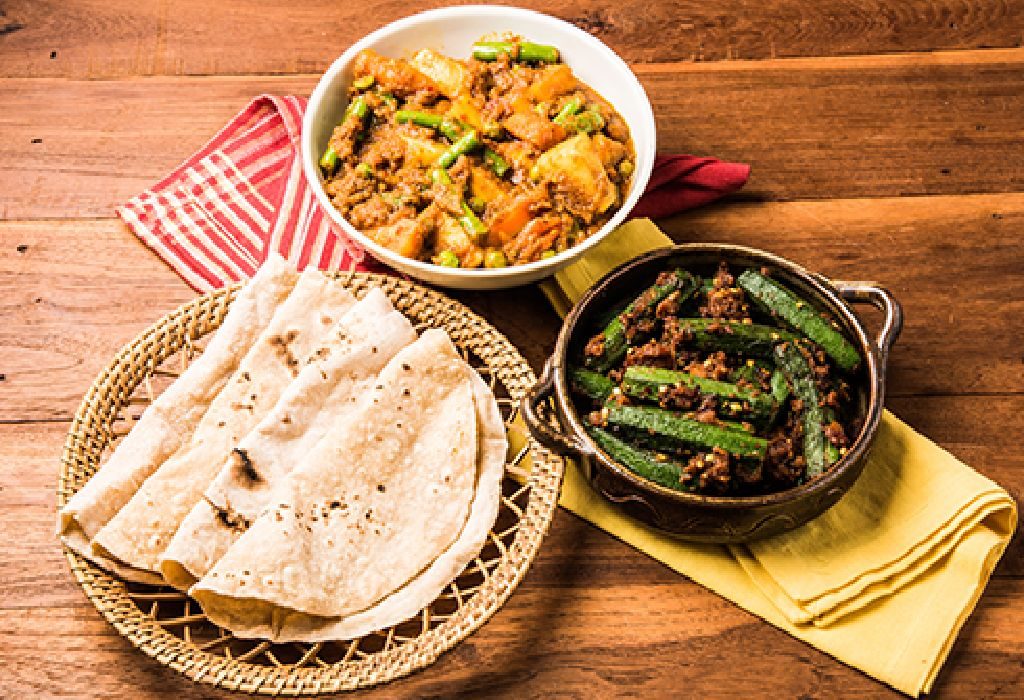 10. DDLJ In the Hospital
What on earth does DDLJ have to do with the hospital? Quite a lot for Joylene! This is one of those really cute love stories that's the stuff dreams are made of.