10 Things They Don't tell you About Becoming a Parent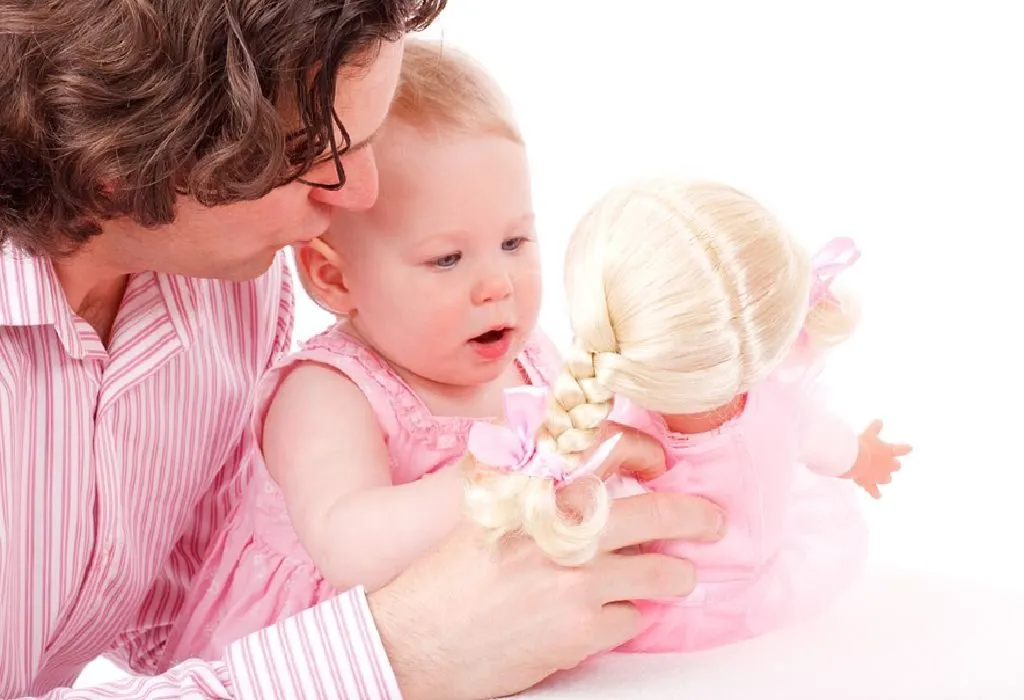 In this Article
There are several things that no one tells you about becoming a parent. You might think that it would have been better entering this with your eyes wide open. The truth is no matter how well armed you are, the world of parenthood is bound to throw surprises at you.
Tiresome, frustrating, downright hilarious, and totally worth it – is just how becoming a parent can be explained. There are dirty diapers and stench to battle (tiny bodies make the worst stink, really!), runny noses to take care of, and your favourite coffee table book to be stowed away. Your house smells of baby powder and sooner or later you'll realize the walls will have incomprehensible art no matter what you do. And this is just the tip of the iceberg, parenting throws a sea of outright funny surprises each and every day. Find here some advice that'll gear you for what lies ahead.
10 Funny Parenting Tips that'll Leave You in Splits
1. Good habits
There is no such thing as forming a habit too early. From the word get-go you need to show the baby who is the boss! No, you will not rock her to sleep. No, you will not let the pout and big eyes get to you. 'Ok', so this is the last time you're doing that!
2. Gassy affairs
A common complaint after childbirth is feeling embarrassingly gassy. The good news is that you can always blame the out-of-control missile on the kids! Cruel you think? We're laughing already!
3. Get creative
If there is one thing that you have to learn is the art of coming up with smart stories under a minute for everything you don't want (or do want) your kids to do! It may sound like a funny advice for new parents, but it is one that you'll forever cherish! You don't want them to be scared of the pet Labrador? Tell him how the dog is dad's best friend and loves him just like dad does.
4. Time management
Once your new entrant has made an appearance, all adult activities including watching TV or having conversation must be fit in the time slot between your child's bed time and yours! All this in a hush, mostly. God forbid if your baby stays up, you can very well forget talking romance or even home repair issues with your husband.
5. Preparation is the key
When it comes to parenting, there is no such thing as being over-prepared. With a baby in tow, everything you weren't prepared for is definitely bound to happen. To be forewarned is to be forearmed.
6. Joys of sharing
You will realize that over the years you turn into the sacrificial, martyr-types parents that you dreaded becoming. You will also realize that you did it out of love. Ditched picking your dream car, so you could save up for your child's school fees instead? Well, that's what we're talking about!
7. Been there, done that
There is actually very little that you will face in life that will embarrass you anymore. As a parent, you'll have already lived through the long list of humiliating experiences with your kid! Your kid puked all over your designer dress at a party or broke a Swarovski mantle piece at your friend's place? Sound's familiar? Don't be scared already, there's more to come!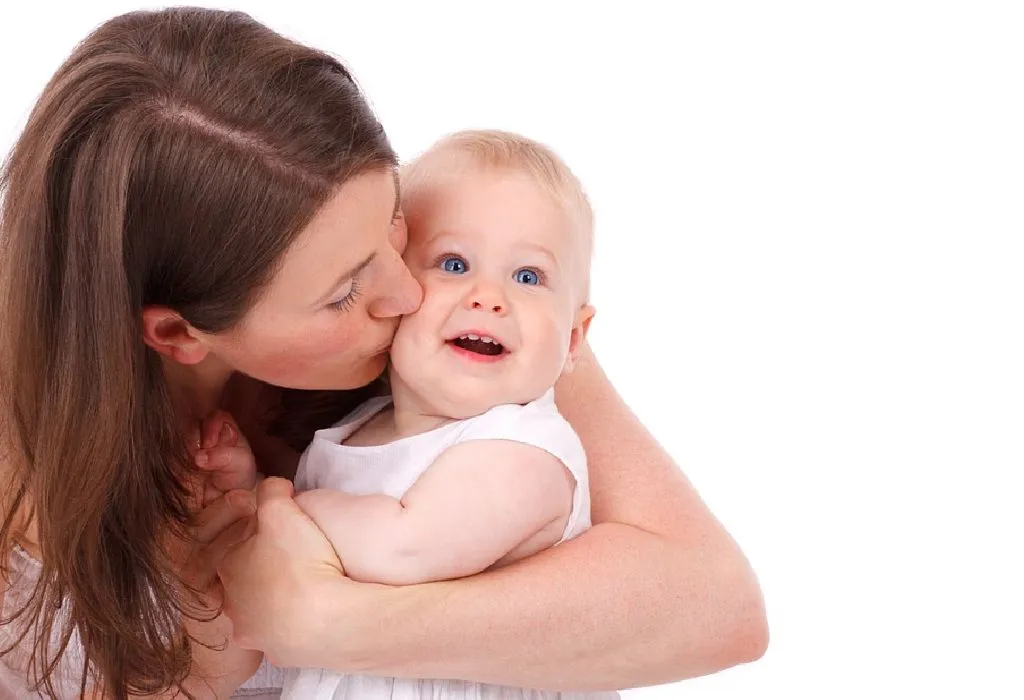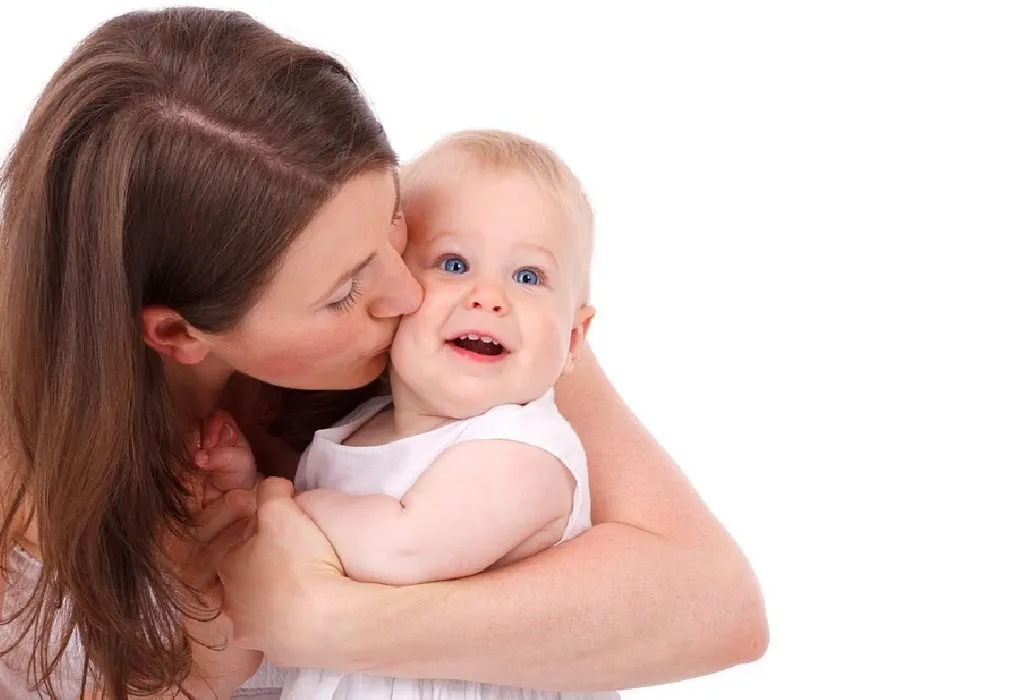 8. Communication troubles
The truth is that there is a vast gulf that separates people with children from those who don't. The only way to bridge the gap is to wait for people on the other side to cross over to yours! Your friends without children may for most time never understand your need to get your child to their birthday party, the refusal to meet for drinks on a Sunday in a pub, or why you don't have time for even a phone call.
9. Force to reckon with
Never ever underestimate the power of cute. Your innocent little baby will have you wrapped around their finger with their big Bambi eyes. You child wants to watch her favourite cartoon show while your interesting cricket match telecasts? Well! Let's not even argue who'll win hands down.
10.Smuggling goods
You can feel the thrill of a smuggler with contraband when you try to sneak past that huge chocolate bar from the refrigerator under the kids' nose. Too much chocolate is bad for their teeth and their appetite, but there is no other way you can eat it yourself than to sneak lest you're caught red handed.
While there are many other hilarious situations that you will face on your journey as a parent, there isn't a rule book that you can go by. Every day will be a surprise with your child. There'll be new stories, new antics; the list is endless. The good part is, some days will make you split your hair while others will keep you rolling on the floor amused and happily startled.