10 Things That Make Kitchen Time Simpler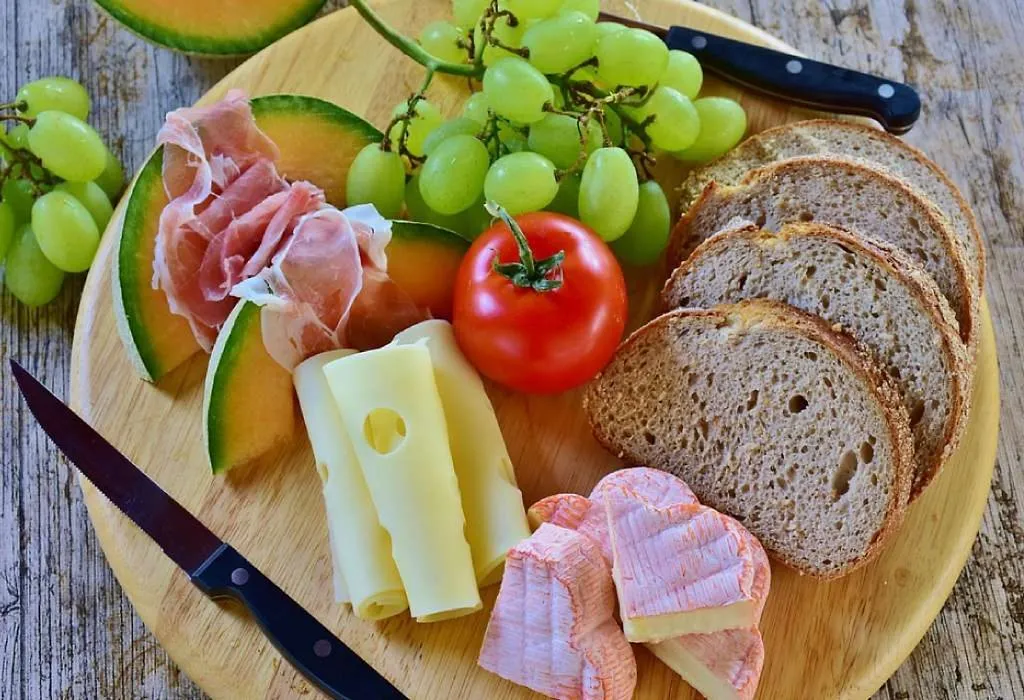 In this Article
Good work comes out of a workspace that has good working tools. This goes for kitchens too. They deserve proper attention and this includes utilising smart must-have cooking tools to make prepping and cooking quick and easy. Check out this list of essentials you simply need to have!
No matter how much we love cooking for ourselves and family, almost all of us wish we could be more organised in the kitchen. Fortunately, there are tools that can make prepping and cooking a lot faster. The best part? They're so easy to find!
List of Kitchen Essentials You Simply Need to Have
1. A Good Food Processor
A solid food processor is a basic appliance every homemaker needs. It does a lot without taking up valuable space. A good one works efficiently for years mixing flour, grinding meat and juicing fruits in a jiffy.
2. Blender
There's no substitute for a blender when it comes to whipping, mixing and pureeing ingredients. It's one of the most essential kitchen equipments that you might not need every day, but is always worth having around – especially when you have guests over. Those special recipes will become a lot easier!
3. Heavy-Duty Cutting Board
Cutting boards are probably the most used and basic kitchen supplies. Make sure you pick a heavy-duty one because a small, thin item will only keep slipping around and make it tough to get things done quickly. You might even end up hurting yourself.
4. A Set of Sharp Knives
If you're fussy about cutting meat and vegetables neatly, a set of sharp knives is a definite must-have in the kitchen. Get a good collection that comprises different sizes for different jobs.
5. A Pair of Kitchen Scissors
A pair of sharp, strong scissors is a necessary kitchen appliance that can prove to be of great help especially since it works for everything from cutting open packs to trimming flowers to getting rid of extra fat on meat.
6. Colander
Colanders easily make it to the must-have kitchen items list of almost all households. Having one in the kitchen makes washing vegetables, draining pasta, and washing rice so much easier.
7. Canisters
Canisters with resealable airtight lids are one of the must-have kitchen utensils. They help you store coffee, sugar, flour and dal without making a mess. You can pick sleek designs that give a contemporary flavour to your kitchen.
8. Mandolin
A mandoline comes in handy for thinly slicing veggies such as potatoes and carrots. A good mandoline is easy to clean and is designed carefully to protect fingers from getting cut.
9. Spice Rack
Next on the kitchen must-have list is a good spice rack to help you put together everything quickly and neatly while saving you from digging through a collection of containers.
10. Tongs
A pair of tongs might not be on everyone's list of must-have cooking tools, but it can prove to be a major plus when it comes to firmly and easily picking hot food.
You may already have many of the essentials listed above in your kitchen. What you don't have can easily be found at a local store or online. Go get them and build a collection of tools that promises to make your life so much simpler and cooking a lot more fun!