10 Sexy Body Zones to Explore!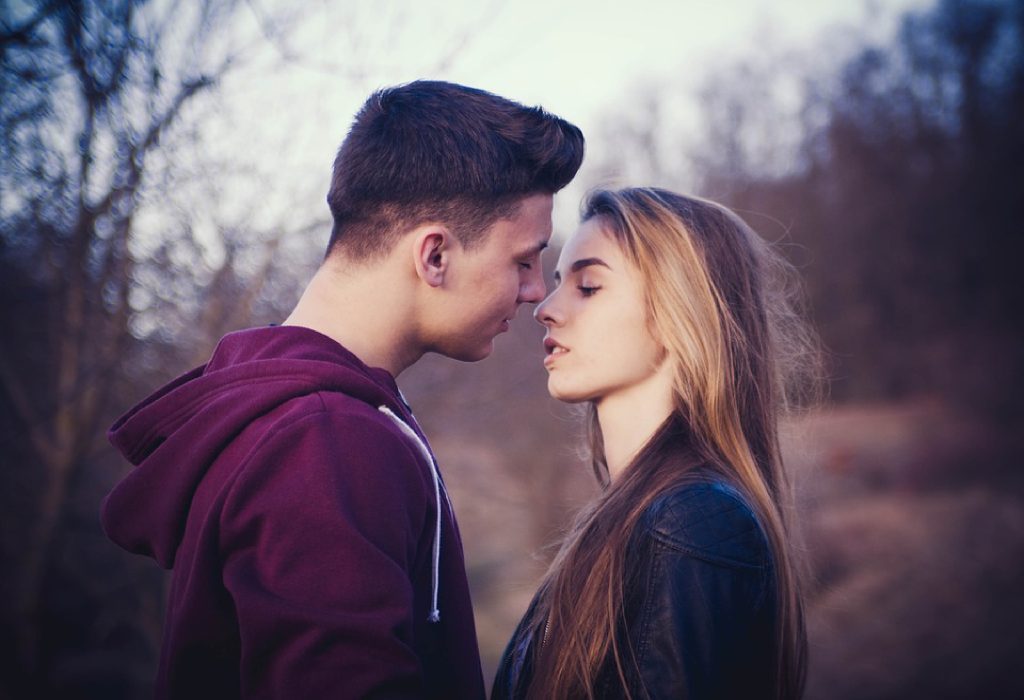 Guess what some interesting facts about the female body reveal? There are lots of body zones your man can tease and please to give you sexual satisfaction! You'll be surprised and delighted by just how many hot zones you have. With the right stimulation, sex can be more awesome than ever before.
Break the monotony in sex life and take sensual rhythms to a new high by exploring the uncharted erogenous spots in your body. Having your partner satisfy you by focusing on these tantalising areas can get him lucky too. It's a win-win!
10 Amazing Facts About The Female Body to Enhance Pleasure in Bed
1. Use your hair to your satisfaction
Did you know that gently stroking the hair can help in releasing the happy hormones endorphin and oxytocin? No wonder some whimper in pleasure during a head massage!
2. Erotic is in the ears too
Ears are a red-alert on the erogenous zones list! Engage in some nibbling and licking of the ears. Try it out on your partner and have him do the same to you to keep things sizzling.
3. Lip-lock
You probably already know the sensation of a hot lip-locking session. You can take off to bed with a passionate smooch or focus on giving the lower and upper lip some attention.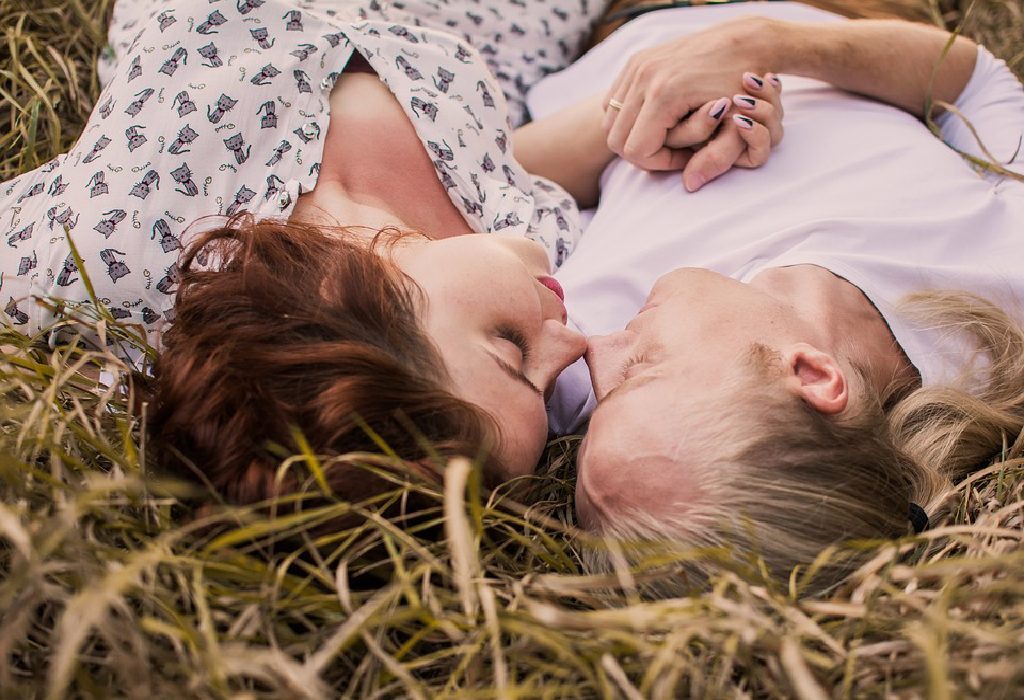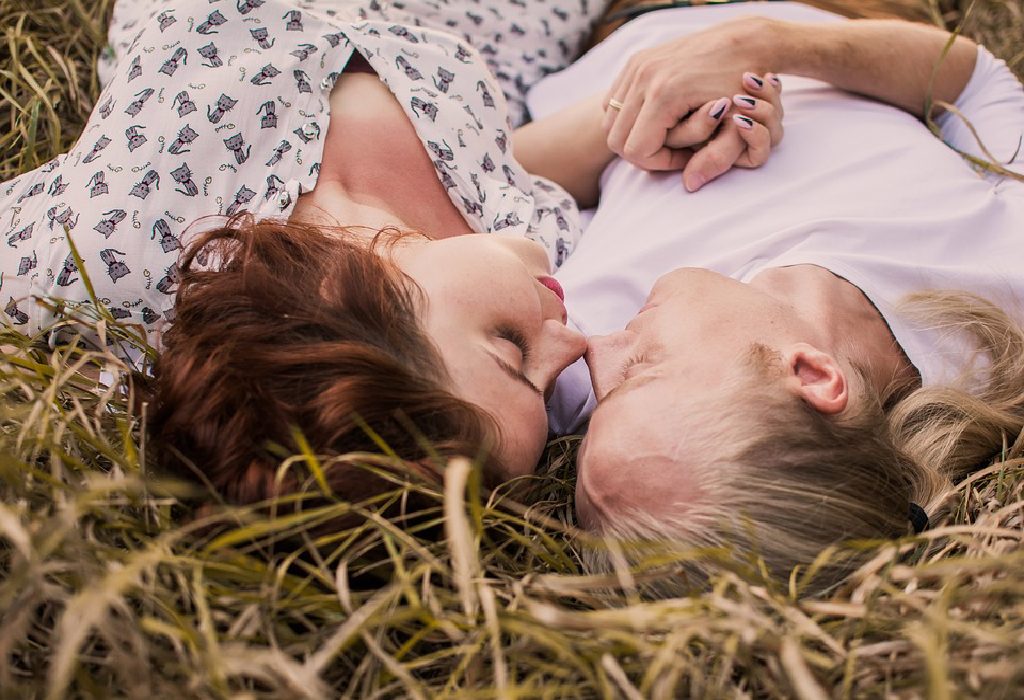 4. Don't miss the nape of the neck
Ask your partner to use his tongue and lips to kiss the back of your neck.His hot breath over your nape will send sensual chills down your body and get you excited for some action. Do the same for him too.
5. Pay attention to the breasts
Breast stimulation not just turns you on but arouses your partner too. Did you know that the sensations from your nipples travel to the same part of the brain as do sensations from the vagina, clitoris, and cervix?
6. Wrists are not just meant for bangles!
Have you ever explored your wrists sexually? Well, do it tonight to experience their potential. Rubbing your wrists with his fingers, or asking him to use his tongue to touch them can intensify things to a whole new level.
7. Go bare on your back
Ask your partner to caress your back with his hands and feet. An often overlooked area that's very sensitive, the back is a sexy spot that you can't miss out on!
8. Explore the inner thighs
Your inner thighs are super-sensitive to touch and when caressed and kissed can get you turned on. Isn't that an amazing female body fact?
9. Feet fetish
One weird fact about the female body and even the male body is that feet action can be orgasmic! Get your toes touched and licked by your partner to get you turned on and raring to go.
10. Pamper the clitoris
This spot tops all the other erogenous zones in the body. You'll totally love your man to focus his attention down there.
Now that you know these interesting facts about the female body, make sure your man hits every hot spot to get you and himself charged for action. Explore your body fully to know which areas get you turned on the most.