10 Home Remedies for Healthy Skin in Winter
In this Article
Chilly winters are almost upon us…or, at least, winter is! Indian winters, depending on different parts of the country, can range from 'barely chilly' to 'oh-so-cold'. Wherever you are from though, one thing is for sure – winter is not very kind to your skin! The dry weather can wreak havoc on your skin causing it to go all dry and flaky, and look as dull as a pale, grey winter morning. Add common daily problems like stress, lack of sleep, and an underwhelming diet to the equation, and your skin is just going to look completely tired. Unless, of course, you take steps to remedy it! And we've got just the skin care tips in Winter for you.
10 Remedies You Can Try at Home for Healthy Skin
Here's a list of some homemade remedies for glowing skin in Winter. These remedies are simple and can help your skin achieve that Instagram-filter glow right from within!
1. Coconut Oil
All hail the great saviour that is coconut oil, for there's nothing it can't do – except maybe be used on oily skin types! But for dry and dull skin, coconut oil acts as an excellent moisturiser. Simply warm up a few drops of oil and massage it on your face. You can leave it on for 15 to 20 minutes or even overnight, and wash it off with soap. Once in a while, add some sugar to your oil and use it to exfoliate your skin. Also, when that nasty cold has you sniffing and blowing your nose constantly, a few drops of coconut oil can help soothe irritated skin around your nose. This home remedy helps your skin achieve that dewy fresh look with minimal effort.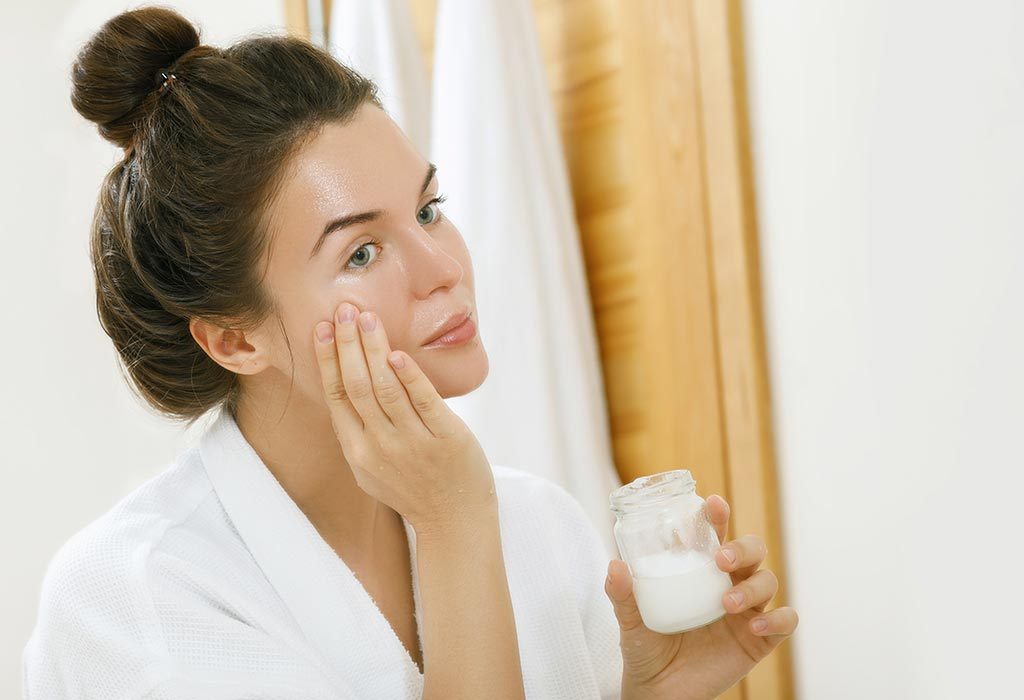 2. Aloe Vera
Yet another popular remedy for several maladies and to promote the overall health of the skin and hair, aloe vera gel acts as a great moisturiser because of its non-greasy texture and can double as an aftershave too. It also keeps away acne and wrinkles on the skin, helping to keep your skin firm. Scrape the gel from the leaf (make sure that you drain the resin from the leaf first, as it can irritate the skin) and blend it in a mixer to form the aloe vera gel. Once you've washed your face, you can apply it and don't need to rinse it off (unless you feel uncomfortable!). You can also combine the gel with other ingredients like turmeric or honey to make rejuvenating face masks.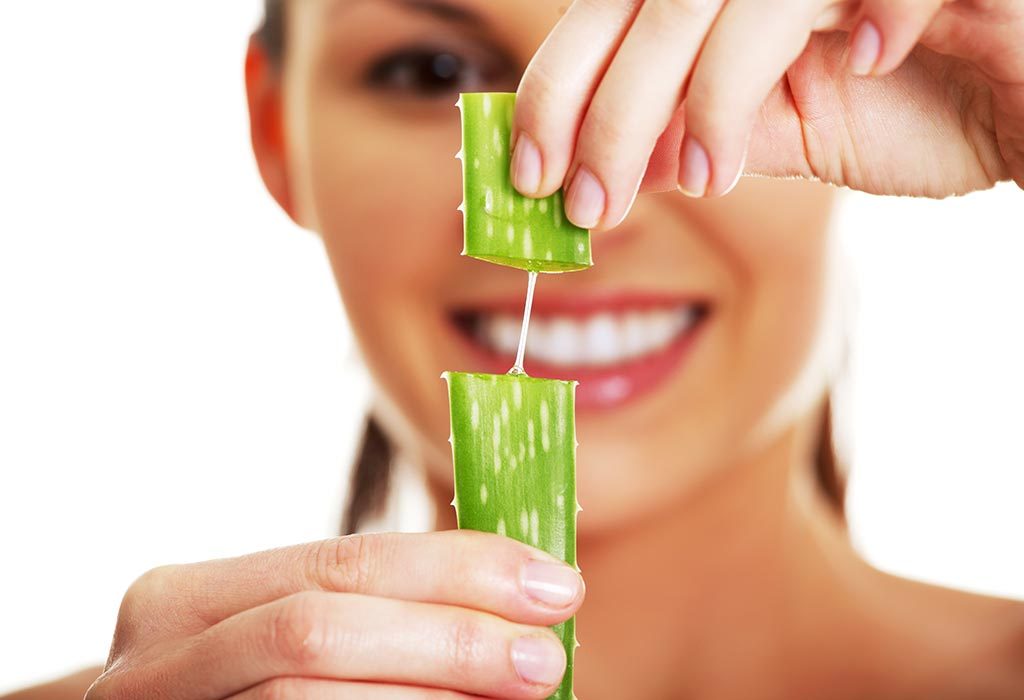 3. Honey
Honey is one of those ingredients you just cannot go wrong with, even with daily use. It works across different skin types and leaves your skin feeling soft and fresh. Simply pat some honey on your face for 10 minutes or so and wash it off. You can also whisk it into some milk, apply it on your face, and wash it off once it's dry. Honey moisturises your skin, keeps away bacteria from your skin, and boosts the glow of your complexion. Try and use raw and organic honey, for the best possible results.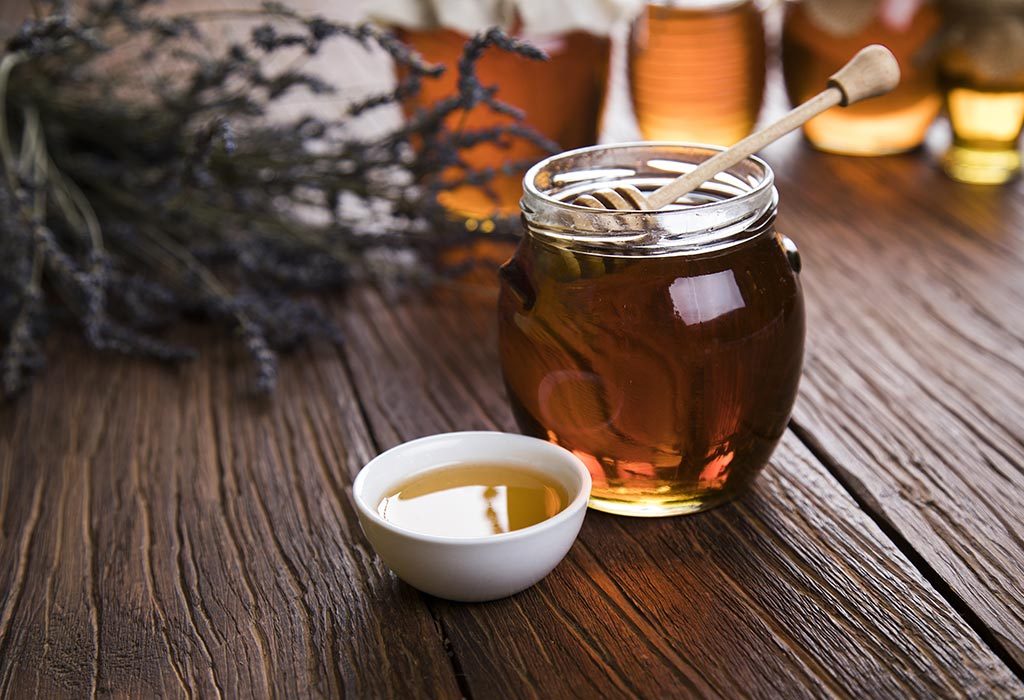 4. Yoghurt
Yoghurt is a natural exfoliator and one of the best home remedies for glowing skin in Winter. It contains lactic acid that helps dissolve dead skin cells, an essential function required for moisture to penetrate the skin. It also firms the skin and moisturises it; just the antidote for dry and dull skin! You can mix it with a few drops of honey and lemon juice, and apply it on your face as a pack, washing it off after 15 to 20 minutes.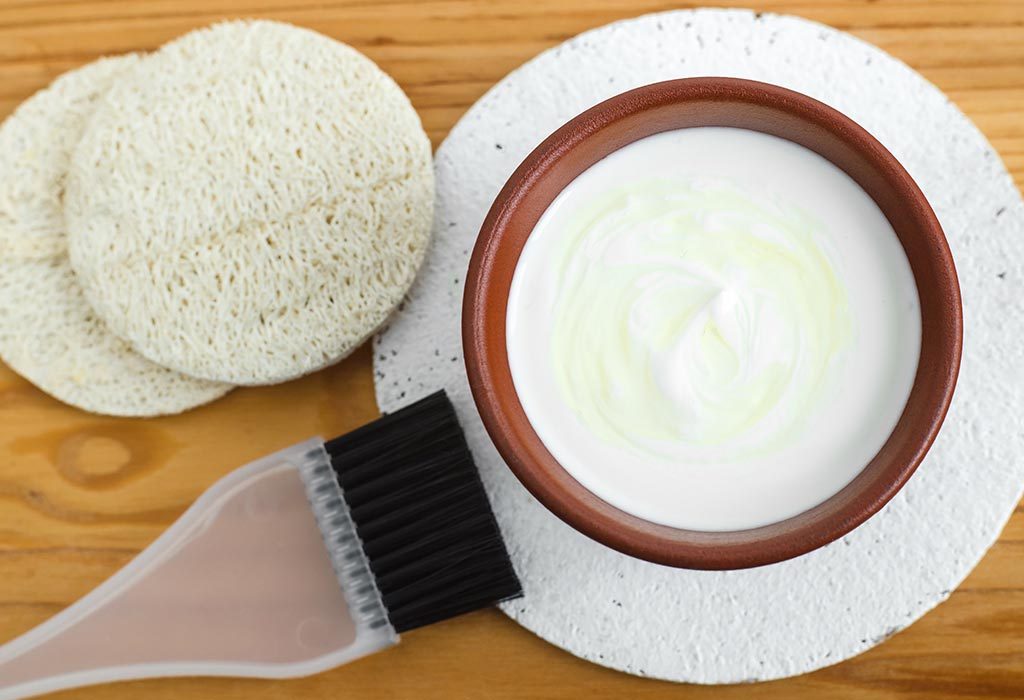 5. Buttermilk
Buttermilk in this context is a sibling of yoghurt, albeit the liquid version. The lactic acid content in buttermilk removes dead skin and blemishes and dark spots fade away with regular use. Simply rub buttermilk over dark spots or apply it on the face as a peel-off mask!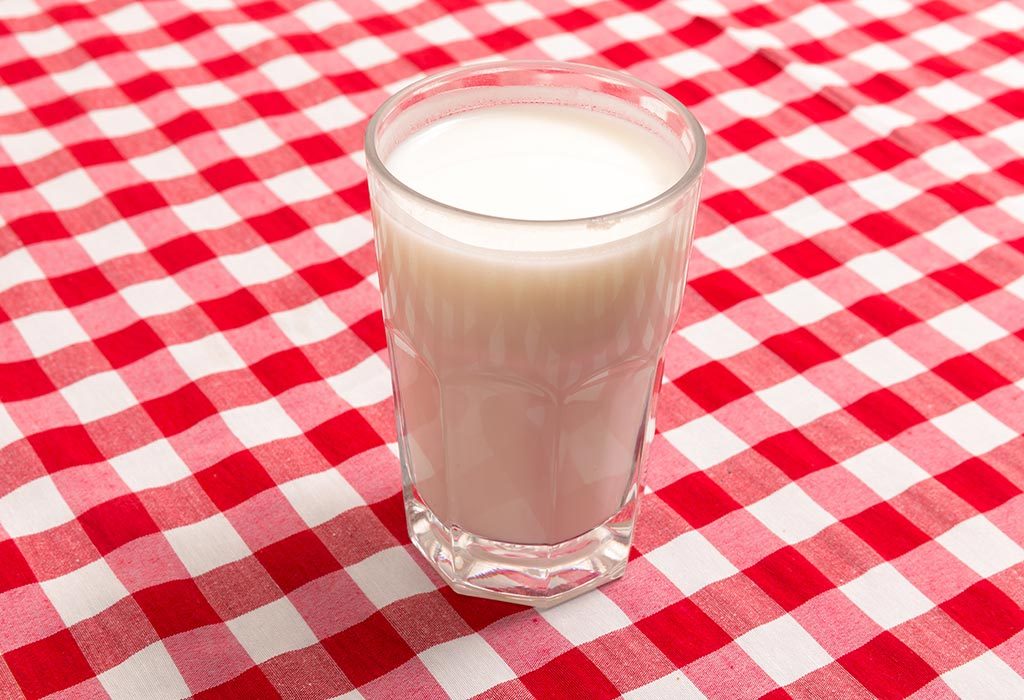 6. Milk
Raw milk actually works as a great toner for the skin. Loaded with antioxidants and lactic acid, it helps to even out your complexion and remove dark spots on your face. You can also combine raw milk with ingredients like papaya, honey, almond, turmeric or so on to help your skin glow! This is a great home remedy for glowing skin and fairness in Winter.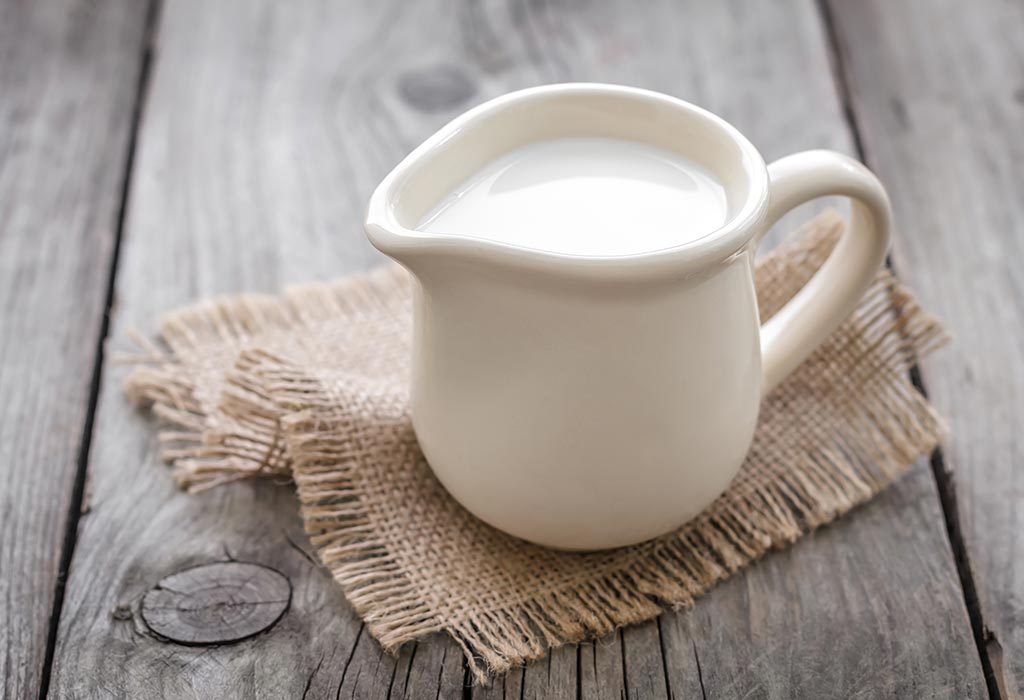 7. Multani Mitti (Fuller's Earth)
Although not suitable for dry or sensitive skin, multani mitti is perfect for those with an oily skin type, as it helps remove excess sebum from the skin. It cleanses the skin by removing impurities and also helps treat any inflammation. You can use a combination of orange peel powder (grind dried orange peels in a blender), sandalwood powder and multani mitti to exfoliate your skin once a week, and bring that much-needed glow to your skin. You can also try mixing multani mitti with ingredients like cucumber, yoghurt, honey, and so on for a variety of benefits.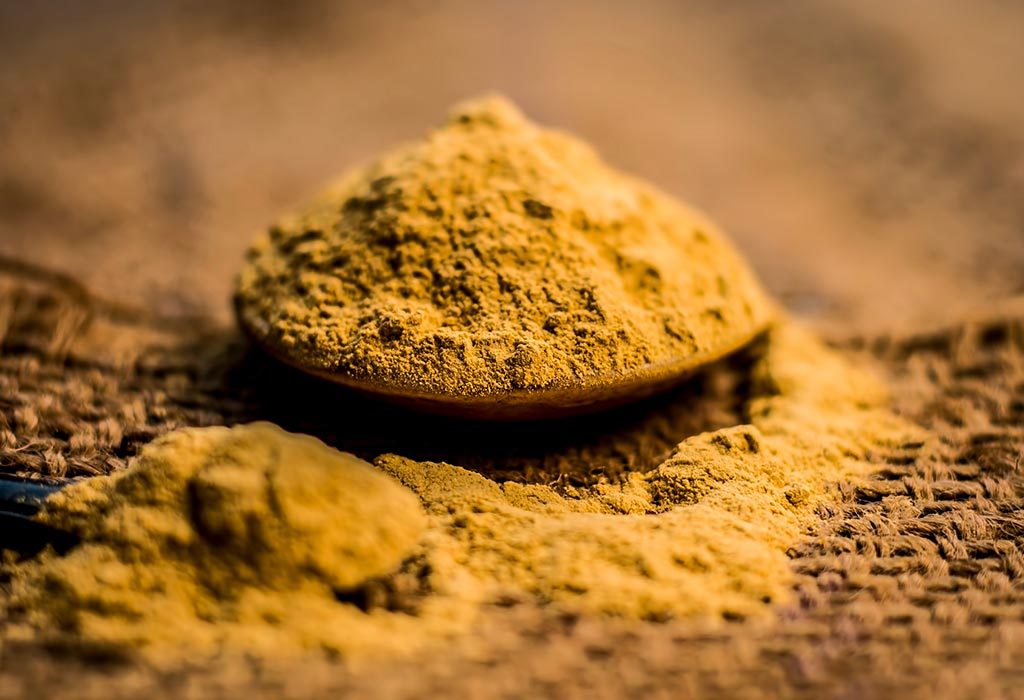 8. Eggs
Eggs with their multitude of beneficial properties also contribute to skin health during the winter season. Eggs can be used by people with different skin types. The fatty acids and water content in eggs act as a moisturiser, while egg whites help to tighten pores because of their astringent properties. You can mix eggs with honey, olive oil or yoghurt and apply it as a face mask. Wash off once it's dry and feel the difference yourself!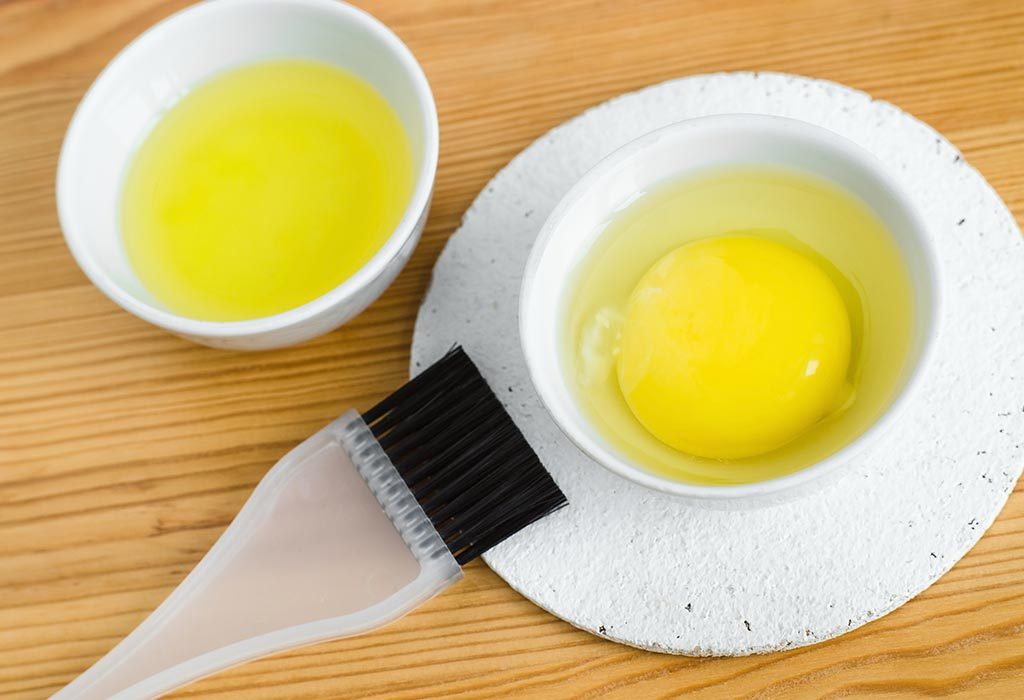 9. Slices of Potato or Tomato
With their lightening properties, rubbing a slice of tomato or potato on your skin can help reduce blemishes, treat dry skin, and reduce wrinkles and puffy eyes, among other benefits! It doesn't take that long to rub a slice and let your skin soak in the goodness of these juices, does it?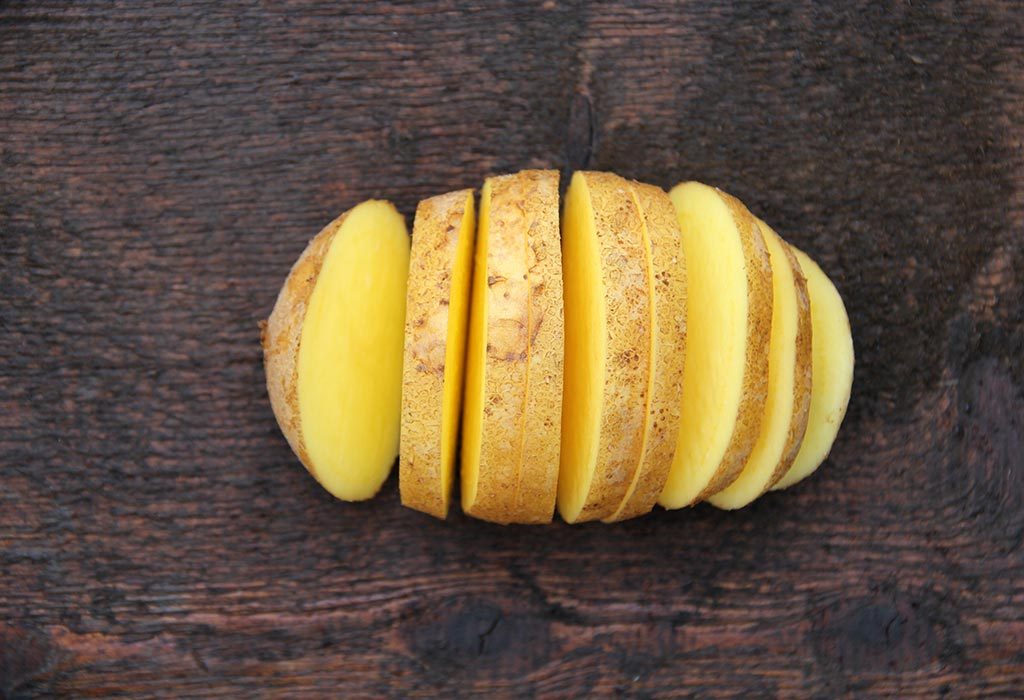 10. Drinking Lots and Lots of Water
Moisturising your skin is so very important, just as much as gulping down the gallons are! Hydrating your skin from within flushes out toxins from your body, clearing out acne by balancing the oils on your face, and also helping to reduce wrinkles. It is recommended that women drink at least 1.6 litres of water a day and men drink about 2 litres. But that doesn't mean you should chug it all in one go, as your body will expel it pretty soon. Keep spacing out your water consumption throughout the day to make sure your body can soak it all in for truly the best remedy for glowing skin in Winter.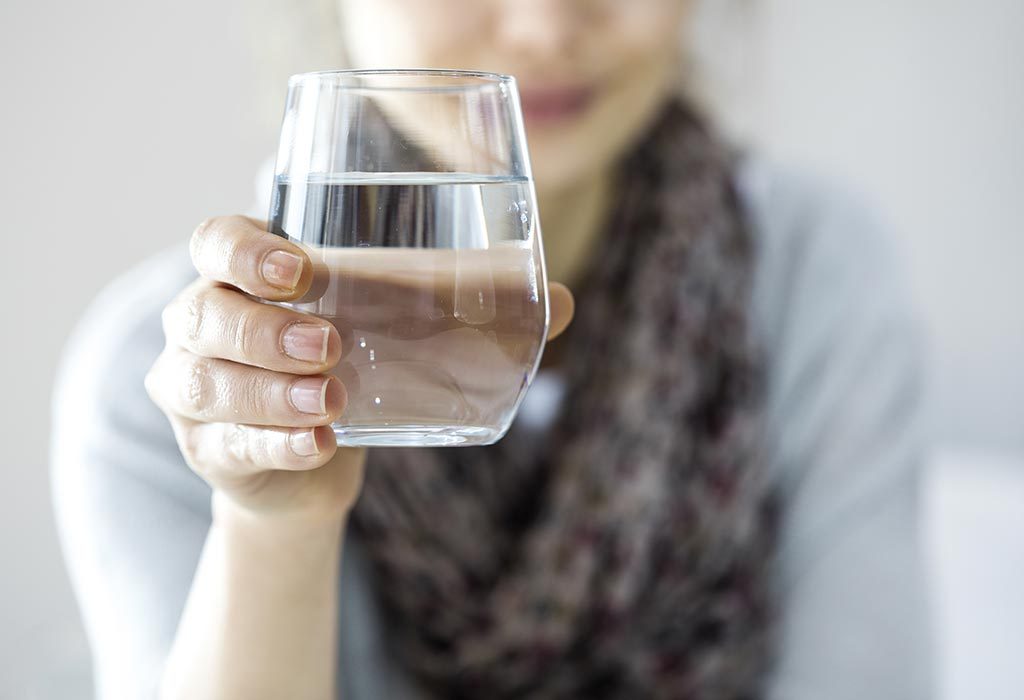 Important Tip – Reduce your time in the shower or bath.
There's nothing like cold winter mornings to tempt you into a warm bath or a hot shower; and nothing like these baths that can dry out your skin further! Hot water strips the skin of its natural oils, leaving it dry if not properly moisturised. While washing your face, use lukewarm water so that it's pleasant enough to bear in the cold temperature but doesn't dry out your facial skin.
With these common things that you can just pull out from your kitchen, kick back and treat your skin to some TLC this winter, and watch your skin glow with thanks!
Also Read:
Bathing Mistakes to Avoid for Healthy Hair and Skin
Kitchen Secrets to Make Your Skin Look Younger
DIY Face Packs for Fair and Glowing Skin